After you bring a new four-leg member in your house the first thing which comes to your mind being a pet parent is what dog training you should provide. It is your responsibility to teach him something new and effective. Therefore, after some research, we are providing some best dog training skills. So here we go.
1) Love their new home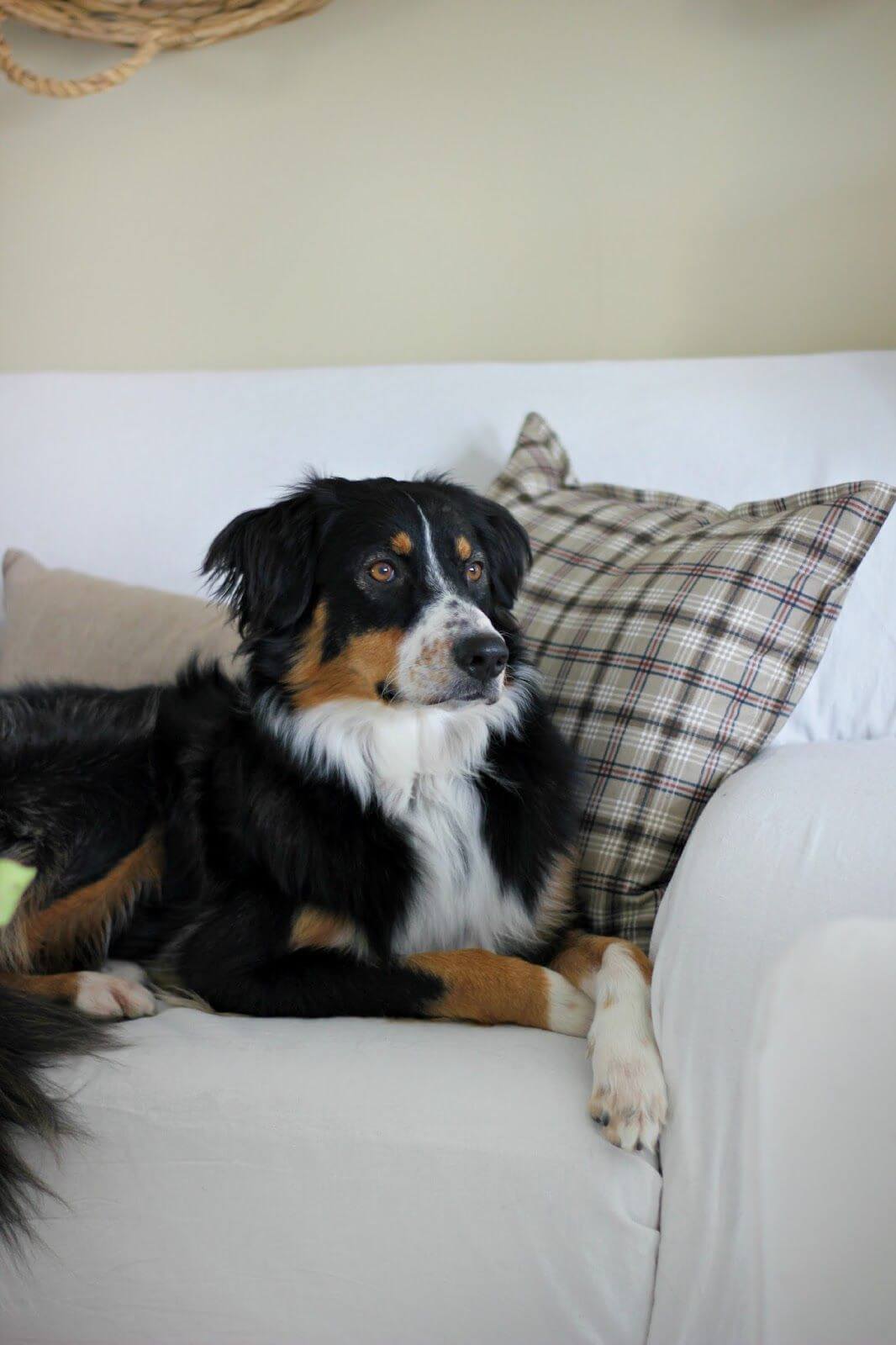 Source – i.pinimg.com
Give him crate training for a positive experience. At first, let him stay in the crate for a few minutes and then slowly increase the time to give him the habit. It will help you out when no one will be in the house but your dog no need to worry of with whom he has to stay the whole day.
2) Watch me while exercising and focus on the games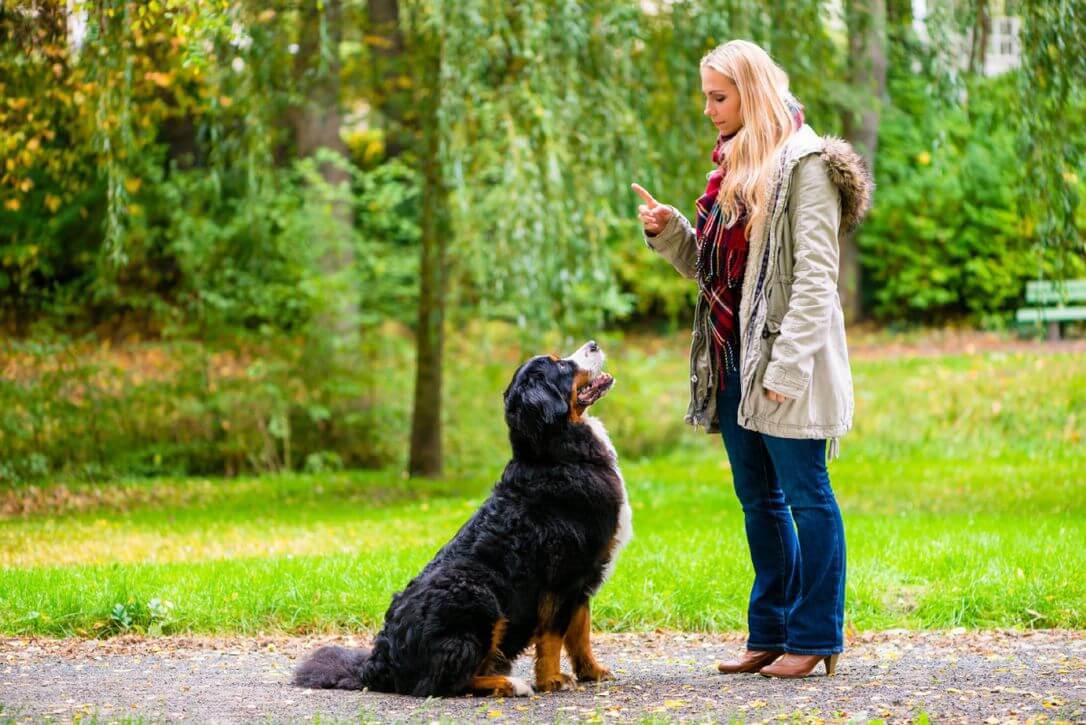 Source – images.thestar.com
The language which a dog understands at first is the body language. They avoid eye contact but give a full attention to the gestures. Treat them to take a treat but after he makes and understands eye contact.
3) The word "Stay"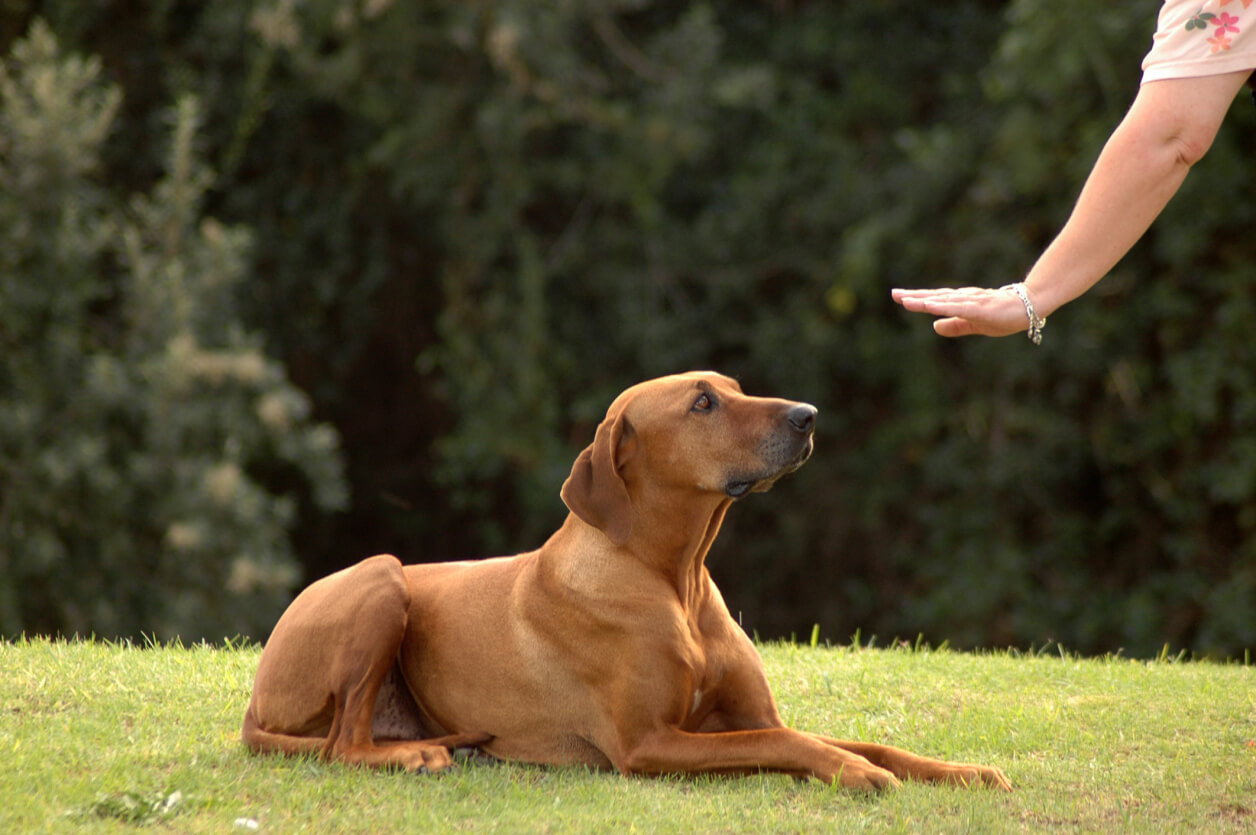 Source – dickrusselldogtrainer.com
Make him learn how to stay in a fixed position after your command. At first, start with a short duration and make him stop in the same position so that he never breaks a rule. Afterward, slowly make him learn the word "Stay".
4) Come when called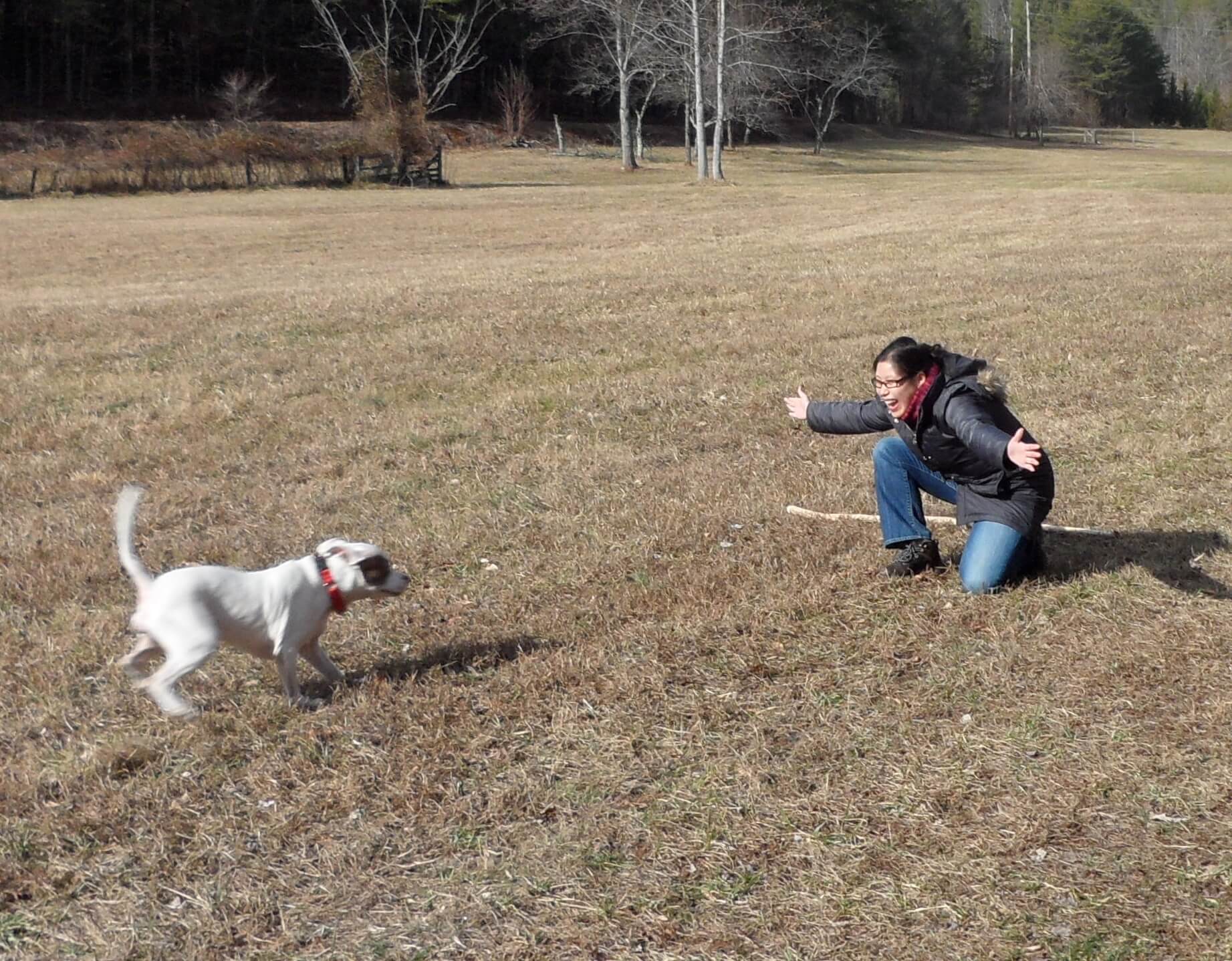 Source – quickanddirtytips.com
If you want your dog in the first call then make him learn by giving some rewards at first. Your dog should always come on your first call. It shows how obedient he is.