The guinea pigs are such adorable pets that people can't help but dedicate their precious time to providing them the best of care. While doing so, they generally forget that these rodents are too soft and tender creatures, and too much nurturing may lead to making them fragile and vulnerable to risks related to their mental and physical performing abilities. Today here we are discussing guinea pig cages.  
That's why a proper guidance as to how to take care of guinea pigs when you tend to keep them as pets must be known properly before taking the plunge. There are so many mistakes that pet owners do due to a lack of knowledge about the facts and habits related to their pets.
The 5 common mistakes that people do when they choose to make guinea pigs their pets are given below
Buying the rodents instead of adopting them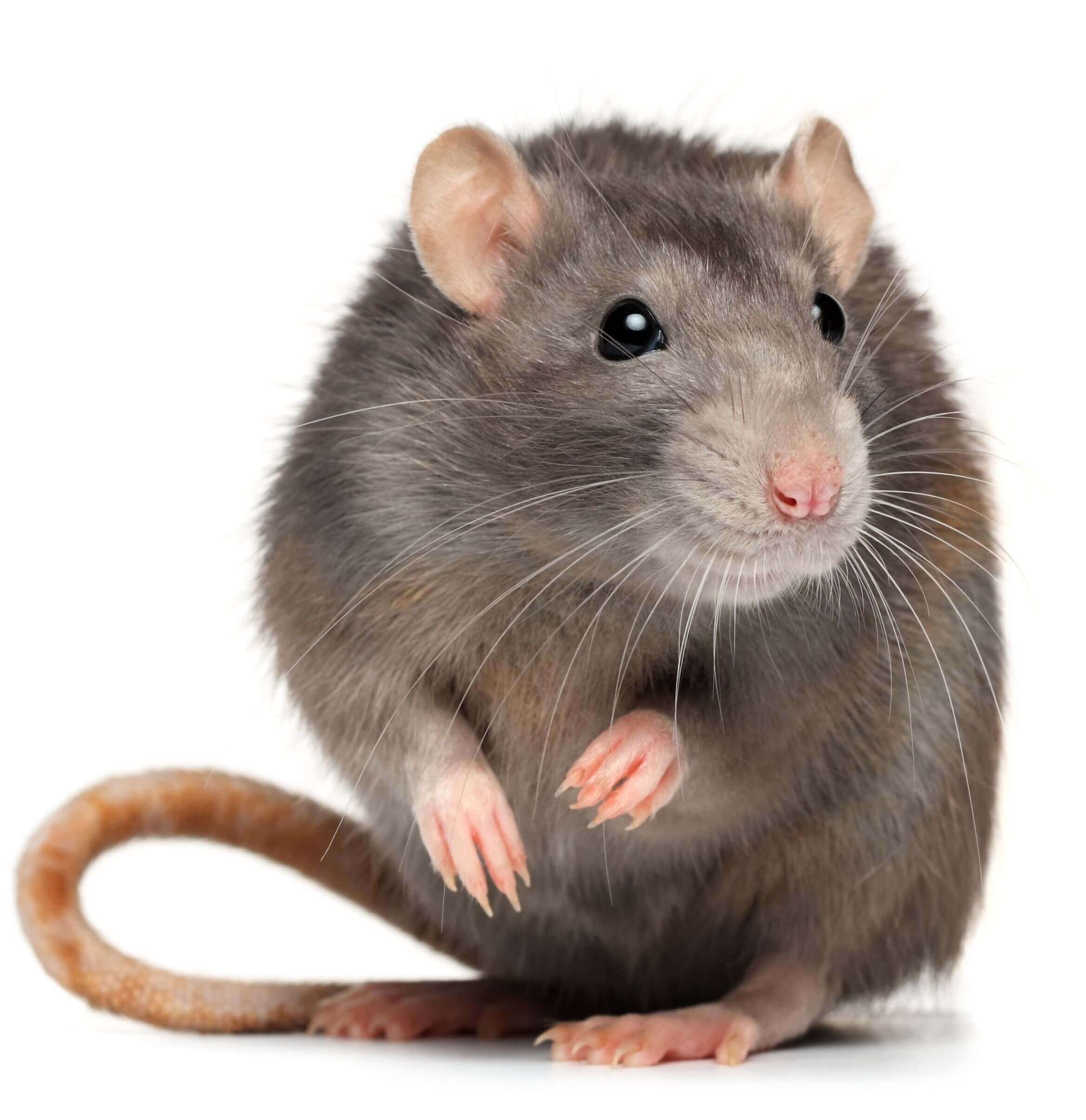 Source – pestkil.com
It is seen that most people prefer buying the guinea pigs from any pet store nearby. This is something very unfortunate and must be avoided as much as you can. Buying them from the pet stores to rescue them from the owners and bringing them home to provide them with the same circumstances isn't something preferable, at least for the new owners. Instead, try adopting them and bring them home to provide them a genuinely free environment!
Buying cages that do not fit them perfectly

–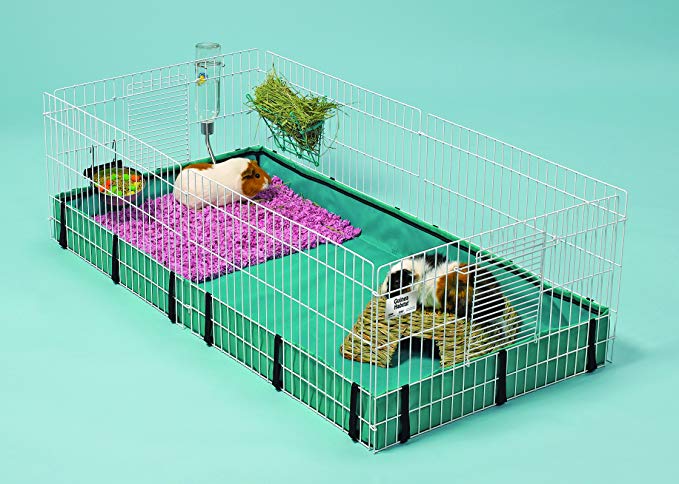 Source – amazon.com
Generally people assume that guinea pigs are small creatures and so, they can be fitted in any sized cages. This assumption is totally wrong! They actually need a better and spacious cage, most preferably an open-air cage would do the best to keep them healthy. You must always opt for Large Guinea Pig Cages whenever you decide to have guinea pigs as pets; treat them as a part of your family and not just another animal you brought house!
Neglecting nutrition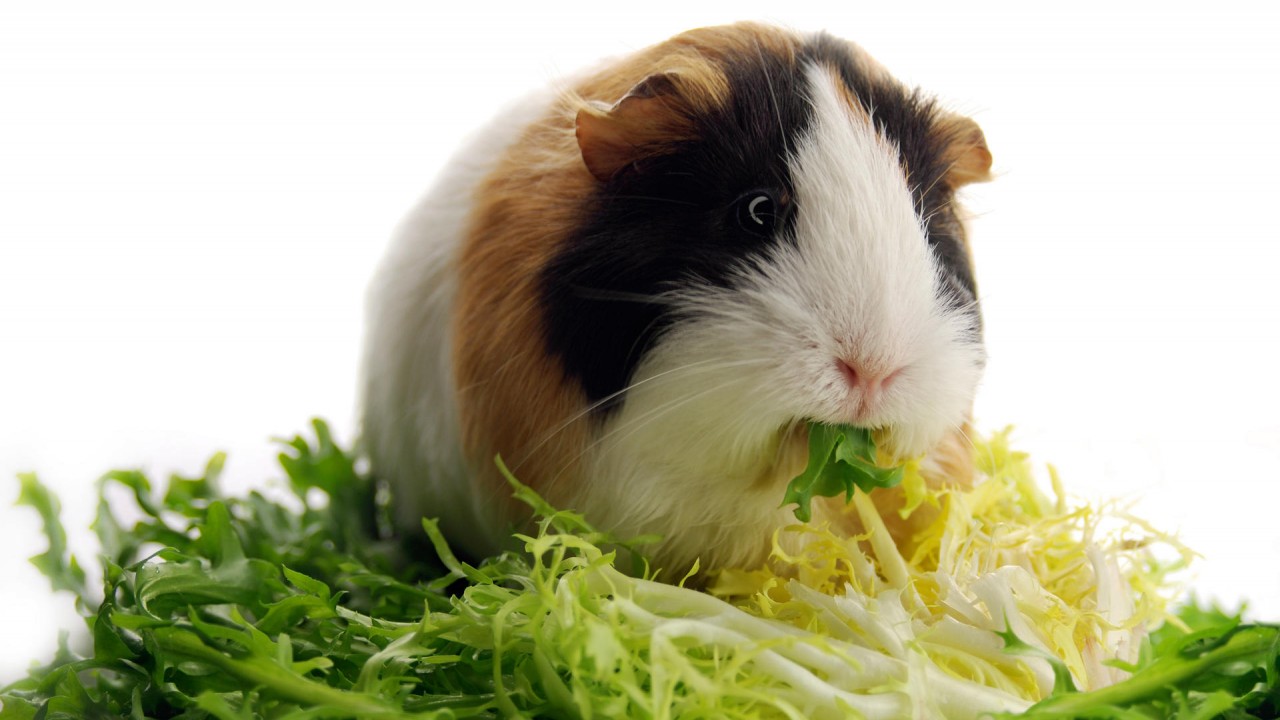 Source – cdn3.i-scmp.com
It is useless to think that animals don't need nutritious Food to Stay Healthy. They do! And that is why people normally tend to neglect the nutrition of the guinea pig they bring home. Right from their diet plans to take them to the veterinarian for proper nutrition intake. You must make sure they are never undernutrition. The likes of providing them with pellets, hay, vegetable, and fruits. Amongst other foods must be on the list of their daily food intake.
Not bothering about providing them a cage mate

–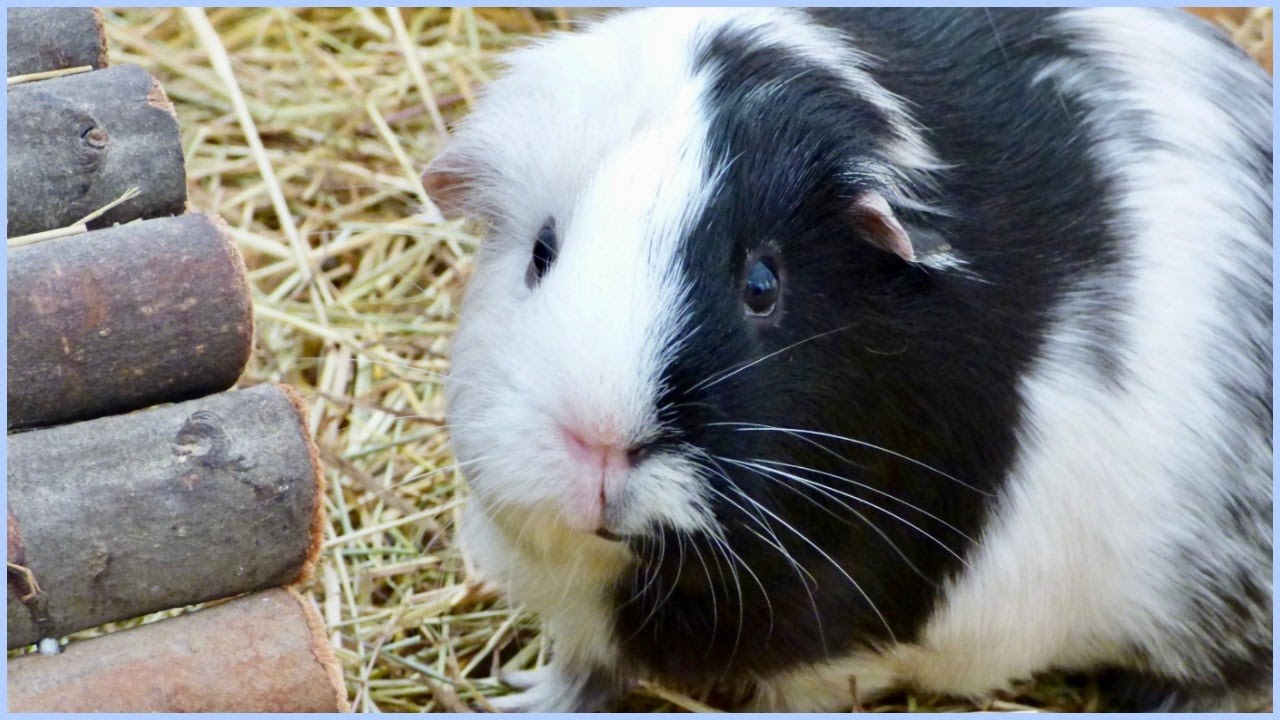 Source – i.ytimg.com
Yes! This is one serious issue that 90% of guinea pig owners fail to realize. These cute and adorable rodents also need partners to survive happily. Thus providing them with a cage mate or two can surely make them happier and healthy at the same time.
Using the wrong type of bedding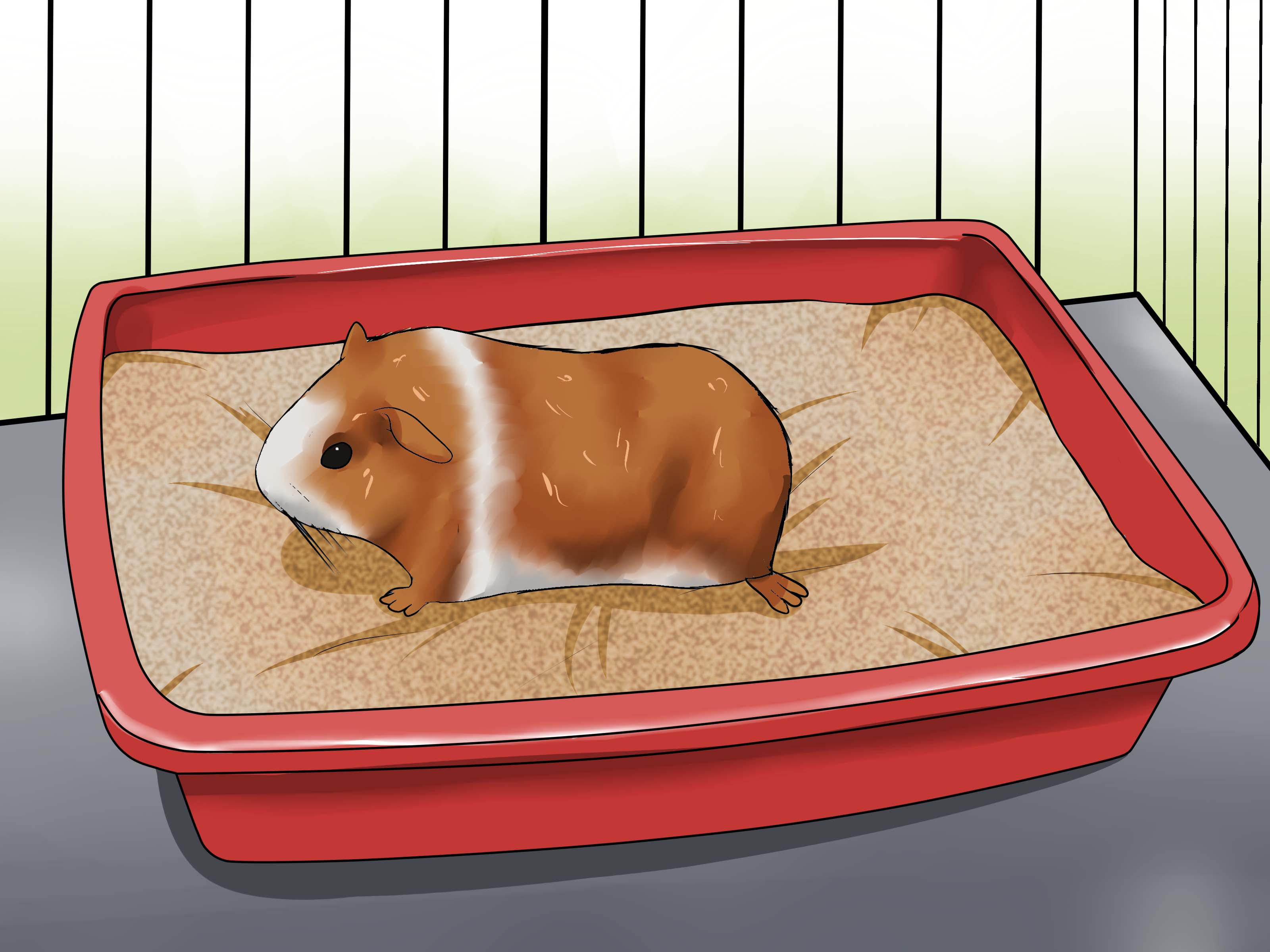 Source – wikihow.com
Do not confuse decent-looking bedding with being comfortable enough to provide the guinea pigs a good night's sleep. Choosing the right type of bedding inside their shelter is an important part of their health and hygiene. Making it soft and preventing bad stinks by spraying fragrances is a thoughtful idea to adapt. To provide the pets with refreshing and comfortable bedding.
Lastly
Our pets are our responsibilities and providing them with the best kind of living is a duty in which we cannot fail. As they give us unconditional love without any demand (unlike fellow humans). Even if we give a mammoth section of our time and money to make life good for our pets. Then it can be said that it is all worth it. Thus, we must take care of them in every possible way. Refrain from the above mistakes in the case of guinea pigs as pets.