It is said that getting a pet would help to increase your lifespan by many years as they tend to reduce stress. Dog is always most preferred pet among any animal, the reason behind this is that they mix in your environment really easily and accepts your adaptation. There are endless variety of dogs to keep as a pet and most of them are equally adorable. Trust a dog and they will maintain that trust as long as they would live. Having a dog is not everything but you need to take good care of the dog you own so here are few essential dog products that you need to get if you have a dog in your home:
They can prove to be your best friend and are also involved in many rescue missions as well. They have a strong sense of smelling so they can find any hidden thing just by the smell and it is the main reason why departments like army, police involve dogs for many projects. 
First-aid kit for pets: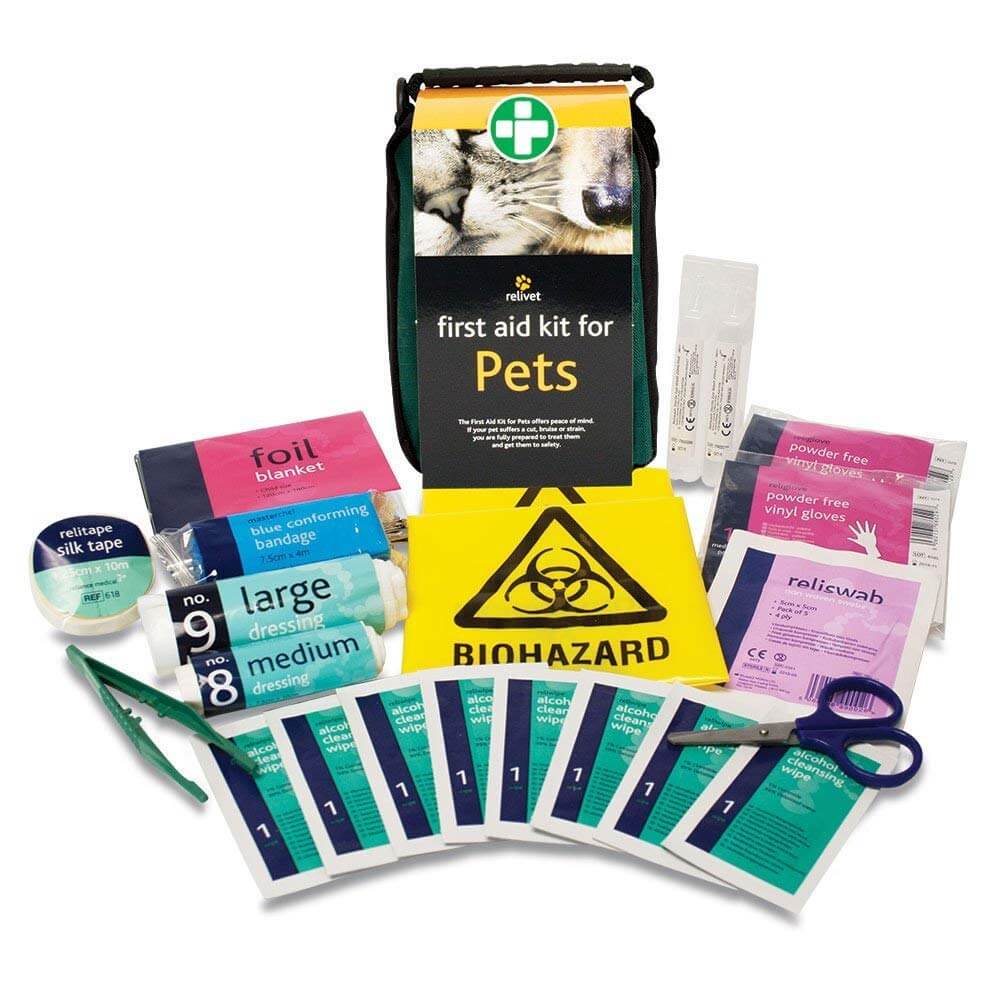 Source – amazon.com
Our diseases and our pet's diseases are completely different, so are the medicines. It is really very important to have a separate first-aid kit for animals, as they also tend to get affected by germs and diseases really fast. The structure of the first kit is really ideal for pets and you can even customize its contents according to your pet's needs. Filling the kit with small medicines and ointments that your pet mostly needs is always preferred. Things like cotton, tweezers, anti-germ solution etc should always be there in the kit.
Harness: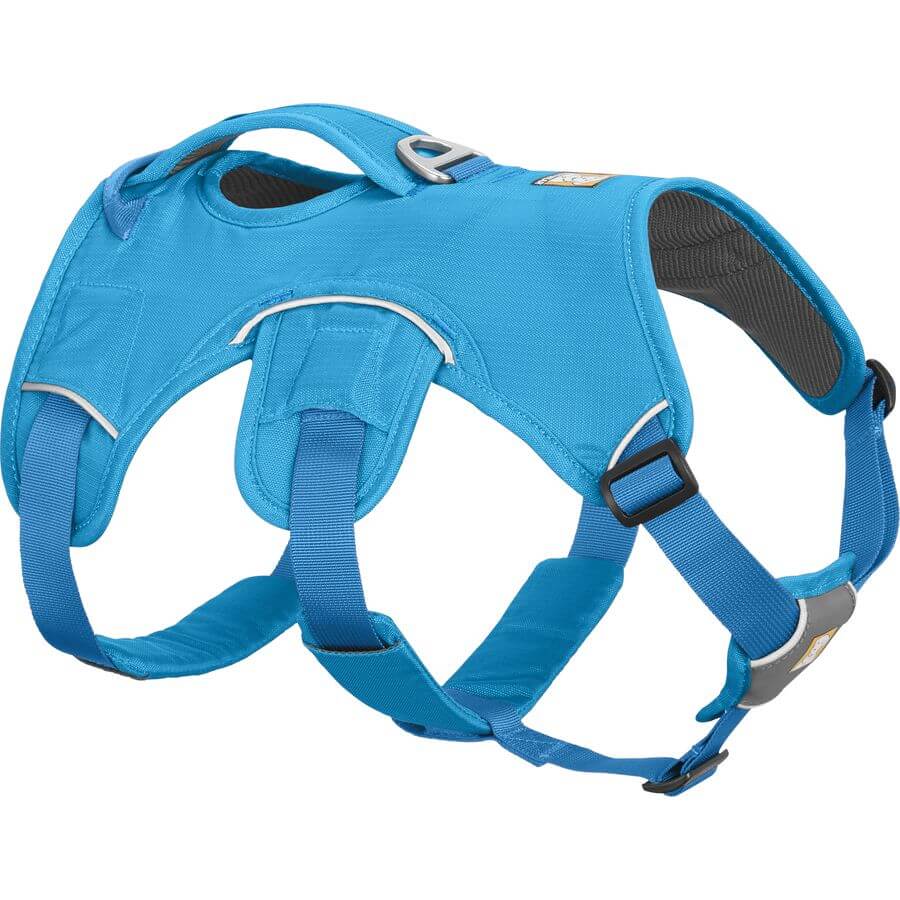 Source – backcountry.com
Harness is basically more upgraded version of leash; it gives more support to your dog as it covers the neck as well as back of the dog. You can even attach collar and rope along with the harness so that it could be easy for you to take your dog out for a walk. Harness is also suitable for those dogs that always tend to get their leash open as it is just not possible for any animal to open the harness and it is comfortable as well.
Paw wipes: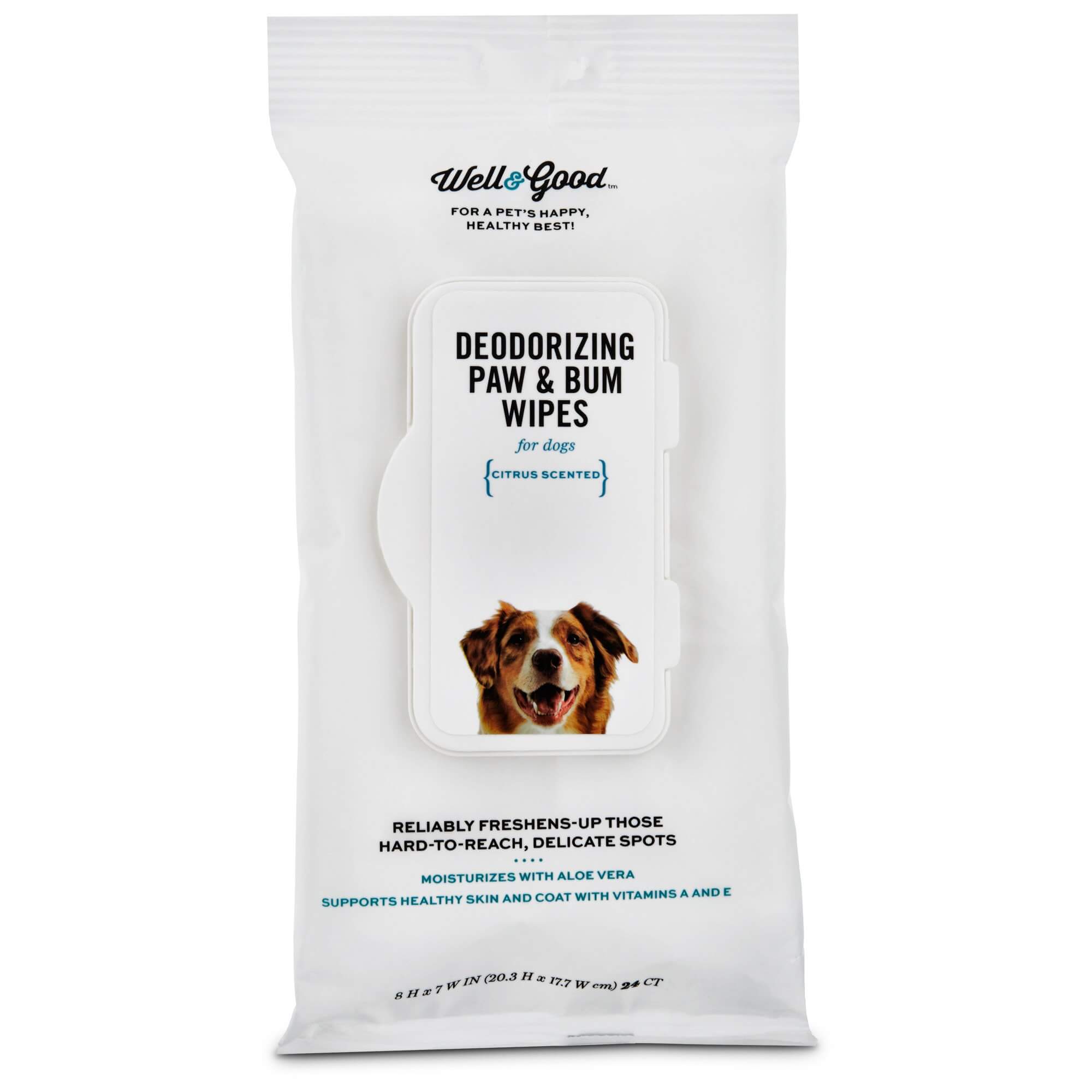 Source – scene7.com
Dogs are very playful living creatures so they don't usually stay at the same place for long. Instead, they always roam here and there. In this way, they might carry a lot of dirt in their paw. Which can you're your floor really dirty and the germs also get transmit in this way only. So it is very important to get something to clean their paws. Paw wipes are specially designed for animals so they make sure that the paw is germ free, clean and not hurt as well. These paw wipes are handy so you don't have to do a lot every time your dog comes home from outside.
Odor-remover: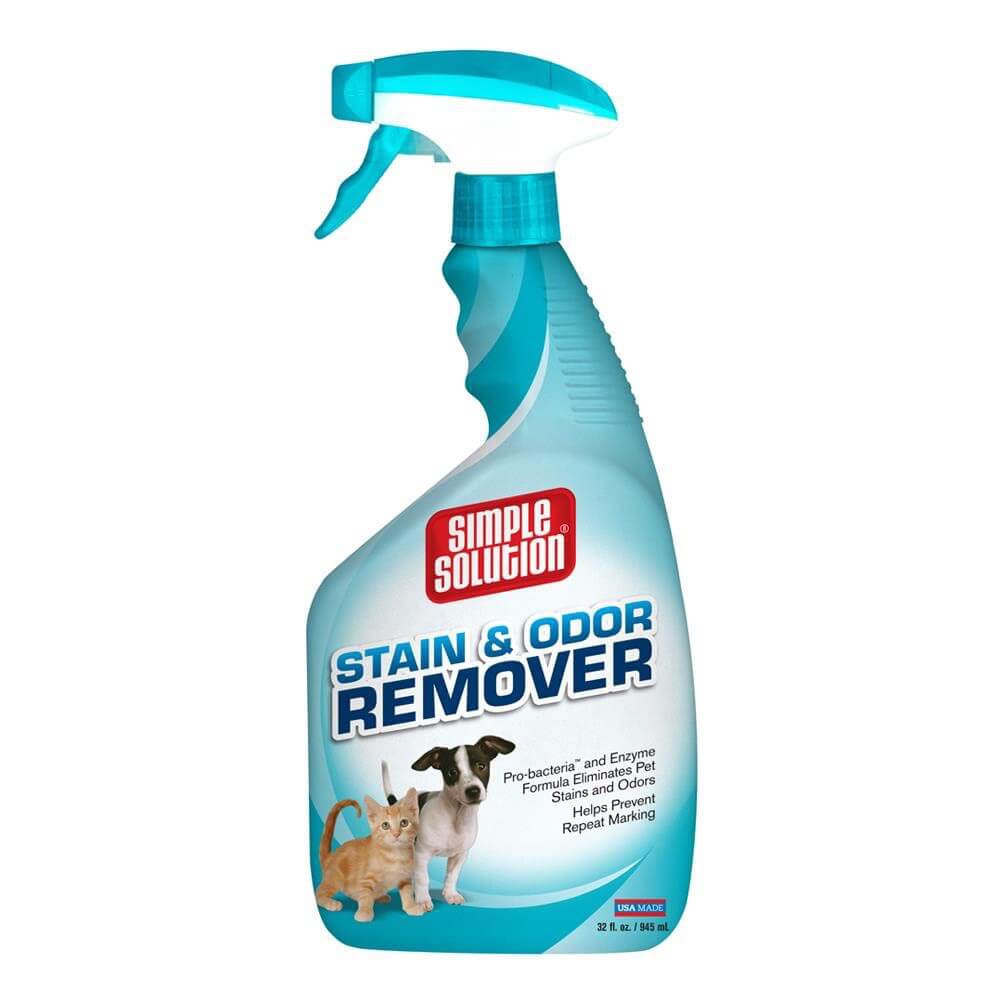 Source – kohepets.com.sg
Animals tends to stink a lot which something is unbearable and washing them every single moment is not possible. It is harmful as well. While deodorants and perfumes are not suitable for pets, an odor-remover comes for the rescue. It is easy to use all you need to do is spray it on your dog. Whenever you feel like they are smell bad. This product will instantly remove the bad smell from their skin.
Dog food: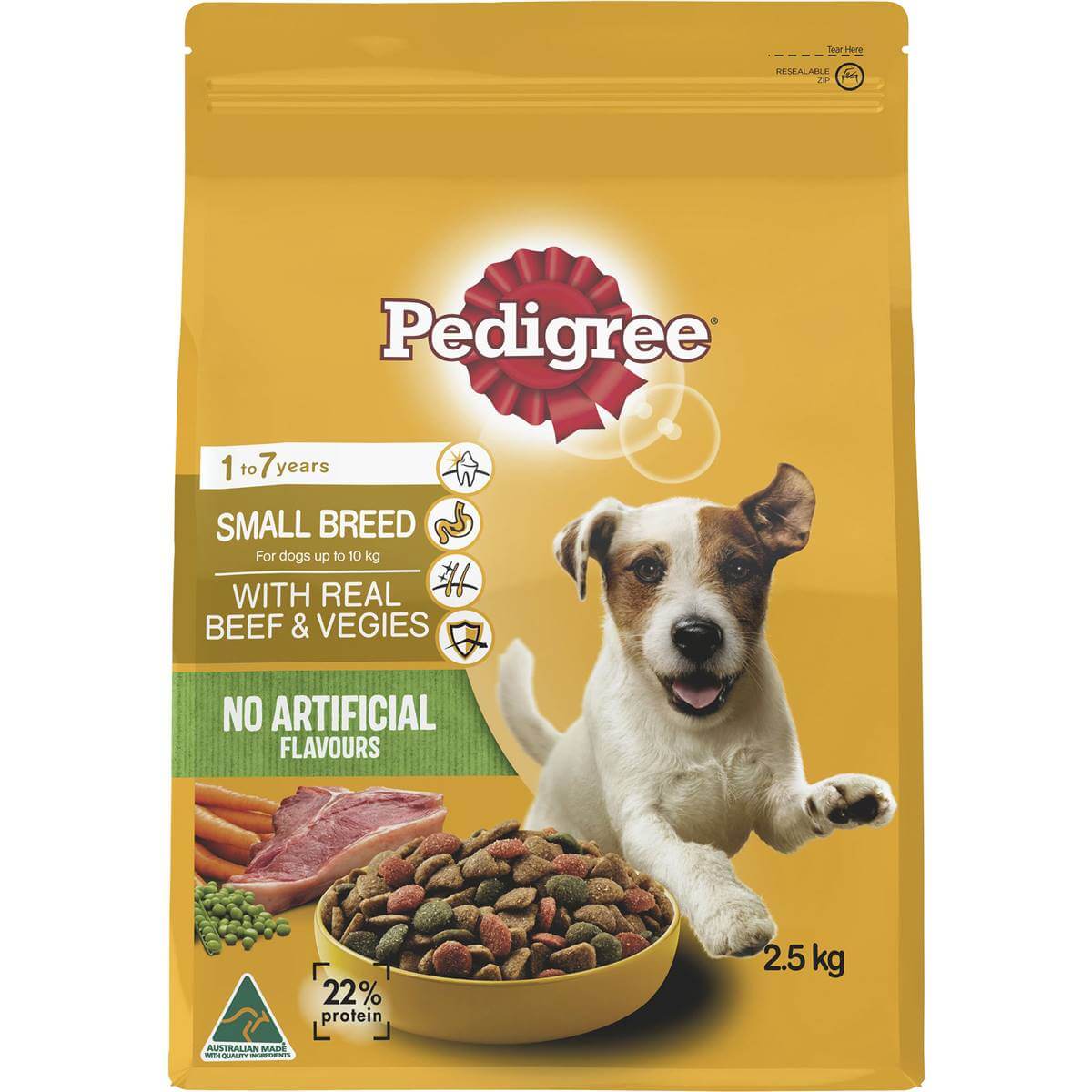 Source – woolworths.media
It is really important to have separate food for your dog. As their digestive system is far different from that of a human digestive system. So they cannot digest everything that a human can. It is prefer not to give human food to dogs instead feed them dog food. As it contains the necessary nutrients that your dog would need to stay healthy and fit.
Owning all these products would make it easier for you to take better care of your dog. These products would also make sure that your dog stays healthy throughout their life.