Dogs come with loads of love and responsibility and it is said that dogs are one of the most loved as well as owned pets. There are endless breeds of dogs in the market to choose from and get the right one for you as well as for your home. Most of the puppies are not that expensive and anyone can afford them but just on the other hand there are dogs whose price will definitely burn your pocket. Here are lots of expensive dogs available with some specialty which raises their price as compared to the normal one. Some rich people buy them to show their royalty as well as wealth to everyone. Here are some of the most expensive dogs from all around the world:
Cavalier King Charles Spaniels: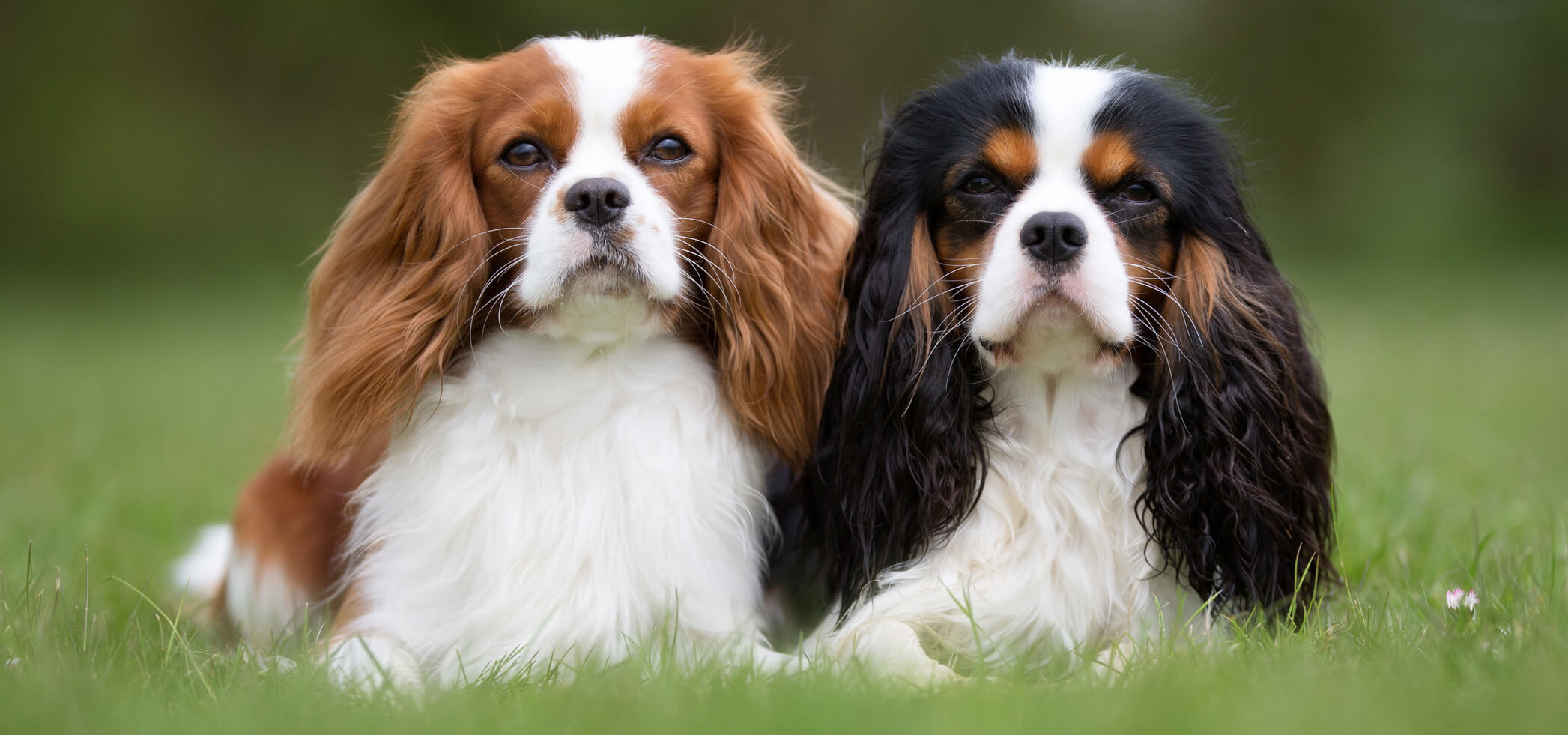 Source – mypetreference.com
They are no doubt very adorable puppies and are considered as one of the tiny dog of the toy group. They are loved by many and people cannot resist themselves without loving them but having them home might need a second thought because this tiny creature does not come in tiny amount of money rather they would cost you somewhat in between 1,800 to 3,500 dollars. Their tiny body with fluffy ears and lots of fluffy fur makes them this famous among all and they are owned by many celebrities as well.
The Pharaoh hound: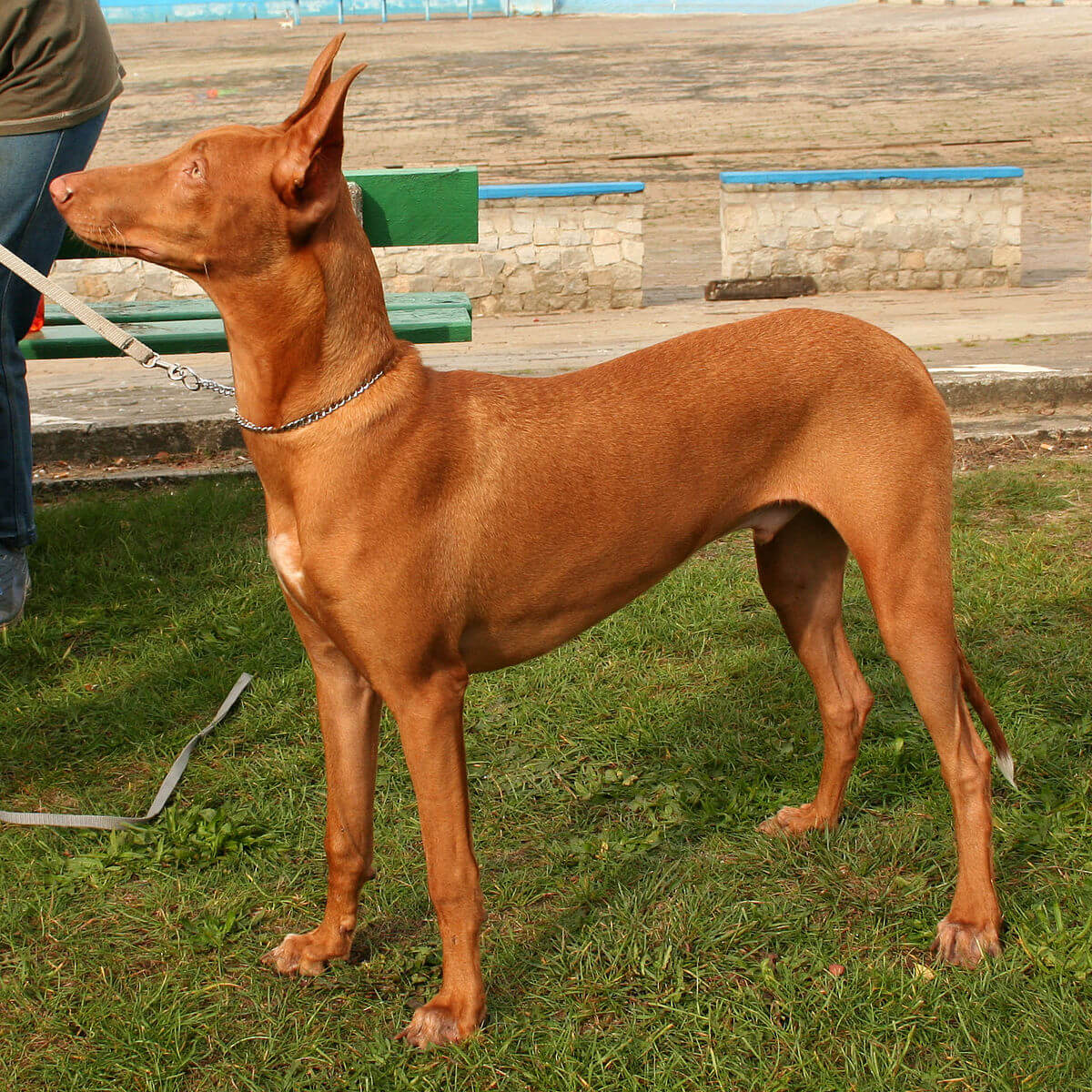 Source – wikimedia.org
Well they are famous for their straight and commanding appearance, this dog breed looks elegant in reality which you can even guest by the royal name given to them. It is said that they are a perfect king's pet and rich people own them to show case their wealth to people. They are medium sized dog with straight ear and they have small fur which comes in one single color mostly in black as well as in brown color. This dog breed would cost you something in between 1,800 to 2,000 dollars.
Akita puppies: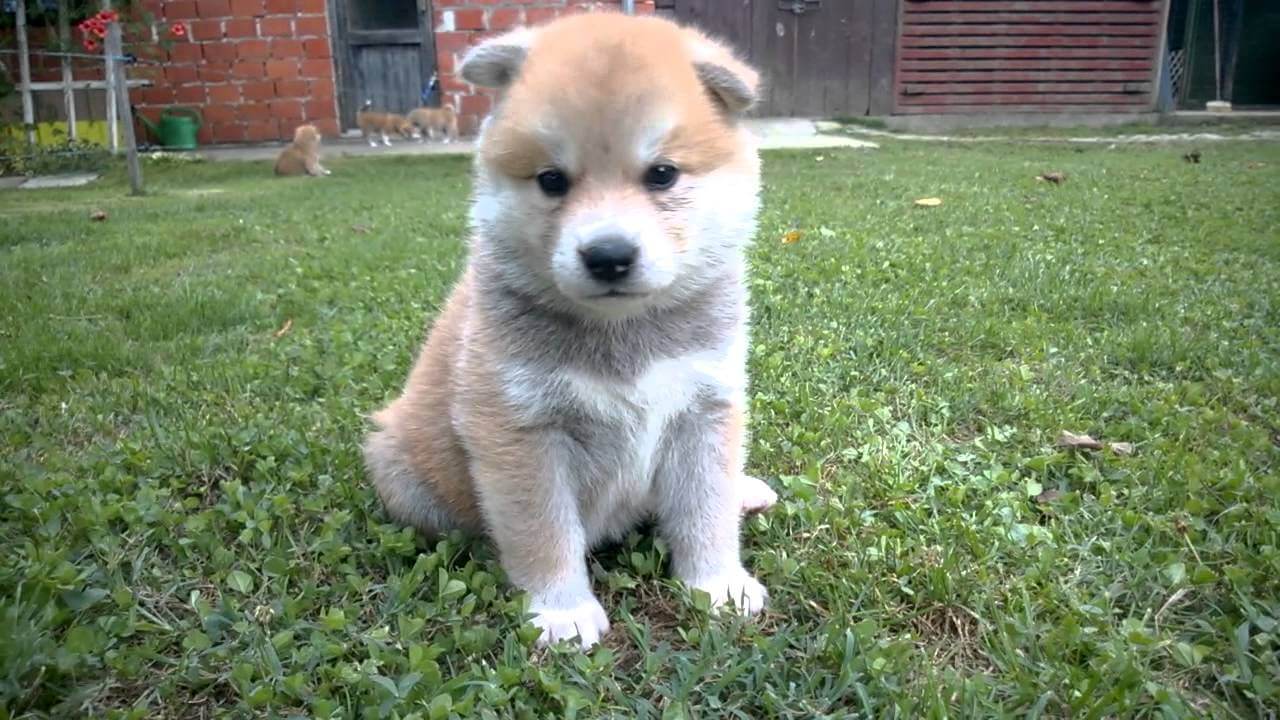 Source – i.ytimg.com
Akita puppies that have their origins from the hilly regions of Japan won't come in small amount of money. Well this dog breed has been internet sensation for so long and they are still now, if you think that they are toy dog as they look super cute then you are mistaking them. They are actually guard dog and are quite strong as well so you need know how to train a dog perfectly before having an Akita puppy. These puppies would cost you something in between 800 to 1000 dollars and this is because they imported straight from Japan.
Samoyed puppies: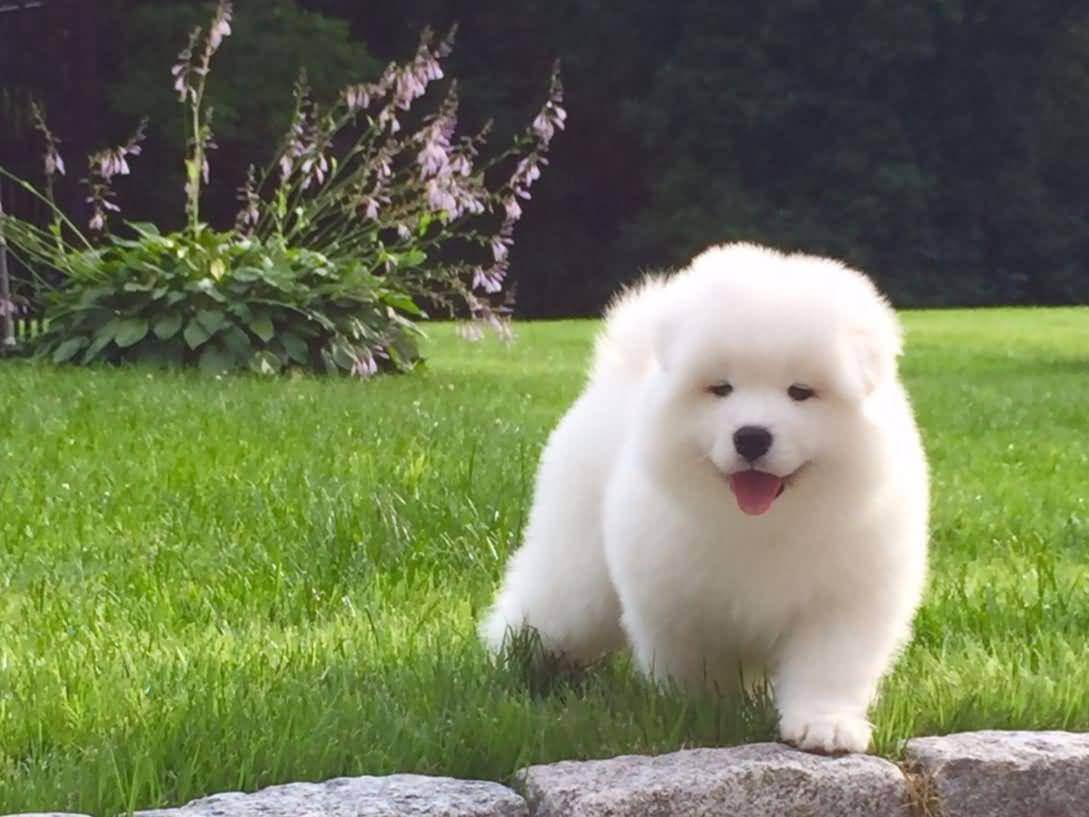 Source – askideas.com
Beauty comes with price so these Samoyed puppies are expensive. They are truly adorable and extremely beautiful that you won't be able to resist yourself from loving them. They have long fluffy soft fur which is colored in white all over and they belong to toy dog family. With the price tag of 8,000 dollars they became the most expensive dog ever.
Tibetan Mastiff: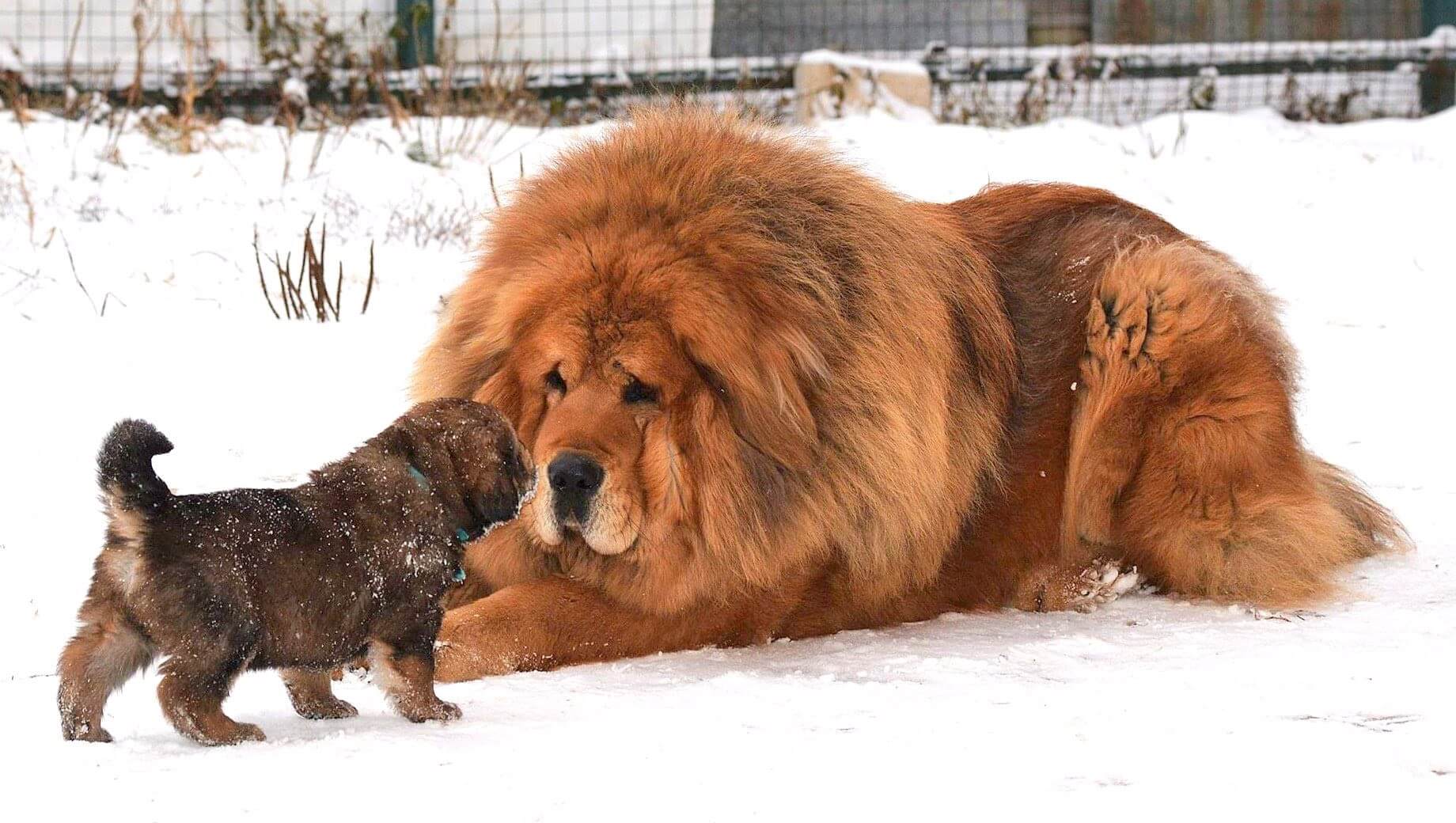 Source – medium.com
These cute yet aggressive dogs came from the family of guard dogs and at the same time they look super cute as well as adorable and their pups are often mistaken as a toy dog. They are quite big as well strong so you need to be well trained in order to train them. To buy a Tibetan Mastiff pup you to by at least 2,500 dollars and that can even exceed up to 3,500 dollars.
Löwchen: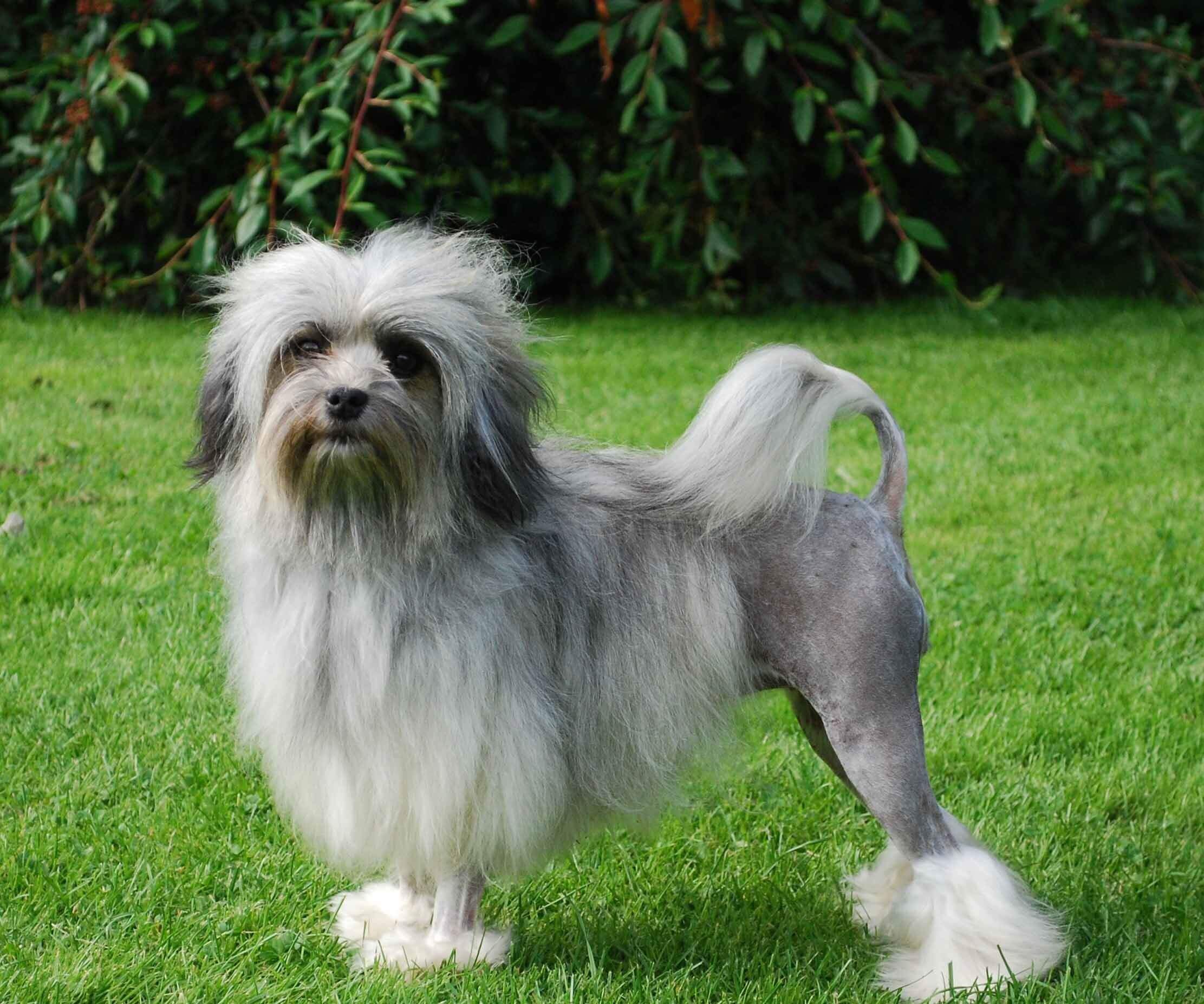 Source – i.pinimg.com
Löwchen means little lion and like the name this cute little puppy do look like an adorable lion and people surely cannot surely resist themselves without loving them but this little lion is definitely not pocket friendly in fact they are one of the most expensive dog ever. They would cost you at least 3,000 dollars and even more depending upon the dealers. They have long fur around the neck area and all over the head as well so you can style them as you desire. They are also the most stylish dog ever and many hair stylists have casted them in dog hair styles. The unique long fur around the toe makes them different and expensive. Many celebs flaunt this dog to show how rich they are and social networking sites go crazy with Löwchen's pictures.
These were few of the most expensive dog breeds present all over world which you may want to click some pictures with even you might desire to own them as well because they are totally adorable and value for money.