In the monsoon season, it is very hard to keep your pet free from fungal infection, stomach disorders, allergies and fur loss issues. Maybe you are tired to keep them hygienic in monsoons, but it is important to complete the task. The habit of licking himself is an indication of how well your dog is cleaned. But along with keeping him clean and hygienic it is also important to give him proper food and nutrition. His food and water should be served in a bowl twice every day; keep his chews sanitized, and following a balanced diet can make a difference in his quality of the fur and as well as on his energy levels.
Habits depend on the size, not the breed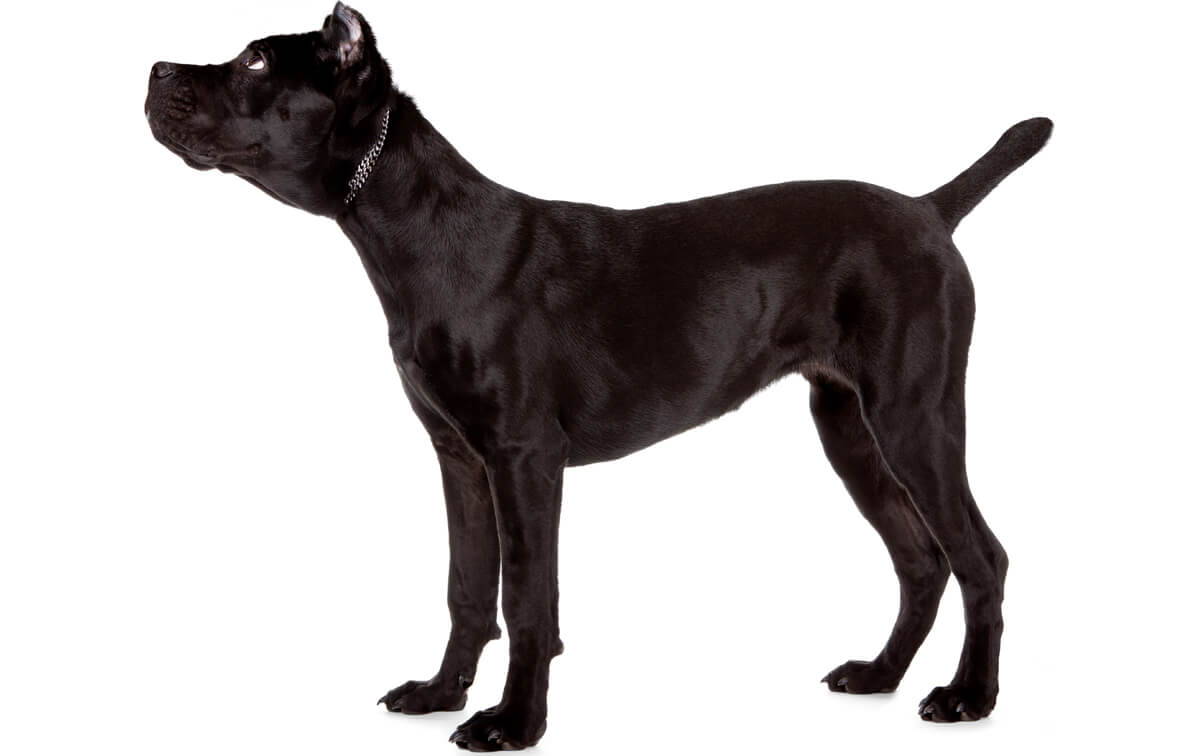 Source – dogtime.com
Never think that because of your dog breed his habits should be changed, the habits which actually depends on the size of your pet. For example, smaller breeds should eat less because they need lesser energy.
Proper meal plan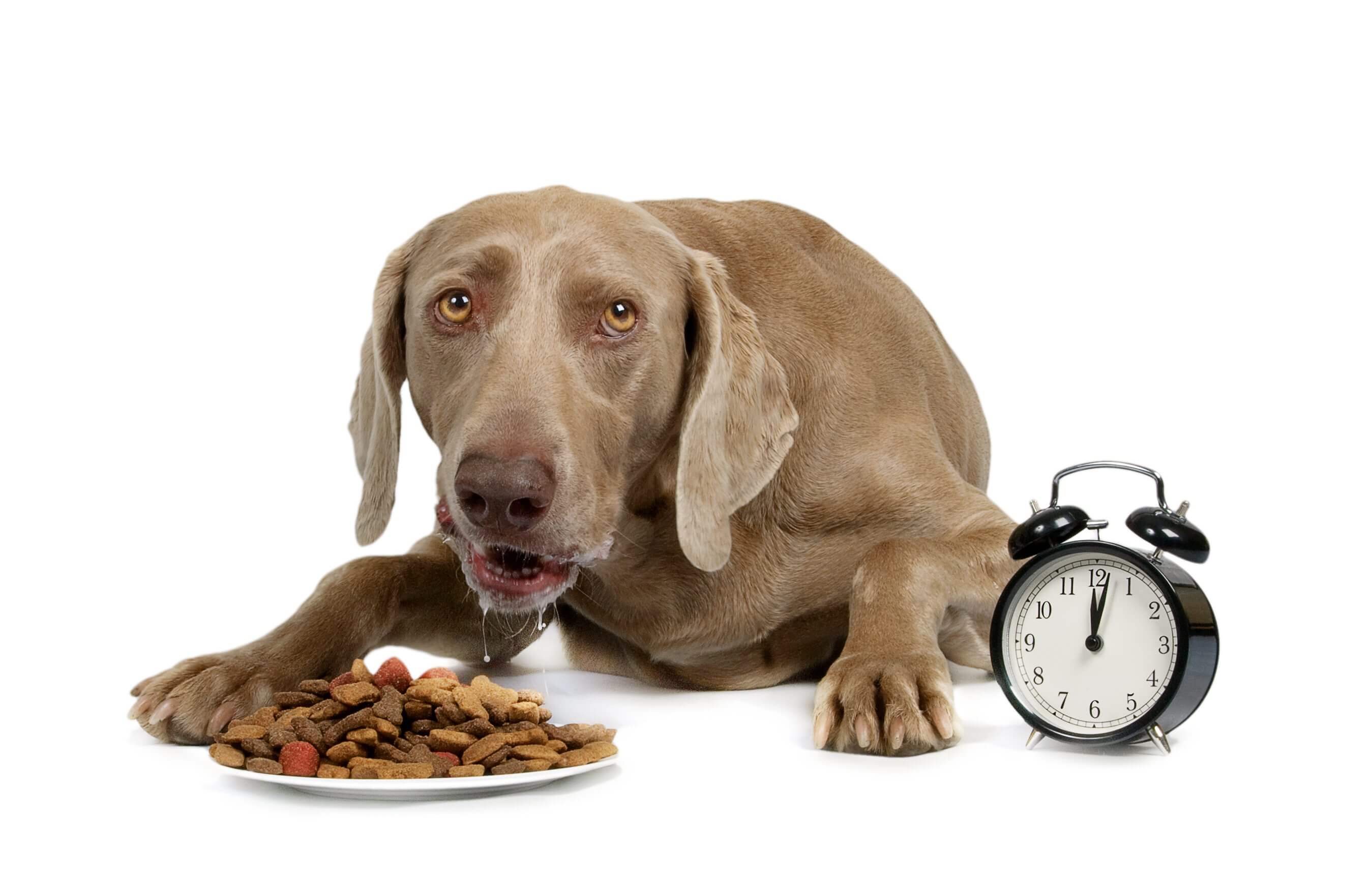 Source – simplyfordogs.com
Feed your pet a balanced diet of chicken/lamb, sweet potato carrots, eggs, rice, and peas, fast and fish oil. Also provide them dry foods like corn, soy, and wheat.
Importance of protein diet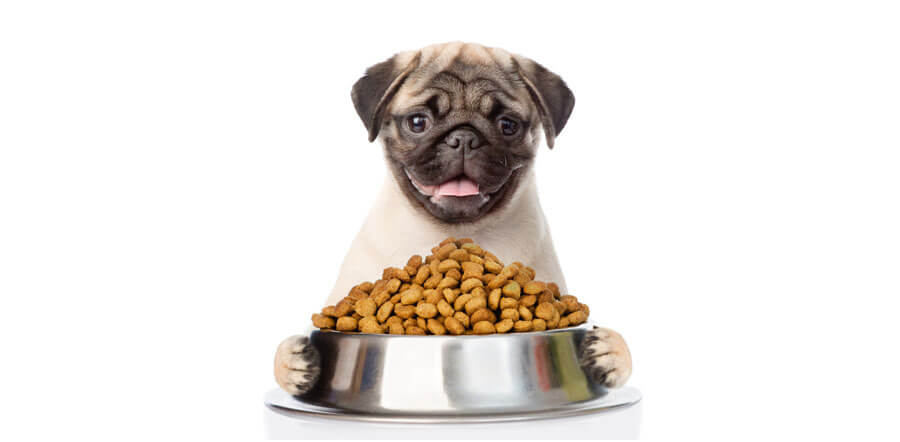 Source – himalayawellness.com
Protein is a very important component for your dog as it carries essential amino acids which are very important for muscle building. It provides the required energy which your dog needs and helps them to digest properly. So the monsoon food which you are providing him, make sure is full of sufficient proteins, calcium, and vitamins so that your dog remains healthy and active.