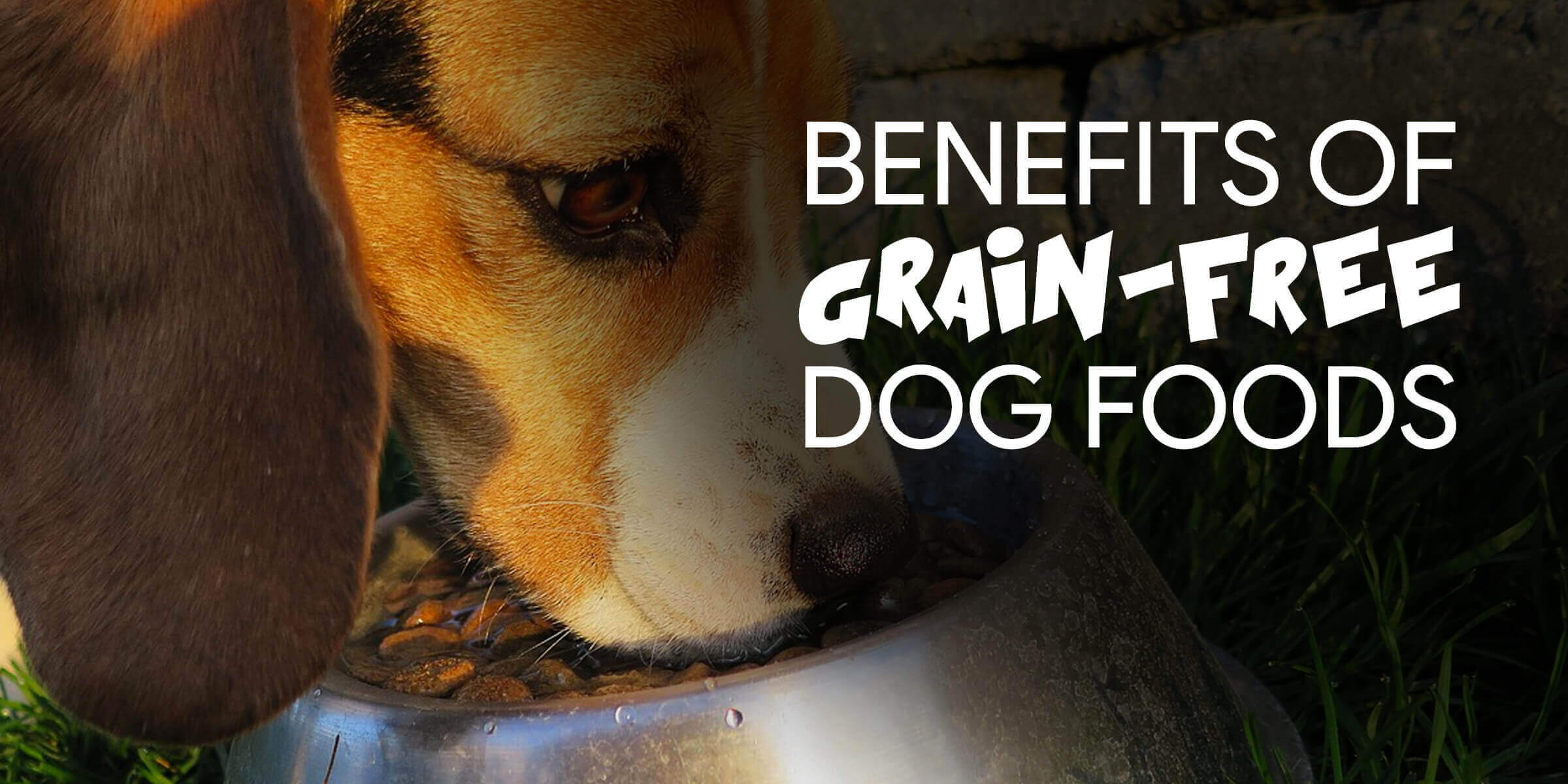 Pets come with love and dogs are one of the most loved pets that people adopt followed by cats. Just adopting a pet is not everything; pets come with responsibilities as well and animal's health also depends upon how healthy they eat just like human beings so being a good owner you would always want to feed your dog the best food. Our pet's digestive system is different from that of ours so if become difficult for them to break the food that we usually eat and this situation can lead to poor digestion of your dog resulting into many serious health issues. Grain free dog food can be a best choice for your loyal companion and here are some benefits of feeding grain free dog foods:
Benefits of grain free dog food
:
Makes their softer as well as shinier: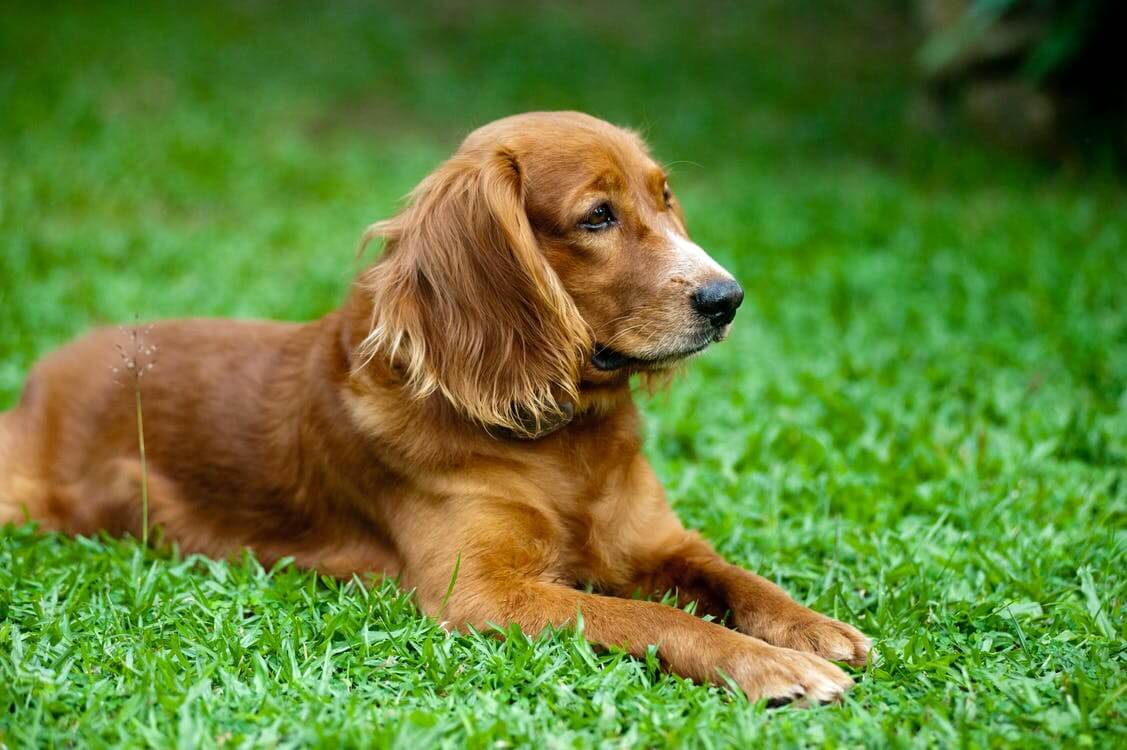 Source – kennelkitchen.in
Dull as well as dry coat is a big problem of many dogs which does not change even after grooming and all the credit goes to the dog that they have. It is being observed that after switching to a grain free food diet many dogs begin to flaunt their shiny as well as healthy coat. This diet contains ingredients which are pact with omega 3 fatty acid which plays an important role in making your dog's fur better.
Makes compact stool: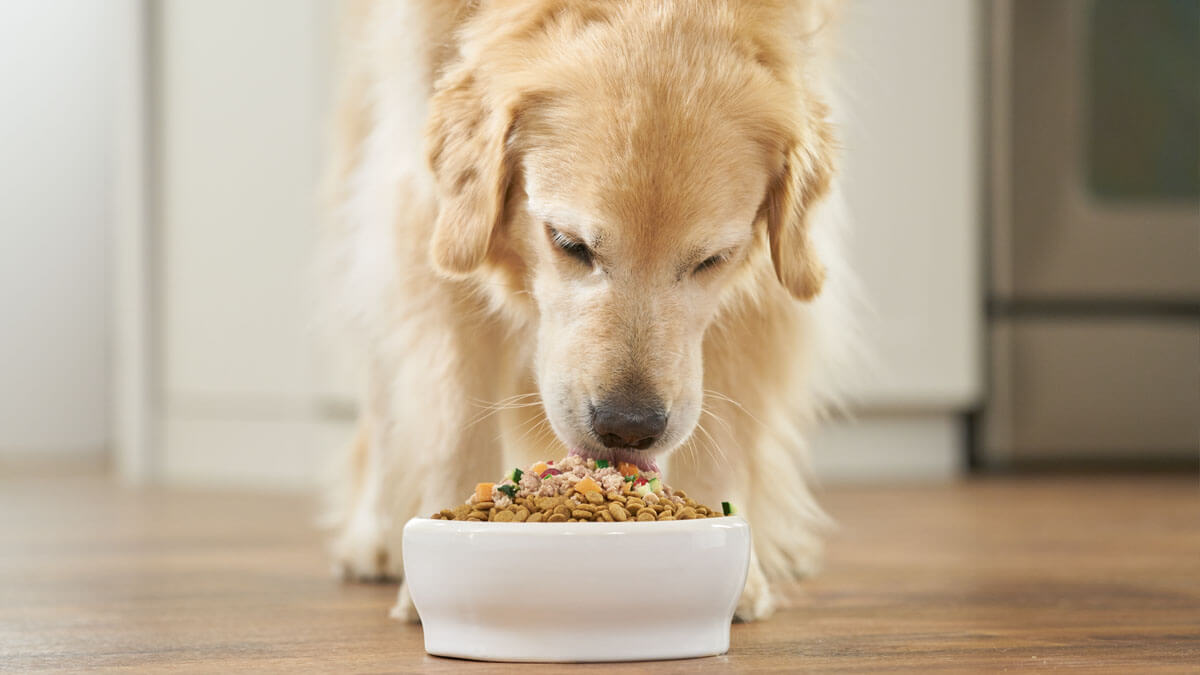 Source – barksupplies.net
This diet does not contain any grains in it so the fiber contain in this diet is much lesser than the usual dog food. This diet helps them in proper digestion of food and it s also been observed that many dogs have allergy from gluten which is present in grains  so going for this diet might just save your dog. This food would make their stool compact so they won't have to go for a bowel moment way too often and their stool would also be of smaller size. This diet also minimizes the transit time of the food through intestines.
Supports better skin: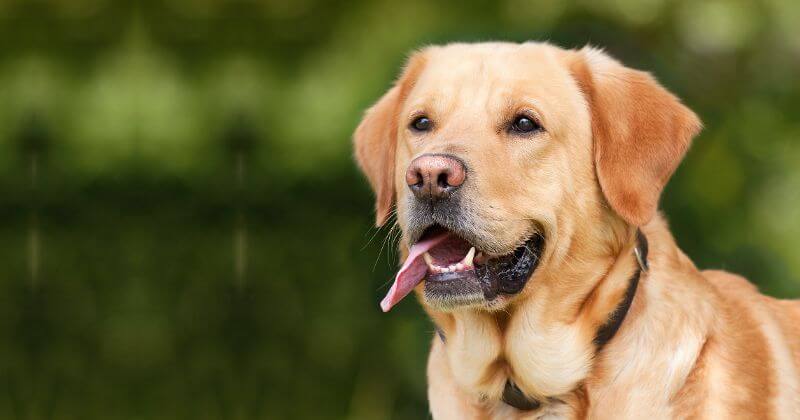 Source – tennesseevalleyweekend.com
It has been observed that having grains in your dog's diet can result into itchy as well as irritated skin of your dogs this mainly happens because some dogs have allergy from gluten rich food and Grains are the main source of gluten. If you would not take care of this situation than your dog can soon start to lose its fur and may also suffer from skin inflammation. It has been observed that after having grain free food the skin of the dog started improving day by day.
Boosts energy: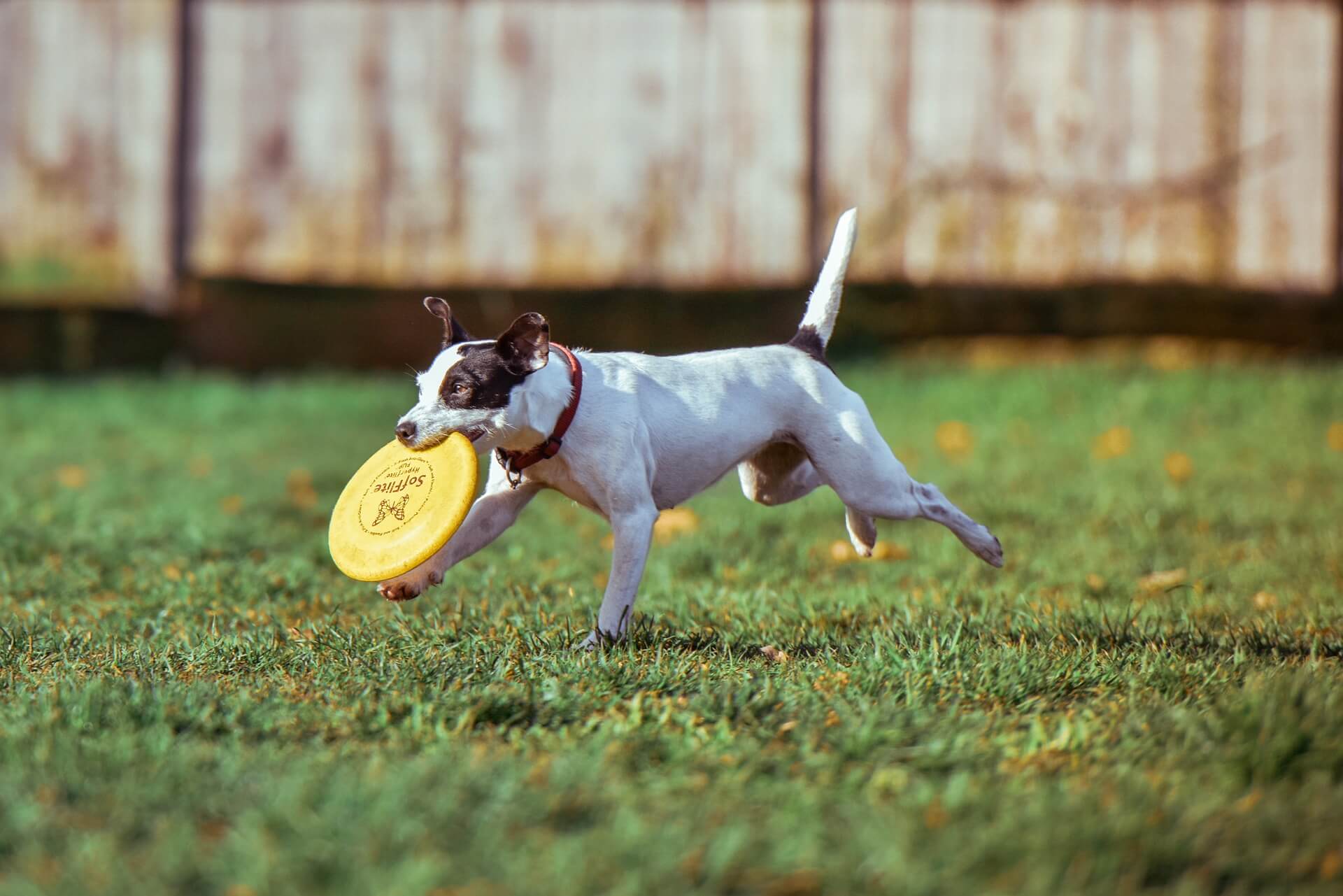 Source – joysession.com
The packaged grain food that we often buy from the mart for our pet is often refined and in the processing the top layer is often removed which is done for better taste as well as texture. This processing eliminates the major portion of the fiber hence it become easier for the dog to burn up the energy faster through their day to day life which eventually makes the dog week as well as tired all the time. Grain free diet in food of nutrients that your dog would need to stay fit and it looks after the energy level of the pet as well.
List of best grain free dog food for your pet dog:
There are endless numbers of dog food brands in the market which sells amazing grain free dog food. You can get both dry food as well as gravy food for your dog so you can decide according to your dog's preference. Some of the best options that you would get from the mart are Merrick grain free which has real beef into need which is combined with dry potatoes, wellness core is a also a good brand which serves grain free food which is pact with real turkey as well as chicken.
These were few of the benefits as well as choices of grain free dog food that you can get for your dog in order to keep them healthy and fit for a long time.