Not everyone wants to have big animals in their house as pets like dogs or cats. Some choose to have small pets which are easy to handle and can be less problematic. The real problem is the size of the houses that we live in as because most of us choose to live in apartments. Most of the cats, as well as dogs, are not allow to stay in apartments. As it is said that they are too noisy. So, here are some of the pet rabbit breeds that you can check out.
So if you are too facing the same kind of objections and still want to have a pet in your house then rabbits can be a good option for you. If you have an assumption that there just one particular rabbit breed that ca you can have in your home as a pet then you might not be knowing the variety of rabbit breed available all around the world.
Mini Rex: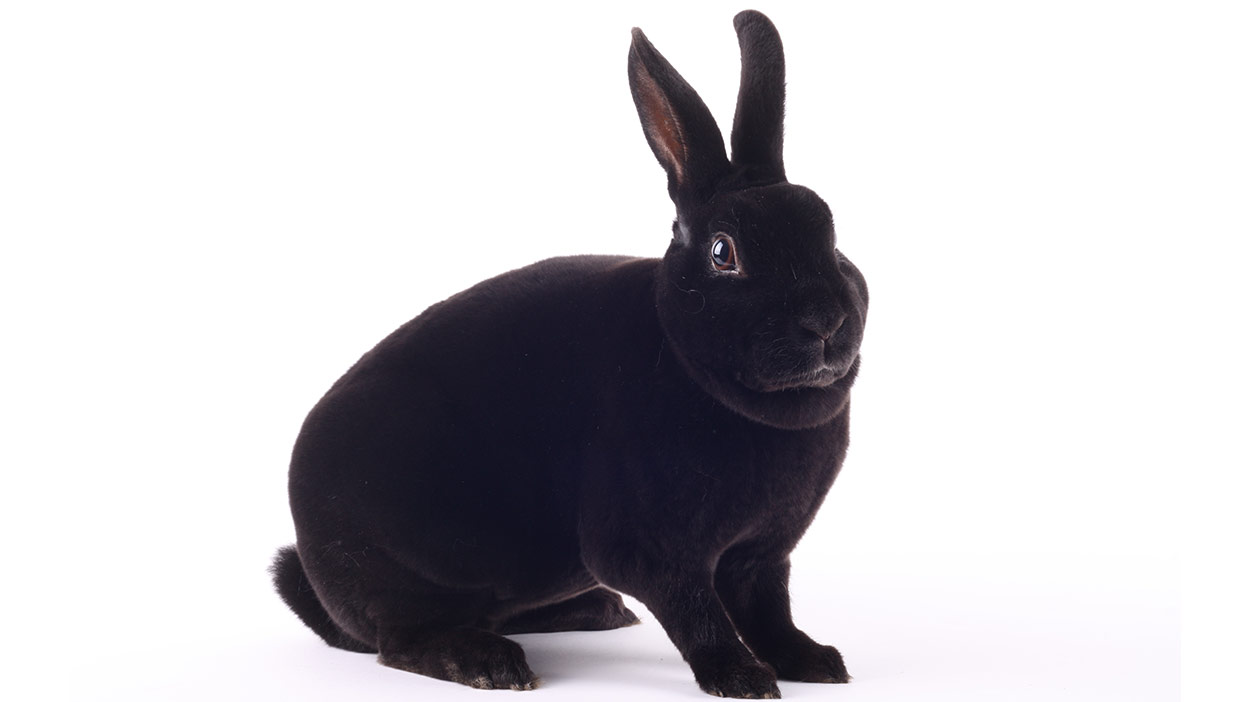 Source :- squeaksandnibbles.com
These all such small rabbits which would grow up to 3.5 to 5 Ibs and they usually have a life span of around 5 to 7 years. Though it may increase or decrease depending upon how well you take care of your rabbits. They are usually the very quiet as well as the calm rabbit breed. But in case you hold them a bit tight they can turn impatient and would try to get out of the grip as well.
They have such small fur which does not shed as much as other rabbit breeds so taking care of them is much easier. Also, they love being around children so they would roam around playing with them. In case any of the kids would try to hold them up they might squirm a bit. They are usually health breeds so they are less likely to get any such health complication rather than common rabbit health issues. You can mostly get them in shades of brown and other colors are also available.
Holland lops: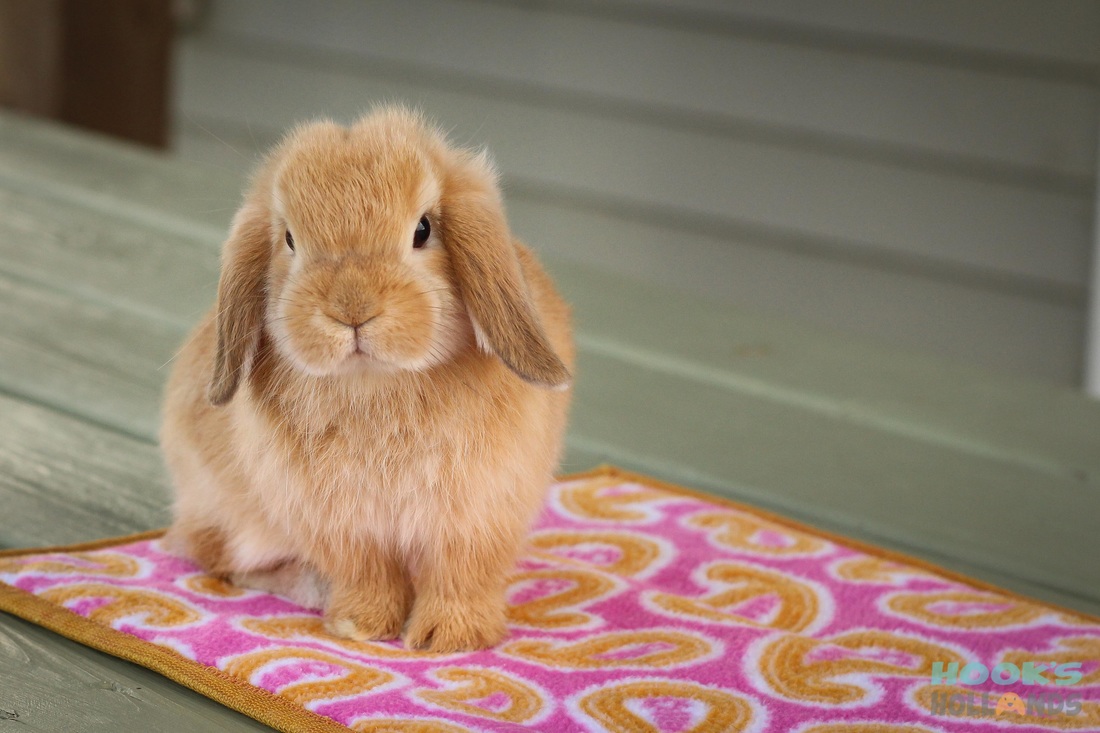 Source :- ohiohollandlops.com
They are so small that the average size of them is just around 2 to 4 ibs and a baby bunny can live for about 7 to 15 years which is quite long as compare to their size. They appear with a fluffy coat of fur which makes them look absolutely adorable. The long floppy ears that they got certainly completes their look and you may get them is some shades such as brown and even in a combination of brown with white.
They are quite energetic so limiting them in a particular boundary may depress them. As they like to roam around in a large space. They have a quite long fur which is dense enough so you may face the problem of them shedding a lot. Otherwise, they don't have any other such health complications. But basic rabbit health disorders can take place at times. They love to play so children can have a good time playing with them. Until kids hold them as it is observing that they don't like to be held.
Dutch: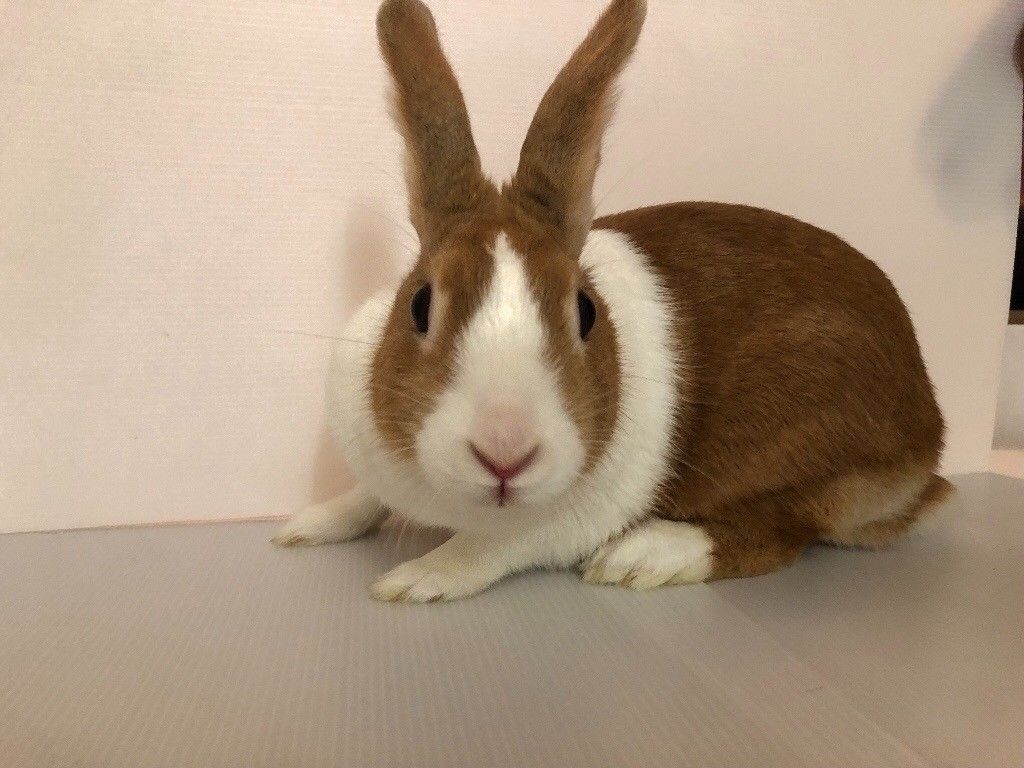 Source :- ebayimg.com
They are one of the unique pattern rabbits that you can have and their combination of white along with black. It makes them look this unique. These are quite large as compare to any other rabbit breeds are can grow up to 5 to 6 lbs. They have medium size dense fur coatings so get do have a shedding problem a little bit.
The unique color combination makes them look adorable as well as beautiful.  They can live up to 6 to 8 years and they should not be left alone as loneliness depresses them a lot. Tend to gain weight so you should always keep them in their workout plans. They are too good as well as friendly with children. Also, they are usually a healthy breed of rabbits. Apart from common rabbit health complications, they don't suffer a lot.
These were few pet rabbit breeds that you can have in your home any enjoy their company.