Pet are the best companion that every human being can have in his/her life and someone well said that if animals could speak then people would rarely made human friends. There are endless varieties of pets to choose from the market and dogs prove to be the most loyal one among all the options. Not everyone can handle every breed of dog; every age group has certain specifications in pets. A 60 year old man of course cannot handle a pit bull. Pets are said to be the best friend of human so you should always choose your pet wisely. Senior person especially should own pets because pets would keep them happy as well as stress free. Another reason for owning a dog is to make sure that the old man could be slightly alert at times and dogs would do the same, in case of any emergencies dogs make us alert first and being the most loyal one they even try to save you from any kind of problems no matter what the situation is. Here are some best dogs for seniors who you can have in your home for your parents or for anyone whose age is slowly increasing:
Pug: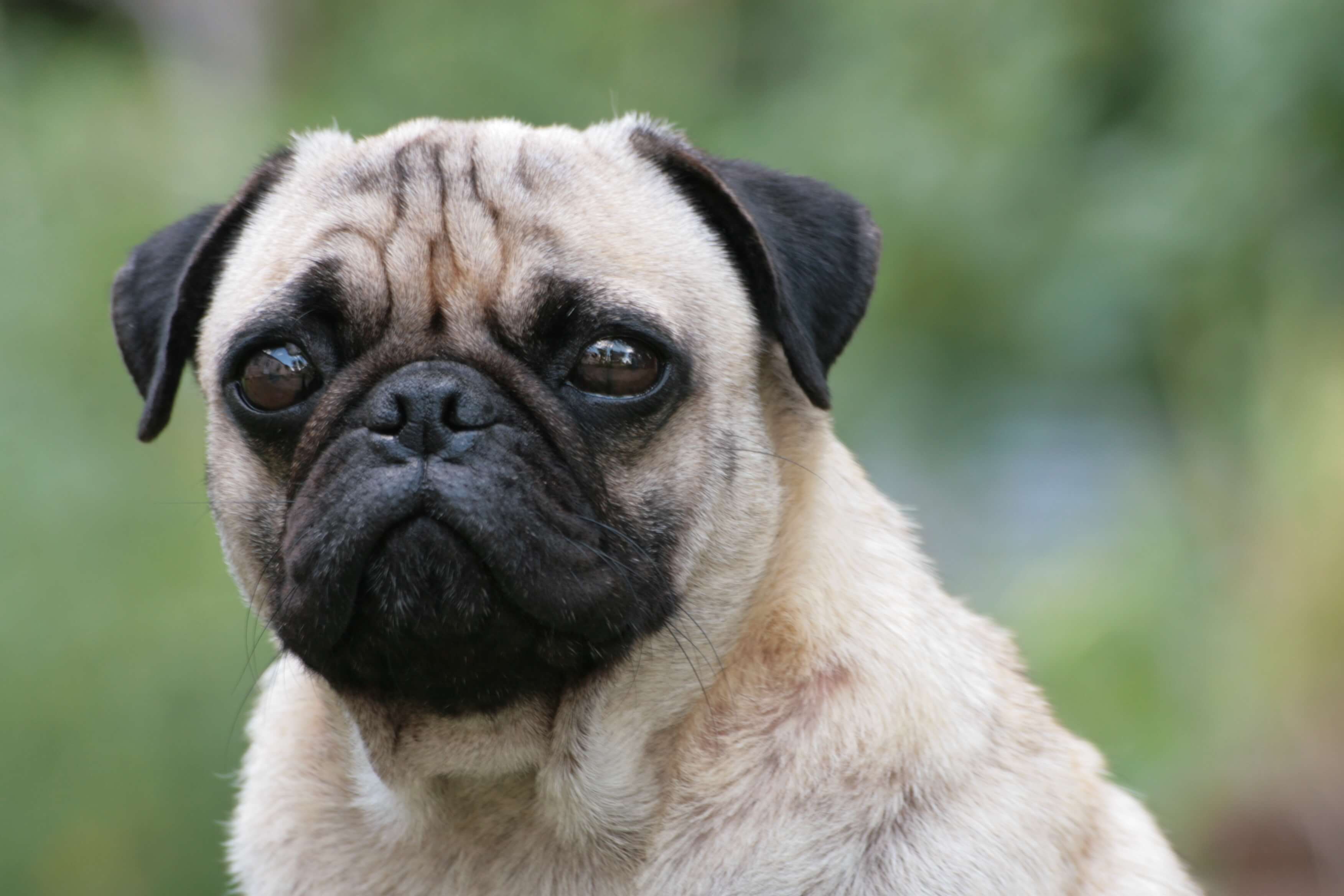 Source – onereversemortgage.com
Pugs are jolly and would not take much to train them as per your likings. They don't need a lot of exercise or maintenance in order to keep them healthy and fit and the reason behind this is that they are already so playful that they would keep on playing with you all the time that their daily exercise requirement already gets covered. They are very tiny in size so anyone can handle them and their light weight makes them best for both small children as well as for senior citizens. All you need to care about is them is that they shed a lot so make sure to brush them regularly. This paw friend is so notorious that he would keep you entertained by its mischievous deeds or actions.
Schnauzer: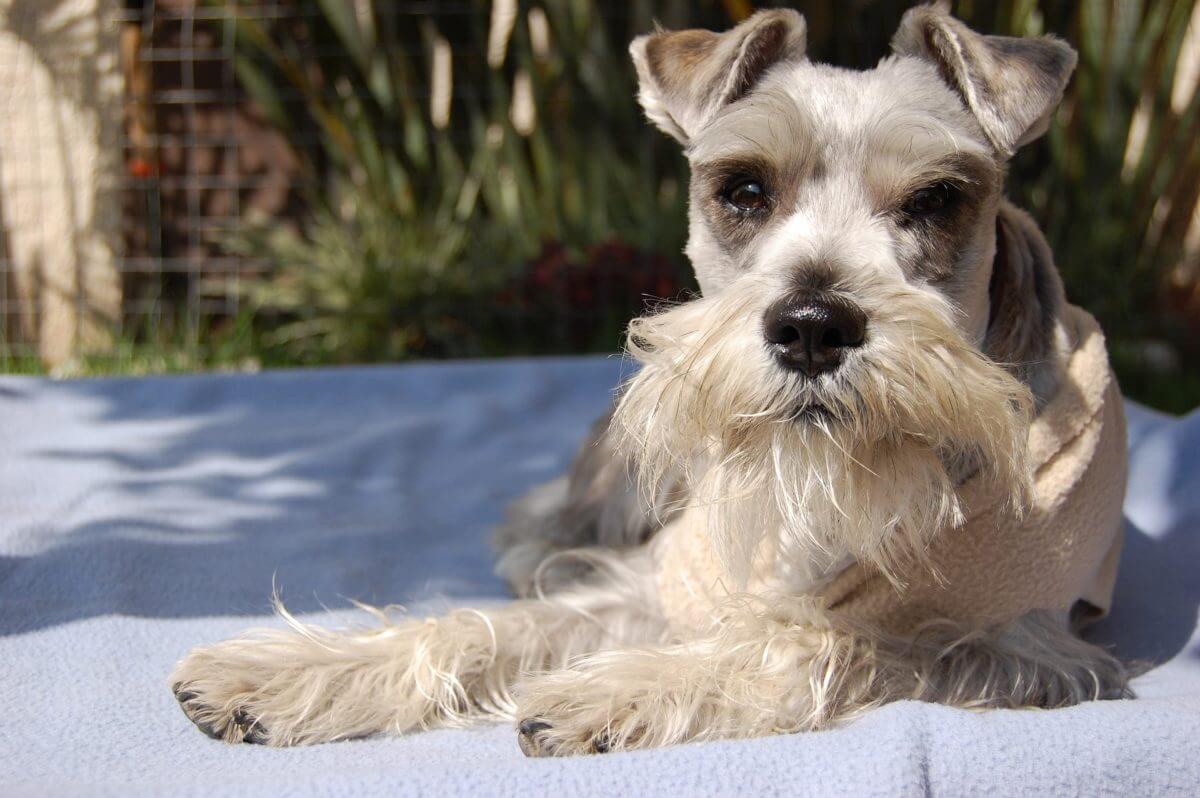 Source – canna-pet.com
This dog breed comes in a variety of size range which can be quite big as well as of a miniature size which makes it comfortable for seniors to choose according to their preference. This paw buddies are active, jolly and they love to play which makes them perfect for children as well as senior persons but the best quality that they have is that they are quite protective so they would always try to guard you all the time. They love to spend time with their human playing so being with them would also make you energetic as well as playful at the same time.
Golden retriever: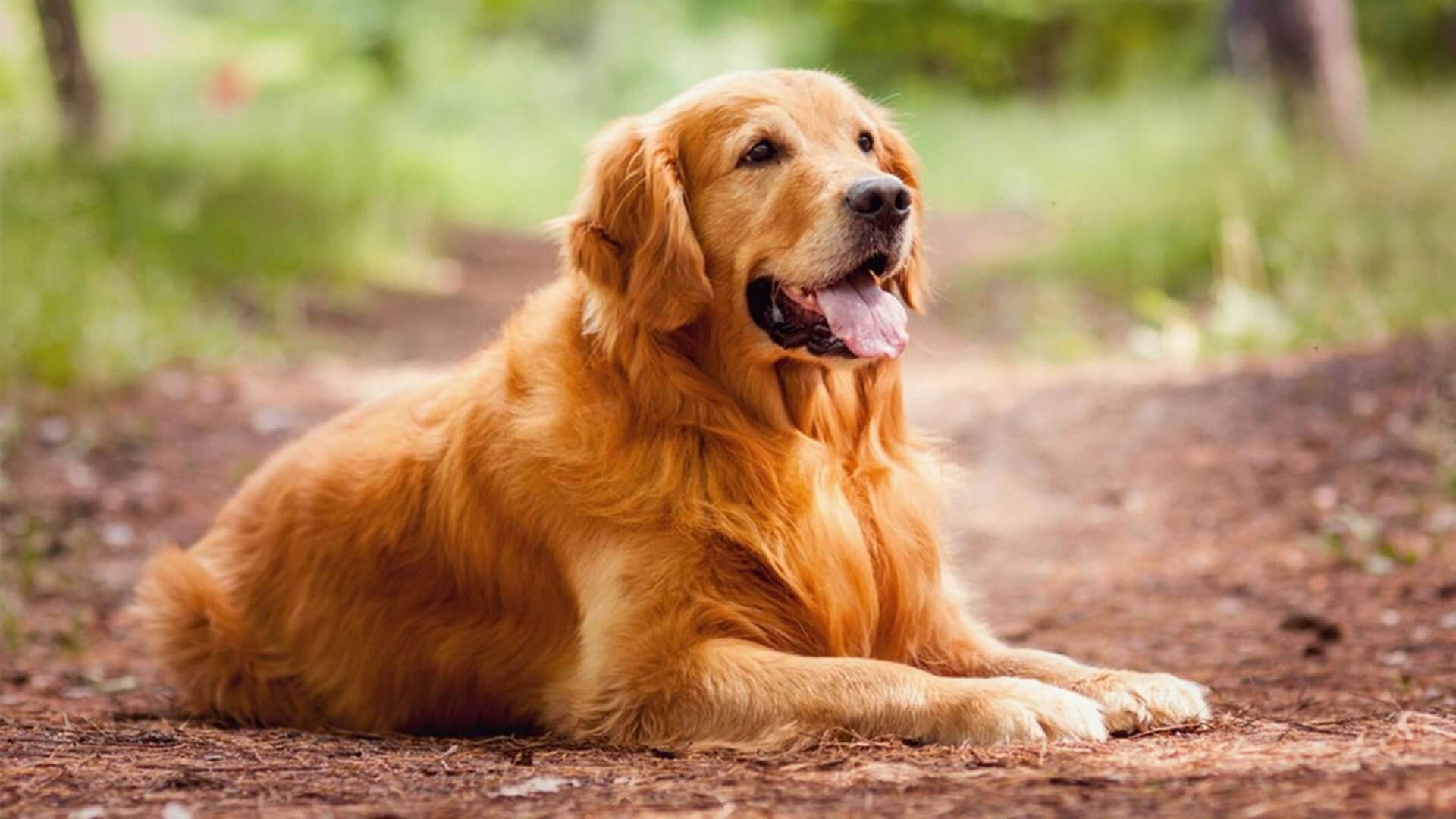 Source – i1.wp.com
It is true that they are not small and would have quite a bit body weight as well but not every dog would want to be carried around some dogs love to guide you too and golden retriever is one of them. They usually carry a jolly as well as light mood which makes them one of the happiest dogs that you would ever meet. You don't have to do too much to maintain them, just make sure to brush them regularly and also keep them clean as they usually shed a lot and their fur size is also comparatively bigger. They would need some exercise so you have to take them out for a walk or so which would also keep you fit as you have to be with them while they take a walk or run.
Chihuahua: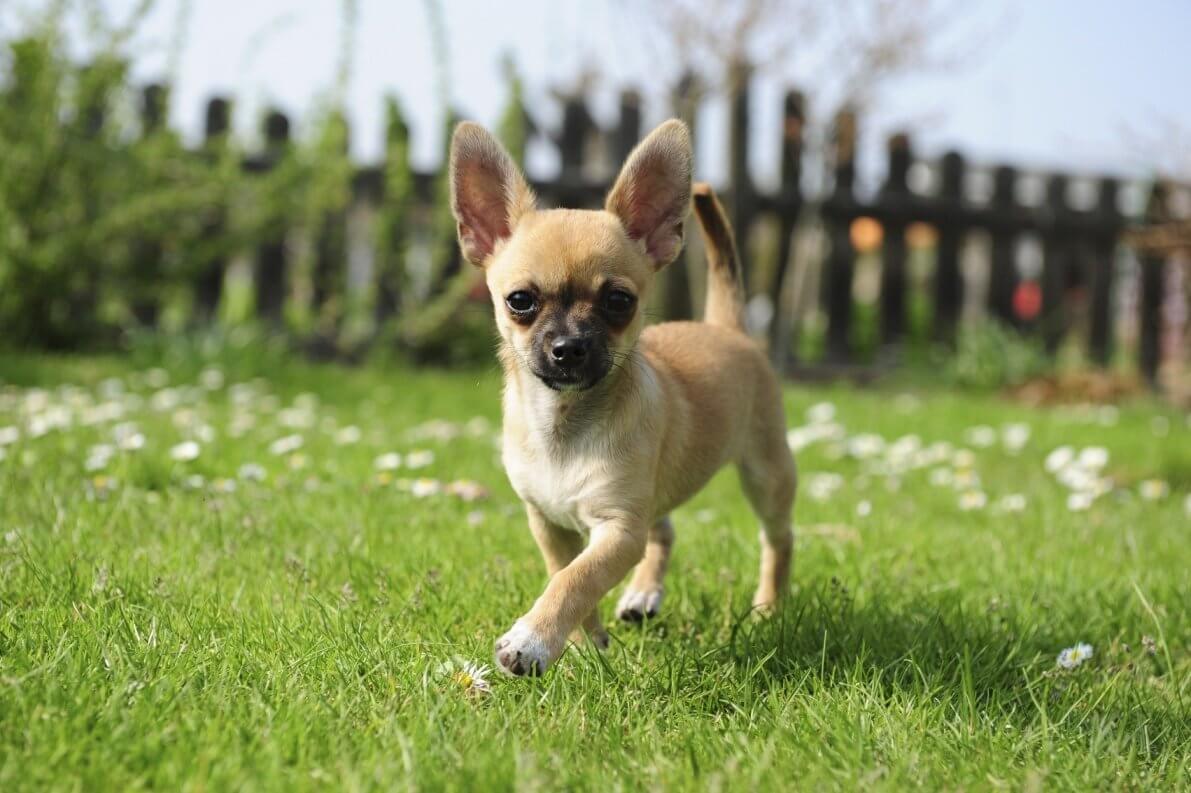 Source – pawcastle.com
This dog breed is perfect if you live in a compact apartment and don't have a big lawn for run or exercise. These are small in size which makes it super easy to maintain them and you can even carry them around with you at times. They love when you would show some love to them and the best thing is that they would instantly react when if they would feel like pampered. They would bark and make sure that you are fine all the time and as they are too protective they might react a bit more at times. They are so small in size that they don't need to be outdoor all the time for exercise rather they can have their daily requirements of exercise through different games.
Beagle: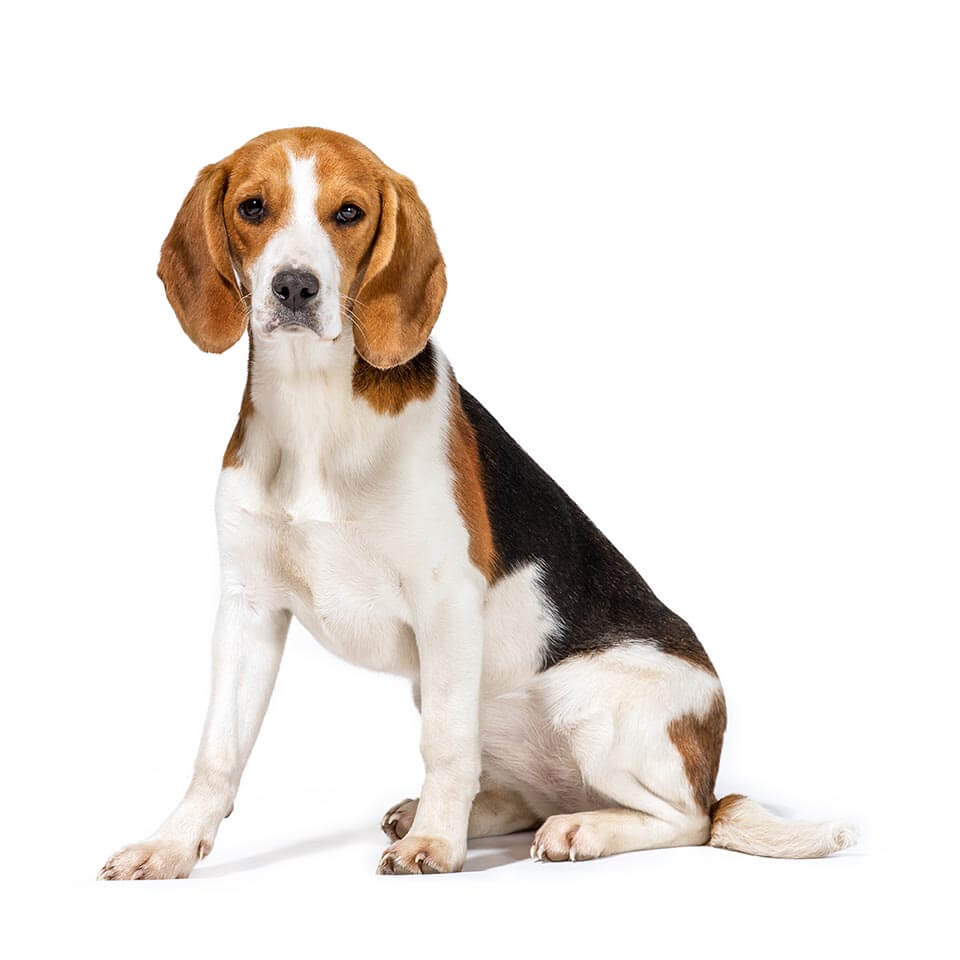 Source – petbarn.com
This dog breed is funny as well as adorable and being small in size they make one of the best dogs for seniors as well as for kids. They are very jolly and they love human company and would never complain about other animal's company as well. They are too loyal as well as protective so they would try to guard you all the time. They can easily be trained as they tend to adopt new things easily. They do shed a little but that can be managed by just brushing them regularly.
These were few best options of dogs which are easy to maintain that even senior persons can handle them with ease.