You will find numerous reasons to make homemade dog food instead of buying it from the market. The very first thing is the control. You have full control of what ingredient you will us in the food. If your dogs are suffering from any kinds of allergies or are very sensitive regarding any type of food or have any other kind of issues then go for homemade food to avoid further complications.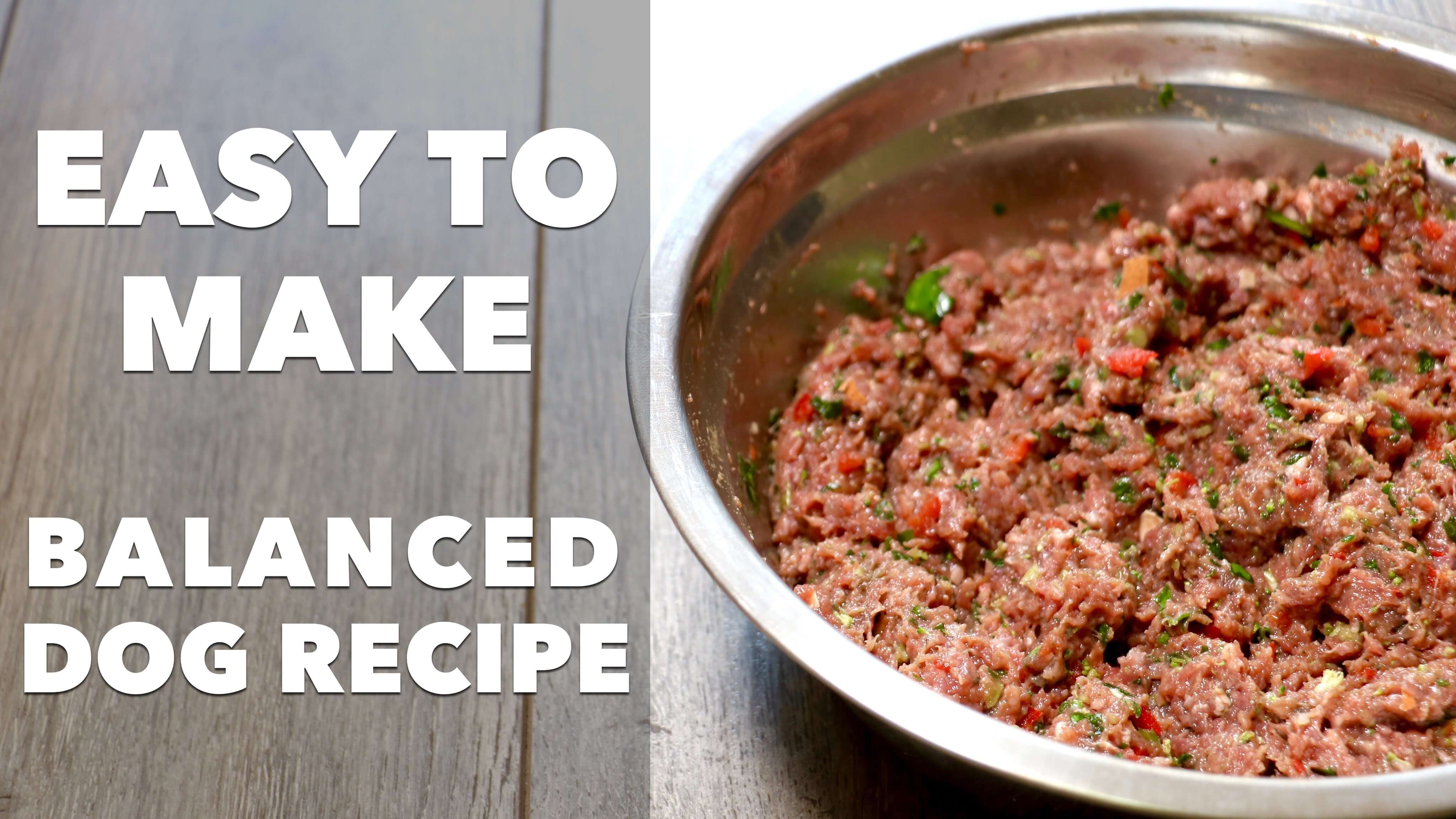 Source – i.ytimg.com
On the other hand, it will save you money too. Because the top brand foods are quite expensive for daily use. But if you will cook the food after putting all the ingredients which are given by the top brands then you will save tons of money. And then thirdly, comes your time. Going to the market and covering a long distance is better than cooking in the house. Therefore, we are sharing the two best recipe directions for your dog's homemade food.
Simple Homemade Dog Food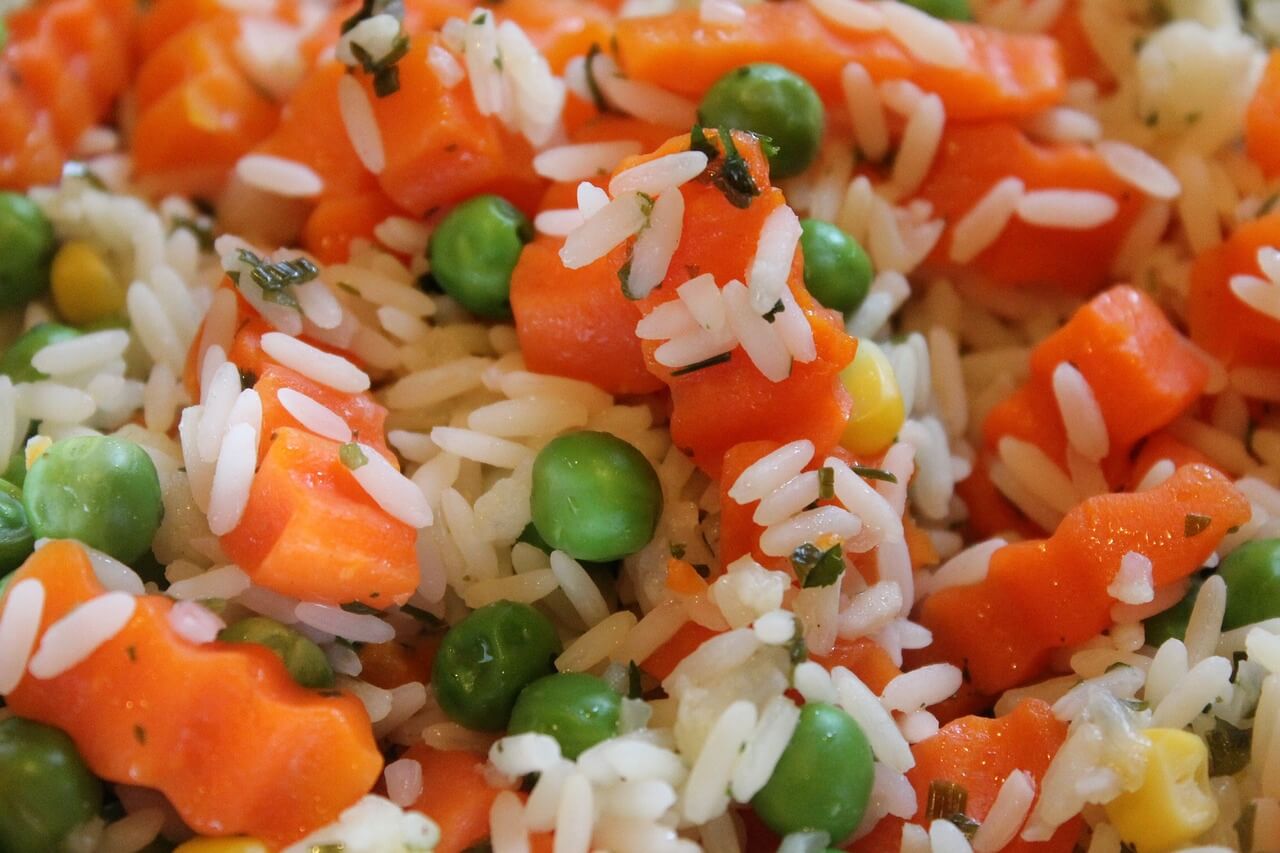 Source – itsallaboutdogs.com
Into a large Dutch oven place some rice, water, rosemary and ground turkey. Stir it properly till the ground turkey broke and mixes properly with the mixture. After it boils in the high heat, reduces the heat to the low and then for 20 minutes simmer it. Add the desired vegetables and cook for 5 minutes. Let it cool and refrigerate the rest if had some.
Homemade Dog Biscuits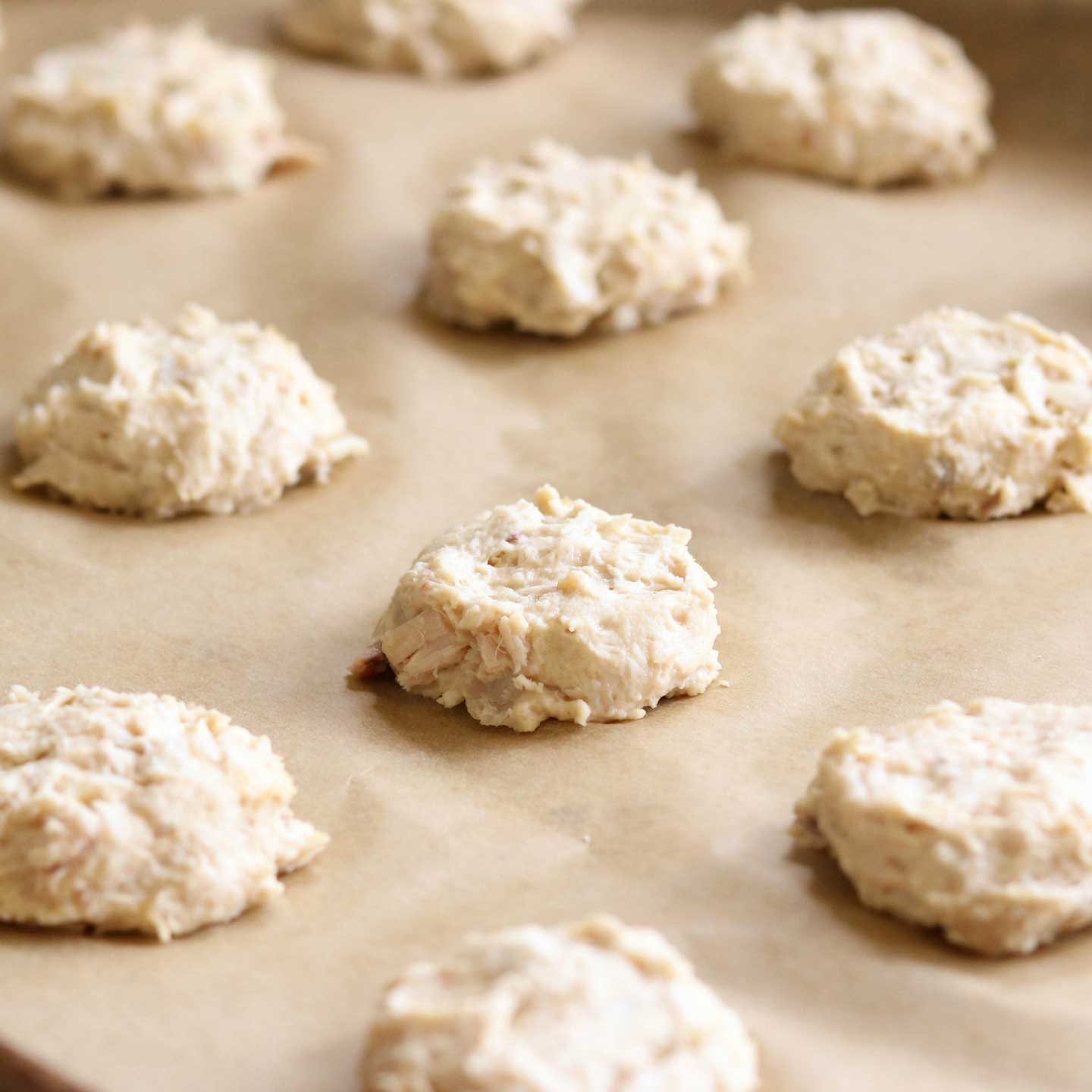 Source – twohealthykitchens.com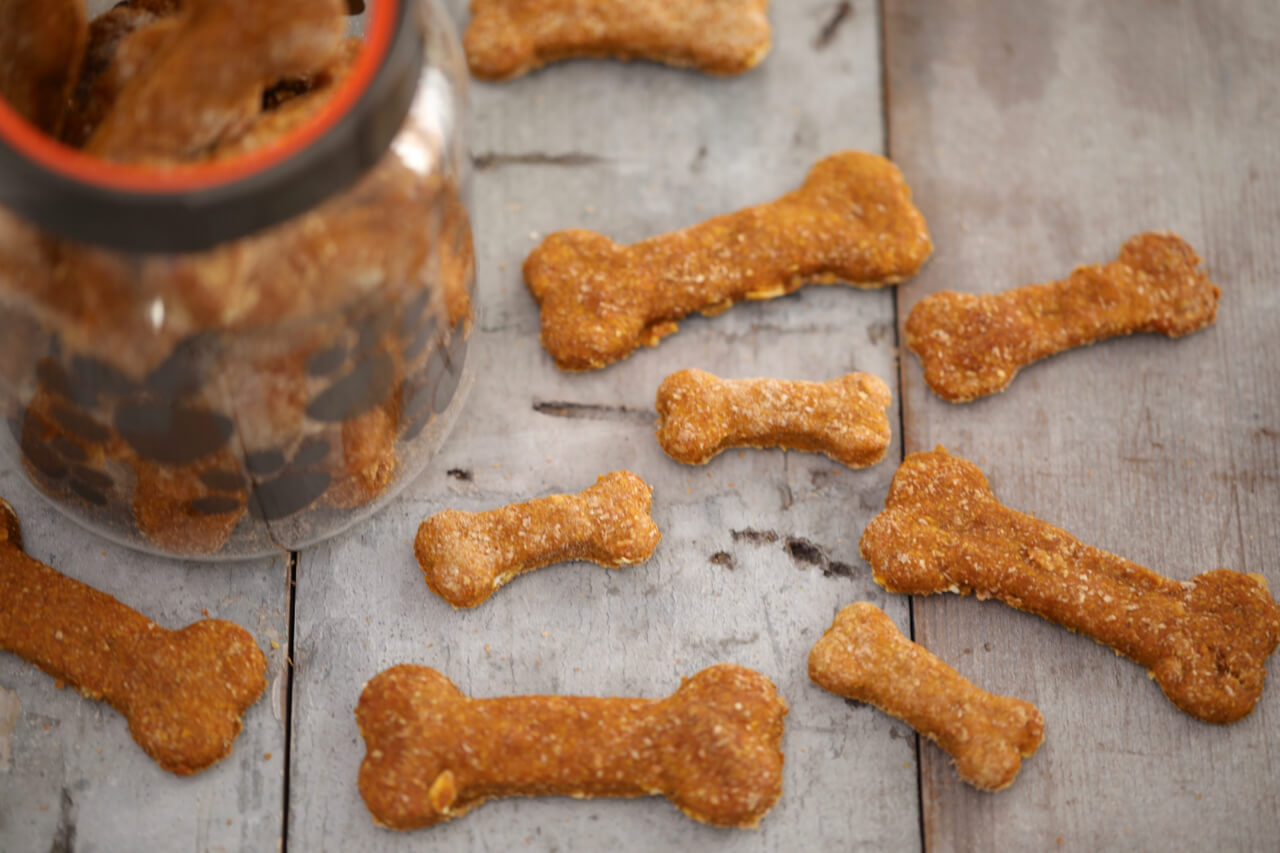 Source – s3-us-west-2.amazonaws.com
At first, heat the oven to 300 degrees. In warm water dissolve the yeast and properly stir the tomato juice. Add flour, grits or cornmeal, garlic powder, rye flour, nonfat dry milk powder, bran, salt and whole wheat flour. And make sure the dough is stiff after stirring in the yeast mixture.
Take a board put some flour into it and roll the dough to 1/3 to ½ inch thick. Cut into the desired shape and then place it on ungreased cookie sheet.
Bake it at 300 degrees F for an hour. Turn off the oven but leave the biscuit inside the oven for a night or for 4 hours minimum to make it hard.