Dogs are the most loved pets among others and we love and adore them as well but sometimes our dogs suffer from a lot of diseases or health disorders which of course breaks us down. Cushing's disease in dogs is one such disorder to be worried about. Cushing's disease is nothing but a form of tumor which takes place in dogs mostly, it takes place in the adrenal gland. It is quite a common disease in dogs and they often suffer from its symptoms.
It takes place when a dog produces an excessive amount of cortisol which is of course dangerous for the health of a dog. Here are few symptoms of Cushing's disease which you need to understand and identify in order to treat them as soon as possible.
Often thirst as well as urination: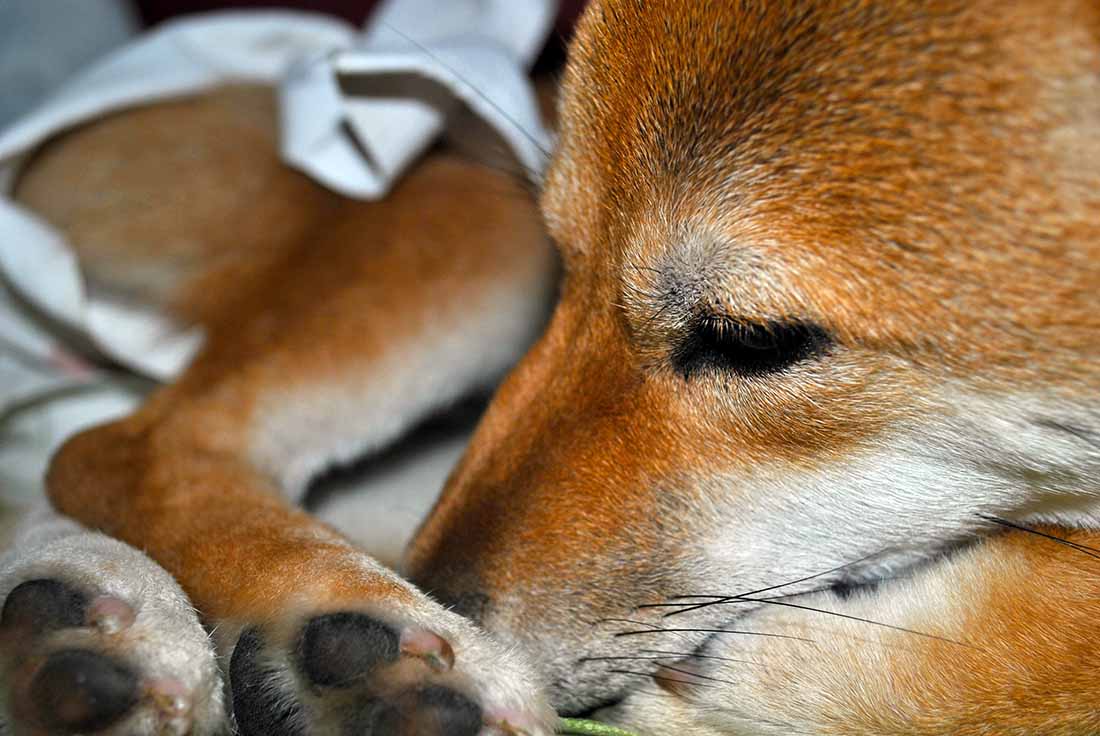 Source – dog-diapers.net
This particular health disorder is likely to be slow and long so it would take quite a long time to spread and would take a long time to cure as well so you need to be patient by the time of the treatment process. Being more thirsty is one of the first common sign that can indicate that your dog's health is not well and maybe he is suffering from Cushing's disease. In this situation, you would find that your dog would go out more than usual and his water bowl is empty most of the time.
You may even find that even after training your dog is meeting with accidents and doing blunders. This disease comes with age so it usually takes place in older dogs. You need to understand the symptom very well as you may get confuse by kidney diseases. The disease can be anything the main thing is to cure by taking your dog to a vet.
Weight gain: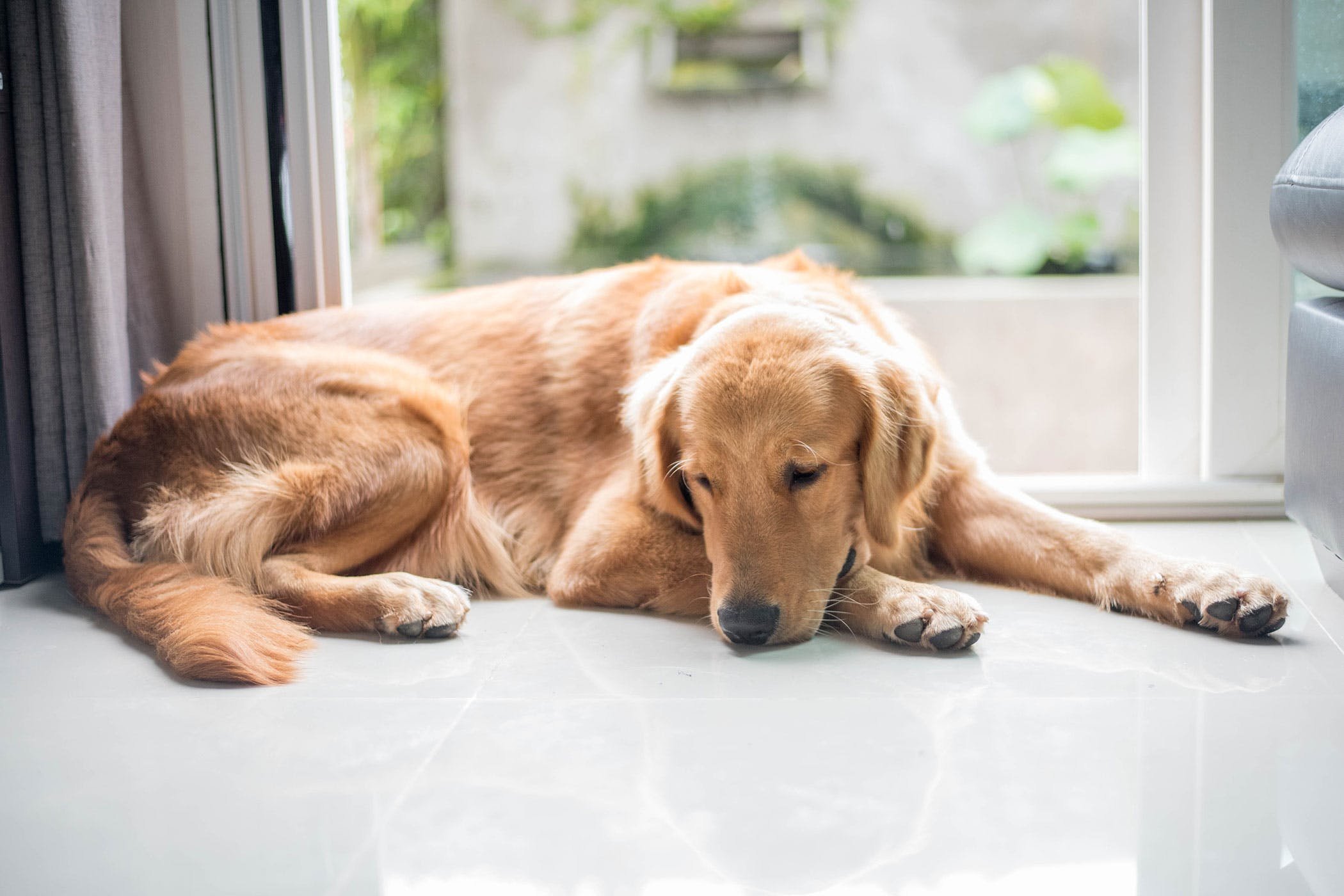 Source – wagwalkingweb.com
If the disease would be for a long time in your dog then the food intake of your dog may increase. He would end up eating food way too much more than that what he usually eats. This overeating leads to obesity in your dog's which is a call for many other health complications. In this situation dogs often become lazy and avoid doing exercise. You would also feel that they won't easily play with you and won't response as well. This may even make your dog's liver feel bloat which leads to pot-bellied appearance. It even results in to enlarge liver so if you ever feel like your dog is suffering then rush to your dog's vet.
Skin thinning as well as fur loss: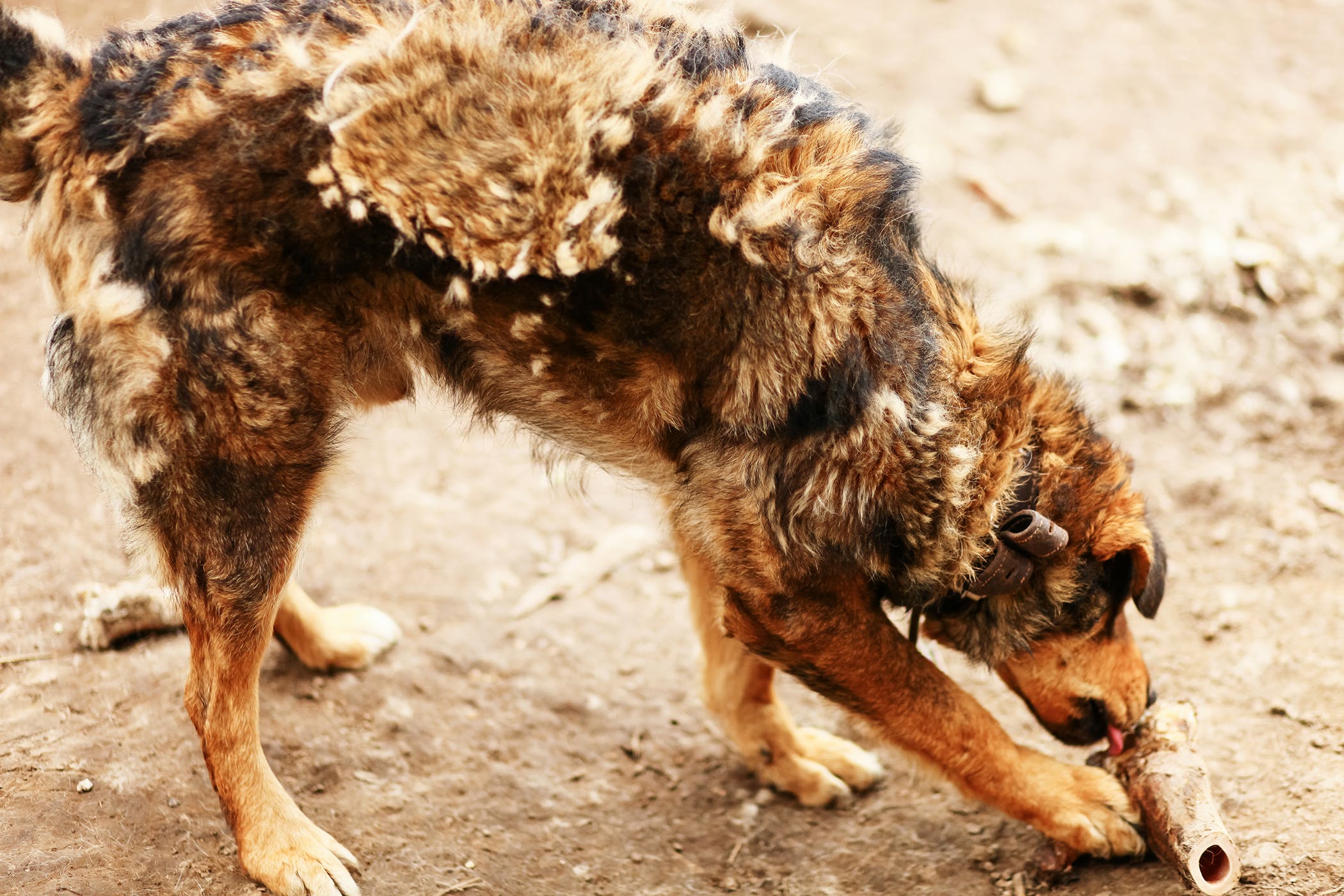 Source – wagwalkingweb.com
Dogs shed furs and it is quite common but when the loss of fur is cause due to Cushing. Then the pattern of fur fall is quite different from usual. In this case, they tend to lose furs from the midsection of their body. This disease makes the skin of your dog quiet thing. Which gets affect by cuts and swelling easily than usual. Bruises may also appear on the skin. Which is a sign that it's time for you to take your dog to the vet.
Some effective treatments for Cushing: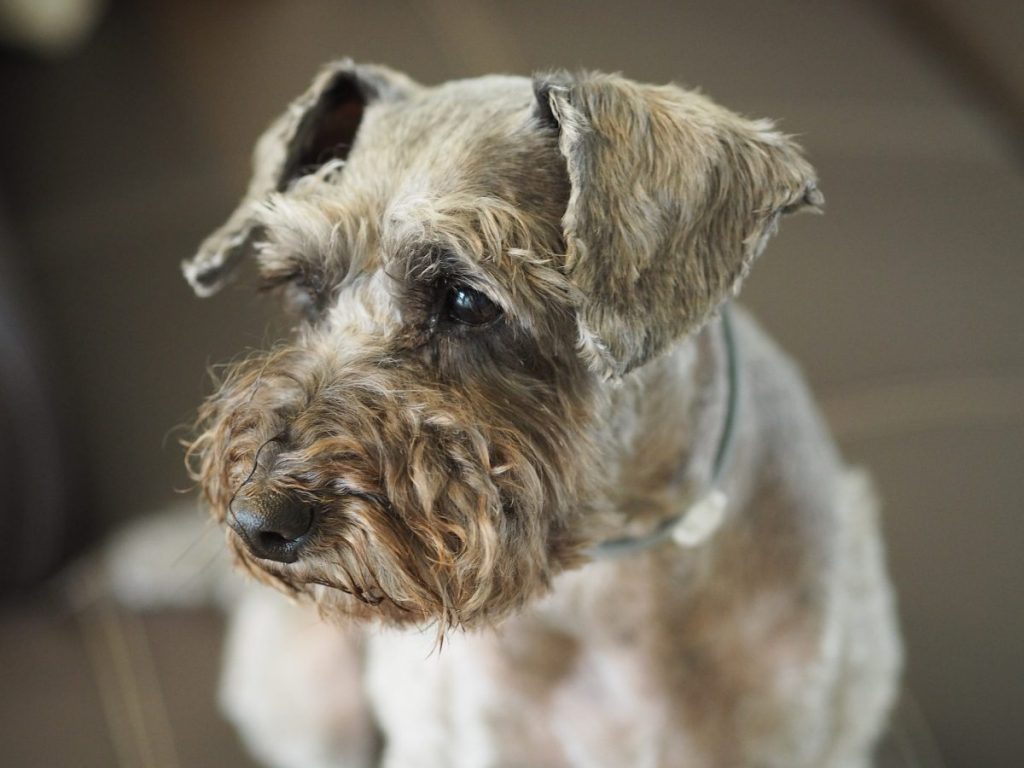 Source – netdna-ssl.com
There only two effective ways to treat this physical complication. But for starting the treatment you need to understand the symptom first. Sometimes it might get cure by medicines only but sometimes when the situation gets too worse. It might need to be operating on. The treatment completely depends upon the situation of the tumor and how long it is there.