Cancer is an extremely deadly disease and unfortunately, it is one of the main reasons behind the natural death of a huge number of dogs. It was found that 50% of the dogs above the age of 10 are likely to suffer from cancer and 25% of them even die because of it.No one can tell the exact day when a dog is going to die. As dogs can't speak, it is the duty of the owner to keep his/her eyes open for any kinds of warning signs and symptoms. Also, suffering from any one or two out of the following warning signs doesn't mean that your dog is going to die soon. These are just some of the 'dog cancer signs of dying' which should not be ignored and if noticed, a vet should be consulted as soon as possible.  
1) Sudden gain or loss of weight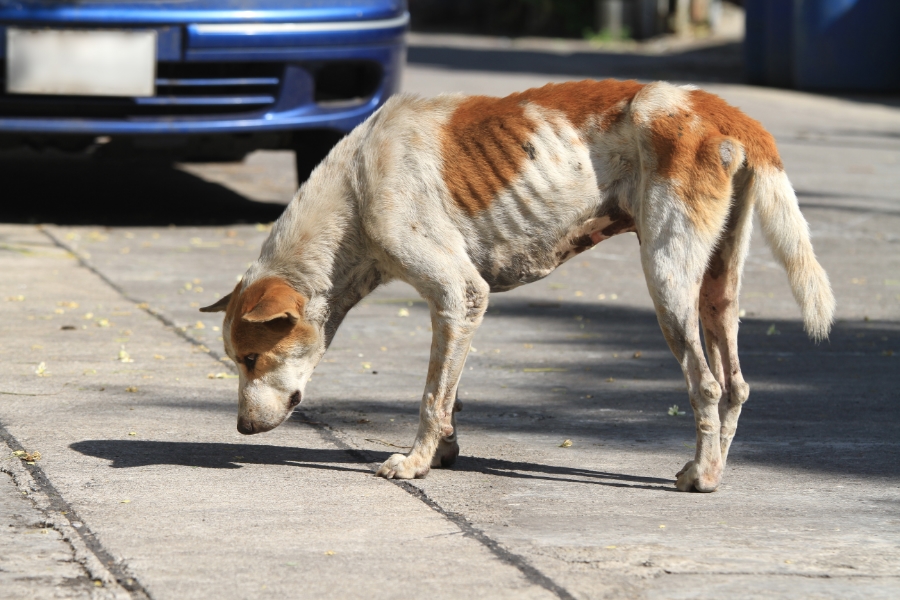 Source :- flexpet.com
Unusual weight loss is a common sign of a gastrointestinal tumor in the dogs which is not detectable from the outside. Sudden weight gain is also a matter of concern. If your pet is maintaining a normal and regular diet and still losing or gaining weight rapidly, it is time to see the vet.
2) Extreme Laziness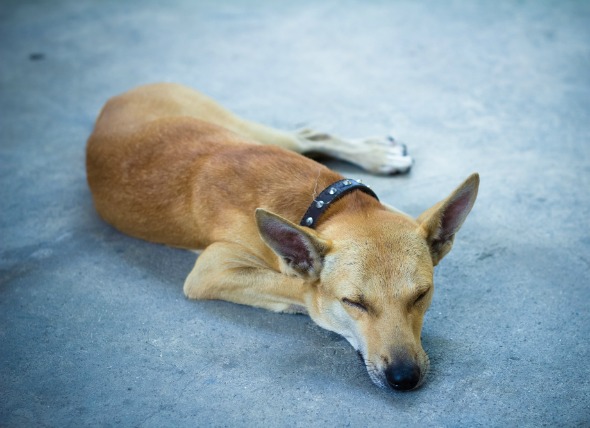 Source :- petmd.com
Usually, dogs love to jump, bounce, run, play around, cuddle, and eat all the time. In case, it seems that your dog is not doing all these things and just being too lazy, you can be sure that something is really wrong with him. Lying in the same spot for a long time which is isolated shows that your dog is not happy in participating in other activities anymore.
3) Unusual swellings and growths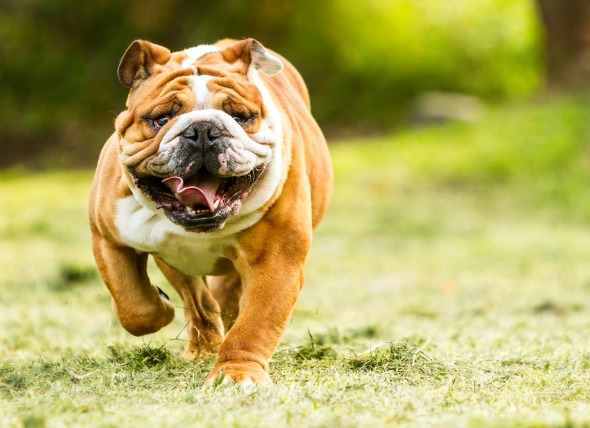 Source :- petmd.com
Whenever you hear of cancer, you, most probably, look for tumors which are fatty deposits and other lumps on the body. These are the symptoms of skin cancer and mammary cancer. Although, not all lumps signal cancer, it is good to check a regular check on such lumps and contact an expert.
4) Lack of appetite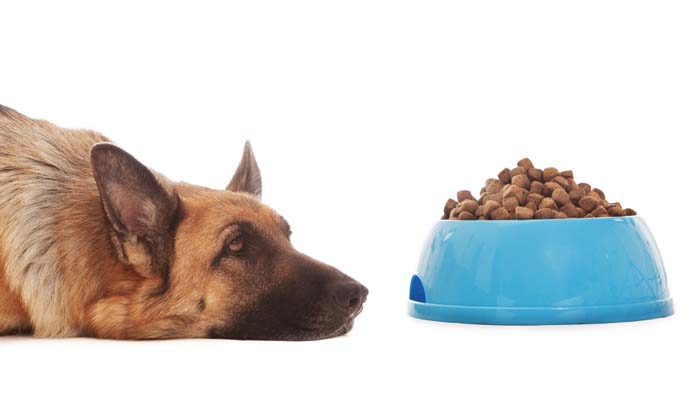 Source :- dogscatspets.org
Dogs love to bite and munch on anything and everything. When you see that your dog is not eating his food or vomits even when given his favorite food, it because of nausea which occurs due to cancer. When he is nearing his end, his brain just stops sending signals of hunger and thirsts and thus, he stops eating and drinking water.
5) Ragged breathing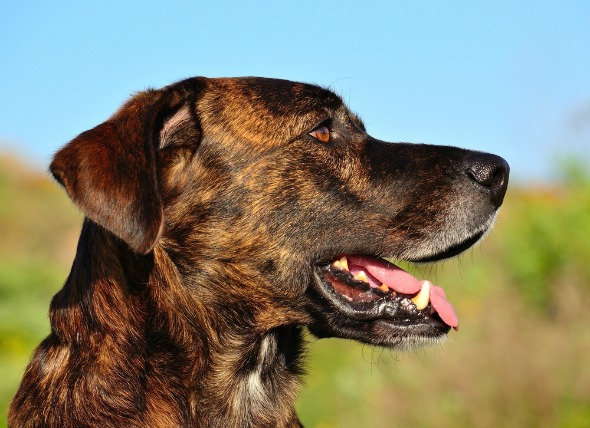 Source :- petmd.com
If he looks like a healthy dog on the outside and still pants a lot, pauses in between two breaths and his breathing looks uneven, it is because he is having a tough time in keeping the breathing going on.
6) Difficulty in making movements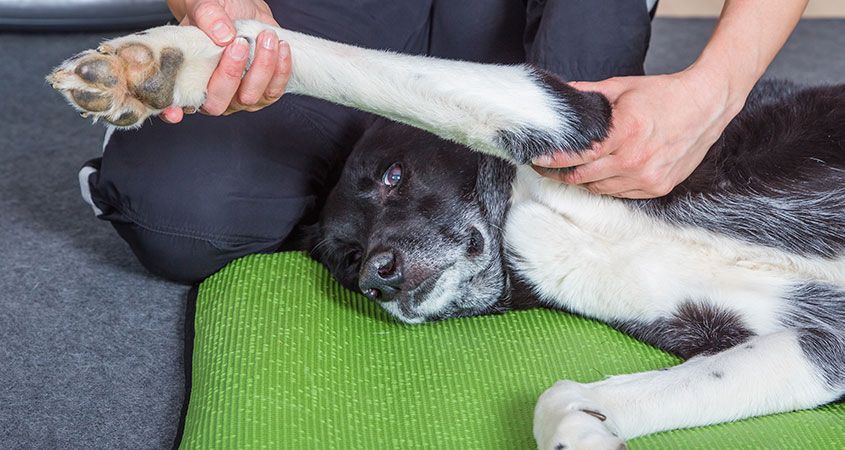 Source :- petmd.com
After forcibly making your dog move, if he falls or collapses and starts shivering which happens due to trembling of muscles, then it is definitely a warning sign of death.
7) Abnormal bleeding or discharge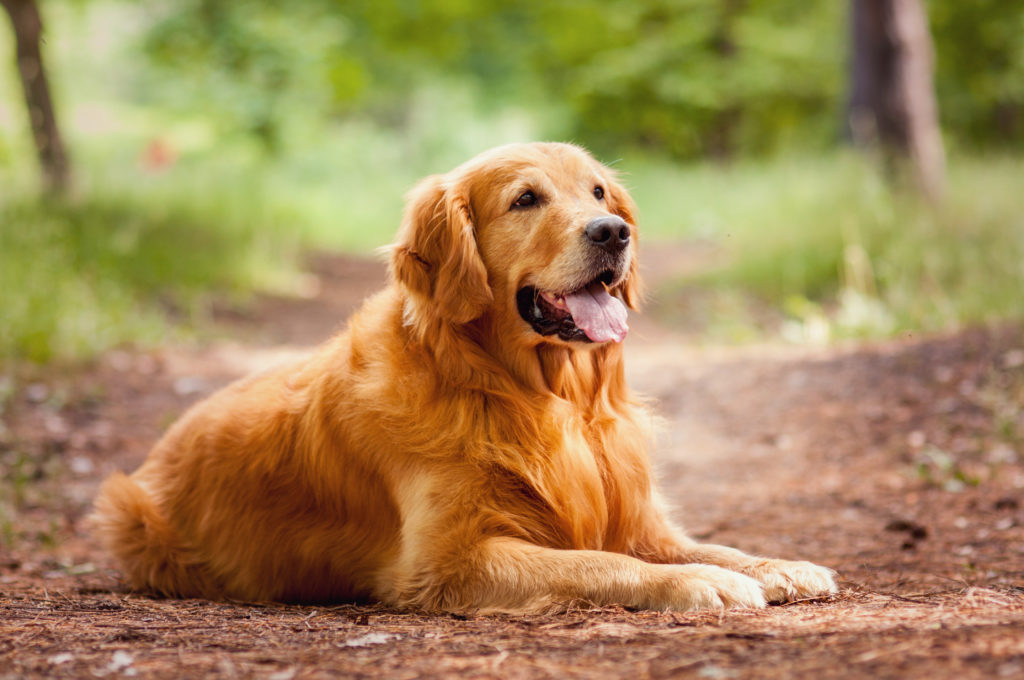 Source :- cesarsway.com
Sudden bleeding of the nose or a discharge from the eye are signs of skin and eye cancers. Bleeding from the mouth can be the reason of an oral tumor. Bad breath is a sign of aging in dogs but unusual odor, bleeding or discharge from various parts of the body surely indicates cancer.
Measures to take when you know your dog is close to his death: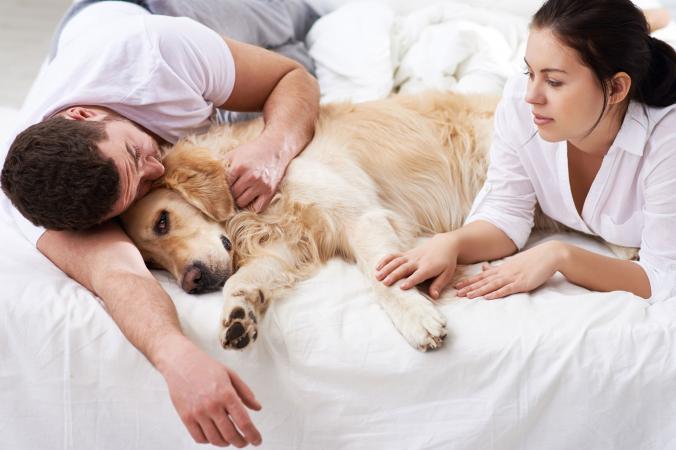 Source :- dogscatspets.org
Keep him hydrated at all times. If he doesn't want to drink water, feed him chicken or beef soup or any other fluid.

Feed him with his favorite food. When he has not eaten for one or two days, it is good if he eats just something.

A sponge bath with some lukewarm water can make anyone feel better. So, when he is not keeping himself clean and just making his area dirty, try to keep him clean as much as possible.

Keep a check on the bed sores which occur due to staying in the same place or position for a long time. Rotating him very gently after some time will help in reducing the painful bed sores.

Do whatever he likes. Offer him everything that makes him happy. Make his last few days super awesome.
It is not only the dog who suffers, but the owner suffers too along with the pet. It is a hard time for both of them. If you too are going through such a time, then try to control your emotions and avoid crying in front of your dog. As dogs are very sensitive, they can understand whenever their owners are feeling down. So, try to maintain a healthy and happy environment around him. You also need to take care of yourself. Try getting proper sleep and keep hydrating yourself by drinking enough water.
Always keep a track of your four-legged friend's health and take him for routine check-ups. You do not need to live with the fear of cancer. Just consult the vet whenever you see something unusual. Give him lots and lots of love. Enjoy with him all the time.