I just came across the best place to stay on an expedition to Cancun. This place is 15 minutes from Cancun at the exclusive destination 'Playa Mujeres". The plus point and the reason I'm this much excited is, it is one of the best dog friendly resorts in Cancun, Mexico. Yep! I went on a trip with my four-legged friend.This Mexican city is loved by most of the tourist.
The attraction of the place is its beaches, discos, restaurants, and much more. Along with it. It is also dog friendly. Yeah! The city has many places that allow you to be with your fido 24X7. From hotels and resorts to beaches and restaurants. This beautiful city is full of adventures and unexplainably alluring cenotes.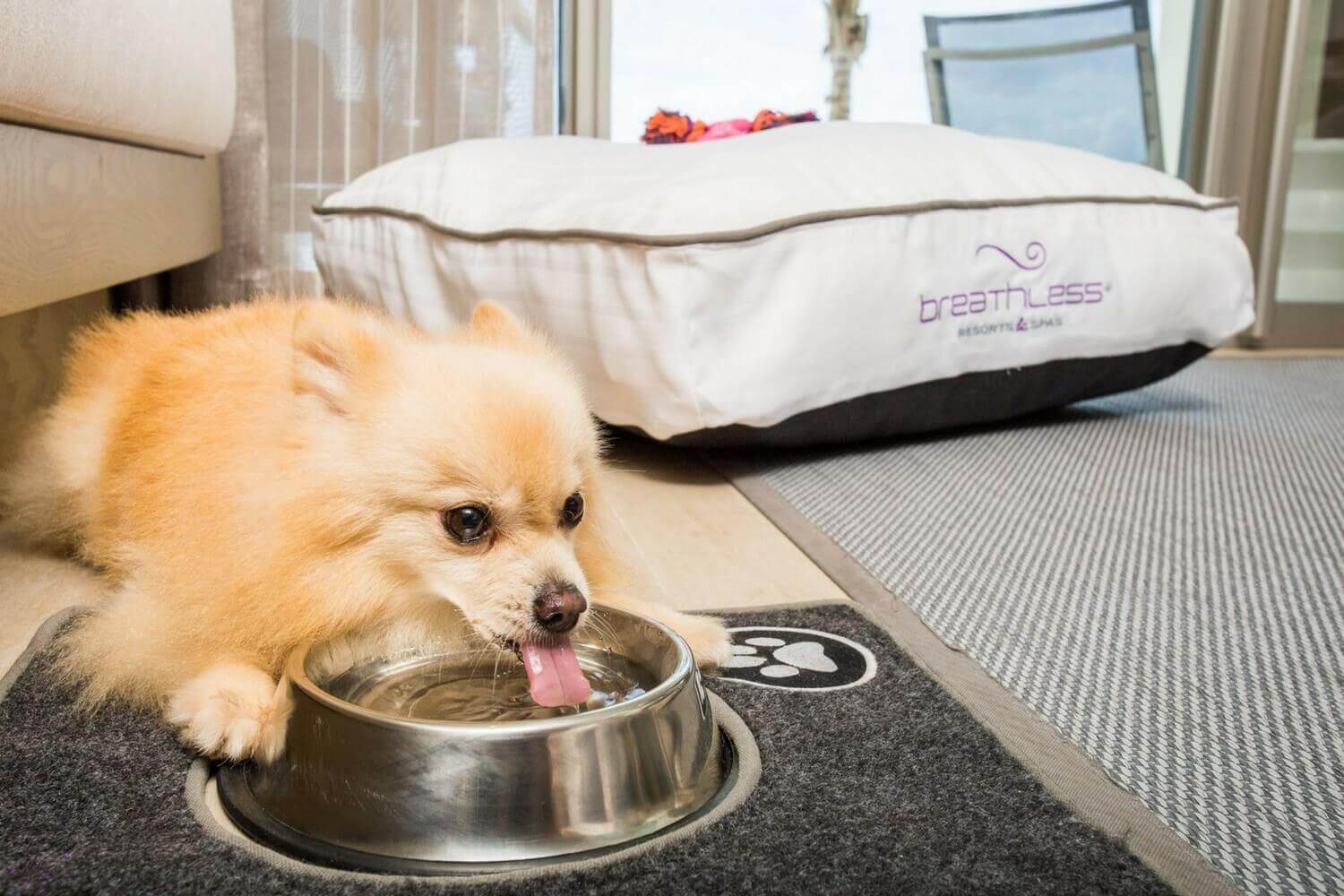 Source: wp.com
Okay! I will come straight to the destination – ATELIER-ESTUDIO Playa Mujeres Hotel.
The ESTUDIO is one of the new ventures of Atelier de Hoteles. The Atelier has excelled in the four corners of luxury – handmade hospitality, surrounding technology, addictive service, and eco-social awareness. And their fundamentals include productivity, emotion, commitment, and passion. They are one of the best hotel & resort company providing luxury at its best.
Also Read: 4 Dog Friendly Beaches in Florida for the Expedition with Your Fur Ball
About
ESTUDIO Playa Mujeres is just 15 minutes away from the Cancun, and this venture is already winning the hearts of pet parents with its PET-IT Program, especially for dogs. They claim to be a dog-friendly resort, but I would like to call them dog-royalty resort. Why? Because of their specially designed Pet-it program that included the facilities that even I yearned to experience.
My furry baby had the best experience over there. Here again, I was envious of him. He always steals my attention, and now he stole the hospitality too. (Okay, I too received, but still, his was better one!)
ESTUDIO's Pet-it services include spoiling the dog and give them all the happiness they can! Haha! Jokes apart. To name the services, it included everything from gourmet treats and activities to amenities and health care. The following are the services that are included in Pet-It plan:
1. Doggysitter
Never heard about the doggy sitter at a hotel? Even I didn't. You would have heard about the baby sitter, but the dog sitter is a totally new concept in hospitality. If you need, the Arteleros will take care of the furry guest in the best way possible. No matter in the suite or in a pet patio, your pet is surely going to have a quality time there.
2. Room Service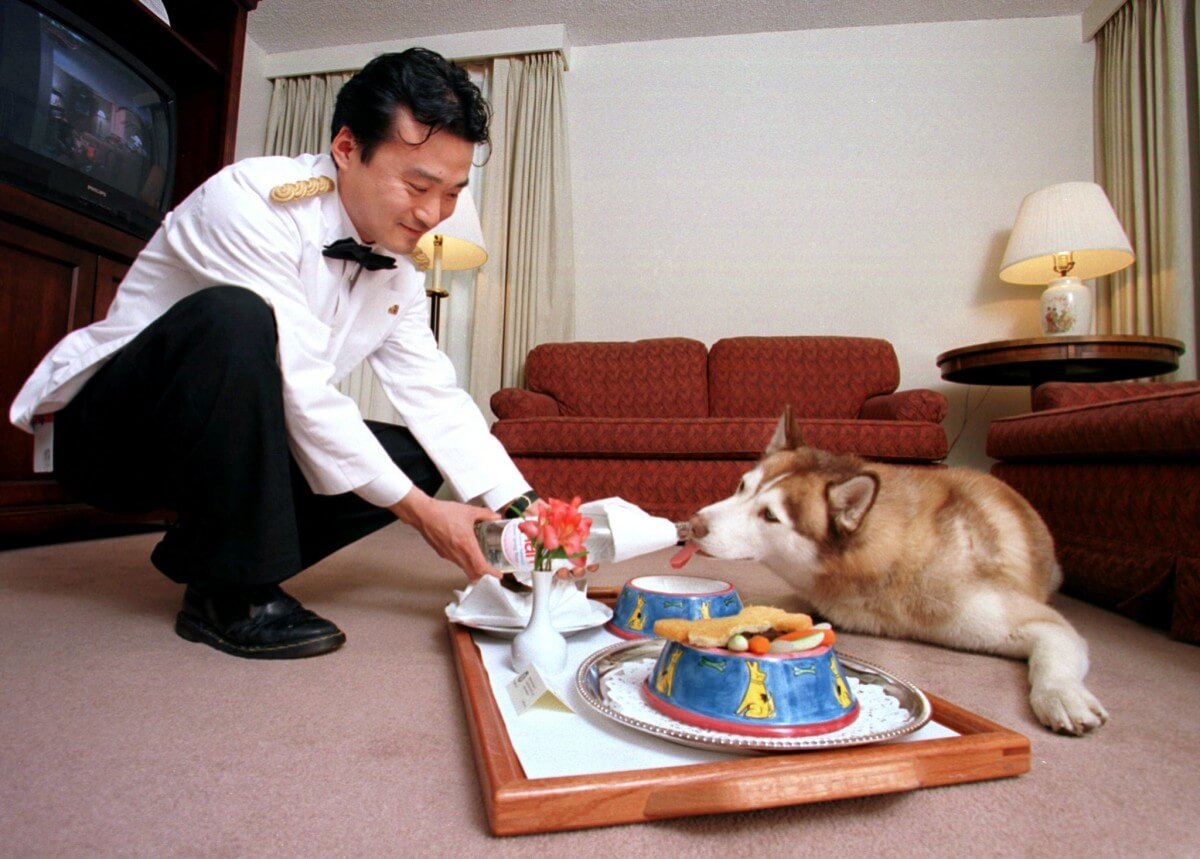 Source: ibtimes.co.in
Not that regular room service, I am talking about! Here your pooch will have extra-ordinary service with the exquisite five plate menu explicitly designed for them. Even their serving plate has defined texture and color with their own serving table.
3. Medical Services
The hotel isn't focusing only on spoiling them; they have perfect arrangements for the sudden veterinary hospital visit. Also, they are providing the medical services for the pooch in case of any emergency with the certified veterinarian doctor on board. They know how the poor health of our pet can affect the travel experience.
4. Pet Activities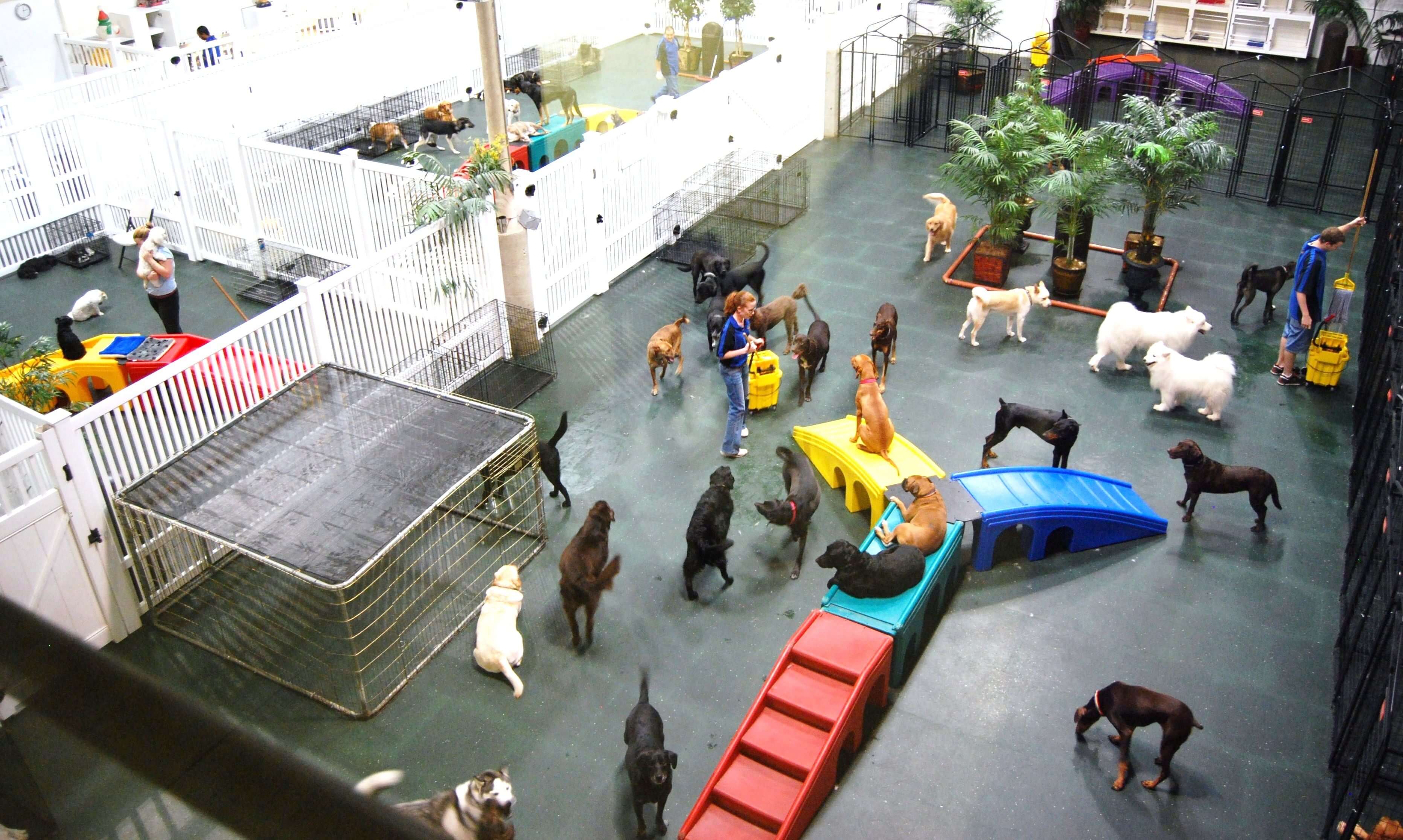 Source: pinimg.com
I told you about food, medical, and room services, but there is an important thing that needs to be addressed, and that is 'pet activities.' Pet parents know, how activities are important for furry babies. They have a pet patio where you can play with the fido or tell the doggy sitter to do the work. Apart from that, they have specific activities and happenings arranged for the owner and four-legged friend to have a unique experience during the stay.
5. Pet Amenities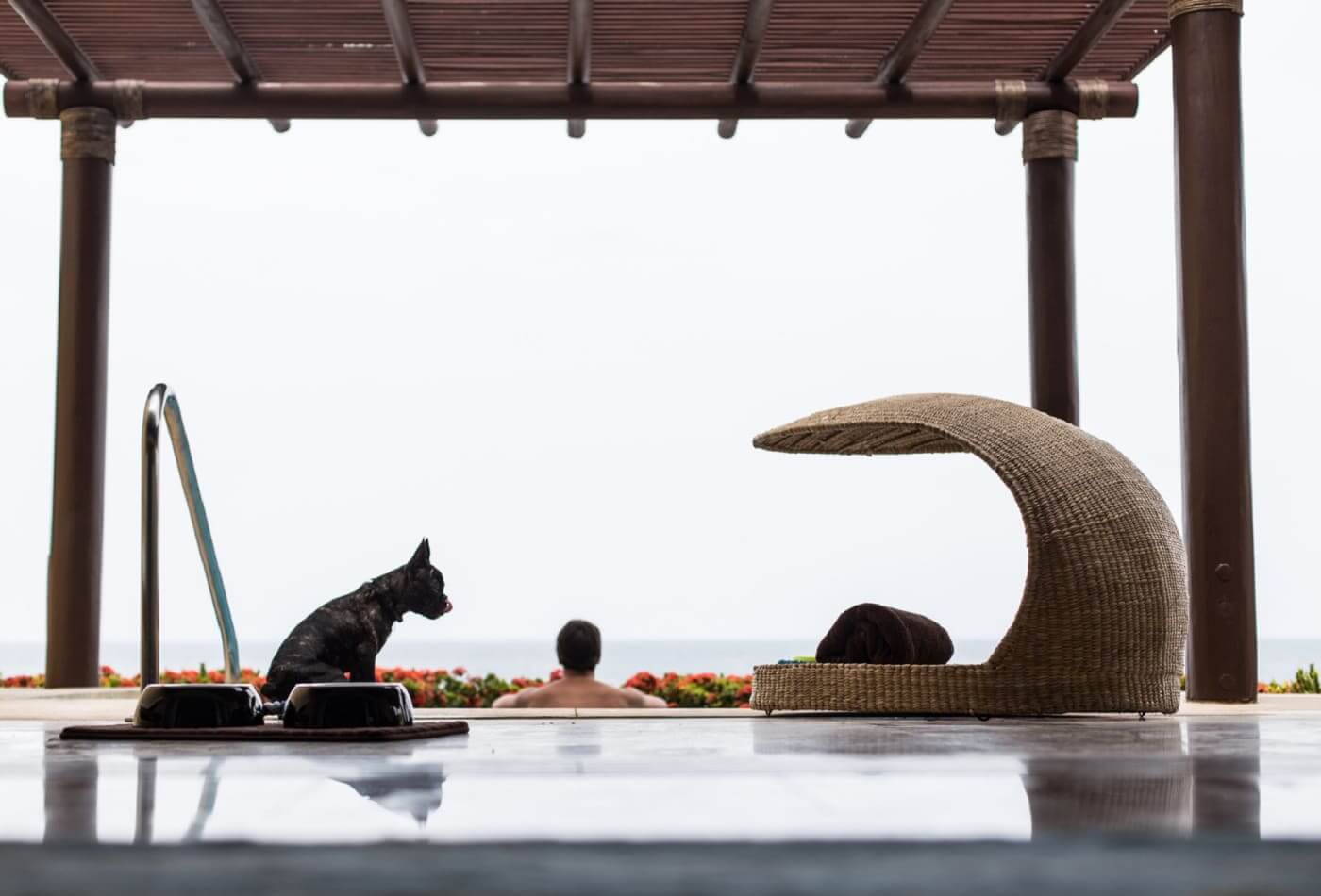 Source: cnbcfm.com
You will have fun every moment while exploring the resort or Cancun. But there is a difference in having fun for us, humans and dogs. You can enjoy your stay swimming or running around the place and exploring the place. You can get mesmerized by the art displayed at the resort and will be amazed by the exposure of Mexican culture. But surely your dog won't be able to identify the difference between Mexican and Indian Art. So to make sure your fido, to have a fun time, they have all types of toys and accessories for them to play with!
Spoil Your Furry Baby With Exclusive Services:-
Source: abulldogabroad.com
I don't think you would still have doubts about where to stay when on an expedition to Cancun with your furry friend. ESTUDIO Playa Mujeres Hotel has set a benchmark for all the exclusive dog-friendly resorts. From basic care to extra-ordinary services, everything has been included in their pet-it plan for the purrfect staycation experience for dogs. Even Cancun has many pet-friendly places to visit from beaches to cafes and restaurants. What else are you waiting for! Hurry up and get your registration done.
For more information on pets, pets stay, and pets care, visit Petsnurturing.