There comes a point in every dog owner's life when they must train their dog. Depending on the dog, and the trainer, training can be difficult or quite easy. There are tools and supplies to help make dog training easier. Here are ten essential tools for dog training. Let's see some Dog Training Tools. 
Pee Pads
Pee pads are very important if you are potty training your dog. They provide a spot for your dog to use the restroom. When you're potty training a dog, your main objective should be getting the dog to use the restroom on the pad. Click here to learn more.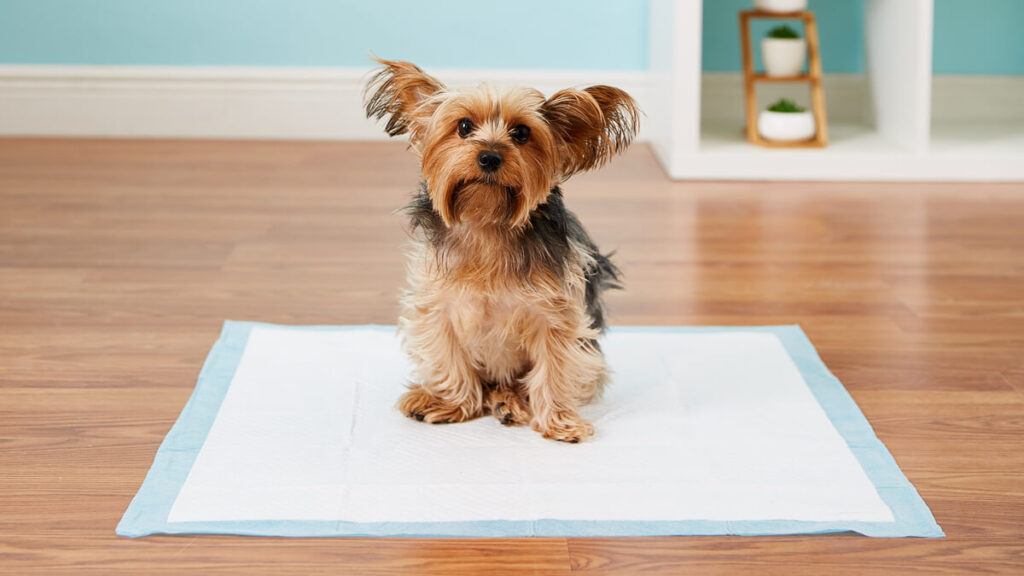 source: petcentral.com
Dog Treats
It may be the most important item on this list. Dog treats provide an incentive for your dog. A good incentive will motivate a dog to behave and cooperate, and an obedient dog is ten times easier to train. Dog treats will only work if your training involves positive reinforcement. Some trainers tend to use fear and violence to get their points across. Luckily, dog treats come in a bunch of different types, so it is almost guaranteed you can find a treat your dog loves.
Dog Crates
Crates are crucial as they provide a spot for your dog to stay safe while you are unable to supervise them. This keeps your dog safe and items in your home safe from the dog. This crate will also help to prevent a dog from developing disobedient habits. Chewing disorders can be prevent by a dog crate.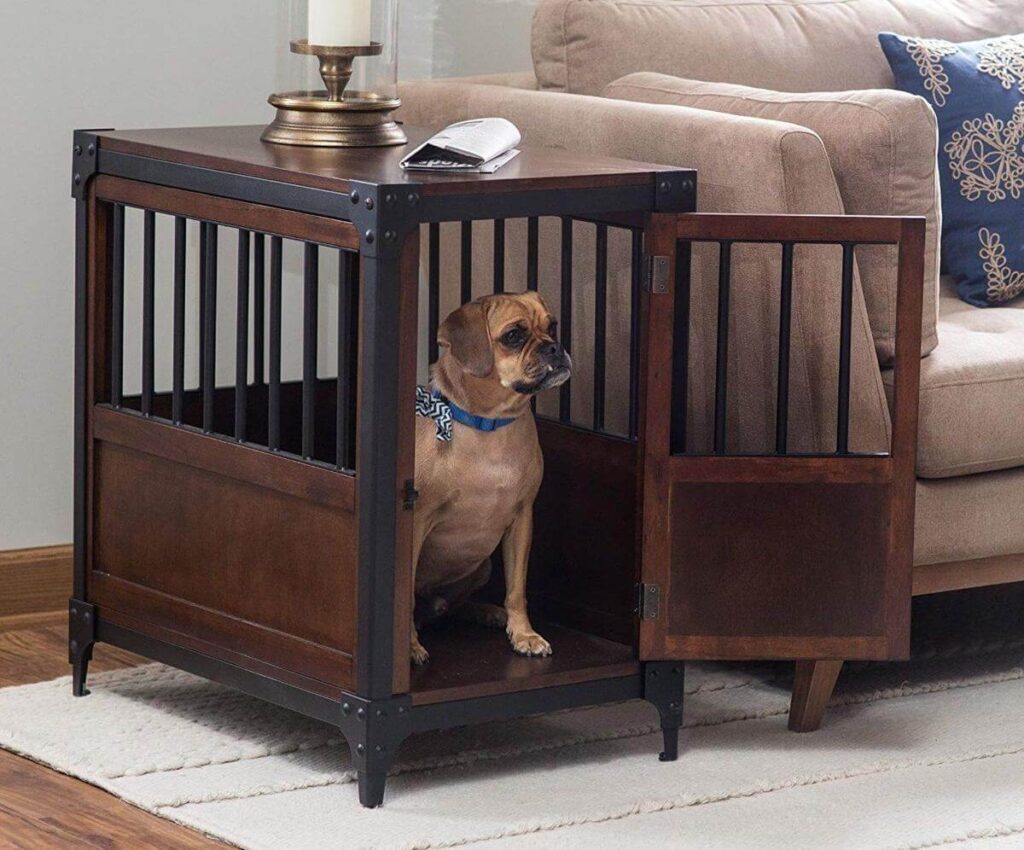 source: townnews.com
Clicker
A clicker is a device that allows you to let your dog know they did a good job. The clicker makes a clicking noise when you use it. You can use the clicker every time your dog does something good. This is a lesser reward than a treat.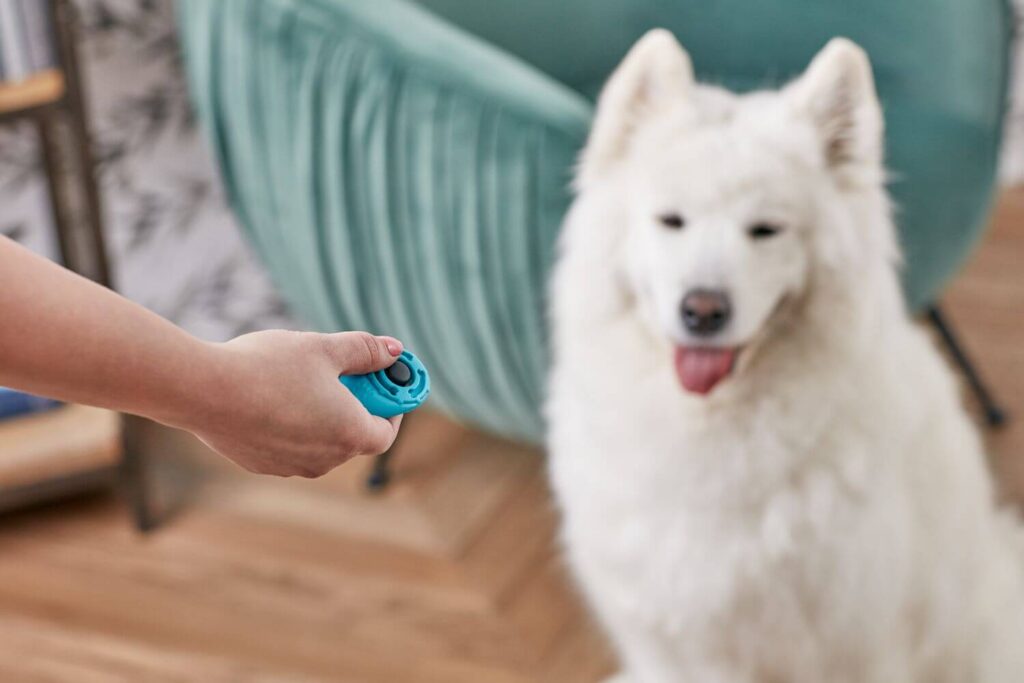 source: thesprucepets.com
Dog Collar
Collars should have your contact information on them. This will allow people to contact you if the dog is lost.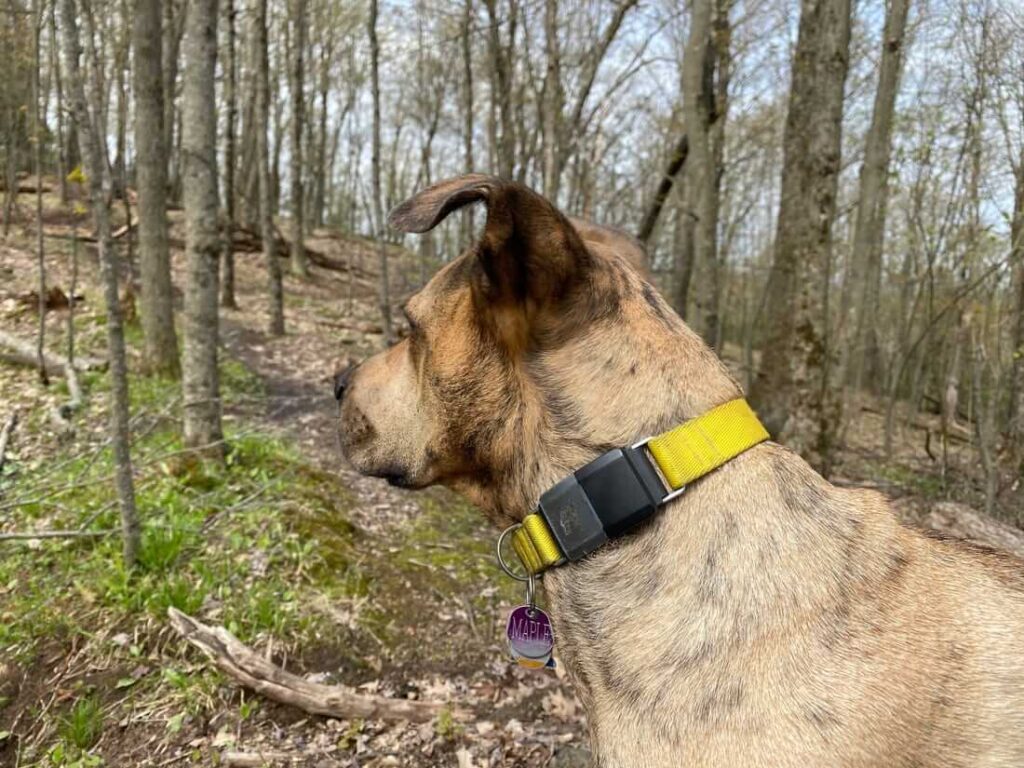 source: insider.com
Dog Leash
A dog leash will help to make sure you don't lose your dog. You can also train your dog to walk on a loose leash. This is where there is no tension between the two ends.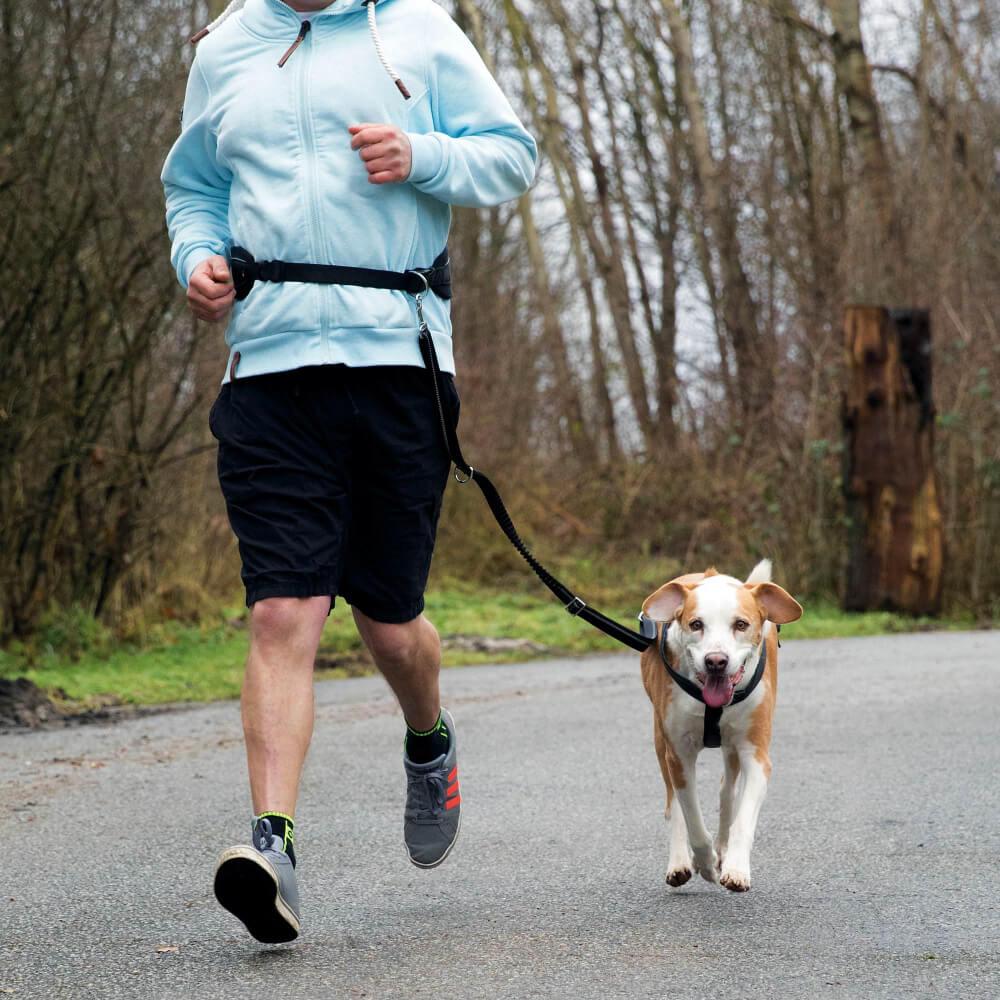 source: scot-petshop.com
Treat Pouch
A treat pouch is used to keep treats handy. If you're constantly trying to train your dog, this will be quite useful. Treat pouches can be purchased from pet stores. You can also use the little bags you have at home as a treat pouch. Keeping treats on you all the time is useful as a dog owner.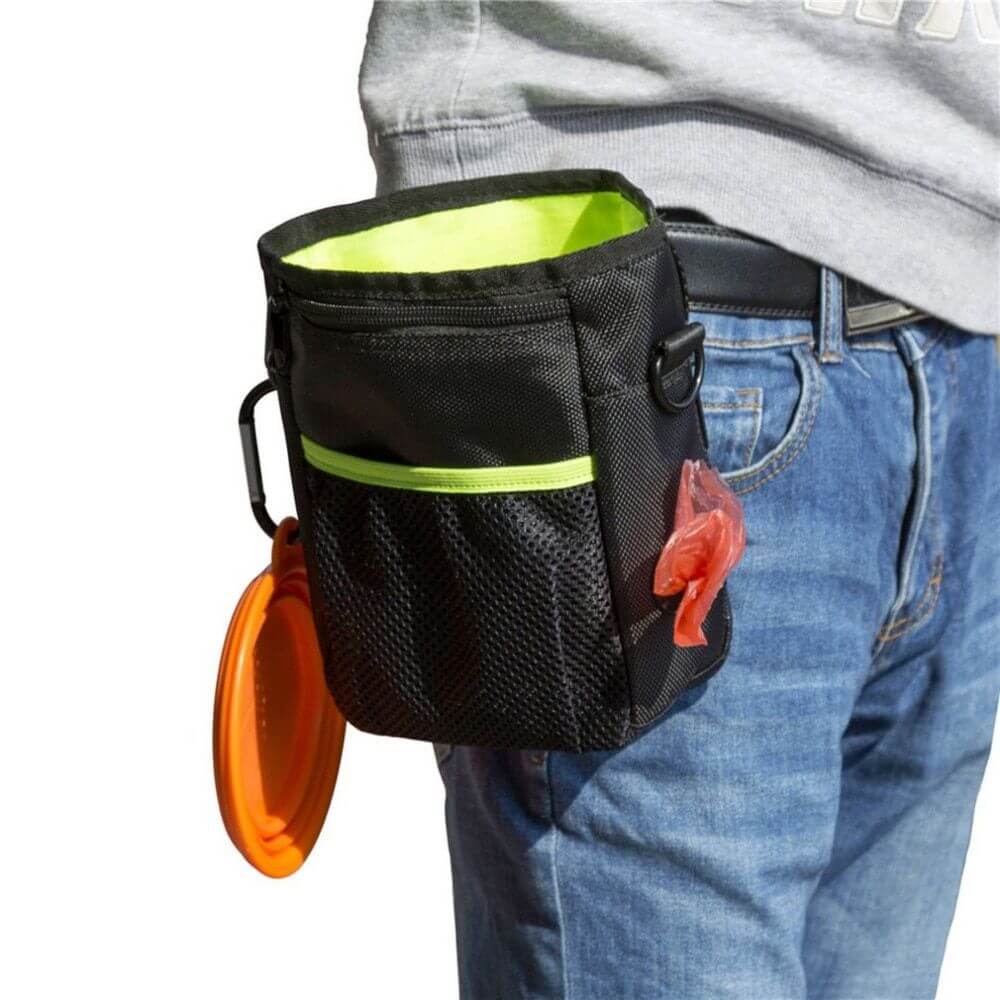 source: amazon.com
Toys
The best toys are the ones that dispense treats. This gives your dog something fun to play with and provides them with rewards. This helps to keep your dog from getting bored. When a dog gets bored, chewing problems start to arise.
Also Read: Helpful Tips To Successfully Train Your Dog To a Litterbox
Chew Toys
Chew toys are a great distraction for dogs. If left alone, dogs will chew on anything they can find. Chew toys prevent this.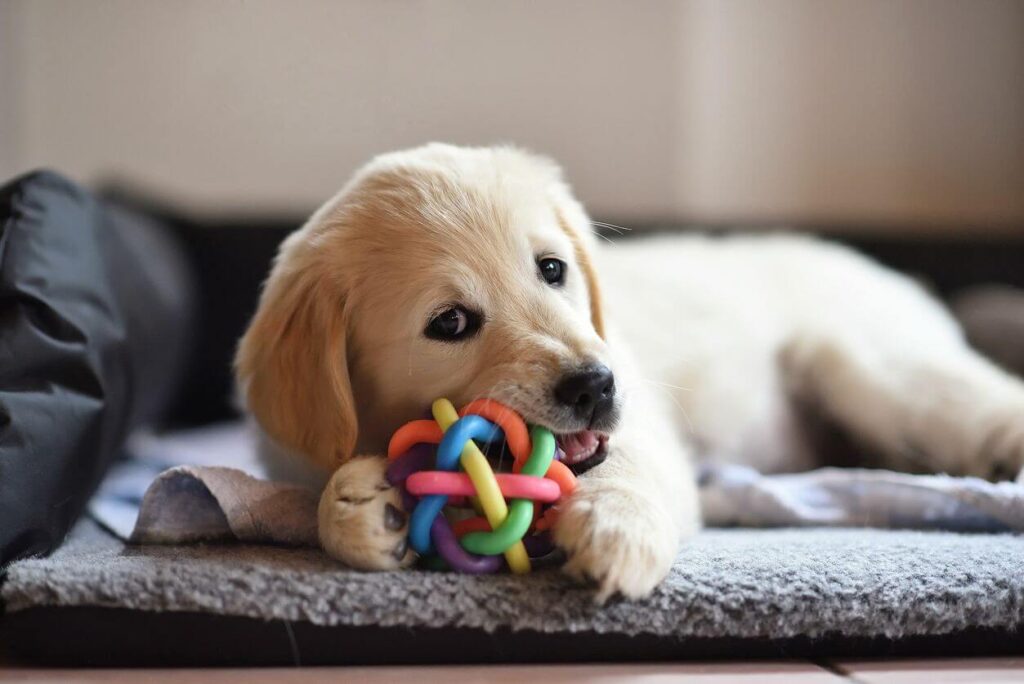 source: pets4homes.co.uk
Resources
Resources such as books and videos help a lot. They can direct you on how to train your dog. If you are very new at it, books and videos can help.
There are many items that help with dog training. Some items are very easy to come by, while others may involve a purchase. If you don't feel confident training your dog on your own, these items will help.