For a lot of dogs, clothing is a crucial and important thing because it is important for maintaining warmth during the colder winter months. Some dogs are not able to maintain the require amount of body heat necessary to keep themselves warm and they may require the additional protection of clothes or winter wear. Although fur can be highly insulating, not all kinds of fur or dogs are create to provide an equal amount of heat. If you are unsure about whether or not your dog needs a few additional layering in the form of
dog winter clothes
then try taking a look at their behavior. Here is some classic Dog Hoodie for your dog.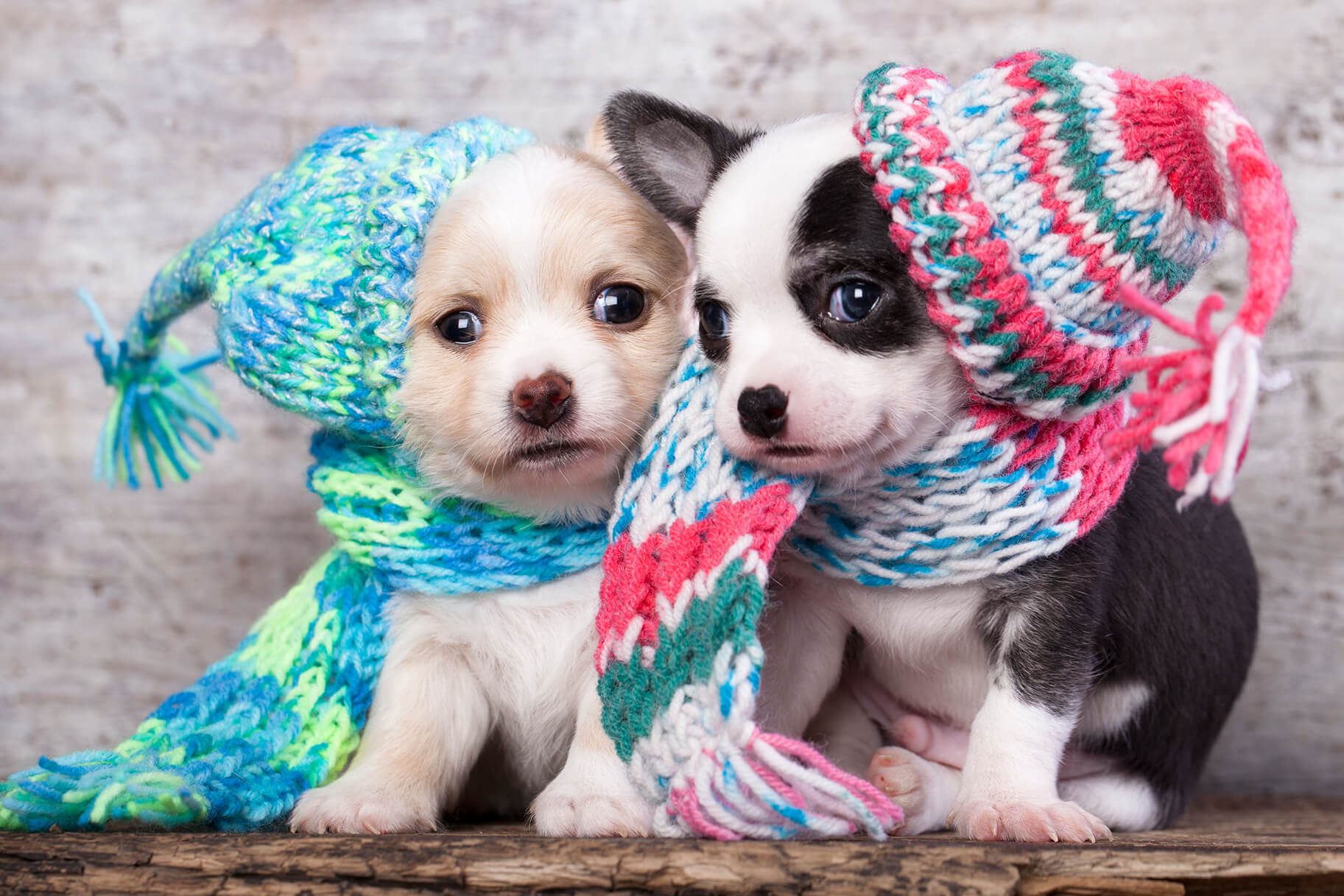 Source:bravotv.com 
Some common signs that your dog needs winter clothing include frequent shivering and a mild or high reluctance to go outdoors even for exercise and play. Once you know that you need it you can get overwhelm by all the choices. Worry not because Pets Nurturing is here to guide you through the options and select what is best for your canine counterpart. Some ideas for dog winter clothes are:
Dog Sweaters: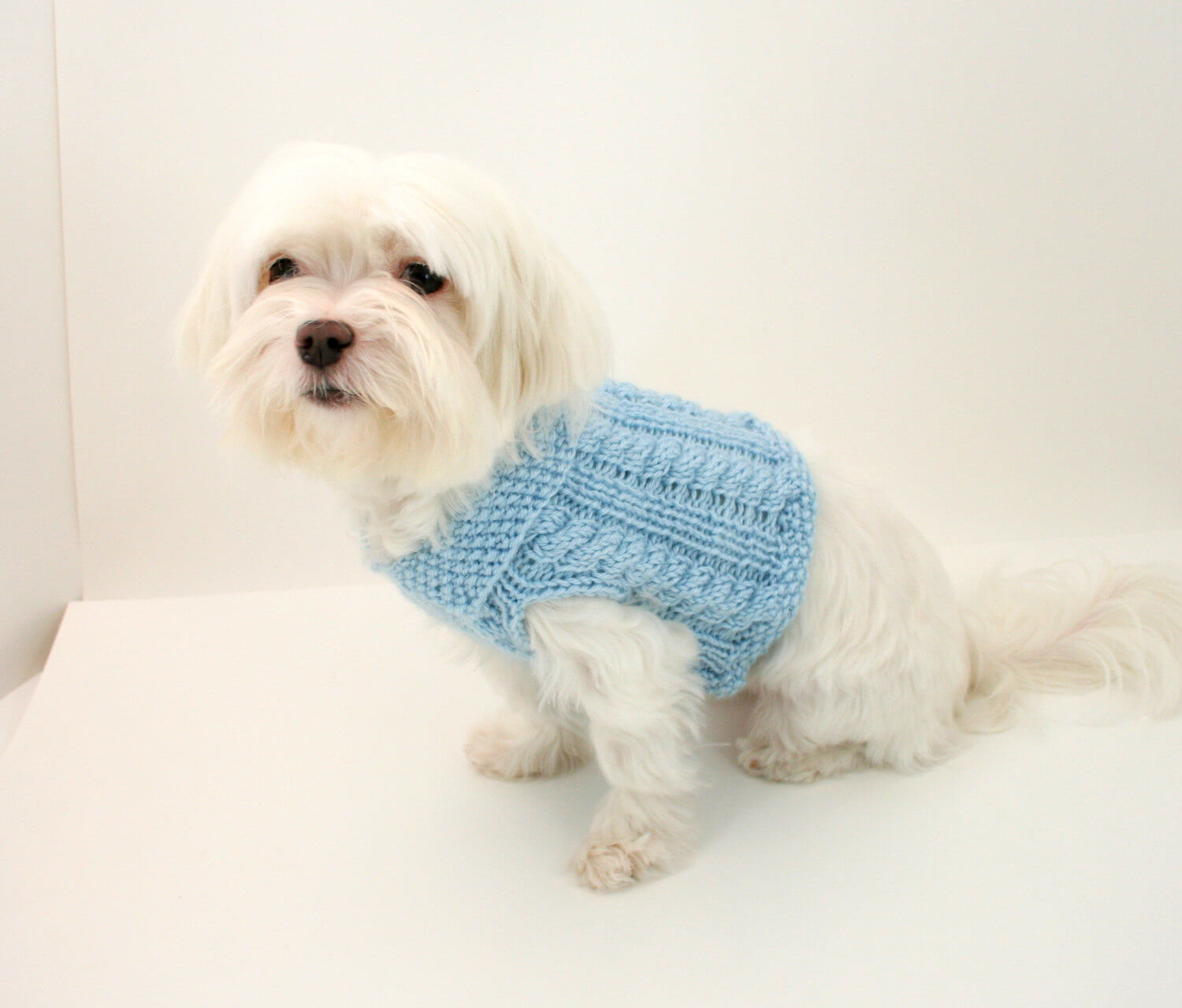 Source:knitsycrochet.com
Dogs that come with thin or very sparse fur may or may not be suitable for colder environments. Because of the sparse fur, even the fall weather can be enough to make your pup or dog shiver. Shivering is a sign that shows that your canine companion needs immediate action and attention.
Even some fluffy and furry dogs like the Shih Tzu and the Pomeranian, for example, can feel the need for extra warmth as they do not have a thick undercoat and die to this they feel the need for that extra warmth. A sweater is a perfect idea to take care of the shivering and the cold and keep your pup or dog warm indoors as well as outdoors.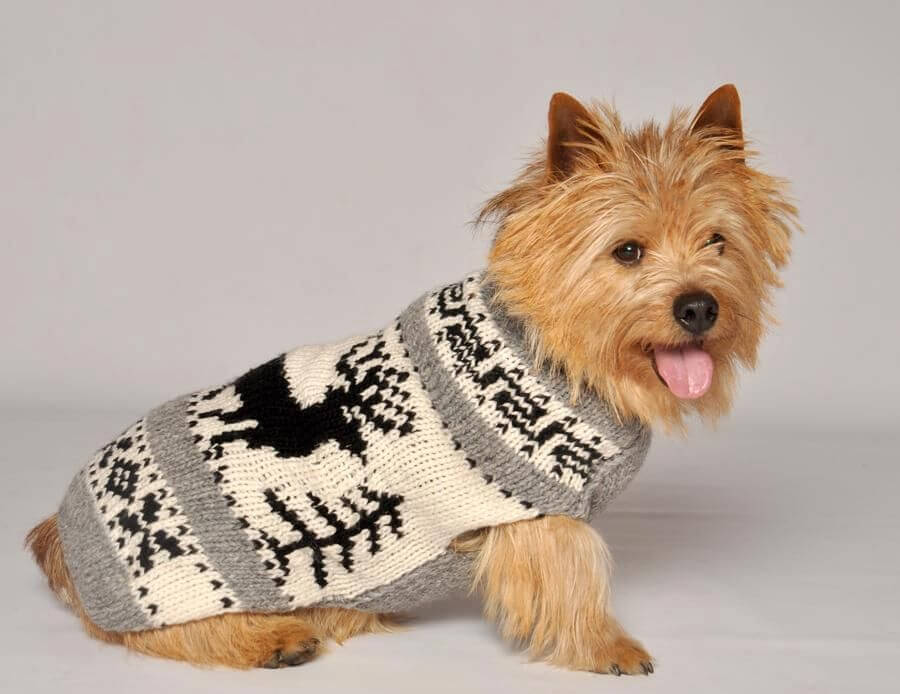 Source:pinimg.com
Sweaters are also an excellent idea for breeds with shorter legs. As compare to their long bodies such as the Corgis and the Dachshunds. When you are selecting clothing meant for these types of dogs. You need to make considerations for their weight. Their structure and thus decide the type of material accordingly. A smaller sweater that has more stretch and gives than a small dog coat that's too small is always a good idea. Sweaters are also much less likely to drag on the ground and get dirty and frayed than their coat counterparts.
Dog Coats Or Rugs: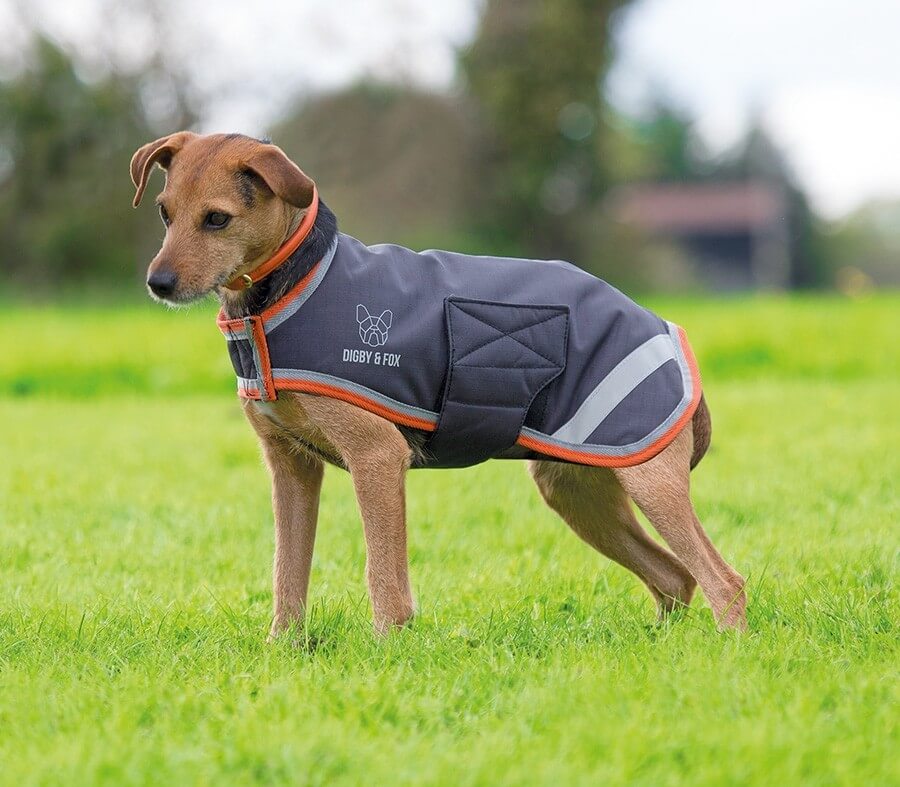 Source:shiresequestrian.com
Winter Coats for dogs and Dog Blankets are very common and occur in such a large variety. That they have a lot of different terms use to describe them. You can call it either a dog rug, a coat, or a blanket. But the most important question that you need to ask is whether the product is going to keep your dog warm and protect. During the colder months of winter. There are many types of rugs like Denier, Gram fills or even ripstop.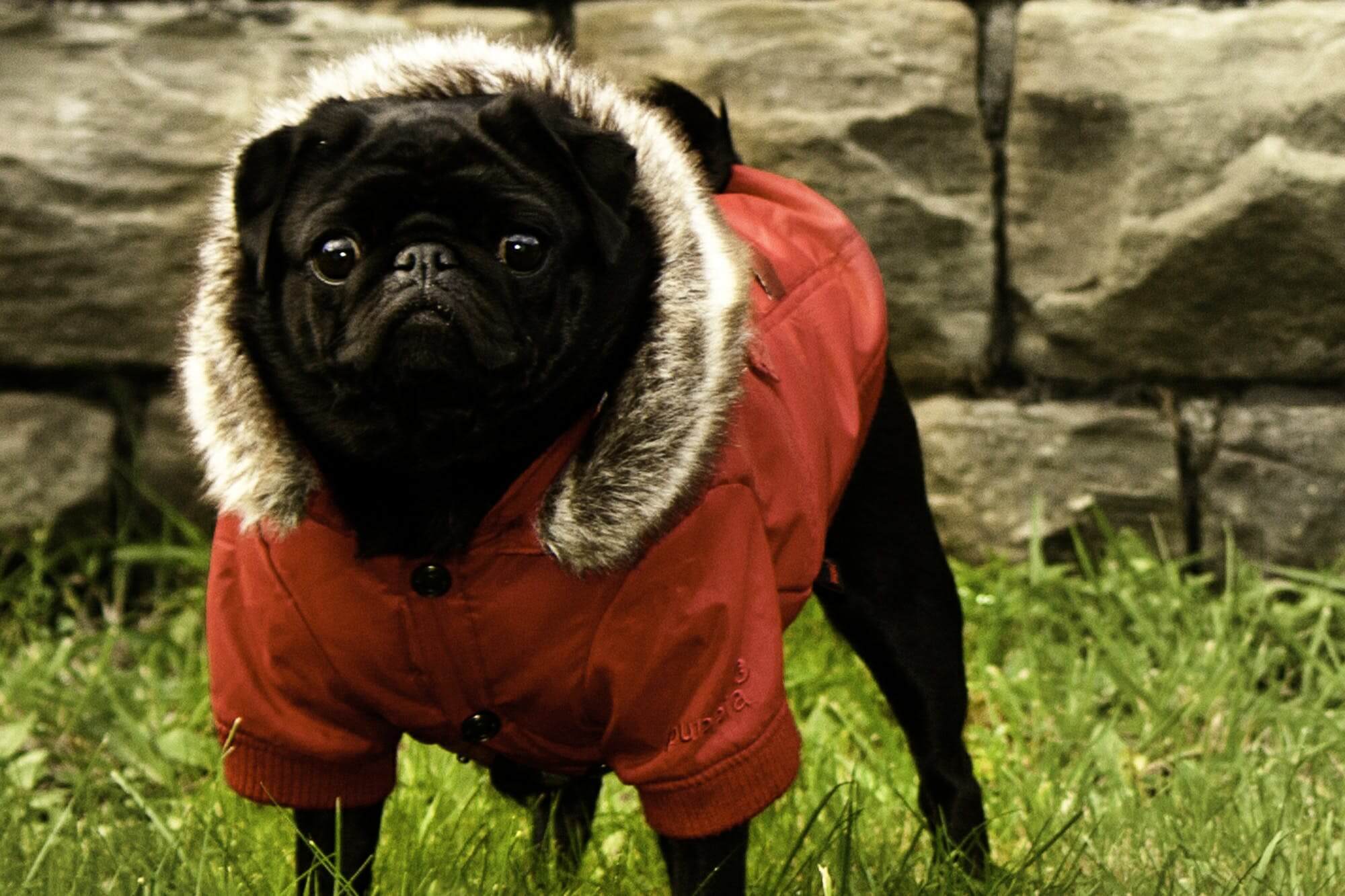 Source:policygenius.com
When we mention Denier fabric we try to refer to the tightness of the thread. That is present in the making of the material. Normally it is known that the higher the count of threads. The more resistant it is to tears during rough play or any exploring that your dog does. A higher Denier count it quality can normally withstand. A lot more romping and take a bit more damage. So, your dog's winter coat should endure for a few seasons.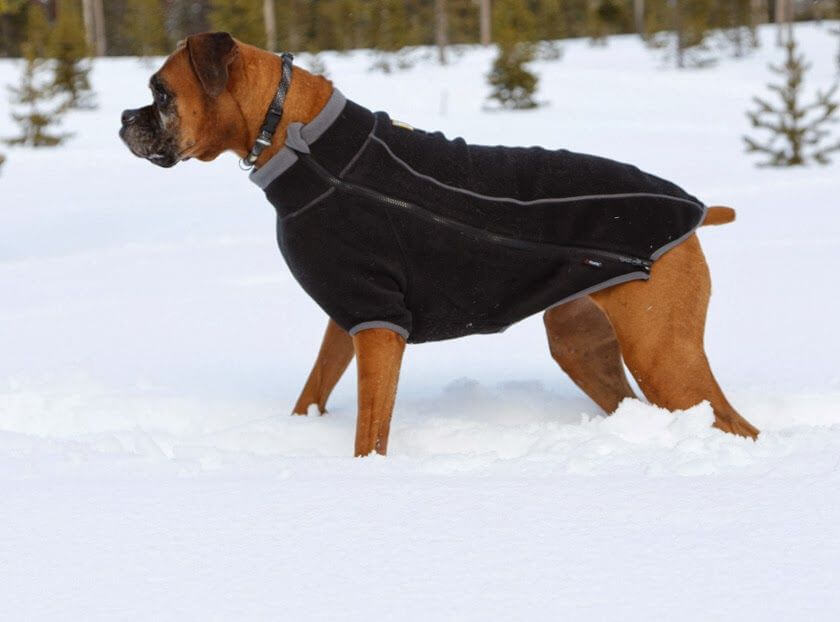 Source:pinimg.com
Gram fills are the next term that is see in a dog's winter coat. This term refers to the inner lining and filling and this itself determines the warmth provide by the coat. Most coats have a poly-fiber fill and it is know that the higher. The gram fill count is the warmer your dog's winter coat is going to be.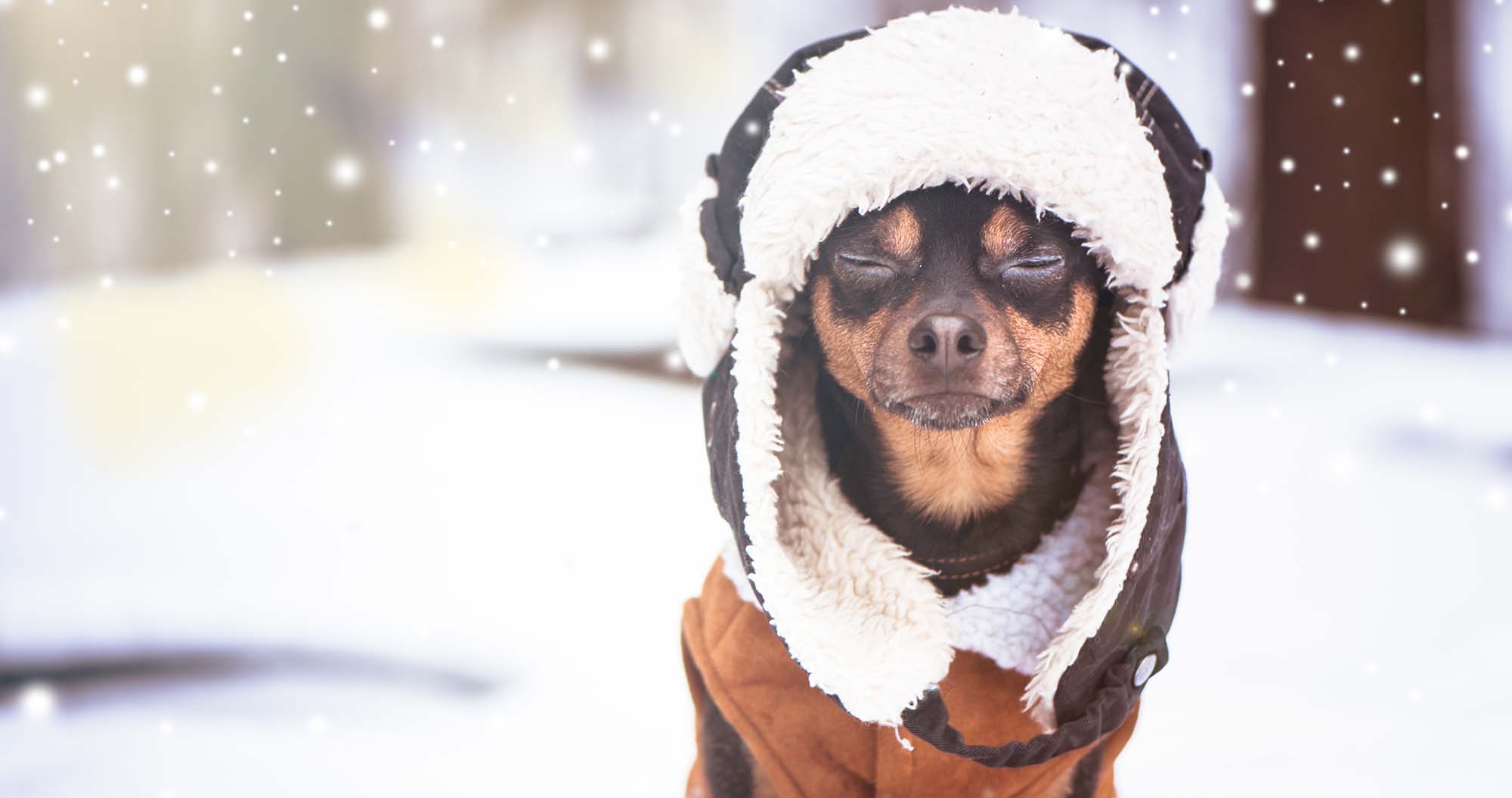 Source:topdogtips.com