Birds can be a great pet of your home and it won't actually need much space either. There are a huge variety of birds that you can get home and socialize. Birds won't really disturb you in your quite times and the best part is they are so beautiful that having a pet bird would eventually increase the beauty of your house. Every pet needs some maintenance so does the birds so for taking better care of your bird you need to have some specific bird products at home, in this way you can show some more love to your feather friend.
There are many advantages of having a bird some of them are that they won't ever make your home dirty or won't roam here and there either. Here are some of the products that are a must if you own a bird:
Cages as well as accessories: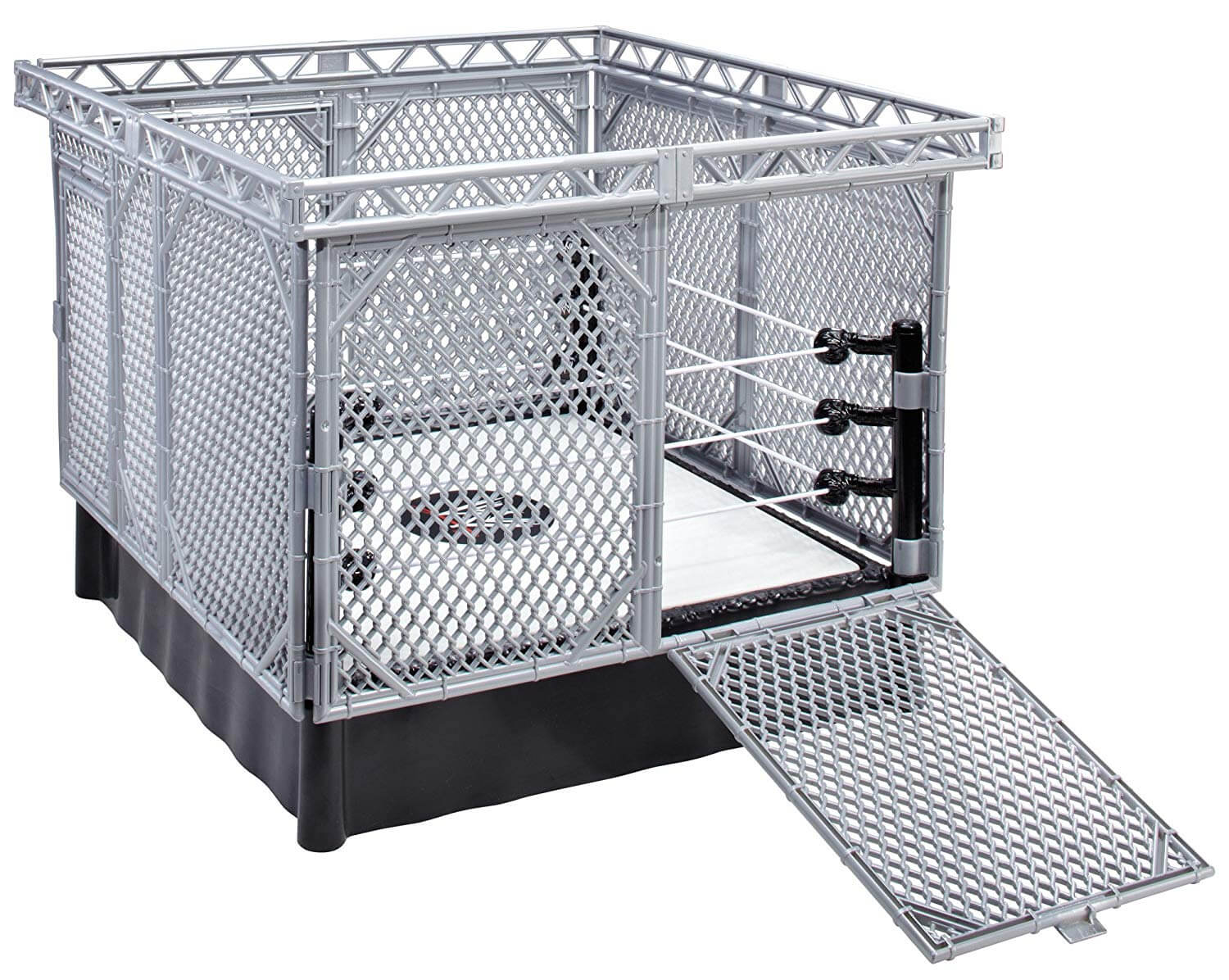 Source – images-amazon.com
It is a known fact that birds cannot be kept free like other pets because they have a tendency of flying away. We love our pet so much that letting them go is far from our thoughts. So having a fancy cage for them is never a bad idea, you can get a cage with good space. That your bird won't feel suffocated and to decorate the cage in a way that it looks a little wild. You can attach creepers all around. Small flowers on top of the cage would give the cage an extremely beautiful look.
Apart from just a cage, you can get other accessories a swing in the cage, birds love to sit on the tree branch. So you can also arrange the same in the cage itself. That your bird does not feel trapped. It would able to communicate as well as socialize fast.
Toys: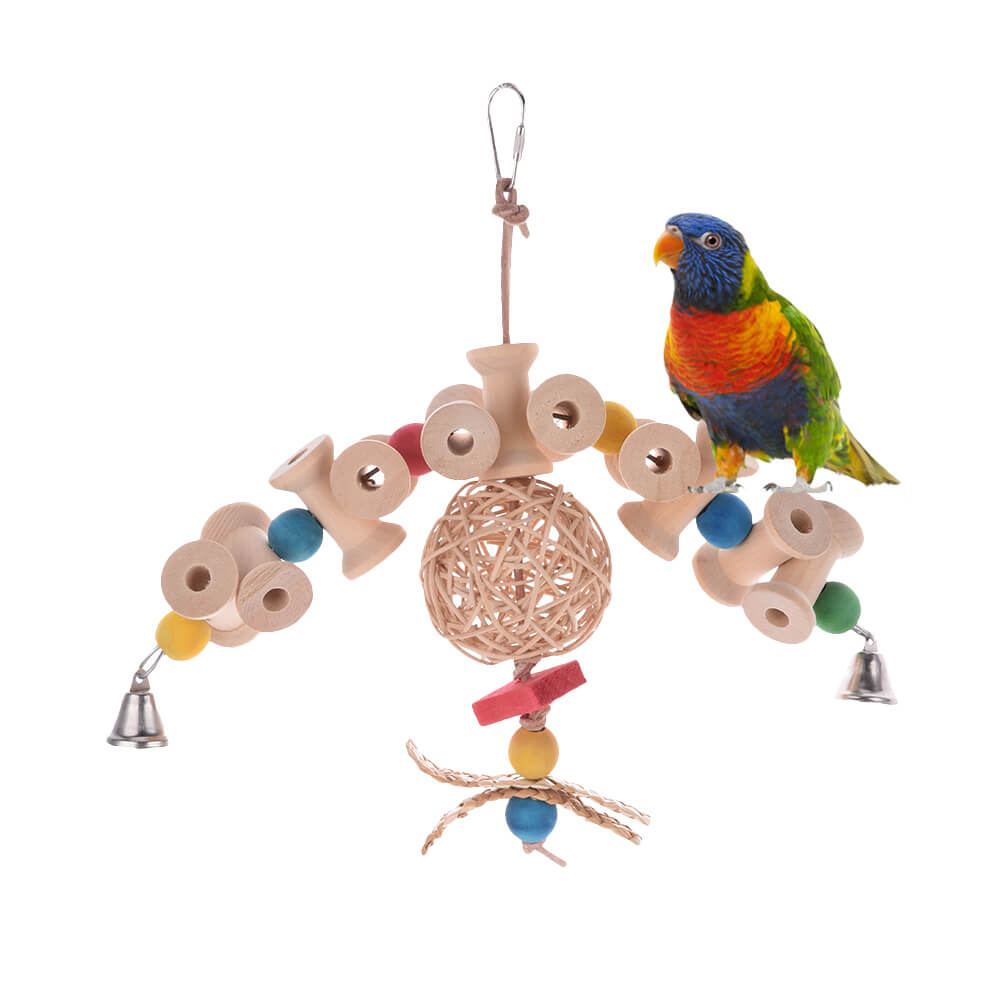 Source – alicdn.com
Bird cannot stay alone they do need a mate and it is aid that they are extremely loyal to their mate. So try to get bird in pair but if you cannot do that then buy your bird a toy bird so that your bird won't feel lonely. Studies say that a bird can die out of loneliness and losing a mate would also cause the situation. So getting a toy bird is the best idea if you want to see your bird happy all the time.
Apart from a toy bird you can get your bird a ladder as it is been observed that birds love to get up and down on a ladder. It can spend hours sitting on a ladder. Birds are unpredictable at times they can be extremely playful. Just in another moment, they can turn lazy it completely depends on the bird's mood.
Bird food: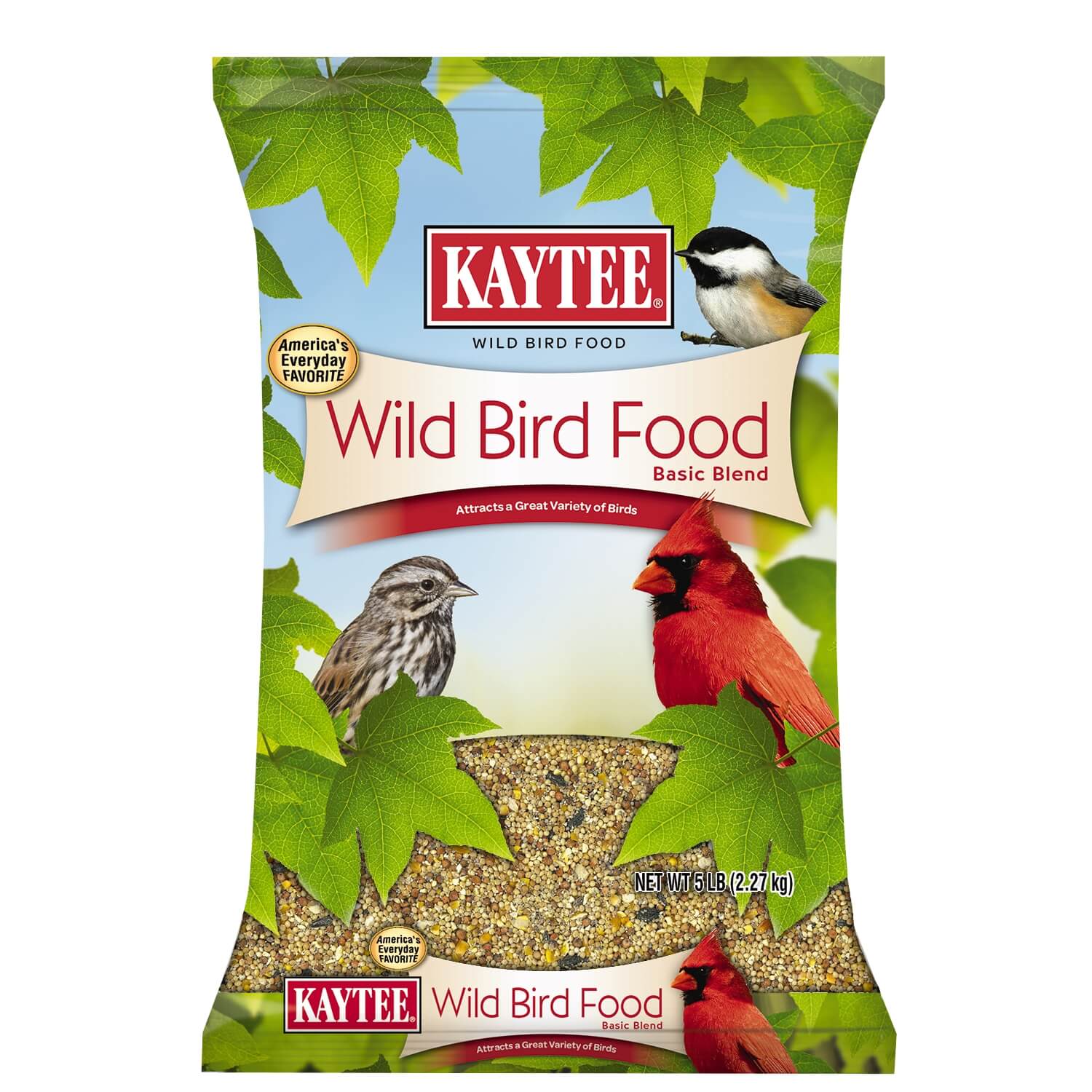 Source – kaytee.com
Bird's digestive system is completely different from that of a human or any other animal. So their foods needs to be different as well. If you will feed your bird the same food that you eat then this would probably make your bird sick. Birds probably eat seed and light food so it is always better to get bird food from the store or else. You can also get them online.
Feeding as well as water supplier: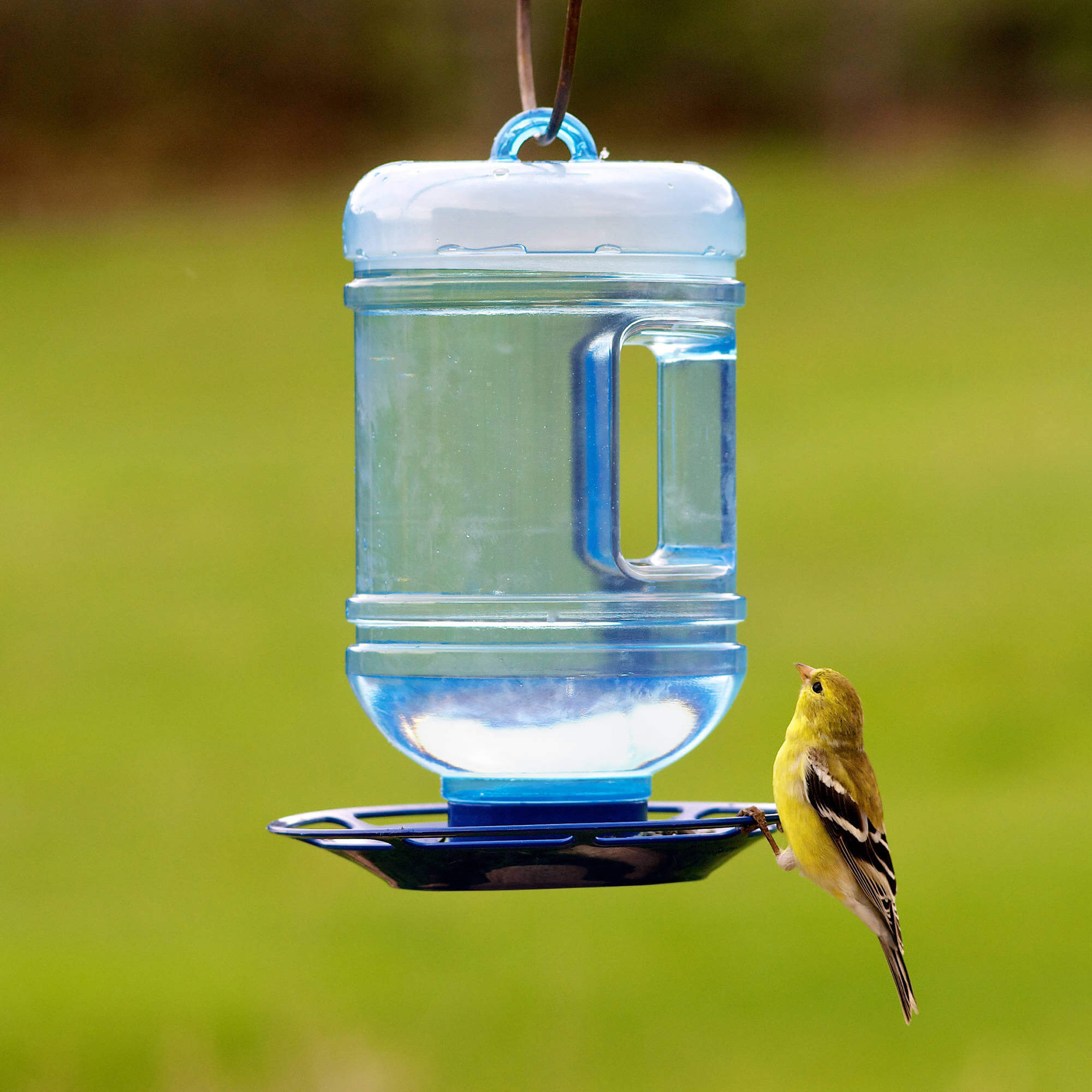 Source – walmartimages.com
This is one of the most essential things that you need to have if you own a pet bird. It is a storage container where you can leave food as well as water for your bird. As birds tend to eat very frequently and they won't get food that they can become cranky. This supplier is designed in such a way that your bird can have. His desired amount of food as well as water whenever he would need.
These were a few of the most important things that you need to get if got a bird in your home. These things would make it easier for you to take better care of your bird.