Most people are familiar with different dog breeds. Maybe someone loves Labrador, some love German shepherd, some love Golden Retriever or English Bulldog or Beagle, and many more. They can even distinguish differences among them even if they do not have yet any dog in their house. But only a few people know and are familiar with different cat breeds.
As we have a list of different dog breeds, in the same way, we have a list of different cat breeds. Each breed has their own look, personalities, size, and habits.
Introduction
There are about more than 10 billion pet cats in this world. But many of the owners even after taking care of those cats do not claim them as their pet. Among those cat only 3 to 5 percent cats are purebred and rest of them are either identified as long hairs or short hairs. Most of the people know about the 40 breeds of cats and hardly any person knows that every year at least one breed is added in the cat categories.
On the other hand, for cat lovers, nothing is more beautiful than their favorite cat breeds. They mainly go for the breeds which suit their personality. Introvert people mainly go for the breeds like the American Curl and Scottish Fold. People who love outgoing and loves dogs as well but the cats are in the first position of their priority list then they go for the Birman or Manx. They also love the cats according to their looks, as the dog lovers do. If you will watch the cats like tumble Maine Coon or the rough cats like Siamese, they often look like their personality.
So here we are providing a list of most popular cat breeds for the cat lovers. Browse through them and choose your favorite cat. Remember; always love your pet as you love yourself. The way you take care of your pet shows the personality and kindness of yours.  
1) Persian Cat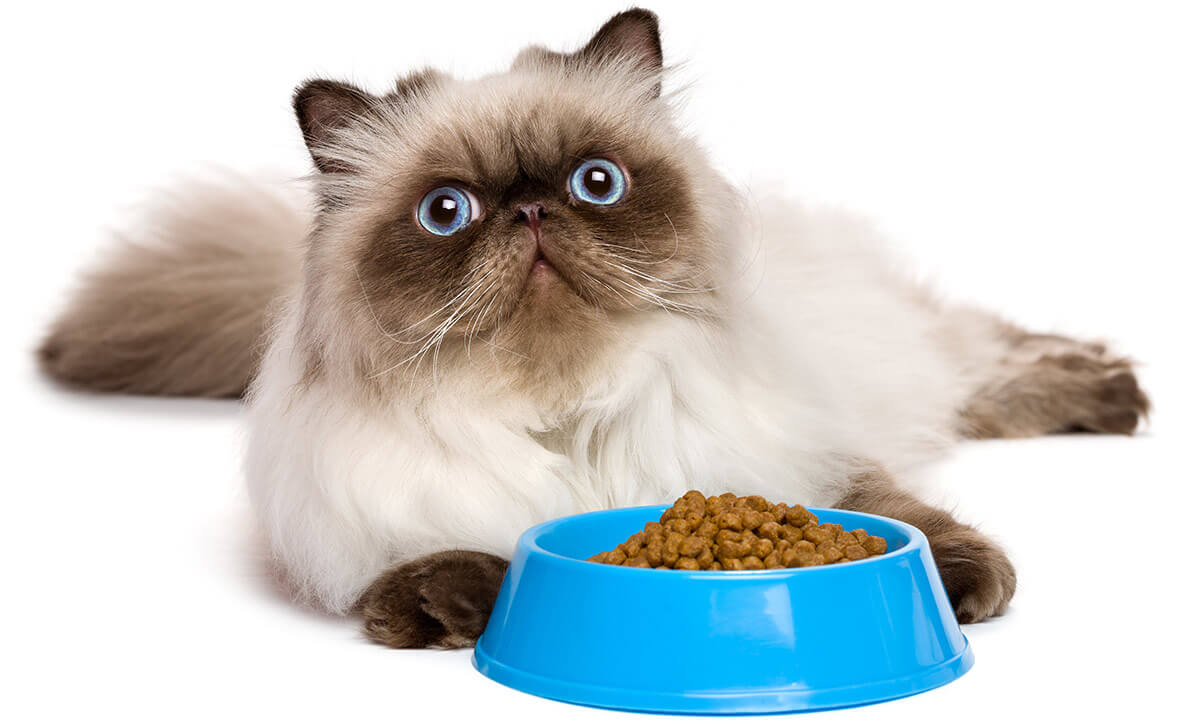 Source – google.co.in
2) Exotic Cat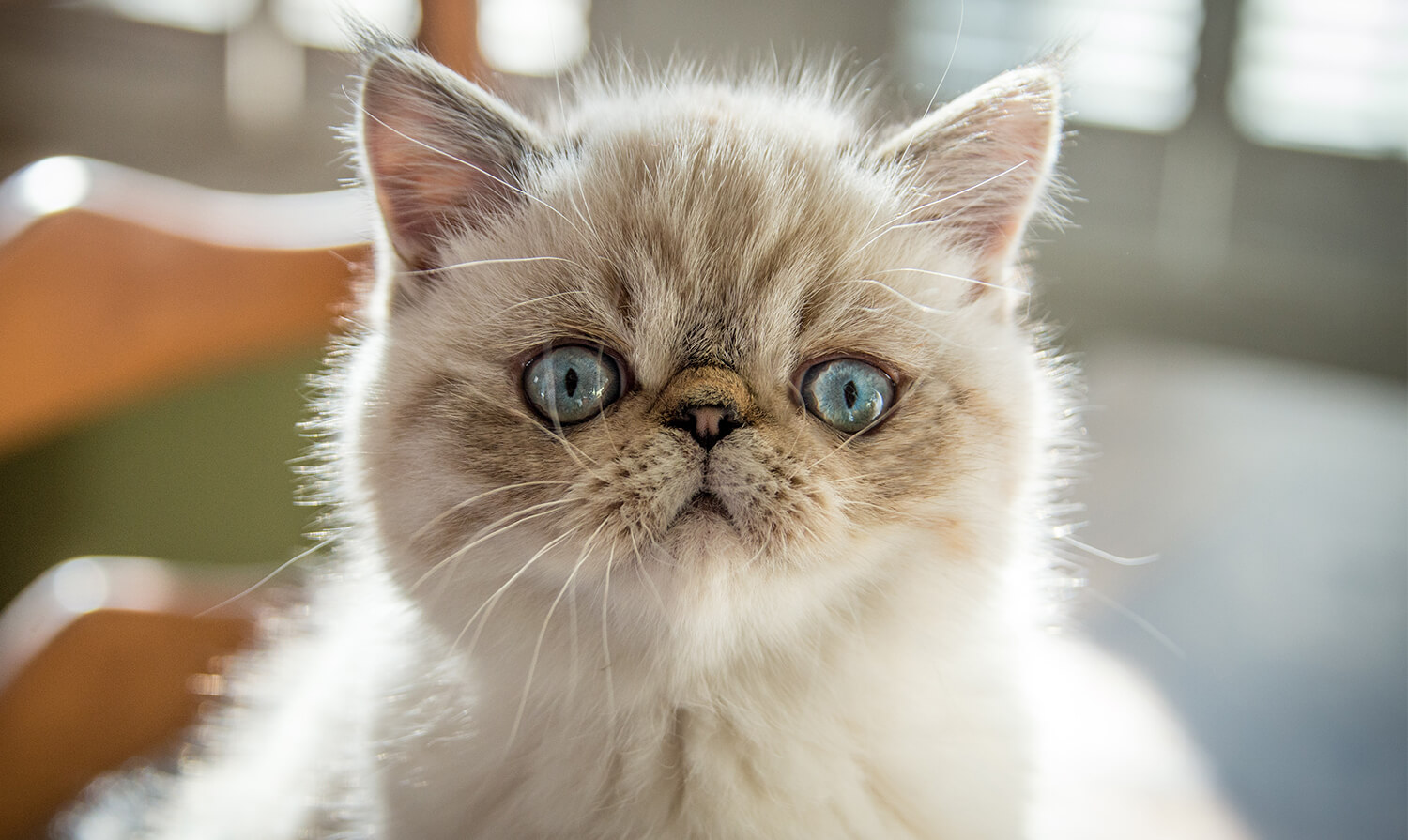 Source – keystonecats.com
3) Ragdoll Cats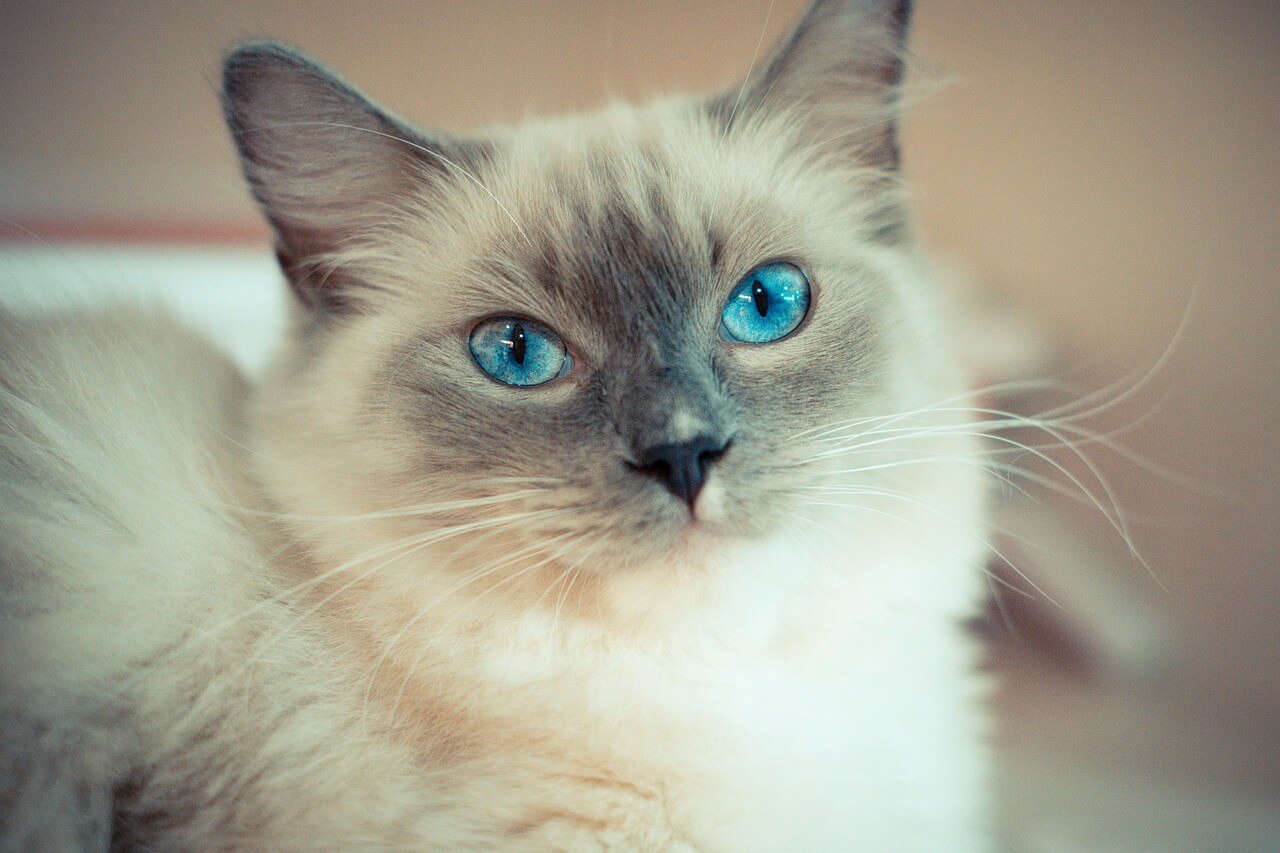 Source – cdn-images-1.medium.com
4) Maine Coon Cat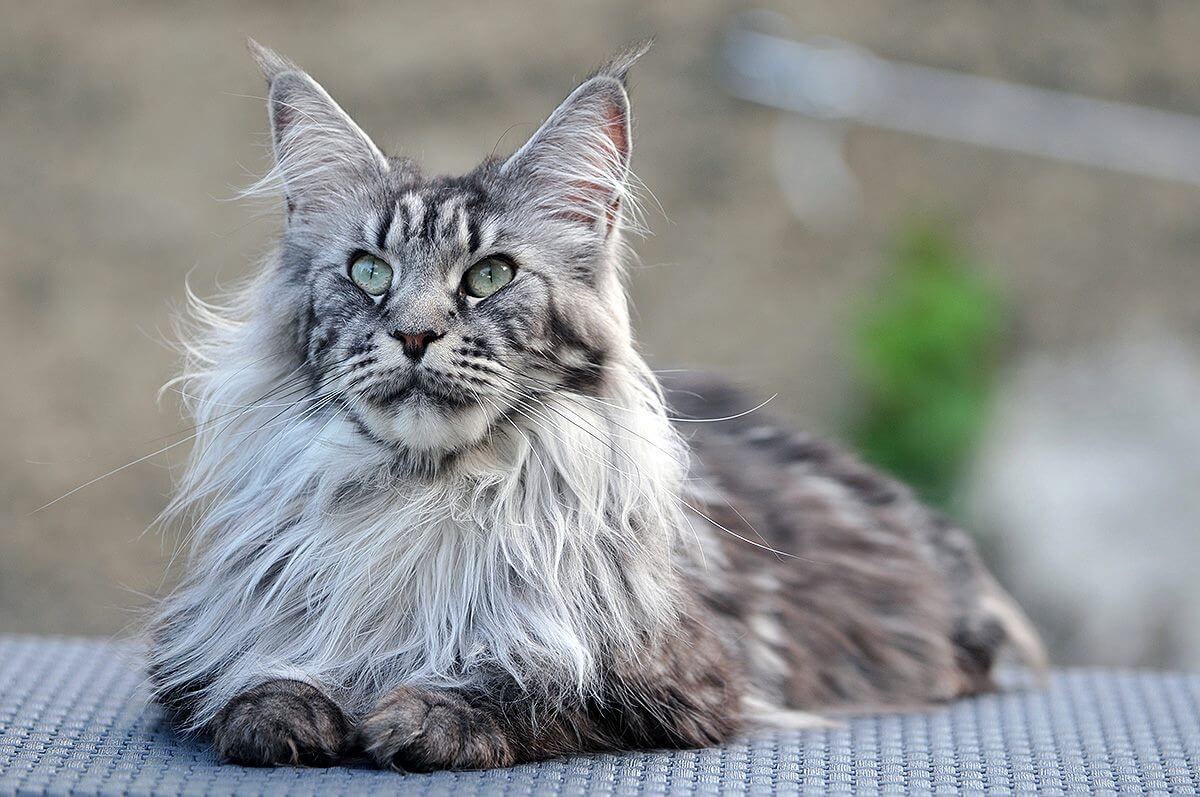 Source – catzinc.org
5) American Shorthair Cat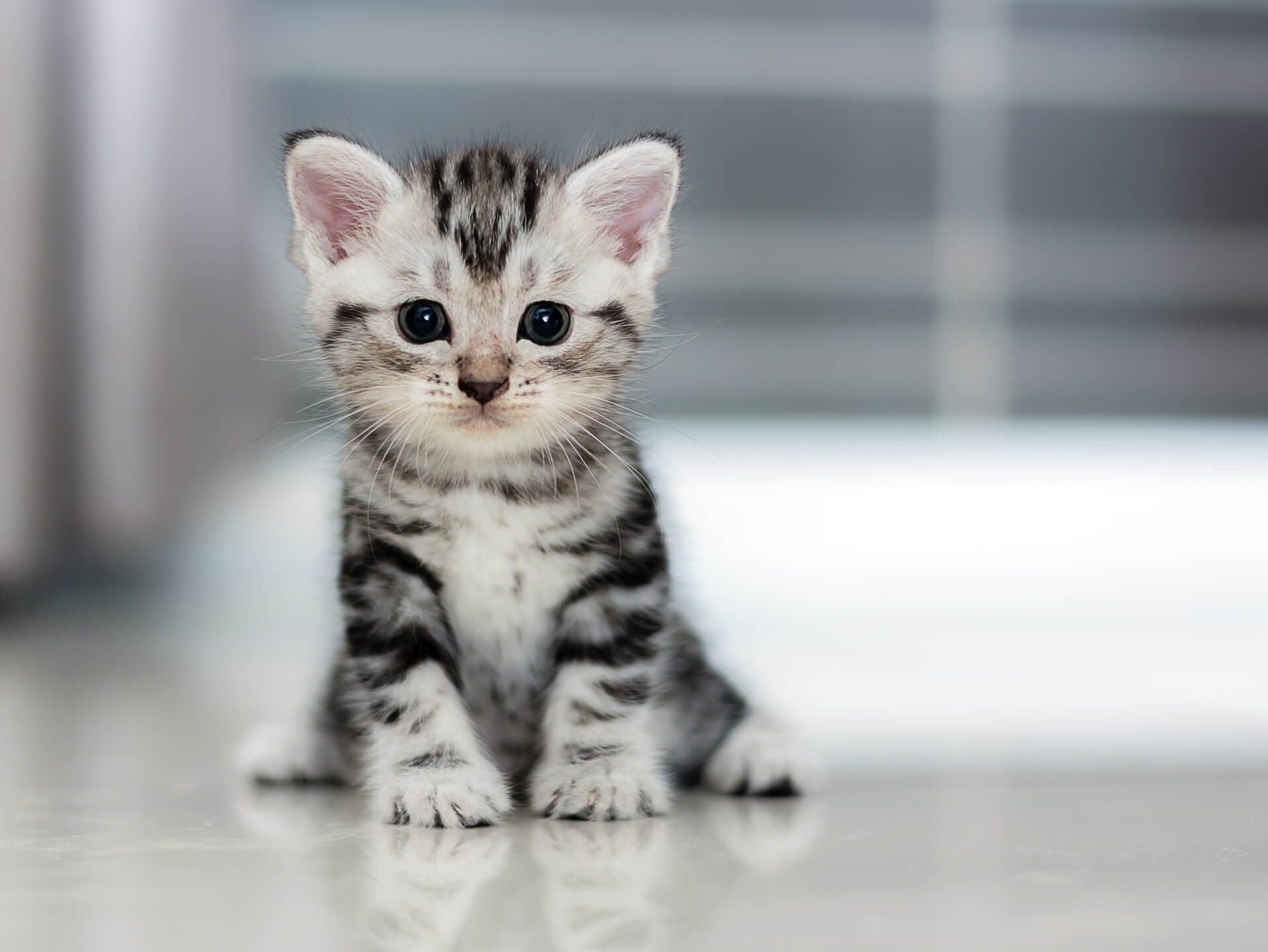 Source – blog.mystart.com
6) British Shorthair Cat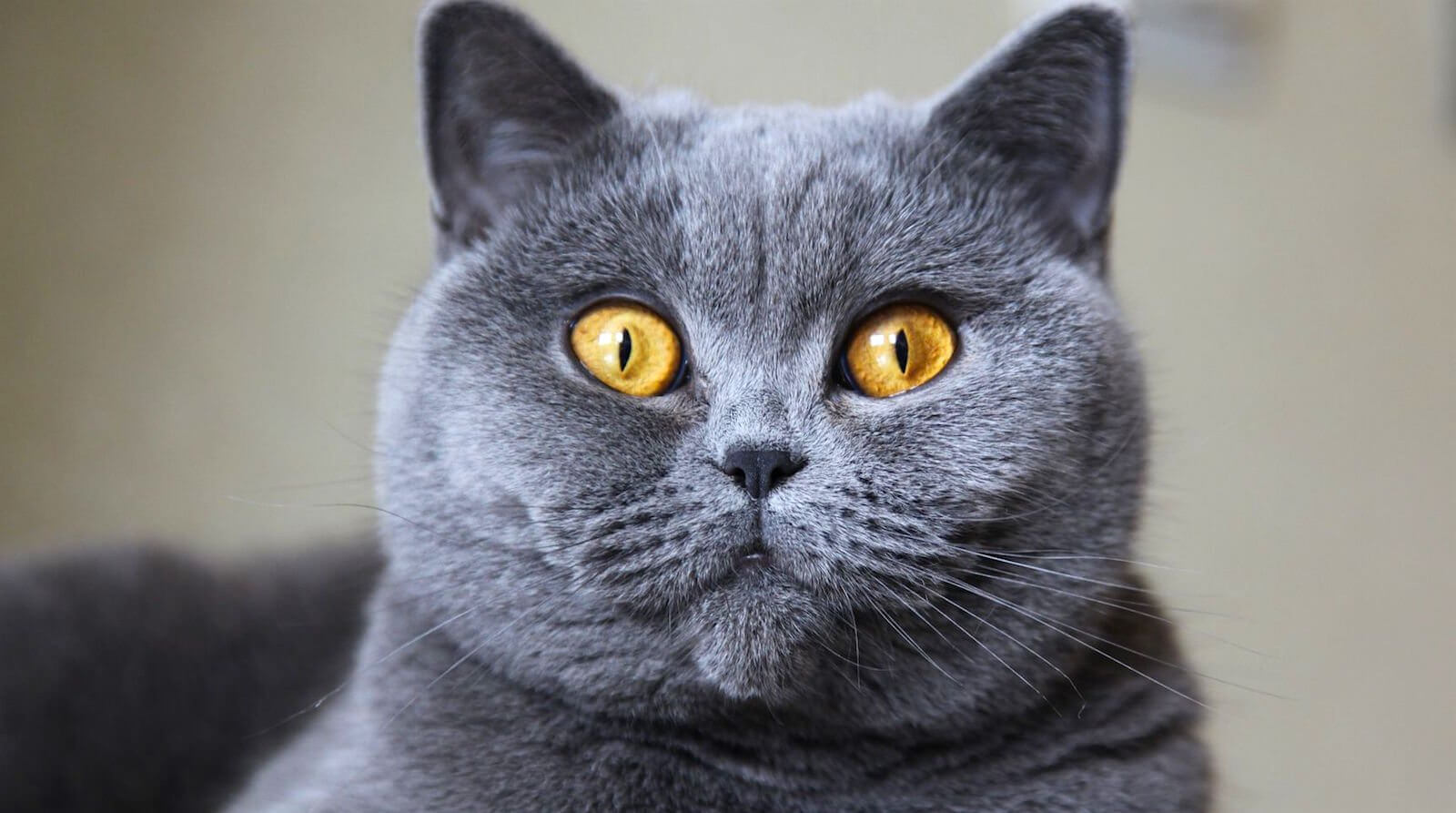 Source – petful.com
7) Abyssinian Cat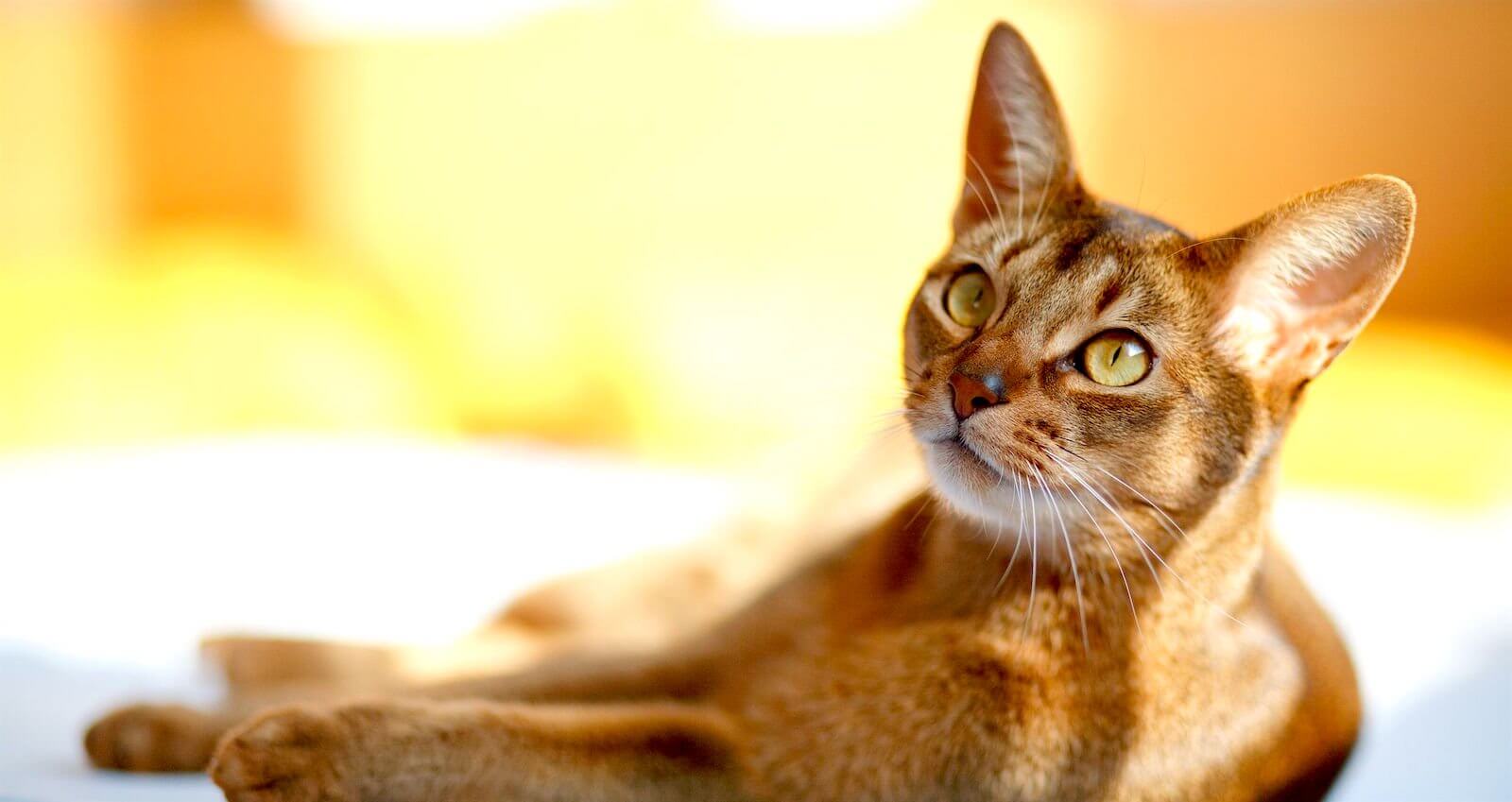 Source – petful.com
8) Shynx Cat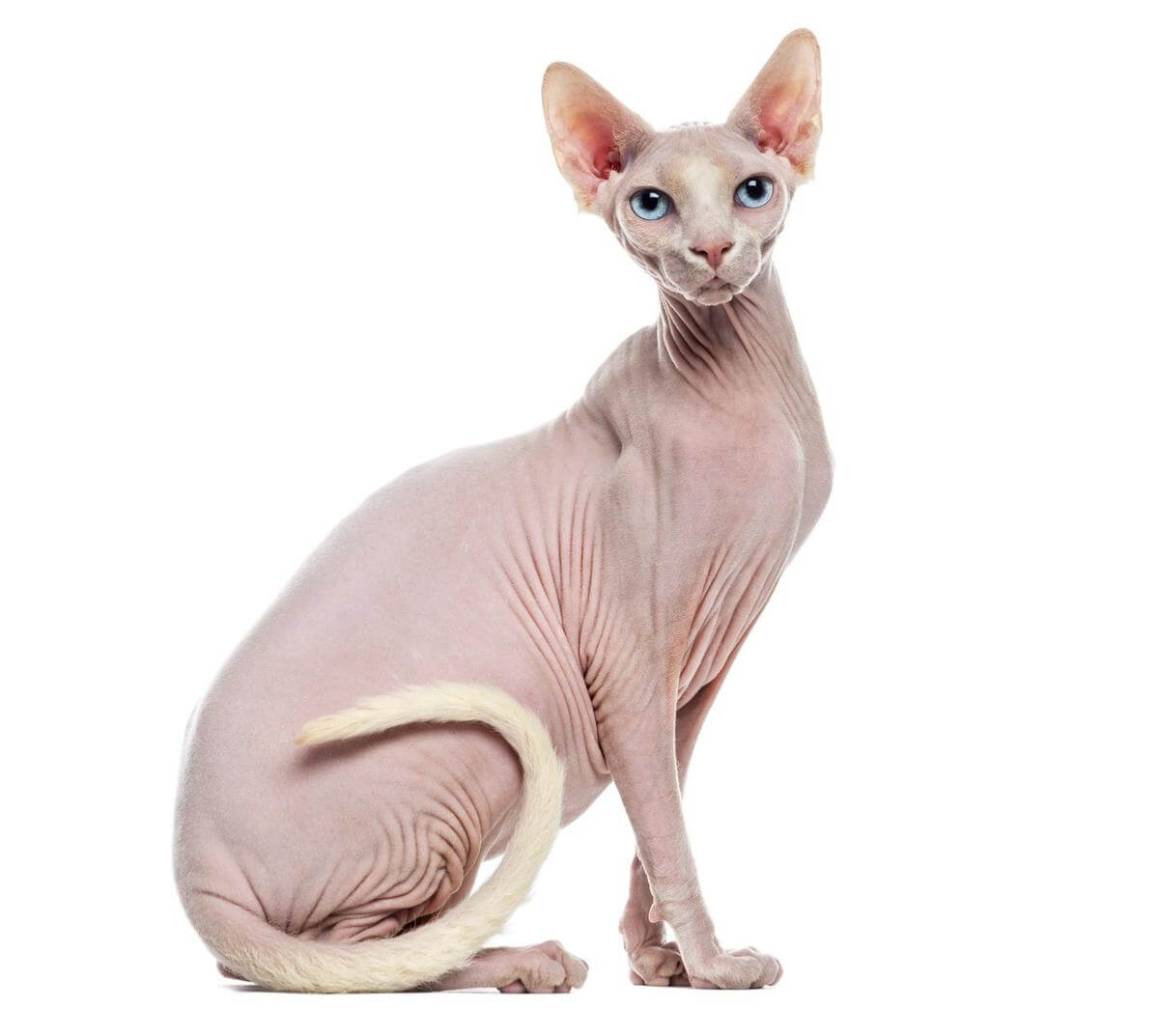 Source – media.buzzle.com
9) Siamese Cat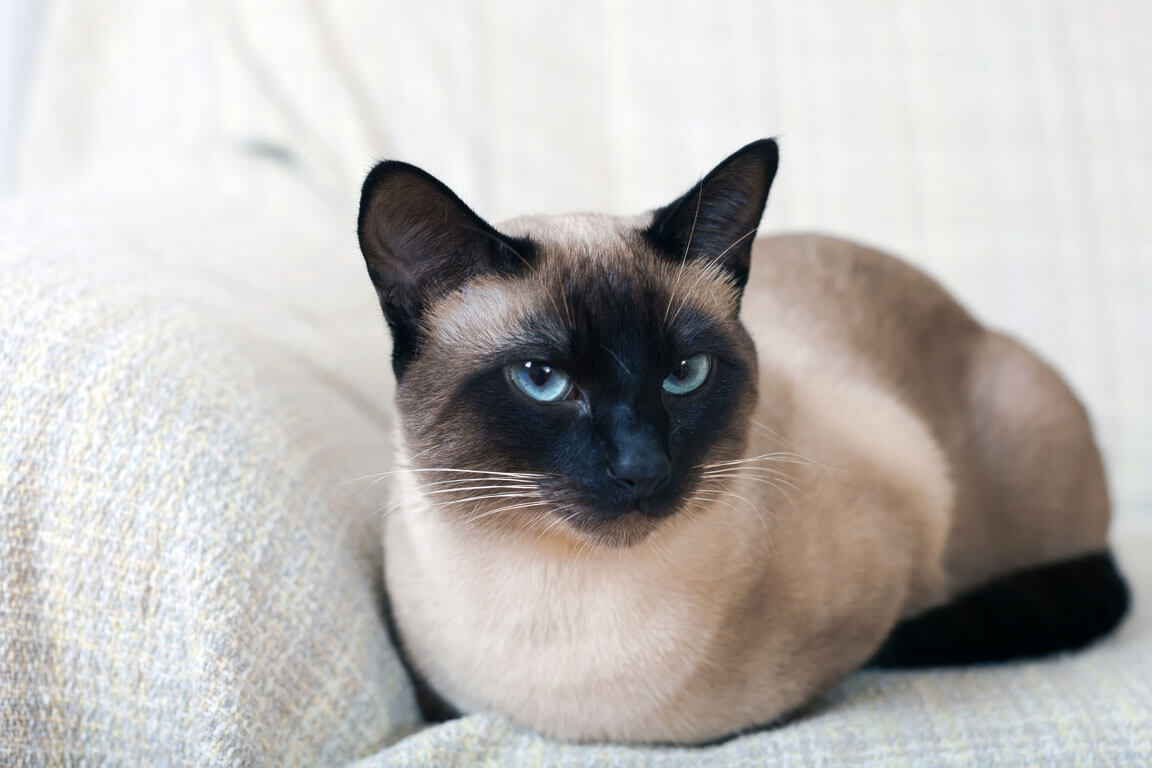 Source – petnet-wp.s3.amazonaws.com
10) Scottish Fold Cat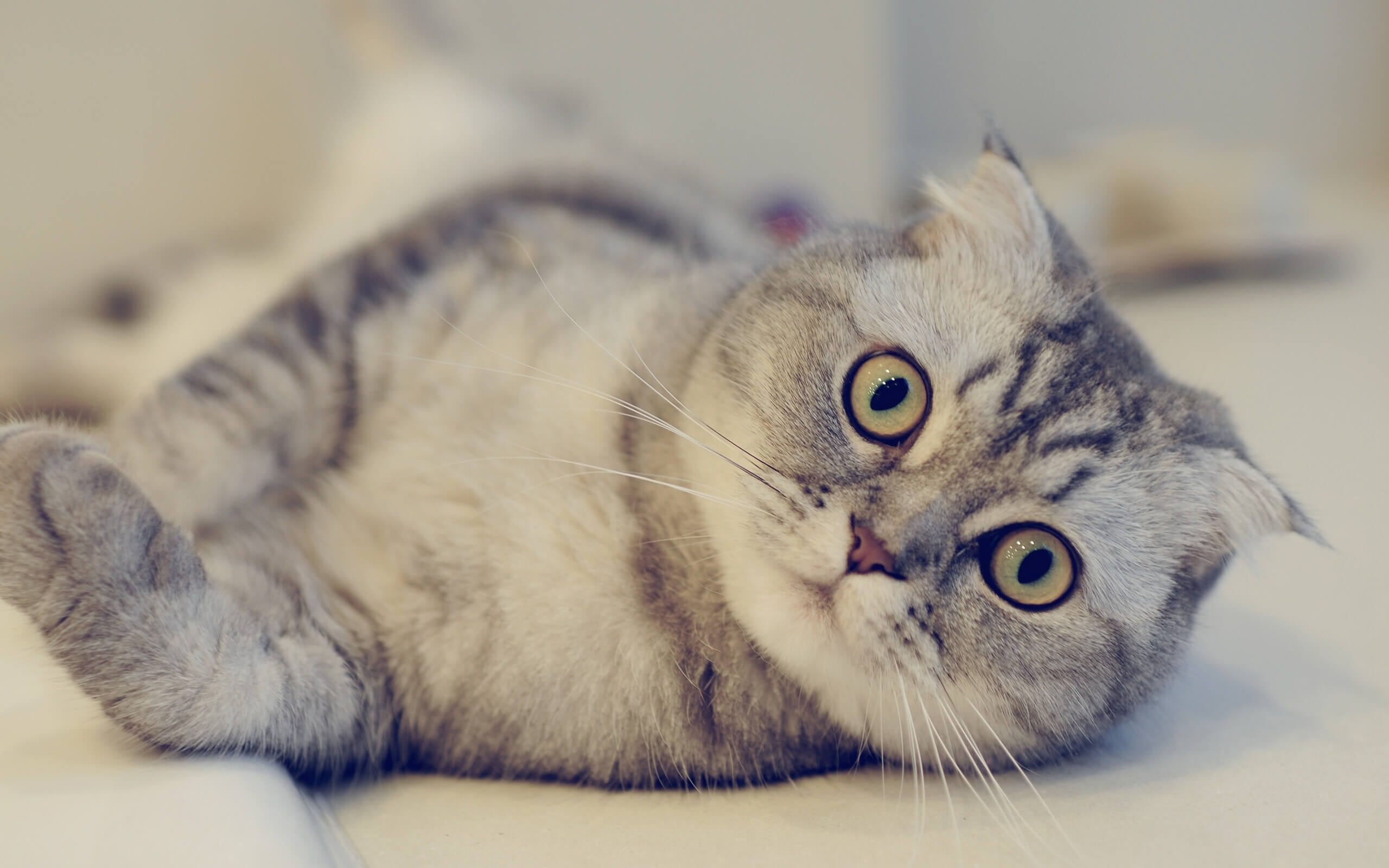 Source – pzastavki.com
11) Domestic Cat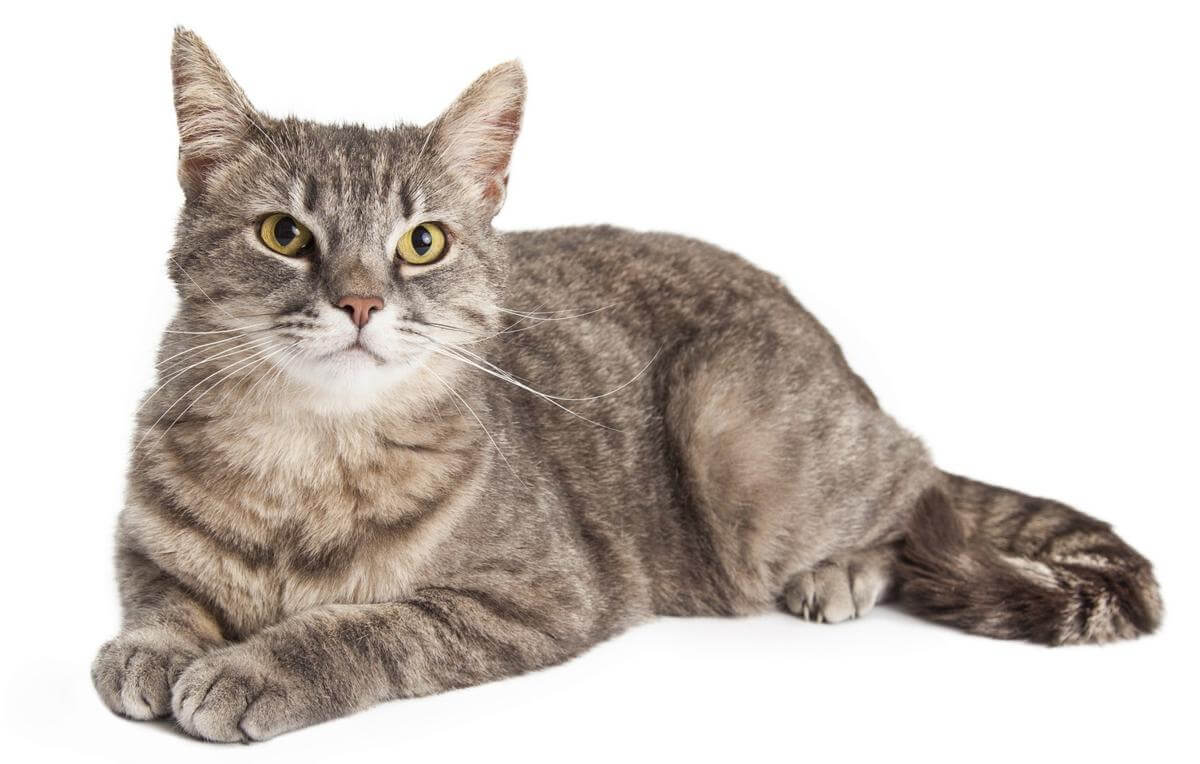 Source – pixfeeds.com