Proper nutrition is essential for the healthy living and functioning of any animal. Felines, irrespective of their age or breed need to have regular and proper intake of food and water on a daily basis. Not having food or water can prove to be detrimental to their health and can have several physical and emotional changes in their body irrespective of the fact that whether they are domestic cats or outdoor cats. The question is how long can a cat go without food?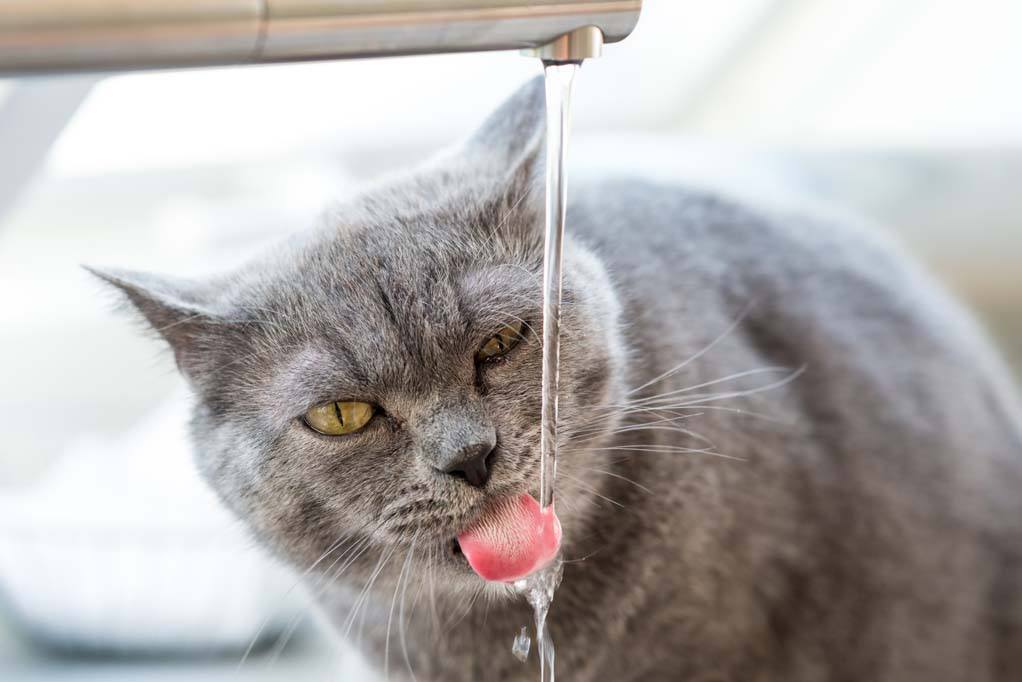 Source :- catsdom.com
Most of the feline category gets it to water from the food that it consumes apart from the liquid water that it consumes. This means that if a cat stops its food intake, the water intake in its body is also decrease.
Also Read :- The best wet cat food for your cat
It has been prove that cats can go up to two weeks without food provide they are still consuming water. Cats are known to be not so fond of drinking water which is why a cat may suffer from dehydration. Resulting in its death if it stops consuming water for more than two days. Dehydration in a cat can lead to internal damage of the organs like that of the kidney, liver and other organs. A cat not having food can lose the nutrients and energy to function well.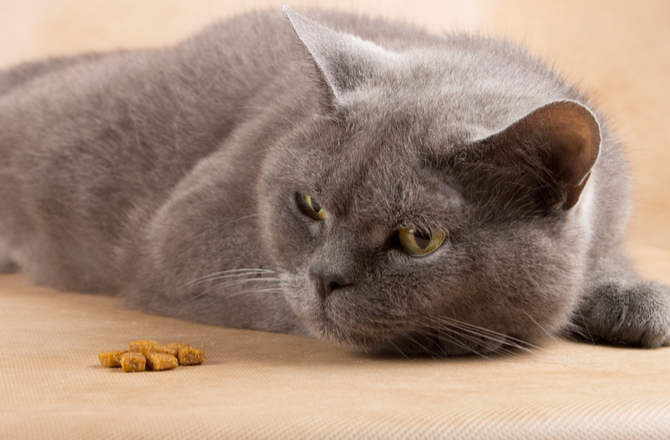 Source :- petmd.com
There are various reasons why a cat stops eating and drinking. How long can a cat go without food depends on various medical, as well as non-medical reasons. If a cat is sick, hurt or injure, it may then refuse to eat. If the cats experience discomfort in the form of diseases. Like diabetes, dental problems, cancer or kidney disease or even stress can lead him to stop consuming its food. It also needs to be kept in mind that some cats are fussy by nature and they refuse to eat food. With growing age, they lose interest in eating food.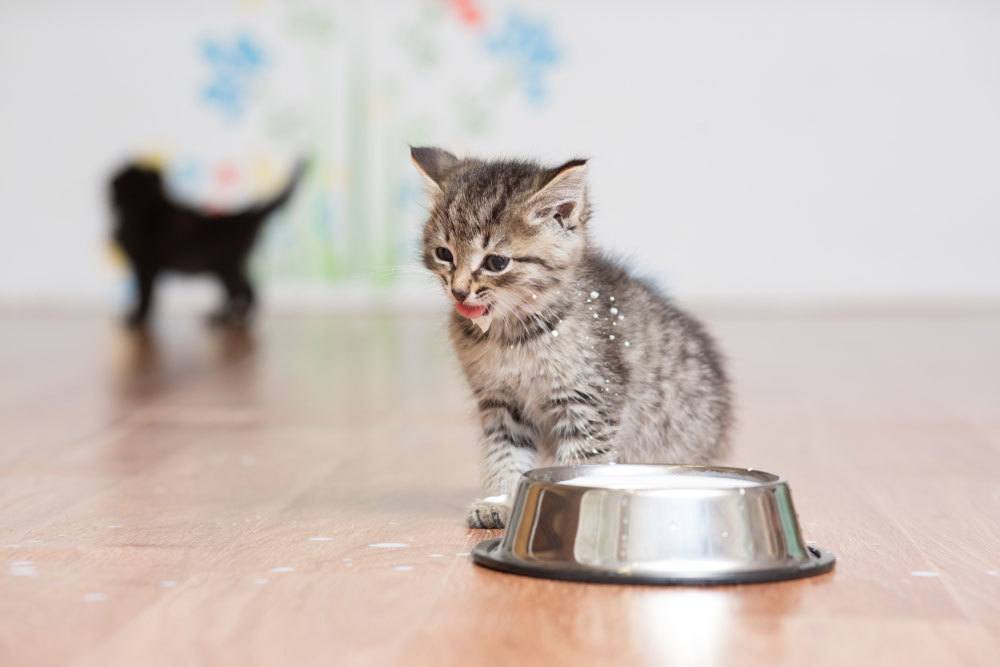 Source :- herekitt.com
If your feline friend has stop consuming food and water for more than 24 or 36 hours. It might be time for you to look into its matter seriously and consult a veteran immediately. You could also check it by yourself in the initial stage by taking some steps. Like changing the food brand that your cat has been consuming, giving it bottle water (as most cats prefer that) or give its favourite canned Freeze Dried Cat Food. If nothing works, going to a veteran is advisable. Not consuming food and water can take a toll on its health and lead to its untimely death.