Before you decide on getting any pet, except for its personality traits there's one more thing you need to know. What is it? Its lifespan. How many years it will accompany you. And what can you do for its long life? So, here I am with the article on the hamster's lifespan. From the past few months, I have been noticing the increasing number of queries regarding the life of the hamster pet. And why not? They are such cute and fluffy beings, who do not love having them around? Here, we are going to show how long do hamsters live? Let's see it without waste of time. 
Why would definitely be more than happy! So as per research, the answer to how long hamsters live somewhere depends on how you are taking its care.
How Long Do Hamsters Live?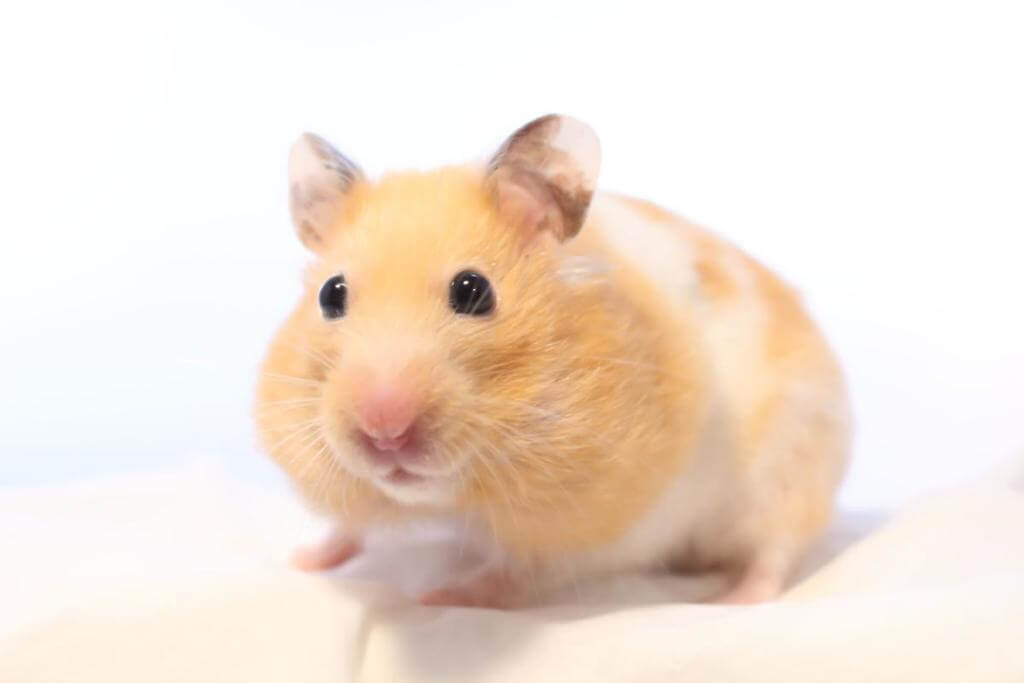 Source: buzzle.com
On average, the lifespan of a hamster is around 2 to 2.5 years. Also, it depends on which breed you are getting and from which breeder. The numbers mentioned above are the average, there are chances it will live even longer if taken care of properly. 
According to Guinness World Records, the oldest hamster ever lived was owned by Karen Smeaton of Tyne & Wear, United Kingdom. It lived for 4.5 years.
As said there are many factors that affect the hamster's lifespan. So let's see what are they and what you can do about it!
Factors Affecting Hamster Lifespan: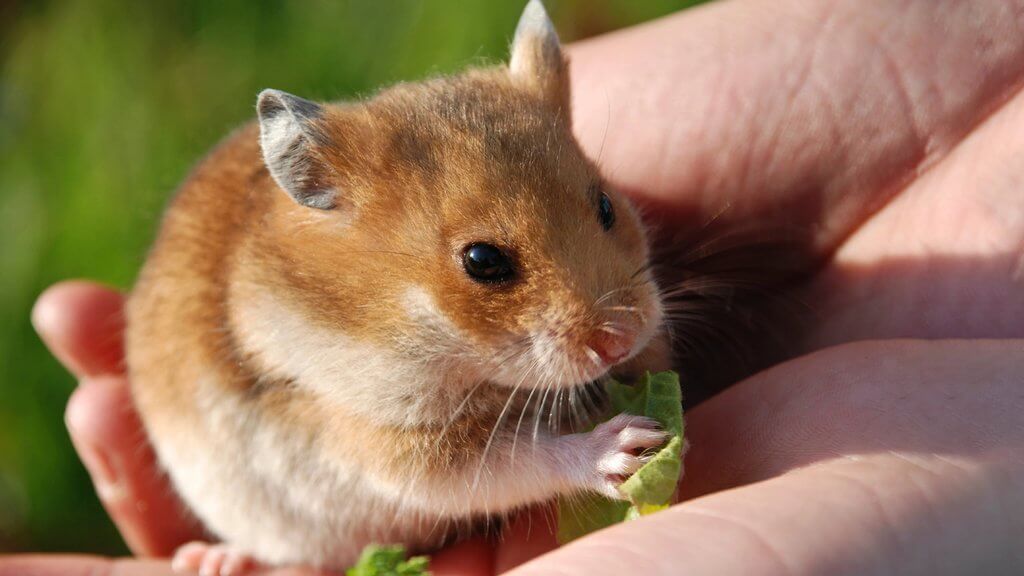 Source: vets4pets.com
– Genetics
– Species
– Exercise
– Diet
– Quality of Care
– Illness
– Living Environment
You can not do anything about the first two factors, though you can about the types of hamsters and how long they live.
Different Species of Hamster and Their Lifespan:
Syrian Hamster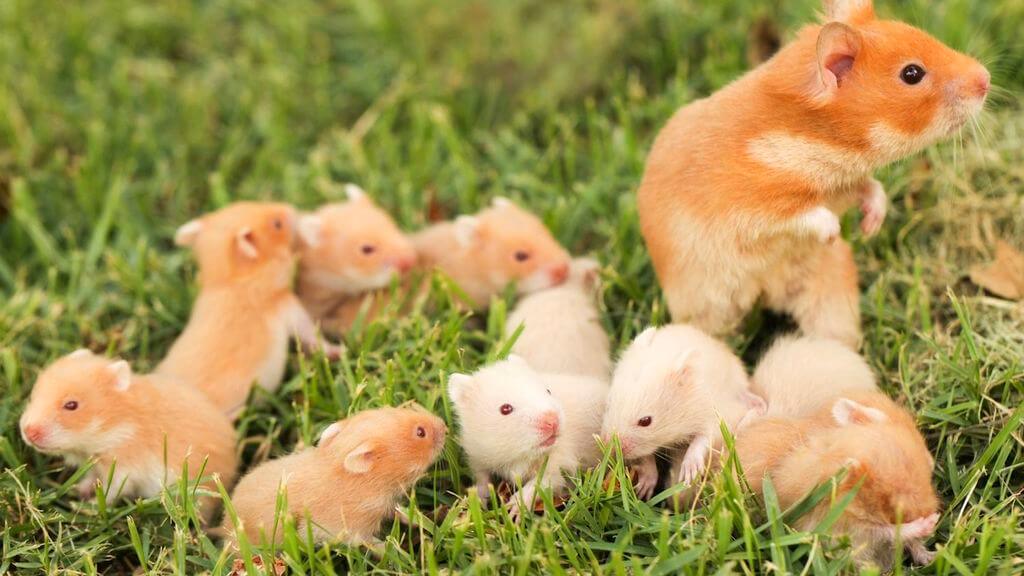 Source: thesprucepets.com
It is one of the most popular pets in Syrian and this docile being is known to live for a maximum of 3 years.
Dwarf Winter White Russian Hamster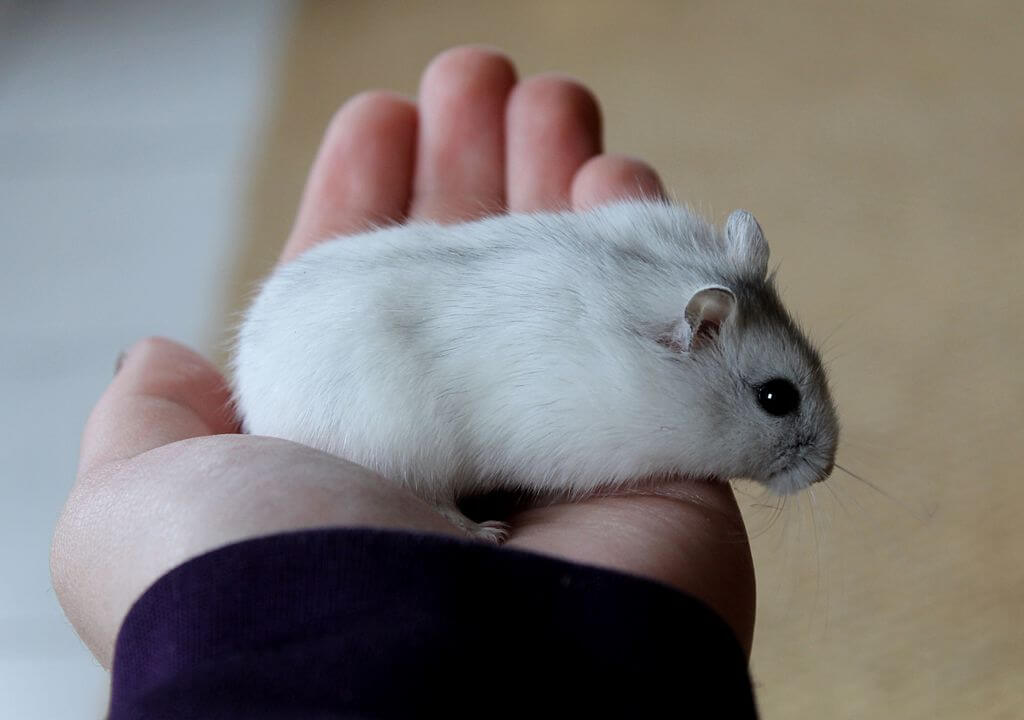 Source: pinimg.com
This one is half-size as compared to the Syrian hamster, which grows around 3 inches and has a life expectancy of 2 years.
Chinese Hamster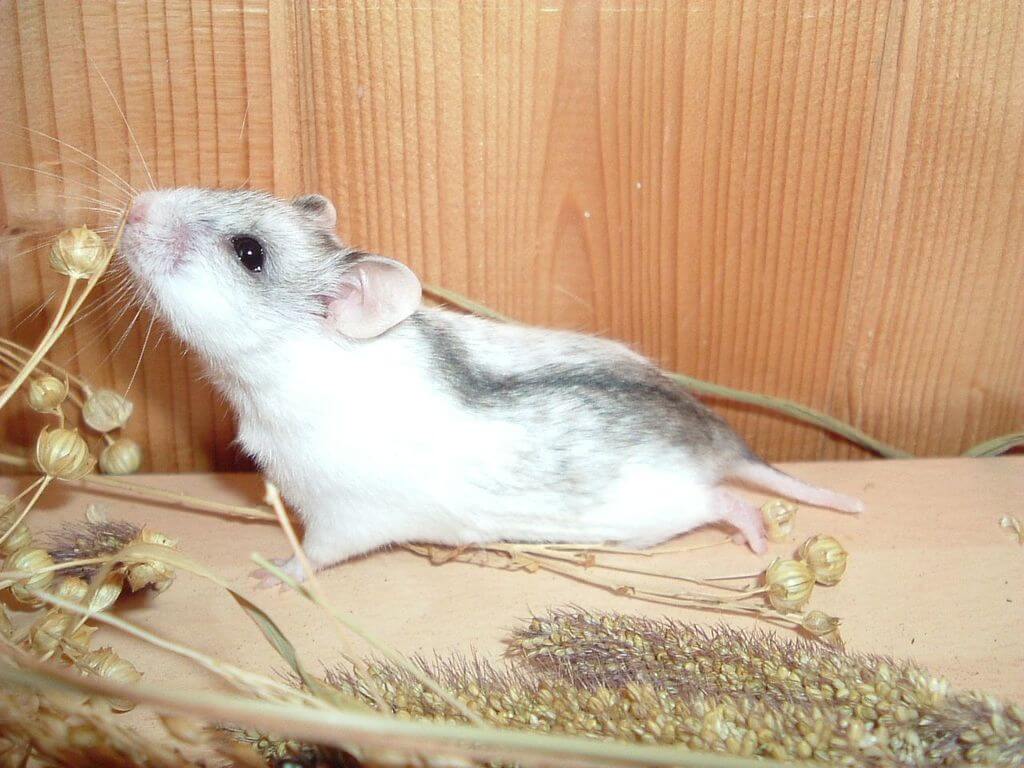 Source: pinimg.com
Have you seen a mouse? The size and appearance of the Chinese hamsters are somewhat like it. However, having them might need you to be extra affectionate so that they don't nip. The lifespan of a Chinese hamster is around 2 to 3 years.
Roborovski Dwarf Hamster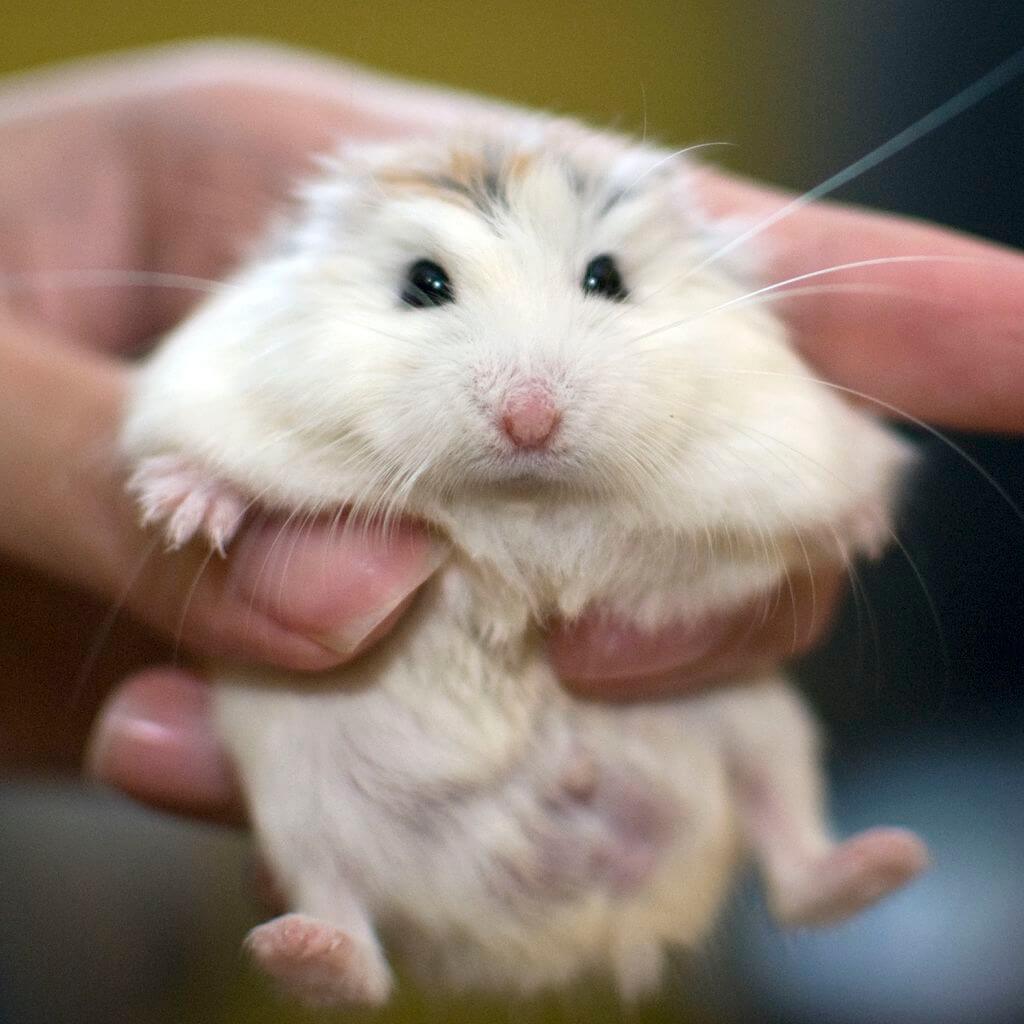 Source: thesprucepets.com
Another type of dwarf hamster! Roborovski is small and cute yet speedy with a lot more energy to work off. Their lifespan is about 3 years, but it can be shorter if not handled properly. They can easily get lost or dropped due to its small size.
Dwarf Campbell Russian Hamster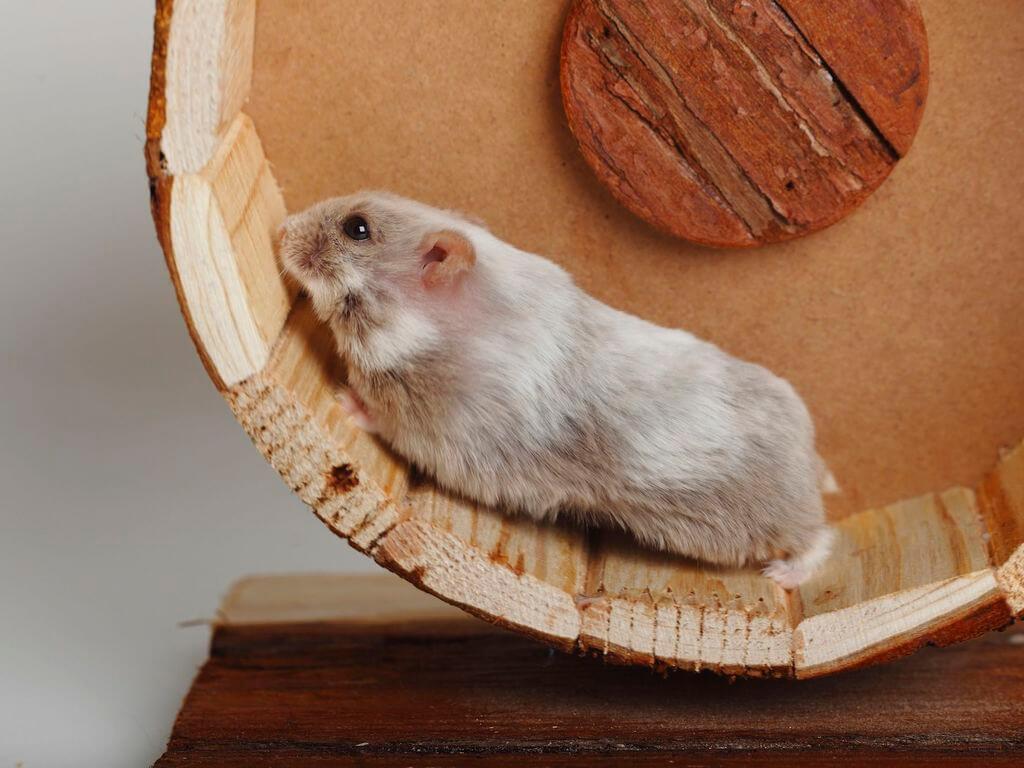 Source: thesprucepets.com
Last but not least is the dwarf Campbell Russian hamster. They are tiny as compared to Syrian hamsters (their cousins) and can grow up to 3 to 4 inches. The life span of a Campbell hamster is 2 years.
How Does a Hamster's Diet Affect Its Life?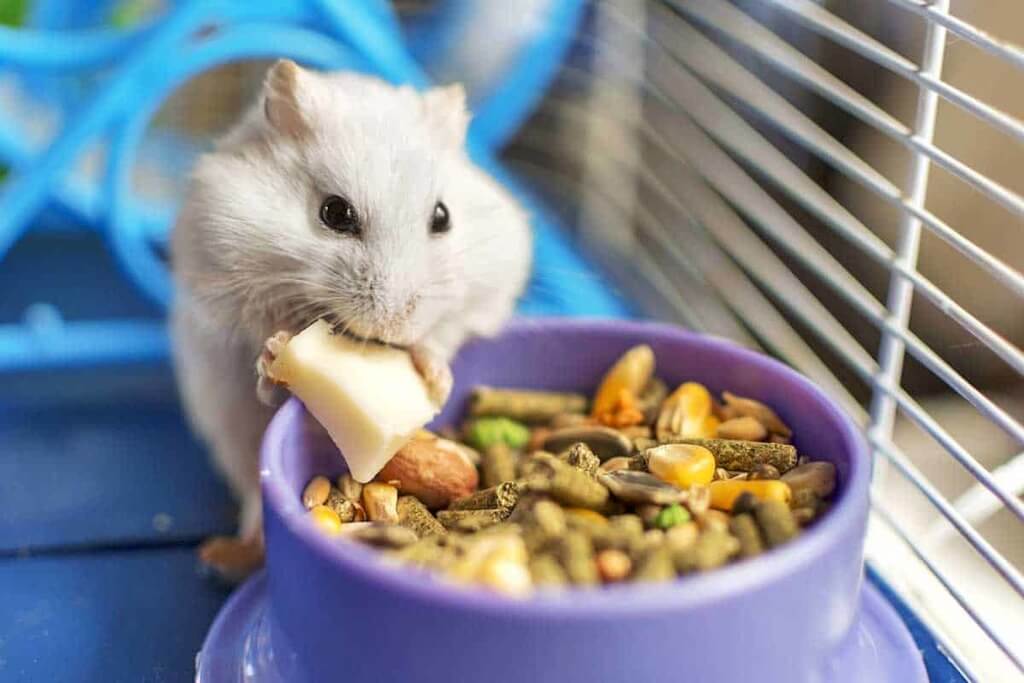 Source: hamsters101.com
What defines a human's healthy life? It's a choice of diet and food. The same is with the hamster. How long will your hamster live directly depends on the diet you provide! Hamsters love eating nuts, fruit, vegetables, and cracked corn. While the one who lived in the wild will also feed on insects, frogs, lizards, and other small animals.
When you adopt a hamster it is necessary to provide it with enough protein and fat required for its growth. So how much does it need? There should be 16% or protein and 5% fat in its diet for a day.
Many hamsters stay healthy with the commercially available food (that is specially curated for them). And for the extra care, you can provide your hammy with fruits and vegetables with the guidance of a vet.
How Does Exercise Affect the Hamster's Lifespan?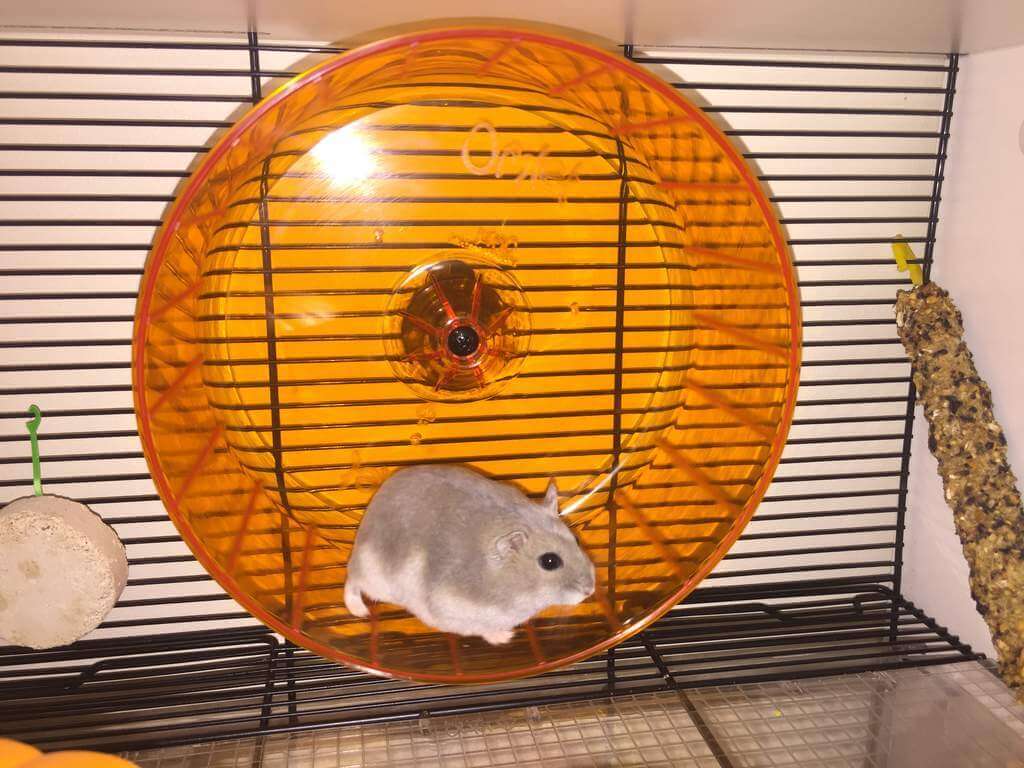 Source: omlet.co.uk
Even though their expected life is 2 to 3 years, they need plenty of exercise. The young hamster is as same as a toddler in the house. It will move here and there, sniff this and that, and will explore every nook of the house.
So when you are planning to get the young hamster, make sure you get the running wheel, that is mandatory. You can't take your hammy on a walk like a cat or a dog, so a running wheel is important.
If that also seems less, provide it with outdoor time, i.e., time outside the cage. It will take it as an opportunity to explore the more grounds than owned. That will be its intense workout session.
What Living Environment Is More Suitable for Hamsters?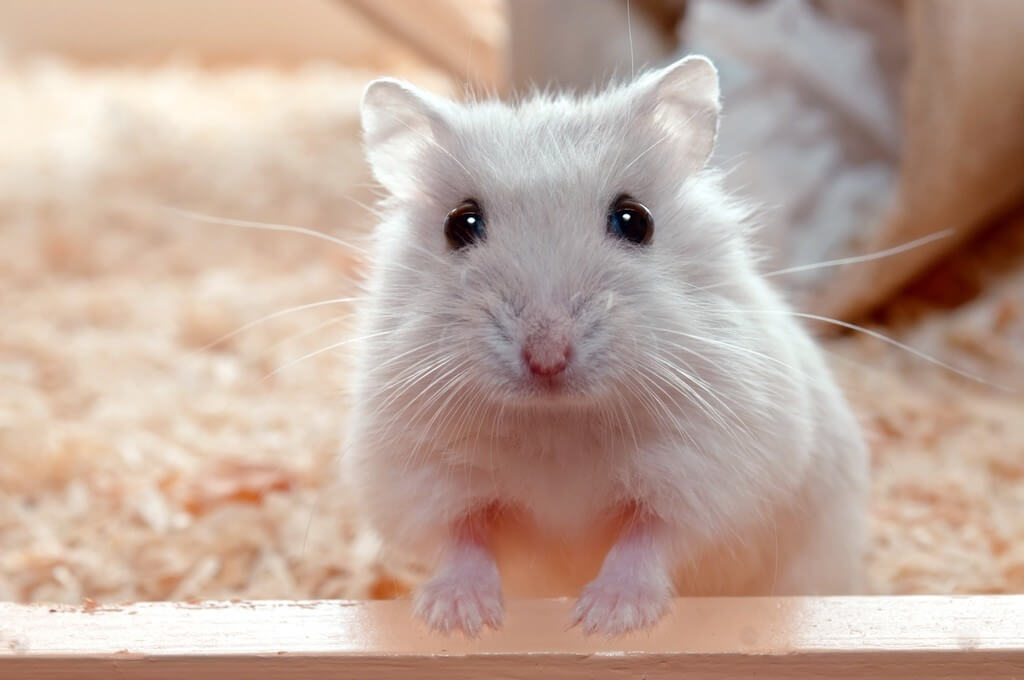 Source: ltkcdn.net
It is important to know for every owner. Just like climate change affects your health system, the change in the living environment can be harsh for hamsters as well. So do proper research on what kind of living environment is suitable for hamsters.
Make sure to provide it with clean bedding and a perfect atmosphere. The substrate will subtract the chances of it getting ill and catching infections. Thus, it will have a longer and healthier life. The temperature of the cage should not exceed 20-23 C/68-75 F and be kept far away from drafts and direct sunlight.
Also Read: Basic points regarding guinea pig vs hamster
Possible Illness and Health Problems in Hamsters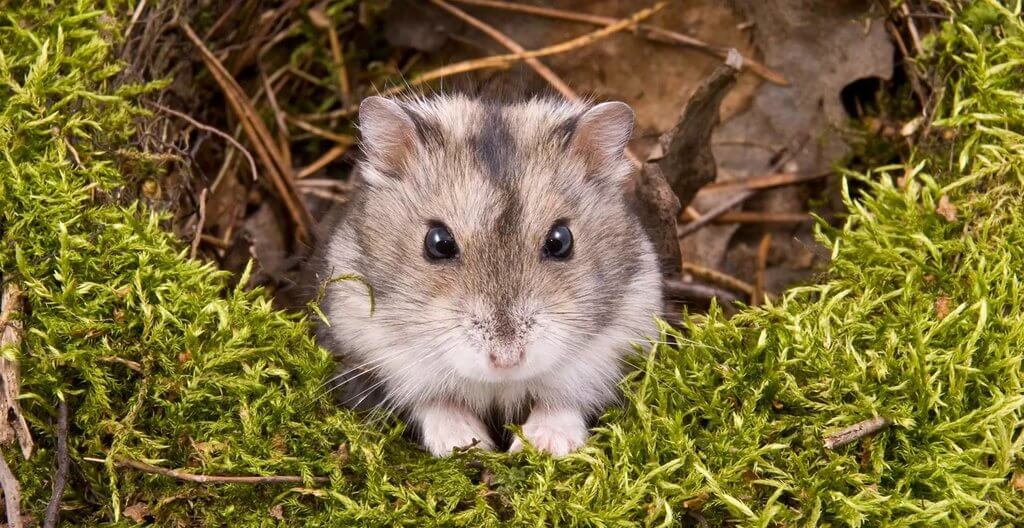 Source: vitakraft.com
Every pet comes with a certain genetic illness and health issues. So naturally, hamsters also come with it. Mostly all the hamsters are prone to diabetes and stomach related problems. For the same reason, you should not overfeed it.
How to know if your hamster is sick? It won't eat and will stay inactive. You will also notice hair loss and dirty fur!
Taking General Care of Hamster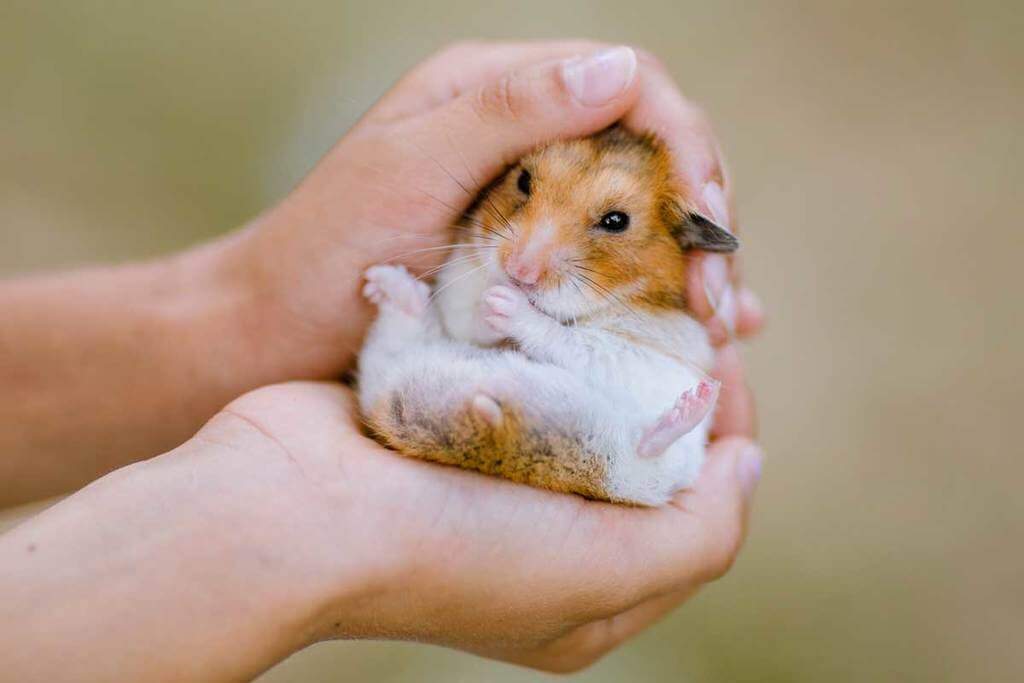 Source: hamsters101.com
Taking care of hamsters in general is not that tough. You should know how to tame them, in order to save yourself from getting nipped. The depressed and stressed hammy is not good for anyone, so always make sure it is in a good mood. They don't like to be cuddled but picking up is just fine.
The placement of the cage is a crucial decision, hamsters shouldn't feel insecure or unsafe. At first, you might find it feeling scared of you and other family members but it will go away with time. Eventually, it will start loving you and will be a part of the family sooner or later.
How to Look After an Older Hamster?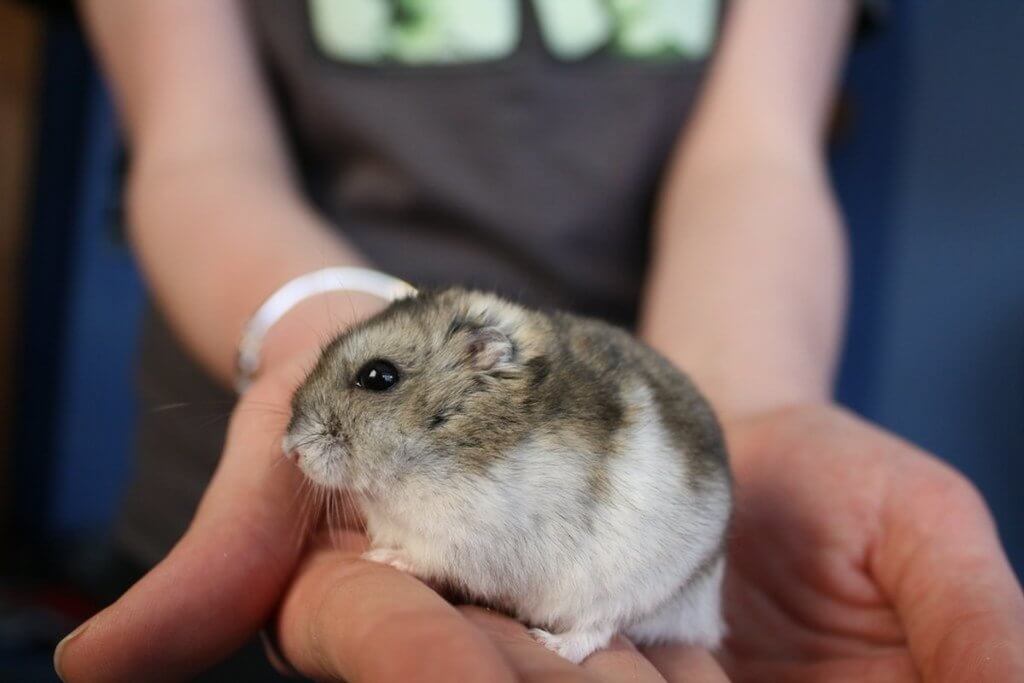 Source: saymedia-content.com
When your hamster will go old, depends on the breed you get and what their lifespan is. If you get your hands on a Chinese hamster it lives for 2 to 3 years maximum, so at the age of 1.5 years, it is already old. Likewise for the other hamsters.
Old age in the hamster is way terrible, some suffer from blindness and some will get ill quickly. To be precise, after the second birthday of the hamster it is considered as old.  When you see your hammy getting slow down, started being picky with its food choices, and struggles climbing tunnels, it is getting old.
You can't do much to cope with old age, however. consult a vet, he/she will definitely tell you what you must do and what not. Basically, you will have to help it with its everyday activities, remove the ramps, and make food & water easily accessible.
Are You Ready to Adopt a Hamster?
So this was all about the hamster and how long it will live. I hope this article helped you enough to gather the information about hamster lifespan and now you are good to go with the option of having a hamster at your place. For more pet-care-related information, visit PetsNurturing.