Dogs are human's best friends. How to house train a dog may seem like a daunting task, but if done with patience, consistency, and commitment, a dog can be easily trained. They can be taught what is wrong and what is right. Punishing them might result in scaring them off. Praise them for their good works. It might take several months to train a dog but with time, the newest member of your family can be easily brought on track.
Below we have listed some tips and tricks on how to house train a dog. To know what these tricks are, keep reading.
Create a schedule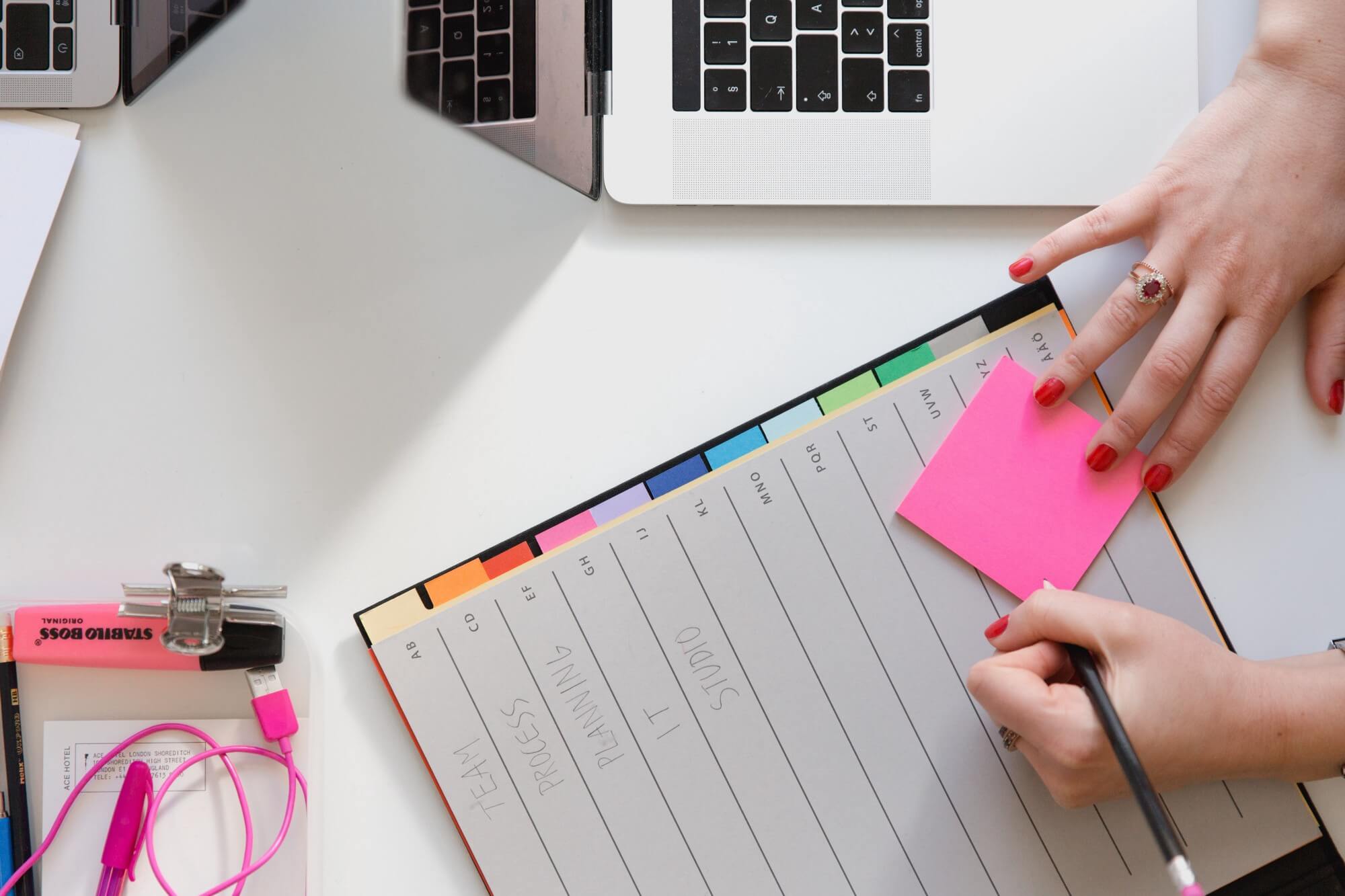 Source :- medium.com
Like human babies, dogs perform better on a regular schedule. They get to learn that there are fixed times for food, play, and other stuff. As a matter of fact, pups can control their bladder for an hour for every month of their age. For an instance, if a puppy is three months old, he can control his bladder for three hours. But try to not exceed that time limit, otherwise; there might be a big accident. Take him for walks outside regularly, like after he wakes up, finishes his meal, and when it is his play time. Create a fixed bathroom spot for him outside the house and for the first few initial months, take him to that same spot whenever he wants to pee or poop. Use specific words so that he understands what he is doing. You should always establish a feeding routine for him. Depending on their age, they need to be fed three to four times a day. Feeding them at the same time each and every day helps them in getting habituated to the routine.
Supervise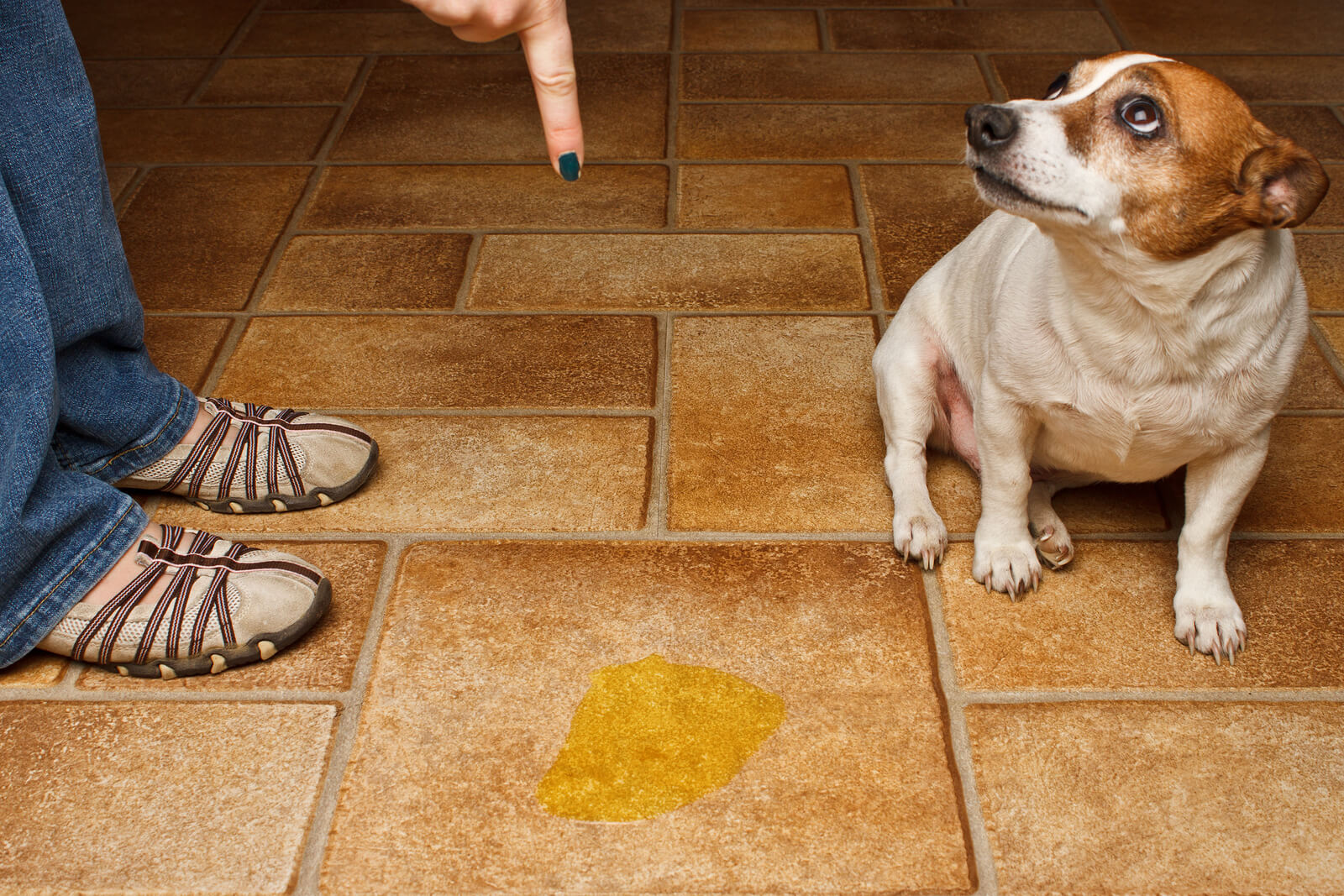 Source :- calmercaninestraining.com
Do not give the opportunity to your dog to create any kind of mess in the house. Always remember to keep an eye on him whenever he is staying indoors. Keep him tethered near to you whenever he is not playing or getting trained. Watch for the signs in case he wants to go out. Some of which are obvious like barking or scratching the floor or the door, restlessness, circling around, squatting, etc. When any of these signs are evident, instantly take him to the bathroom spot. If he eliminates, appreciate him and reward him with his favorite food.
Accept the mistakes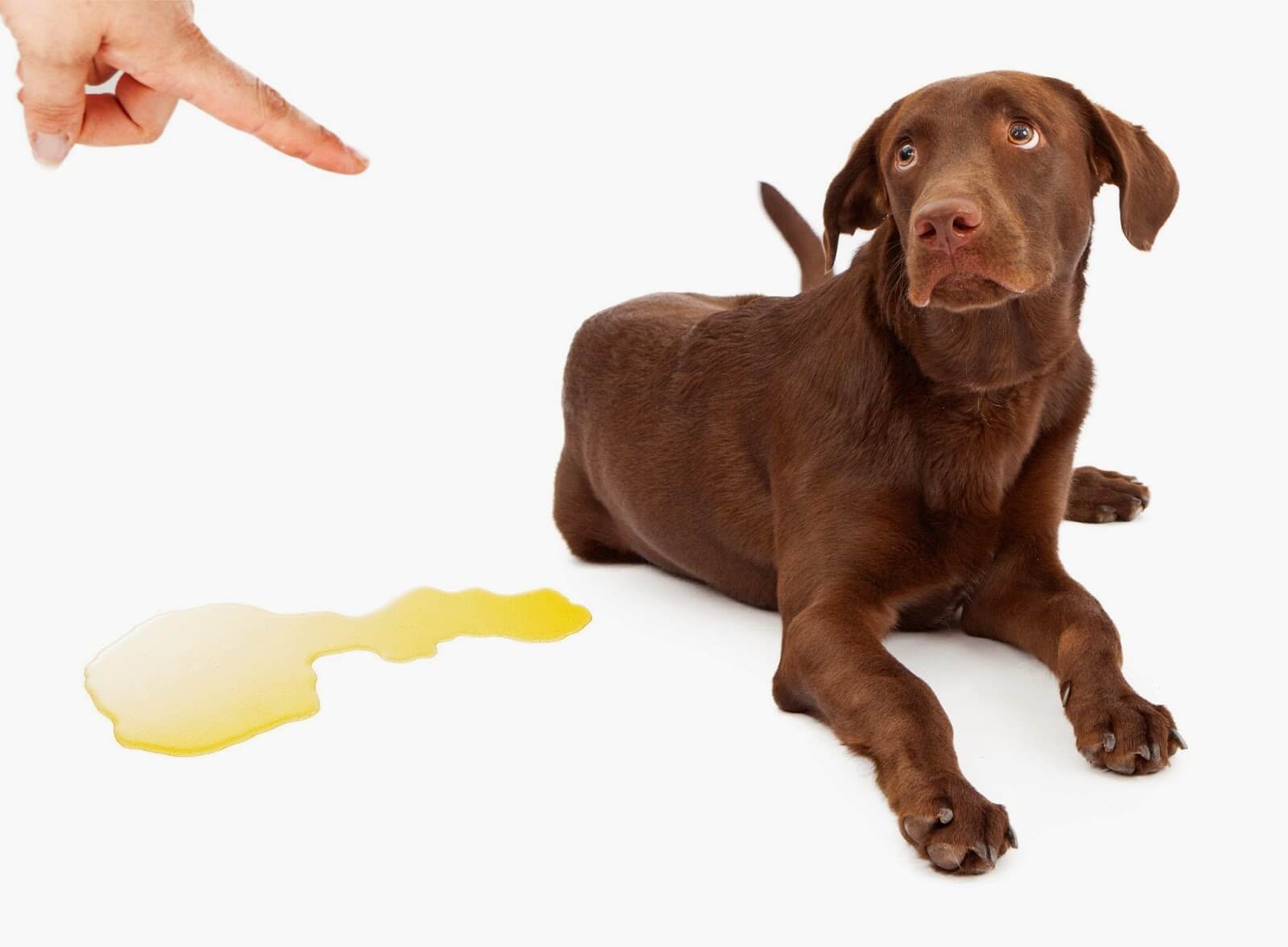 Source :- urdogs.com
It is a pretty normal part of the house training. Mistakes do happen and they should be taken lightly. When your dog is doing something wrong, instead of punishing him, interrupt him then and there. You can make some startling noise but do not scare him. If he eliminates inside the house, there is no gain in punishing him then. Just clean up that space really well so that it doesn't smell of urine or faeces anymore because such smell will attract him and he will repeat the same thing again.
Make plans for when you are absent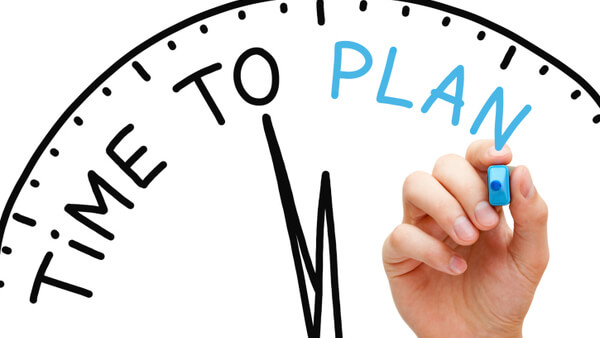 Source :- wordpress.com
When you are in the house, arrange for someone who can look after your dog well such as a professional pet sitter or a responsible neighbor. Train your dog well to excrete in the same bathroom spot. Make the caretaker aware of his routine.
Take it as a challenge. It is definitely fun to see your dog adapting to a healthy routine created by you. Do not be too harsh and you will be able on how to house train your puppy or dog in a very short period of time.