Beagle is the best companion for kids. These small in size puppies are hardy and compact, and fun-loving but sometimes you can even see them very stubborn. Hence, you are required to have patience while giving them creative training techniques. And the strange part is they never get happier after smelling an interesting scent. Down below we are giving some interesting Beagle information for beagle lovers.
Personality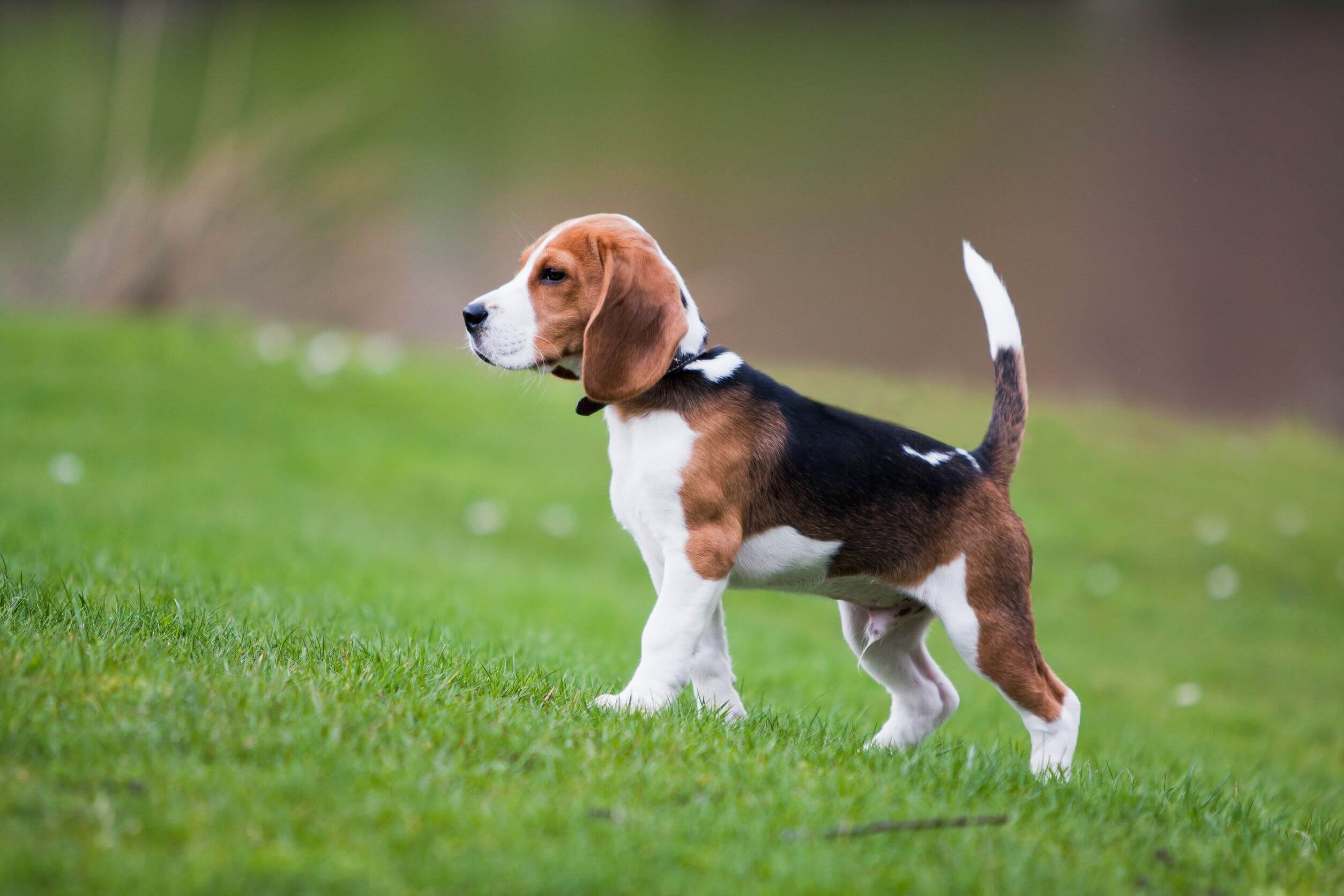 Source – vetriscience.com
Beagles are very loving, happy and outgoing, and also mischievous in nature. Sometimes they can be naughty and stubborn so you need lots of patience and effort to handle them. You can easily manage them through food. But remember, patience is the first key to handle them. They will try to eat anything, whatever they get. If you are thinking that they are professional food thieves, then yes, you are right. Always try to be fun with them and never force them to do anything.
Health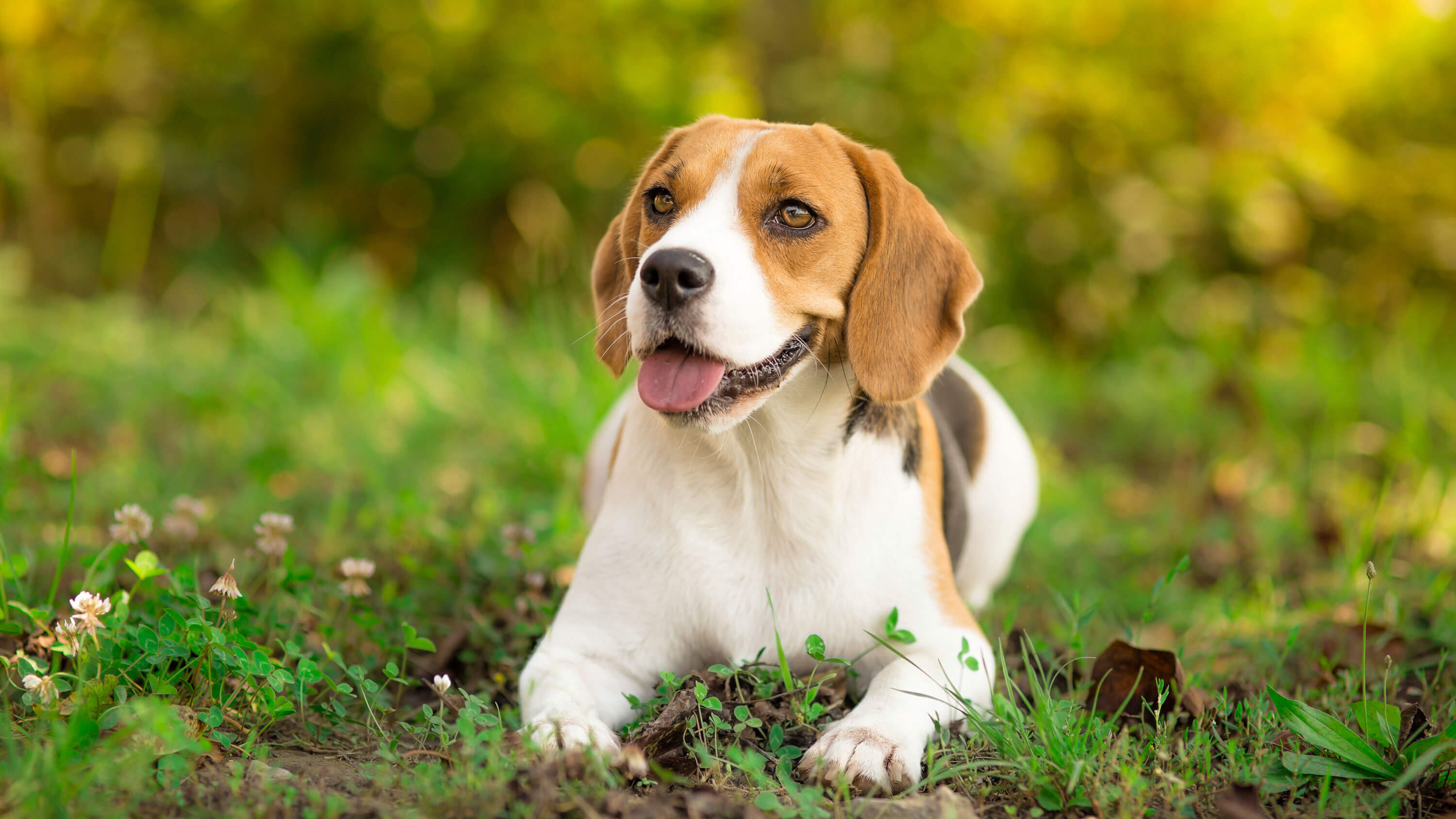 Source – assets.bondivet.com
Generally, they are healthy, but still always be in touch with a doctor to avoid any complications in future. The genetic malformation among them is 'hip dysplasia'. It is a type of heart condition. If they are having tears in their anterior cruciate ligament then maybe they need surgery to repair. They can also face spinal problem which will make them difficult to move. So, to be in touch with a doctor is necessary for them. In this breed diabetes, allergies, hypothyroidism and cataracts are very common.
Grooming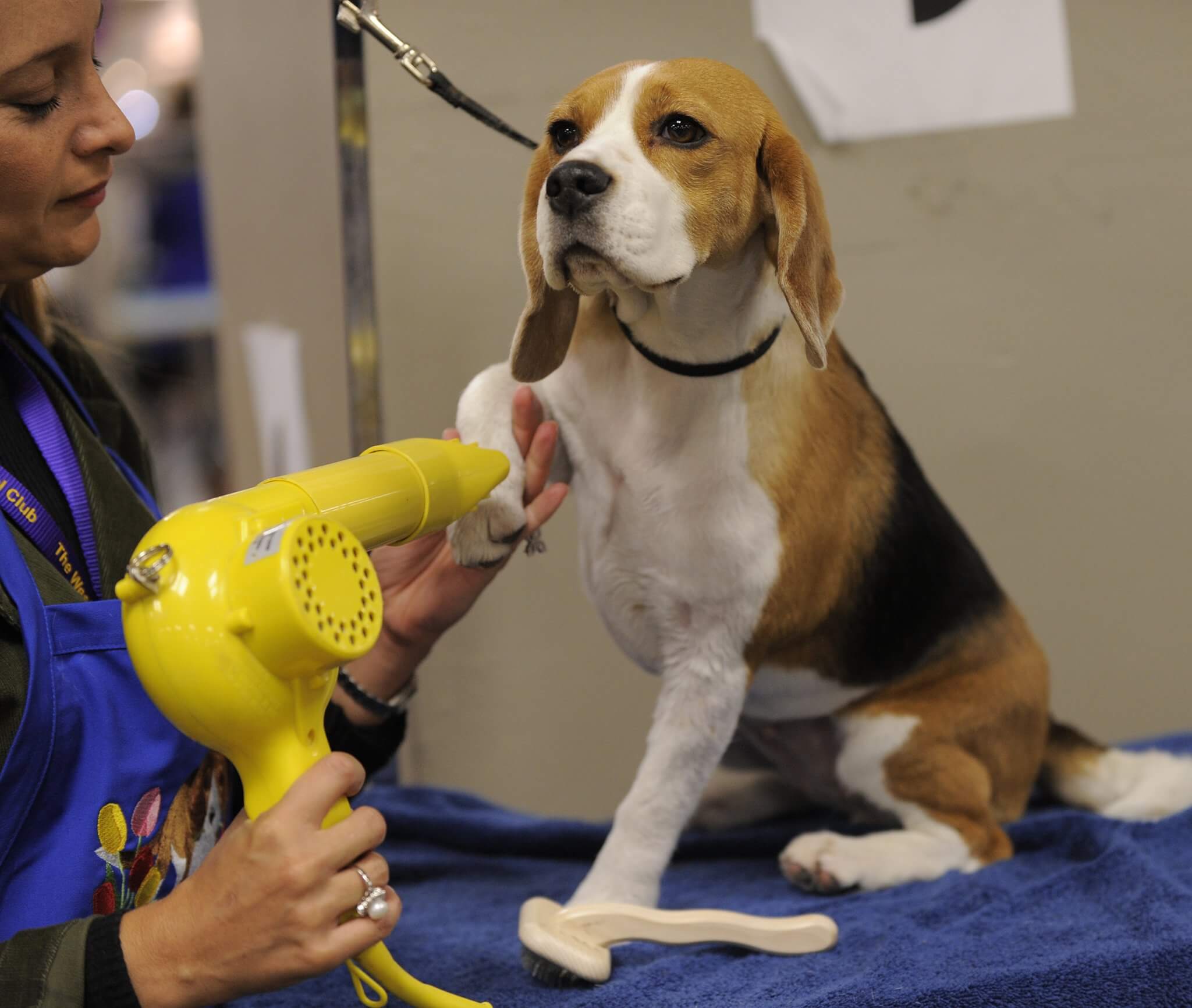 Source – assets.bondivet.com
They are very easy to care. They do not need any kind of fancy grooming. Just either once or twice a week remove their head hairs or else they will find it irritating because their hair shed round year thoroughly. And the best part is they rarely need bath. Don't take them for bath for more than three to four times in a year. Always clear their ears by any solution. Always avoid cotton swabs, go for cotton balls. Trim their nails time to time once in a two week.