German Shepherd Dogs are one of the amazing dog breeds in the world. This smart and intelligent dogs can be used for various purposes, as they can adapt anything after five repetitions. Some German Shepherds are also known as Panda Shepherd for their color combination. This courageous, active and intelligent dog can make anybody worried especially a suspicious person.
So, before buying a German shepherd dog, some there are basic information you need to know. This information helps a dog owner and groomer about the basic facts of this breed.
History: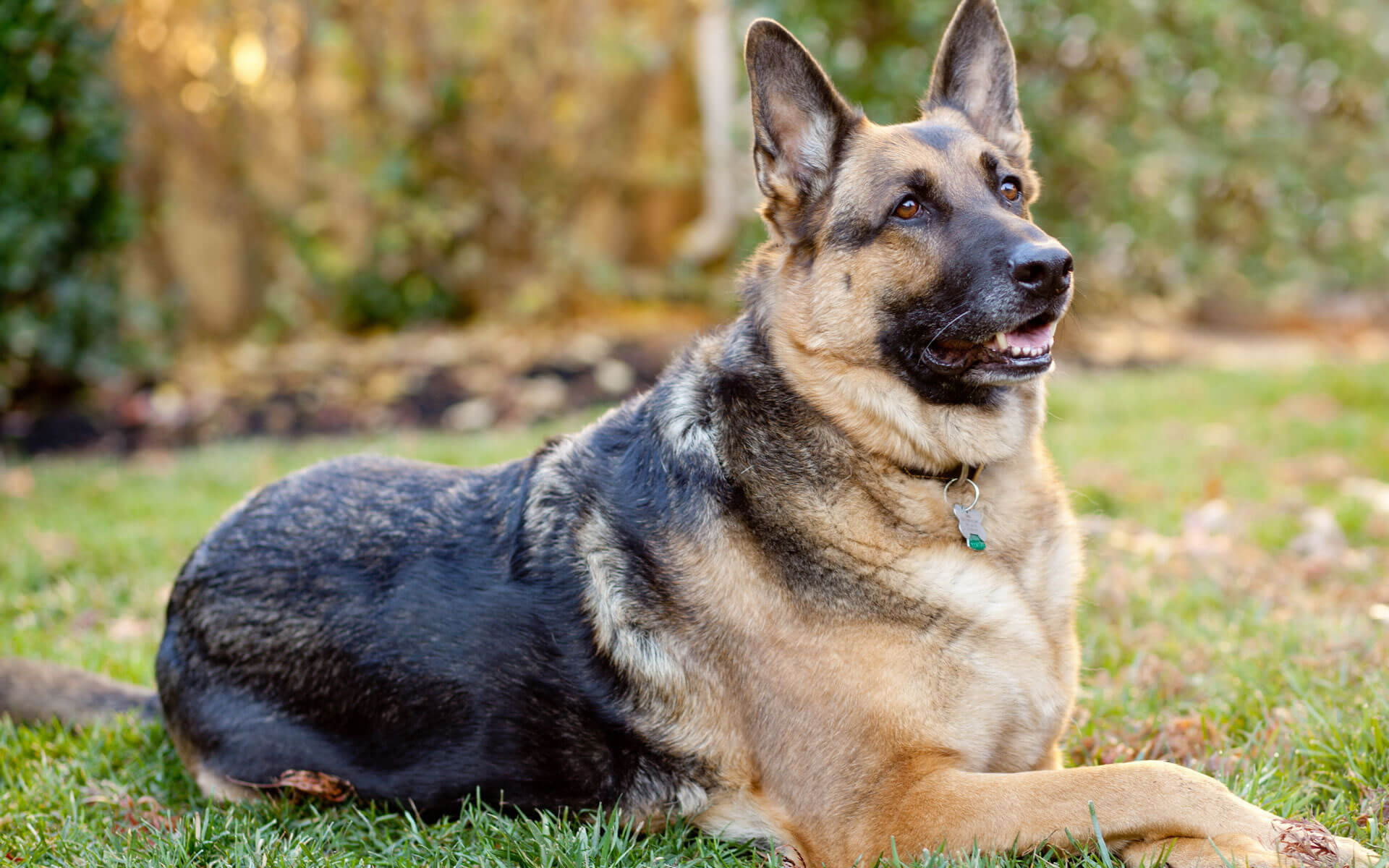 Source – mydoggy.rocks
German shepherds are newly bred dog that found in 1899 in Germany. This type of breed is generally generated by the cross-breeding of working shepherd dogs. In 1906, first dogs are sent to USA. In UK, this pedigree Breed is more popular and some region it is also known as Alsatians.
Personality: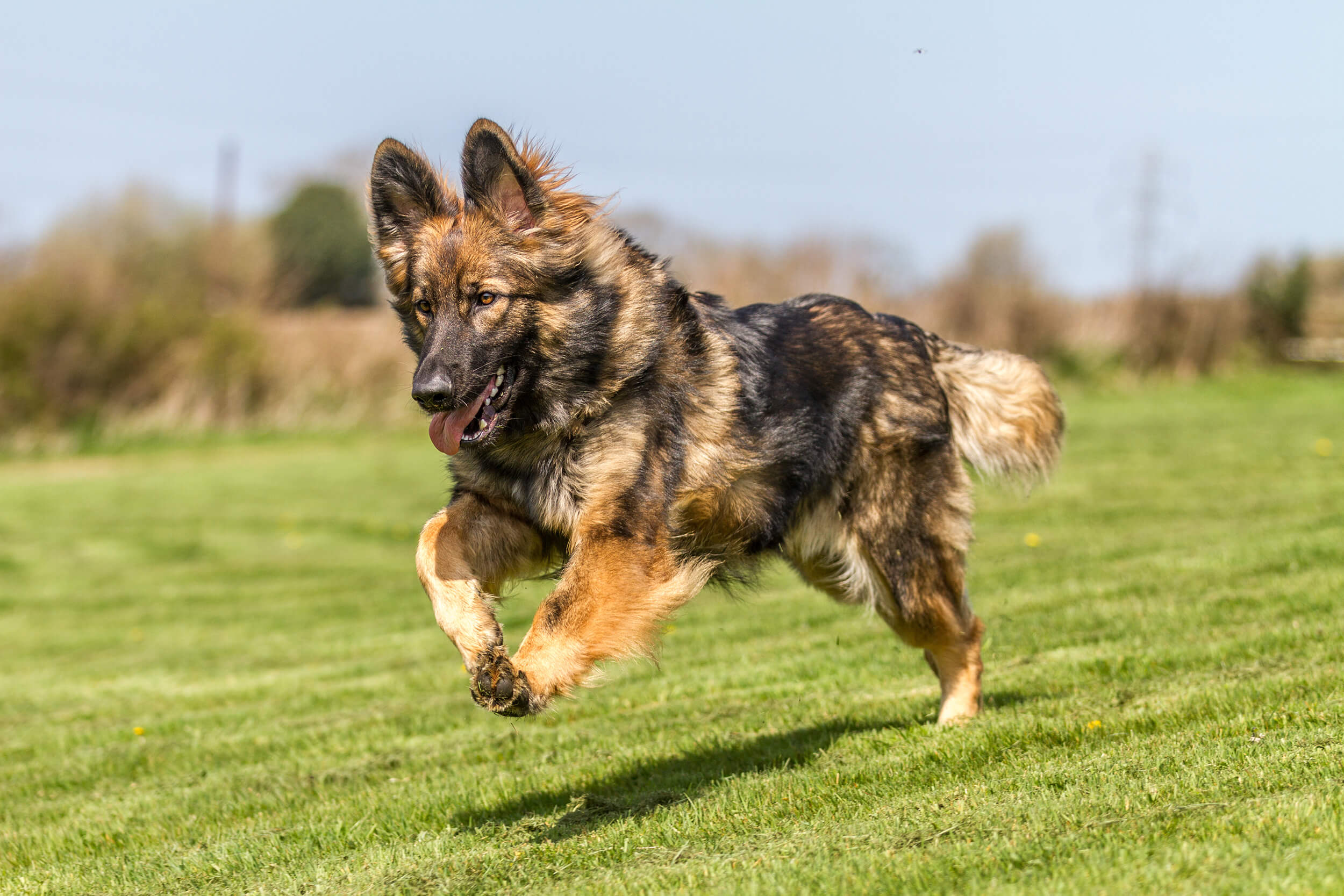 Source – pawster.com
German Shepherd Dogs are the most intelligent, active, strong, courageous, steady and loyal species. This kind of dogs is generally used by the police and army as a search and rescue unit. These dogs are also used as protector and guard. Apart from that GSD can also be part of a family as a loving family companion.
Activity Requirement: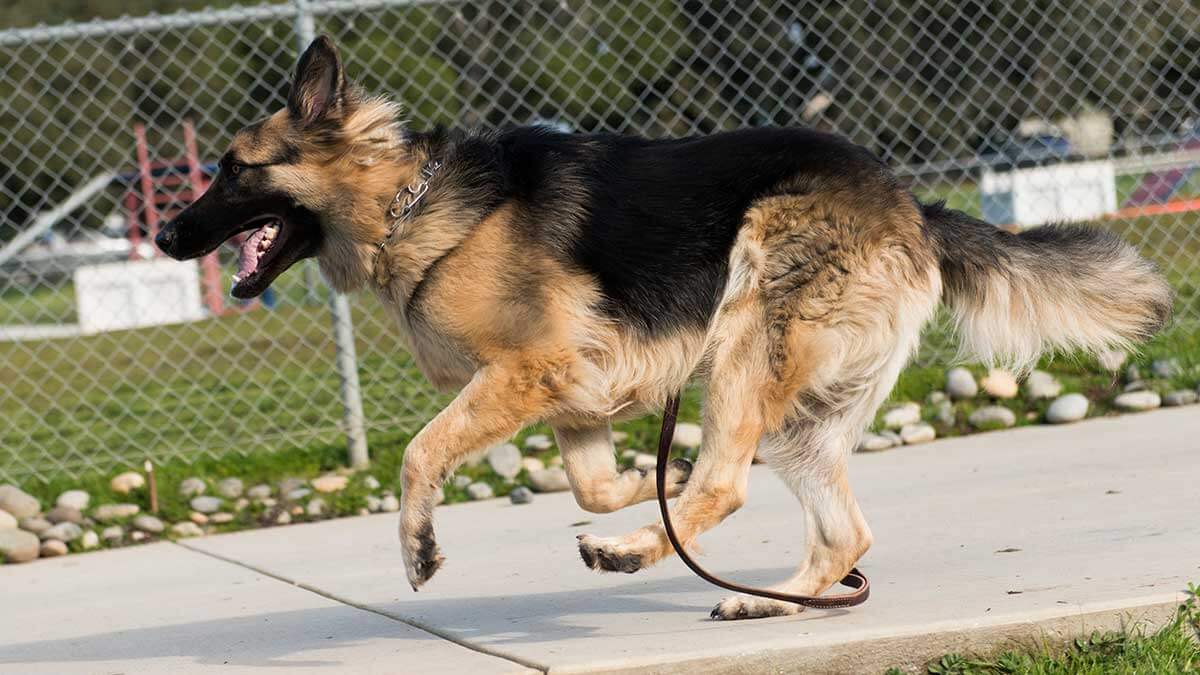 Source – superwhiskers.com
German shepherd Dogs create a bond with children by participating in various activities such as hiking, swimming, picnicking, running e.t.c. Farmers often bias towards German shepherd for their intelligence, composed herding skills and never-ending energy.  
Trainability: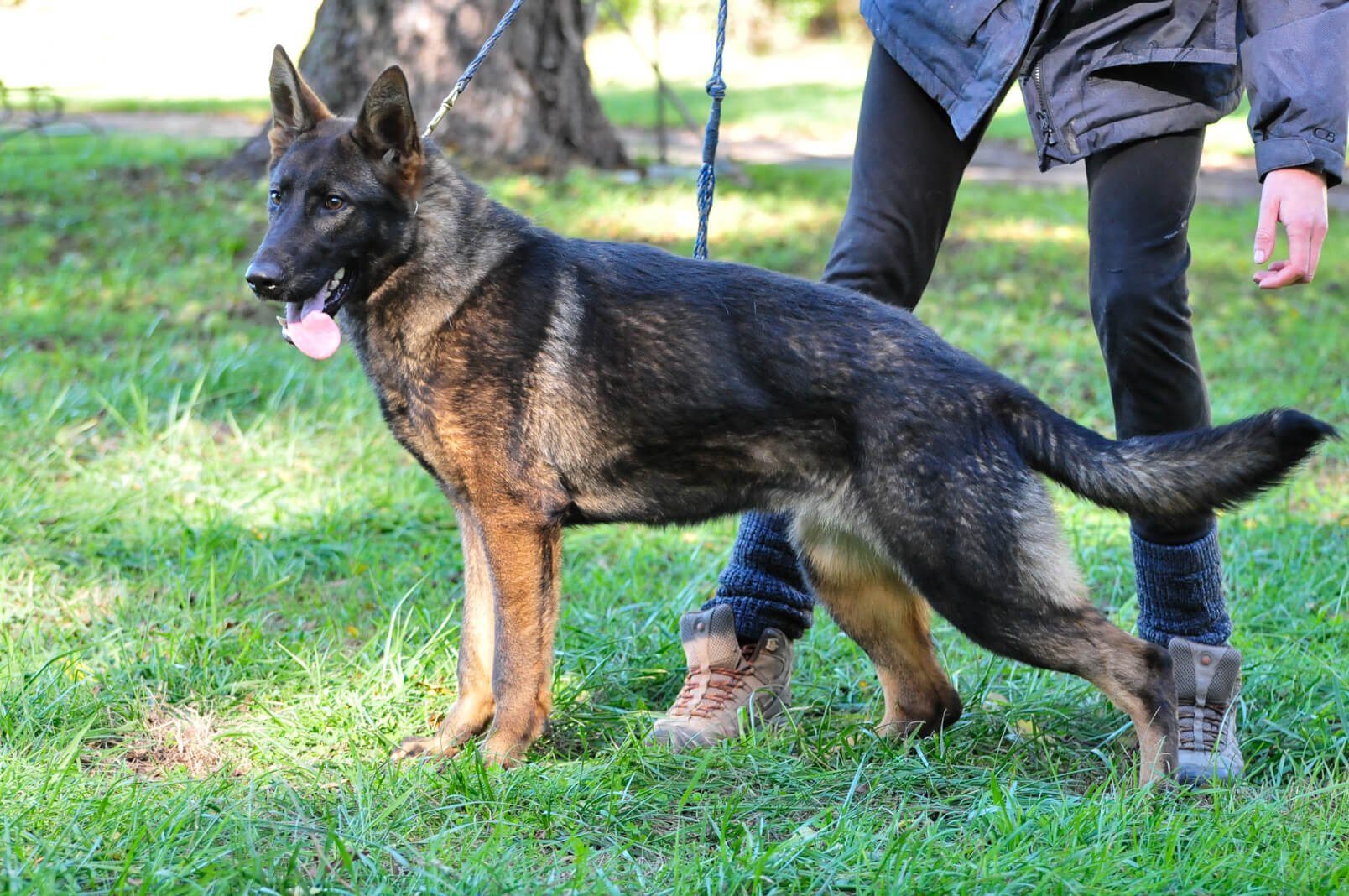 Source – johnsonhaus.com
German shepherd requires some set of mental exercise to overcome boredom. German shepherds are habituated with advanced obedience work and agility courses. They can also be trained with fetch ball or stick.
Behavioral Trait: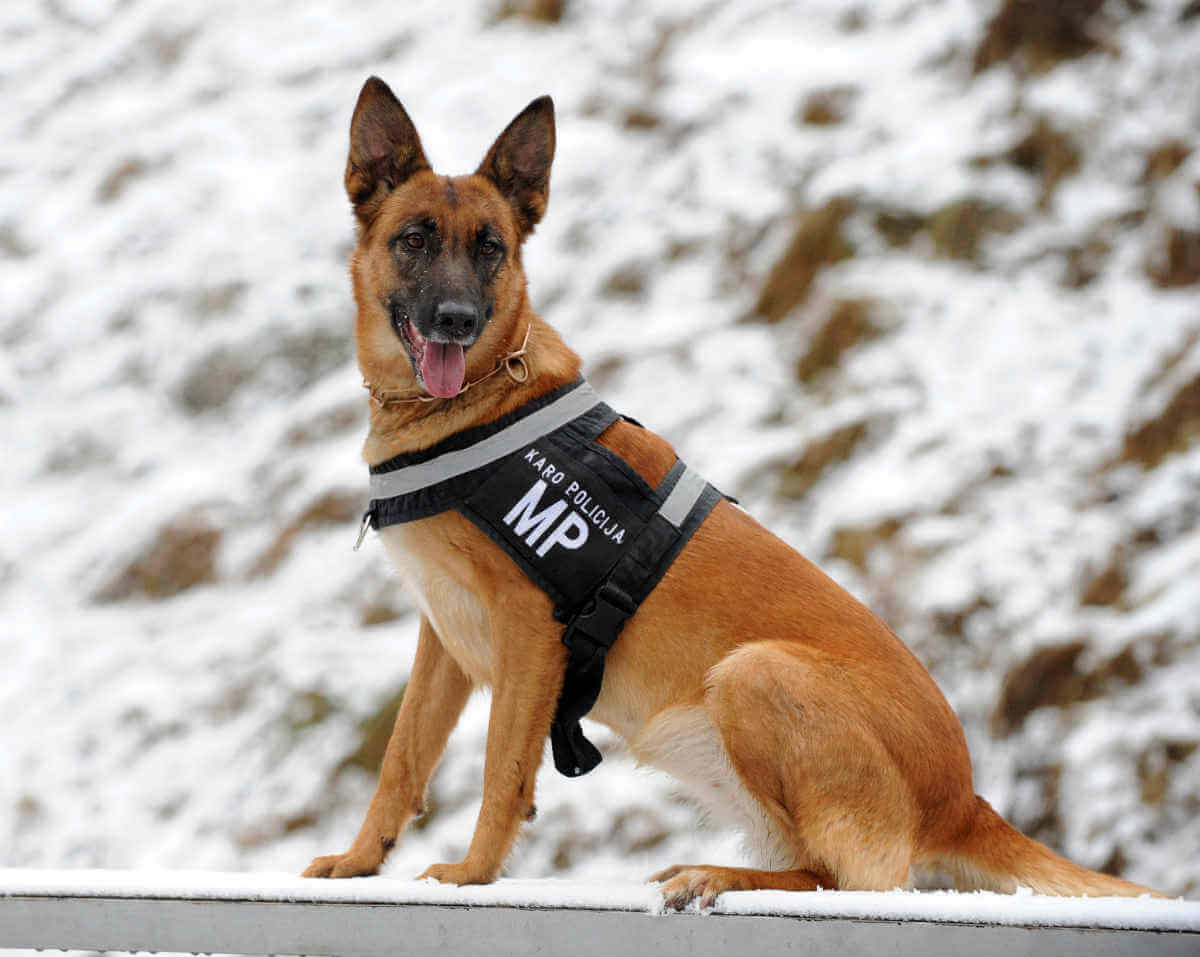 Source – storage.googleapis.com
Protective nature of German shepherd makes them an excellent guard dogs and police dogs. But this protective nature sometimes may be appropriate for strangers but inappropriate for friends. To make a proper difference between a stranger and a friend GSD needs a proper trainer at an early age. Training needs to be undergone through a set of protocol that makes the dog neither too aggressive nor too timid. So, proper grooming and training are necessary before the puppy turns to the dog.