Pets come with lots of joy and excitement, by the time they enter our house they become an important part of our family that their small happenings and moves start bothering us. Just like this, it disturbs us a lot when we find out pets sick or suffering from any health-related issues. It is really painful to see our pet in pain and sufferings.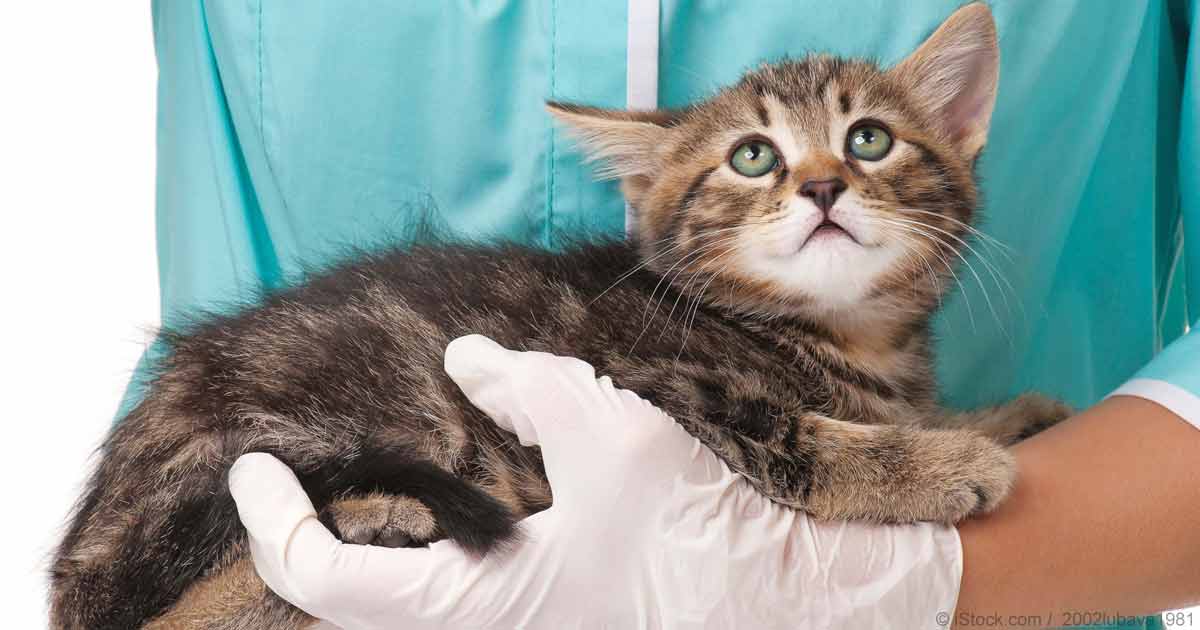 Source:userapi.com
The cat is one of the most common pet around the world followed by dogs. They are adorable and a perfect solution to our stress, they tend to run around the house and play all the time. It is said that you would never ever get bored if you have a cat in your home as a cat would entertain you with all the silly and fun moves. Apart from all the joy they sometimes suffer from diseases as well, some common cat disease is a flea, diarrhoea, tapeworms, vomiting, eye problem etc, Kidney Failure In Cats is also one of the most common diseases that a cat suffers from.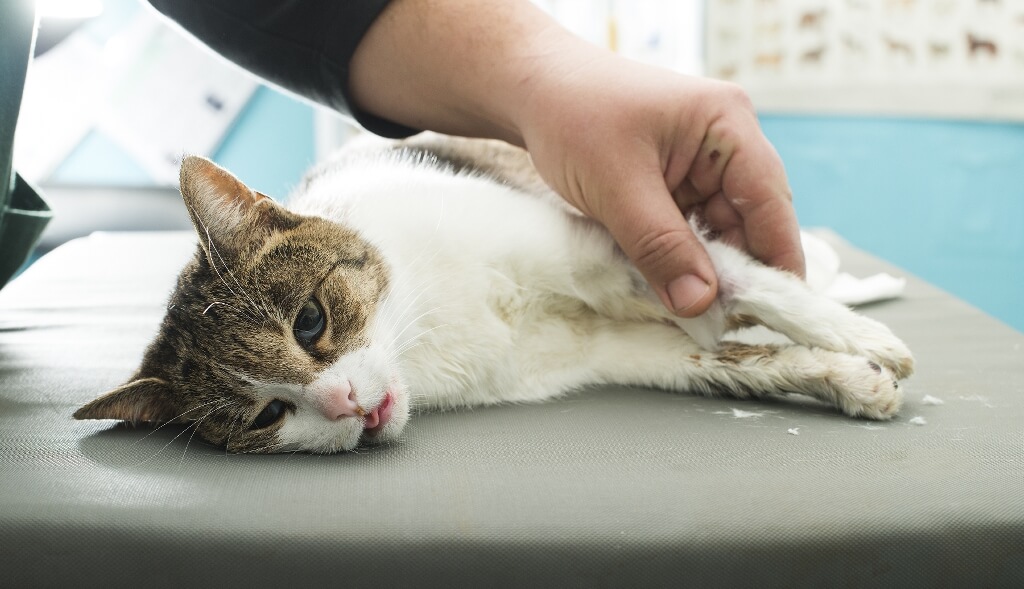 Source:vetxray.com
This takes place in cats when they get shocked, get some sort of infections or get in contact with toxins. These few reasons damage the kidney which arises many more complications as well in cats. Here are a few symptoms which indicated that your cat might be suffering from kidney disease and its time to get your cat checked by a vet.
1. Loss Of Hunger: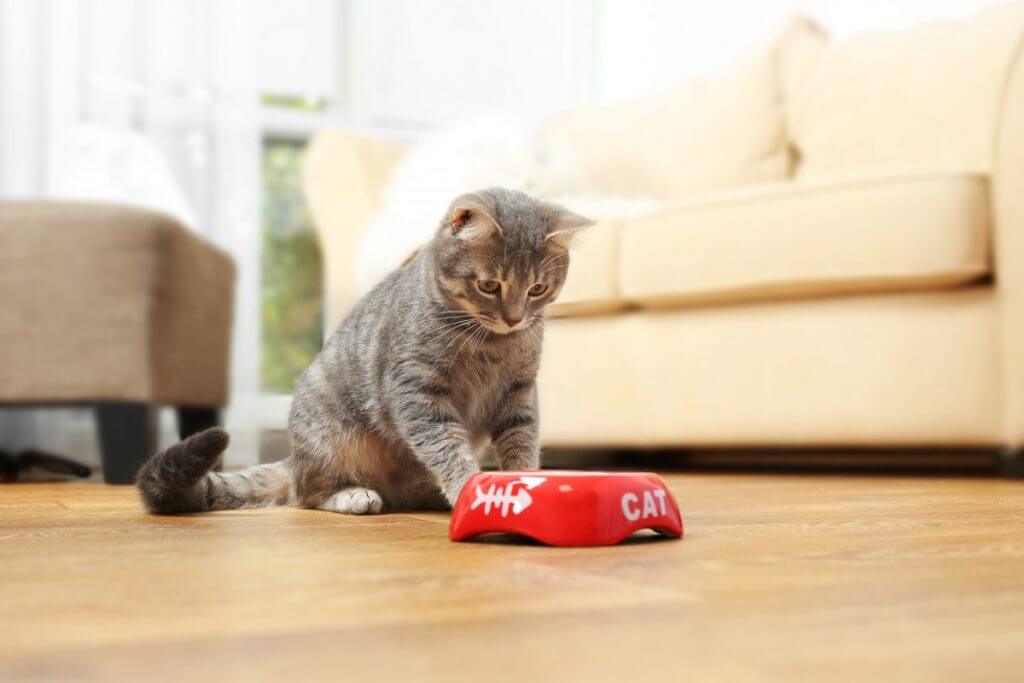 Source:netdna-ssl.com
Cats are those kinds of animals who love to be fed with food all the time and they never get tired with food so it is kind of unusual when they start ignoring food. If a cat is suffering from kidney diseases then you would notice that he would start leaving food and the intake of the food would decrease comparatively. This might be due to several reasons so if you notice this particular symptom then don't ignore it and take your cat to a vet as soon as possible.
2. Increased Thirst: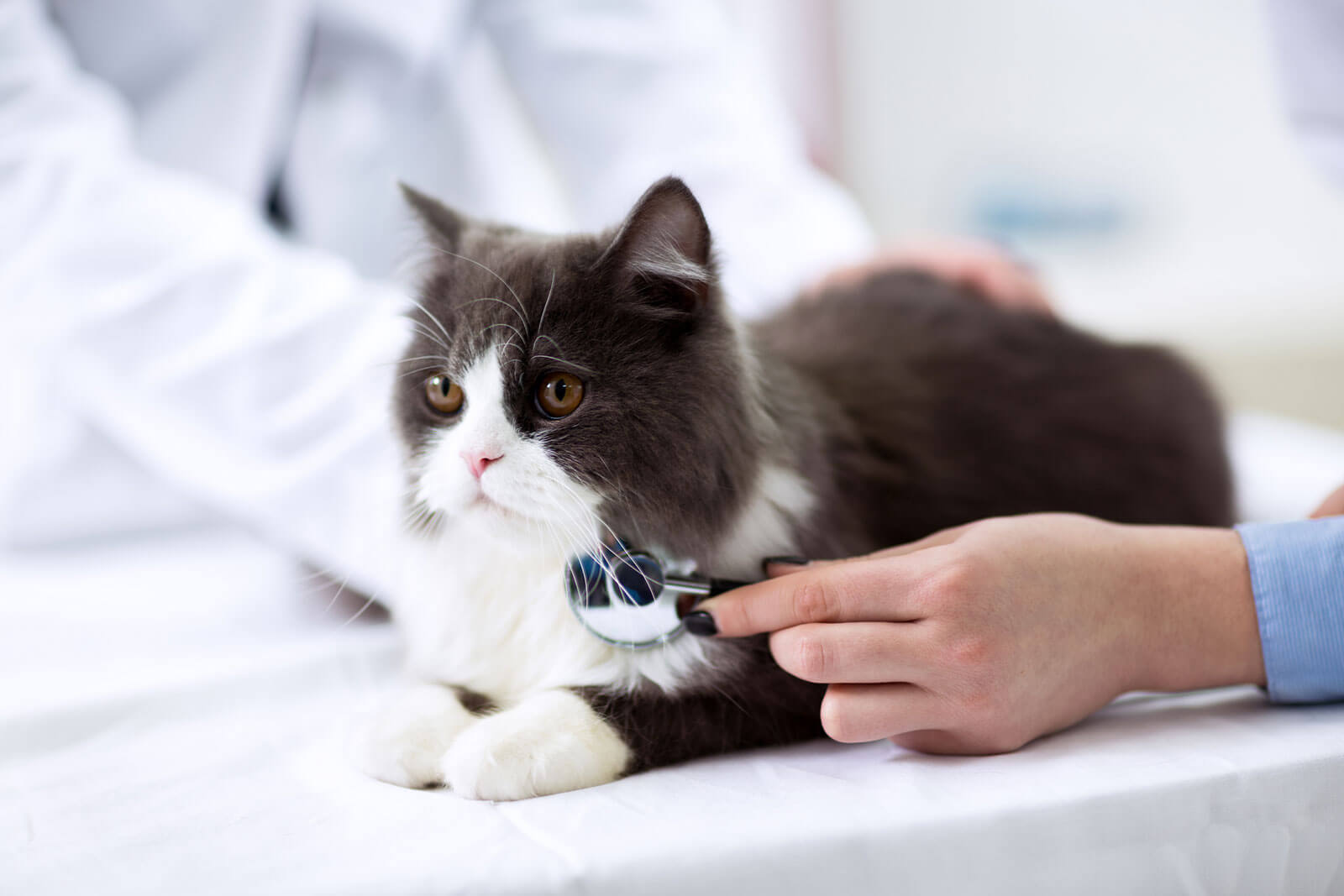 Source:ltkcdn.net
You would find your pet spending lots of time around their water bowl or any water area and the water bowl would be empty soon as compared to normal time. They would more likely to have water as compared to food and if this situation takes place then it is a sign that your cat might be suffering.
3. Vomiting: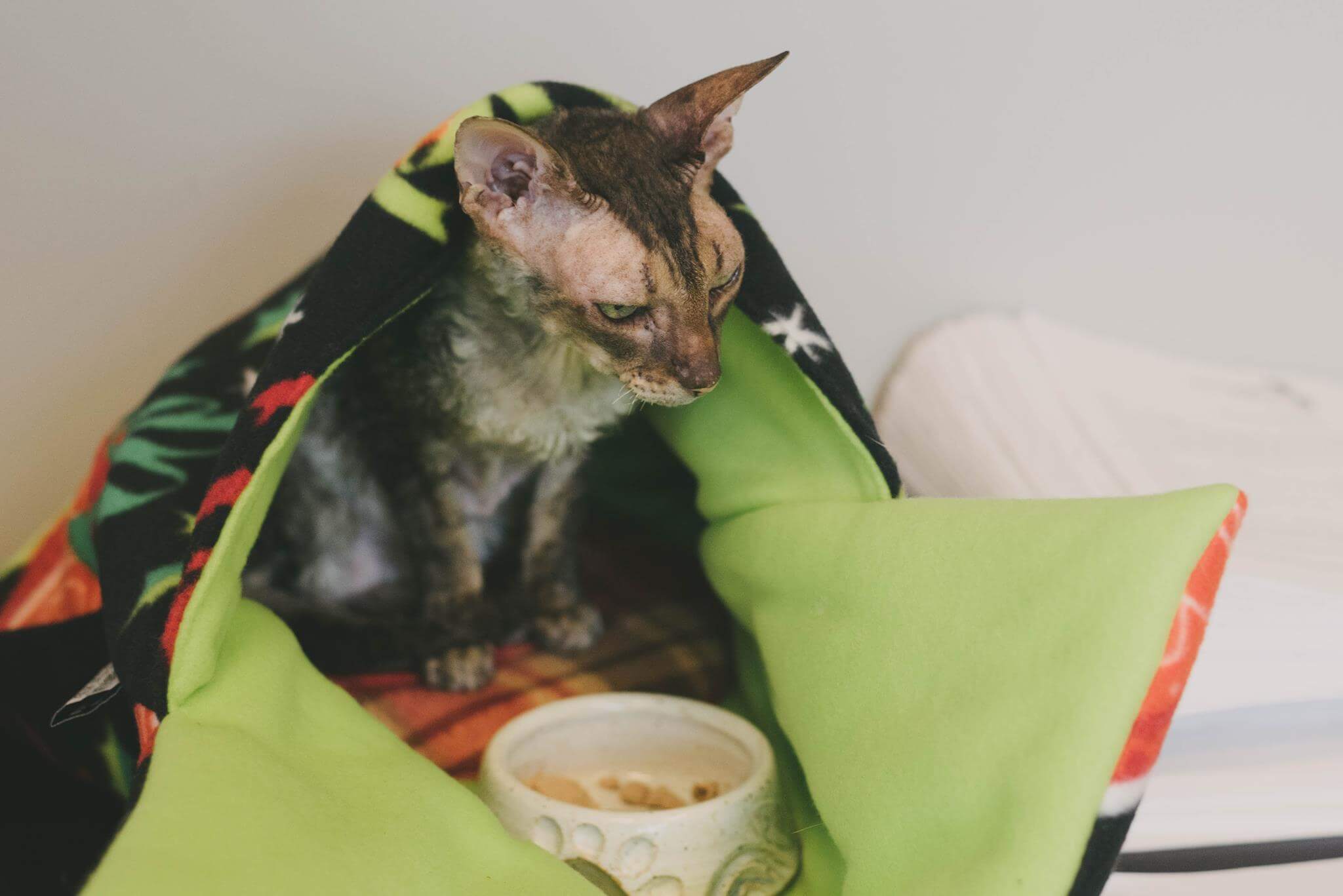 Source:justcatsclinic.com
Cats do vomit and it is quite natural but in this case, the tendency of vomiting would be way too often, you would be able to observe that they won't be able to digest food and would tend to vomit it out. This thing causes because kidney functioning becomes weak.
4. The Drop In Energy: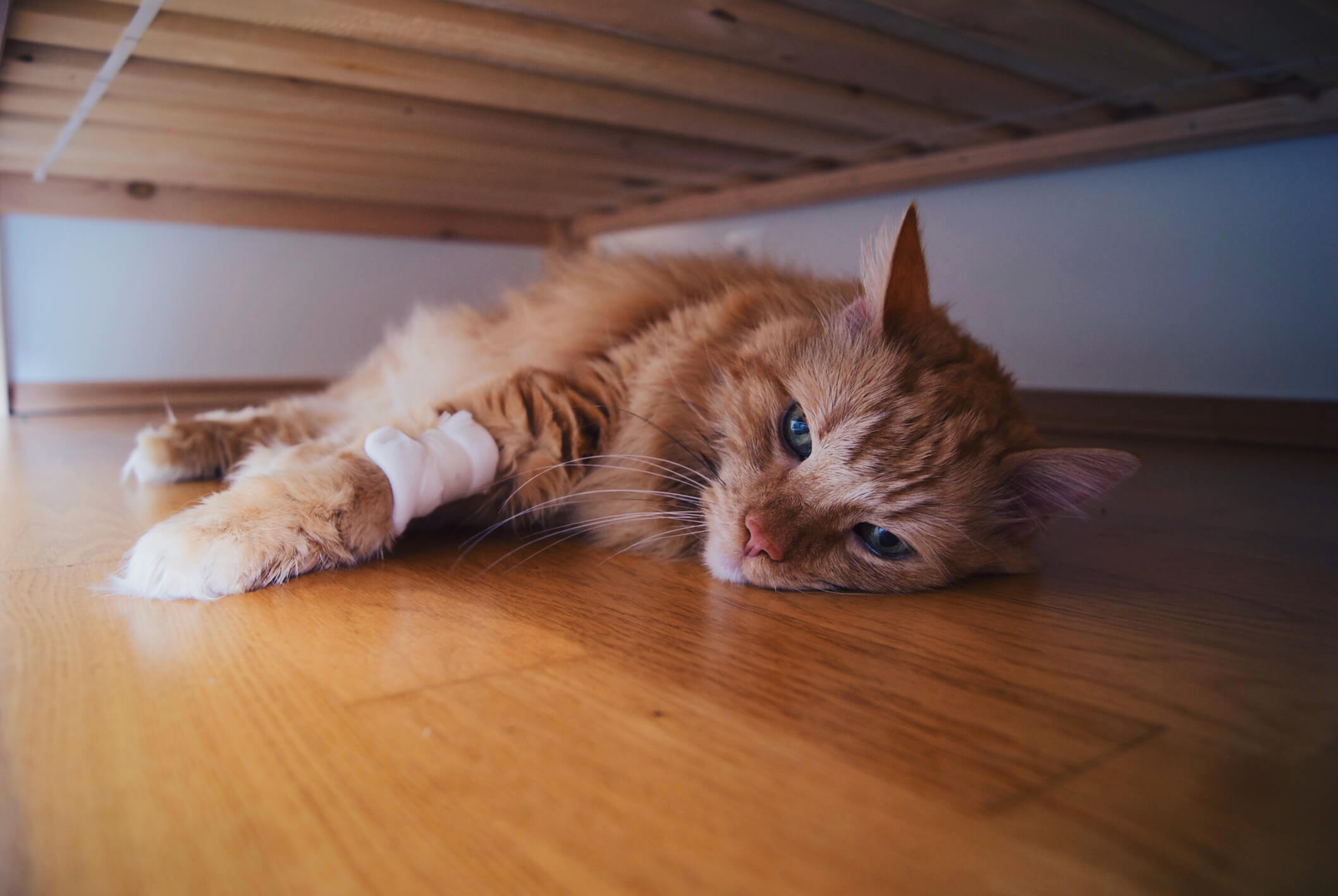 Source:ltkcdn.net
As you know that cats are one of the jolliest animals that never stops playing and running around so if you would observe them sitting or lying down doing nothing then it is a matter of concern and your cat needs to be treated.
5. Bad Breath As Well As Dental Issues: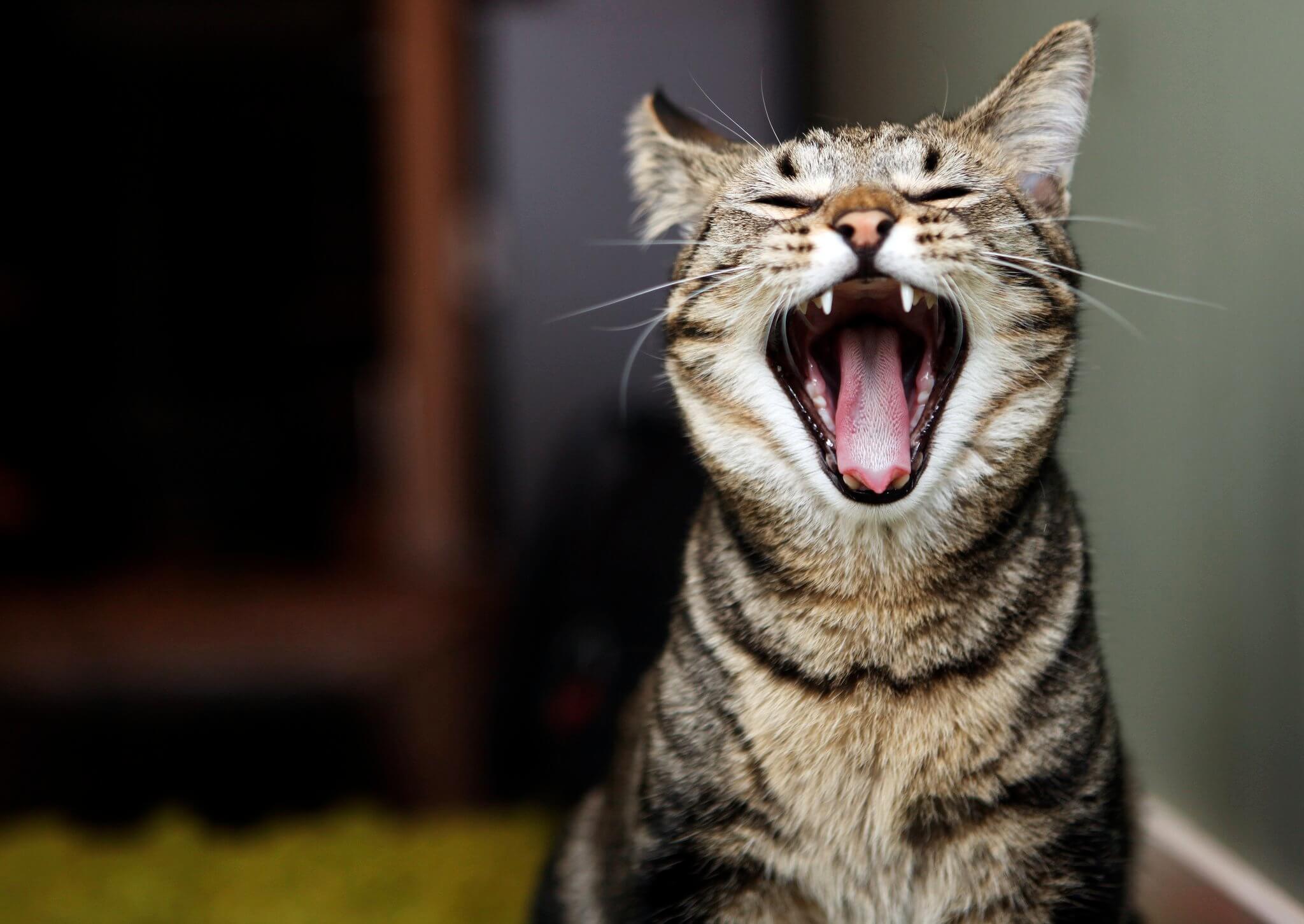 Source:petful.com
Kidney disease leads to bad oral health so it is the most common sign that would tell you that your cat is suffering from kidney disease and you should be worried about it. Your cat might face difficulty in chewing food due to pain in gum or teeth and bad breath is the ultimate sign to identify that.
Treatment For Kidney Disease In Cats: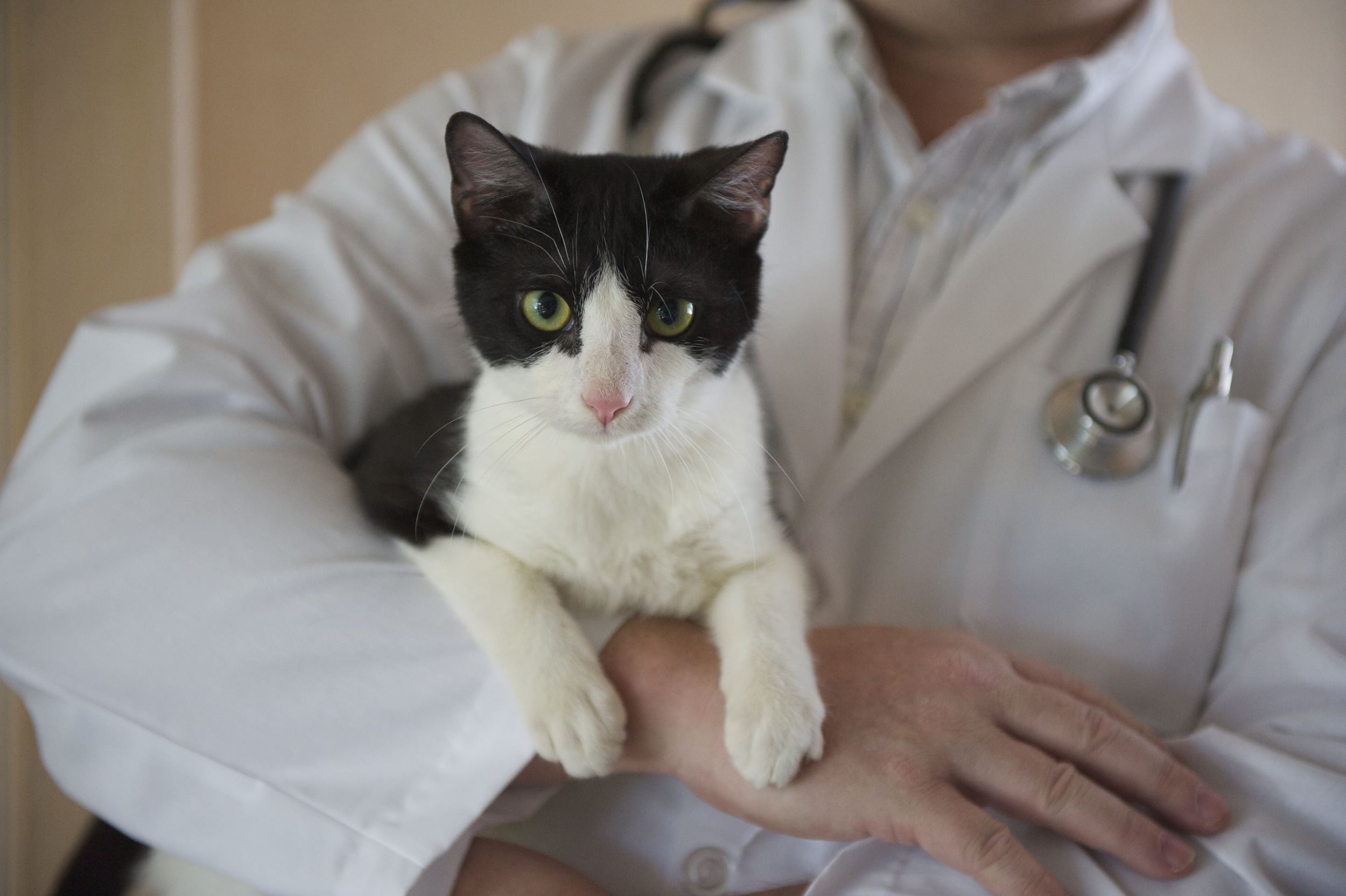 Source:Catchow.com
Kidney problem leads to abnormal urination so there are drugs which are given to cats who suffer from kidney diseases just to enhance urine. Other than drugs there is a therapeutic diet which helps a lot in treating any kidney diseases. Fluid therapy as well as treating anaemia would help a lot in curing kidney related problems and would let your cat live happily without any pain.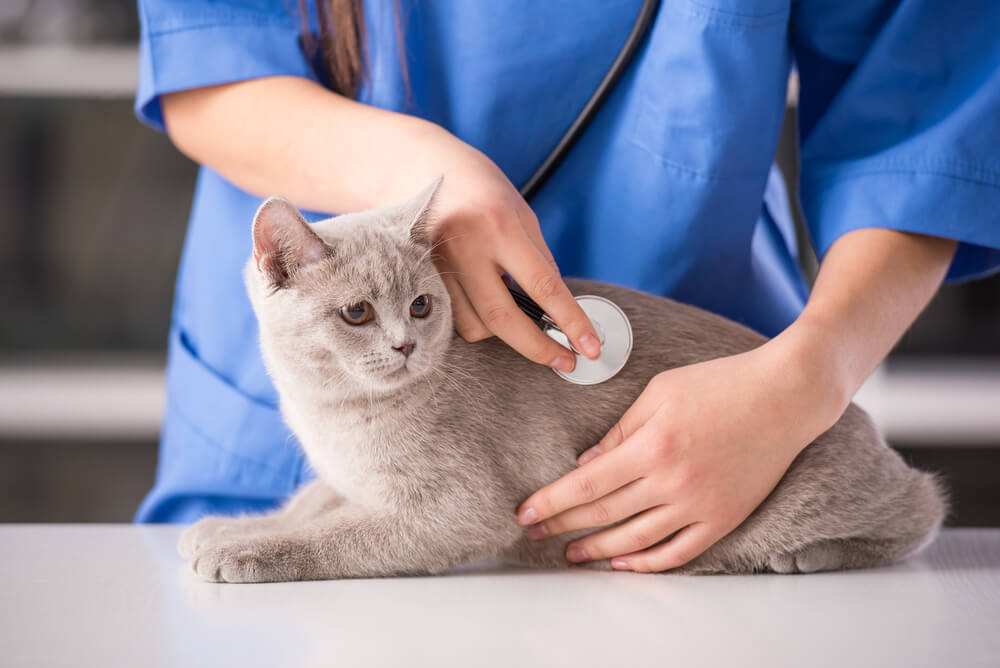 Source:petmd.com
Everything has a solution but it would affect only it is applied on time so if you notice any of such symptoms in your dog then don't ignore it rather take your cat to a good vet.