Are you planning on bringing a dog to your home? It is natural that you plan to keep that four-legged family member for a very long time because they easily become an integral part of the family. So before you buy any dog for your house research all the qualities of the dogs and mainly go for the longest living dog to enjoy their presence in your life.
And if you are having a kid then it is very beautiful to raise both of them. So that they can also enjoy their adulthood together. I understand it can be tempting to bring that little life to your family. But before rushing your decision make sure you adopt a dog that has a long life span.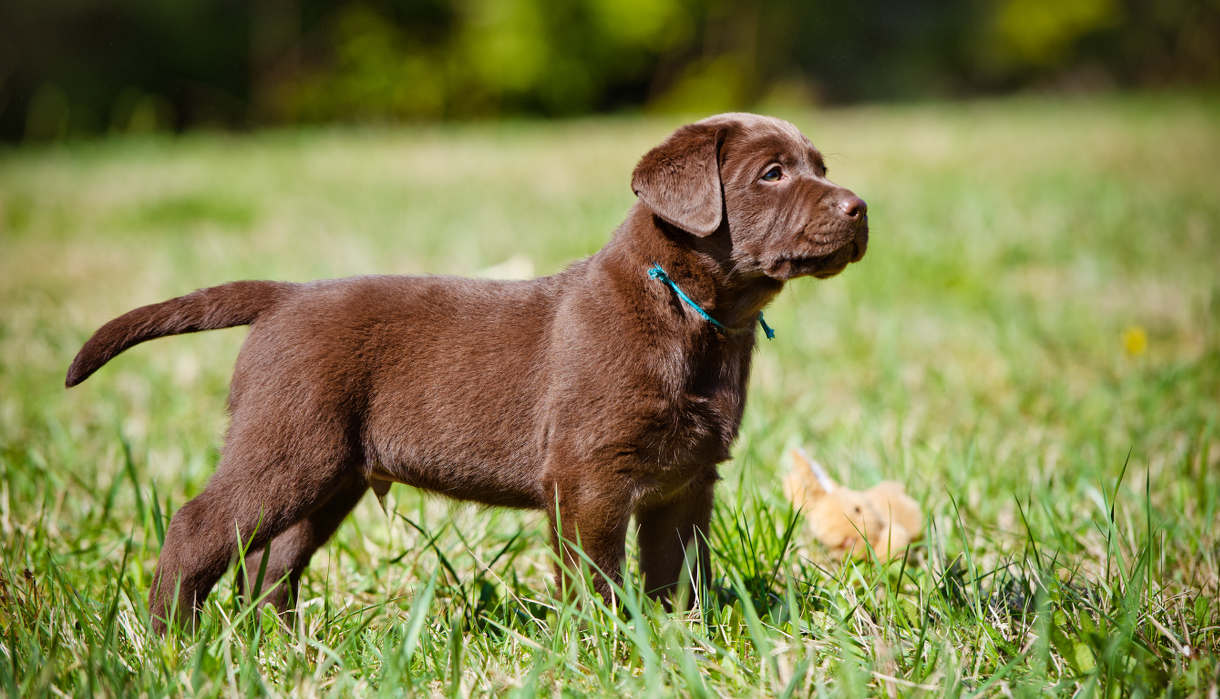 Source – thelabradorsite.com
Therefore, it is very important to know that not all of them but some of the breeds tend to be harder than others. Most of the dog's lifespan is ranging from 10 years to 13 years. Some of them even had a shorter lifespan and on the other hand. Some really surprise us by living up to 15 years and even beyond.
Also, some breeds have even broken the record by living for 20 years and even longer. Does not it surprise you? It is a pretty much long time for a dog. When it is compared to human lifespan then it means they lived their life for about 140 years.

Source – wearewoodruff.com
The other things which should be considered are: when you go for a purebred pooch tough may they belong from the original origin. But sometimes they can also suffer from a short lifespan. And it is also worth noticing that if your dog is larger in size. Then he may have the shortest lifespan, and if your dog is short in size then he may have a long lifespan.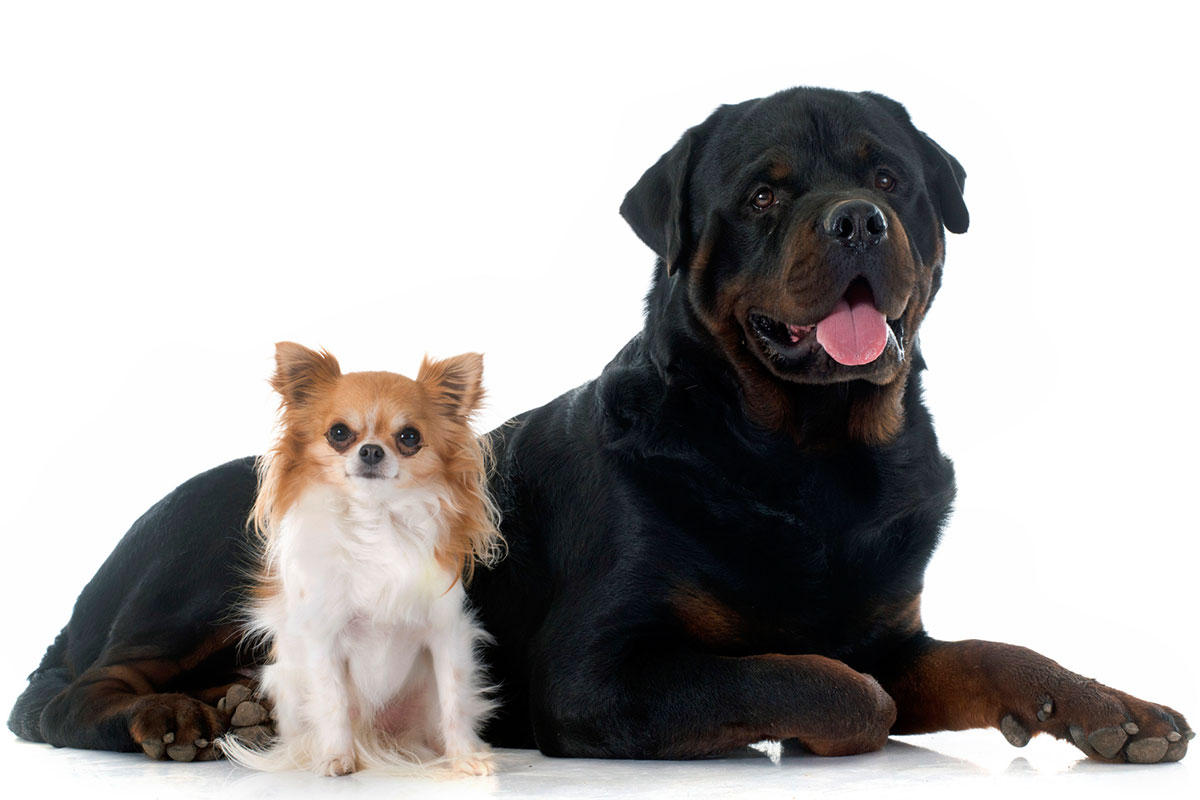 Source – media.buzzle.com