A bird lover always wants a bird that is friendly, well-suited, and gentle. In the name of a bird, the bird lovers look for a companion for themselves. There is no surprise in it, but yes they also browse the internet for adopting the best one. And if, one has no or little information on how to take care of the pet birds, then maybe they will face problem at first but after they get used to it they will love their pet than any other living creature. Hence, for those people, this article is very much beneficial. Here you will get all the best types of birds for yourself. Choose your favourite one, browse their features and all, and then go to the shop to buy it.
It is very easy to create a bond with any animal. You just have to be little patience and lovable. You can be friendly to them and even affectionate to the one who is very aggressive and frightful.
You just have to love them and take care of them and then see the magic of your love. The only risk is going for the best one for you. You will come to know about varieties of species but before that check-out and learn about the types of pet given below.
1) Conures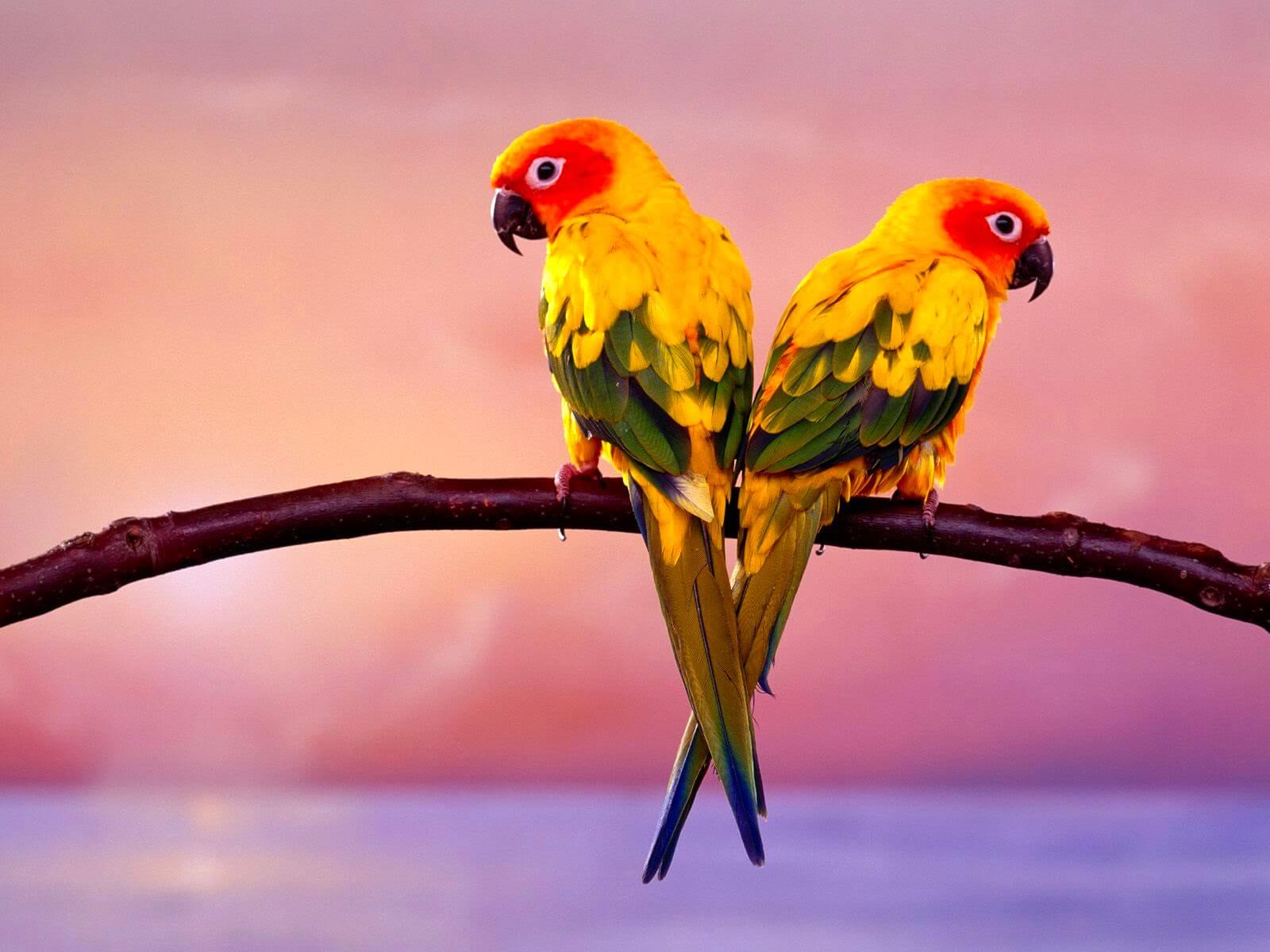 Source – 3.bp.blogspot.com
2) Cockatiels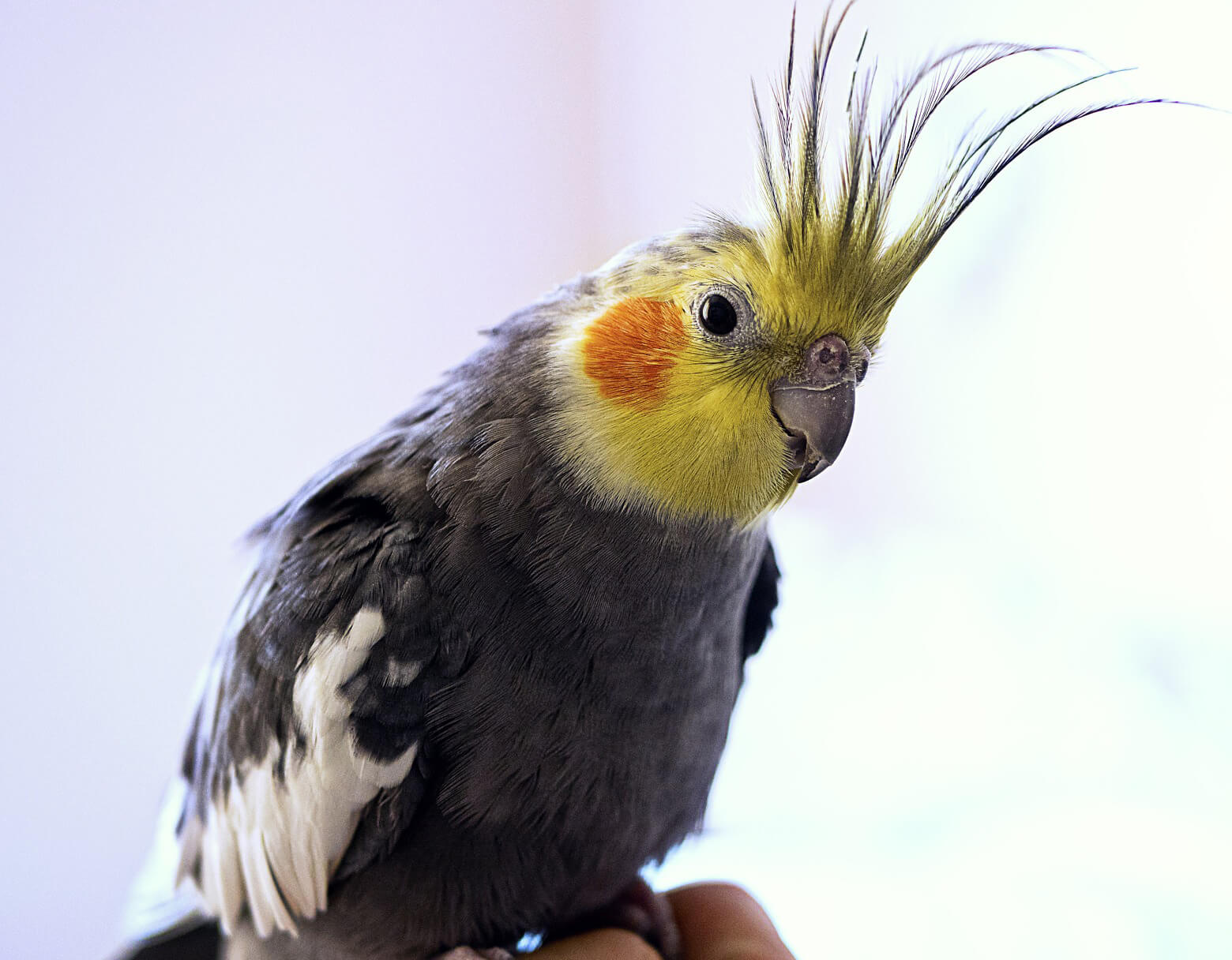 Source – cloudfront.net
3) Budgerigars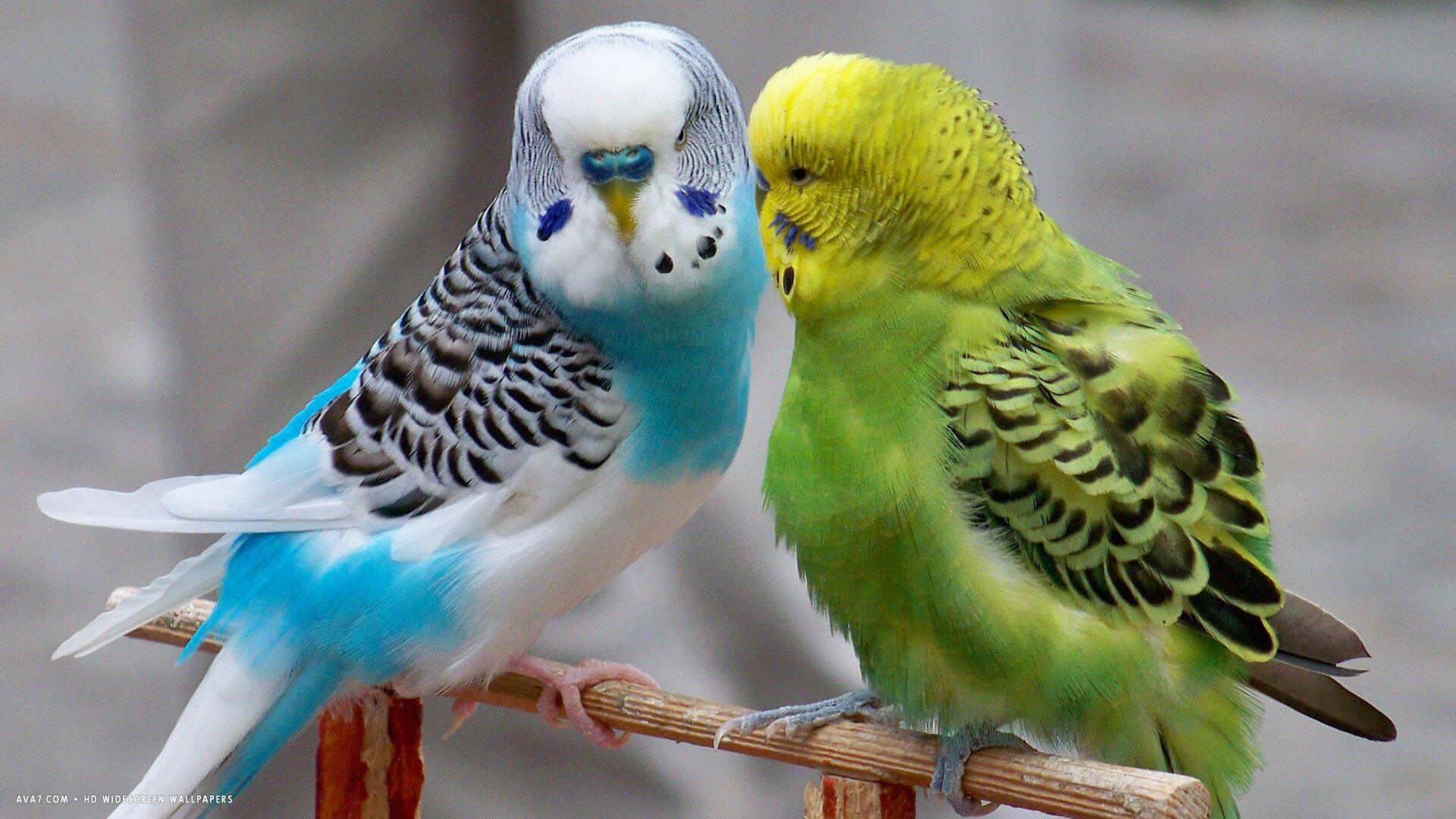 Source – i.pinimg.com
4) African Grey Parrots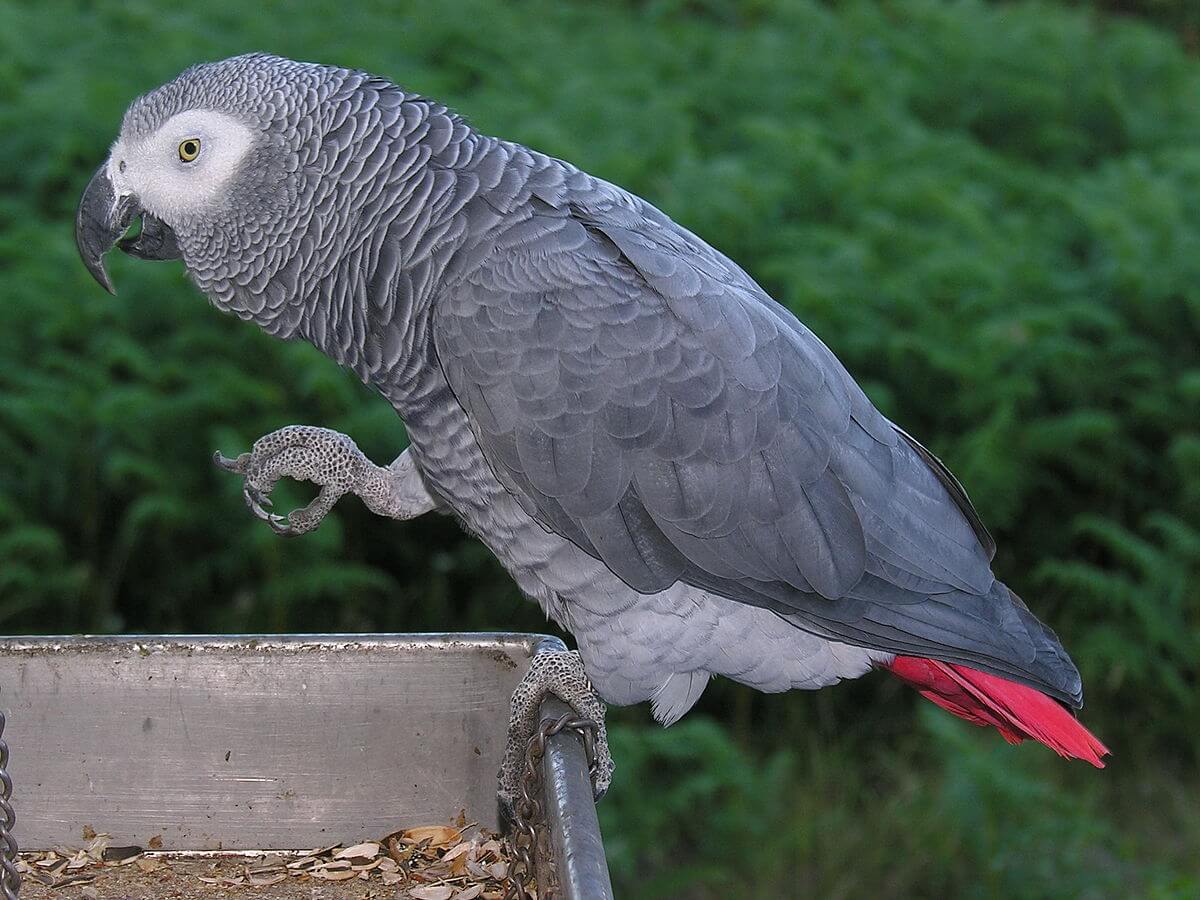 Source – upload.wikimedia.org
5) Quaker Parrots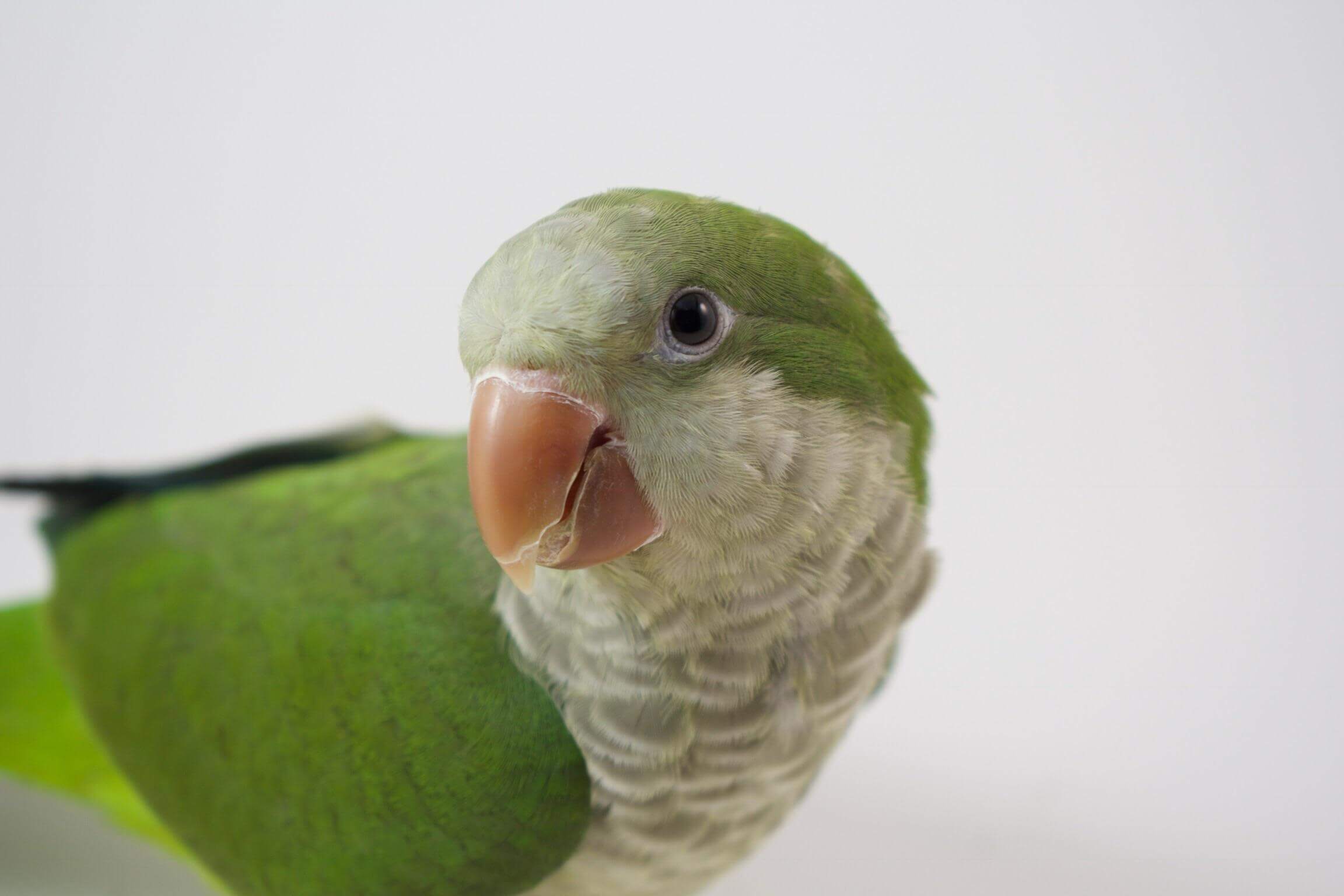 Source – i.redd.it
6) Caiques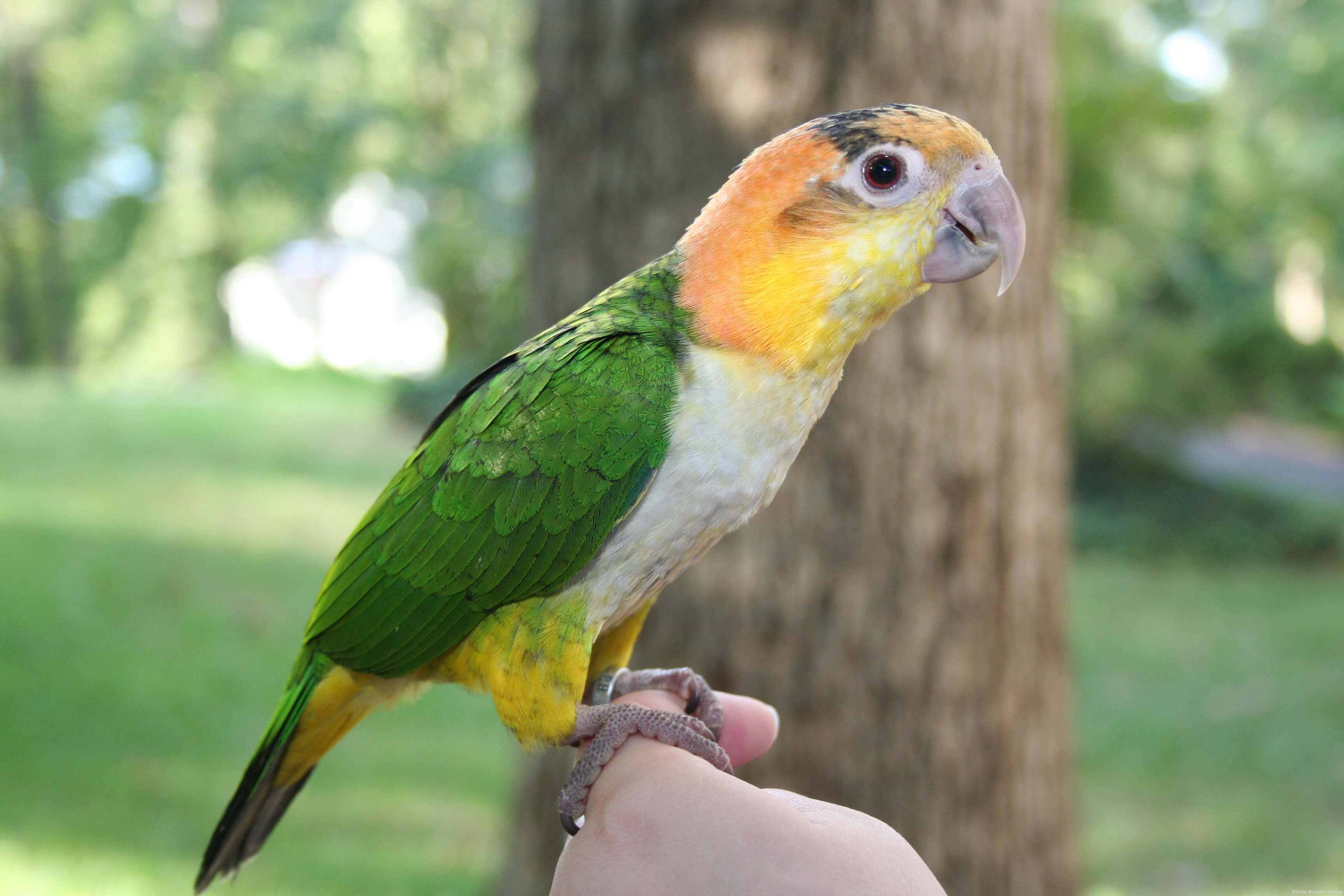 Source – birdiebrainsaviary.com
7) Finches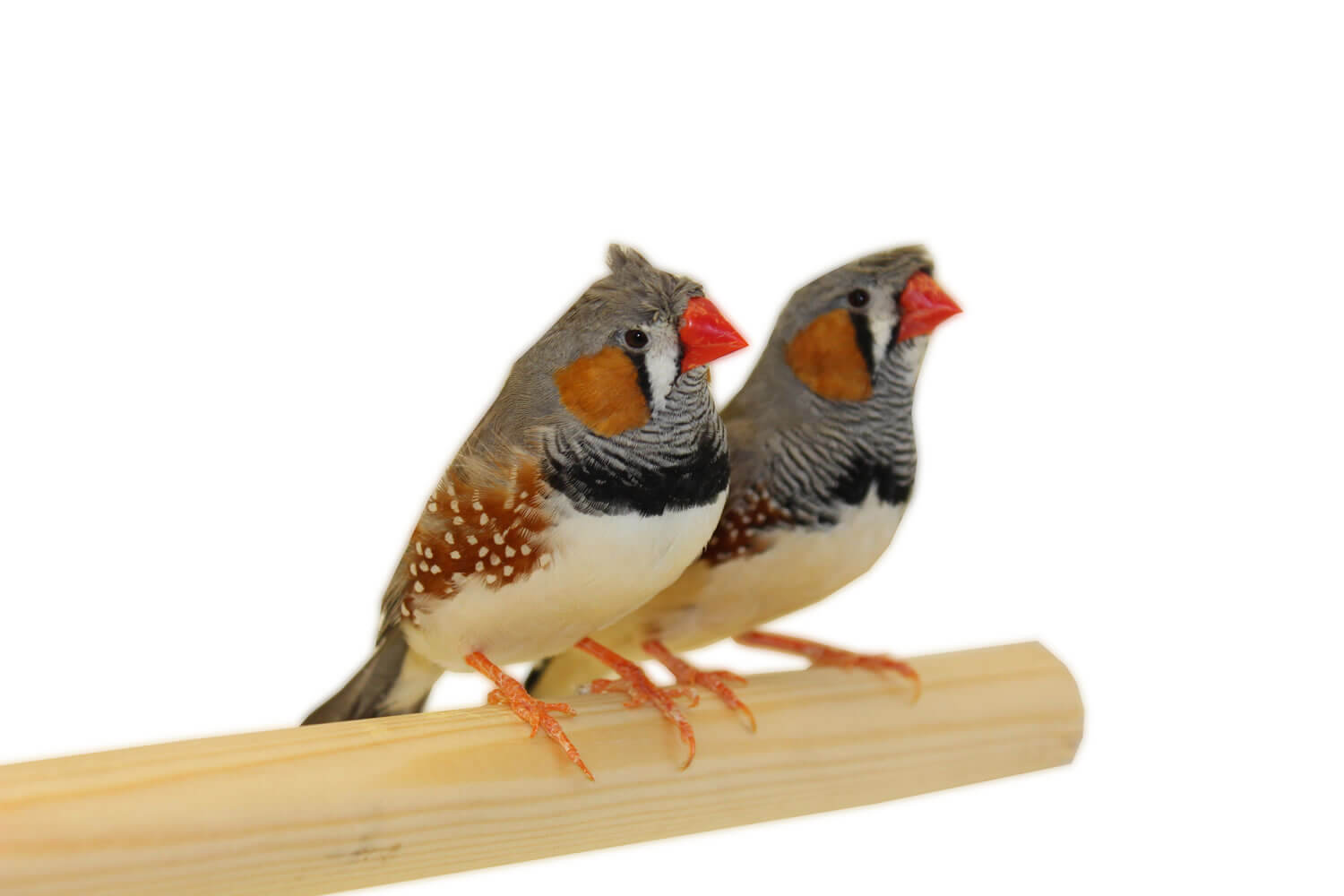 Source – skybirdsales.co.uk
8) Canaries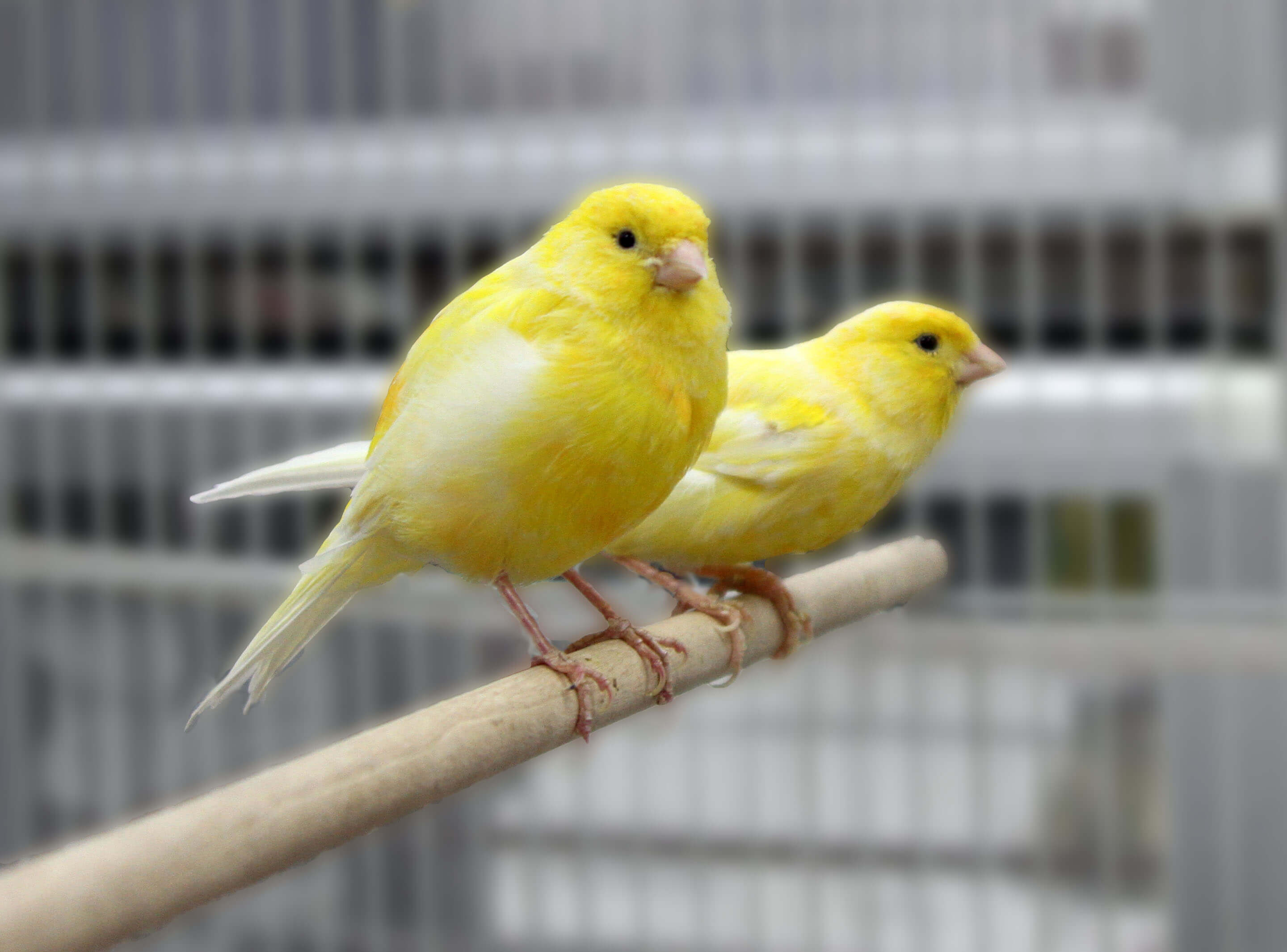 Source – unclebills.com