If you are a dog lover and have a dog in your house then knowing
dog grooming technique
is very important. If you are not sure whether you have completed this task successfully or not then you should learn how to do it.
Learning
dog grooming
 i
s not like a rocket science and you just have to invest time, be patient and properly go through this content.
Why is dog grooming so important?
Grooming of your dog is very important because it keeps the appearance of your dog healthy and hygienic. It also indicates how much you care for your dog because clean and healthy pets will never transfer any kind of infection to you or any other family member.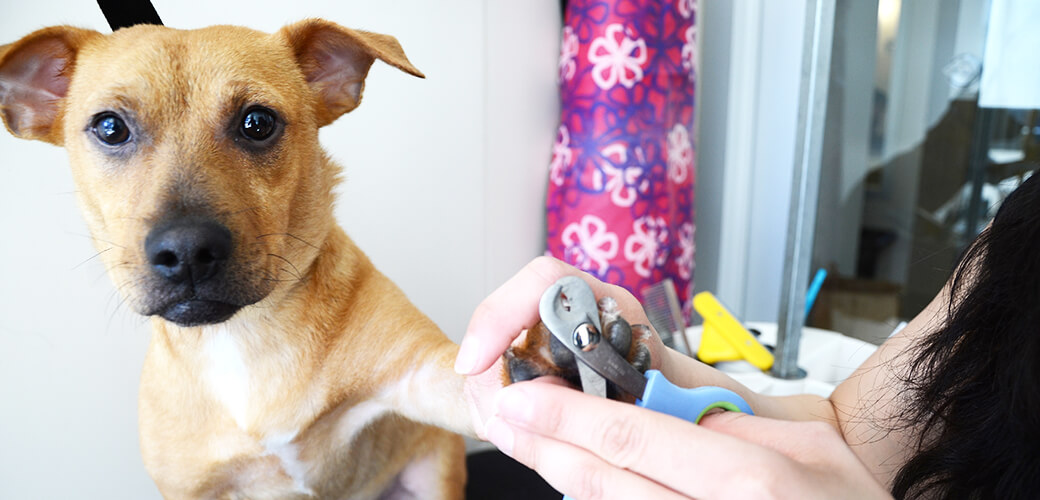 Source – aspca.org
Step by step instructions of dog grooming techniques:
Step 1: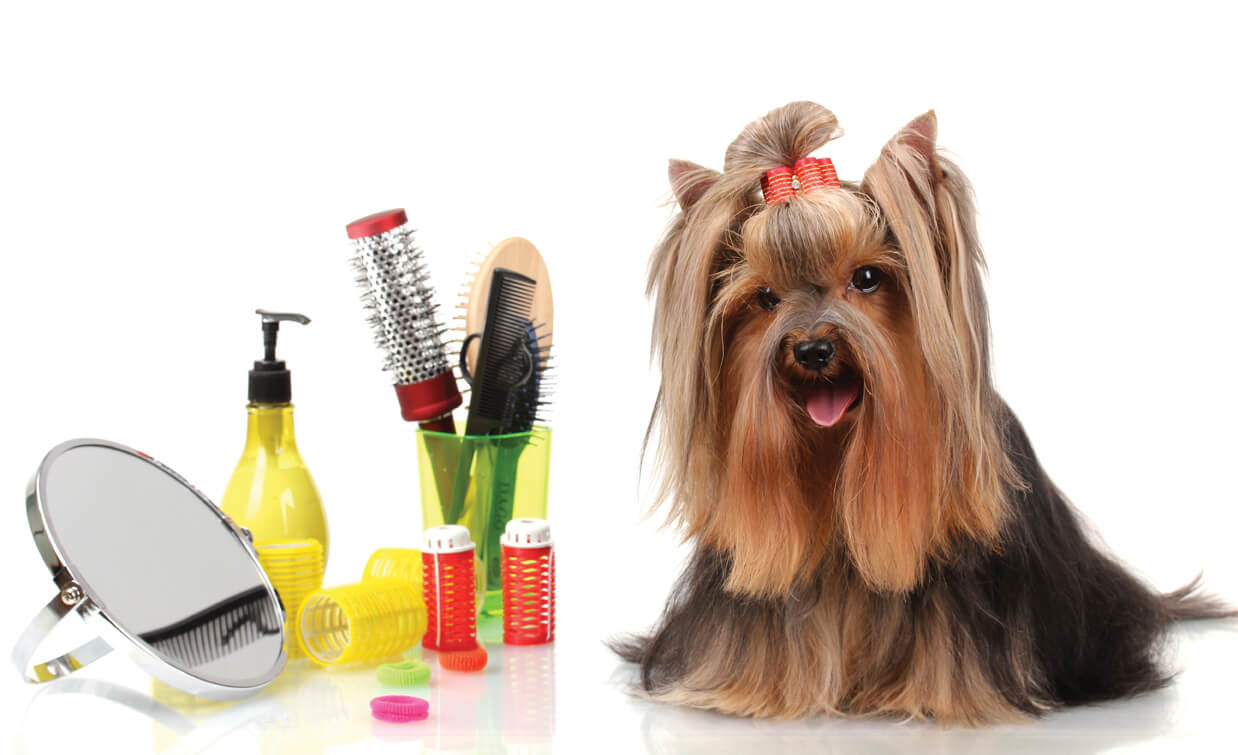 Source – oplexcareers.com
You have to gather all the grooming tools which are required. Like a good quality sprayer, clean bathing tub, dry towels, shampoo, dog nail clippers, medicated ear solution, styptic powder and many more.
Step 2: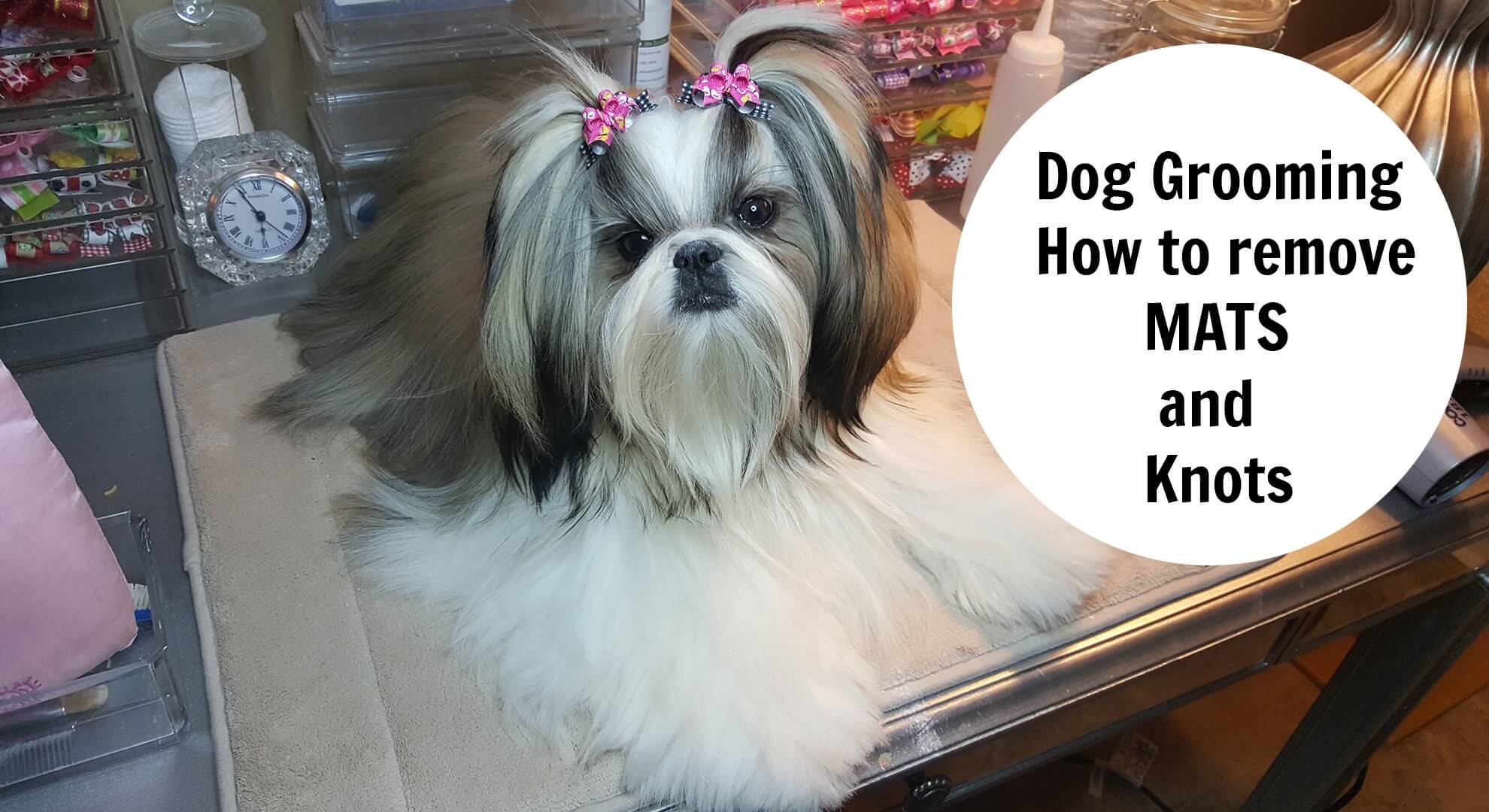 Source – i.ytimg.com
Remove all the mats or tangles if found.
Step 3: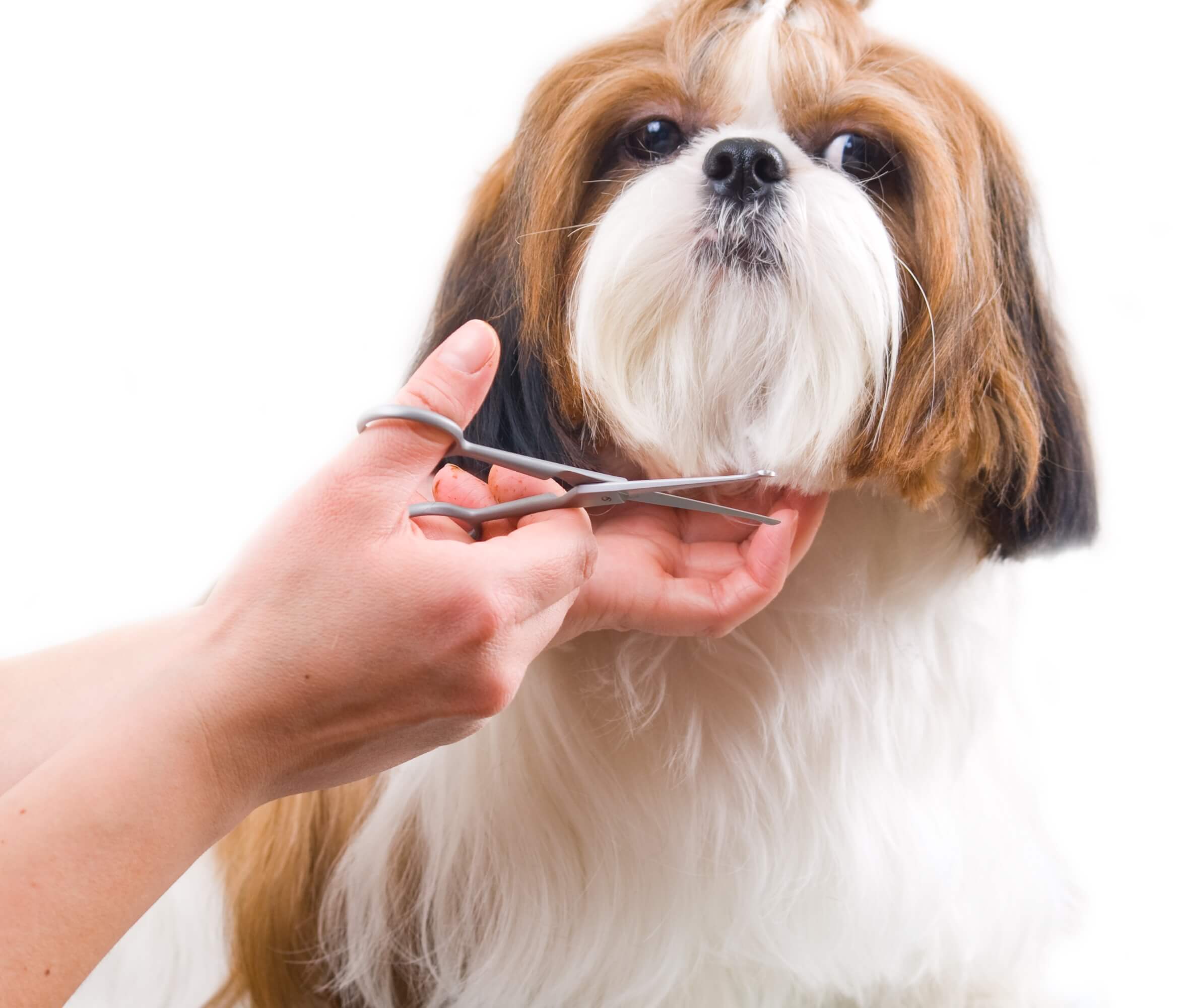 Source – capalabavet.com
After removing all mats and tangles, go for pre-bath trimming or clipping.
Step 4: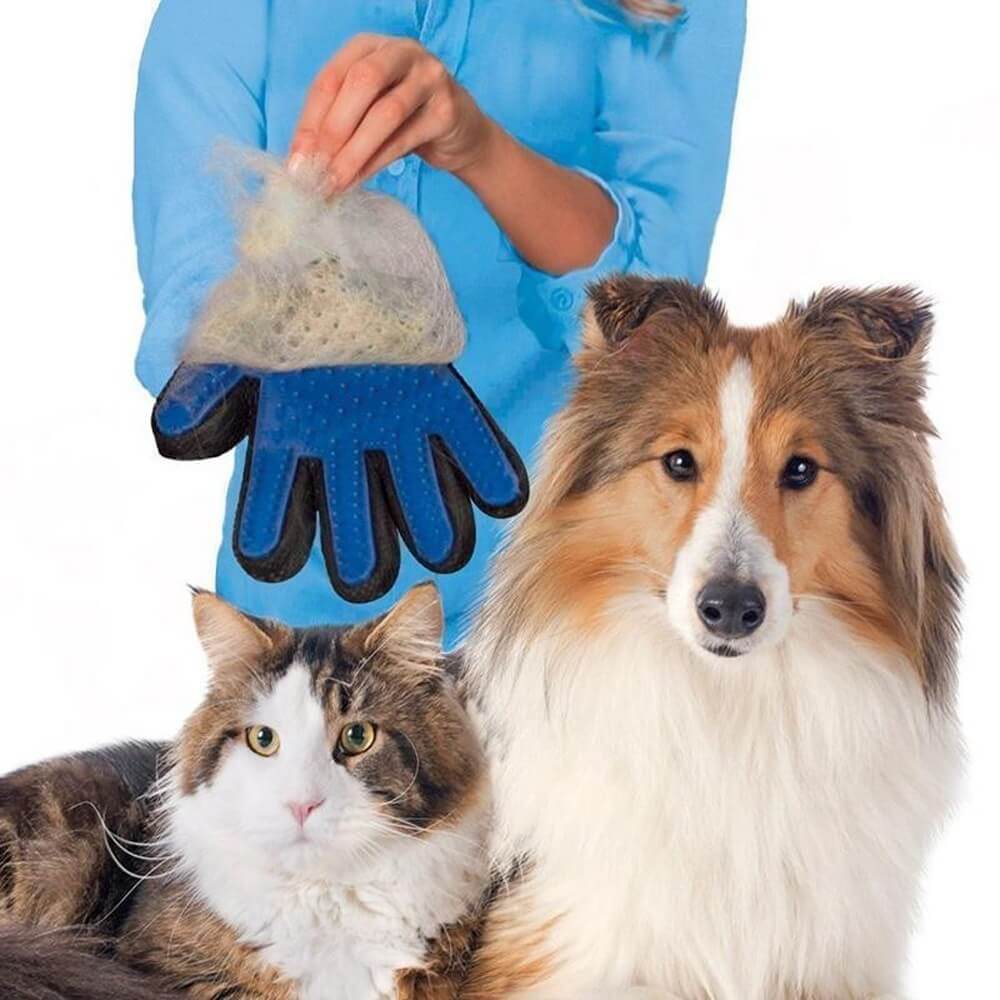 Source – 4pawshop.com
Before dog bath, make sure your dog has gone through a proper brushing/combing.
Step 5: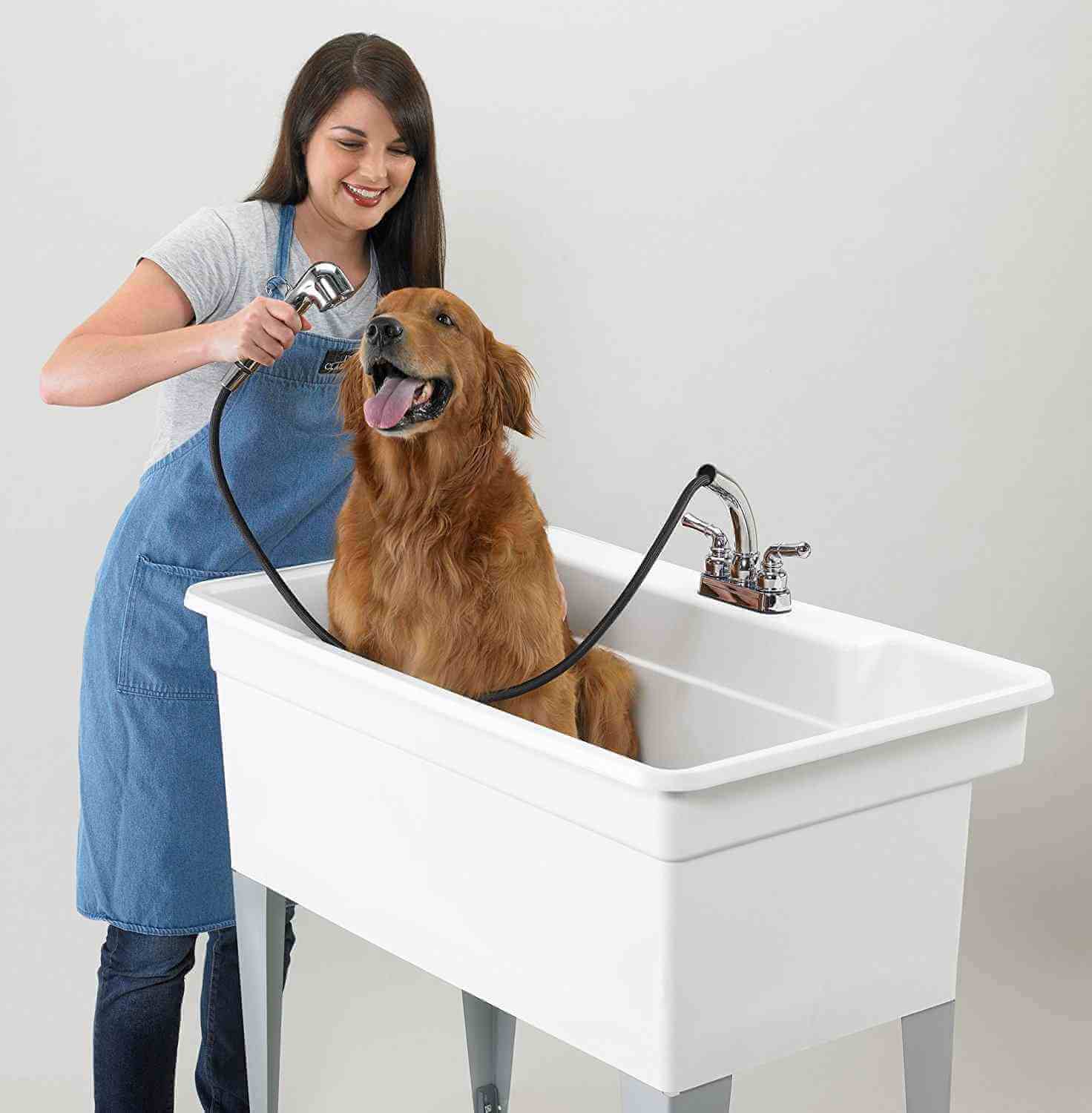 Source – dogfoodiez.com
Now it comes to 'bathing'. It is not really sure whether your dog will like taking bath because some of the dogs enjoy it joyfully and some despise from taking bath. So if you slowly introduce your dog to water by friendly rubbing and encouraging verbally then your dog may start loving to bath.
Step 6: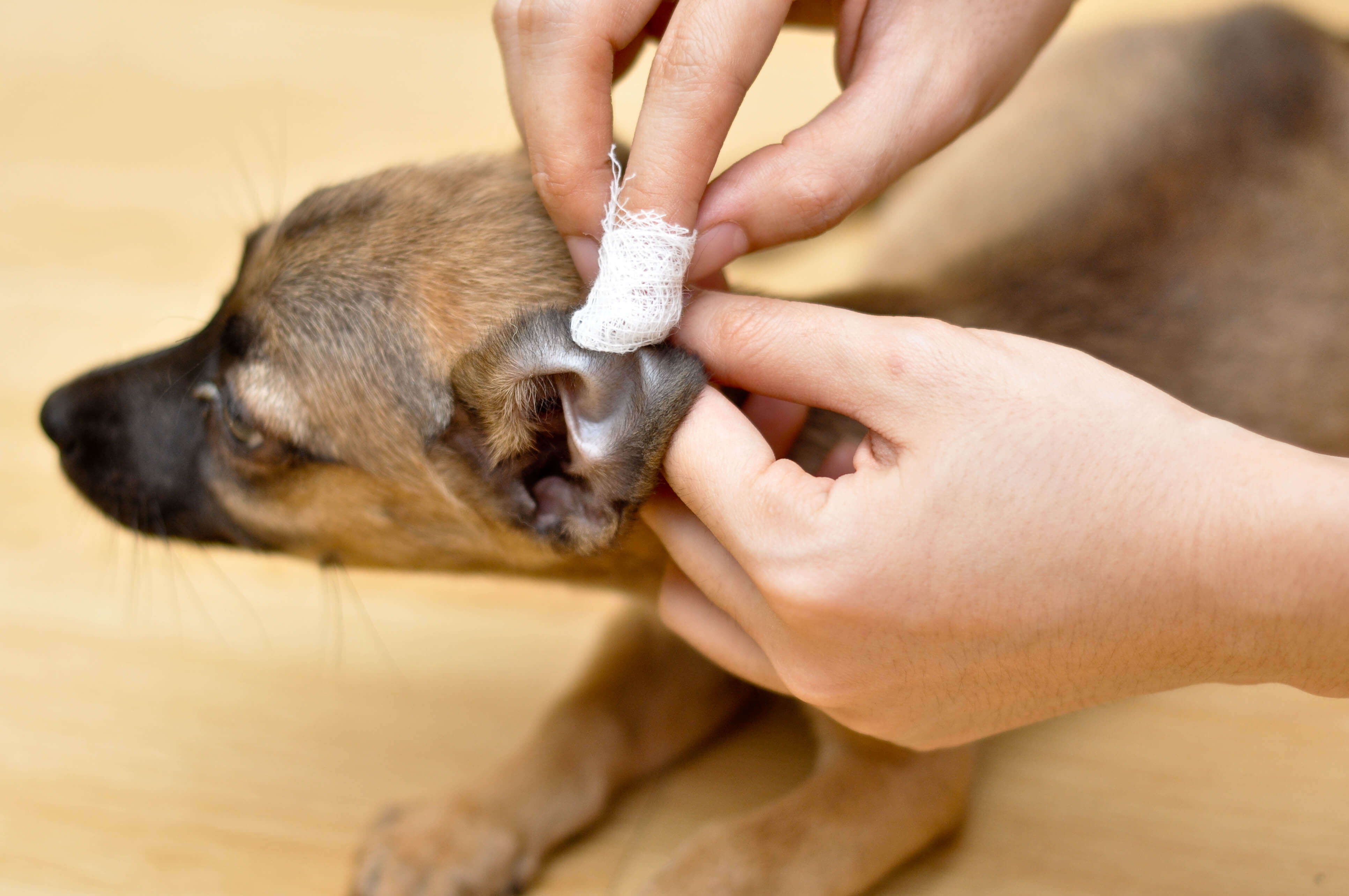 Source – dogscatspets.org
After taking bath, cleaning of ears is very important. Make sure they are free of wax. At last, trimming of toenails and brushing of teeth is also very important to keep them healthy and hygienic.