Pets come with love and there are very few people who don't want to have one in their home. Pets become too close to our hearts that we hardly need any other friends. The fact is almost right that if pets could talk people would rarely need any human friends. There are mainly options present in the market. When we plan to adopt one pet for our home and this is absolutely correct that. There is at least one type that would suit your personality perfectly. Here are few low maintenance pets to have in your home. If you hardly get spare time and spending much time on pets is not possible for you: 
History
Having a pet is fine but sometimes maintaining them could become a bit hectic and difficult too. Because in today's busy life we hardly get some spare time for ourselves. In between the work getting some time to take care or maintain our pet is a rare case. But worry not there are some pets as well which need low maintenance. Even if you stay out of the house most of the time. Then also you can have these animals around you. As you don't have to spend much time grooming them. Hamster or mice: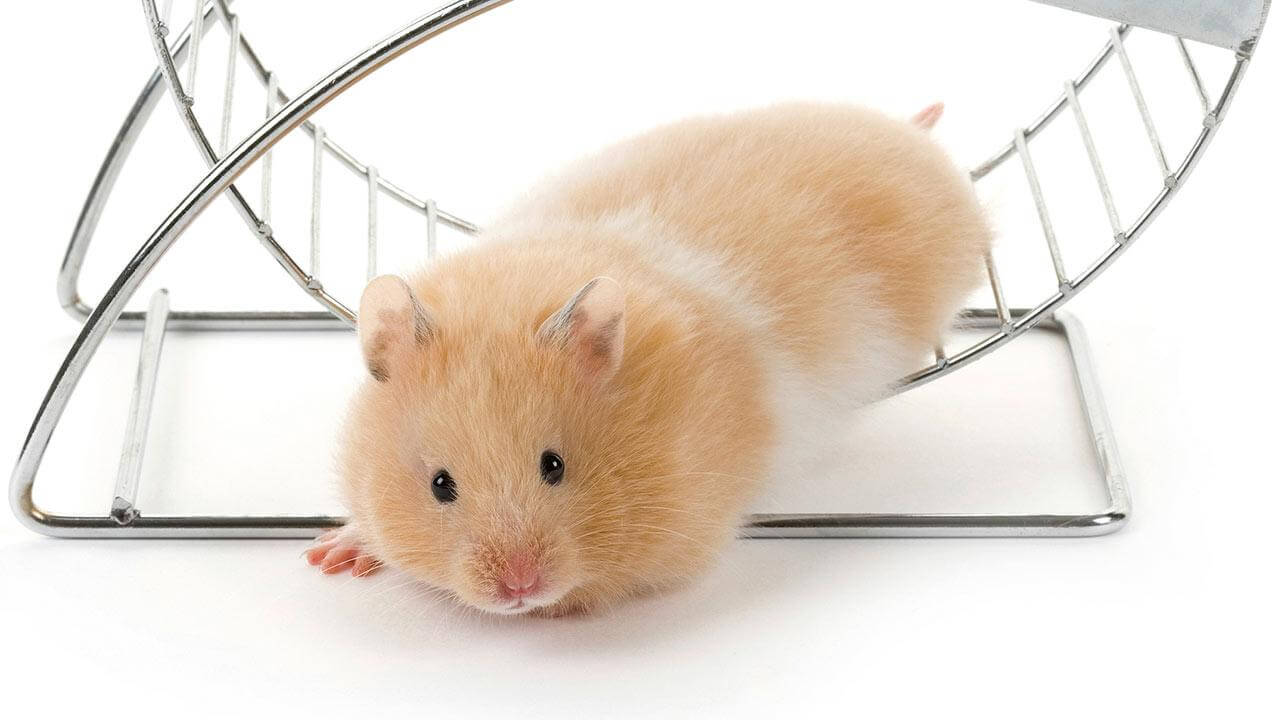 Source – sciencemag.org
These are the smallest pets that one can have and you really need to spend a lot on them as they themselves can take care of themselves. They are generally clean and don't need much of your time in grooming them. All they need to stay happily alive is a medium-sized cage, an adequate amount of food as well as water, and a piece of toy to play with throughout the day that all. Apart from this, it is great fun to be with them and watch them doing stunts and they would keep you entertained throughout the day.
Small birds: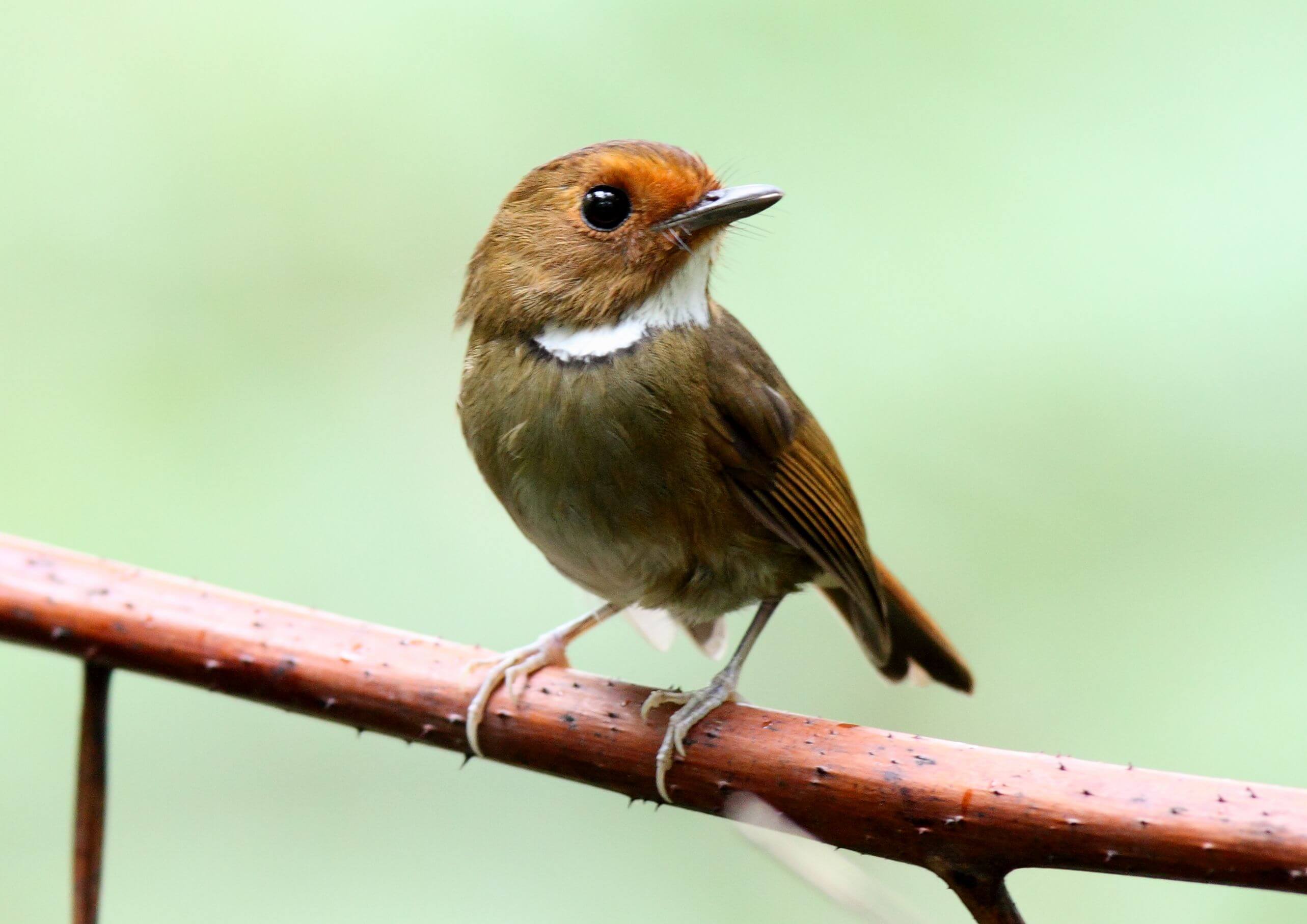 Source – i.pinimg.com
You will be amazed to know that there are few small birds who does not really needs much of human interactions in order to stay happy, they can spend the whole day singing and playing in their own way. All they need is a medium sized cage where they can enjoy flying a bit, food of their choice a small container full of water and a space to get their beaks sharp as they love to sharpen their beak.
On the other hand they are so beautiful to look at and some birds can even perform some stunts if you teach then. Apart from all just listening to the bird chirp would give you with some peace of time and they are of course not less than a treat to listen.
Rabbits: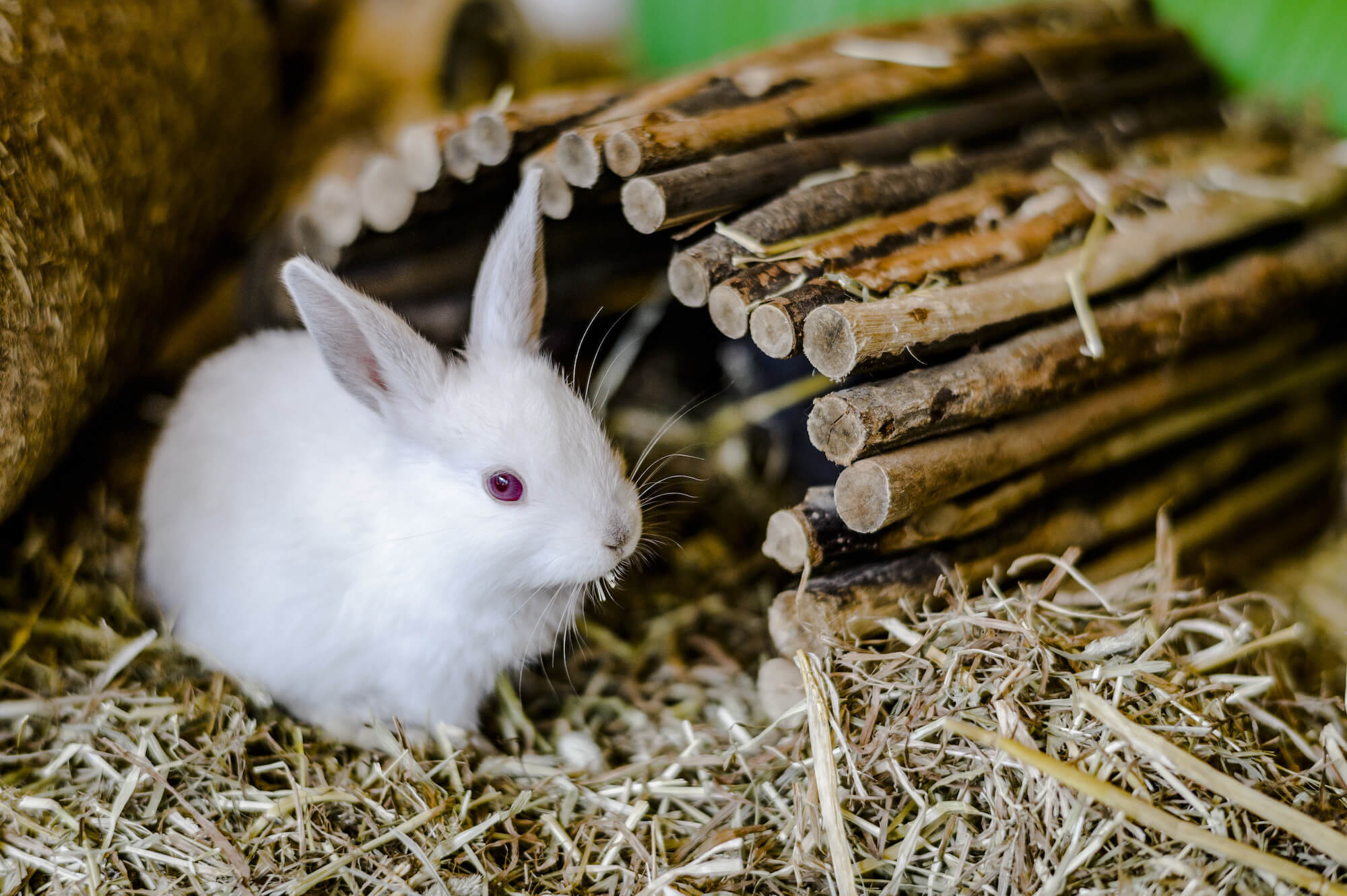 Source – bluecross.org.uk
Rabbits are no doubt adorable and most of the rabbit species does not need much of your attention as well as maintenance. It is totally fun to watch them run around and do small stunts, kids specially love being with them. All they need to be happy is a small hutch, some vegetables or nuts as well as seeds to chew throughout the day and some space to run around. They don't need as such human contact but they love when being loved or cuddled and honestly it is hard not to love such cute animal.
Cat: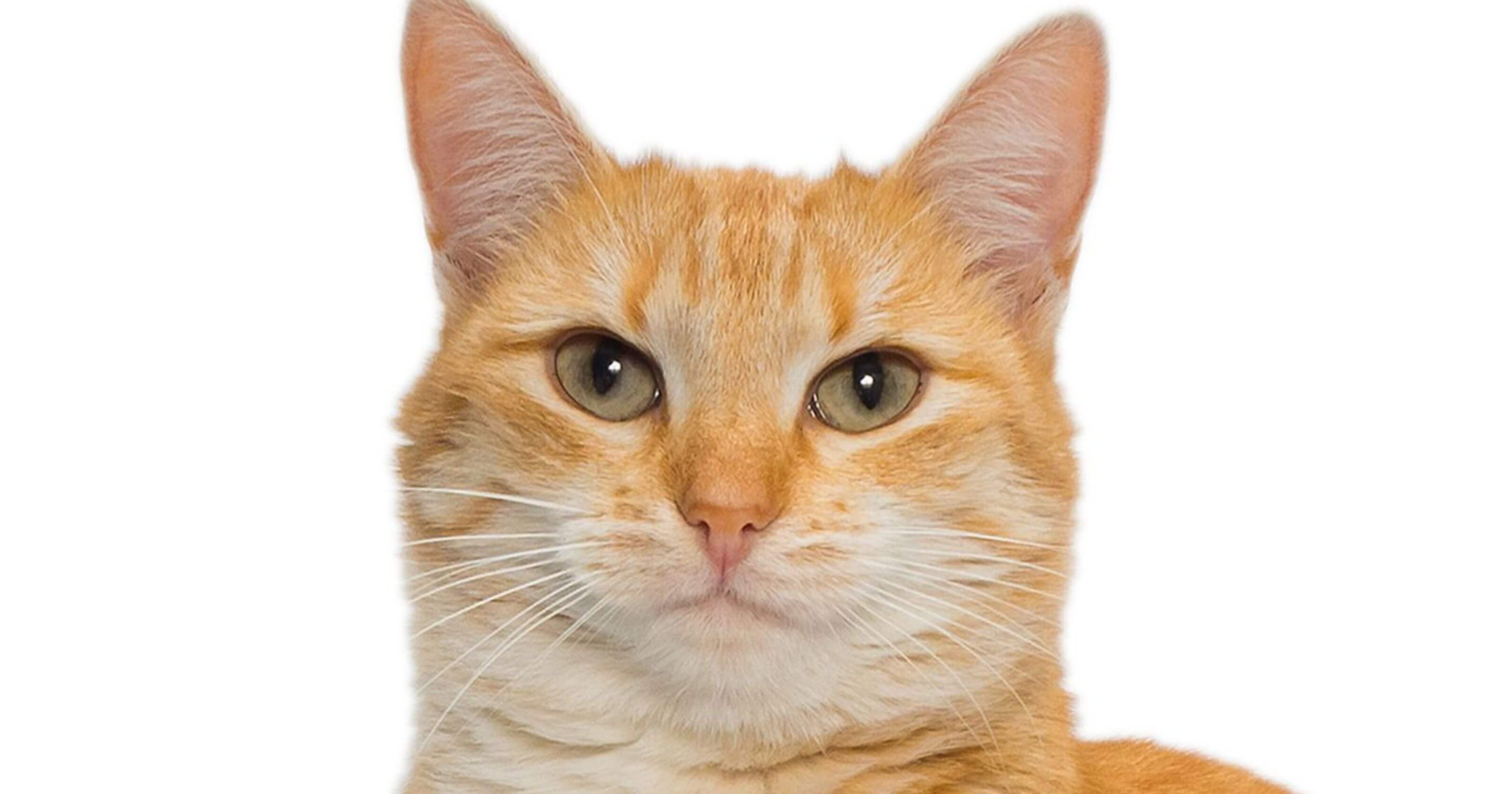 Source – newsline.com
Cats are the most adopted pet and their low maintenance nature might be the reason for this. The reason behind their low maintenance fact is that they can take care of themselves. Hardly needs anyone to groom them. All they need to stay happy is a warm place to have a nap. Some food as well as water and a place to scratch. If they would get humans around them to play a bit. They have cuddles then they would be happiest.
You can choose a cat from their wide range and have a perfect one for your home. Watching them playing is a real pleasure and they would always keep you entertained. With their stunts and funny movement. It is a fact that cuddling with a cat reduces stress so after a tiring day, they are here to relax you.
Fish: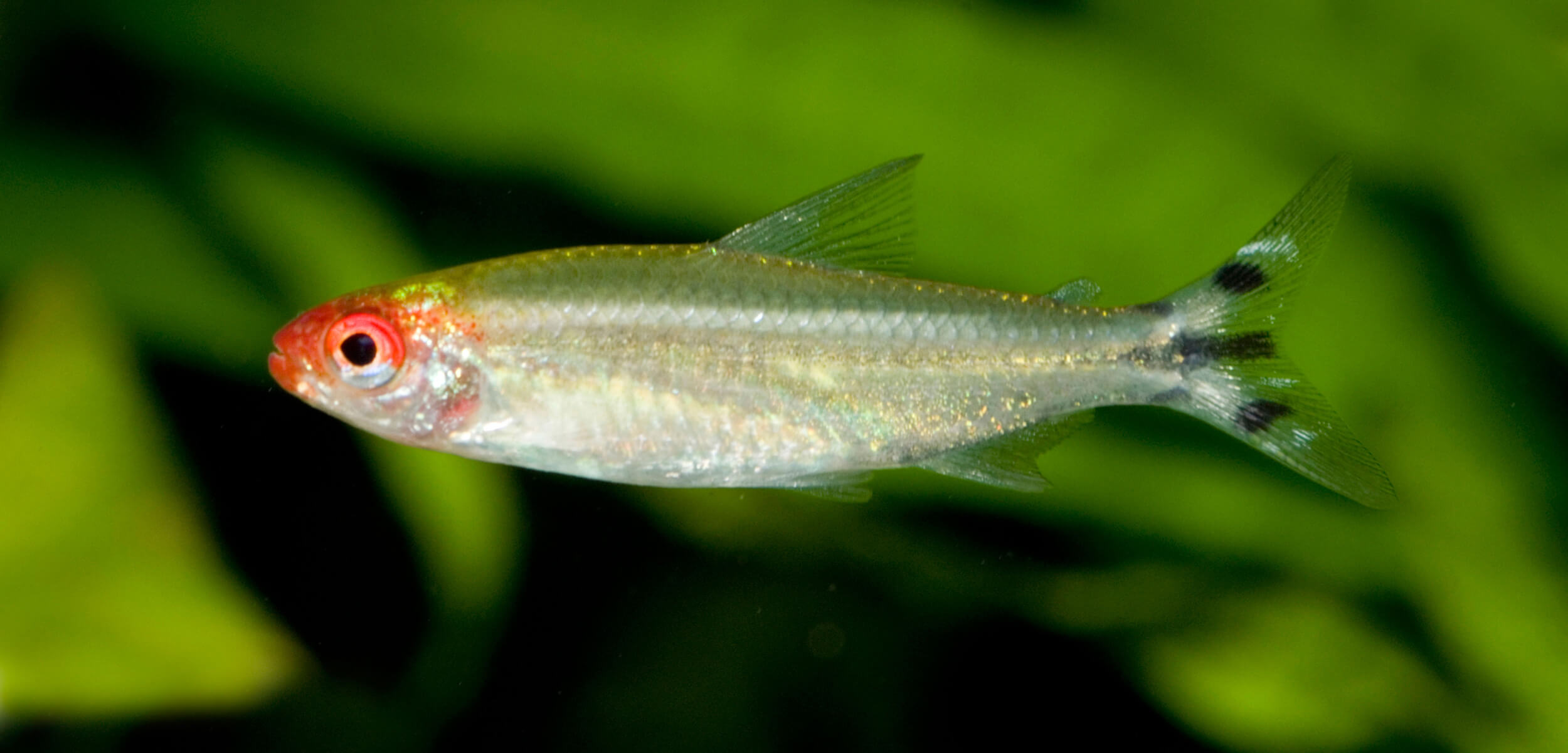 Source – hakaimagazine.com
It is one of the most low-maintenance pets that one can ever have as they literally don't care whether. There is humans around them or not they can be happy playing in the water and swimming. All you need to have is a pair of fish so that none of them feel lonely. At the fish tank, a medium-sized aquarium.
So that your fish can swim properly and never feel out of space, some food on time, and some water plants in the aquarium. You can also have things so that your fish can play and at the same time you can enjoy watching them play. You have to just spend some time once a month cleaning their water so that they can stay peacefully.
These animals could be your perfect pet even if you hardly get some free time to spend on any pet. These are so adorable to have and would keep you entertained throughout the day. You don't even need to spend a lot on them in order to maintain them. As they don't need much grooming as well.