Being a new or first-time dog owner is not easy but we'd with knowledge and love no task is too difficult. So here we are with a few of the gentle, low energy dog breeds and low maintenance dog breeds who will make your transition into the dog ownership that much easier.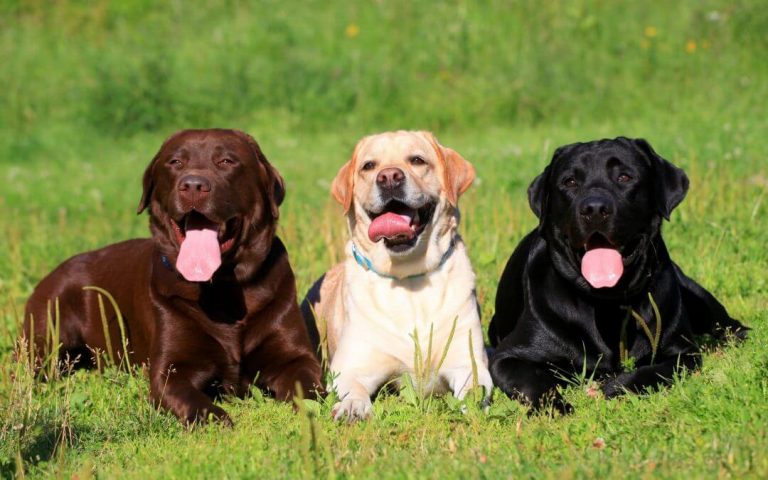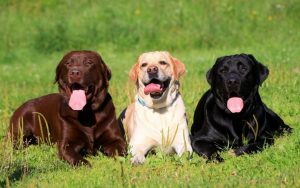 Source:drmartypets.com
Also Read:  Best Top 10 Best Guard Dogs That You Can Check Out
Four Of The Best Low Energy Dog Breeds Are:
1. If we are talking about the low energy dog breeds, then we should begin with the gorgeous Great Danes.  Although they are sociable and pretty friendly, they also need moderate training and gradual socialization in order to be capable of making friends with other pets or dogs.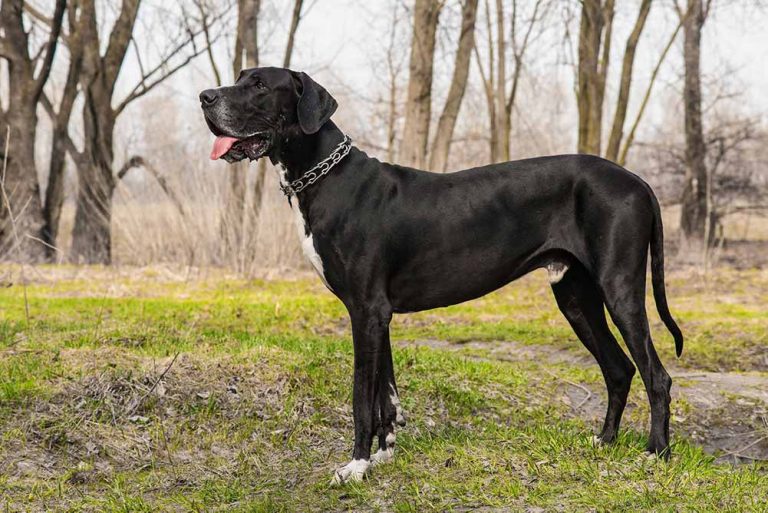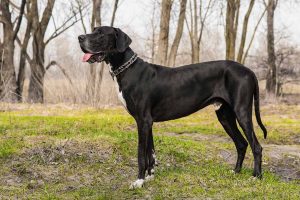 Source:dogstruggles.com
2. Next, we have the Bulldogs which are the descendants of the mastiffs. They were originally bred and trained to be used in a barbaric sport or practice known as bull baiting in which they would essentially bite and aggravate the bull to "thin its blood". But today they are an incredibly gentle and kid-friendly breed that loves to nap on sofas and is just the dog that you are looking for to make your quiet companion.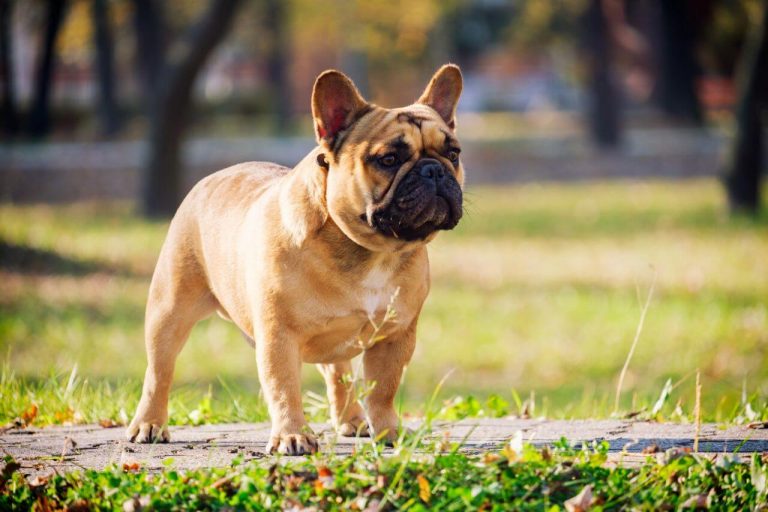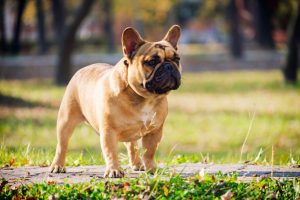 Source:pets4homes.co.uk
3. The chow chow breed does not like strangers at all and can be downright aggressive towards them sometimes but for the right owner, they are incredibly loyal. If you are searching for a dog that is your ultimate companion or snuggles buddy then he is probably not the right fit for you as he can get aloof or independent at times.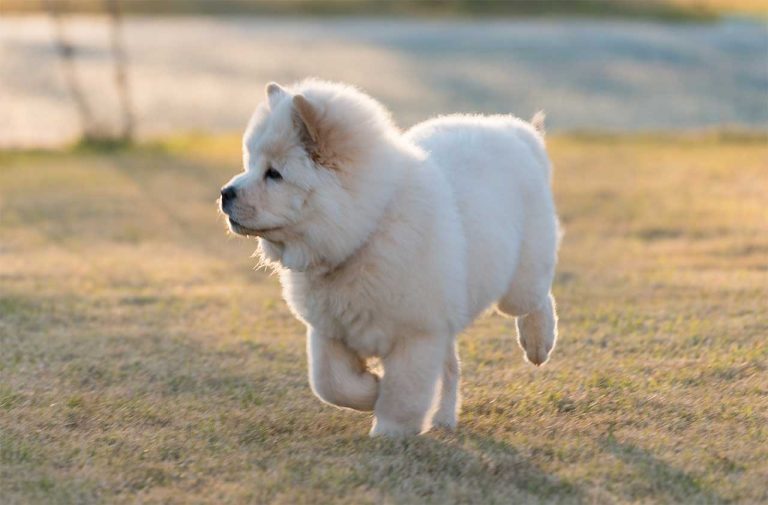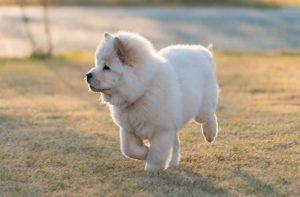 Source:dog-learn.com
4. The Greyhounds are mild sweet natured little Ferraris with their temperament and their great ability to run at speeds up to 40-45 miles per hour. They are extremely friendly, easy to train and a wonderful family pet in general.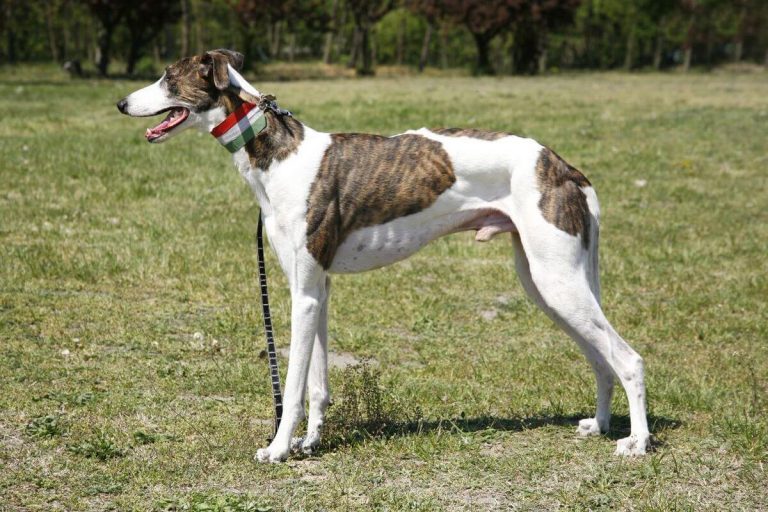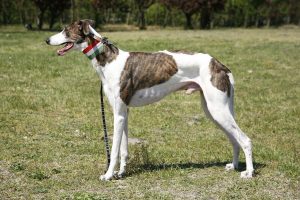 Source:twimg.com
Four Of The Most Low Maintenance Dog Breeds Are:
1. The Chihuahuas are an extremely low maintenance dog breeds as they do not shed or drool and even if you choose a long-haired variant they are so small in size that grooming is almost never a problem. Their size makes them easier to handle but they do not like to be left alone much. So, if you're looking for a pet that does not shed much then this is the right fit for you.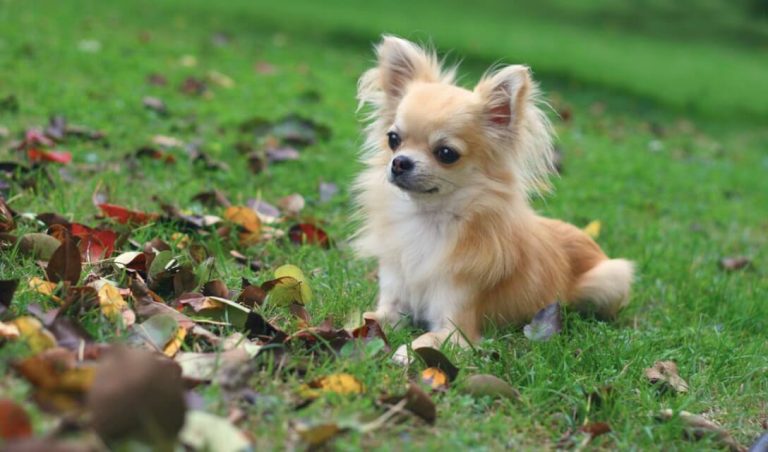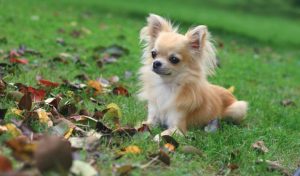 Source:petcoach.co
2. Next, we have the Vizsla breeds which are the best fit for athletic owners as they are the best jogging companions that you could ask for. They are intelligent and easy to train to make them very low maintenance dogs. They try to whistle or moan to communicate and are generally pretty goofy which makes them perfect as family dogs. They are very low shedders and need very little grooming.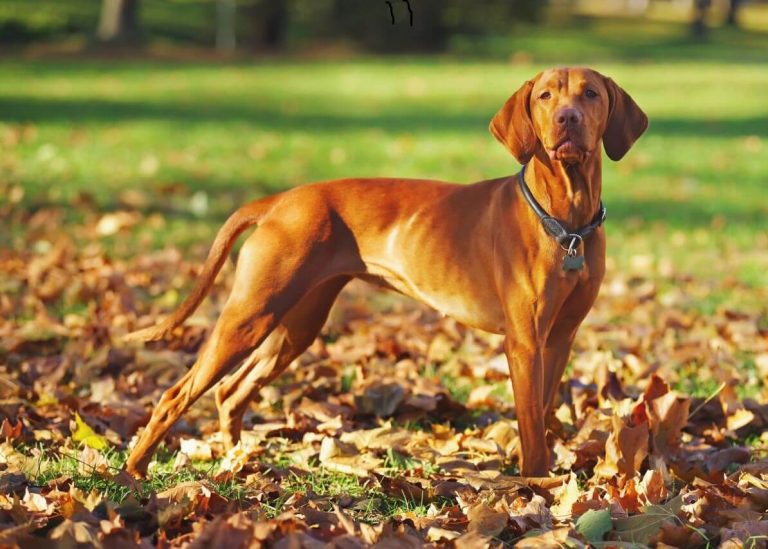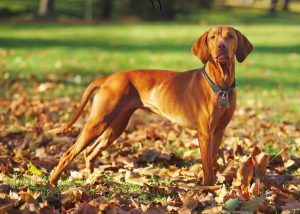 Source:pets4homes.co.uk
3. The German Rottweilers are just as gentle with their families as they are rough with strangers. They are easily trainable and extremely good guard dogs but they are also simultaneously extremely kids friendly making them a loyal companion and great security. The only thing that they need for grooming is a good brushing 2-3 times a week.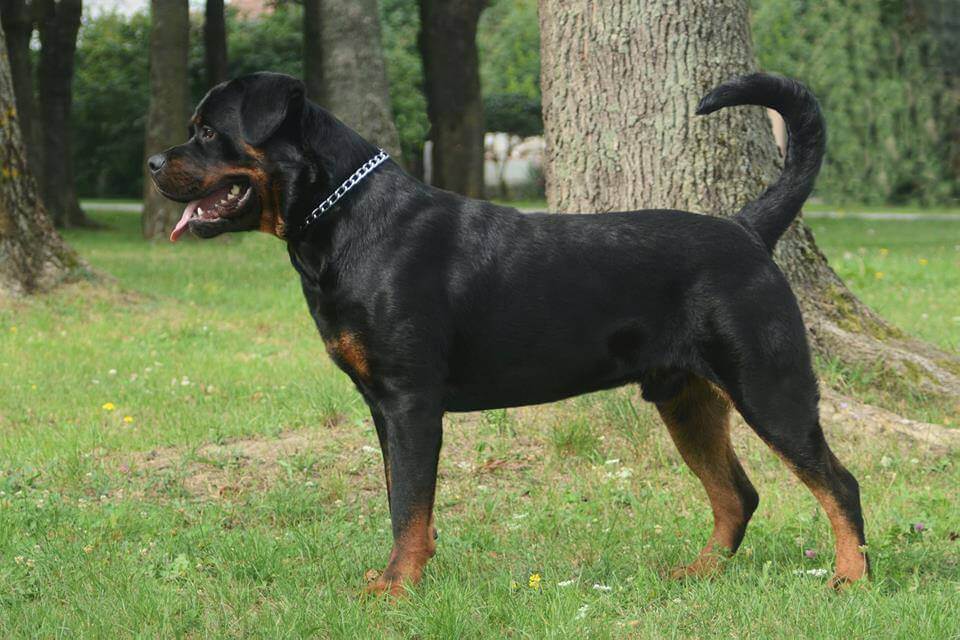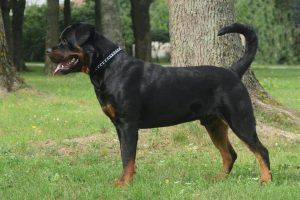 Source:germanrottweilersfp.com
4. The Pugs are a great indoor breed that needs little to no exercise. They do need plenty of attention and do not like to be left alone at all. However, they are extremely good with kids strangers and other pets and rarely fuss about anything. But owners need to keep an eye on their weight to avoid health problems.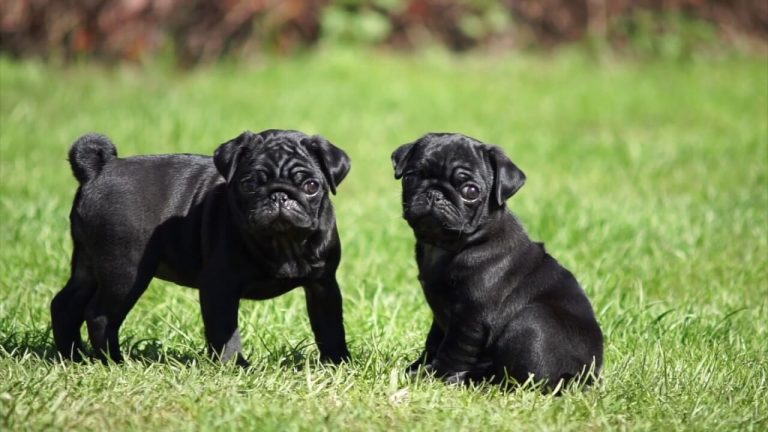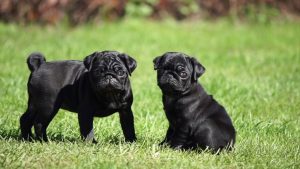 Source:minepuppy.com
So, on the basis of training, grooming difficulty, friendliness or their minimal need for exercise, these are the dogs that need little to no maintenance and are perfect for first-time owners or a family that wants an even-tempered companion.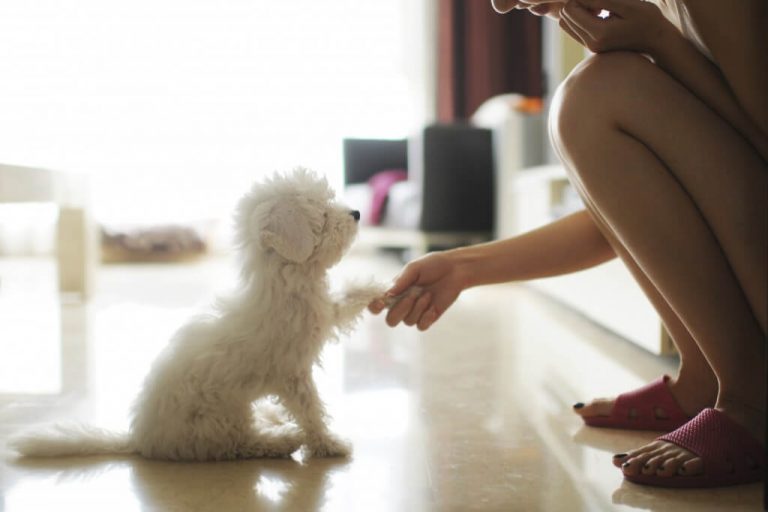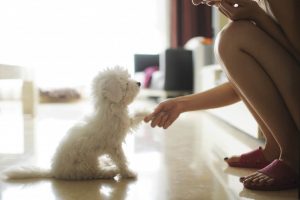 Source:domain.com.au