Planning to have a pet in your house? There might be many ideas juggling in your mind. it is possible that you end up with a big list of pets you like. So, how do we solve the problem? One important thing that affects the decision is having a child at house. If you have a toddler that there are certain pets which immediately exclude from your wishlist to ensure the safety of the child. They also need as much research when you are researching for big-sized pets. While you will be deciding the best small pet for your kid, always go through the best pets for kids listed by petsnurturing.
As a child loves animals like cats and dogs, and other cuddly and furry pets so accordingly we have listed some animals that are friendly with kids. Also, they are quite affordable and require less attention and care.
If your child is older than 5 then it is a good option to go with small pets. It will not only entertain your kid but will also make him understand the value of being a responsible elder. Choosing a small pet does not mean that you do not need any research!
1) Dog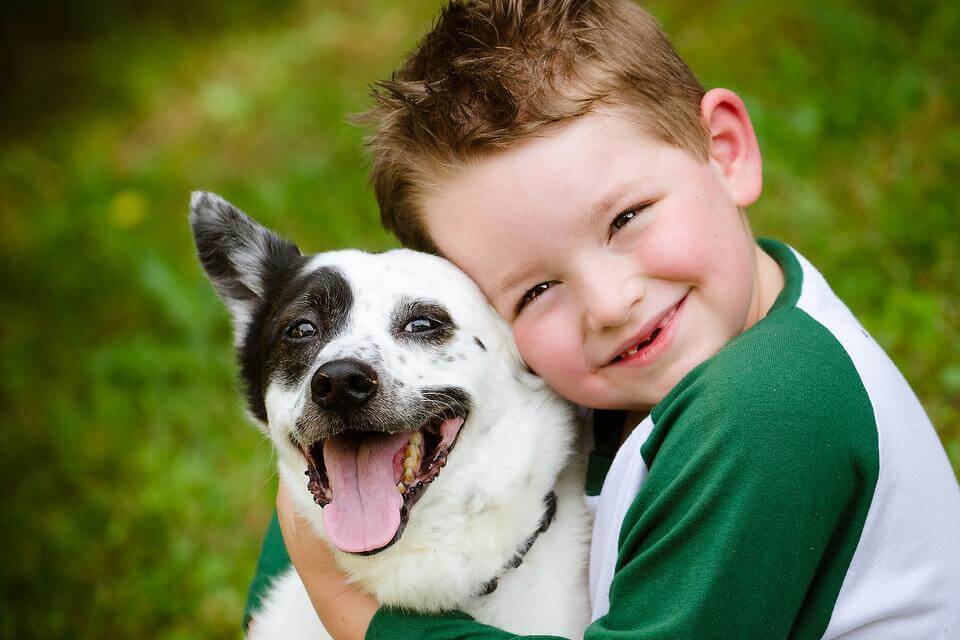 Source – 30seconds.com
2) Guinea Pigs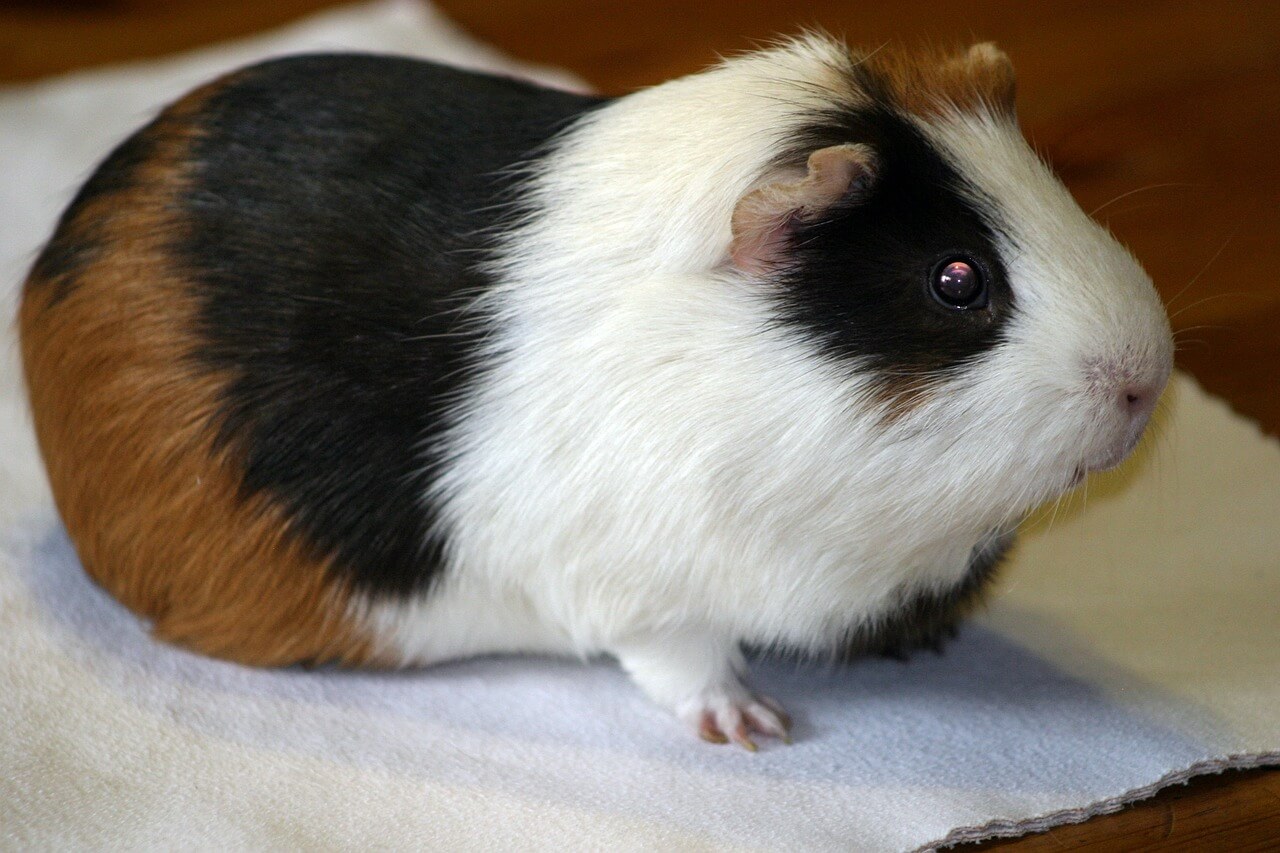 Source – face4pets.org
3) Gerbils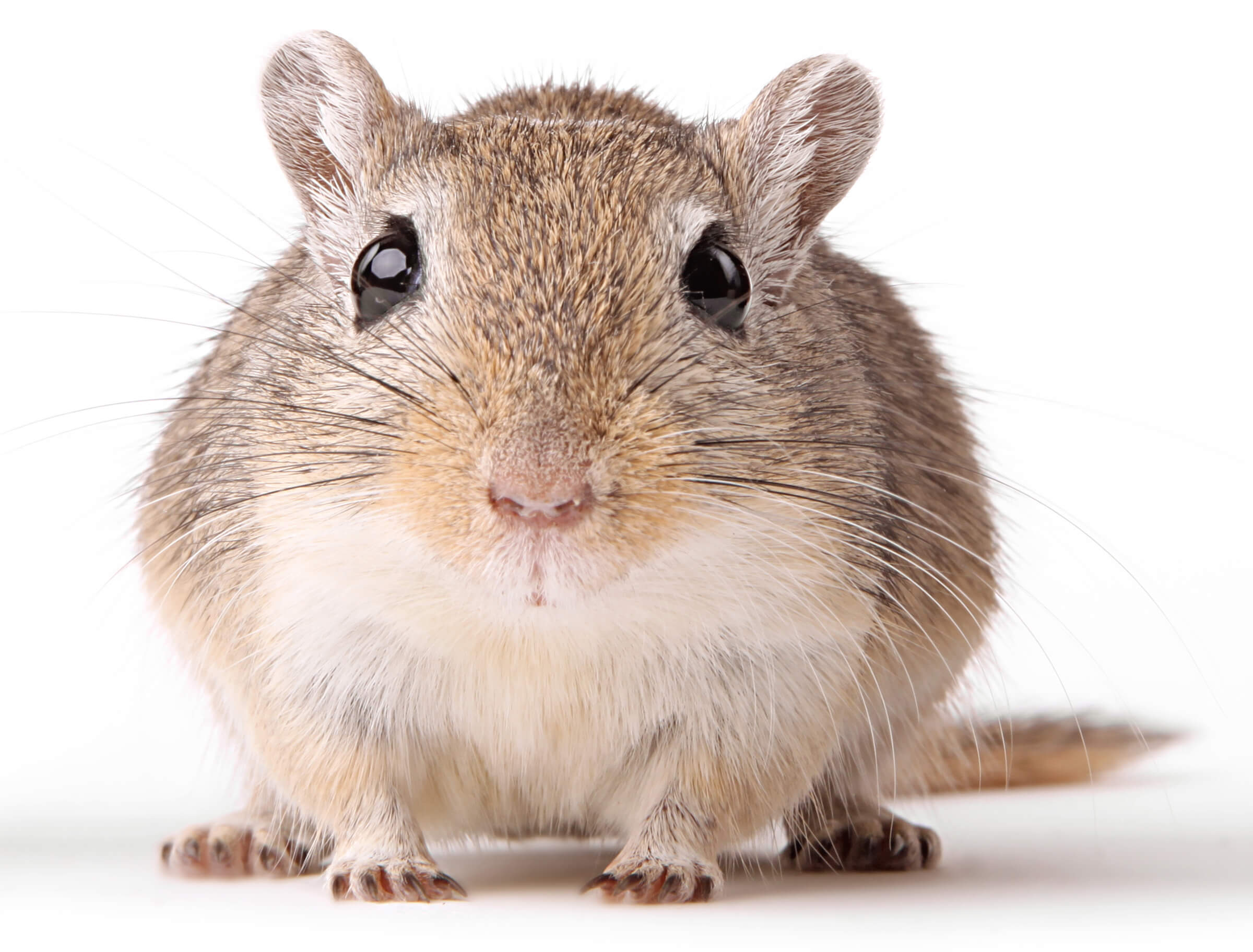 Source – ltkcdn.net
4) Rats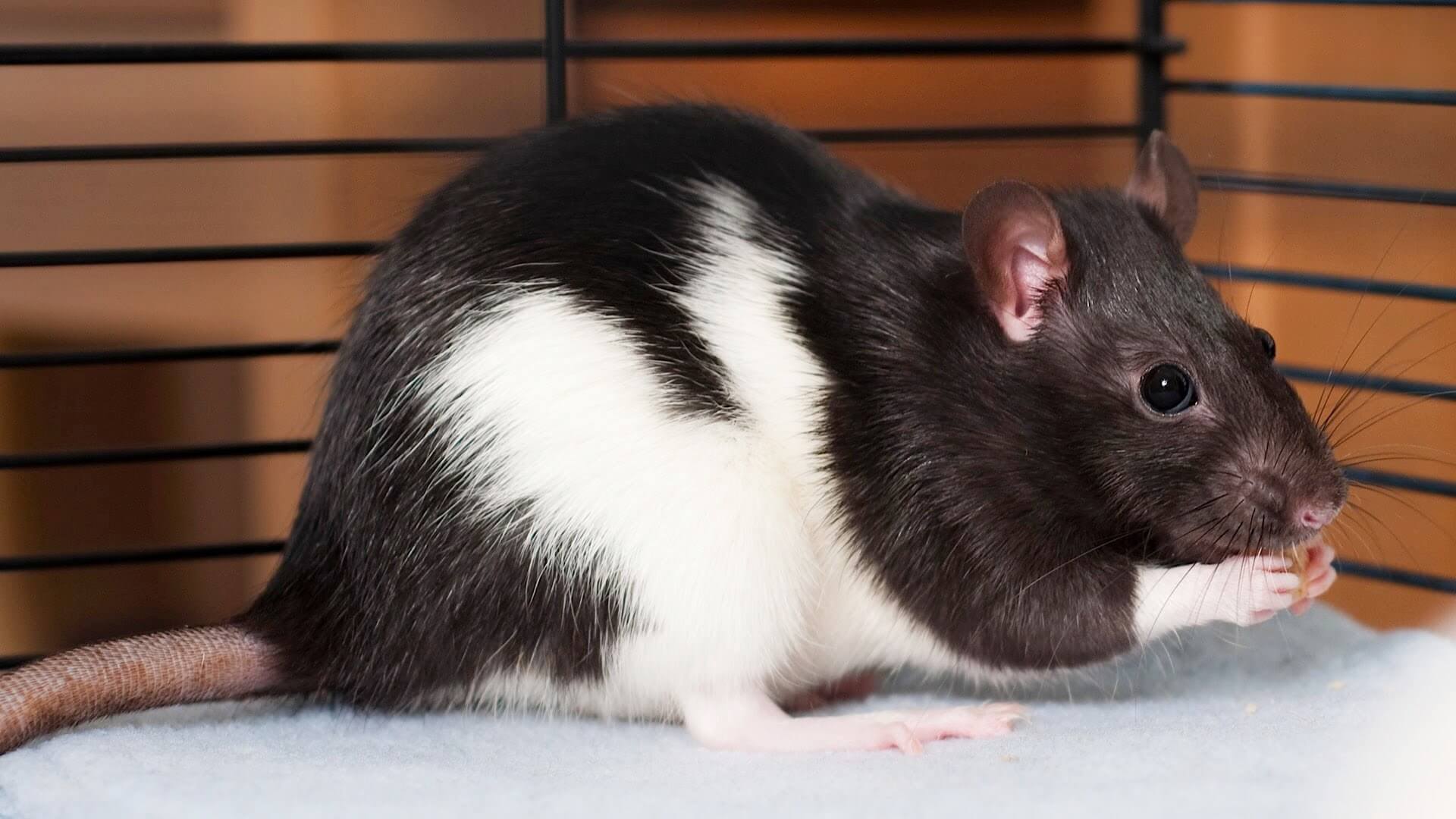 Source – ytimg.com
5) Rabbits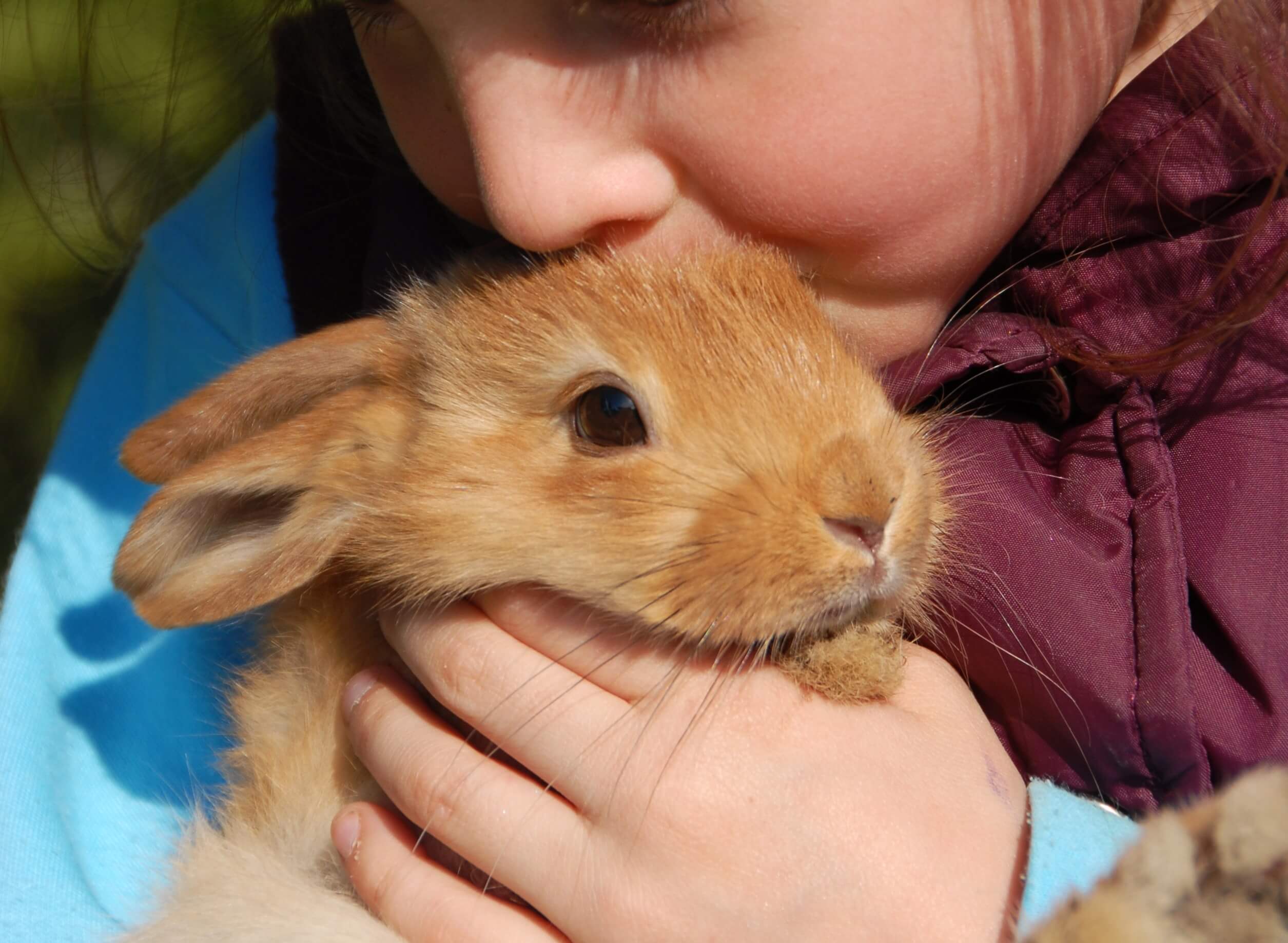 Source – cloudfront.net
6) Chinchillas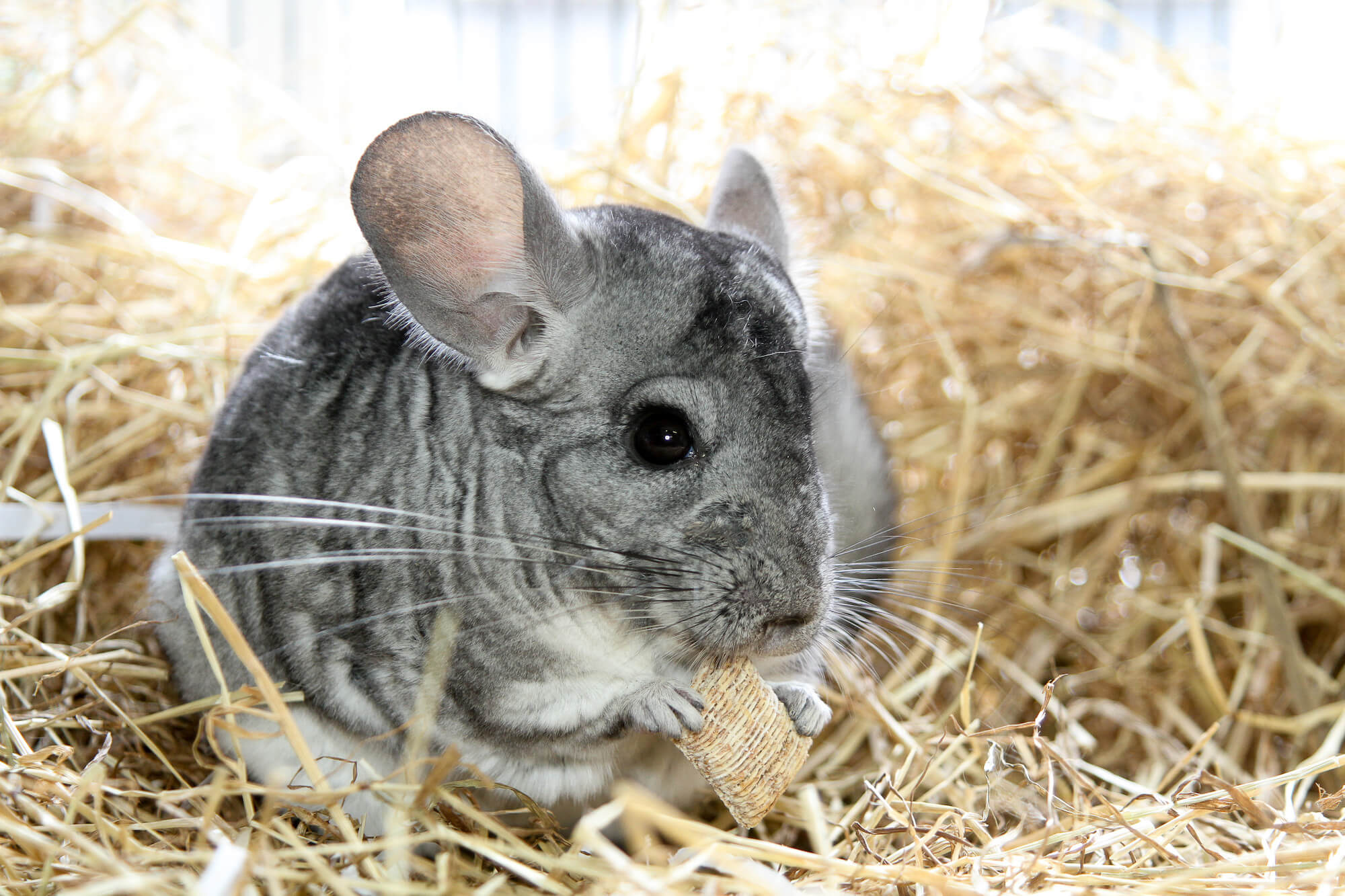 Source – bluecross.org.uk
7) Hedgehogs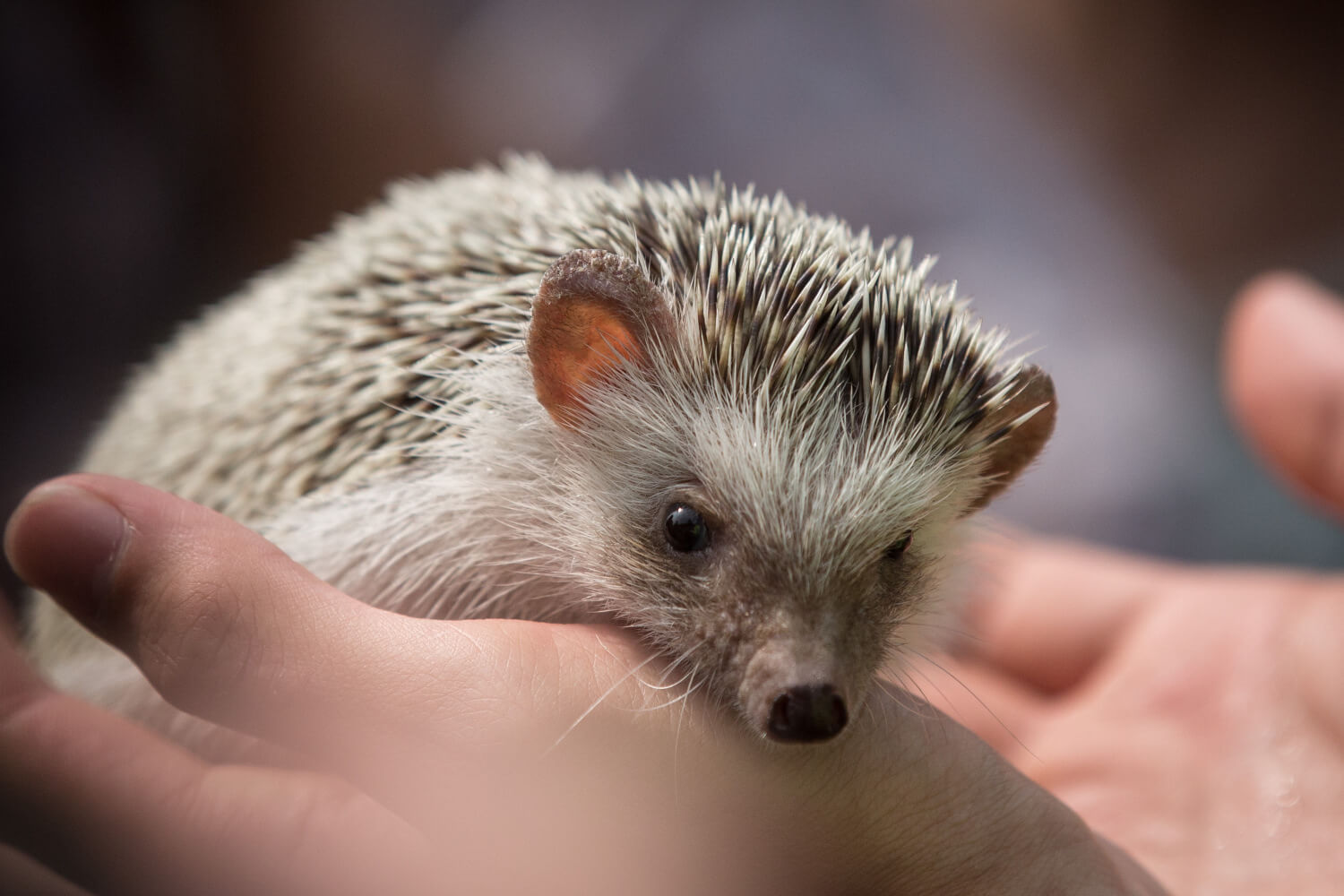 Source – cbswashington.files.wordpress.com
8) Cat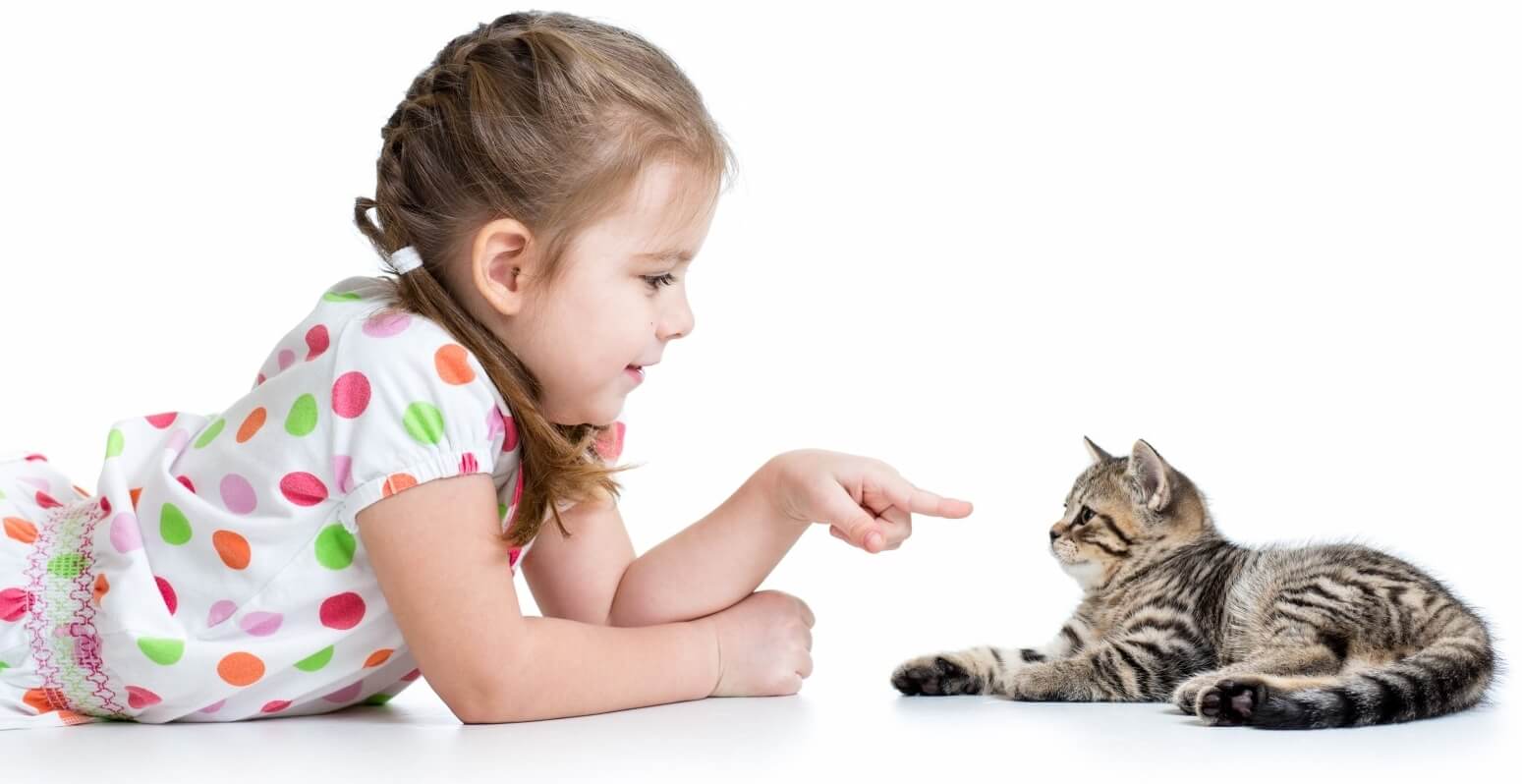 Source – petsworld.in
9) Turtle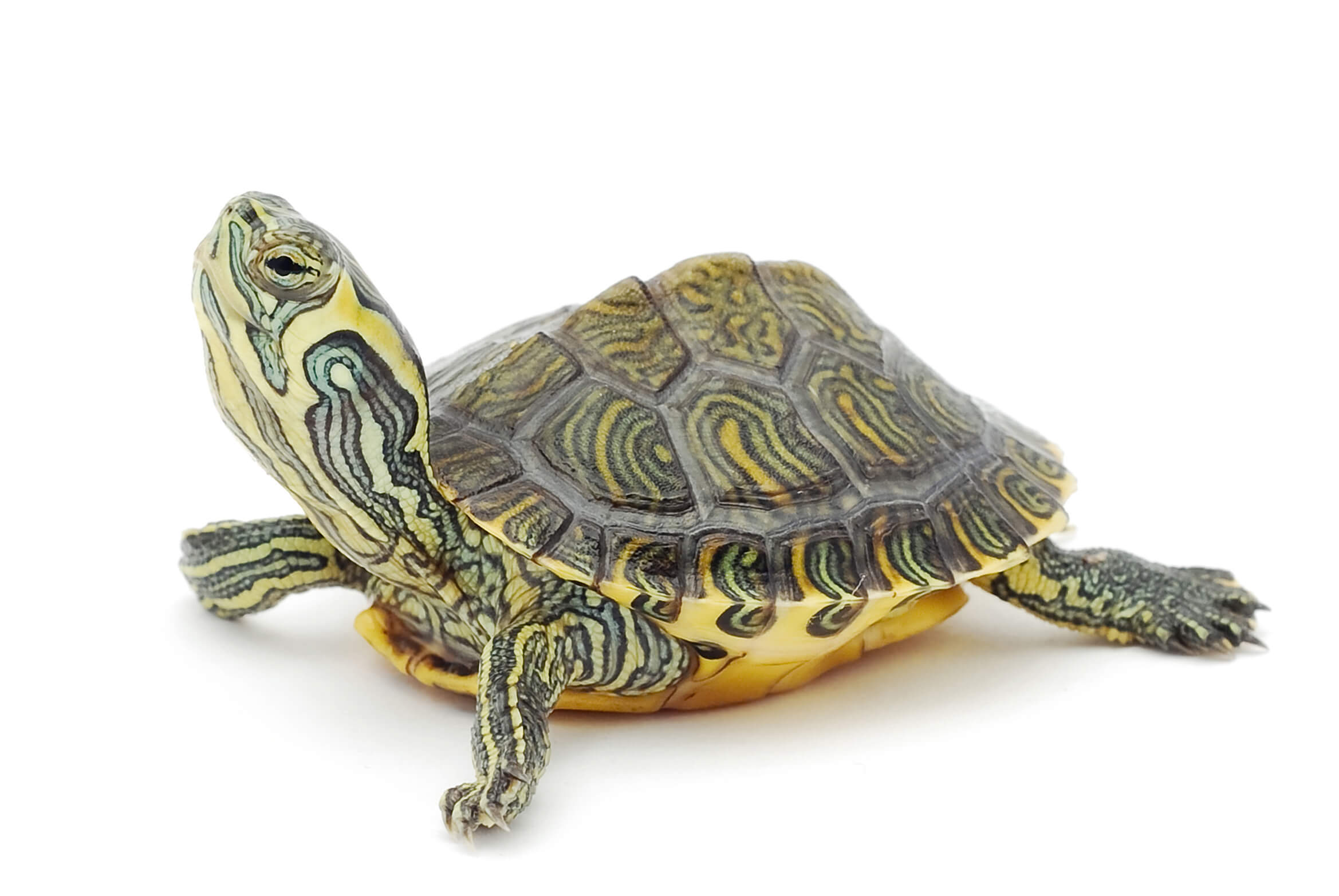 Source – ltkcdn.net
10) Birds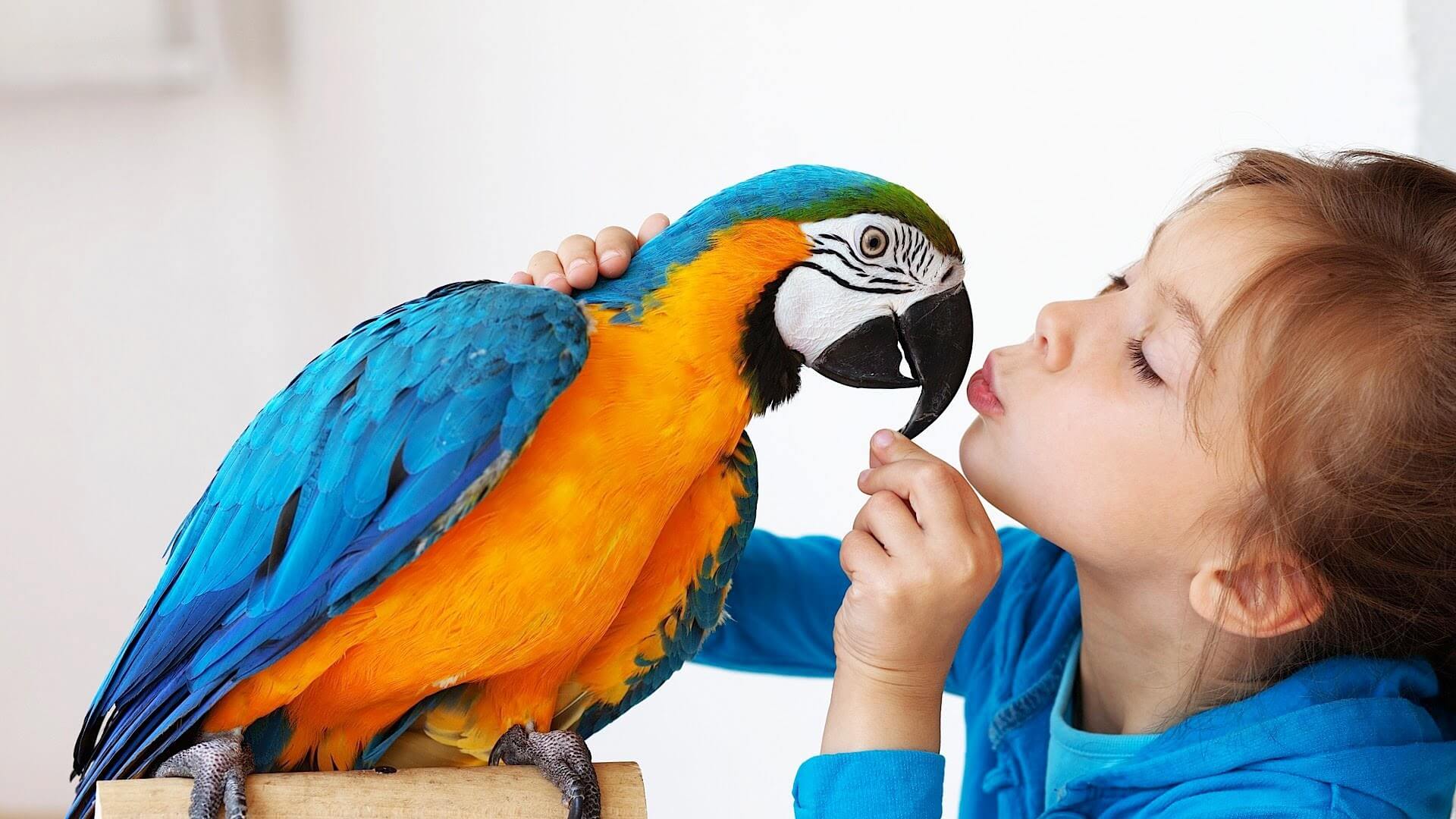 Source – i.ytimg.com