You can see vast interaction between dogs and their owners. It is because of their parenting style. Some of the owners are very attentive while on the other hand, some will rarely pay attention to their dogs. They may be busy reading a book, or talking on their phone, or spending their time under the shade of the beach. Therefore, numerous varieties in pet parenting styles are given below.
Helicopter Parenting Style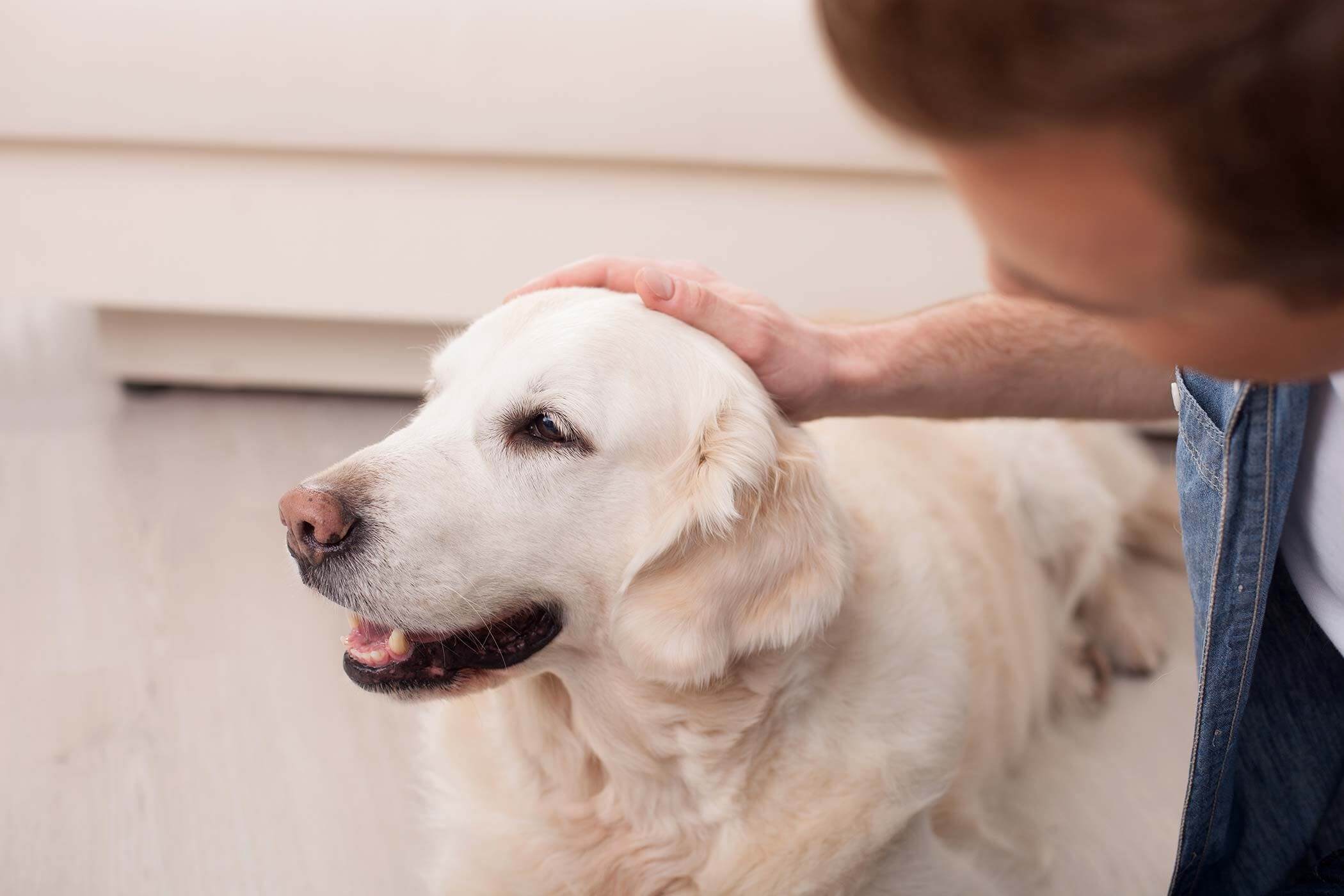 Source – wagwalkingweb.com
The helicopter parenting style does not come under the best strategy for raising your kid but it is very advantageous when we talk about rearing a dog. As they require lifelong parenting so it is very necessary to show great affection towards them.
People who go for no generic dog food plus provide plenty of supplements and vitamins and other nutrients; and treat them according to the weather, comes under the helicopter parenting style.
Authoritarian Parenting Style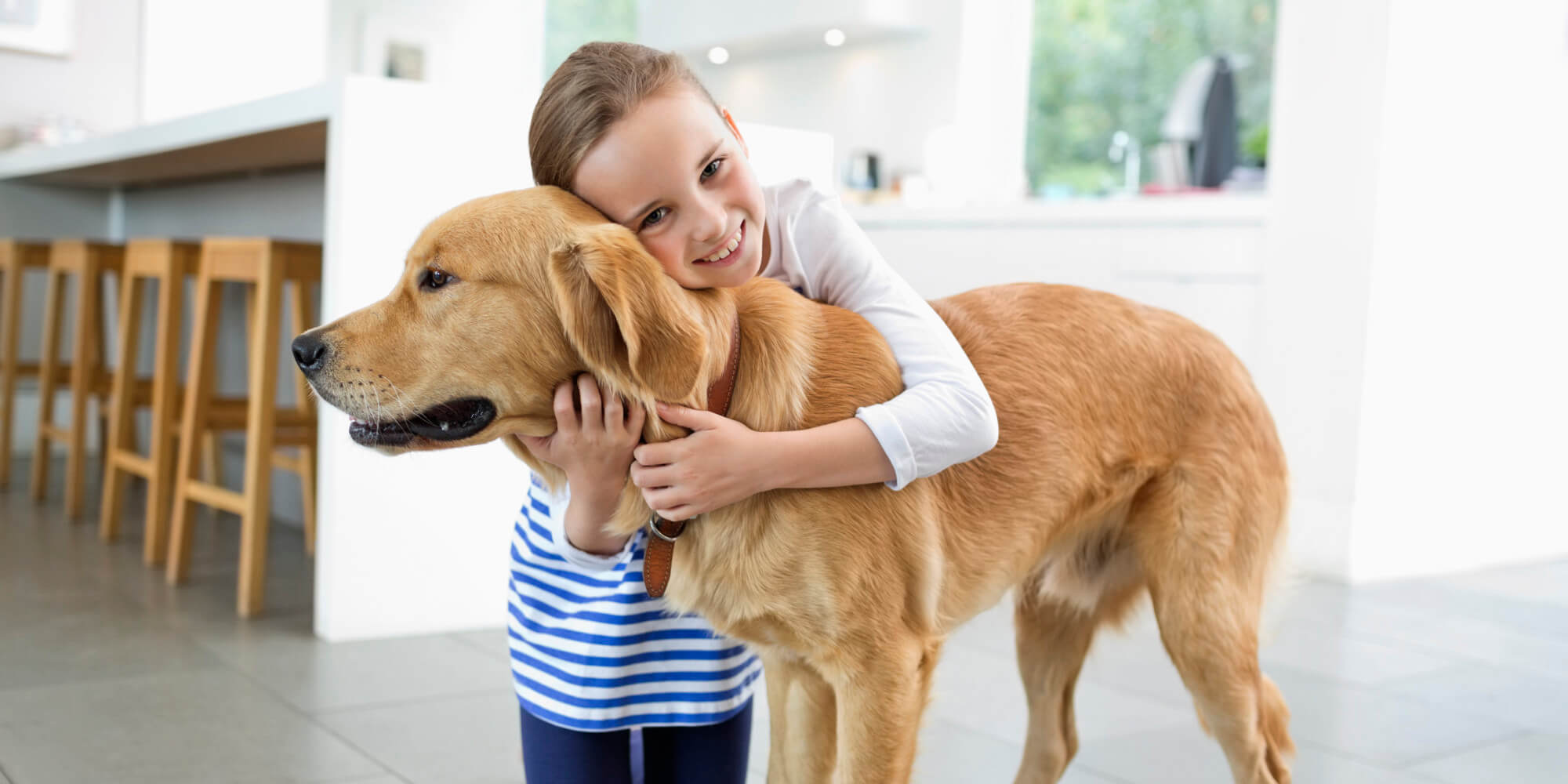 Source – s-i.huffpost.com
People who treat their dog as a dog but not as a family member come under an authoritarian parenting style. For those dogs, the rules are very strict and are not meant to be broken.
They have their own mudroom or a dog house and are not abusing or being spoil. They get no extra treat and for them, mealtimes mean the given amount of food at a specific time and in a specific place.
Permissive Parenting Style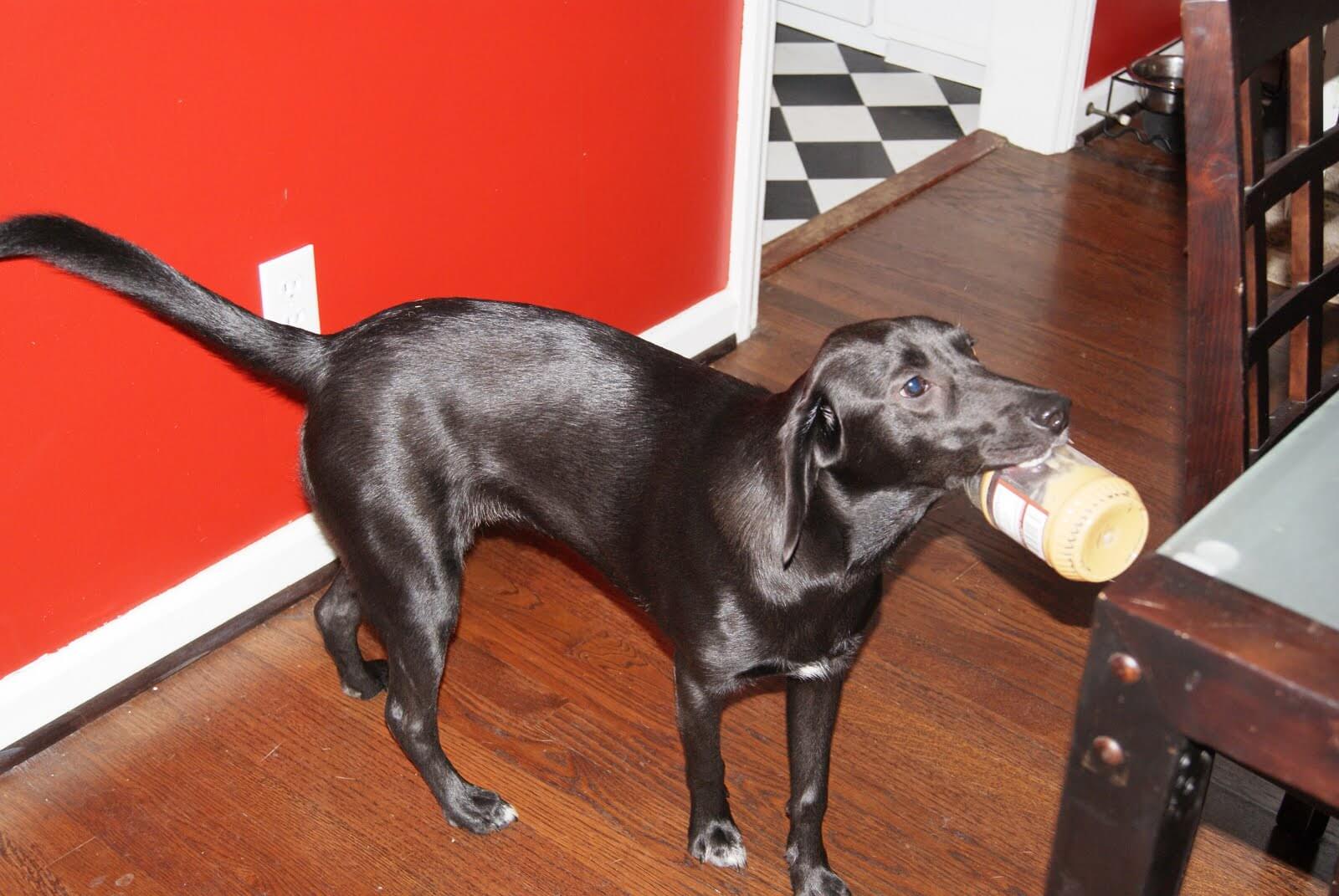 Source – 4.bp.blogspot.com
The permissive parenting style is most probably like spoiling your dog. They are of no rules and are with no or little training. These dogs have no attention on their owners' command and do whatever they like.
These dogs snatch foods from the hands of the kids or from the table, push other dogs around, and frankly speaking, they have no manners and disciplines within themselves.
Family Ties Parenting Style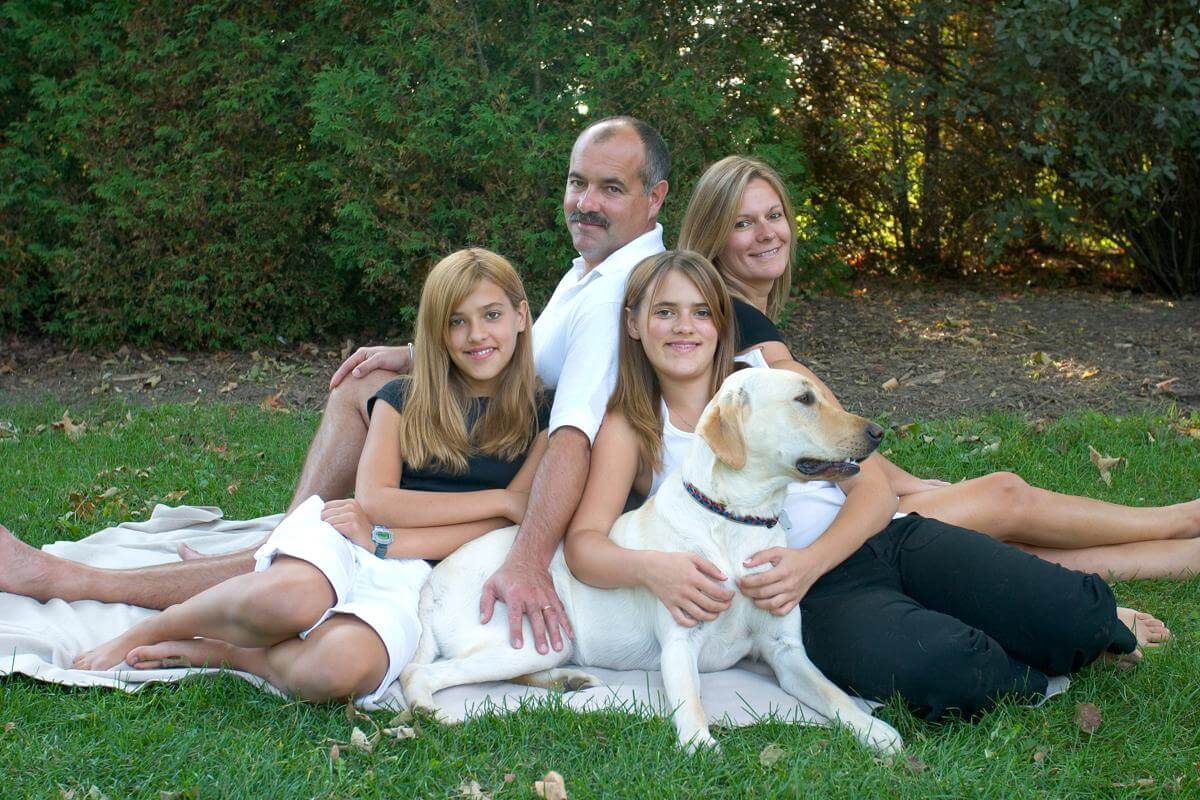 Source – pixfeeds.com
The dogs which are fully integrate into a family pack come under the family ties parenting style. The owners will never hesitate to spend dollars on their pet if their dog needs, it can be of health care to grooming and in between. They pamper their dog and also respect their dog as a dog. These dogs are name lucky dogs because they are generally well-behave and balance.