Known to the fluff ball of energy, the Pointer dog breed expresses grace and canine power wonderfully. The breed has originated in England. It is a dog which can be recognized very easily because of its appearance which has a purpose to fulfil. These dogs have large heads and accurately pointed tail which has been helping them in pointing towards the birds for centuries.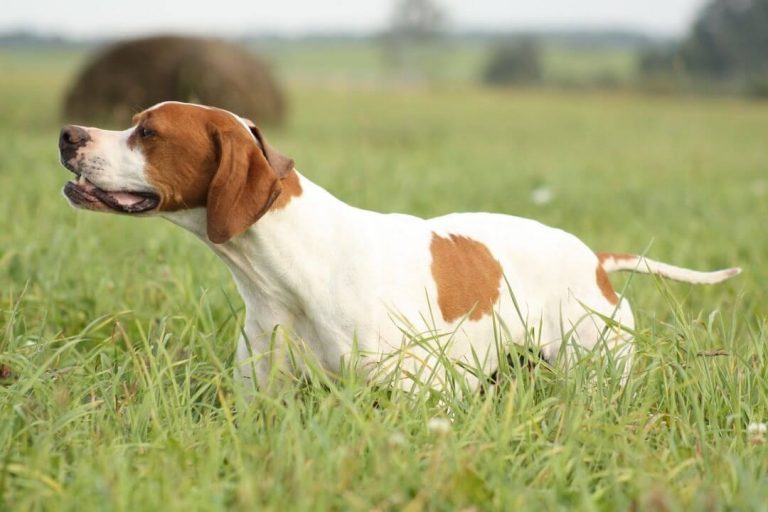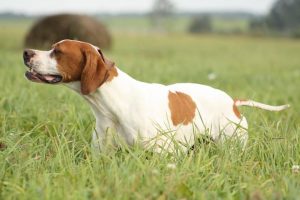 Source:hotsta.net
Also Read:   Facts about the Doberman Lab Mix
It can be seen that the Pointer dog breed makes an amazing companion. So, if you are thinking of adopting one and want to know more about them, Pets Nurturing is here to tell you all about it.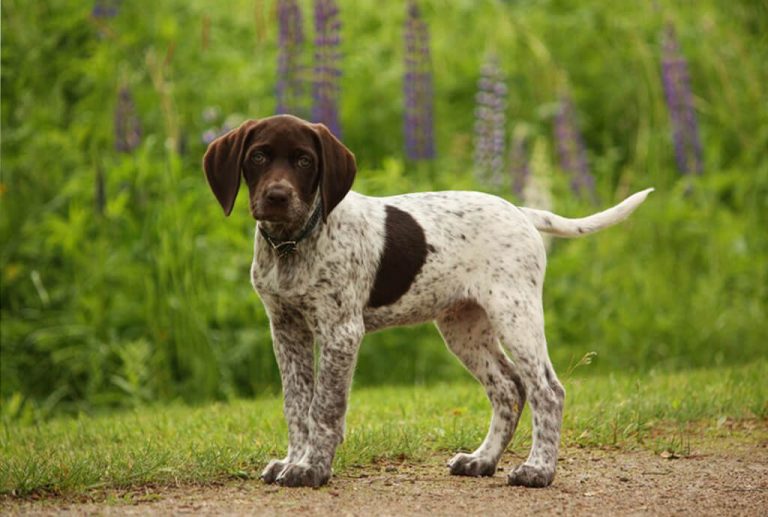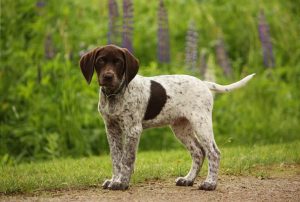 Source:researchbreeder.com
Size: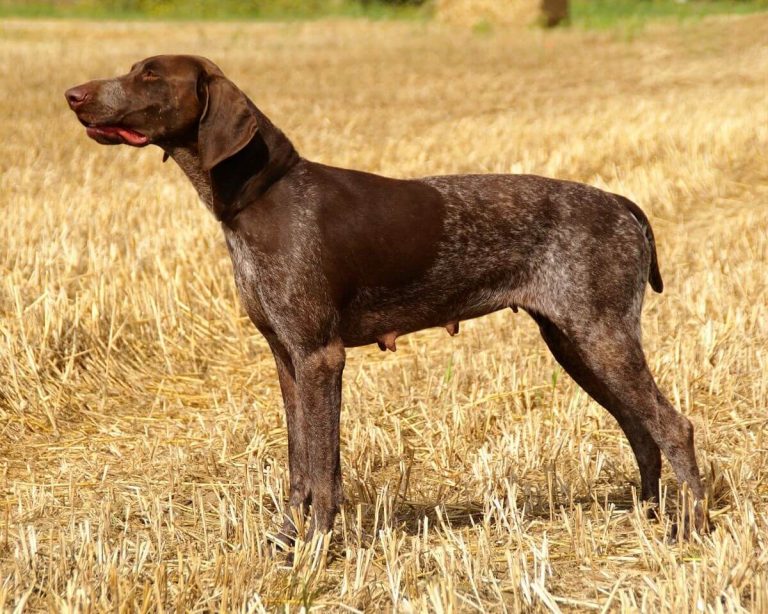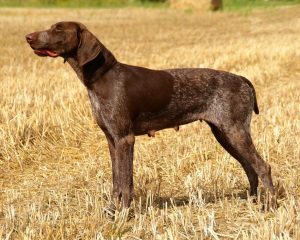 Source:pets4homes.co.uk
Their body structure is almost symmetric and quite balanced. The male Pointers can grow up to 25-28 inches and 55-75 lbs whereas it is 23-26 inches and 45-65 lbs for the female ones.
Appearance: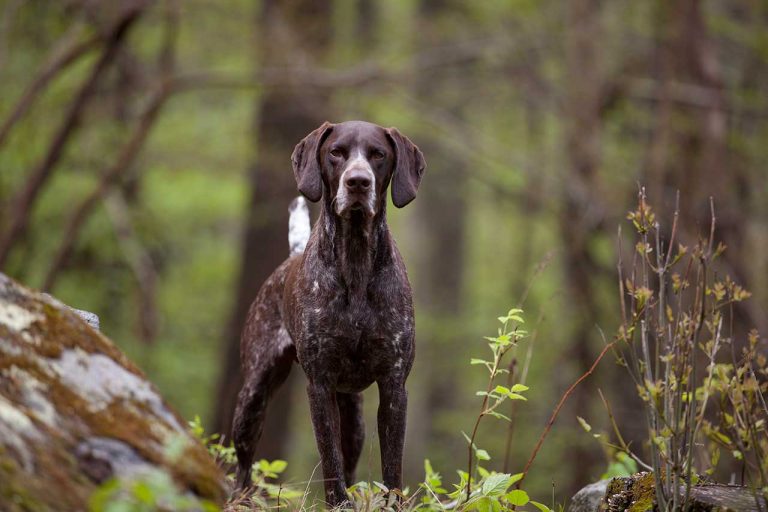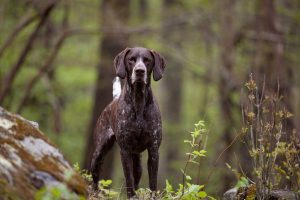 Source:dog-learn.com
They are medium-sized dogs with an abdomen which is high tucked, along with cropped ears. They are usually blessed with amber or brown eyes. The coat is soft to touch and has a shine of its own. Pointers are mostly white in colour with markings of either orange, liver, or lemon. Although, there are pointers in solid black colour as well.
Characteristics and nature: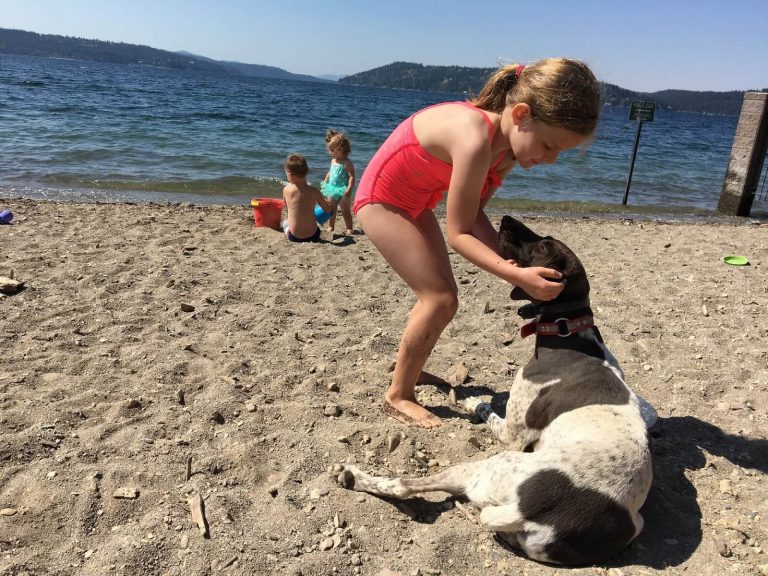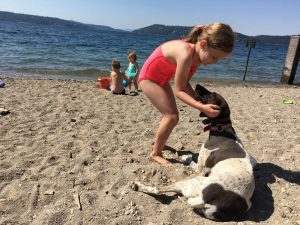 Source:panhandlepointers.com
Pointers' friendly nature makes them one of the perfect house pets. They have a sensible behaviour towards kids. Even though they are very dignified, they do not miss a single chance to have fun. If you live in the city in an apartment and have an extremely tight schedule, you might consider adopting a different breed because Pointers need to exercise every day rigorously and at least for an hour. Also, they are well suited for a country home which has large fences and yards. In case, one day, you forget to take them for a walk, they might start being destructive out of boredom.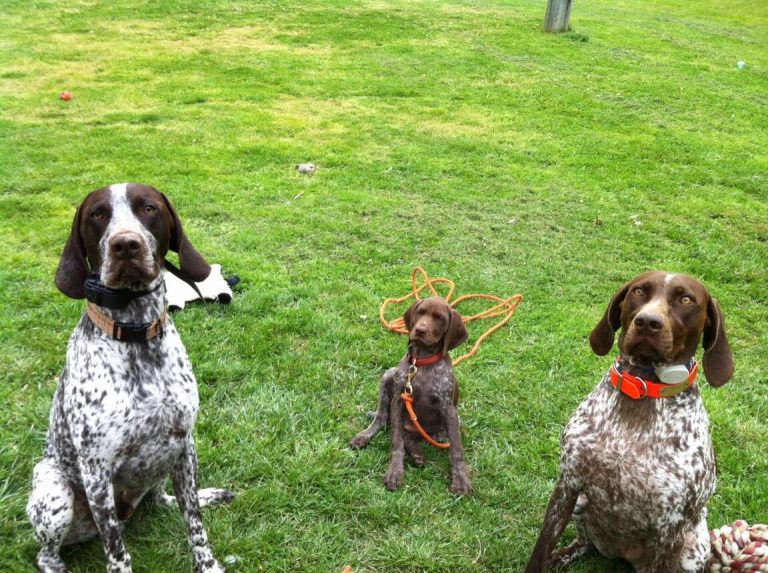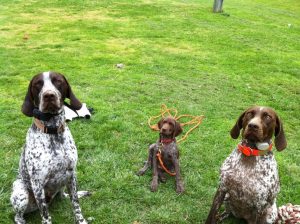 Source: blogspot.com
In spite of being notorious, they know how to keep their space clean. They are always happy-go-lucky dogs. They are affectionate and not aggressive at all. This is the reason why most families love to own a Pointer. Unfortunately, they are not great at keeping a watch at your house. Although, they do not forget to bark whenever they hear any suspicious noise.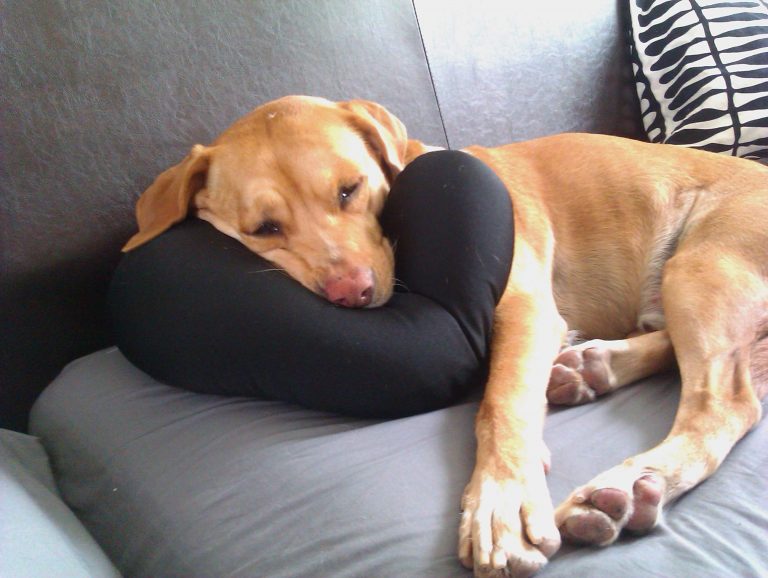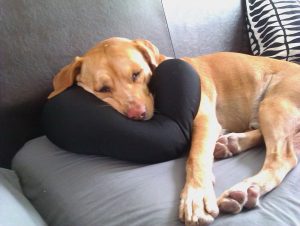 Source:leapsnhounds.com
A pointer dog loves relaxing. In short, he is a couch potato. He is often found lazing around the sofa of his owner. So, regular exercise is a must need for him.
Grooming: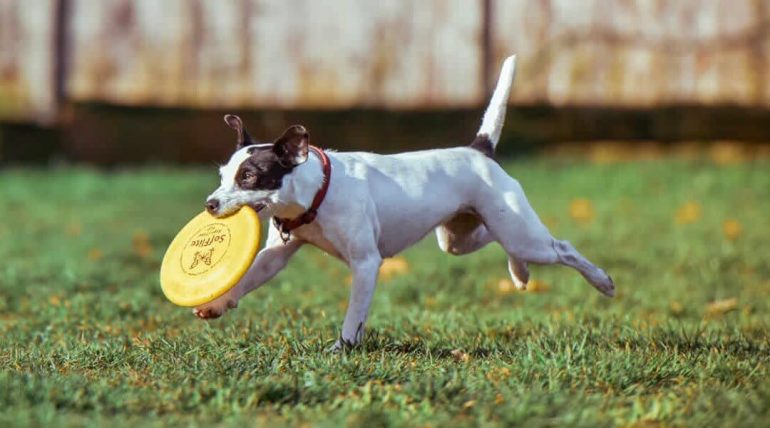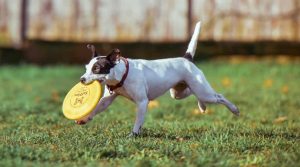 Source:pgsereno.com
Pointers are easier to maintain as compared to other dog breeds. Their shedding nature is average. Give them high-quality dog food twice a day and they will be good to go. You might consider planning for hiking and camping trips with family because it will make your four-legged friend happy and fitter. Training is a must for him. Train him well and he can bag positions in competitions too because of being competitive in nature.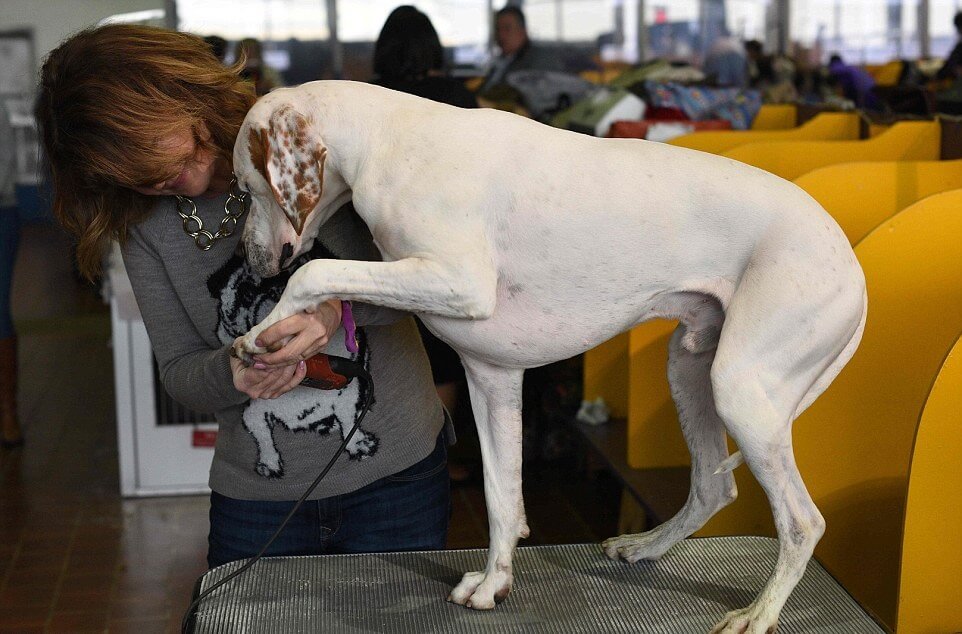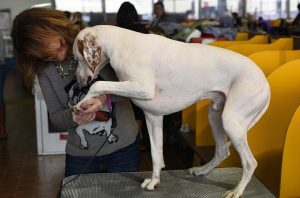 Source:dailymail.co.uk
Just like babies, you can wipe his body with a damp, clean cloth. Brush his teeth and trim his nails regularly. When bathing him, use a shampoo which is specially made for dogs. Remember to keep his ears clean with a clean cotton earbud.
Health problems: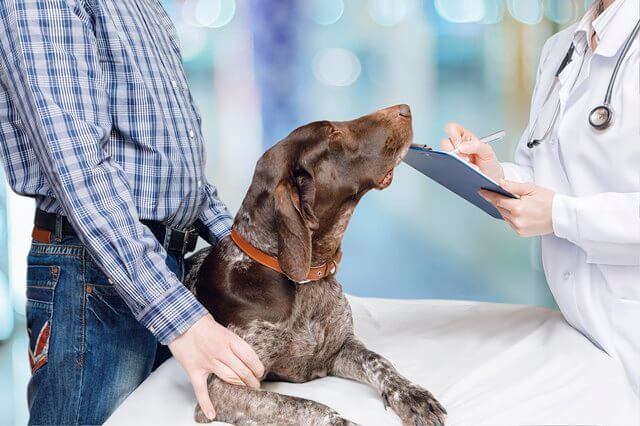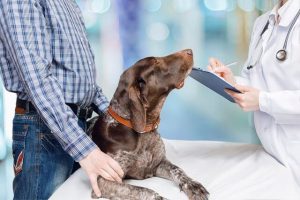 Source:cutenesscdn.com
The life span of a Pointer is usually around 12 years. Generally, they are a healthy breed. But sometimes, they can suffer from some diseases and you should be aware of them as an owner.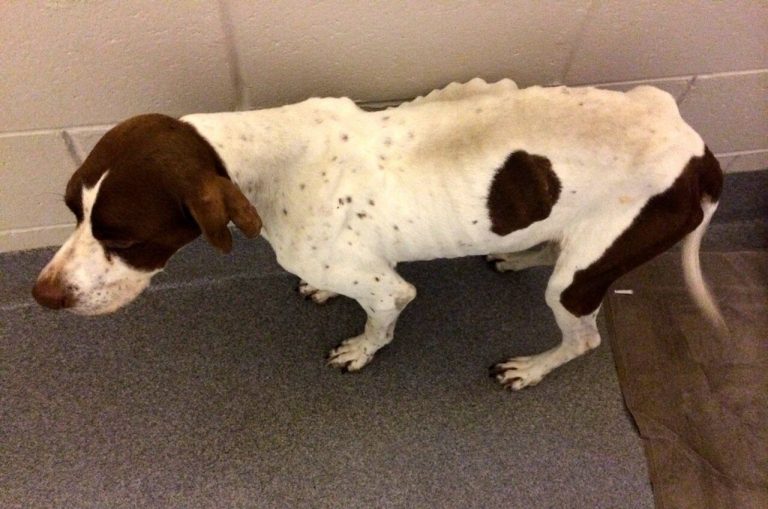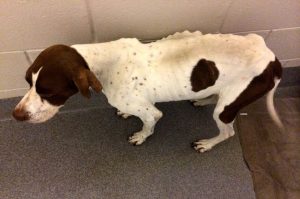 Source:nj.com
Some of these diseases are:
Epilepsy

Hip Dysplasia

Allergies

Cherry Eye

Neurotropic Osteopathy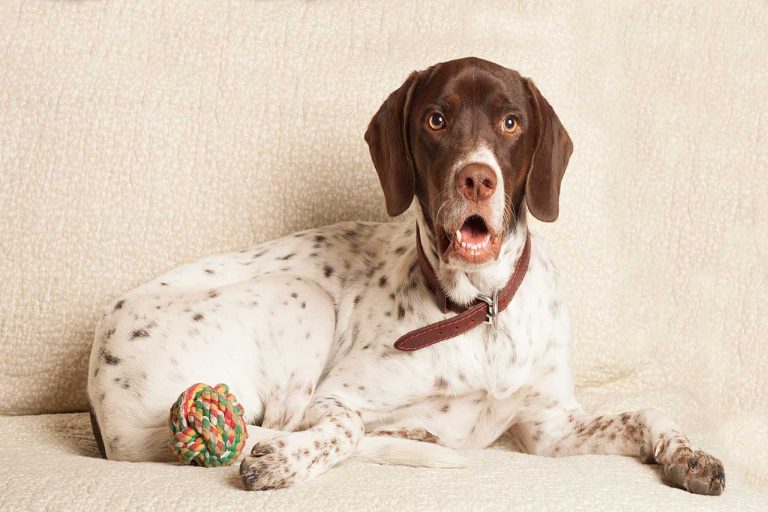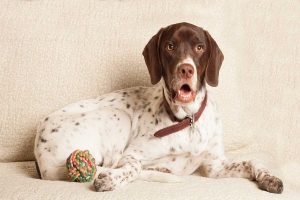 Source:dog-learn.com
When buying a Pointer dog for your home, always deal with a reputed breeder and check the dog before buying. Sure, they are awesome at pointing but they can be your best friends if you give them a chance.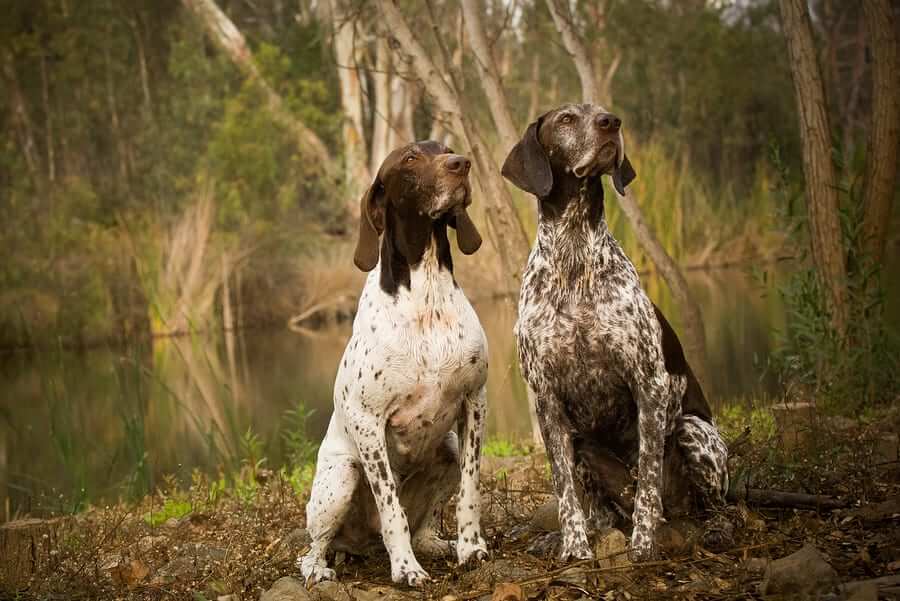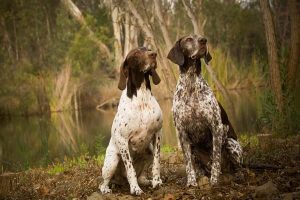 Source:wideopenspaces.com