All of us spend considerable time (and phone memory space) to photograph our canine and feline companions and their various moods. However, there are a few professionals who take these photography sessions to the next level. Professional Dog Photographers take the common woofs and lazy feline stretches and make it into a work of art.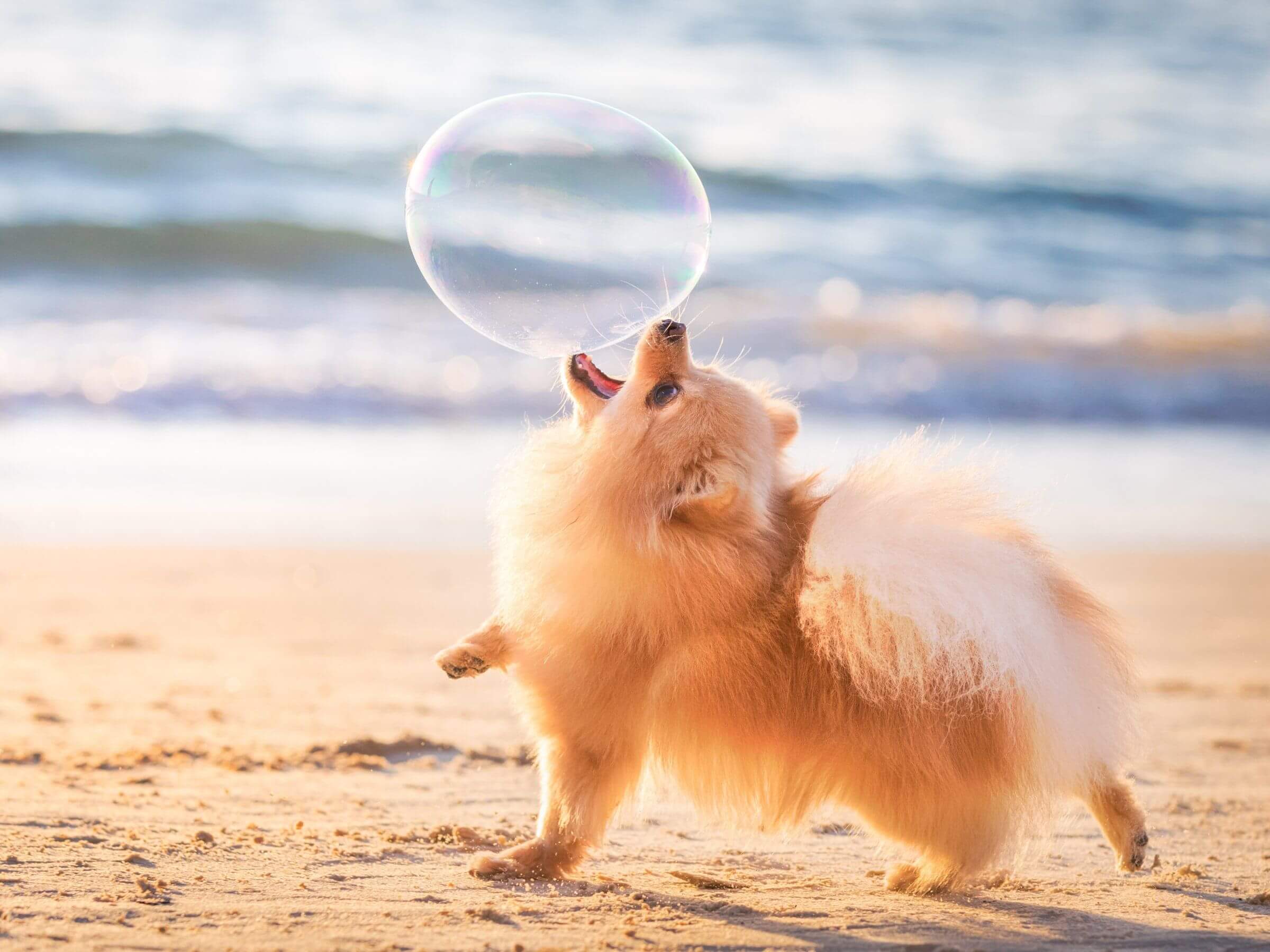 Source:pinimg.com
Today, Pets Nurturing is here with a list of the top professional dog photographers this year, who mesmerized us and made all of us go 'awwww' with their pictures. If you love dogs and want some inspiration for your own adorable pictures then we are here to provide you with the best professionals and amateurs who have carved their names as the best of this field.
1. Infamous "Dogist":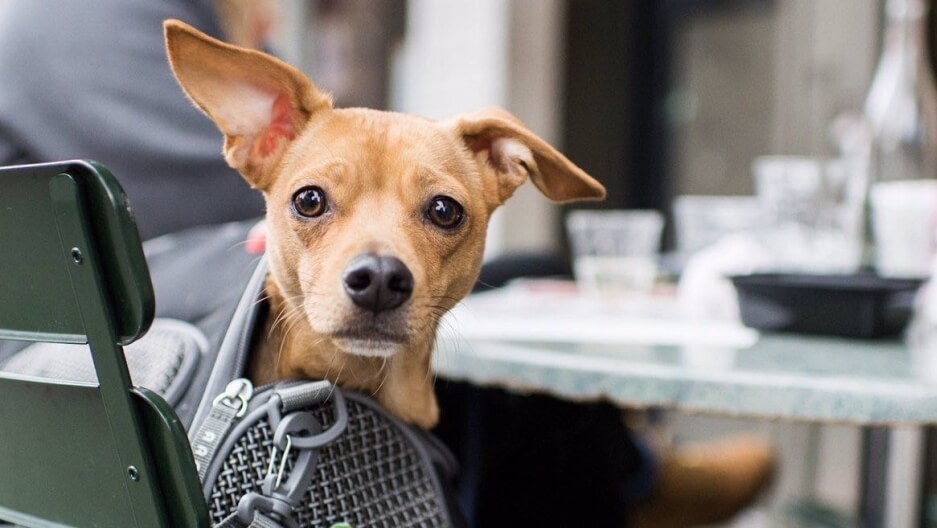 Source:pri.org
This is series that focuses on a photo-based documentary highlighting the beauty and strength of all our canine companions. This series was shot by photographer Elias Freidman. Although this series was shot mostly in New York City, this photographer loves all shoes and sizes of furriness and travels all over the U.S. to capture beautiful moments and even more beautiful bonds.
2. Momo And His Human Andrew Knapp: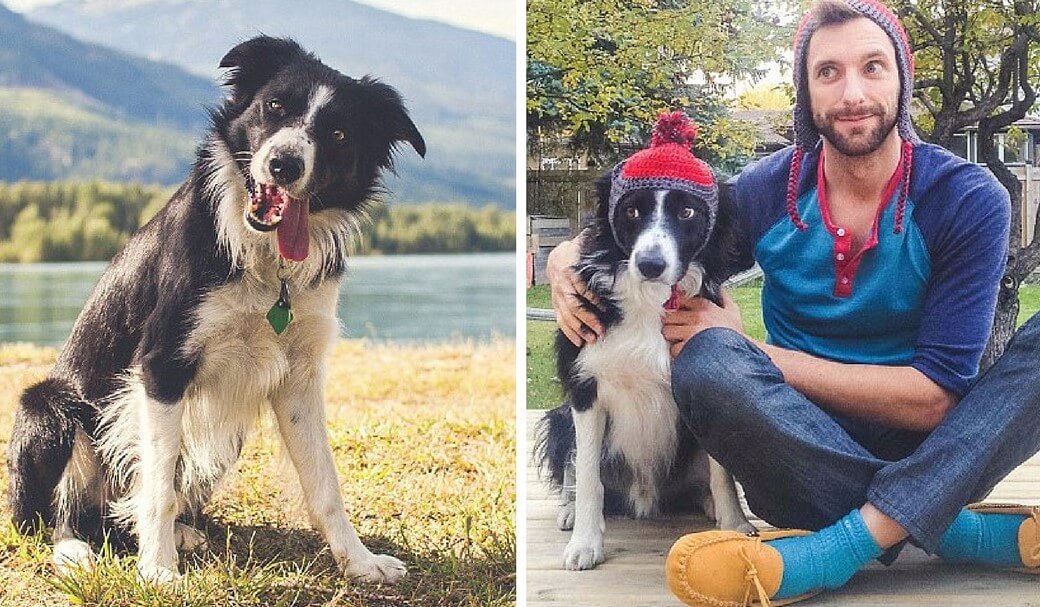 Source:shared.com
This playful photographer of Canadian origin asks his well trained and extremely adorable dog (who is an elegant border collie) to hide when he clicks his shots. This has quickly become a trending game between owners and their furry companions. He named this game as 'Finding Momo' and together they play and click to create the most adorable shots that you will love to see and try out.
3. Jeremy Veach And His Companion Norm: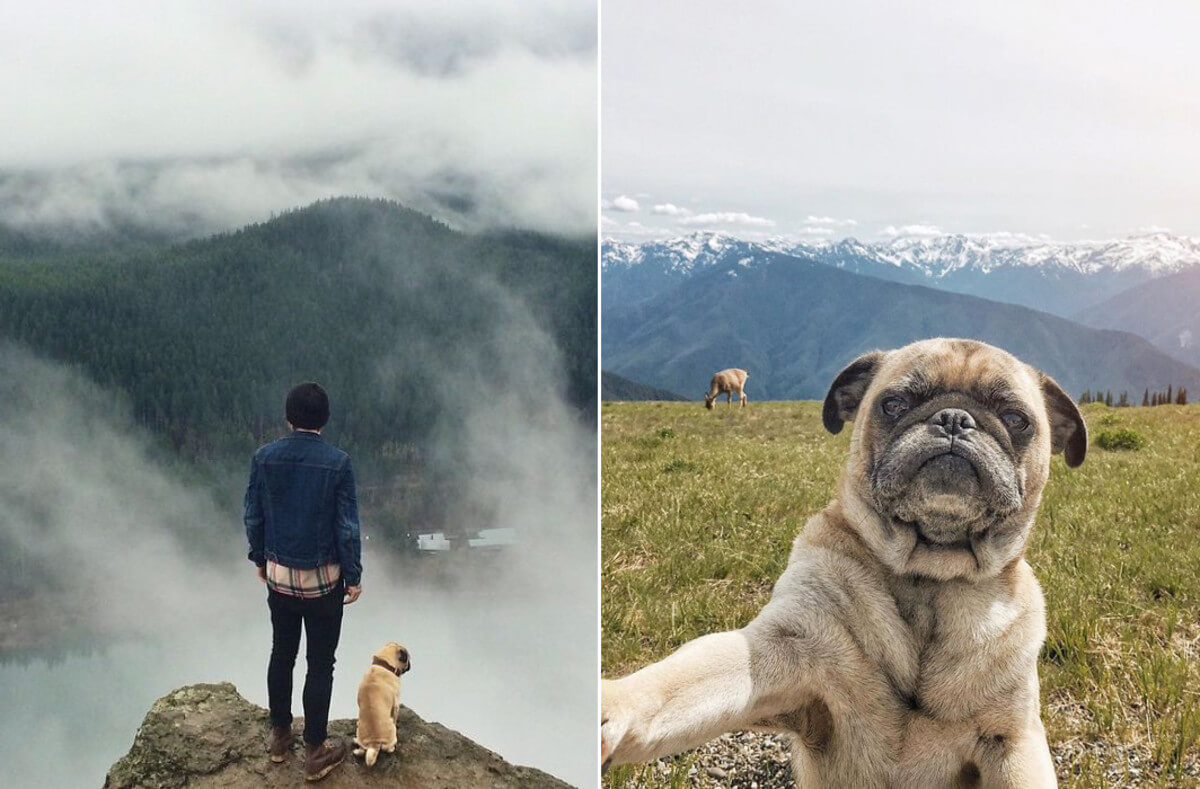 Source:blazepress.com
Norm was an adopted dog and our soft-hearted photographer cannot get enough of Norm's antics and adorableness. He captures moments of Norm's life and then creates funny and adorable videos or documentaries that put a spin on his furry companions adventures and his general life.
4. Maddie And Her Adventurous Human Theron Humphrey: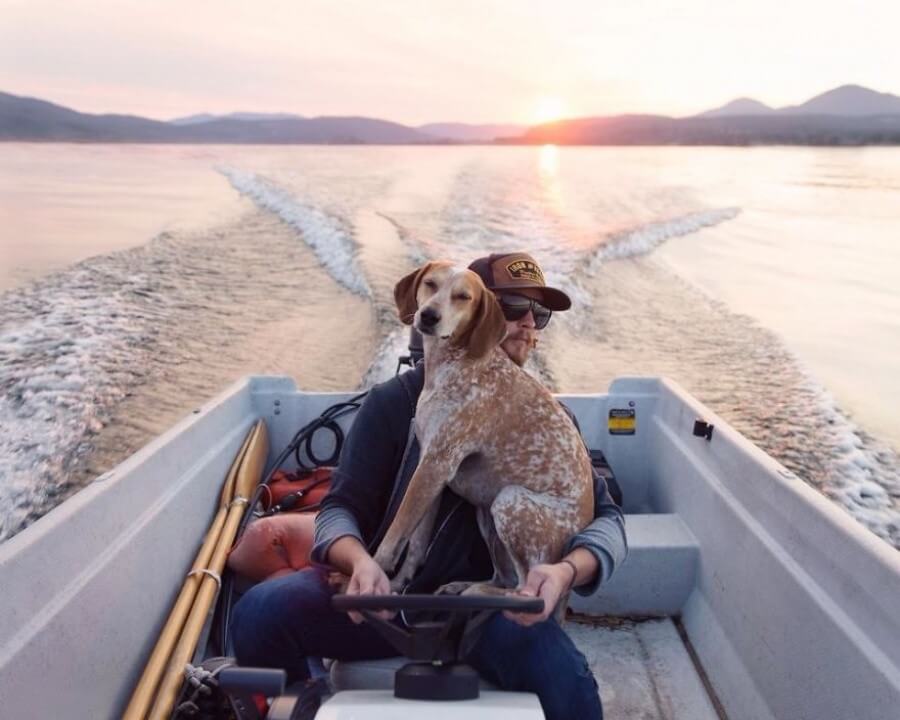 Source:pawbuzz.com
Theron was born in North Carolina but he has the soul of a traveller. He travels all over the U.S. and takes up adventures that no one else dares to. Recently, he took on another mighty adventure when he took out his motorcycle on a cross country journey. And the best part is that he always had a sidecar for his trusted companion, Maddie.
5. Linna Xu And Her Companions: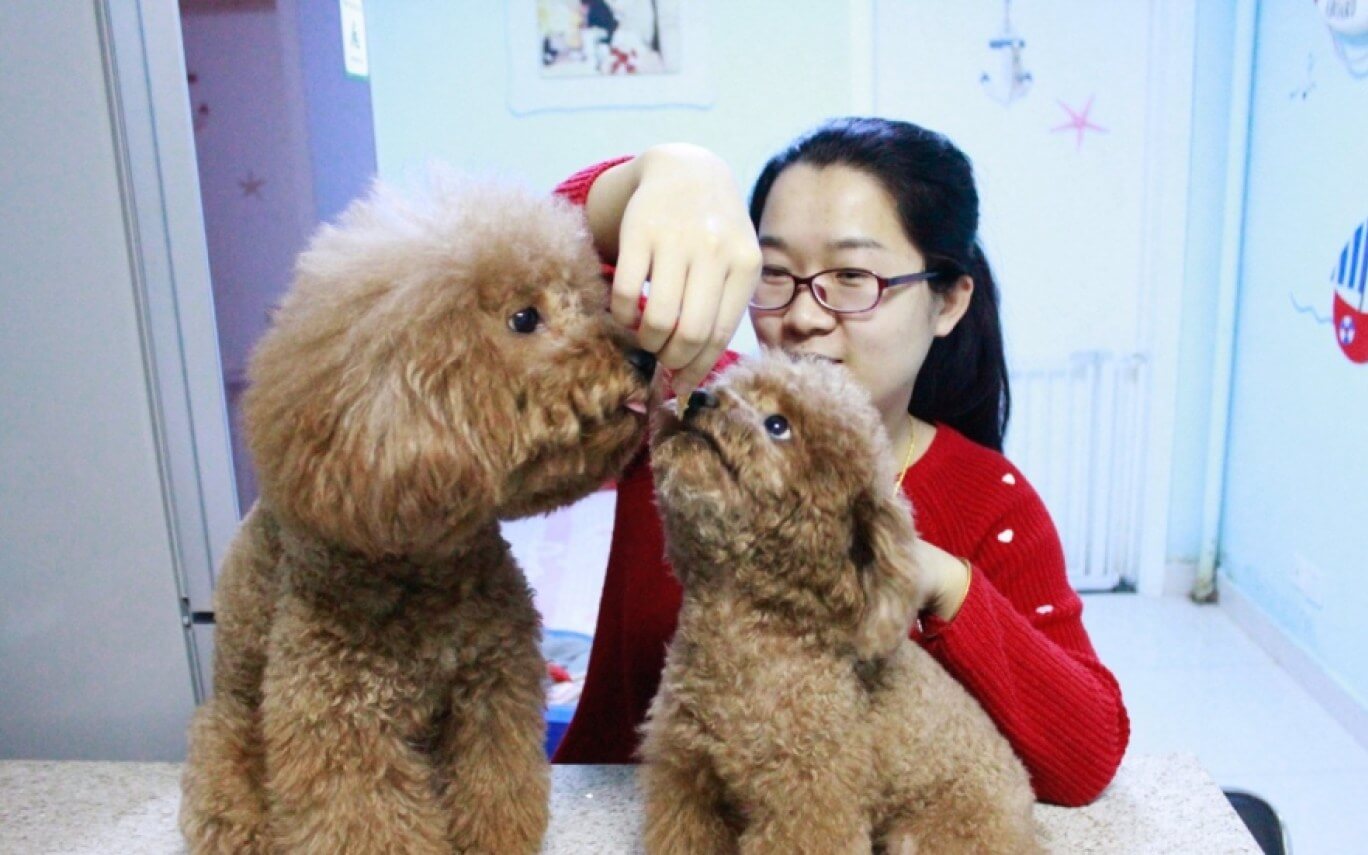 Source:tah-heetch.com
This artistic photographer takes extremely adorable pictures of her samoyed and her Maltipoo named Mochi and Lily. She also photographs all the friends of her companions and any other cute furry friend that she meets on her travels and daily life.
6.  Fetching Images Studio: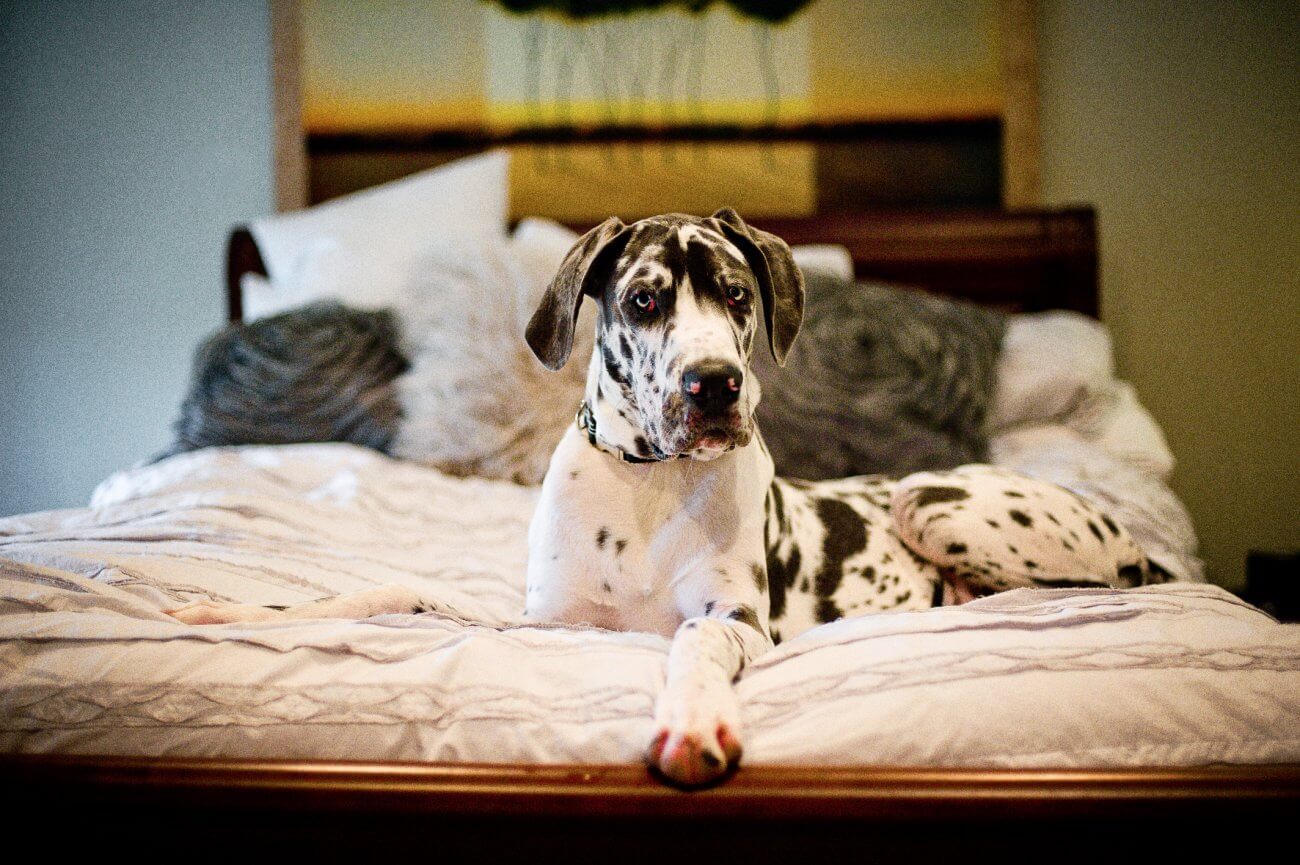 Source:photobiz.com
This studio features natural photographs that are beautifully captured of moments where dogs are being themselves and the natural beauty of every photo is stunning enough to be remembered. They feature a lot of photos from photographer Mel Hammonds.
7. Jutta Bauer and Her Rescue Pups: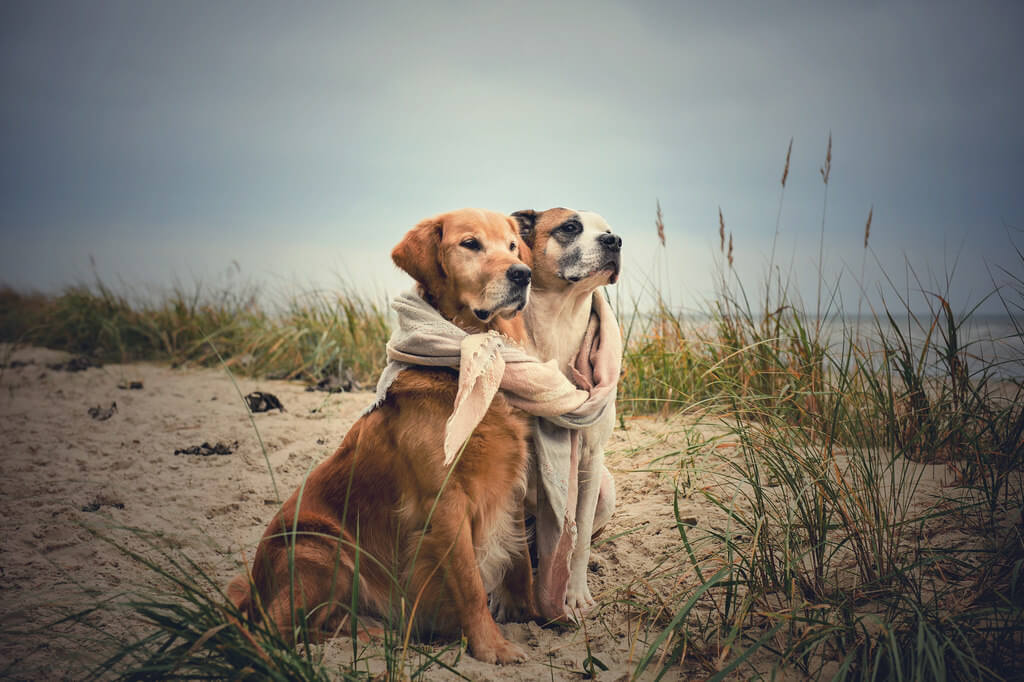 Source:hiveminer.com
This German photographer is the proud owner of two rescue pups named Edgar and Albert. They all live no a property located on the shipyard that gives her photographs a stunning backdrop along with two beautiful canine companions who love to lose for their adored mistress. All her pictures are an exotic mix of fun, playful and beautiful shots.
8. Photos Of Haru: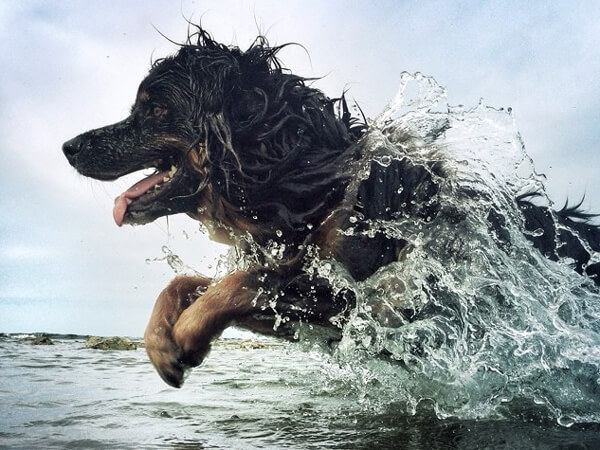 Source:outwardhound.com
This particular doggo loves water and loves to splash in puddles even more. Thankfully his master, the Italian designer named Ricky di Cesidio lives in Italy where there are tons of adventures for the water-loving canine Haru and even more beautiful pictures for us.
9. Paws On The Run: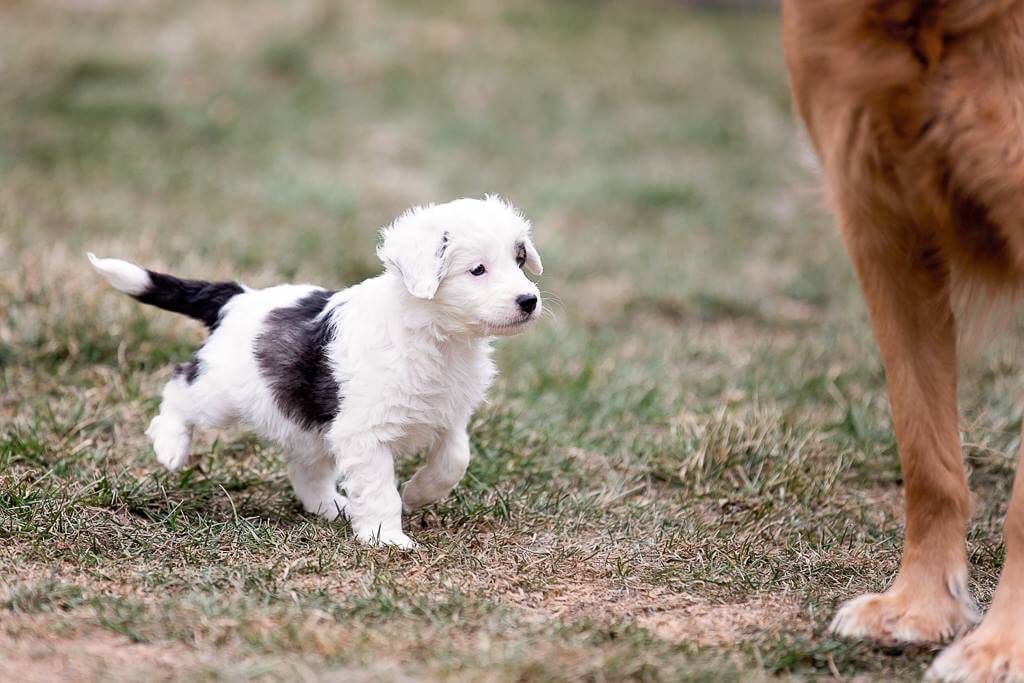 Source:dailydogtag.com
This next photographer Wendy Devent loves two things in life: pets and her camera. Her photographs range over all the personalities of our pets from plain goofiness to mischievous antics to loving adoration and everything in between. She focuses on everything that she loves about our furry friends and this is where her beautiful and stunning pictures come from
10. The Three Musketeers: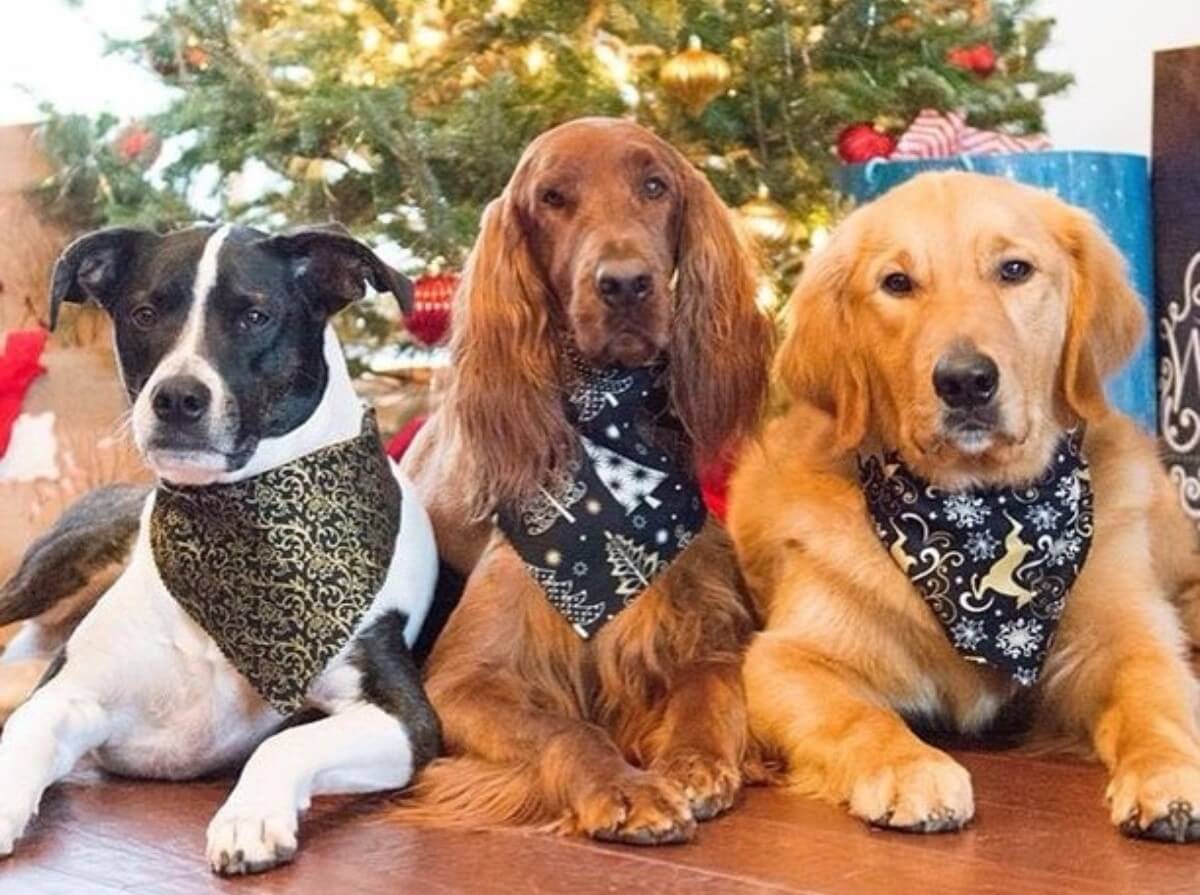 Source:packdog.com
Photographer Kensie Arnold is known to click funny and extremely lovable pictures of her 3 companions who are quirkily named as the three Musketeers. Annika, Jimmy, and Bilbo work together to give their mistress enough adventures and adorable poses that the pictures just keep on coming naturally. Although the three are from different breeds they are also great friends and companions.