Dogs are man's best friend and very active animals. They are meant to live in the wild by nature and have to be train and their movements controll. Walking an active dog help in keeping her fit and hence should be done often. To keep these regular walks safely for both of you a harness comes in handy as they facilitate keeping your dogs in good shape and burn off the calories that would be unused otherwise. Having a dog harness that controls your dog. They don't run off when you are out.
Running around with a harness as you control your dog's movement if use wisely helps in strengthening the dog's muscles and reinforcing the good bone structure. Dogs have a lot of energy to burn out during the day when they are awake. Having a harness for your dog controls her and ensures she doesn't run off when you are out and about.
Dogs need regular exercise to keep the organs, bones, and muscles working and also helps with digestive processes and pooing. This saves you on loorolls cleaning products in the house environment as you don't have to clean after them in your house or garden, making it necessary for a dog owner to keep her occupy with play activities, running, and walking exercises. However, the amount of exercise is dependent on the dog breed you have adopt as a highlight here.
Why You Need A Dog Harness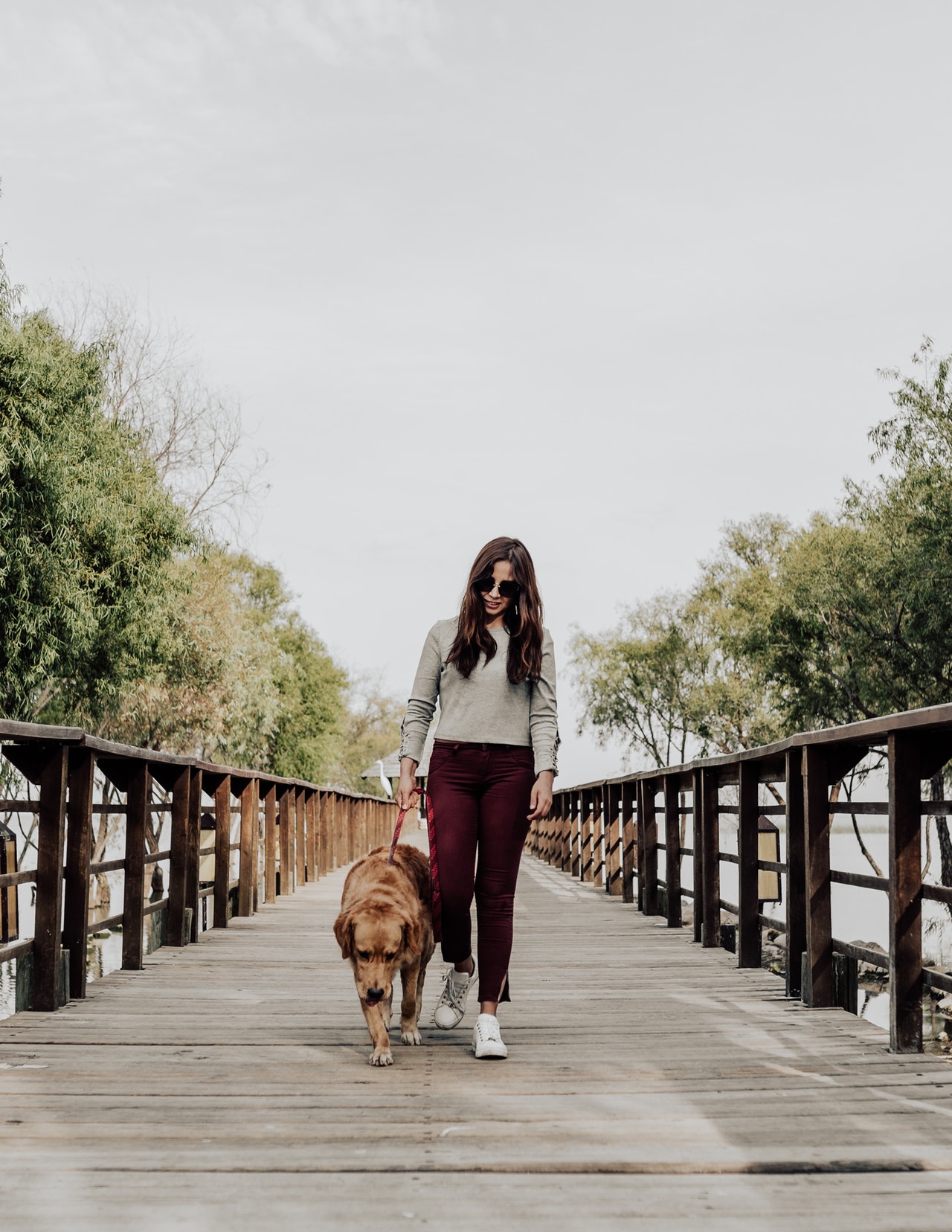 Source:adsy.com
Also Read: 5 Must Have Products In Order To Keep Your Dog's Health
Restricting Movement
Dogs are adventurous animals and can see a rabbit or squirrel and start chasing fast speed it down the street, it is necessary at this time to restrict your dog with a harness to avoid it injuring herself or getting involve in destructive behavior.
For Control
Some dogs will grab the first thing they see, and chasing other animals in the neighborhood is in them. Dogs can get very excited when you are outdoor she will express her joy and release her energy by barking, running in circles, jumping, or taking off.
Training purposes
This can be quite a nuisance and may even stress you out. As well as having essential products like waterproof dog bed, dog crate you will need a puppy harness for your dog during training. You can easily teach your dog to keep her cool near other animals passing near her by training her with a harness. This behavior may even be instinctive and is easily taught.
Ease anxiety
The harness can ease anxiety for any pet parent who is afraid to lose her dog in case she runs away.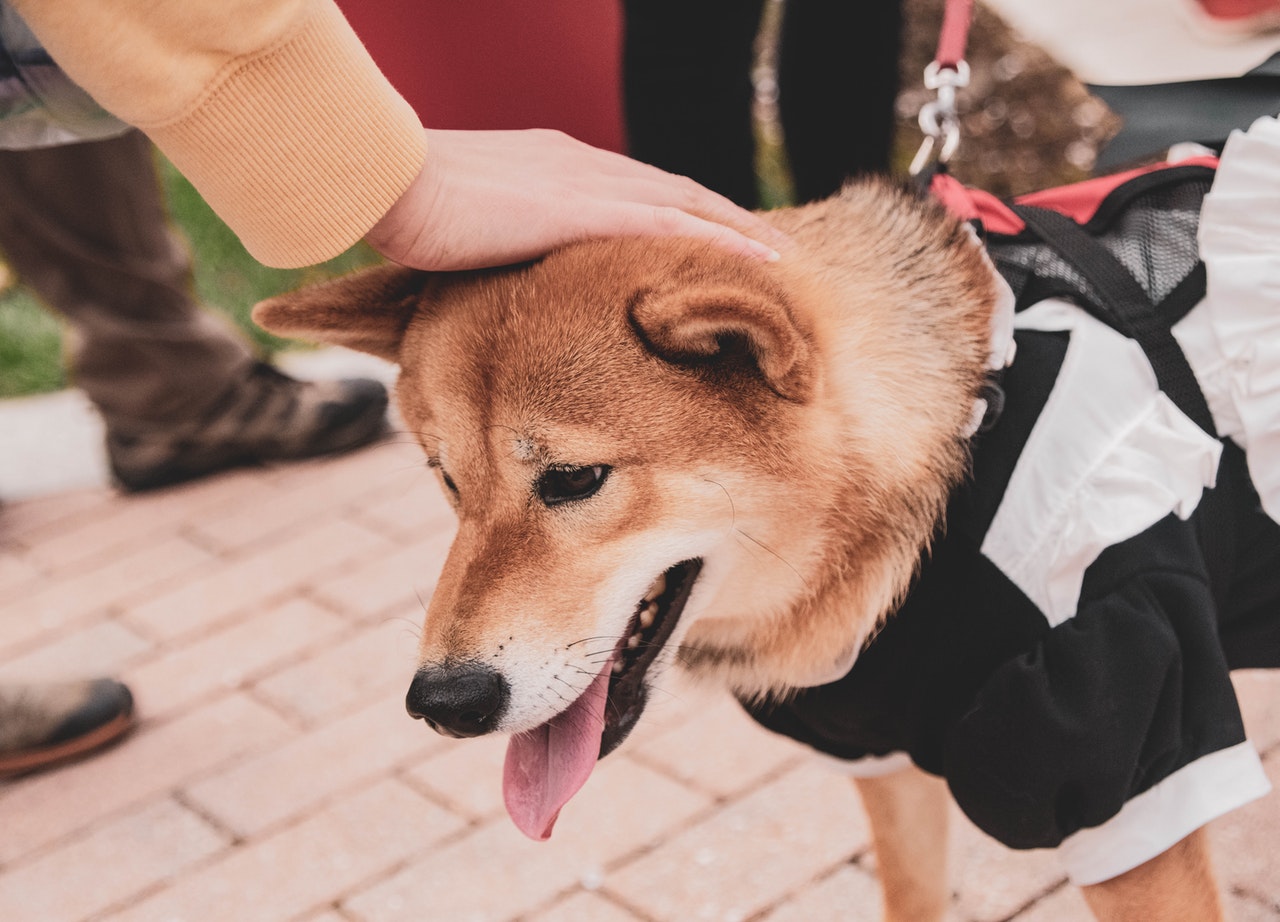 Source:adsy.com
Remember if you leave your pooch for long hours unattended indoors she might get separation anxiety and when you get home instead of her greeting you waggling her tail she bashes out of the door as soon as you open it to explore outside. The bored pooch will always find a way to entertain themselves, which could spell disaster if they focus their attention on the wrong item. When a pup with separation anxiety is home alone with nothing to do, he is more likely to cause havoc about the fact that you are gone.
You will notice when you take your dog for a walk and come across another dog she/he can bark so loud to gain your attention and if she does not have a harness she can chase the other dog away.
Best Dog Harness In The Market For Any Dog Breed
We have different harnesses in the market, sometimes a harness is not essentially need by all types of dogs, but there may be many times in the life of a dog when you will need to control her movement, like when she grows and is not a puppy anymore. Talking of dog breeds, we have been looking at what cat breeds live well with what dog breeds as we are hoping to have a few cats and a dog under our roof.
We have put into account different harnesses for different types of dogs. A variety that is strain-free and will have your dog enjoy every walk experience outside the home. For ample control of your dog and to limit pulling and injuring her. You require a harness in addition to a collar or leash.
If you love outdoor activities with your furry friend going for the adventure harness will benefit your dog. Examples of adventure harnesses are:
These are top brands in the market that last long and value for money for any dog owners.
These no-pull harnesses are a quality product, with thick padding, neatly stitch, and attractive colors to choose from. They also allow you to maintain full control of your dog during your walks. Some come in illuminate material and are visible in dim light. At night which is safe when walking your dog late. Get the best among the many and control your dog as you take that walk with your furry friend.