If you are looking for a cute little pet, the
Rex rabbits
are the perfect animals to go for. Their lovable personality, rich velvety fur, and winsome size make them a favourite among pet lovers.
The most unique thing about the rex rabbit is without a doubt its elegant Rex fur. Unlike other normal rabbits which have a mixture of shorter undercoat and longer guard hairs, the Rex rabbits have an even length of fur throughout giving it an extremely soft texture like that of velvet.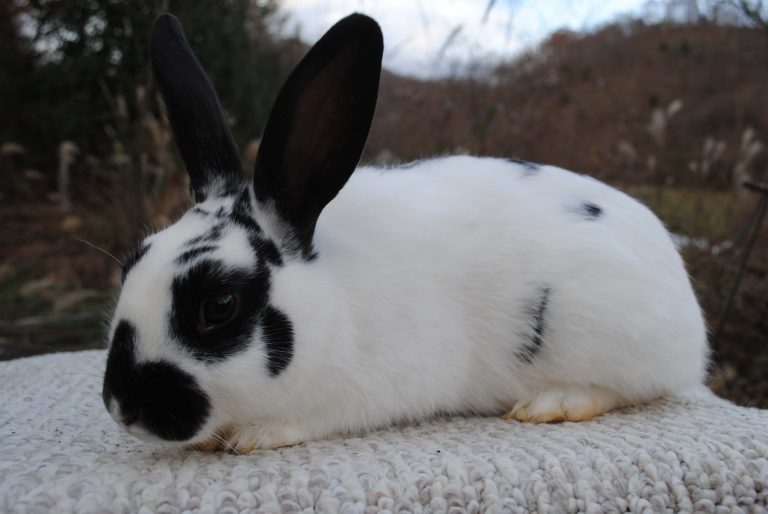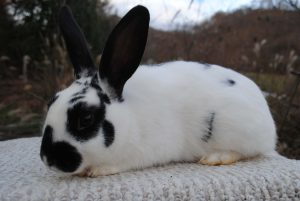 Source:rabbitbreeders.us 
If you are a hardcore lover of this animal then you should go through these Rex Rabbits information.
Also Read:   All You Need To Know About The Different Varieties Of Pet Rabbit Breeds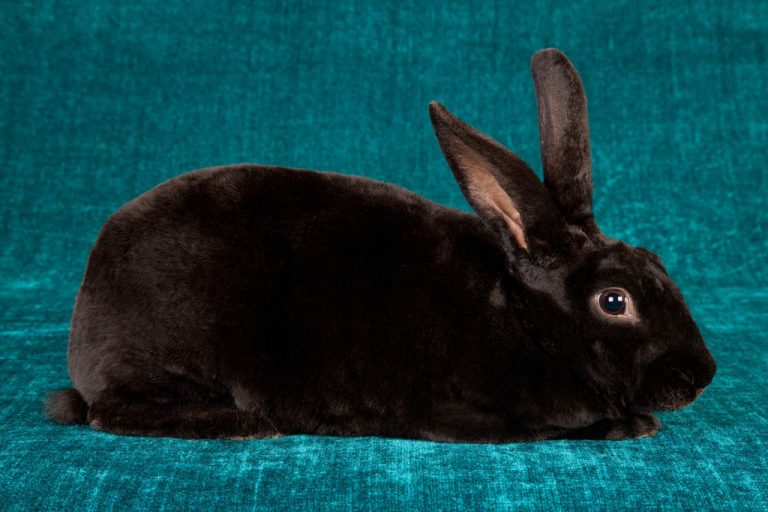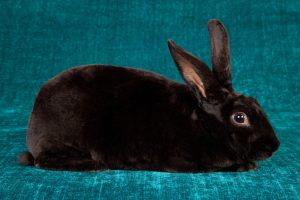 Source:omlet.co.uk 
History: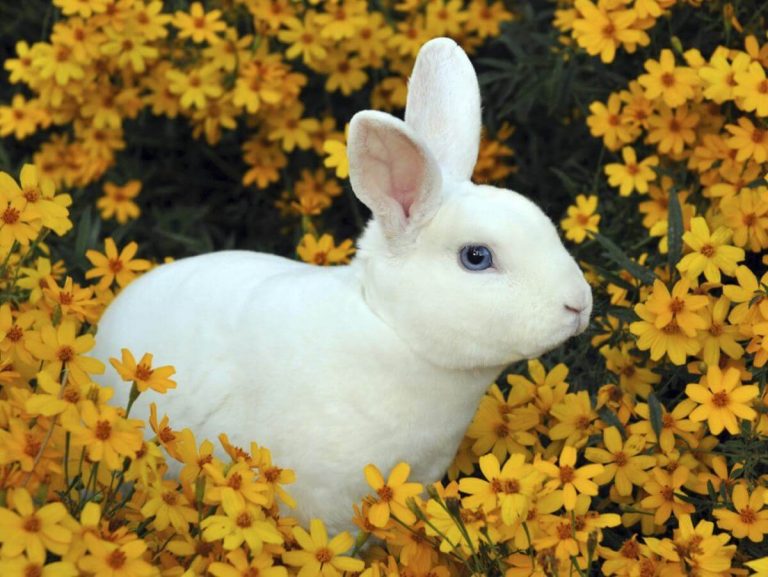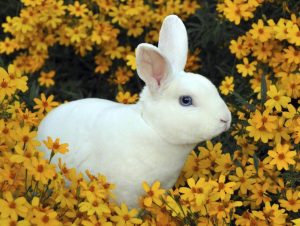 Source:buzzle.com
In the year 1919, the Rex rabbit originated for the first time in the French village of Louche'-Pringe' as a result of a genetic mutation. Basically, the Rex rabbits originated from a litter of grey coloured wild rabbits. The lovely soft fur of the Rex rabbits interested the fur industry and in order to fulfil the high demands of the Rex pelts, there was an overbreeding of the rabbits which led to the decline in the quality of their fur as it became thinner.
Now, this encouraged other more serious breeders to introduce other genes to the Rex rabbits which enhanced their fur quality to a fair degree. The initial Rex rabbits used to be of castor colour but now, they are found exhibiting a wide range of colours like blue, black, amber, lilac, red, sable, lynx, white, etc.
Source:squeaksandnibbles.com
A regular Rex rabbit weighs about 8 to 9 pounds and the length of their soft short hair is about 1.25 centimetres which grow at a right angle to the surface of their bodies. They have a round body with heads slightly broader and feet slightly smaller than normal rabbits. These rabbits have curly whiskers, strong legs and a short but pointy pair of ears. The female Rex rabbits tend to have more weight than the males and have a flap skin beneath their chins which is often called the dewlap.
Temperament: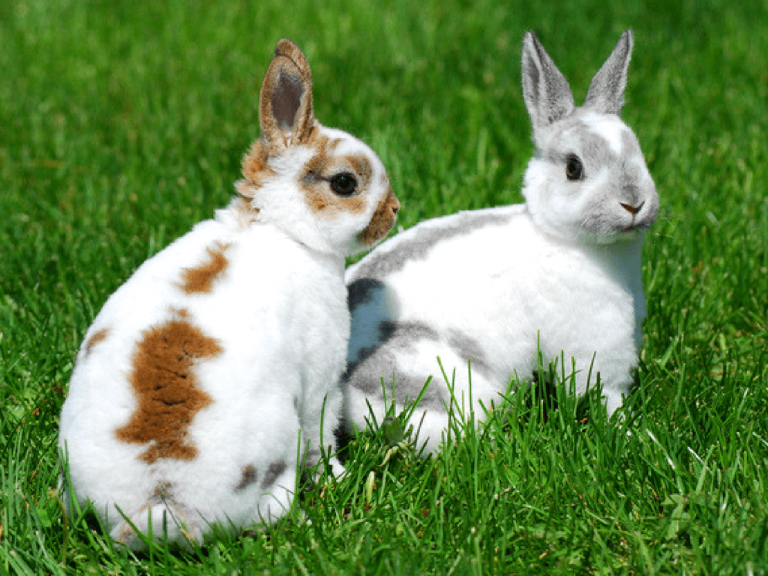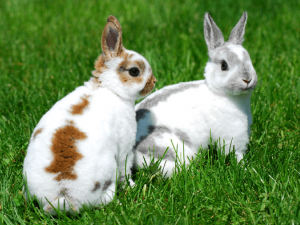 Source:ccspca.com
The best thing about the Rex rabbits is their gentle, almost motherly nature which makes them a good choice for pets. Sometimes, these rabbits because of their sweet nature are used as caretakers for young rabbits. It is believed that the Rex rabbits are the most intelligent among all the other breeds of rabbits. They love to cuddle and have a playful nature generally. Their normal routine is sleeping during the day and working in the night and early morning hours.
They don't even require much grooming, you can clean them by wiping them with a wet cloth and it is really easy to train them about potty manners. Seriously, what more could you want when your pet does not litter for you to clean up after them. It is simply impossible not to love these rabbits.
Feeding: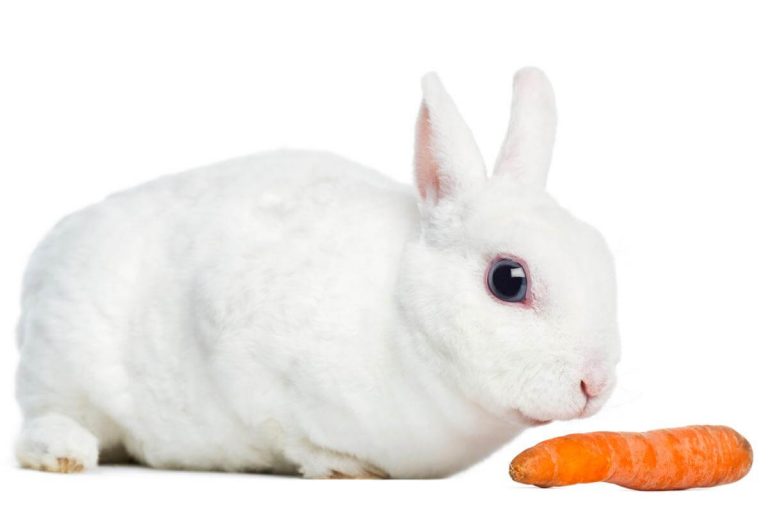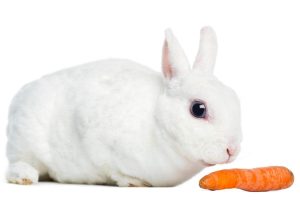 Source:buzzle.com
Coming to the food habits of these rabbits, you should regularly provide them with hay and a supply of fresh water. Gradually, you can introduce fresh vegetables to their diets like cauliflower, carrot, and corn. The baby Rex Rabbits that are below the age of 5 months must be constantly provided with soft liquid foods.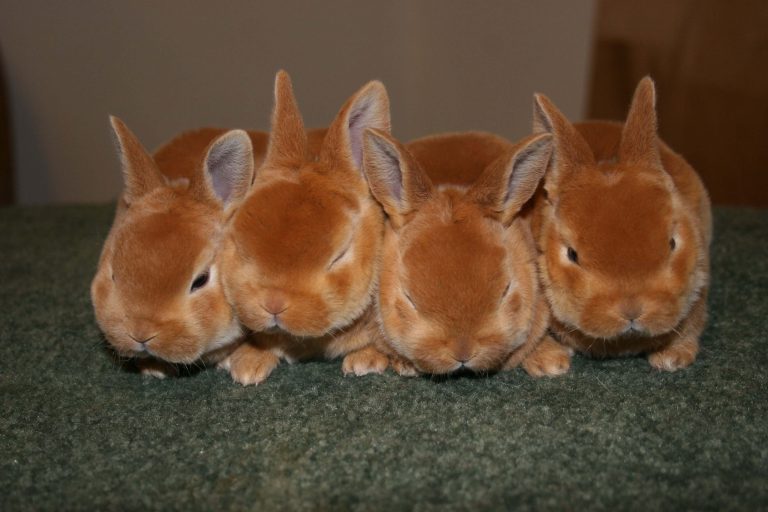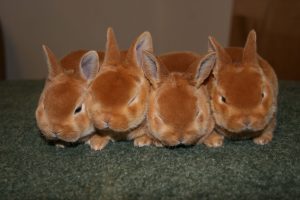 Source:pinimg.com
Therefore, it is an amazing thing to pet these Rex rabbits and you could not ask for a better companion. If you have a family with kids, these rabbits will prove to be great pets. They have a lifespan of about 6 years. So, without wasting much time go and get these Rex rabbits, they will fill your life with wonder and gentleness.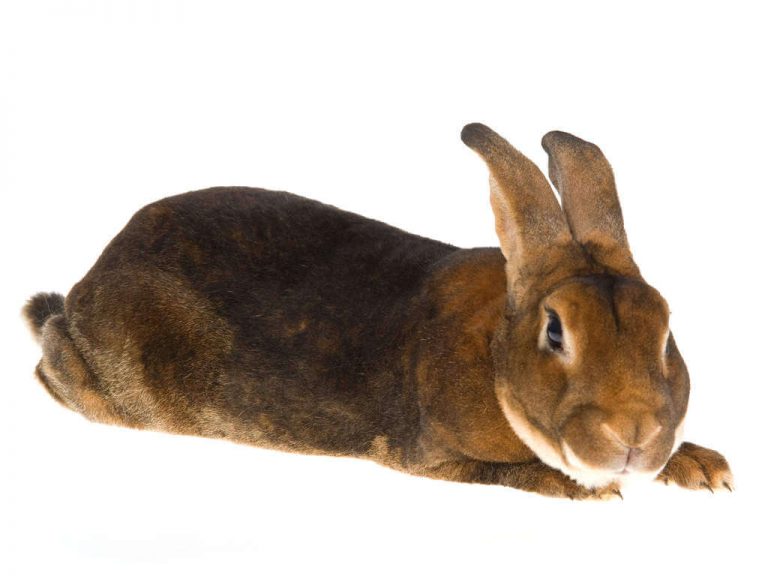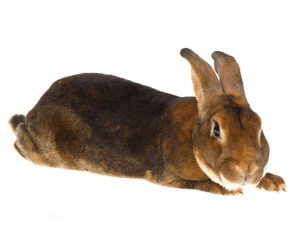 Source:omlet.co.uk