Cats are very picky about their food and it can be very tricky when it comes to choosing their everyday meal It is very obvious to get confuse when you see so many articles online regarding what to feed your cat and what you shouldn't. Every cat owner wants the healthiest and the tastiest food for his/her little ball of fur. So, we are going to make this daunting task very simple by listing the best organic cat foods which are not only tasty but are very nutritious for your favourite felines.
1) Rachael Ray Nutrish Natural Dry Cat Food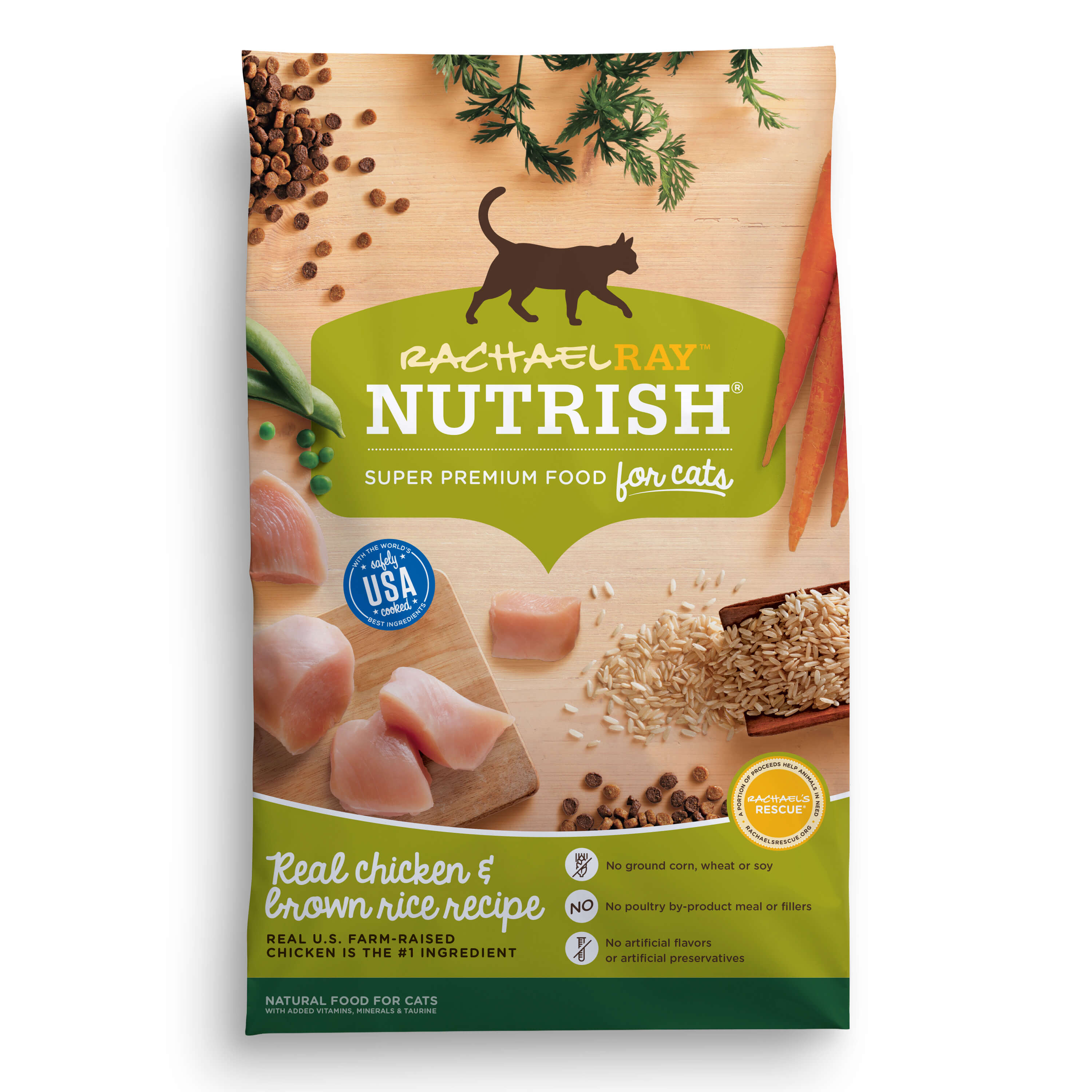 Source – walmartimages.com
It is a natural cat food which is made from farm-raise chicken, brown rice and lots of vegetables. It is a wholesome diet for your kitty. This cat food is very budget-friendly.
Features:
It comes in 2 flavours: Salmon & brown rice and Chicken & brown rice.

It has add taurine, vitamins, and minerals which are beneficial for your cat's health.

It is made with real chicken.
2) Taste of the Wild Grain-Free High Protein Natural Dry Cat Food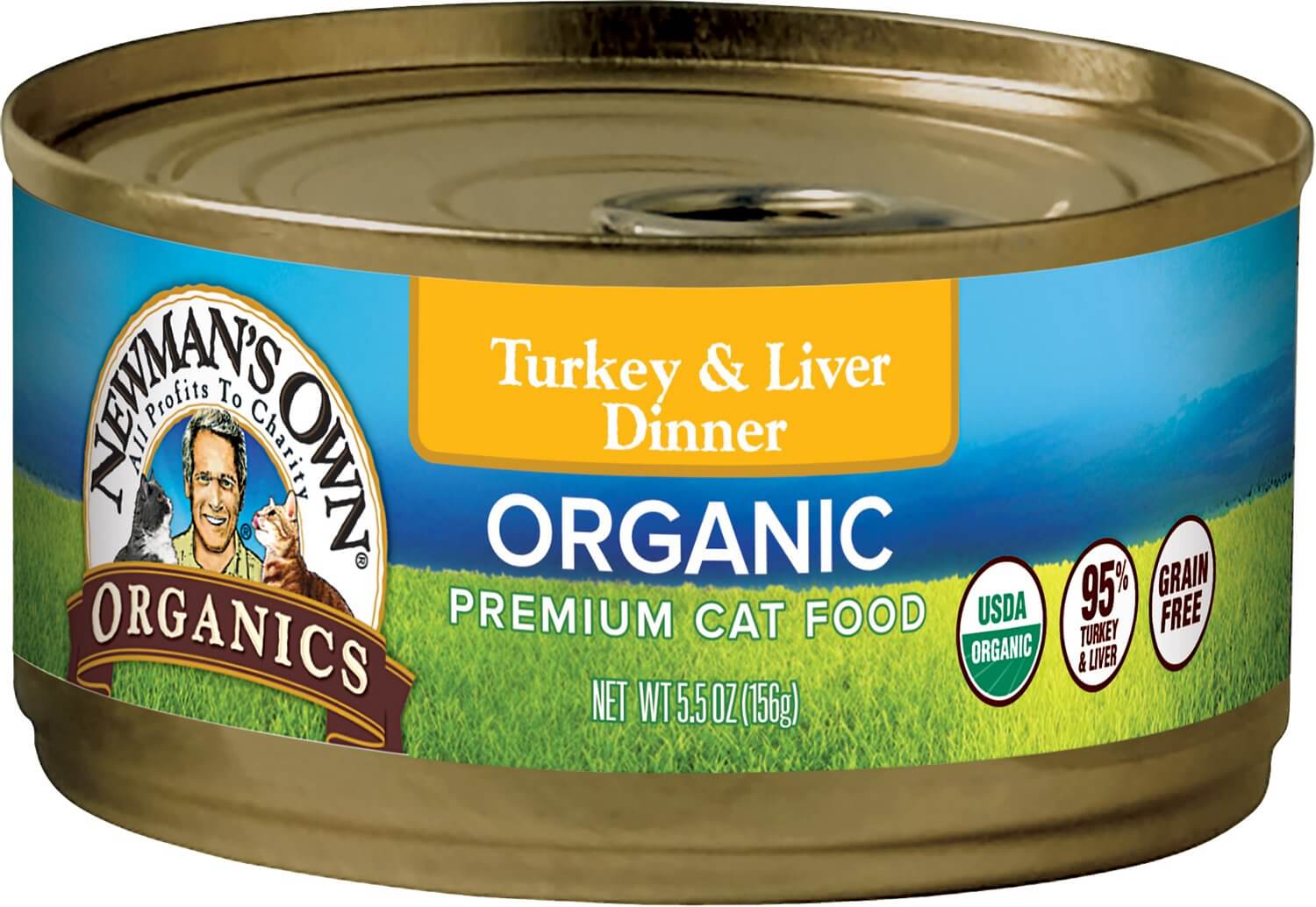 Source – Chewy.com
Cats love salmon and this cat food comes with authentic salmon taste. It is full of vitamins and minerals and provides cats with the healthy and balance diet they need.
Features:
It helps cats have healthier and shinier coats.

Only high-quality organic ingredients are use.

The food is design to be effortlessly digestible making it easy on your pet's stomach.
3) Blue Wilderness High Protein Grain Free Adult Dry Cat Food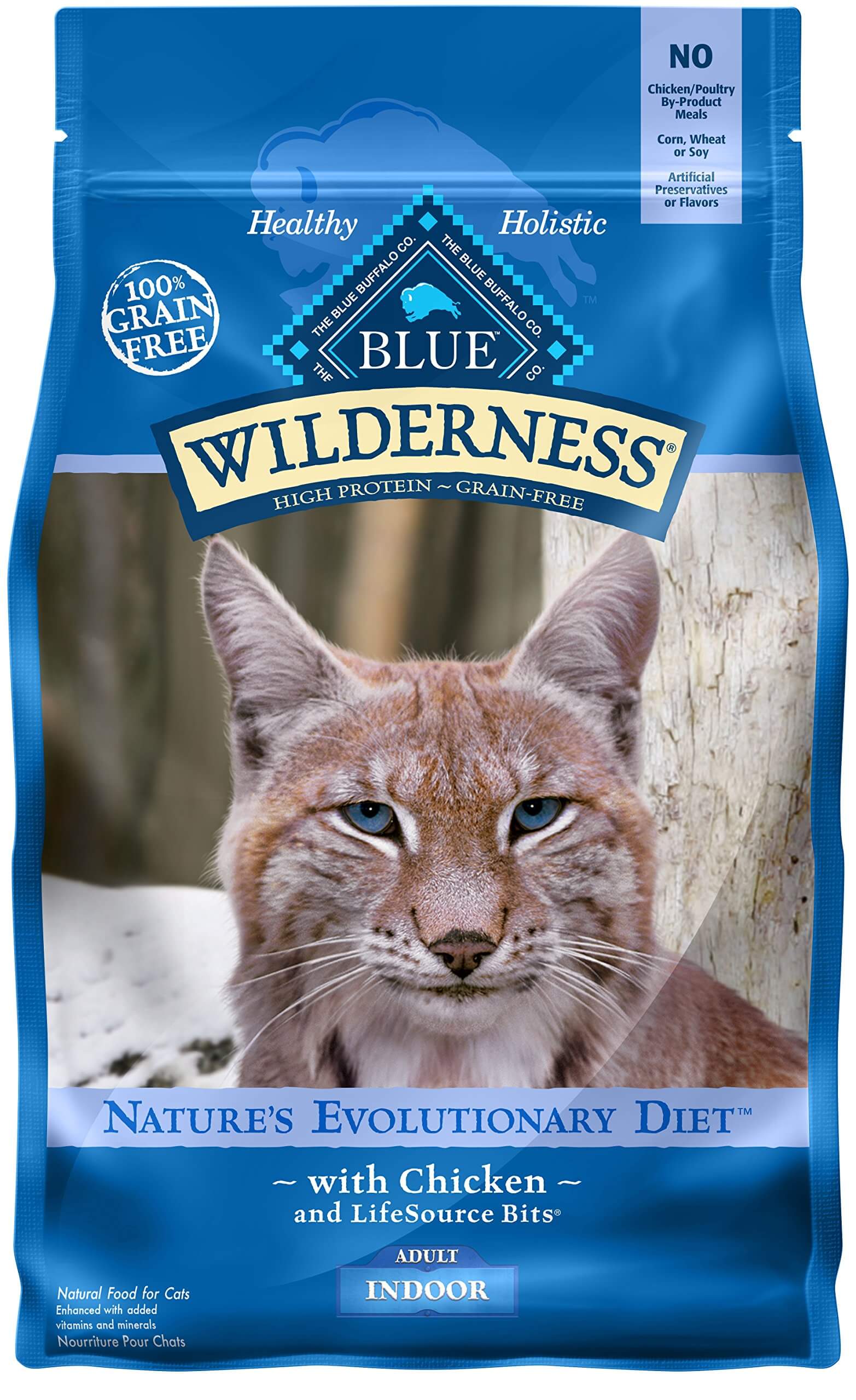 Source – amazon.com
This cat food is aim towards letting your cat indulge in its natural instincts. It is inspire by the diet of the wild cats. There are "LifeSouce Bits" include in this cat food which contain a blend of vitamins and minerals mix with other food.
Features:
It comes in 5 flavours.

It is full of nutrition for cats.

It is made from high-quality components.
4) Organix Grain Free Organic Dry Cat Food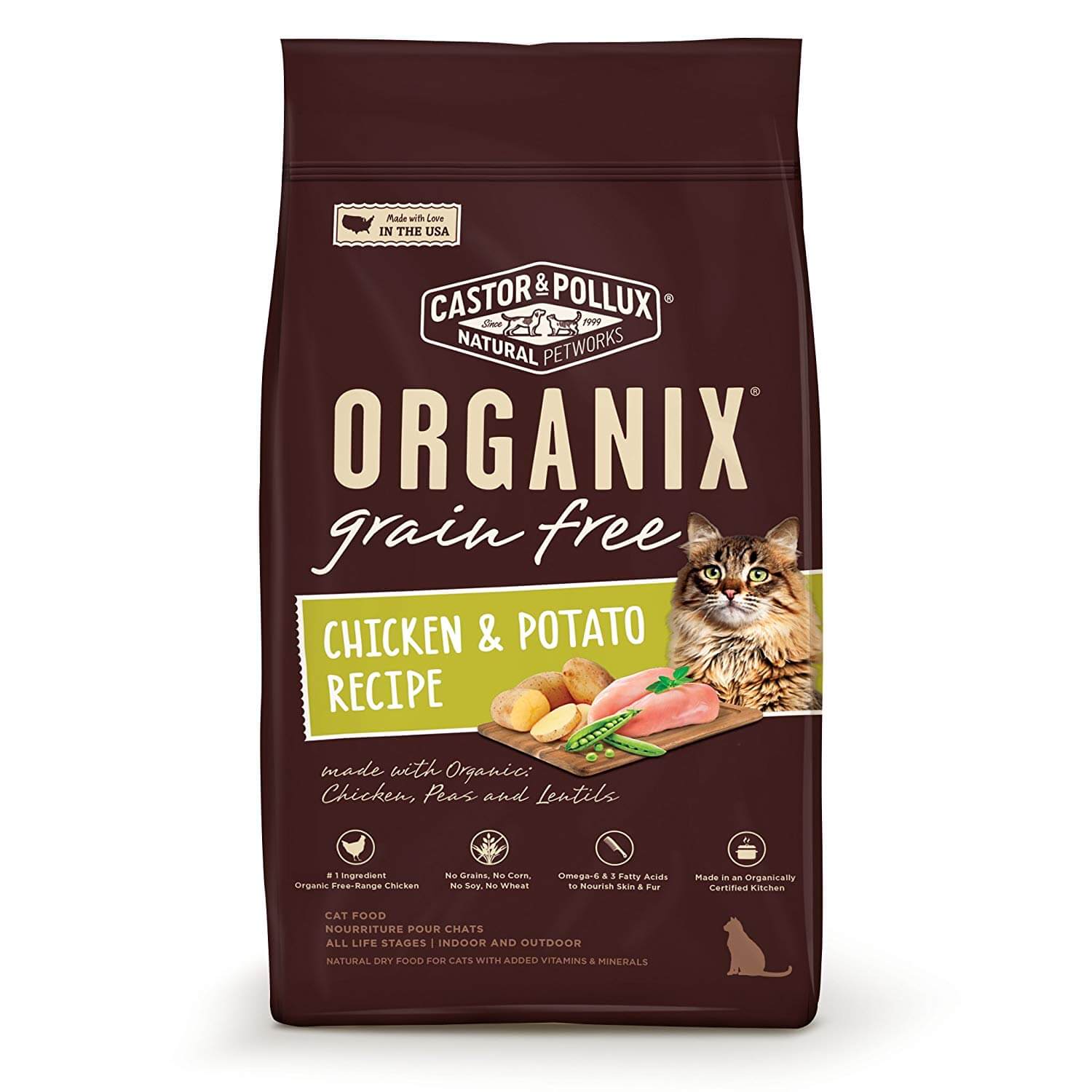 Source – amazon.com
This is a perfect cat food for all the felines who have a grain allergy. It is made from peas, potatoes, and chicken to provide a nutritional meal, instead of grains. Synthetic fertilizers and hormones are not use.
Features:
It is made without grains

This cat food is ideal for cats that have digestive problems.

It is pocket-friendly.
5) Natural Balance Limited Ingredient Dry Cat Food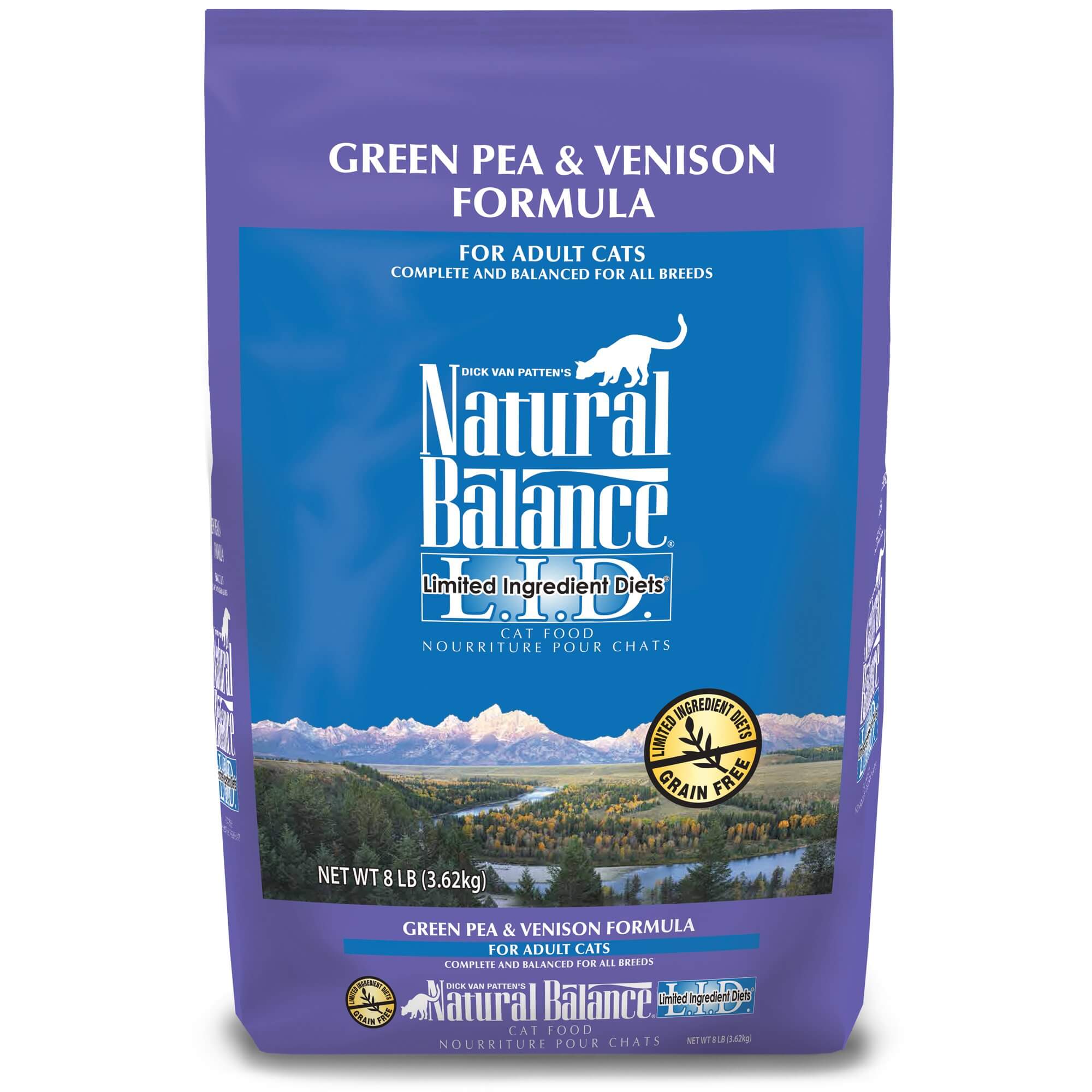 Source – scene7.com
This cat food is perfect for the felines that have a limited diet due to intolerances, digestive issues, allergies etc. It has a limited list of organic ingredients and does not contain any grain. It is good for the healthy digestion of your cat.
Features:
It comes in 4 flavours.

It does not contain any artificial flavours or bleach ingredient.

It uses limited ingredients and 100% grain free.
Hence, we have conclude some of the organic foods which are the best for your cat's health. If you are conscious of the environment in which your cat's food is produce, then organic cat food is the right option for you.