The
Shih Tzu puppies
are toy-like in their appearance and are very energetic and lively. This also means that they need to be trained and handled delicately to bring them up as well behaved and good mannered companions that you need. Today we, the
Pets Nurturing
are going to provide you with all
Shih Tzu puppies' information
that you need to adopt one of these stunning dogs.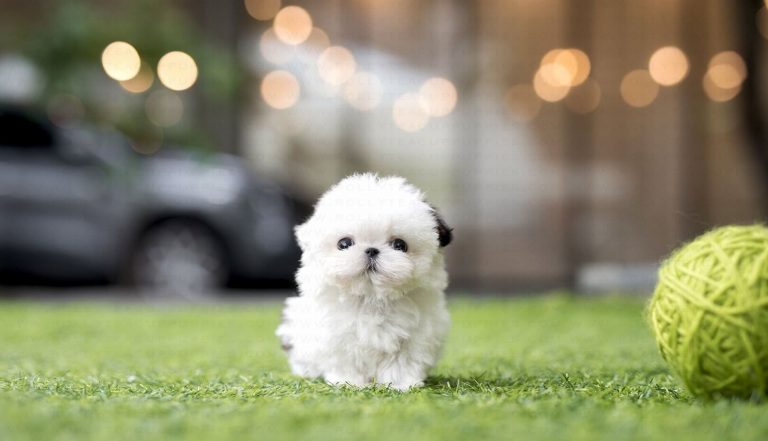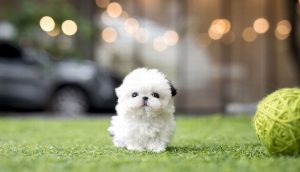 Source:shopify.com
Also Read:  Maybe Facts You Ought to Know About a Yorkshire Terrier
Appearance And Grooming: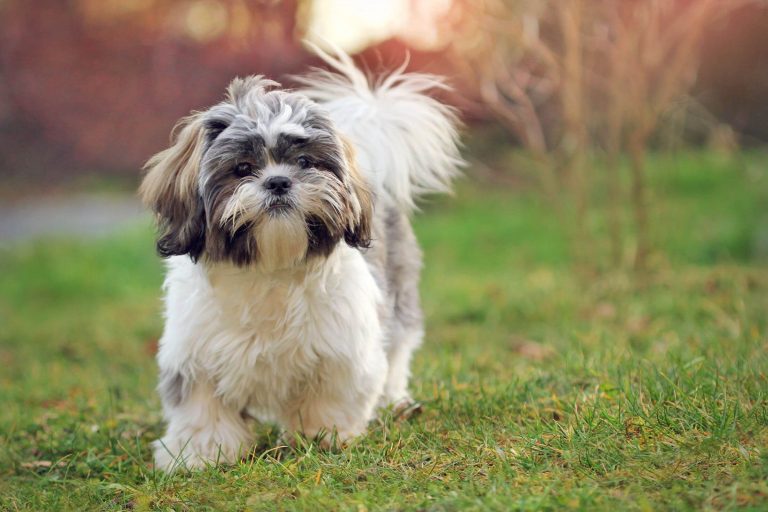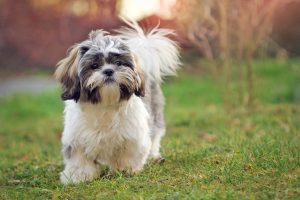 Source:pinimg.com
They originated in China even though their exact origins are not known. The Shih Tzu puppies are sturdy and resemble a stuffed teddy bear. They have an extremely soft and beautifully long double coat. They often have long hair. The ideal weight of this breed is 4-7 kgs. They have a heavily furred tail that is curved over their back. The traditionally silky coat needs extreme care to maintain the good quality of the coat. Regular grooming is necessary due to their fast-growing hair.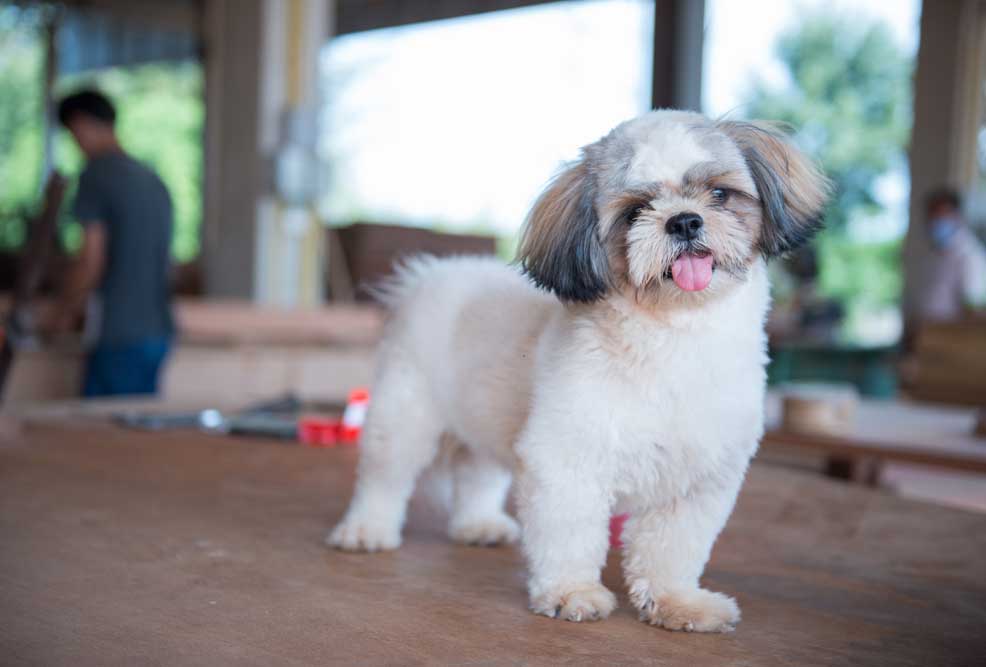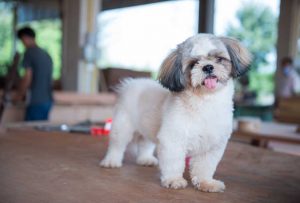 Source:shih-tzu-4u.com
They can be of any colour but white and grey are most common among the breed according to the Shih Tzu puppies information that has been collected over the years. The regular grooming and haircuts can easily become too expensive for the owners. This is something to be considered while thinking about adopting one of the Shih Tzu puppies. The coat should be left in its natural state although a little trimming is allowed.
Temperament: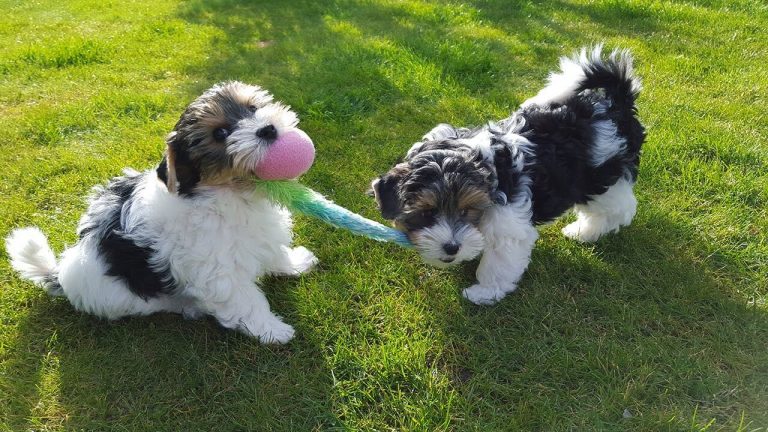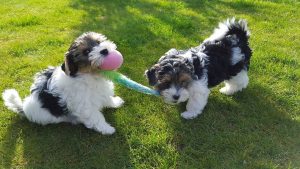 Source:ytimg.com
The temperament of the dog varies from one dog to another but in general, the breed is a loyal one. They are affectionate and playful. They are also alert and aware of their surroundings. They are often possessive and aggressive around other dogs. Their training and socialization are extremely necessary if you want them to be well mannered and able to interact safely with kids and other pets.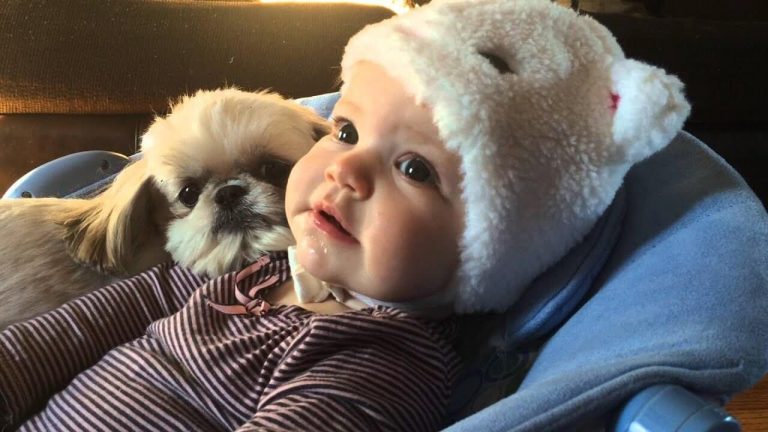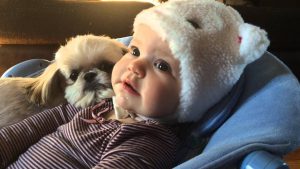 Source:ytimg.com
They should be trained early in their lives as they are prone to stubbornness. Although the Shih Tzu was never bred to be a watchdog, it acts extremely well in that role because of it's alert nature and extreme intelligence. The dogs generally interact well with strangers and children due to their affectionate and friendly nature. However, they may or may not be friendly with the larger dogs as they get nervous or threatened around them due to it's a smaller size.
Health And Issues:
Some of the health issues found in the Shih Tzu are as follows:
1. Hypothyroidism: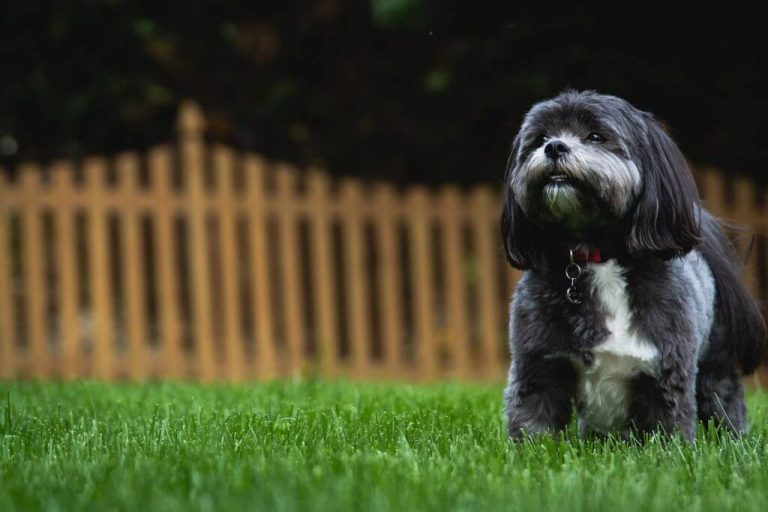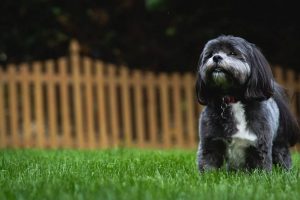 Source:canna-pet.com
The thyroid gland malfunctions and stops producing the hormone that the dog needs for its proper metabolism. Symptoms are hair loss, muscle definition loss, problems involving the immune system and lethargy. It can effectively be treated using drug therapy.
2. Intervertebral Disk Disease: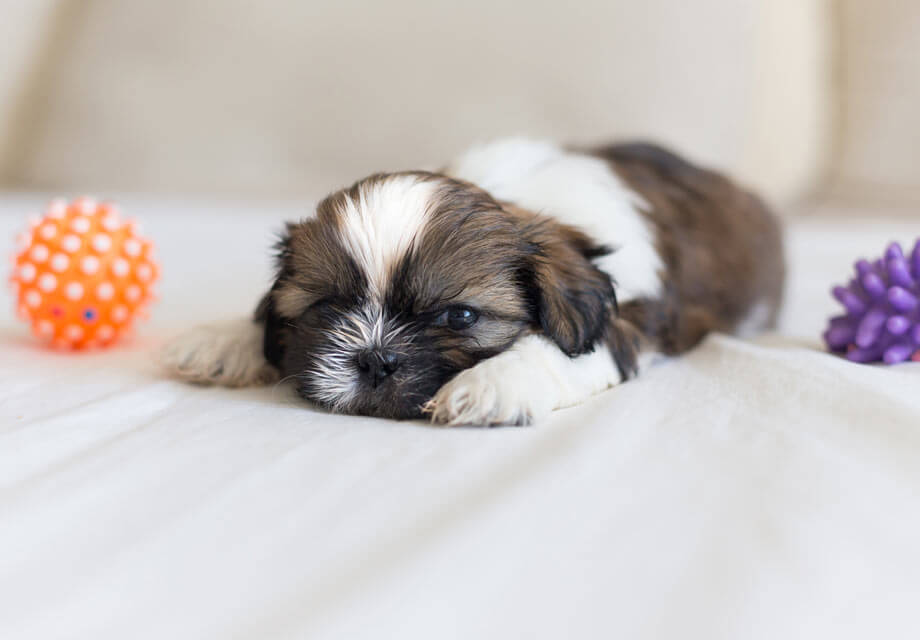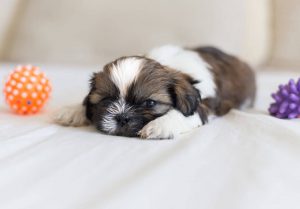 Source:minepuppy.com
Symptoms include acute pain in the back, bad coordination, loss of the deep pain feeling sensations and more. This disease occurs more in the toy breeds like Pekingese, French bulldog, Beagle, Basset Hound, Shih Tzu, and the Corgi.
3. Breathing Problems: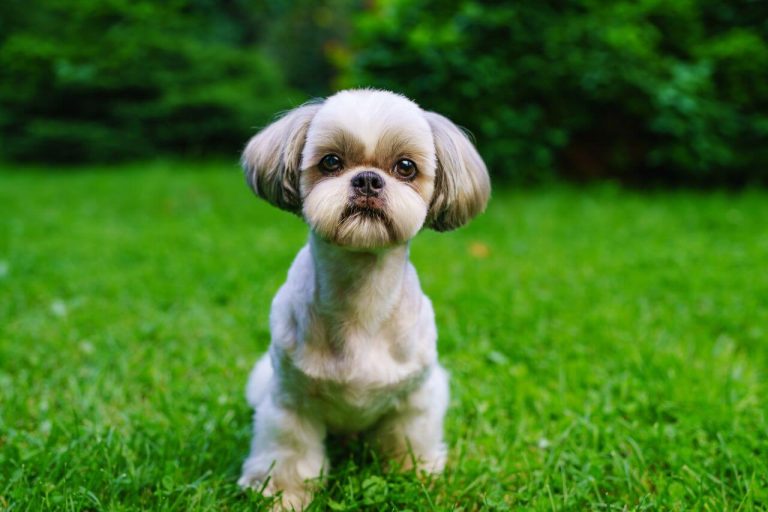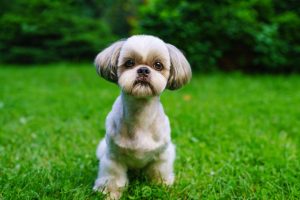 Source:pets4homes.co.uk
This breed suffers from a number of respiratory problems and the respiratory airway obstructive syndrome is a very common problem which affects dogs with shorter noses. This forces the dog to experience labored and pained breathing. Severe cases need to be treated surgically.
4. Eye Issues: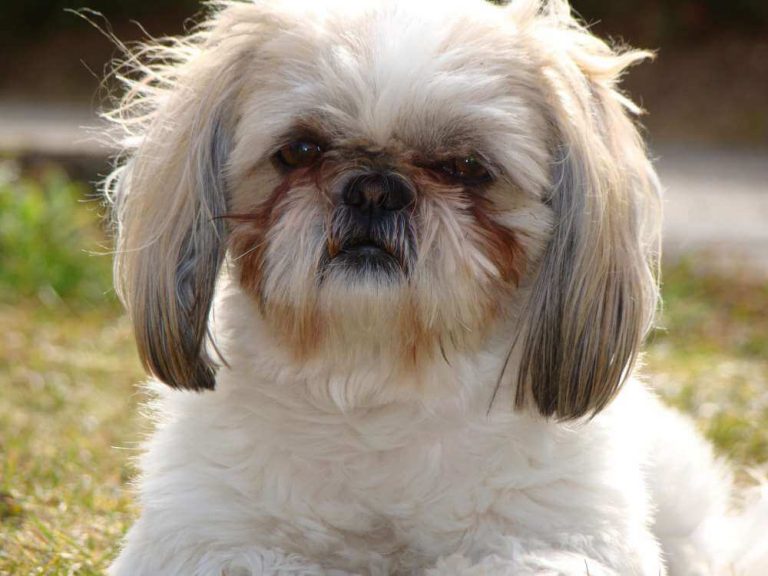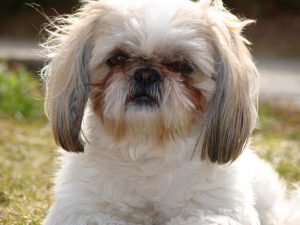 Source:everything-shih-tzu.com
This breed can develop eye problems at any age and are more susceptible to them as they grow older. Most vets recommend eye drops and medicine to assist with the irritations that they regularly get. Older Shih Tzus may also develop cataracts which may or may not be able to be corrected with surgery. This is an extremely serious condition and if it isn't treated immediately it can lead to blindness in the dog. Their characteristic large eyes can easily be scratched which leads to a condition called an ulcer. The dog protects the injured eye usually by having it closed or half-lidded. You can also recognize the problem by seeing excessive tears in their eyes.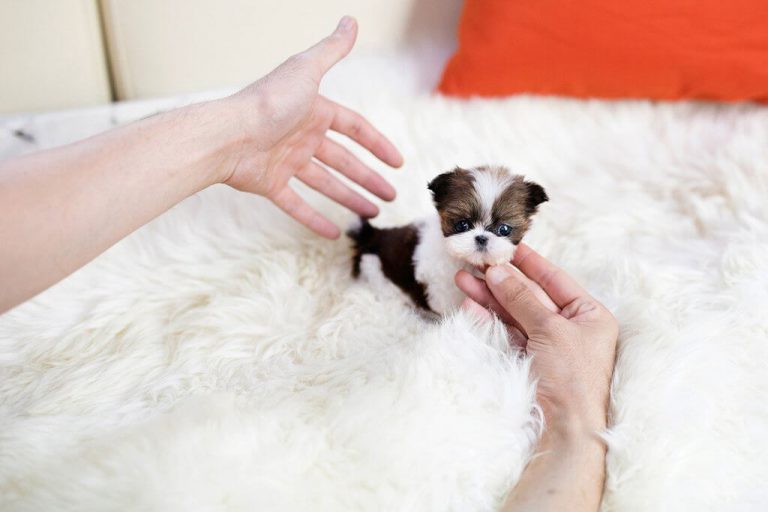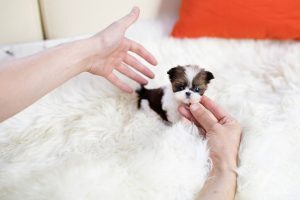 Source:tiny-teacup.com