Cats are affect by a lot of parasites and some of them especially the intestinal ones are commonly refer to as worms and they can wreak havoc on your cat and his system. They steal all of the nutrition from your cat and this can make your cat seriously sick as the parasites severely affect their nutrition and health. Here at Pets Nurturing, we will share with you everything that you need to know about these pesky worms, the various Symptoms Of Worms In Cats and how to tackle them in order to have a healthy and worm-free cat.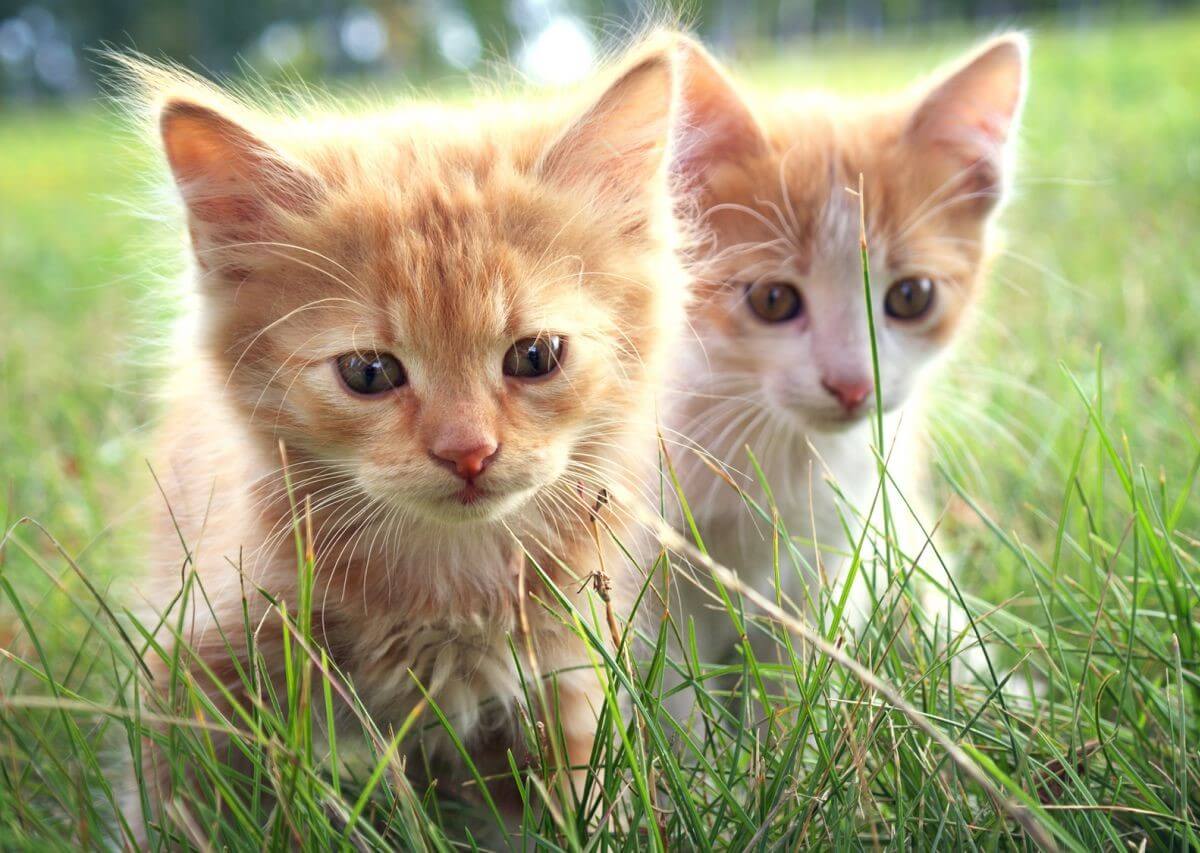 Source:pets4homes.co.uk
Also Read:  You Should Aware of Dying Cat Symptoms
The Various Common Worms That Affect Cats:
Worms affect cats regularly and whenever we spot Symptoms Of Worms In Cats the first thing that we want to learn is what kind of worm is affecting our cats. Worms have myriad shapes and forms and which one is affecting your cat depends on the specific region and season and even the specific breed that your cat belongs to. These factors can really create a difference but here are some common Worms In Cats that generally affect and make them miserable.:
1. Roundworms That Affect Cats: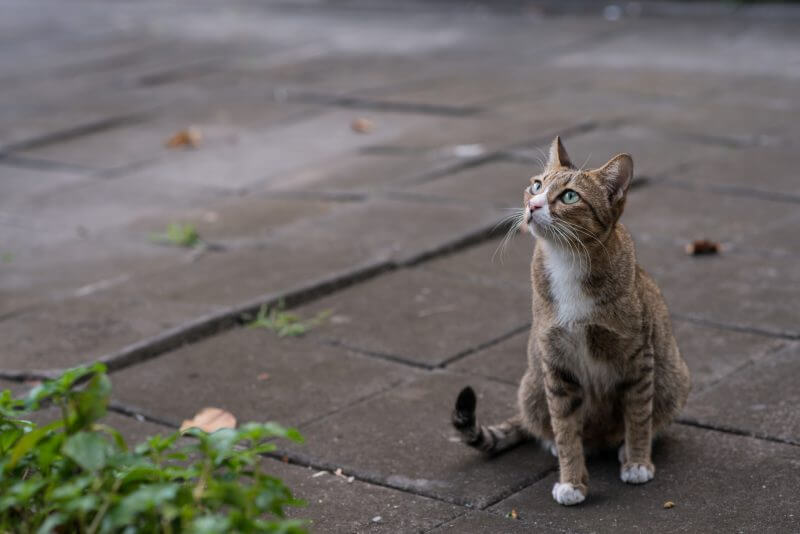 Source:fairmontvet.com
The most frequent culprit behind your cats suffering is the intestinal parasite known as roundworms. These greedy parasites measure to around 3 or 4 inches long and make the life of your cat miserable.
2. Hookworms That Affect Cats: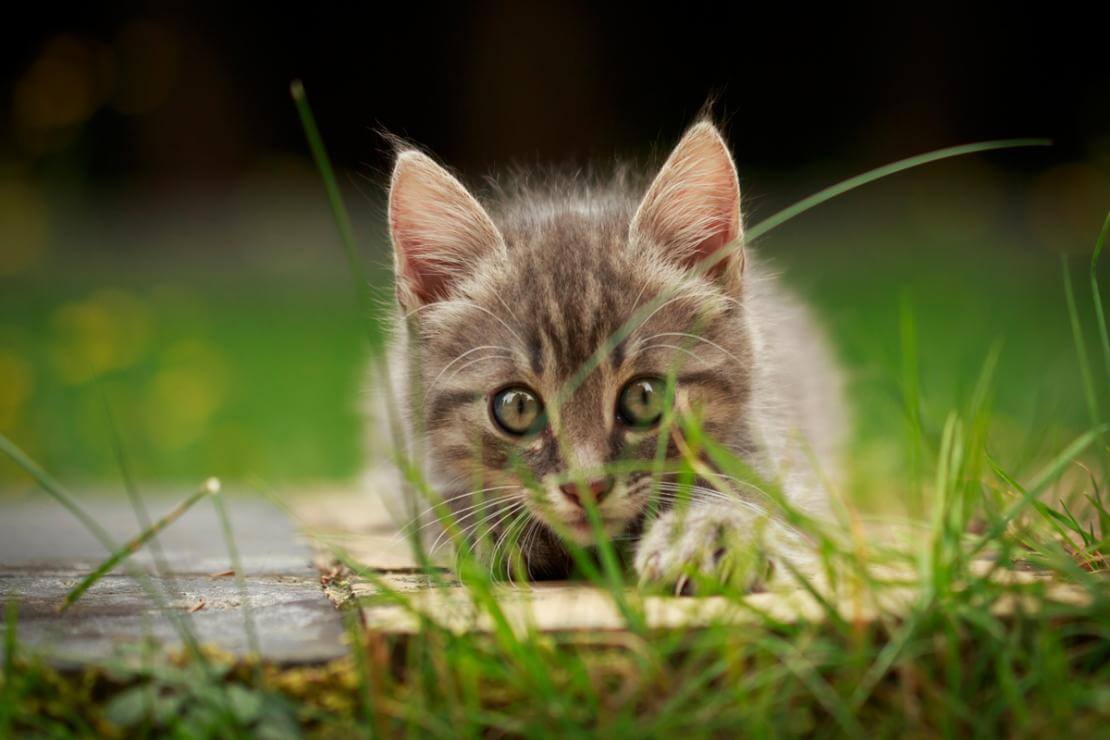 Source:mypetandi.bayer.com
These cretins are way smaller than the roundworms but they can actually live in a cats small intestine. They measure to around 1 inch in size and they can seriously affect the health of your cat as they cause severe life-threatening anaemia in cats and also kittens.
3. Tapeworms That Affect Cats: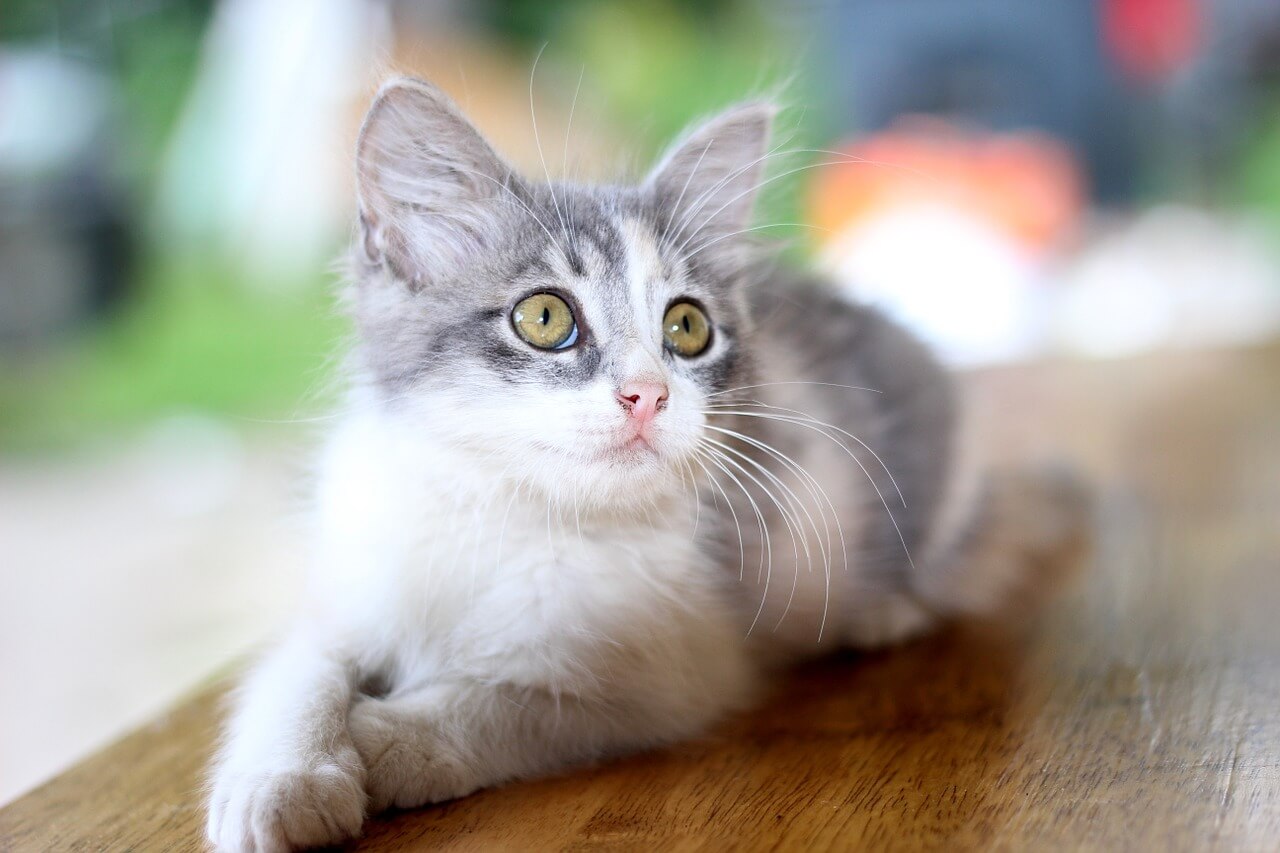 Source:vettedpetcare.com
These particular worms are shape long and flat like and they resemble a thin strip of tape. They have various segments over them and have a varying size that can range between 4 and 24 inches. These parasites are very harmful as they can cause vomiting and sudden weight loss in your cat.
How Does Your Cat Actually Get Worms: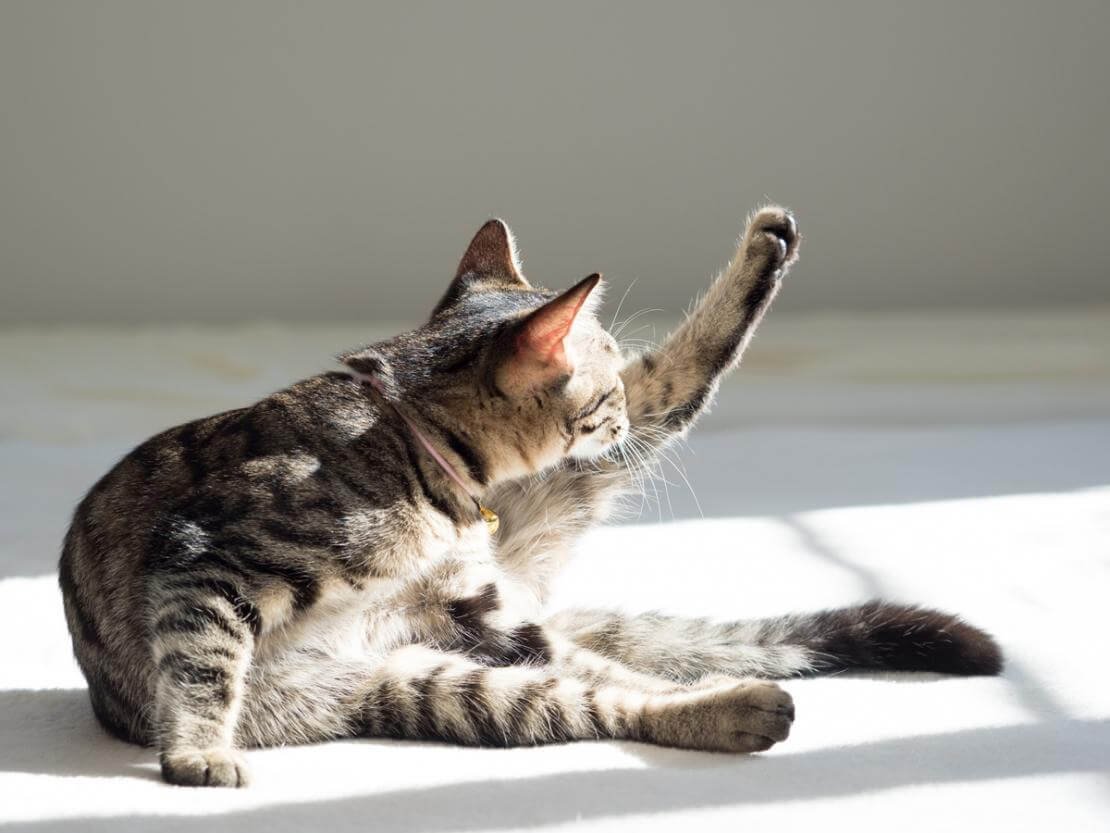 Source:mypetandi.bayer.com
It's a lot simpler for felines to get parasites than you may suspect. Worms in cats generally occur by ingesting the faeces or the poop of others already affect felines. Hence, openly roaming felines are unmistakably bound to experience the ill effects of worms. Since worms live in a wide assortment of hosts, felines can get certain parasites by ingesting already affect creatures like snails, slugs, bugs, or even rodents.
Mother felines can likewise pass worms on to their kittens while they are nursing or even through close contact or touching. Cats who don't get standard safeguard care like vaccinations are most in danger of worm invasion and the consequences. Since bugs can have within them a wide assortment of microscopic organisms and parasites, keeping your feline bug free is the initial move towards keeping them without worm, as well.
How Can You Know If Your Cat Has Worms:
Worms present in an assortment of ways. A few felines show bunches of noticeable indications while some don't give any hints whatsoever. Assessment for parasite disease is a standout amongst the most imperative purposes behind a certify veterinarian to see your feline in any event once a year. A few of the most widely recognize signs your feline may have worms include: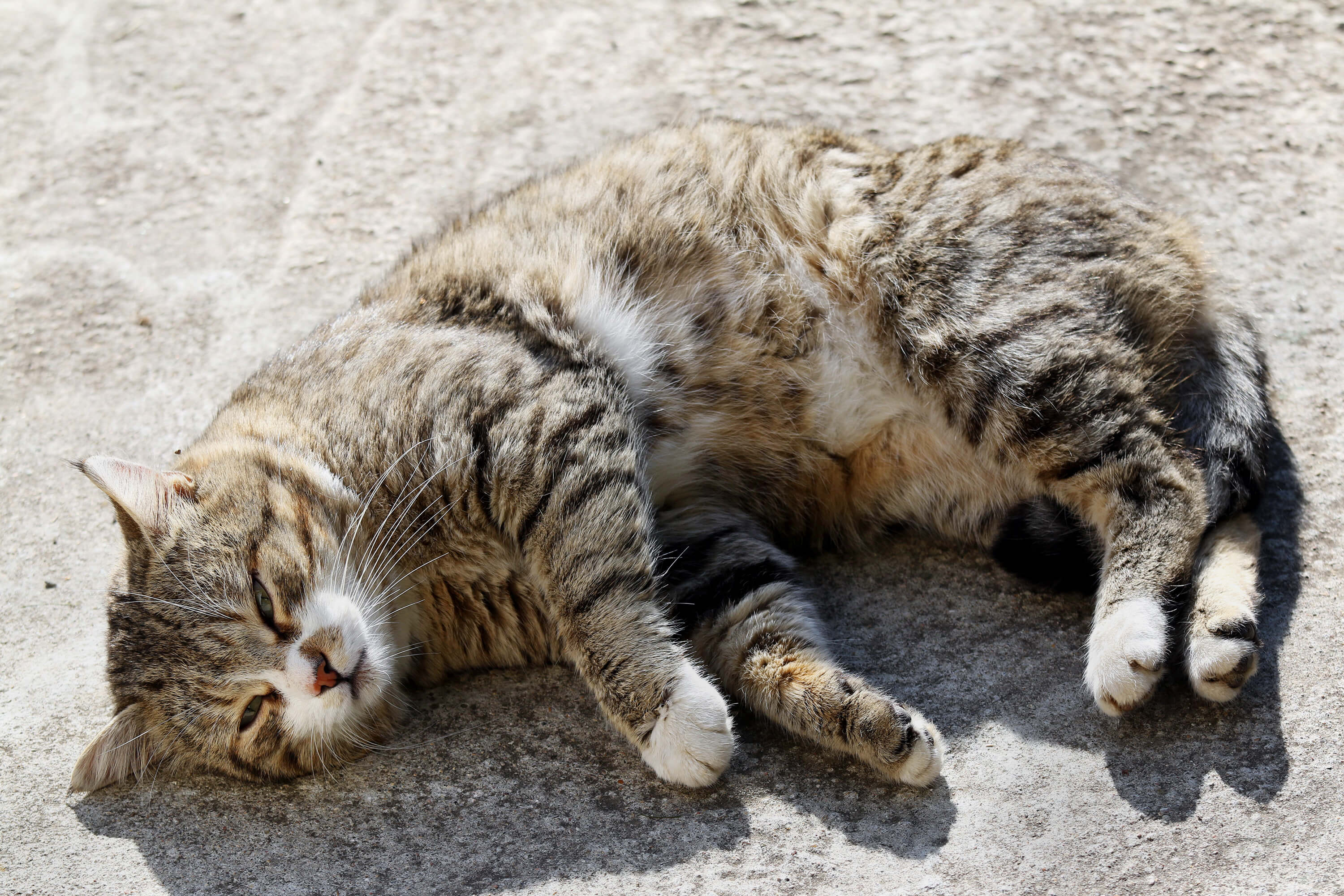 Source:cf.ltkcdn.net
Obvious worm sections or entire worms in your feline defecation or around his anal opening

Wicked stools and loose bowels

Regurgitating

Unexplained weight reduction (particularly if hunger level is unaltered)

Enlarged or topped off particularly around the stomach

Blockage

Consistent hacking

Trouble relaxing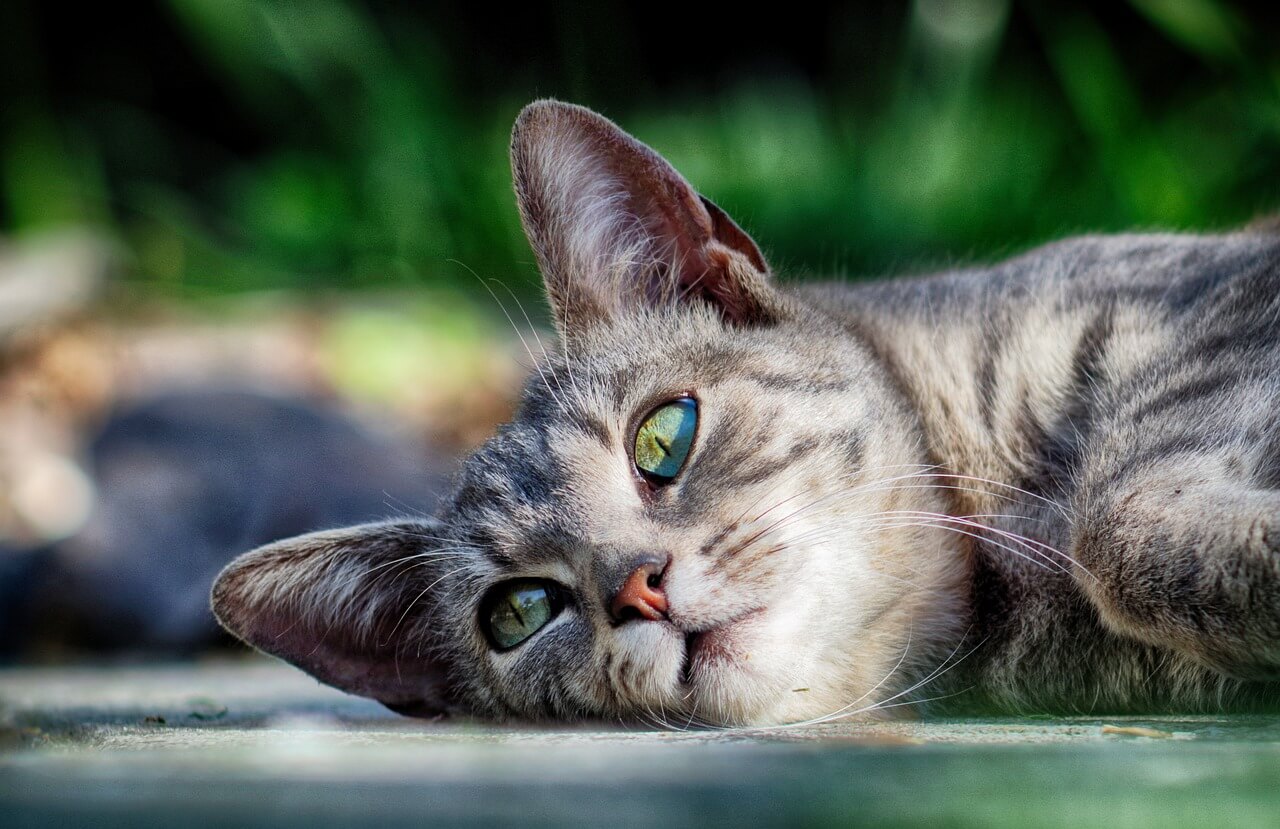 Source:the-mal.com
On the off chance that you have any motivation to speculate your feline may have worms, make a meeting with a veterinarian right away. Just a vet can precisely determine your pet to have worms and give your feline the drug he needs to dispose of parasites. Also, recall that it is feasible for felines to transmit specific sorts of worms to people!
Roundworms, for instance, can without much of a stretch, travel from cat to the human host. Make certain to wash your hands altogether in the wake of contacting a feline you think may have worms and to utilize gloves if taking care of their excrement.
Treatment And Prevention Of The Worms In Cats: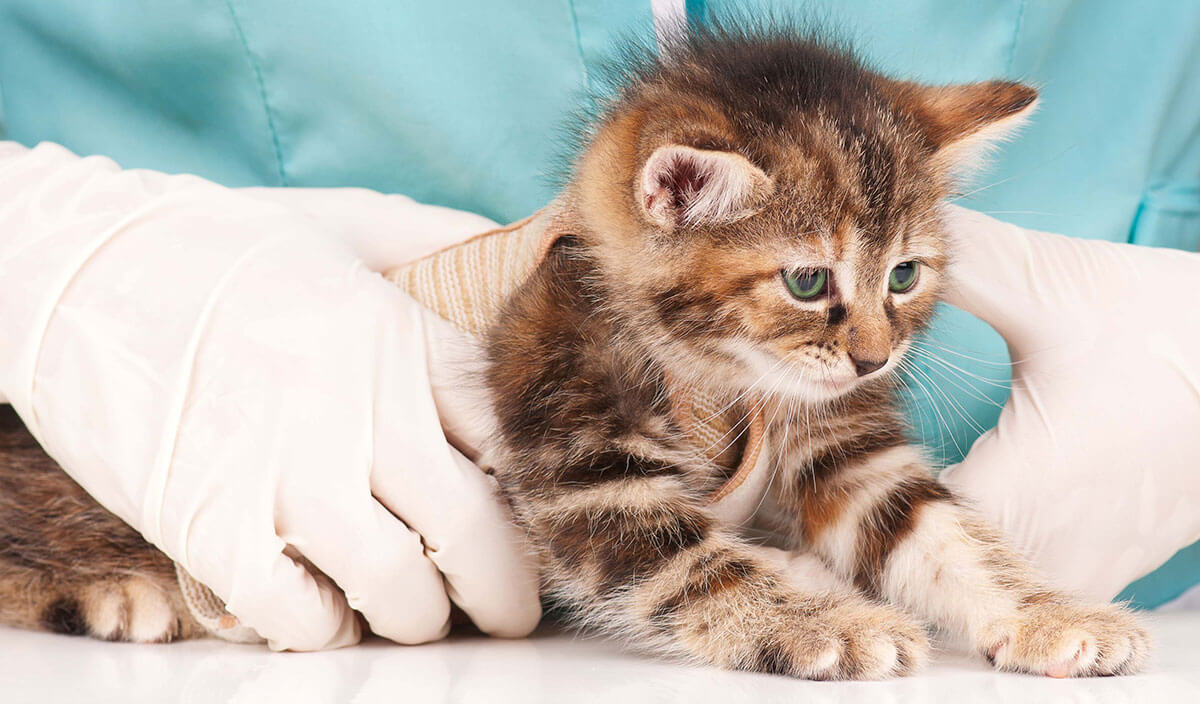 Source:thehappycatsite.com
Treating worms is generally moderately basic. When the particular kind of worm has been recognized, your vet will recommend your feline a course of medicine intended to destroy the disease. These prescriptions vary by worm type; for example, roundworm treatment won't work to slaughter hookworms.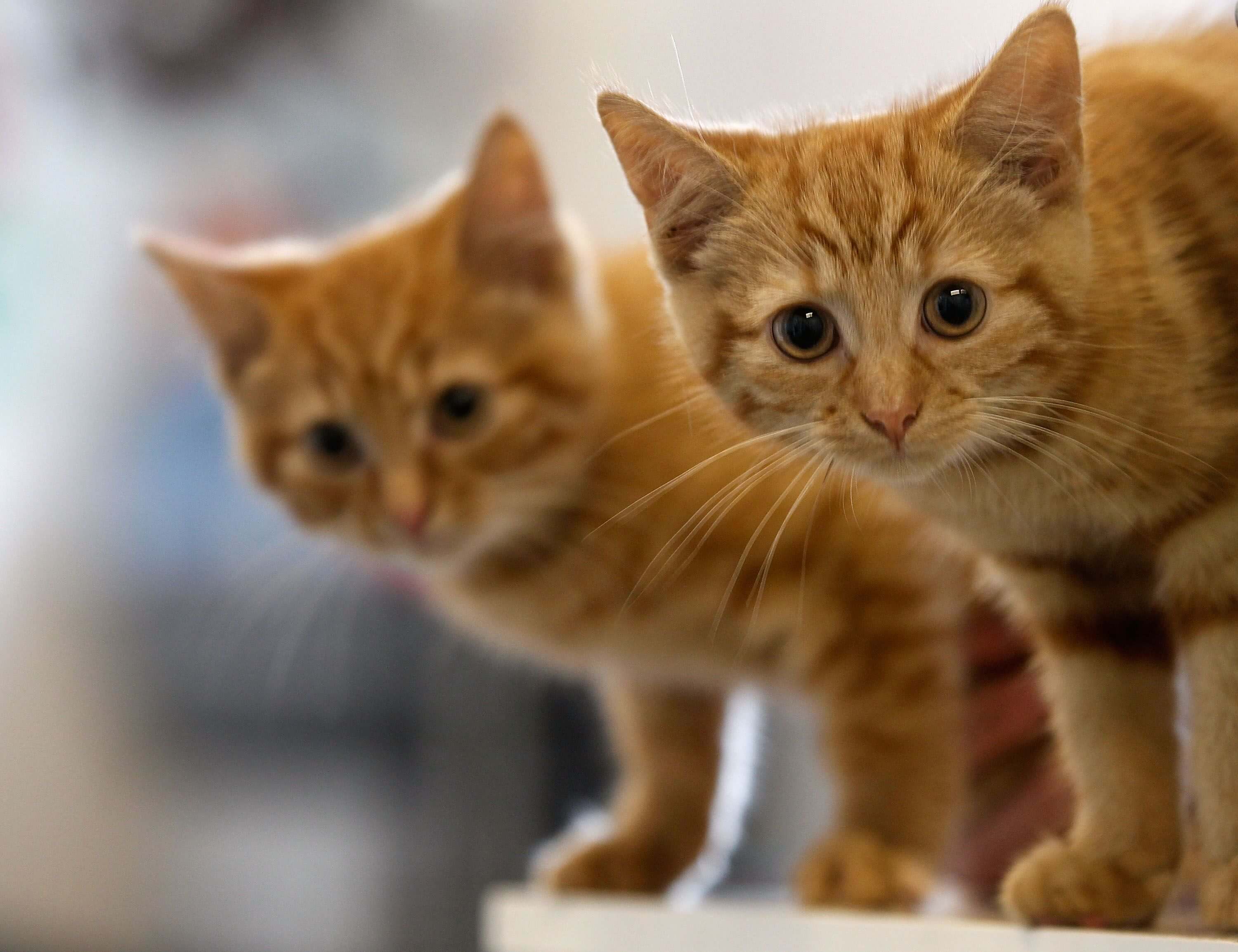 Source:thesprucepets.com
Subsequent to being treated for worms, you'll see worms or potentially worm portions in your cat's faeces. Try not to be frightened – this is only his body freeing itself of the parasites. Yet do be mindful when taking care of or discarding the excrement. The most ideal approach to keep parasitic contamination in your feline is to keep him out of mischief's way. Felines who live inside are more averse to get worms. As are felines who stay insect and without tick using remedy anticipation meds.