Dogs are adore worldwide as the most ideal pet that you can bring to your home. They are said to be the most socialize animals so training them is very easy and they would learn everything quite fast as compare to others. Well just like other pets dogs too needs to be train in certain things so that they could be the perfect pet ever. Housebreaking a puppy is a too important process in order to make his quite familiar to your family and the surrounding as well.
In this process of house training, a puppy usually learns many things and the most important among them is to release its waste outside. If a puppy does not learn to poop outside rather prefers releasing its waste inside then it is quite frustrating as well as embarrassing and no one actually wants a dirty puppy that would spread dirt around the house and the bad smell is not tolerable at all. Here are a few tips and tricks that you need to follow while house training your little puppy:
When you should begin the training process: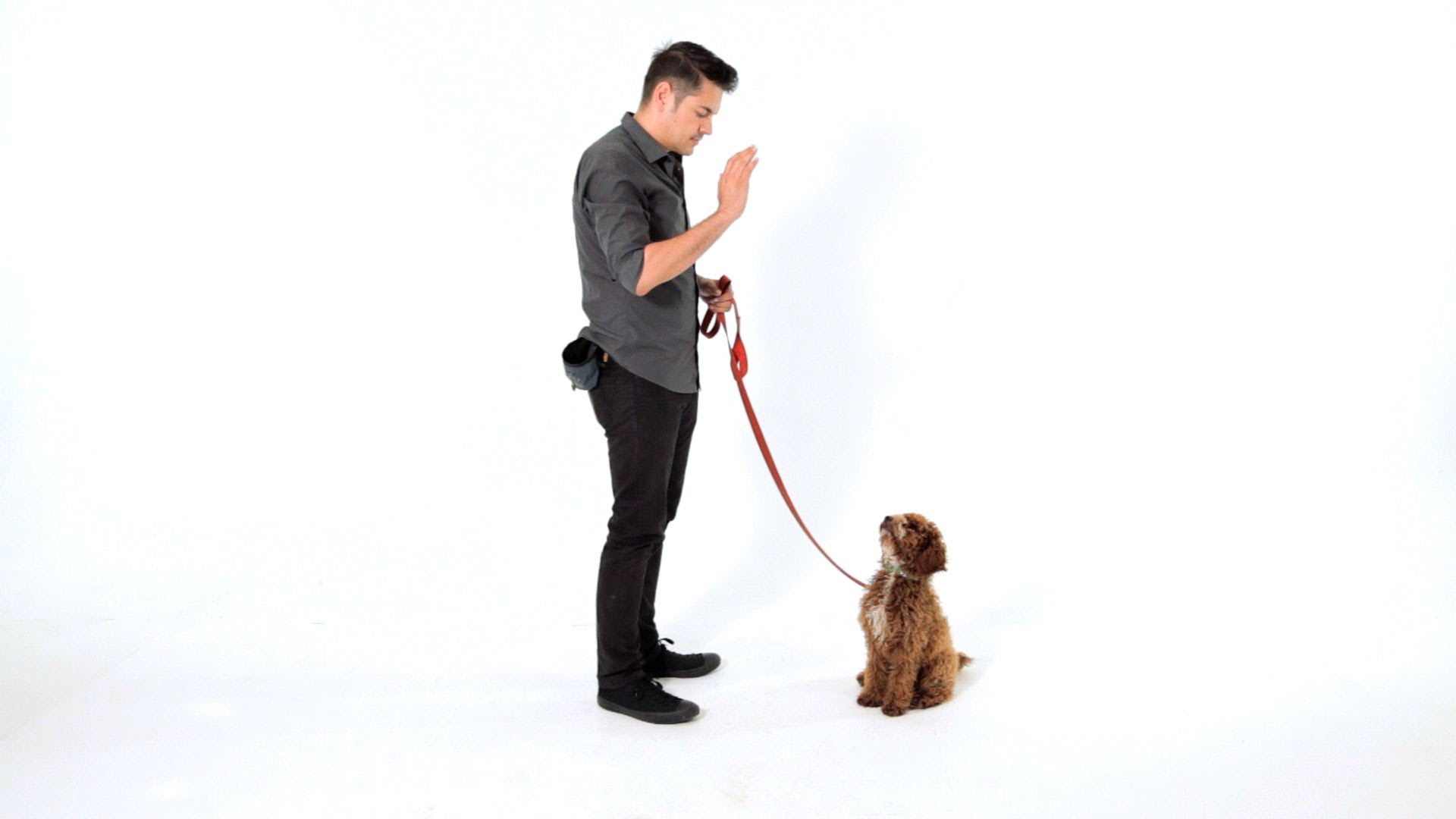 Source – i.ytimg.com
Dogs are extremely clever and smart so they grow up quite fast. Experts recommend starting the process when your puppy would be of 12 to 16 weeks old as before that they don't develop control over their bladder but after 16 weeks they can control their bowel as well bladder hence they can hold their waste until they reach the usual place where you taught your puppy to release his waste. It might take time to train your pup so be patient throughout the process.
Important steps to follow: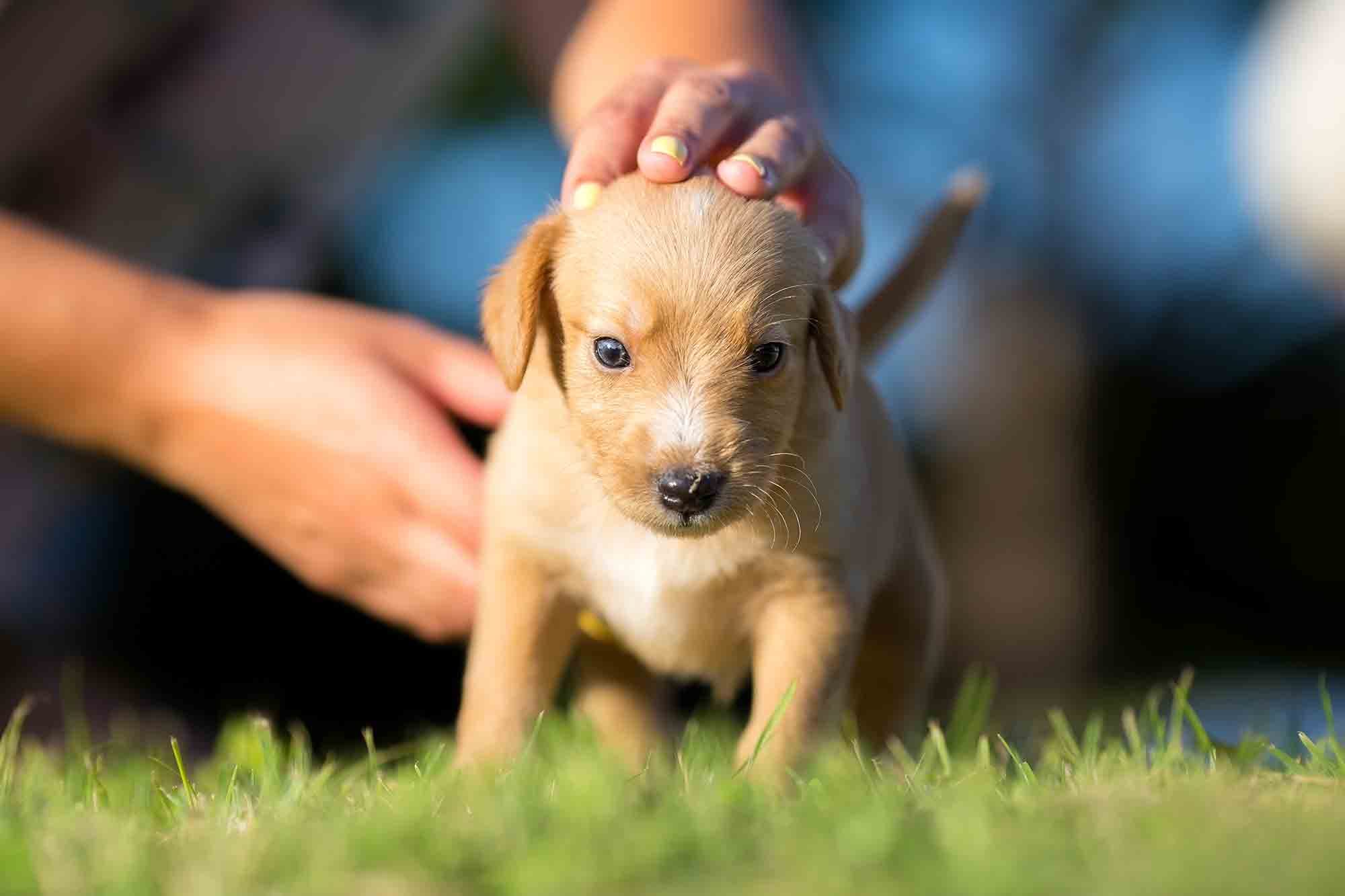 Source – harrisparkwayvet.com
At first, you have to make your puppy understand about the place where he is suppose to release all his wastes. Take him out for it early morning and repeat the process every 30-45 minutes. Do not confuse you puppy by taking him to different places instead take him to one particular place every time for urination as well as for pooping.
You should always be there with your puppy outside for some days. Until he is completely house train. It is advise to keep the puppy outside for a good 10 to 15 minutes. So that he could urinate over and over again if he feels so.
Reward him: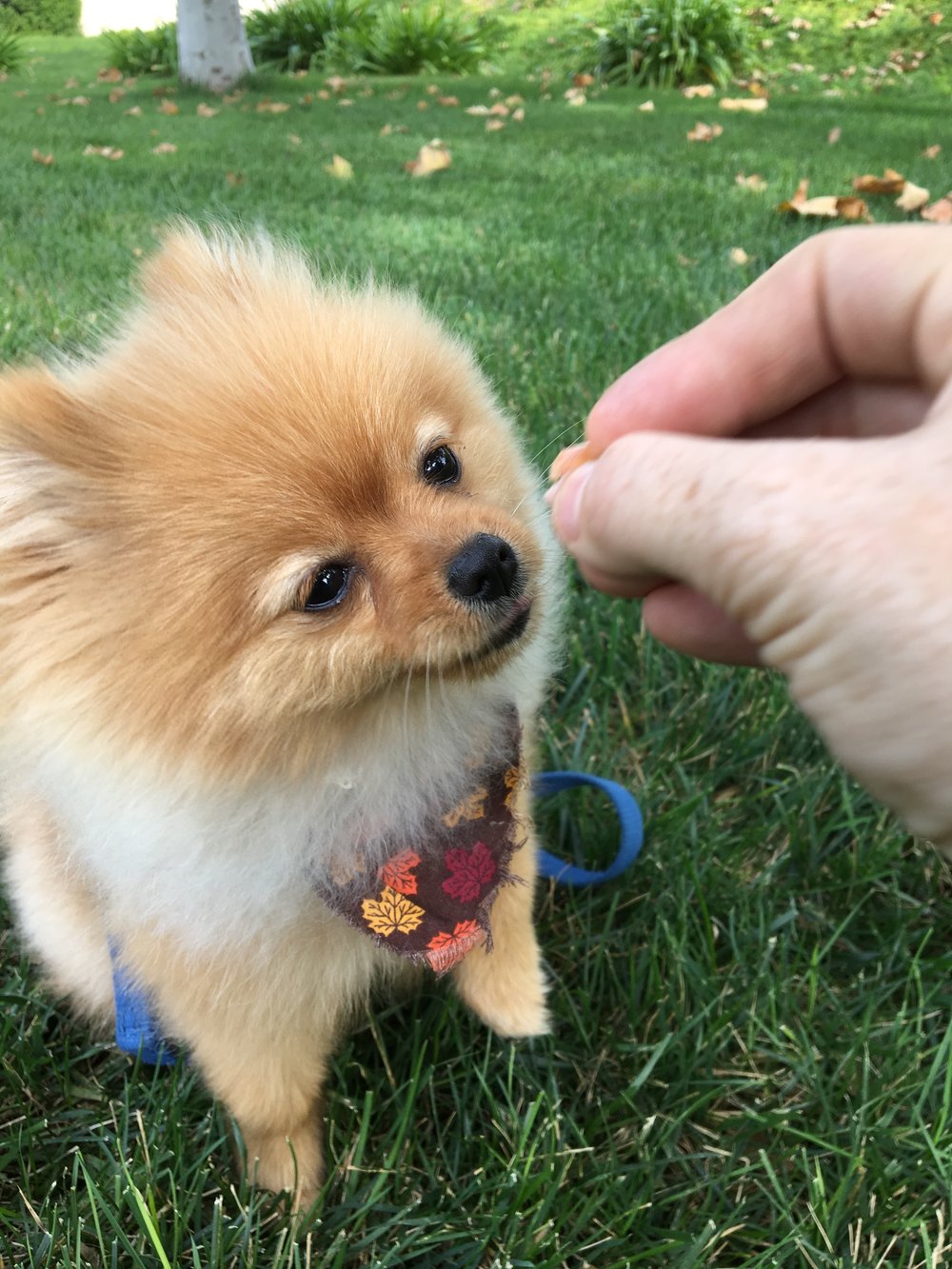 Source – squarespace.com
This particular thing works for every pet as everyone loves to be treat or praise. If you would praise your puppy every time he eliminates outside. Then he would make it a habit soon and he would understand that if he would release waste outside. He would be treat so he would repeat it every time he would need to urinate or poop.
Some don'ts that you should avoid while house training your puppy: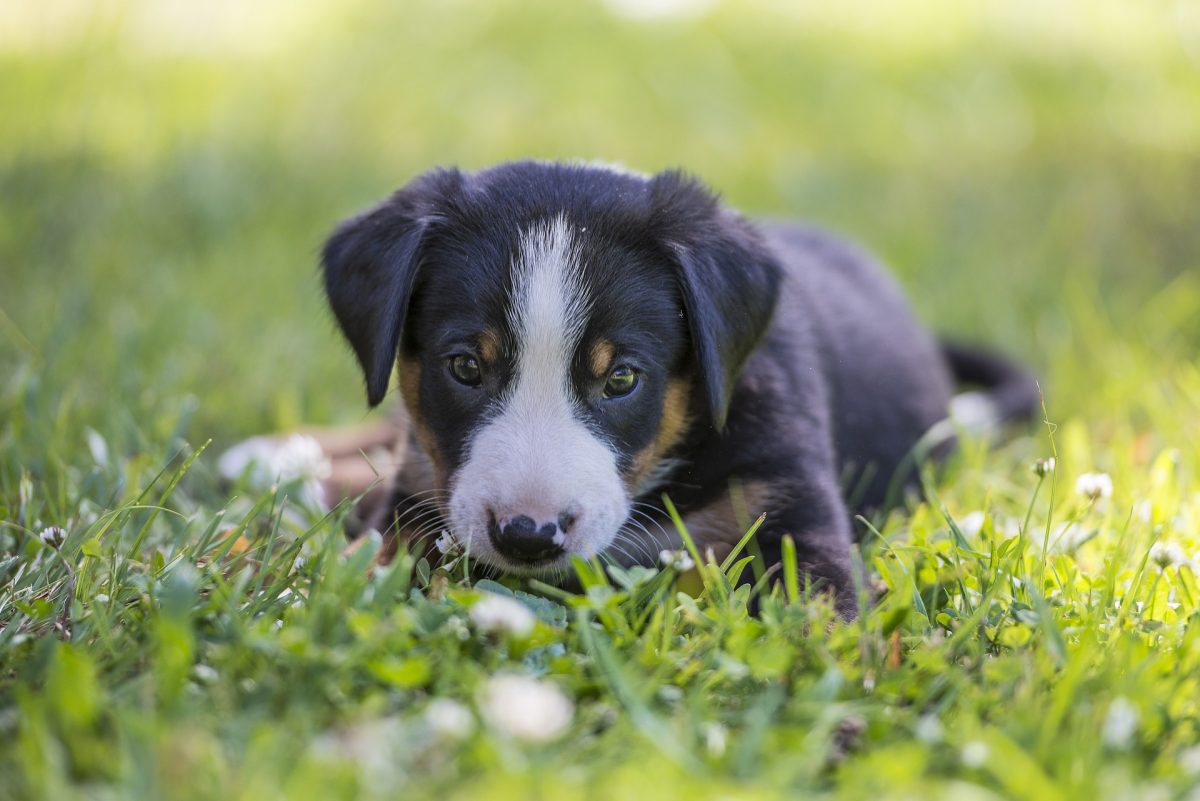 Source – canna-pet.com
Never punish your pup while the process goes on if you would do. So then your puppy would start fearing you and would start ignoring you. As much as possible and this might turn him violent as well.
If you ever catch him a red hand while doing the thing inside the home. Then you should clap loudly so that your puppy could stop the take him outside immediately. In this way, he would understand what he did wrong and what is the right way.
If you would follow these steps then you would be able to teach your dog in a better way and they would too learn faster.