If you want to know what to serve to your pet bird or any other bird, then you are in the right place as because today we will discuss birds food. Feeding your bird healthy food will give them a long and healthy life. Let's discuss the best options for your birds food.
Fruit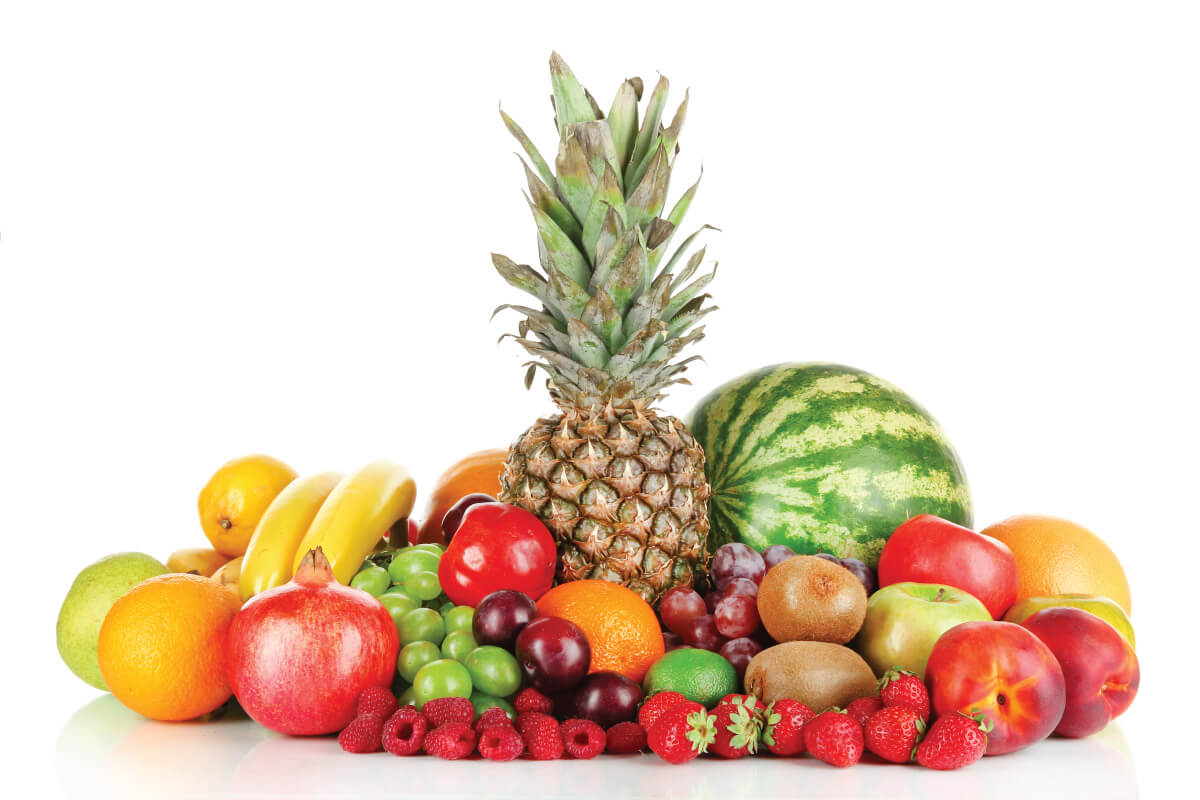 Source – efehoreca.nl
Fruits like bananas, mango, cantaloupe, pomegranate, apples, or any other fruit should be served to your bird. The choice of your bird also depends on what to serve. As fruits are rich in vitamins so always serve them.
Beans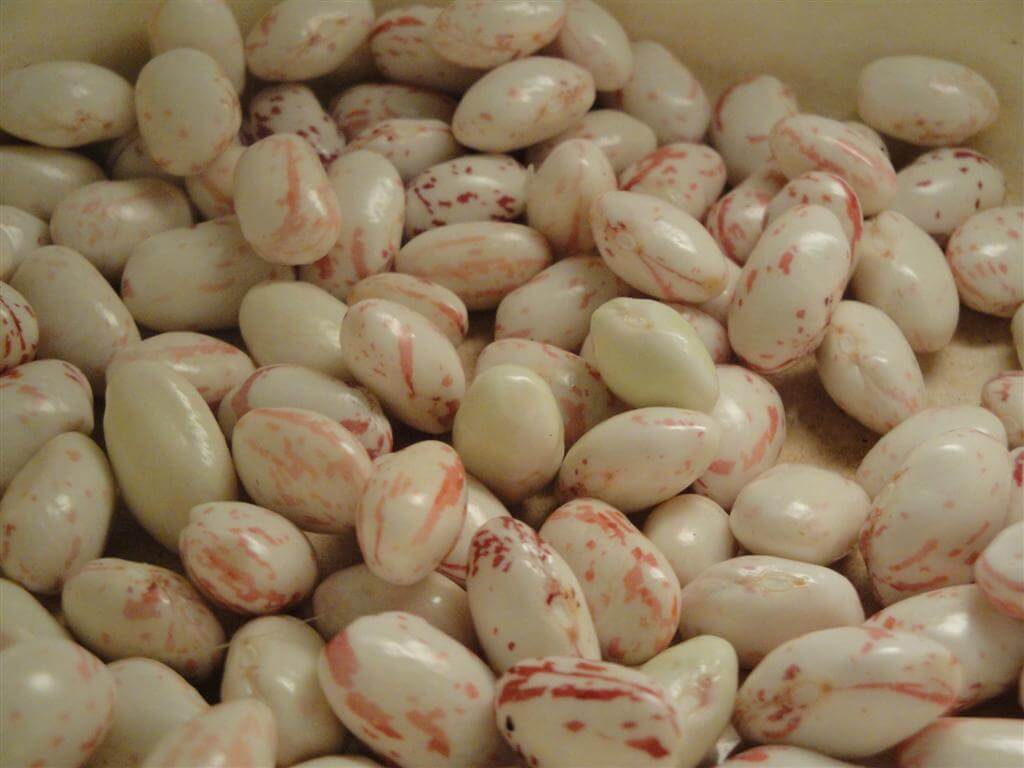 source – files.wordpress.com
Beans can provide the required protein to your bird. It also serves fiber, which will help them to digest their food easily. Boil a 15 bean soup and serve them. It will keep them healthy.
Sprouts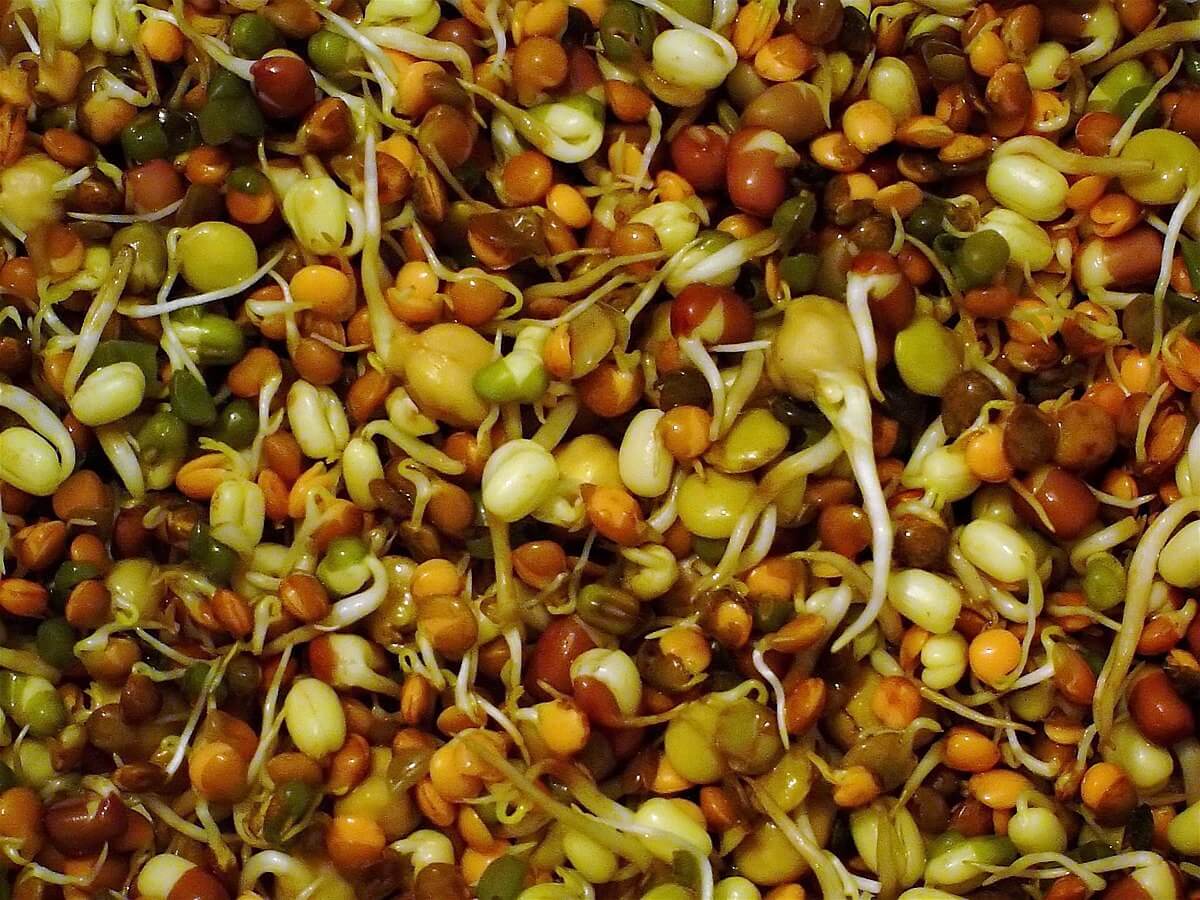 Source – wikimedia.org
Before you serve any of the spouts to your bird always wash them properly. Maybe the sprouts were contacted with some pesticides so do not pass these toxins to the body of your bird. Therefore, the best way to serve sprouts to your bird is to grow your own sprouts and give raw nutrition to your flock.
Vegetables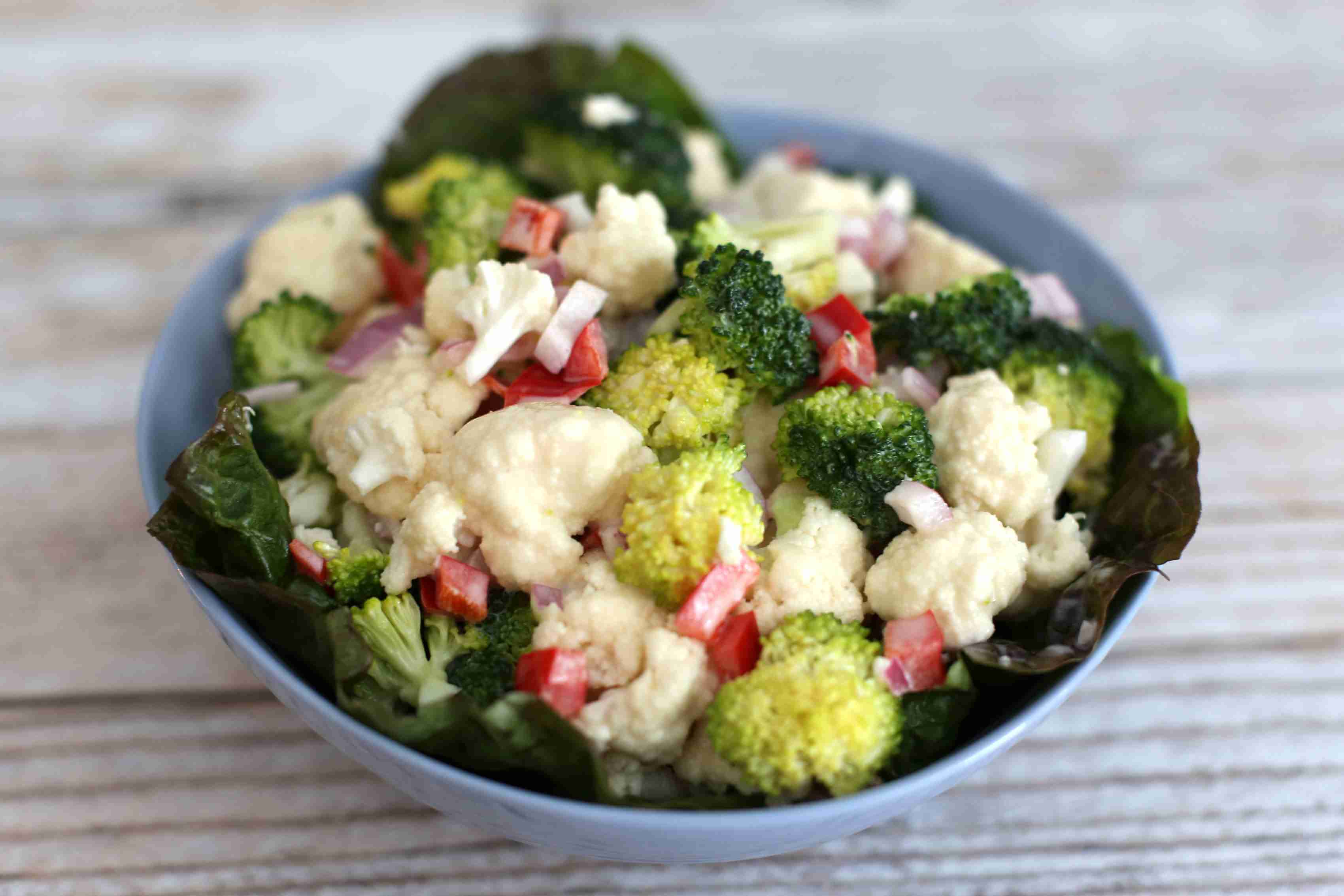 Source – thespruceeats.com
Wild birds mainly feed vegetables. Hence, fresh veggies are good for the health of your bird. Serve them some cauliflower, broccoli, or any other veggies. It also includes peas, carrots, and many more.
Pasta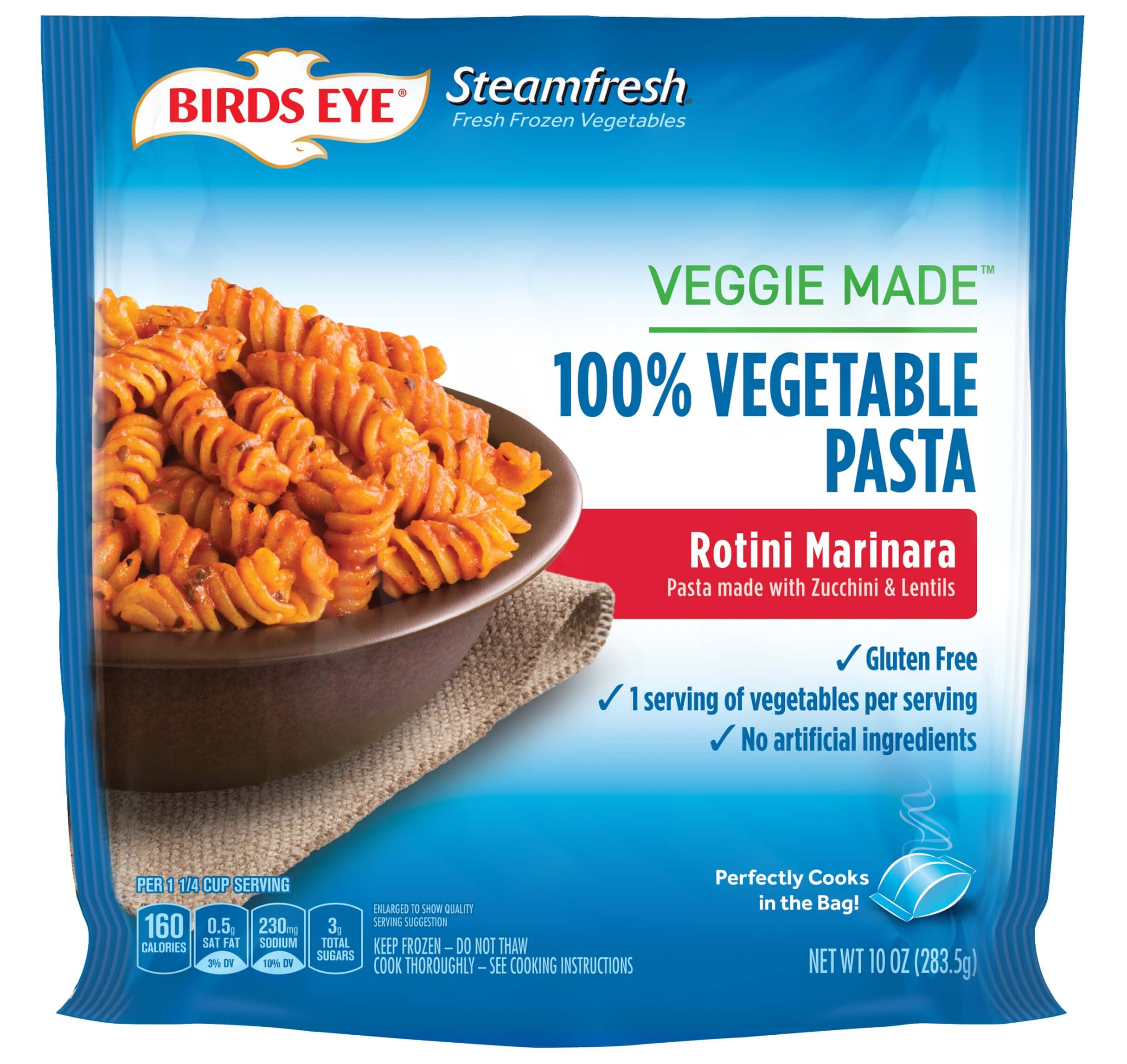 Source – birdseye.com
We, humans, love to eat cooked pasta. You can either serve them cooked or uncooked pasta; birds will love to have it. And the best part is, the pasta enhances the carbohydrates