People often call 'pocket pets' for the small pets. And if you think that because of their size it is very easy to choose any one of them then you are wrong. With all those tiny options, you will fell in love with most of them but be taking care is not that easy. Apart from this, the biggest option is whether you want one who has fins or the one who has fur!
Always remember, it does not matter for which one you will go but the main thing which matters is how much you can take care of. They also need lots of care plus attention. Everything depends on you. How much time you can give and how much effort you can put. If you can give them lots of attention and as well as time then only go for any of these best companions for yourself and for your family member. Also, it is necessary to know how you keep your pet healthy?
You even have to decide that which small pet you want, the one with whom you can curl up or the one whom you want to see from the distance only. You will not find any of the animals who will fulfill your all criteria. So, before you go for any one of them, you have to decide which type of animal you are more comfortable with.  Therefore, browse through these best small pets and then give a warm welcome to your favorite new family member.
1) Hamsters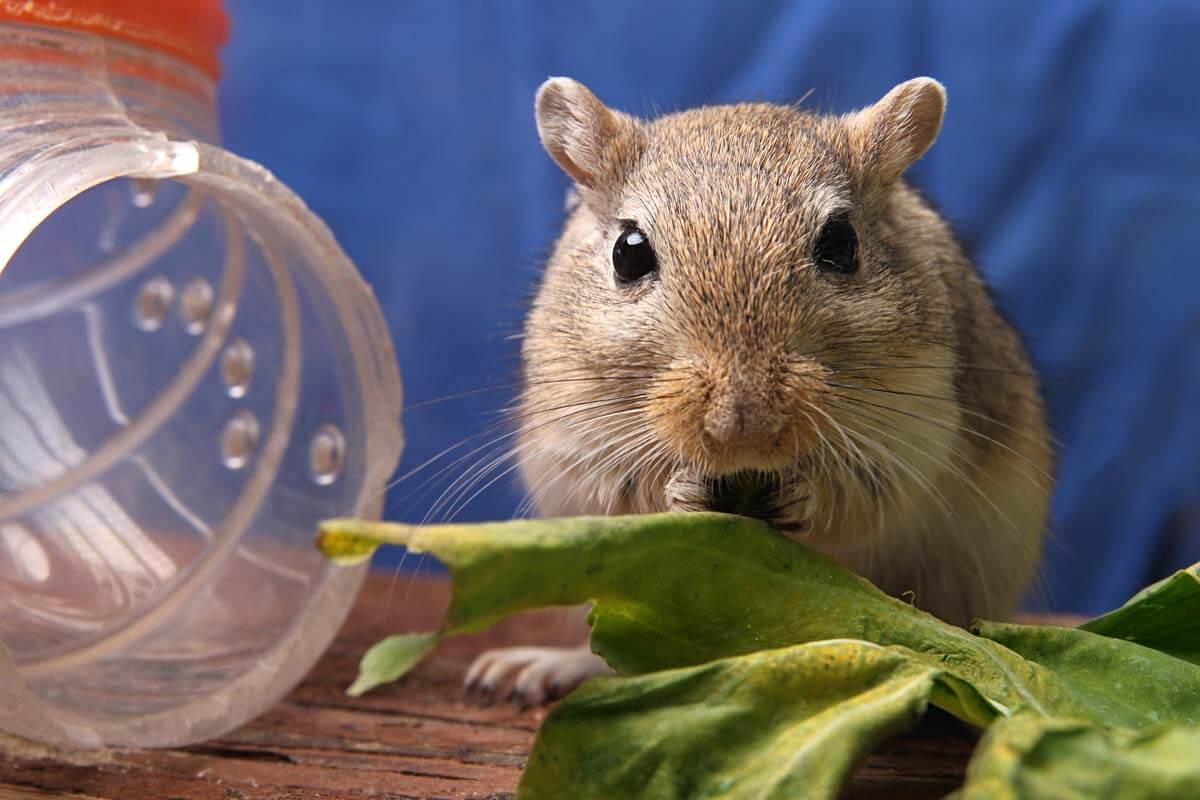 Source – valleyanimal.net
2) Guinea Pigs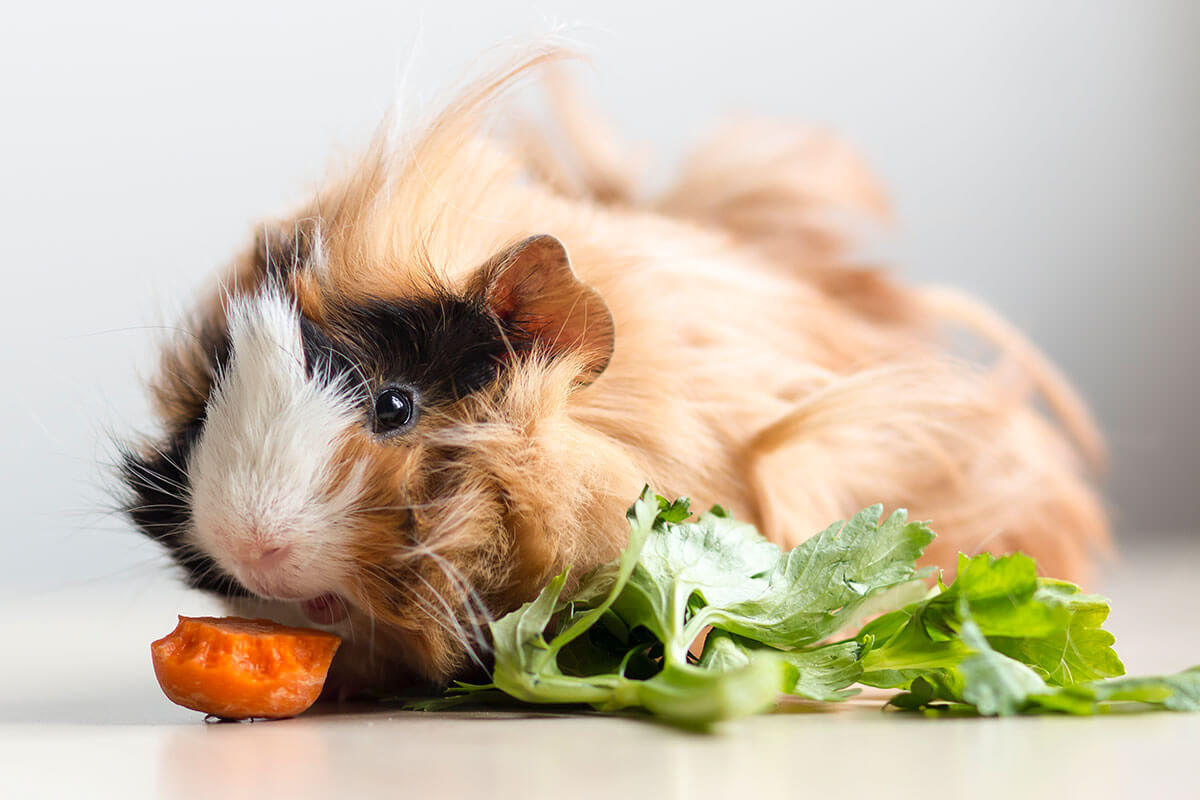 Source – rspcansw.org.au
3) Rabbits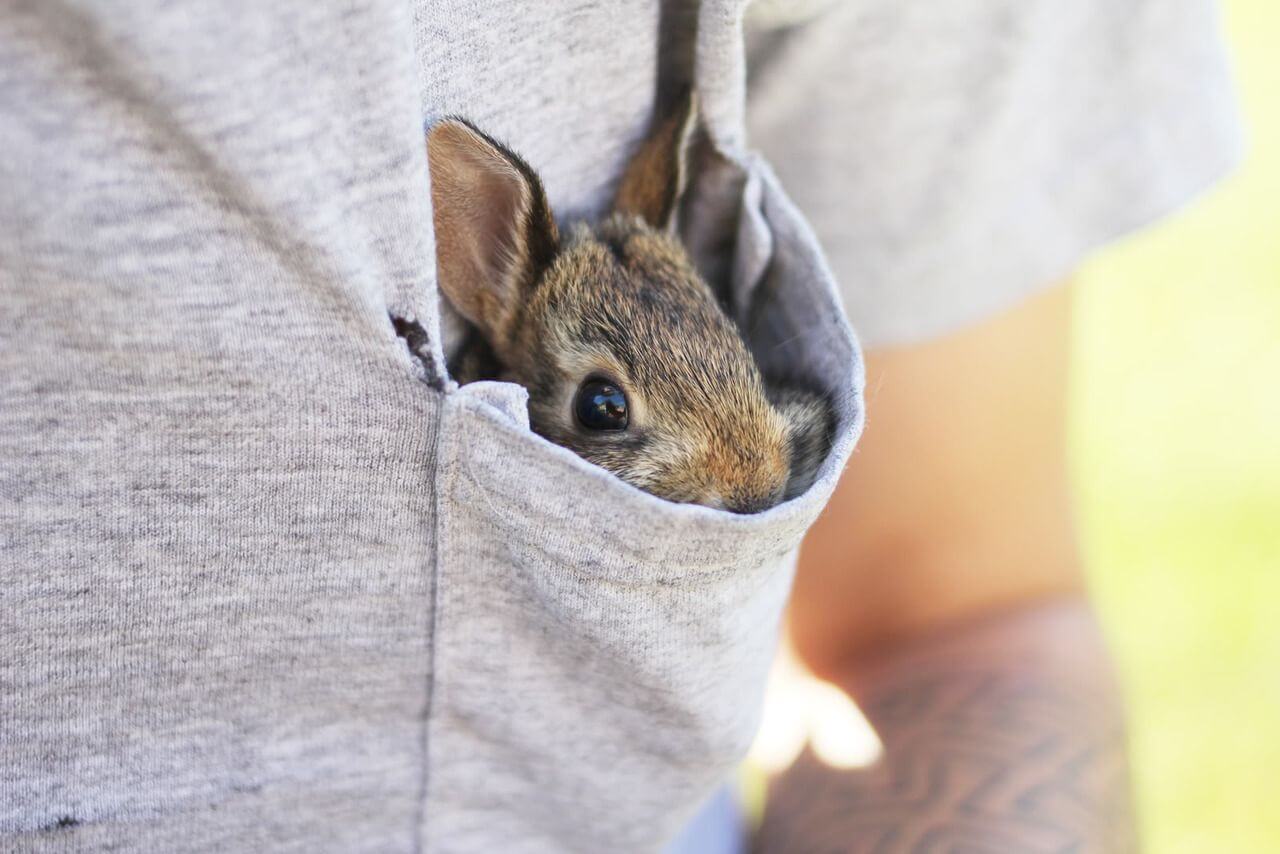 Source – i.pinimg.com
4) Chinchillas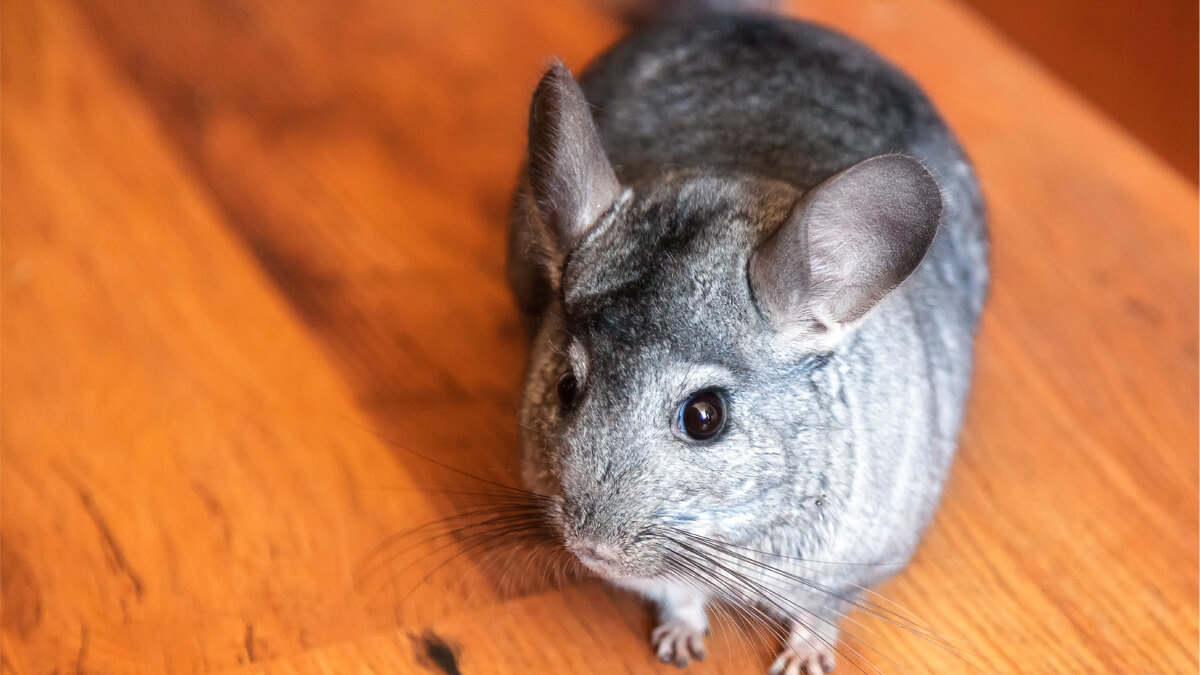 Source – chewy.com
5) Mice and Rats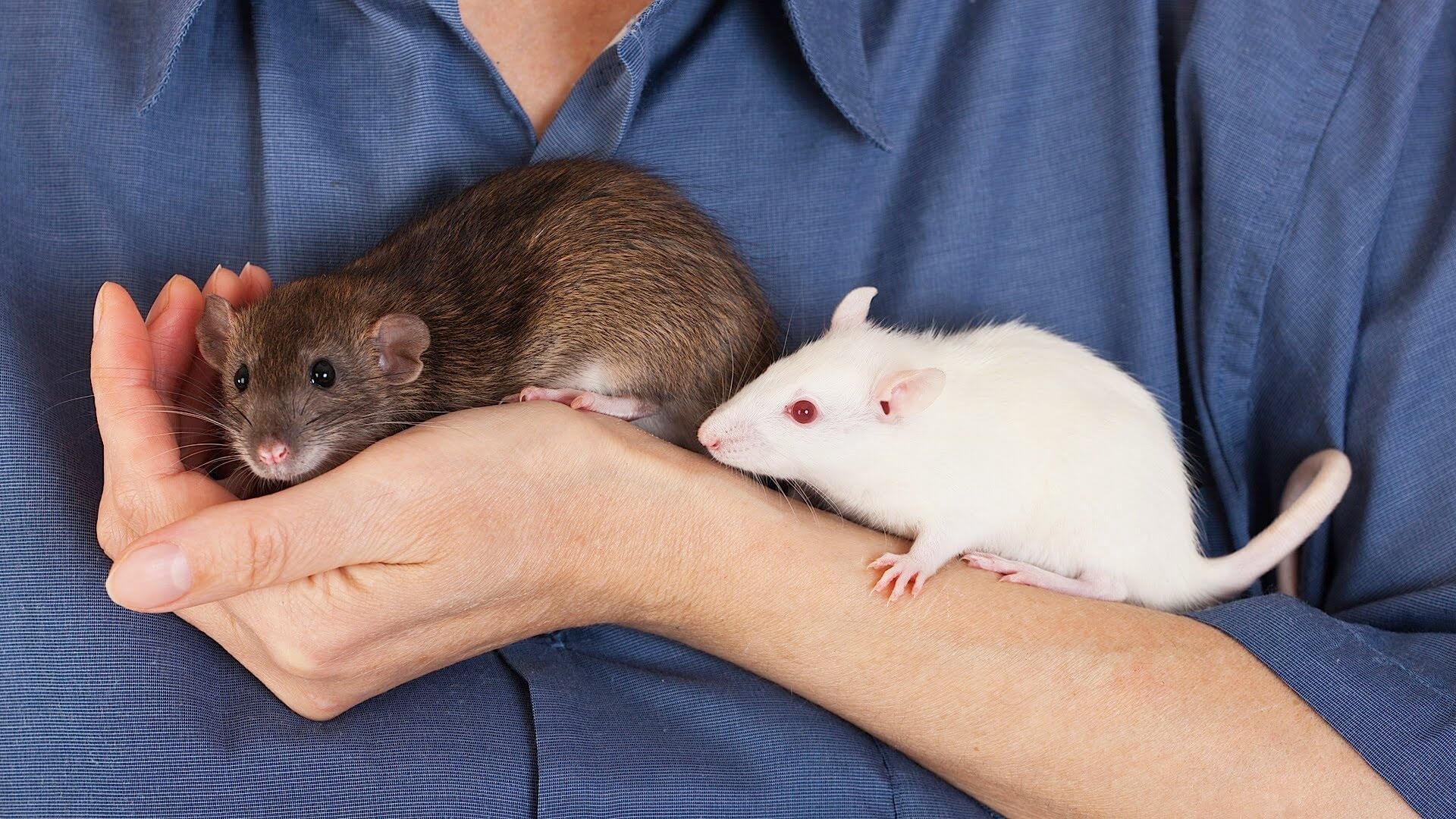 Source – ytimg.com
6) Ferrets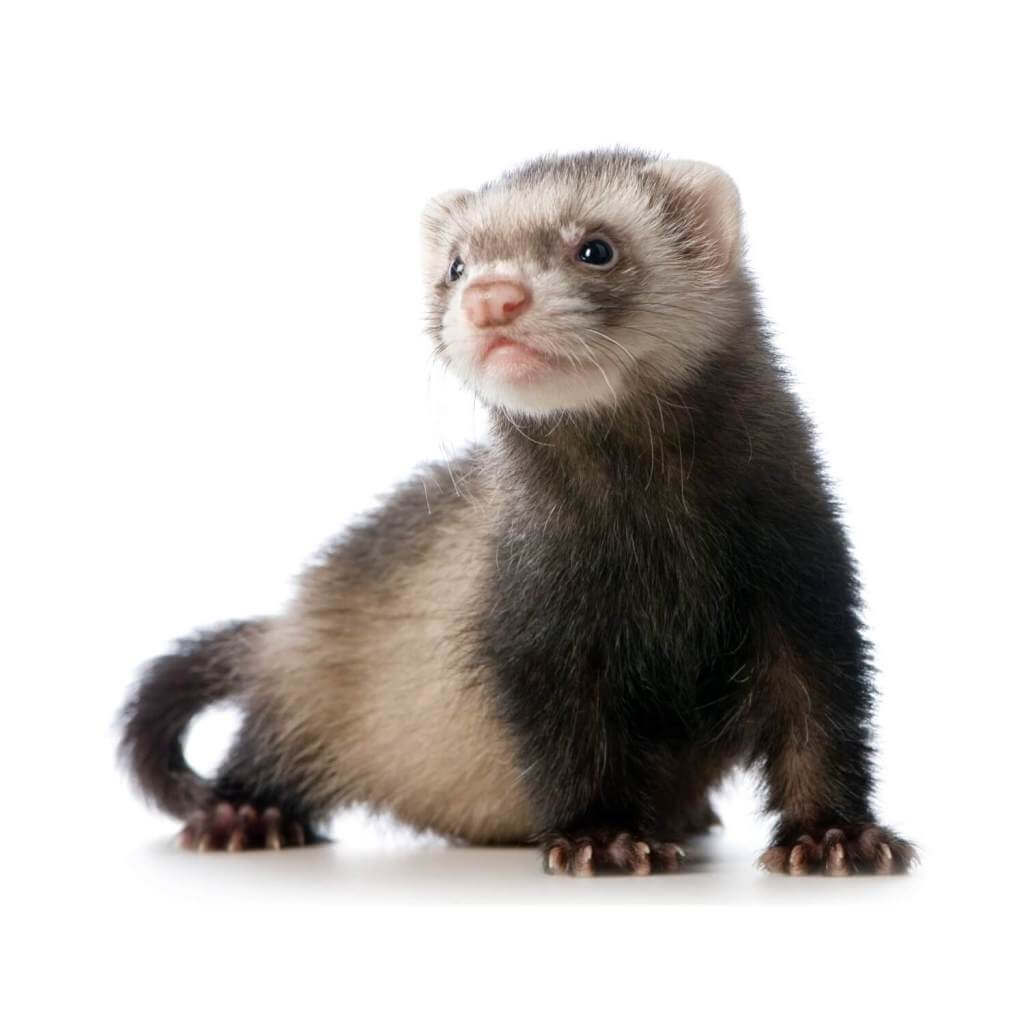 Source – i2.wp.com
7) Reptiles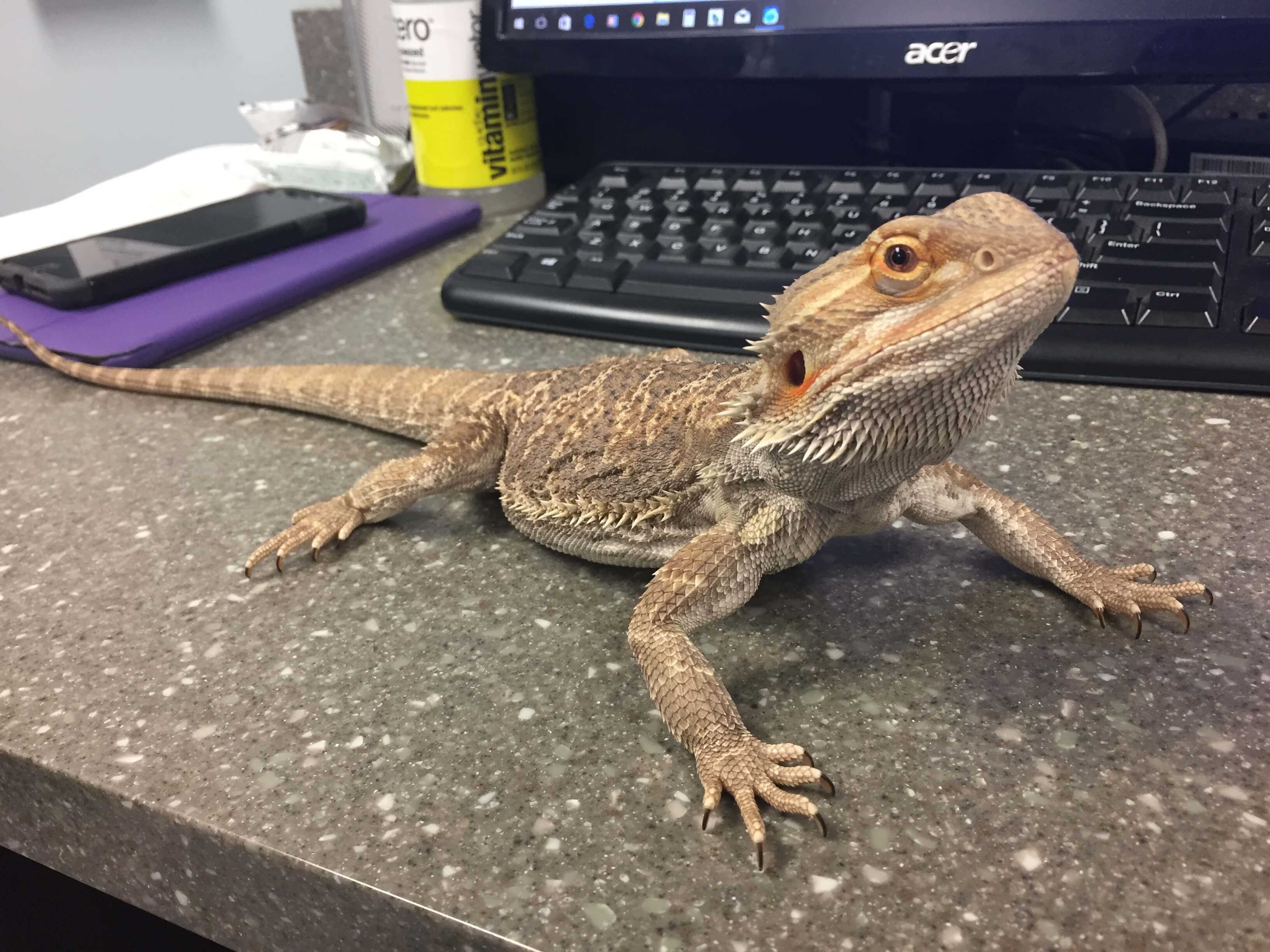 Source – brodheadsvillevet.com