If you are a crazy dog lover then you might have spend lots of your precious time in searching for the best dog food for your pet. Maybe you have come across many of them but it does not mean that all of those have attracted you. You want something which will fill your pooch stomach as well as will be under your budget. If any of them does not gets fulfill then maybe you will get frustrated. Therefore, we have brought some perfect tips for choosing the right dog food.
Consider his activity, age and as well as breed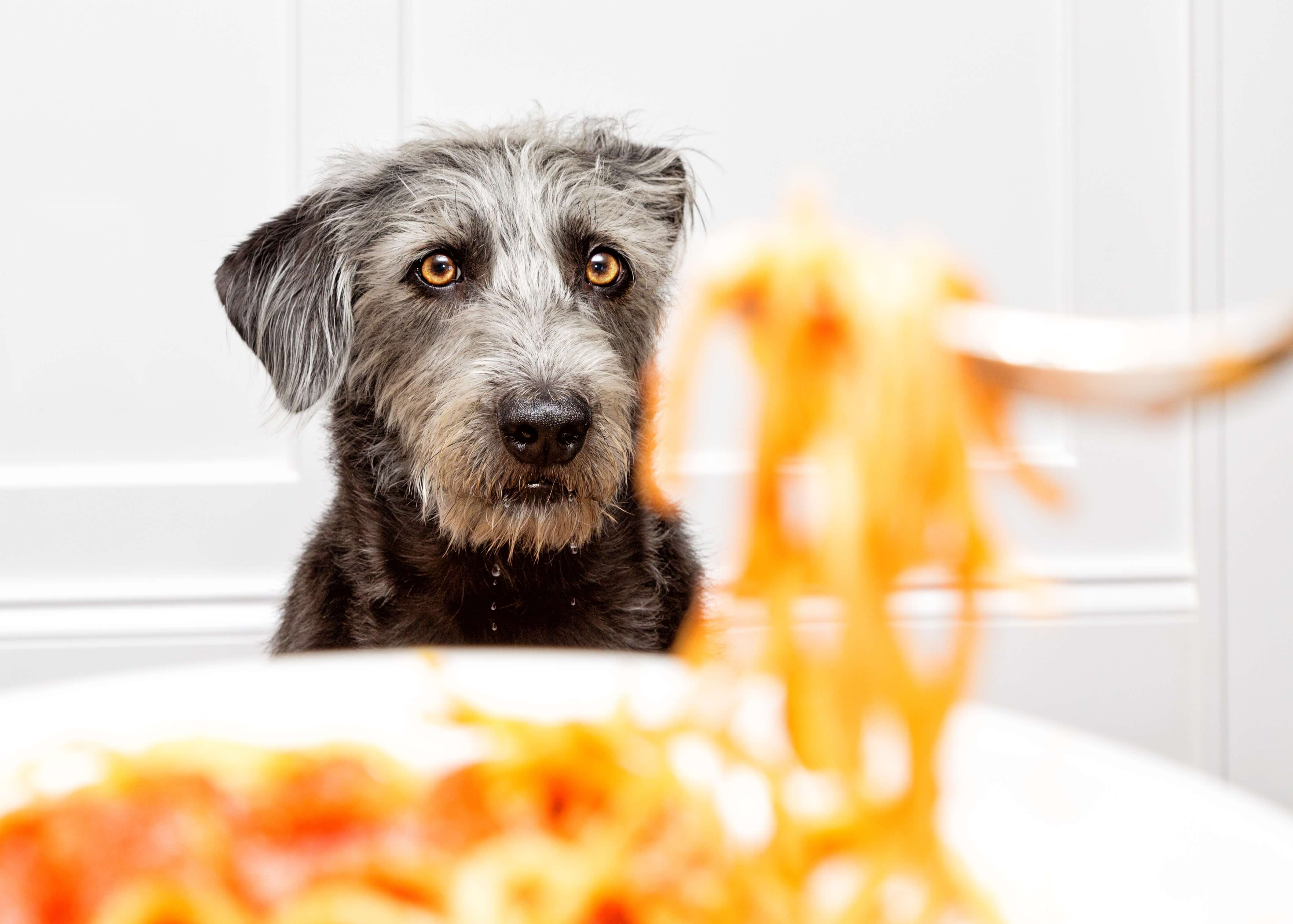 Source – i0.wp.com
Your dog's health, physical characteristics and behavior is very important. So, choose the food accordingly. As the active pooches need more calories than the potato breeds. So do not avoid your dog's health issues. Even take care of their obesity.
Always go through the ingredients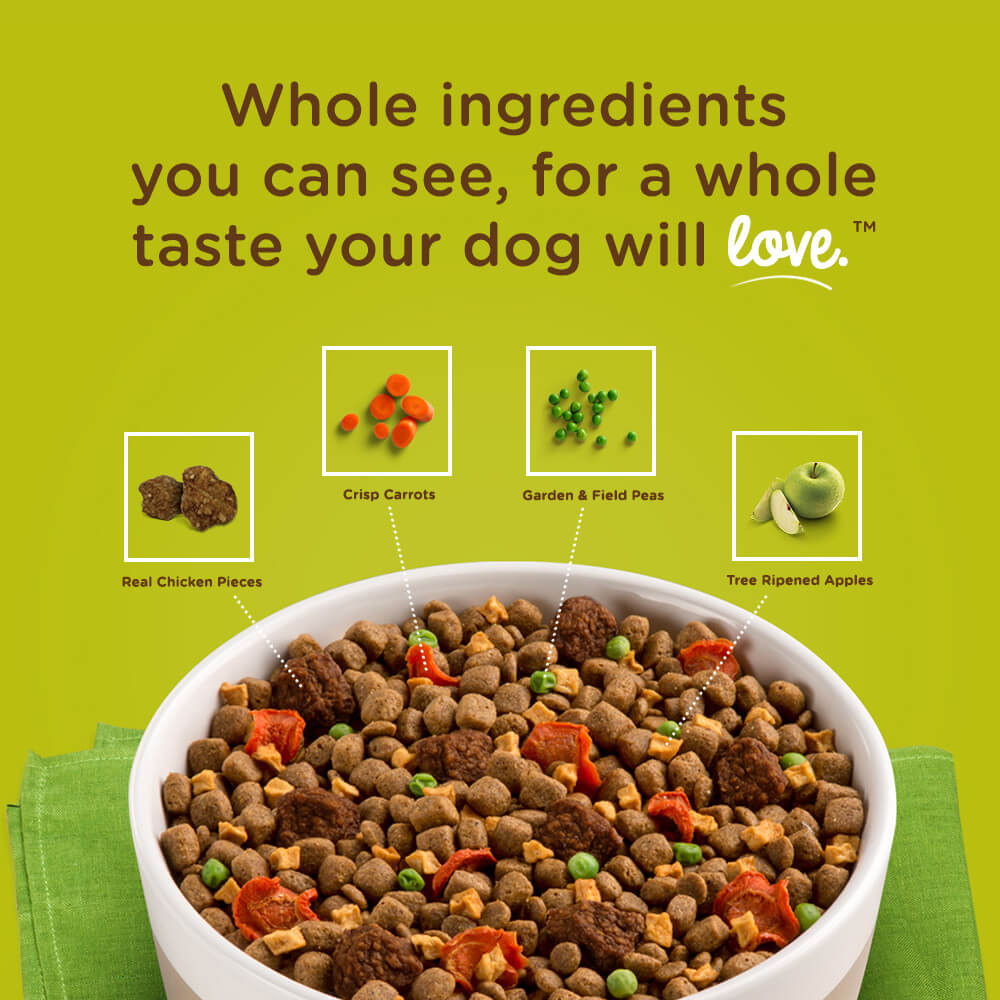 Source – i5.walmartimages.com
Reading ingredients is very important for you as well as your dog. If your dog have any kind of allergies with any of the ingredient then try to avoid that food. Secondly, it will help you because you will come to know of what ingredients food your dog's loves. Is there any lack of the ingredient or not. If yes, then fulfill it by yourself by providing them.
Is the grain-free is right for your dog?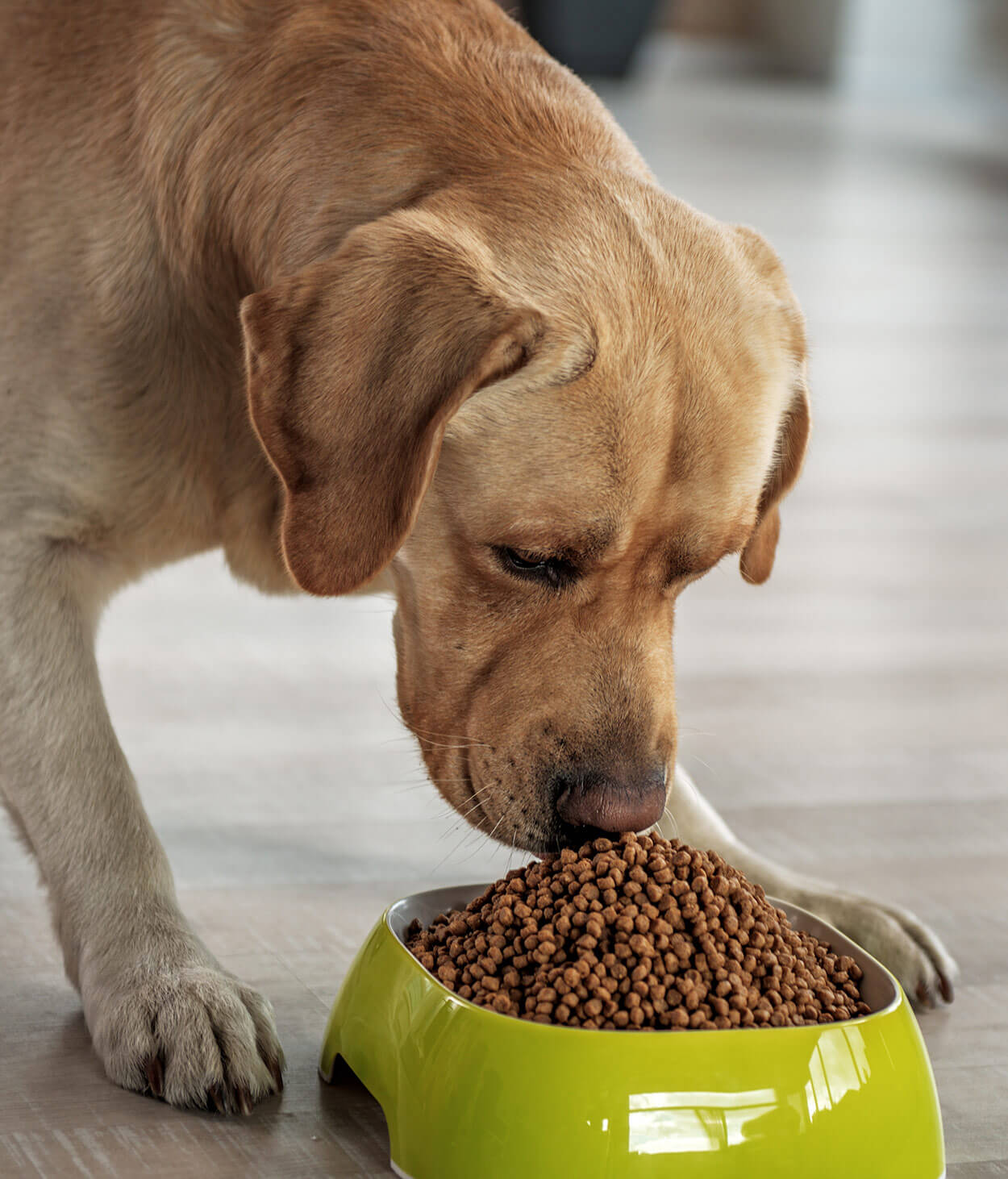 Source – 01iajxoiw1-flywheel.netdna-ssl.com
It is not always sure that grain is bad for your dog. If they have any allergies then avoid them, if not then switch to them. By doing this you can even avoid the high priced food.  
Confirm if the dog is suffering from any allergy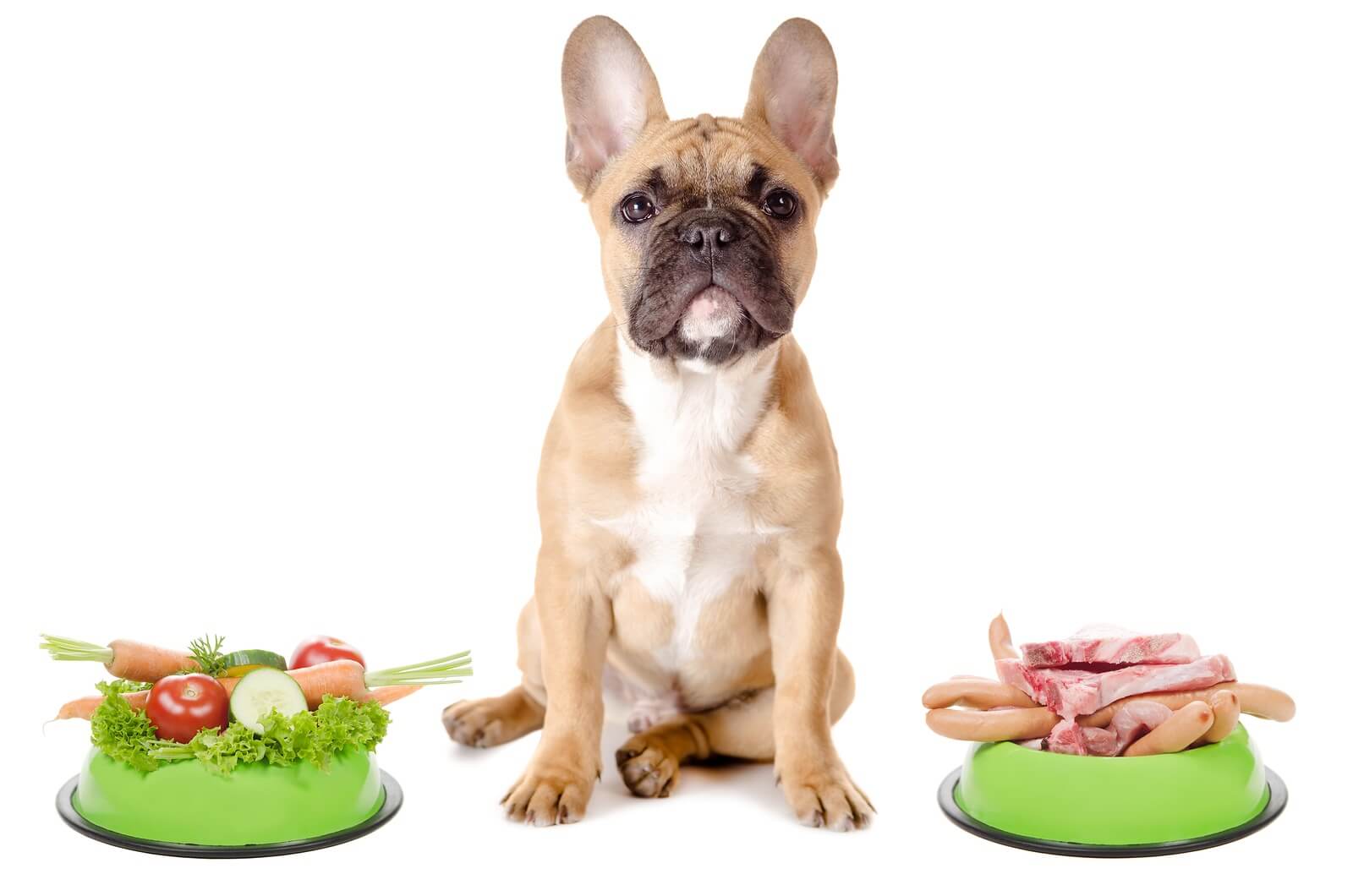 Source – expertbeacon.com
After eating the food if your dog is licking his paws, having diarrhea or vomiting and doing scratching then he is having allergy from that particular food. So, always make sure to avoid that particular food.