When taking care of dogs, it's important to note that they also have their needs and they must be taken care of. One of the most important aspects of taking care of a dog has to do with feeding. For your dogs to live a long, happy, and healthy life, it's very important to not skimp on the quality of the food that you're feeding them. Therefore, we have brought some perfect tips for choosing the right dog food.
The good news is that there are many options for dog foods you can choose from. Whatever need it is that your dog has, you can be sure that there's a suitable dog food to match. You've just got to learn how to choose the right one.
If you are a crazy dog lover then you might have to spend lots of your precious time searching for the best dog food for your pet. Maybe you have come across many of them but it does not mean that all of those have attracted you. You want something which will fill your pooch stomach as well as will be under your budget. If any of them does not gets fulfill then maybe you will get frustrated. Then, most importantly, there's also the need to choose the right one, else your dog food might end up under-nourished or may have adverse reactions.
Consider his activity, age, and as well as breed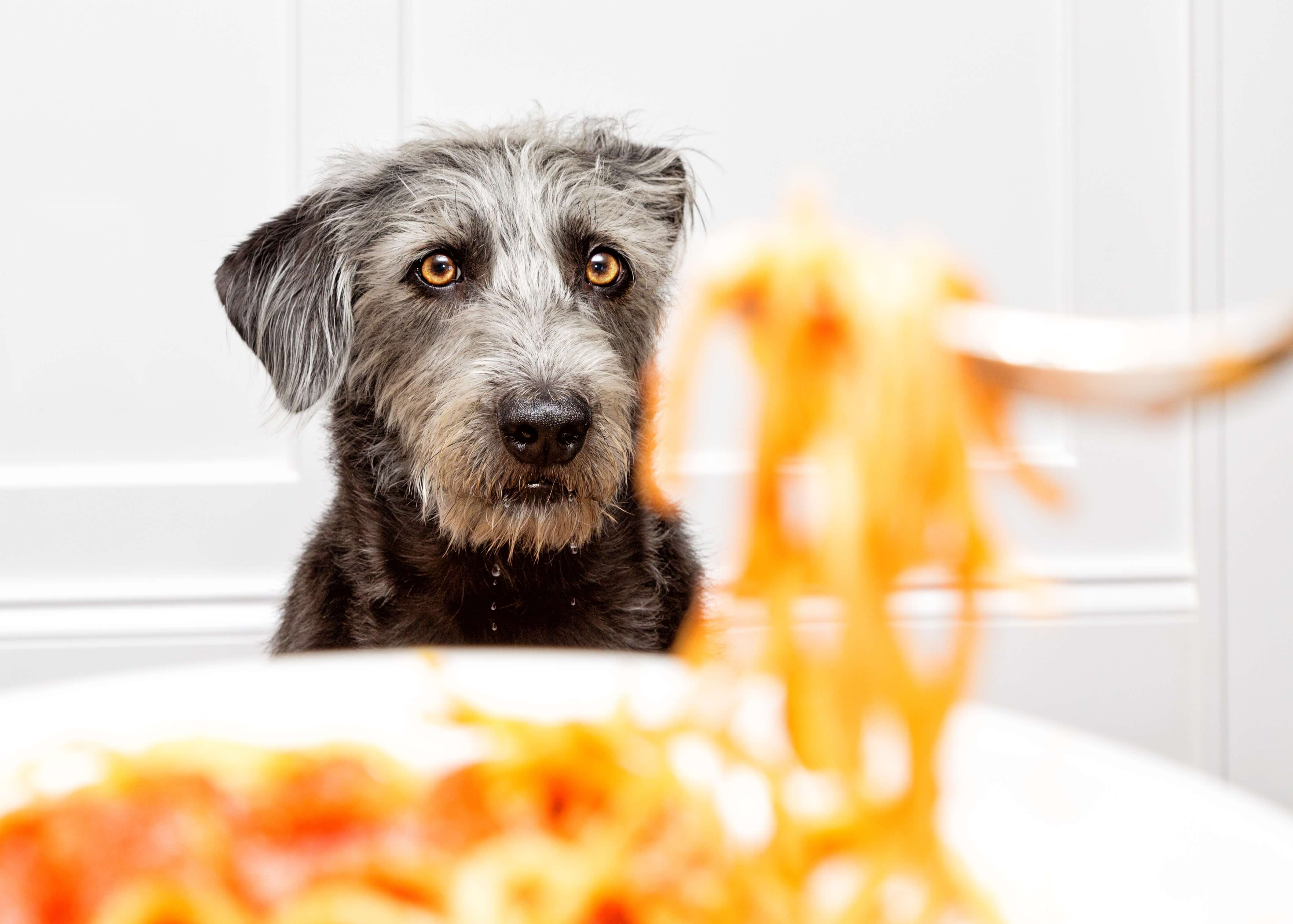 Source – i0.wp.com
Your dog's health, physical characteristics, and behavior are very important. So, choose the food accordingly. As the active pooches need more calories than the potato breeds. So do not avoid your dog's health issues. Even take care of their obesity. 
To meet all of these standards, it's necessary to begin by considering your dog's activity, age, and breed.
Above anything else, the age of your dog is a very important factor to consider. Typically, your dog is going to go through three stages of their life, namely: puppy, adult, and senior living. As your dog grows, their metabolism changes as well. For the protein needs and calorie count of your dog to be met the food, your dog needs have to be the same stage that they're currently at so. 
Here's a quick guideline to follow: 
Puppies need dry dog food with more protein and a higher calorie count. When they're deficient in their necessary nutrients, it can impair their growth and cause dehydration.

When your puppy enters adulthood, lower the protein and calories, else your dog will be overweight. For adult dog food, it must contain vitamins, minerals, and calcium.

Senior dogs typically have a lot of health problems. Hence, these health problems have to be considered when choosing the right dog food. Typically, you want to choose a dog food that's low in calories but high in fiber, fatty acids, and protein.
The breed of your dog is also an important factor to have in mind because different dog breeds also have their respective needs. A very obvious way to put this is to look at the size of the different dogs' breeds. You wouldn't want to give dog food meant for a smaller breed to a bigger dog, else the nutritional needs might not be meant. Always match the food choice with the breed, such as this best dog food for Shih Tzu, if you have one.
Always go through the ingredients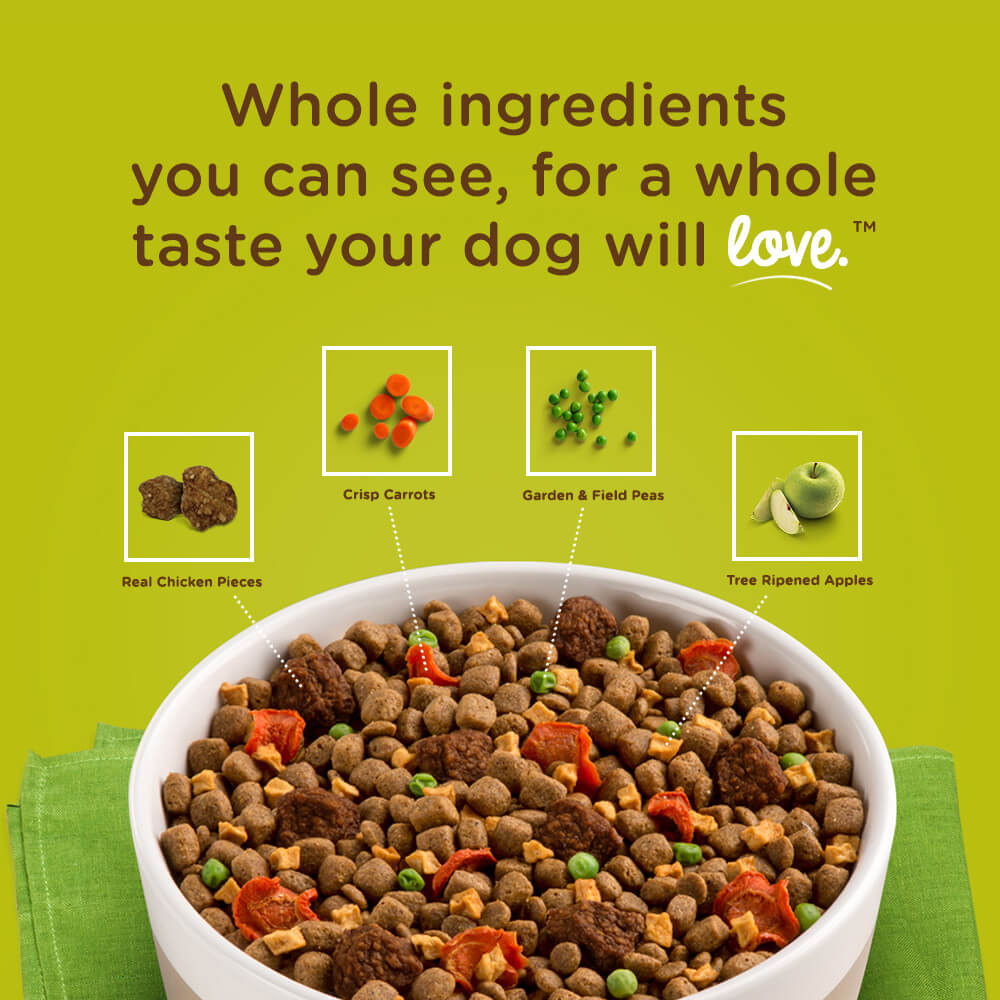 Source – i5.walmartimages.com
Reading ingredients is very important for you as well as your dog. If your dog has any kind of allergies with any of the ingredient then try to avoid that food. Secondly, it will help you because you will come to know of what ingredients food your dog loves. Is there any lack of the ingredient or not. If yes, then fulfill it by yourself by providing them.
Is the grain-free is right for your dog?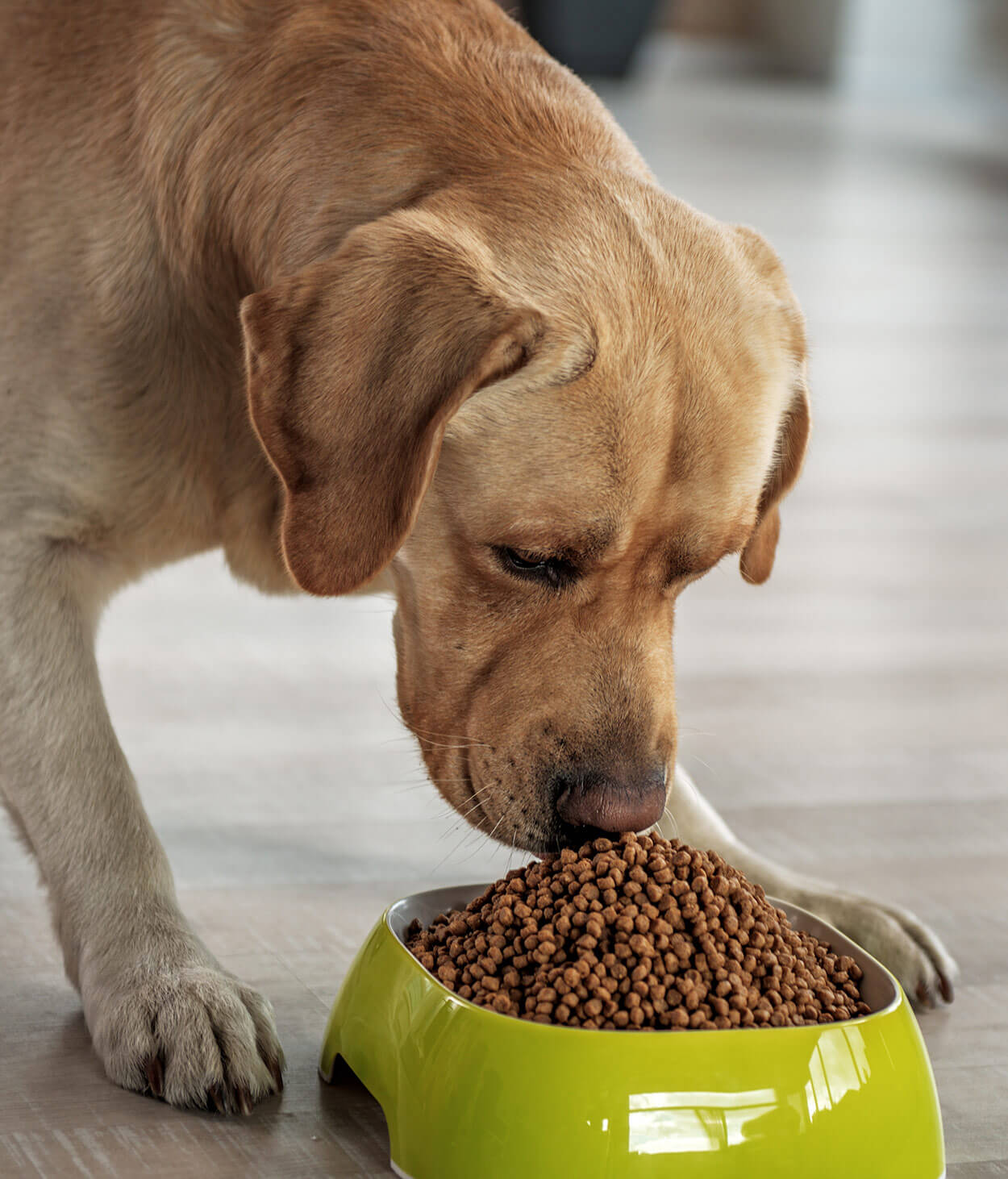 Source – 01iajxoiw1-flywheel.netdna-ssl.com
It is not always sure that grain is bad for your dog. If they have any allergies then avoid them, if not then switch to them. By doing this you can even avoid the high priced food.  
Confirm if the dog is suffering from any allergy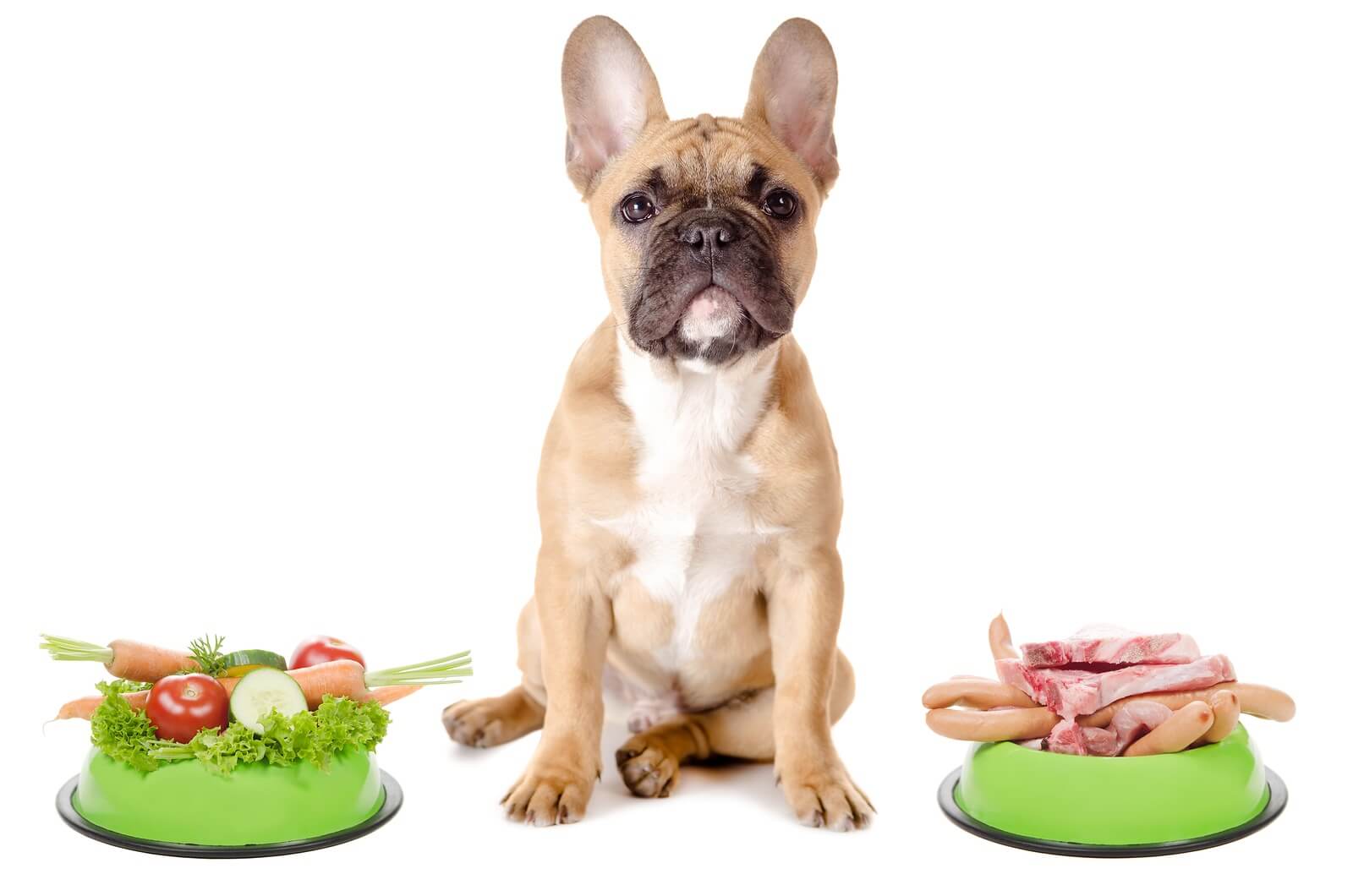 Source – expertbeacon.com
After eating the food if your dog is licking his paws, having diarrhea or vomiting and doing scratching then he is having allergy from that particular food. So, always make sure to avoid that particular food.
Final Word
With these tips, you're now guided towards your desire to choose the right dog food for your four-legged friend. Remember that when you love your dog, it's important to go back to the basics, especially as to its needs, such as food. You'll want to keep your dog nourished and healthy throughout their lifetime. Good dog food will give your dogs the right nutrition that it needs and so much more.