For some of the naughty dog owners, it is really very hard to keep their pooch busy. On the other hand, for some keeping your doggies entertain is more challenging than following indoor activities. Those owners are fed up by trying new ideas on how to keep their doggy busy so that they can be more healthy. So to help you we have given some interesting dog activities ideas so that you succeed in bringing the best out of your dog.
1)Play and find the treat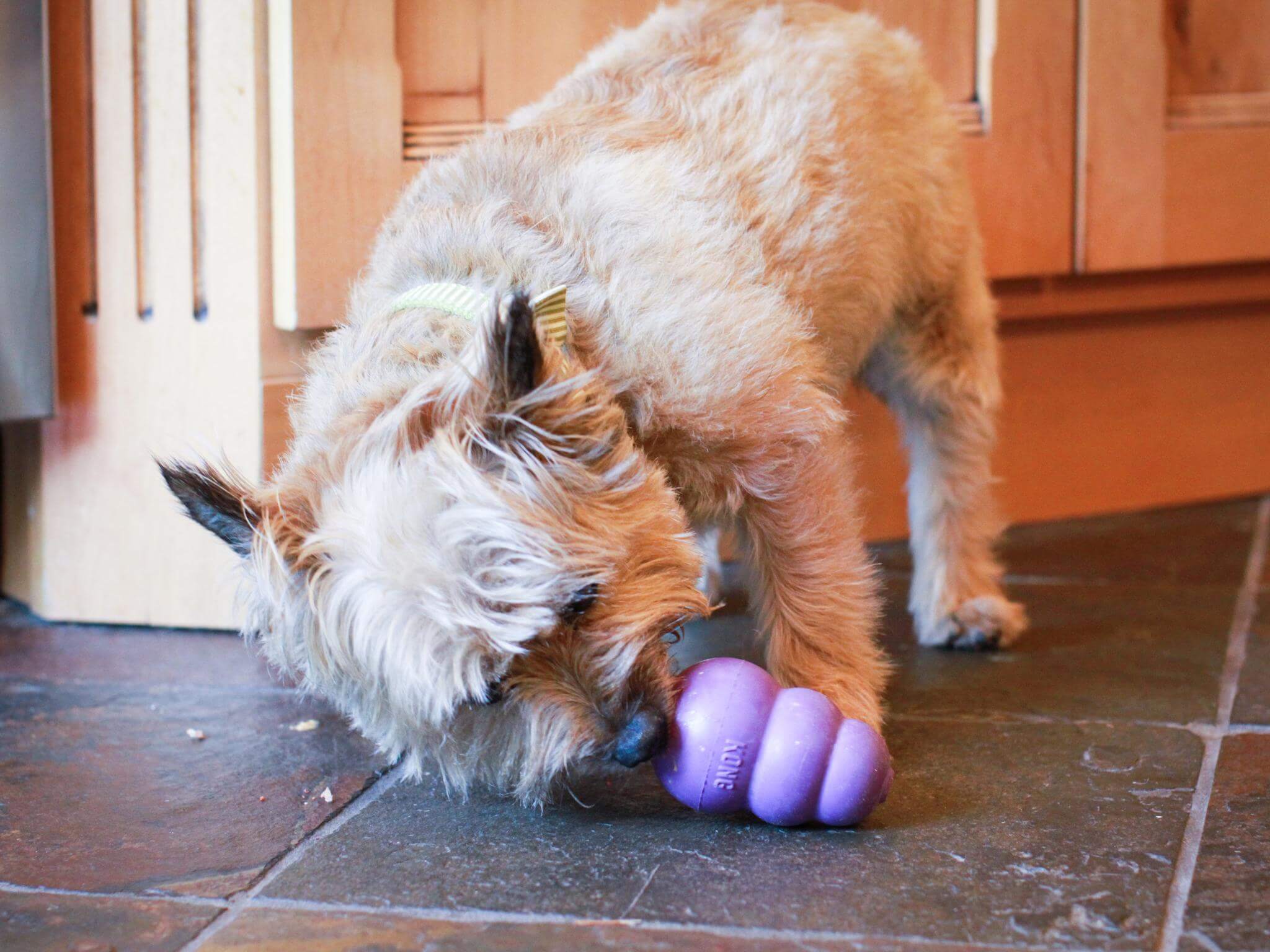 Source – independent.co.uk
Nose related a game is the best option to keep your dog busy. So when they learn nose basic games like play and find your treat then somewhere, apart from making them engage you are also trying to make them learn some new skills. And if he fails to find then at first give them bit cues and also encourage them.
2)The shell game

Source – i.ytimg.com
The simple problem-solving game is known as 'the shell game'. If you are playing the shell game with your dog then keep the treats inside one of the tree cups. Shuffle the cups and then encourage him to find his treat. It will not only keep them busy but will also give them problem-solving abilities.
3)Let your pooch clean his own toys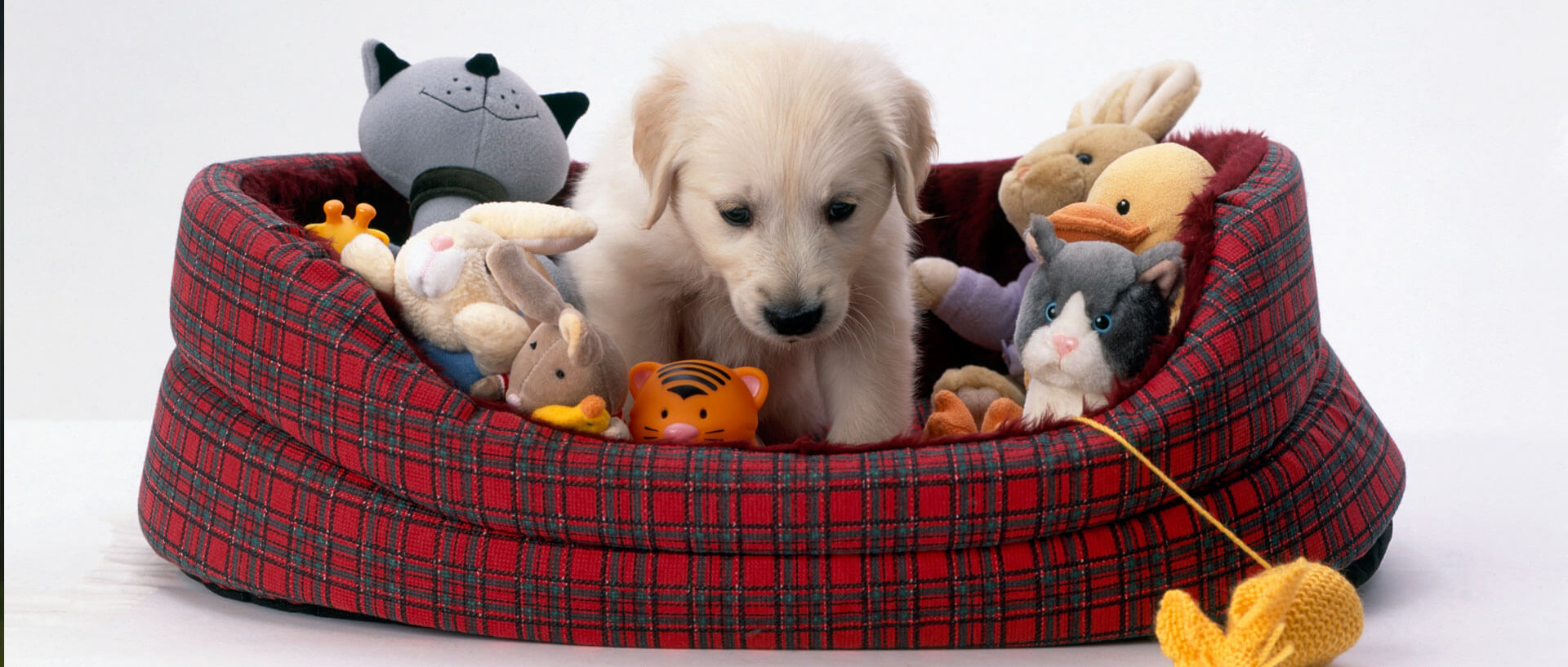 Source – animalbehaviorcollege.com
If your dog has a habit to keep their toys in a container then first treat them to keep them away from those containers. It may sound weird, but to teach them how to clean up after themselves will actually be lots of fun. Boost their confidence to give them more mental stimulation.