If you live with your family and got babies in house and desire to get a dog in home, who would be friendly, playful and not at all dangerous? Then your search stops at golden retriever. They are too much friendly compared to any other variety or breed of dogs and they would easily mix up with your family and accept your adoption which makes them 3rd most loved as well as popular dog in United States. With golden retriever you can even trust your new born baby, this four legged friend will protect your kid and will make sure that your kid is safe and secure. But before bringing this dog you need to know few things about this species of dog so that you can provide him a better life:
Common information: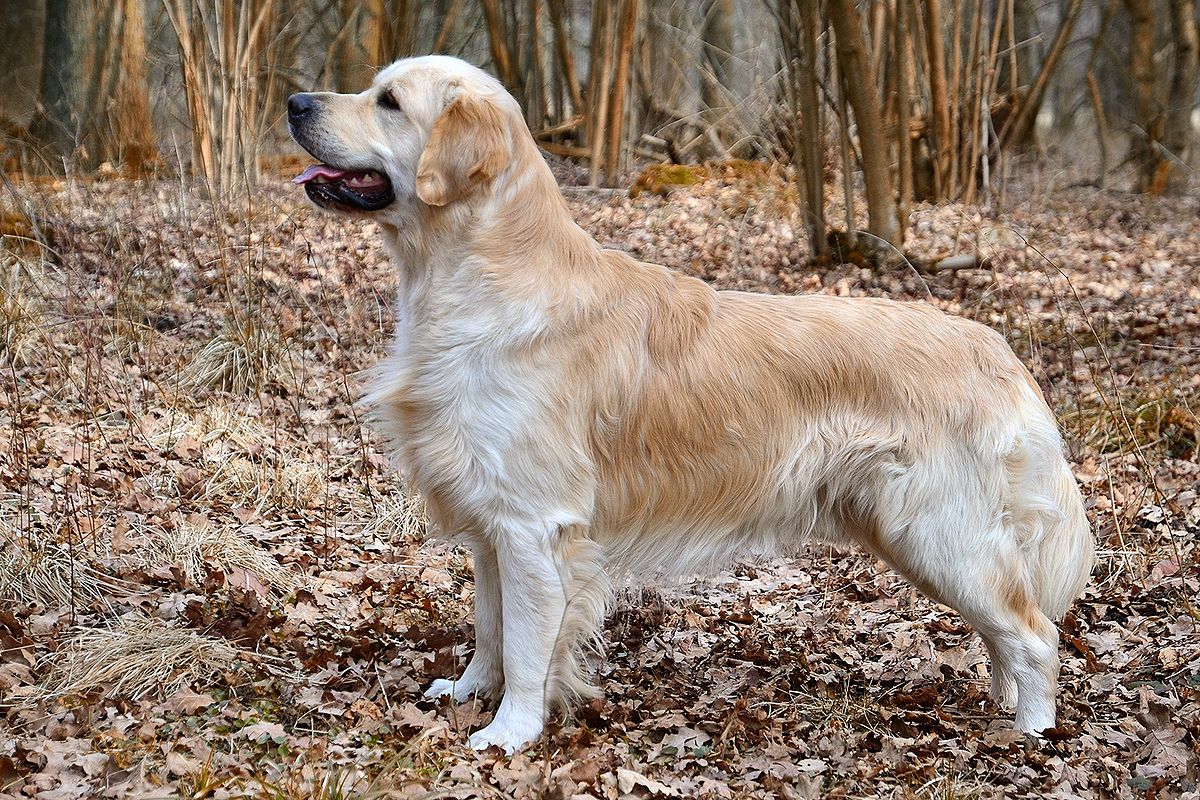 Source – wikimedia.org
This cute furry friend usually has the life span of 10-12 years and usually comes in cream or golden color. They hold a playful character and often become friendly with anyone but have the strong sense to identify the stranger or harmful people. This golden friend usually weights between 60-75lbs and can grow up to 24 inches. They are originating from Canada as well as from America. The wavy coat of fur makes them look even more adorable. It is said that this species of dog needs human interactions to stay alive and they are cleaver enough to deal with human. They are too sensitive so they catch each and every step of a person and their mood changes depending upon how you treat them. They need to exercise daily in order to maintain good health and fit body and if they would skip exercise then they can end up being too heavy which can en kill them. They have an amazing feature of smelling so they can anything with smell so next time if lose any object then you know whom to call for your help.
Some important golden retriever facts: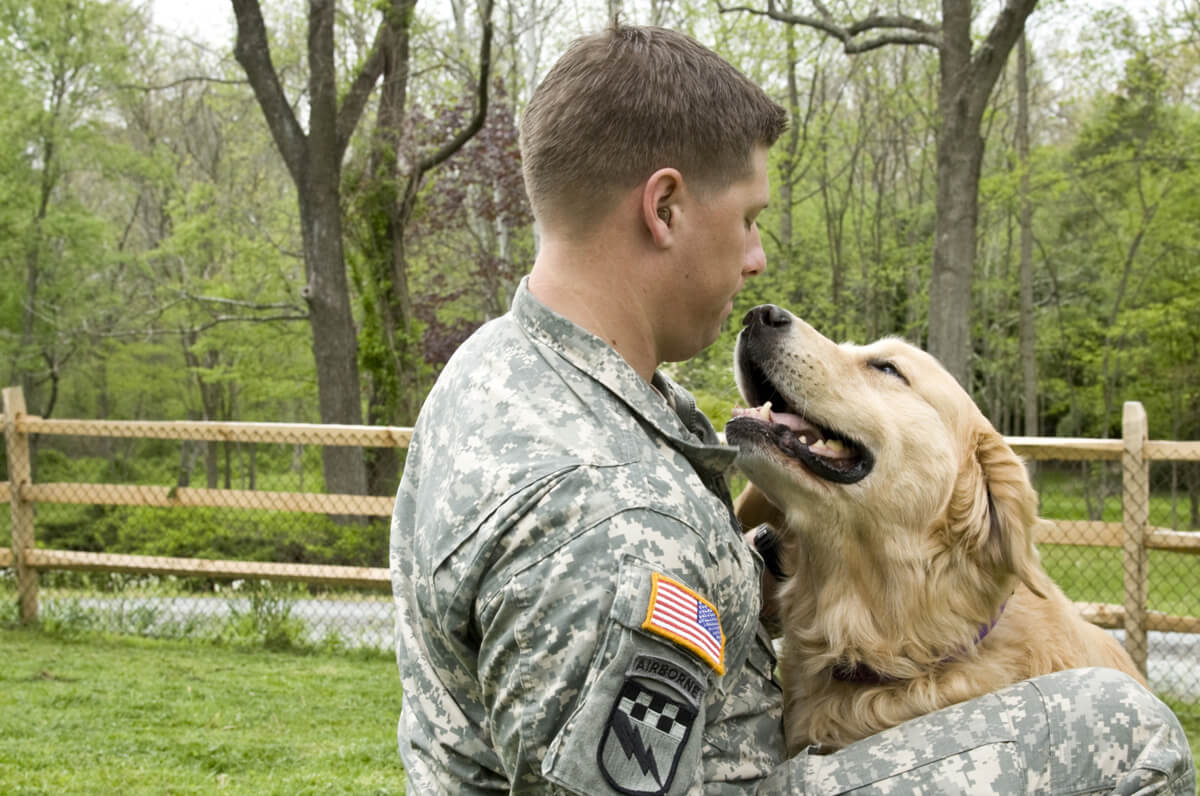 Source – amazonaws.com
It is a fact that golden retrievers are the world's 4th most intelligent dog breed so they are even found in army or any other intelligent department of the country and honestly they are the most reliable dogs. The one and only thing that you should always keep in mind about them is that they shed a little more and that fur is harmful if goes to stomach so if you have babies at home you should always keep your dog clean and always try to comb them so that all the broken furs come out and does not loiter here and there at home. It is heart breaking that golden retriever always tends to get effected by cancer and it is the reason for maximum number of golden retriever deaths. Apart from cancer they also tend to get heart related problems which appear with age and make them less active. It is surprising that this cute and active animal experts in swimming and it is one of the favorite activity of this dog hence, you would always get a chance to see them enjoying in swimming pool. Swimming is one of the most accurate reasons for the fitness of this dog.
Essential things to take care: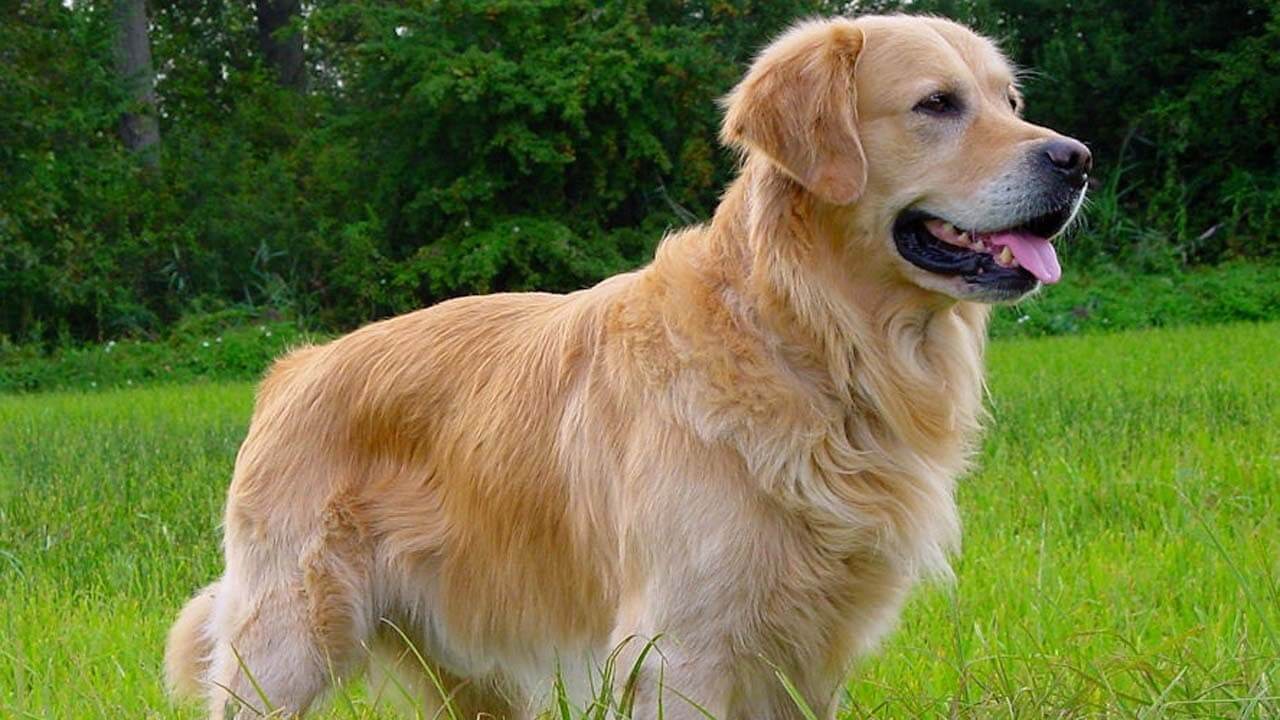 Source – i.ytimg.com
The lustrous fur coat that they have often needs some care and attention. They needs to be cleaned to keep them healthy and shiny, most importantly dirty hairs or skin might make them sick as well. They tend to gain lots of weight so playful activity as well as exercise is a must.
You can get this adorable dog easily in 6000-8000 and enjoy their company.