If we talk about the favourite living creatures in this world except for the human beings than most people go for the pet animals. Some people are in so loving with birds; whereas some think birds are not for them. People who think birds are pretty dumb, and then you actually are not aware of the fact. Some thinks, birds are really gotten a bad rap but it is not actually the truth. Maybe you have got the compliment or heard about the phrase 'you are a birdbrain'. By moving, today we will talk about the smartest birds.
You can't even imagine, but some birds are actually smarter than the human beings. According to the studies on bird intelligence, there were some challenges for different birds among which the bird who got the tag of the winner is 'the American Crow', also known as the common crow.
Apart from 'the American Crow' you should even have the idea of the other birds who have proven to remarkably advance in their problem-solving. If you are a bird lover then you should always be aware of almost every species of the birds, and mainly the smartest birds.
Hence, after lots of research, we have finalized a list of the smartest birds on this planet. Here we go for that brainpower name
1) African Grey Parrot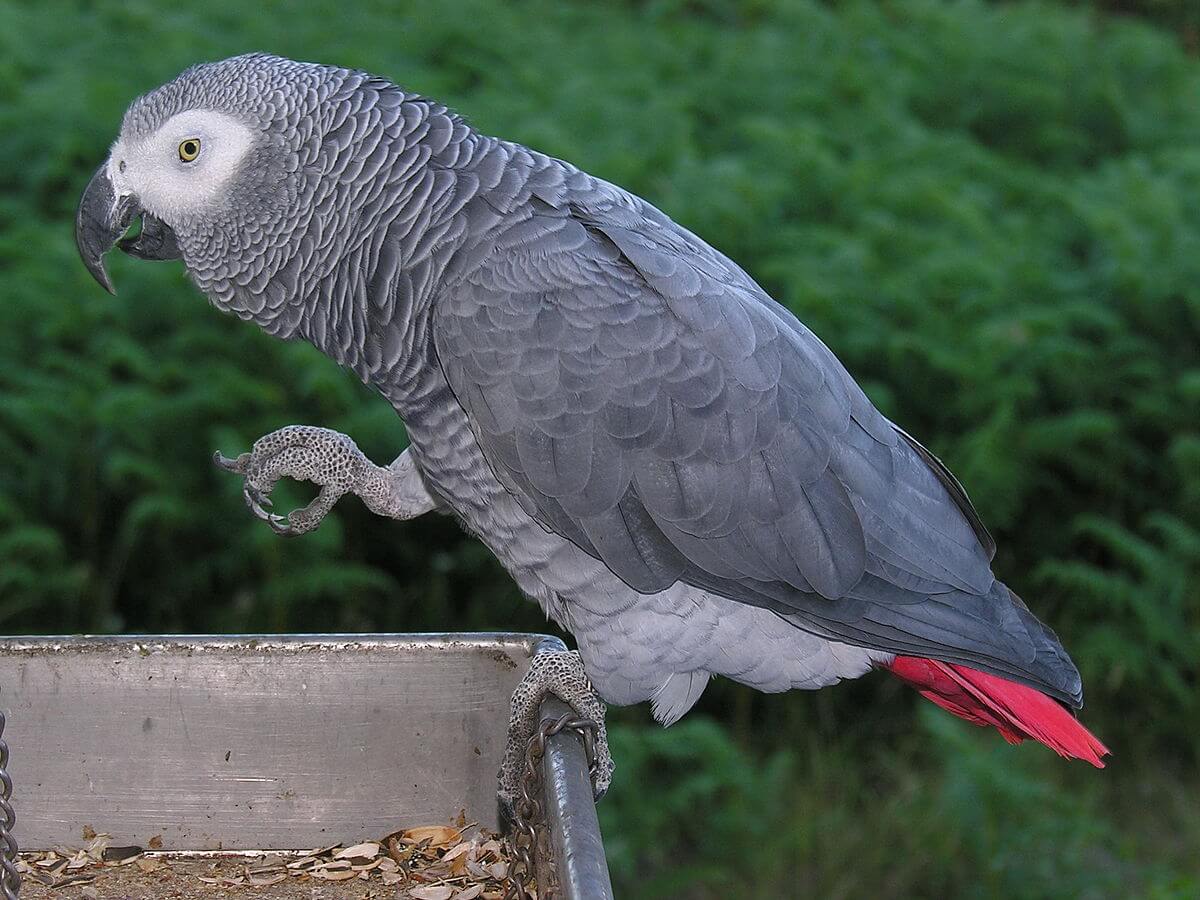 Source – wikimedia.org
2) Budgerigar (budgies)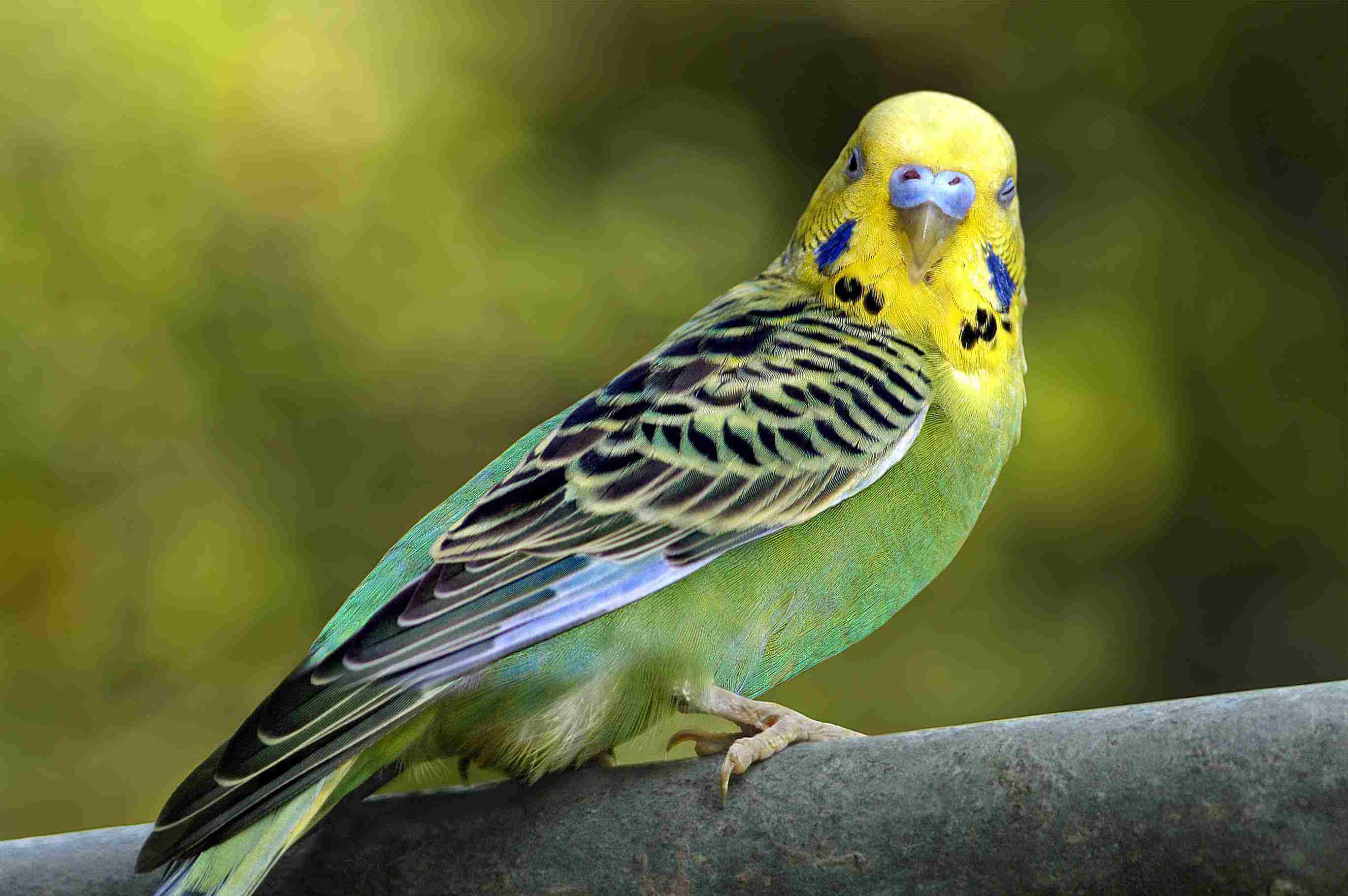 Source – thesprucepets.com
3) Macaws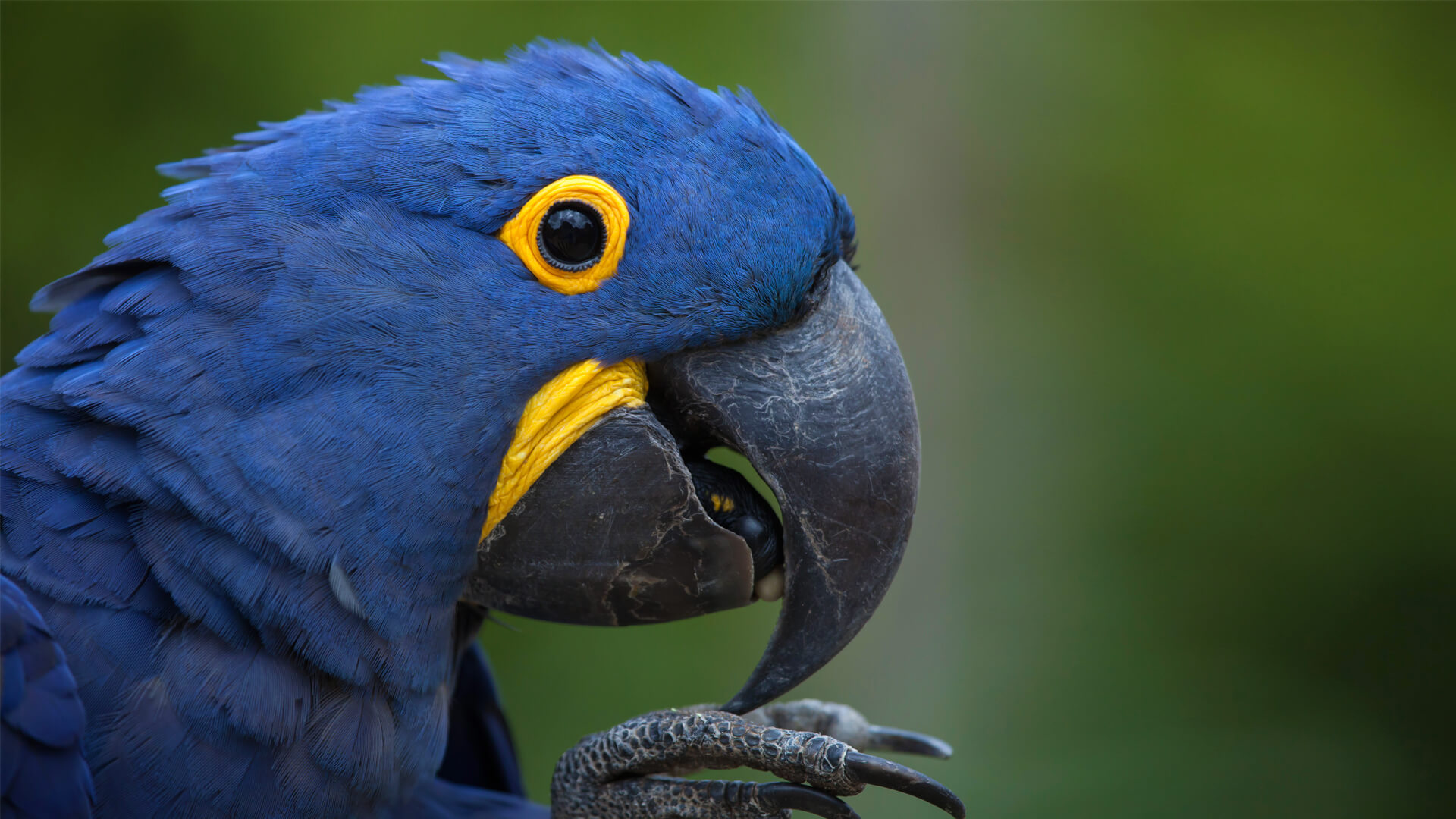 Source – sandiegozoo.org
4) Cockatoos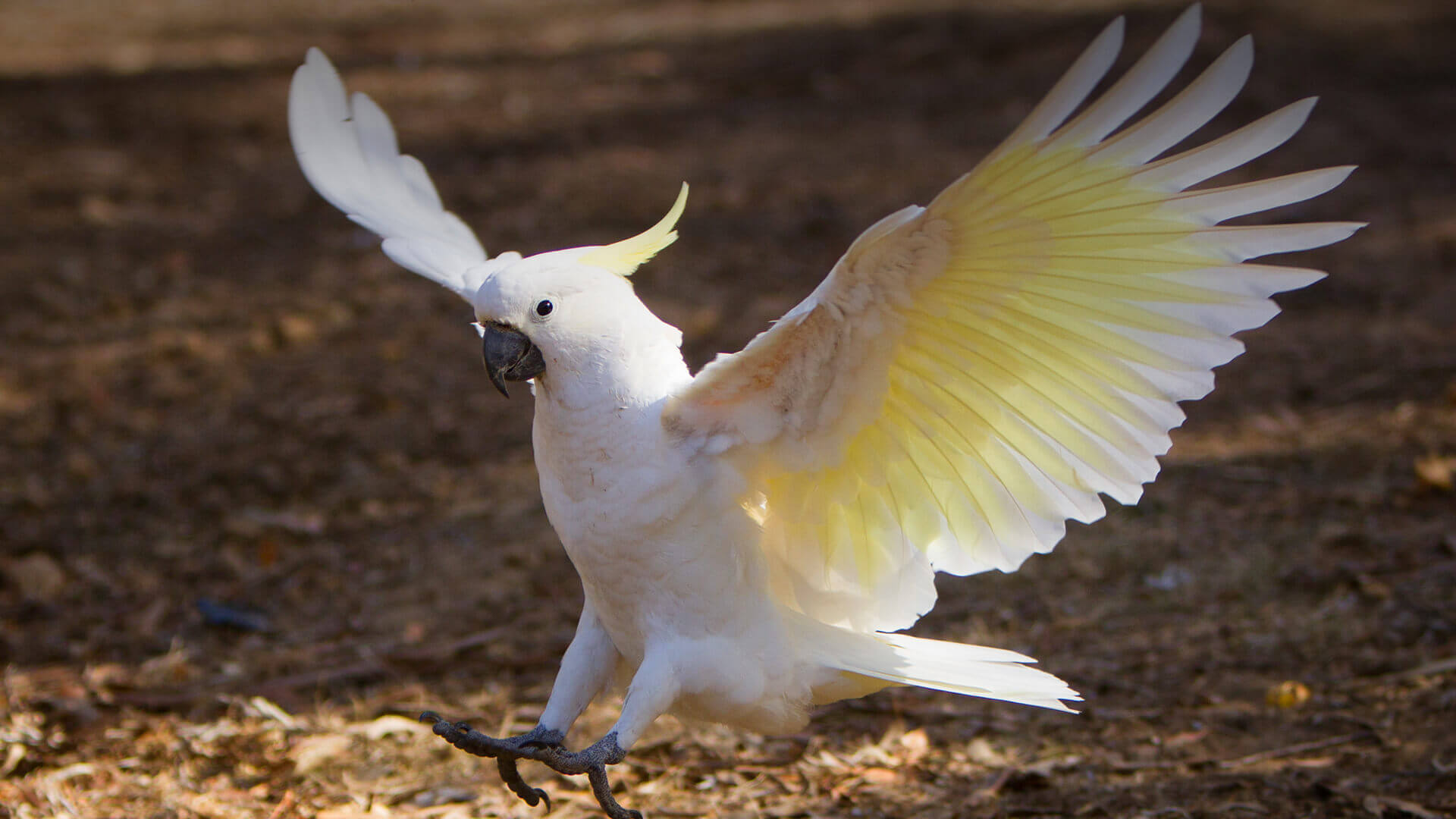 Source – sandiegozoo.org
5) Green Amazons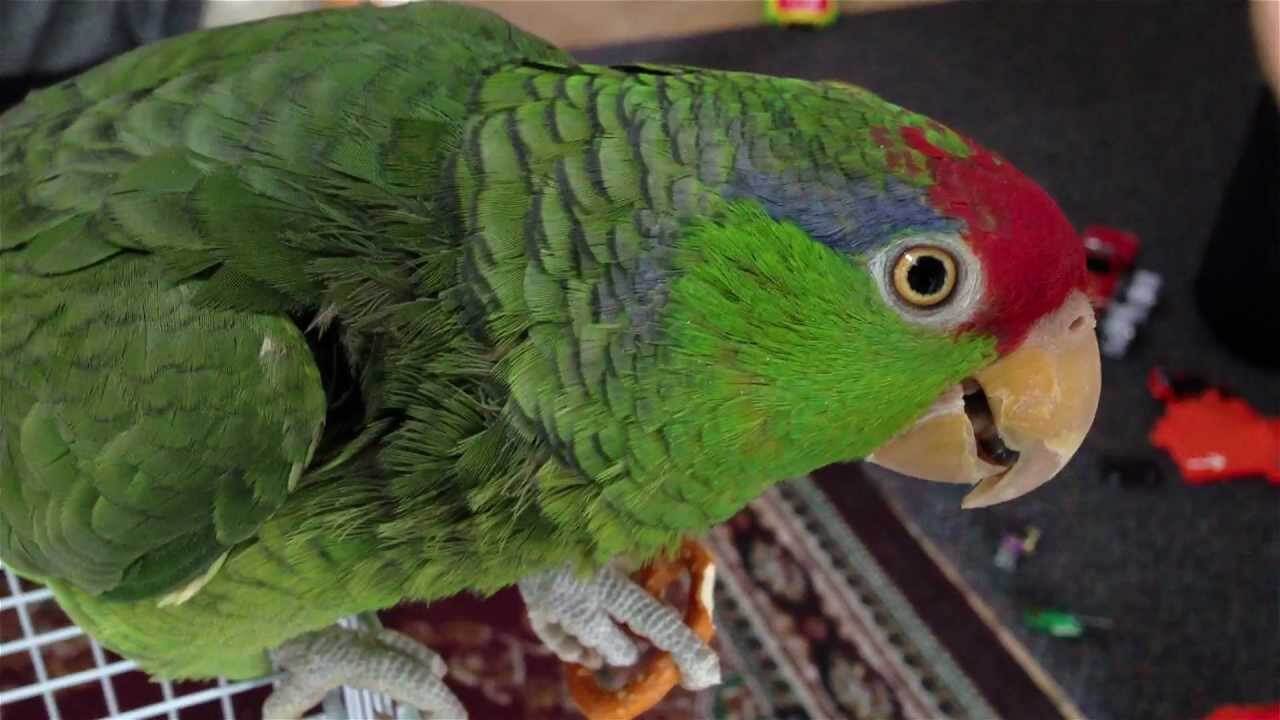 source – i.ytimg.com
6)Lovebirds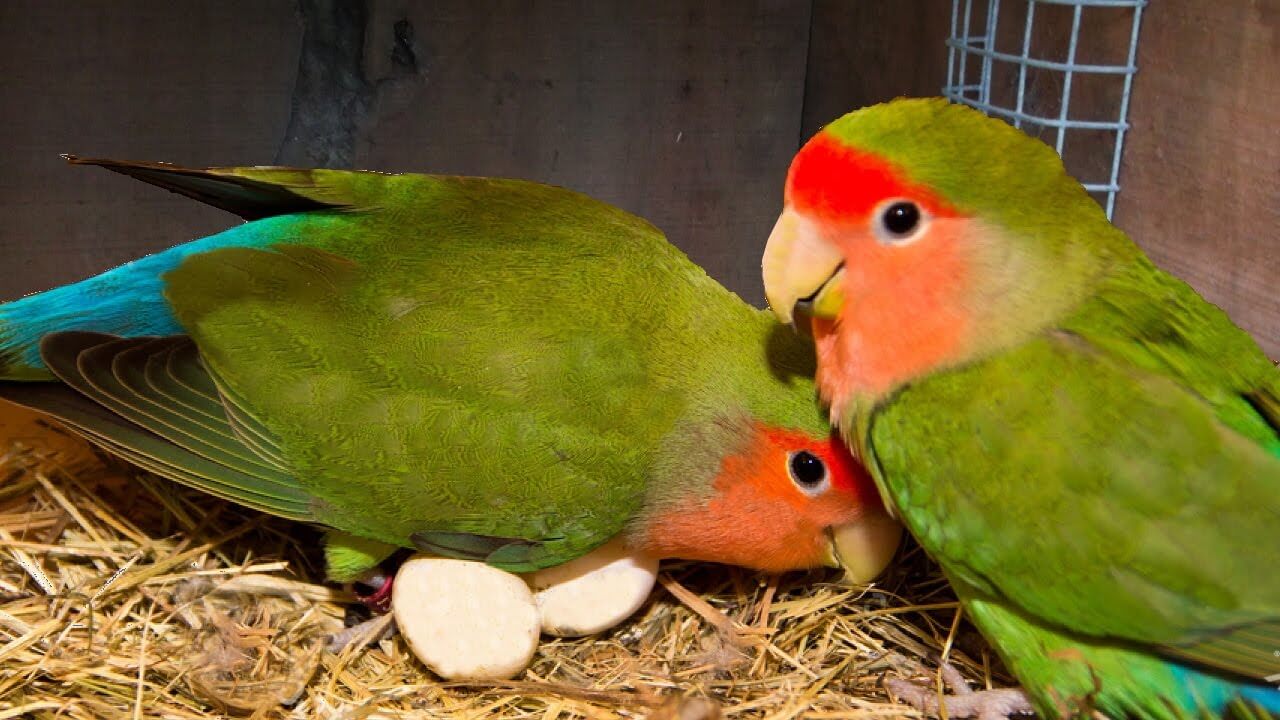 Source – i.ytimg.com
7) Canaries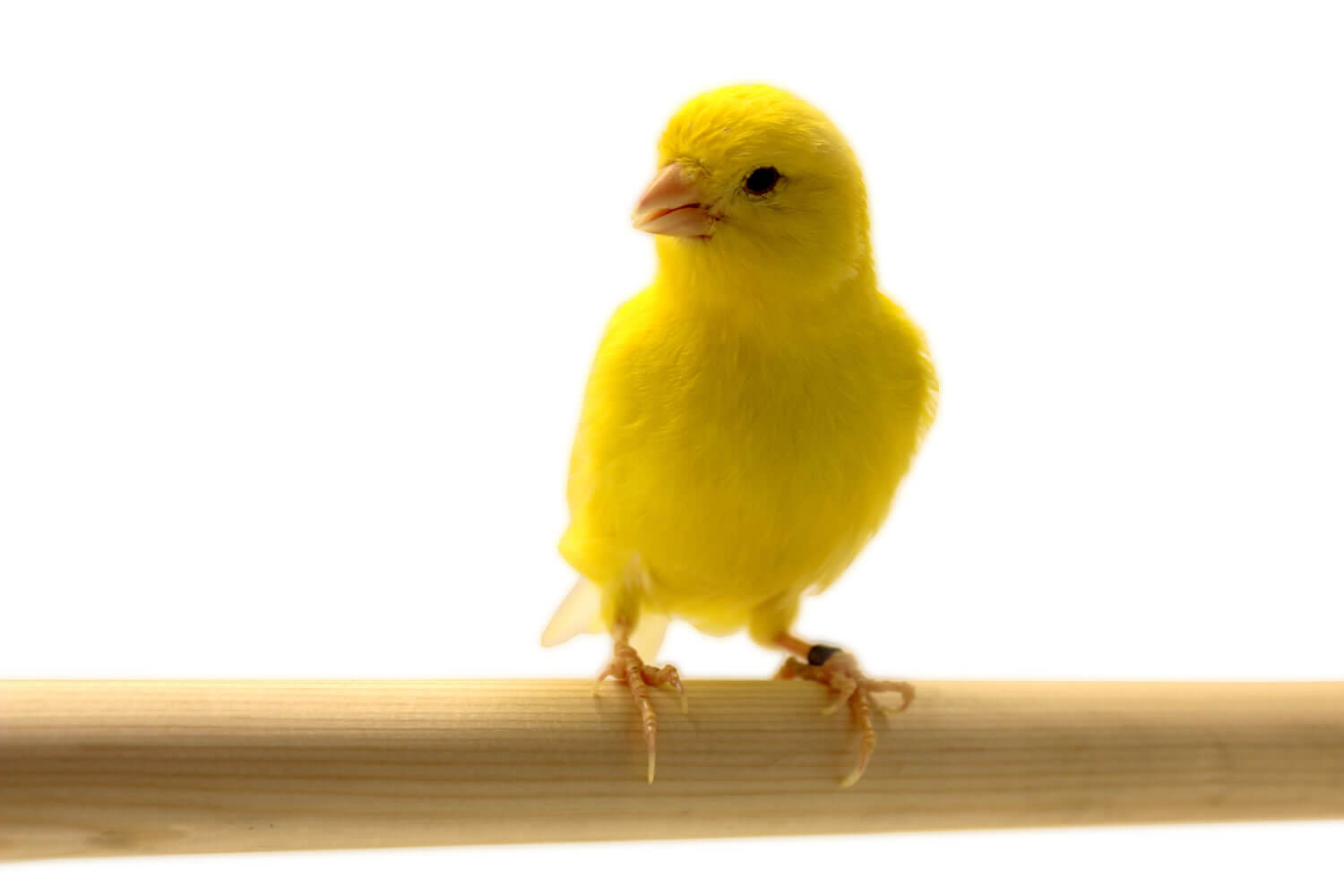 source – skybirdsales.co.uk
8) Finches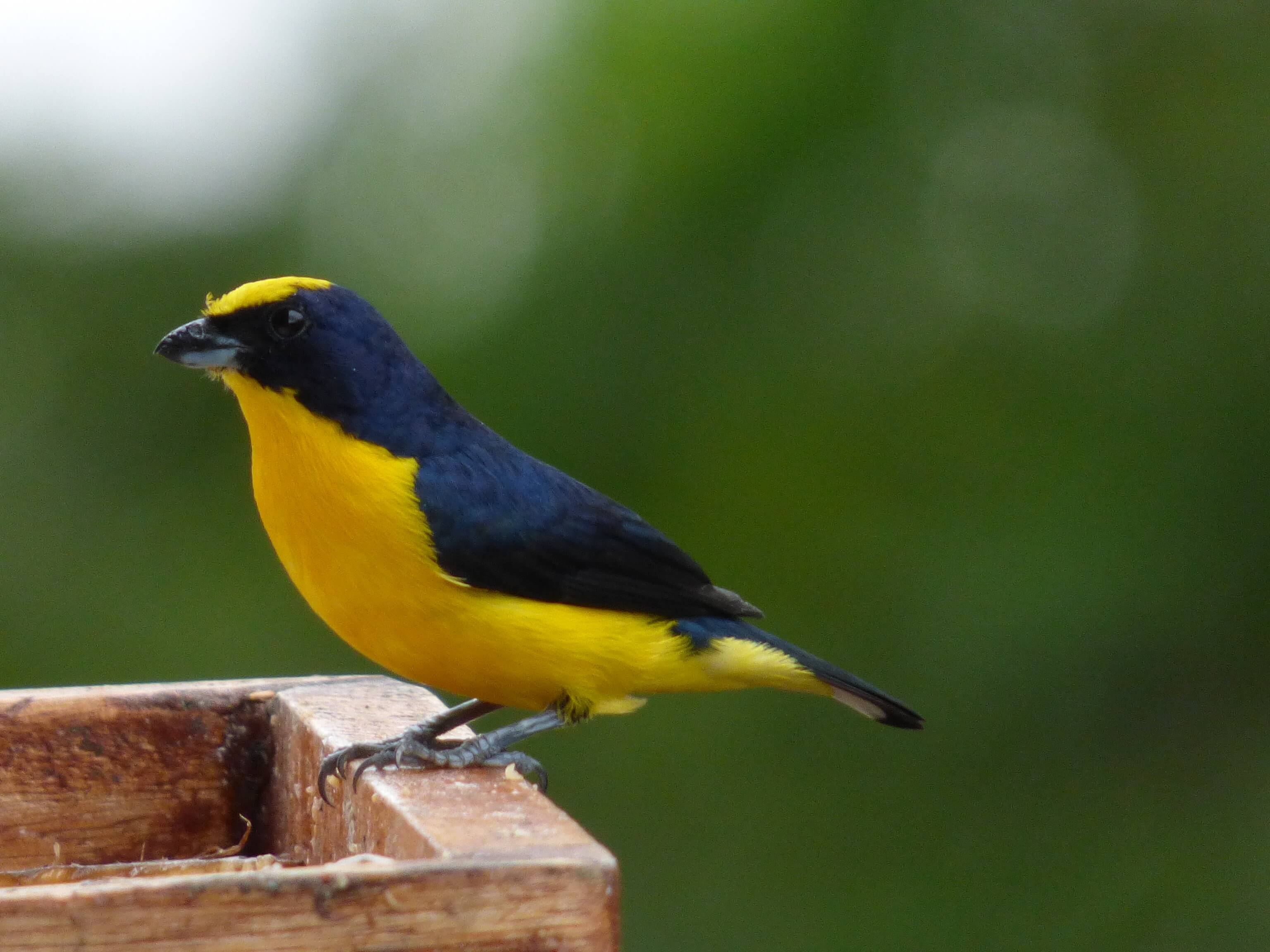 Source – upload.wikimedia.org