To every owner, their favorite animal as a pet is very beneficial. I too have a pet dog in my house. From the very first day he enters my house, many things have been changed in a positive way. Thus, it is known to an as a pet therapy. Given below are some of the points which will make you understand the positive effect of the pet in your life. From the given types of pets, accordingly, you can choose the best house pets for your mansion. Also, get knowledge about pet care routine.
First, like any other human being, pets also eat as well as do shit. They also have a daily schedule which you have to take care of. For example, my dog, Jenny, eats twice a meal a day, one in the daytime and one at night. On every Sunday, she takes bath. So, while you care for a pet you will start living your life on a schedule. You will take the responsibilities and will encourage your pet as well as yourself to follow all the rules and regulations.
Secondly, if you are in a bad mood then your pet will improve it. Sounds like magic? Yes, your pet is the best therapy to improve your mood. It does not matter how your day was and how stressed, angry or sad you are. Just spend a few minutes with your pet and notice the changing your mood. In this world, only two things can change your mood, one is a baby and the second one is your pet.
Intoduction
And the best part is, some of the pets automatically understand that you are in a bad mood so they also give their 100 percent to make you happy. It is the point that somewhere makes pets more adorable when compared to babies.
Last but not the least, pet therapy is, your pet is the best companion of your life. It does not matter how much you are close with your loved ones and even with your best friends, but pets will always be your favorite companion to spend time with. If you will leave someone alone for some hour then they will either get angry at you or will stop talking to you for a few hours because of their ego.
But, it does not matter how much late you are, but whenever you will come back home your dog will start licking you. It shows your importance in someone's life. Apart from this, they are a good listener. Share your problems with them. Yes, they can't solve it but will decrease your burden from the heart or mind.
Therefore, I have listed some of the best pets for animals' lover. Fill your life with these lively pets and make your house a cheerful place.
1) Dogs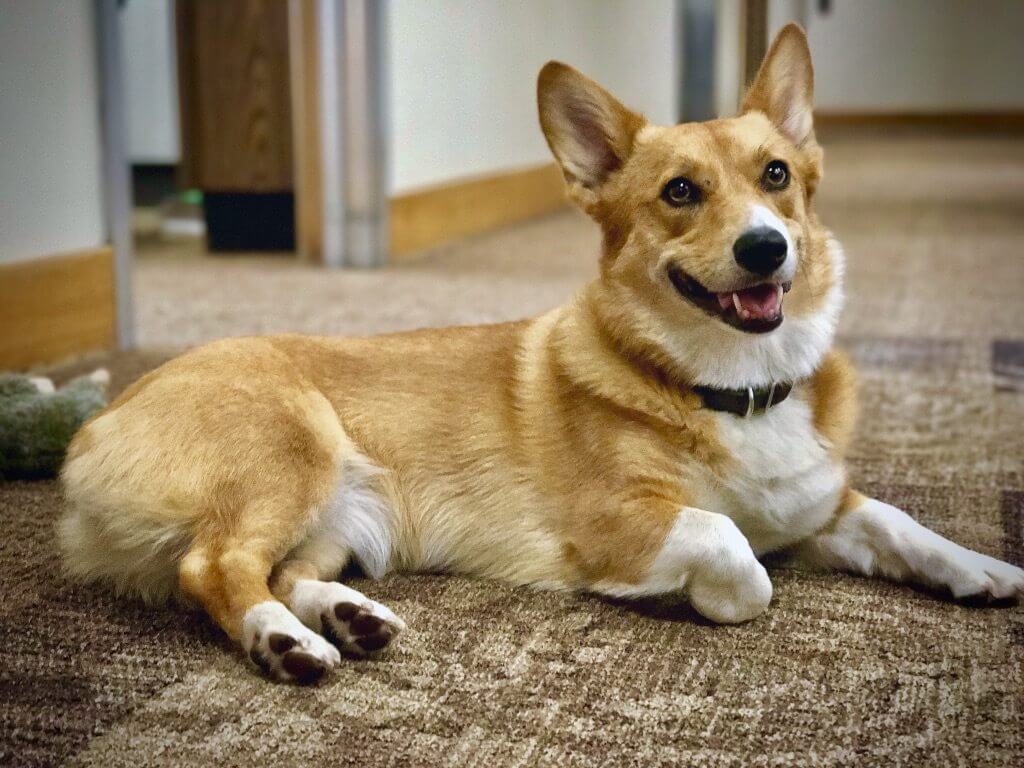 Source – gov.ca.gov
2) Cats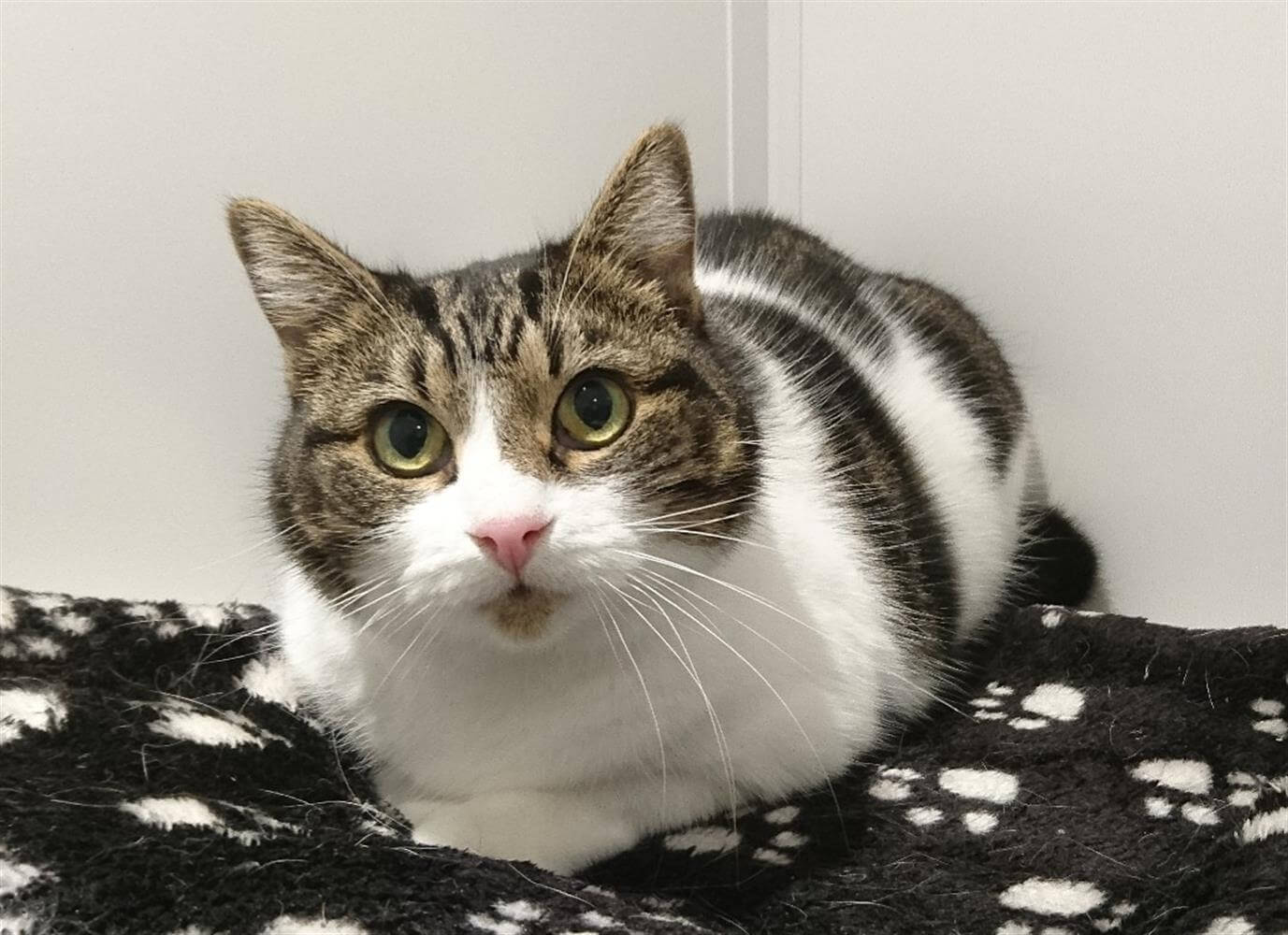 Source – animalsindistress.uk.com
3) Rabbits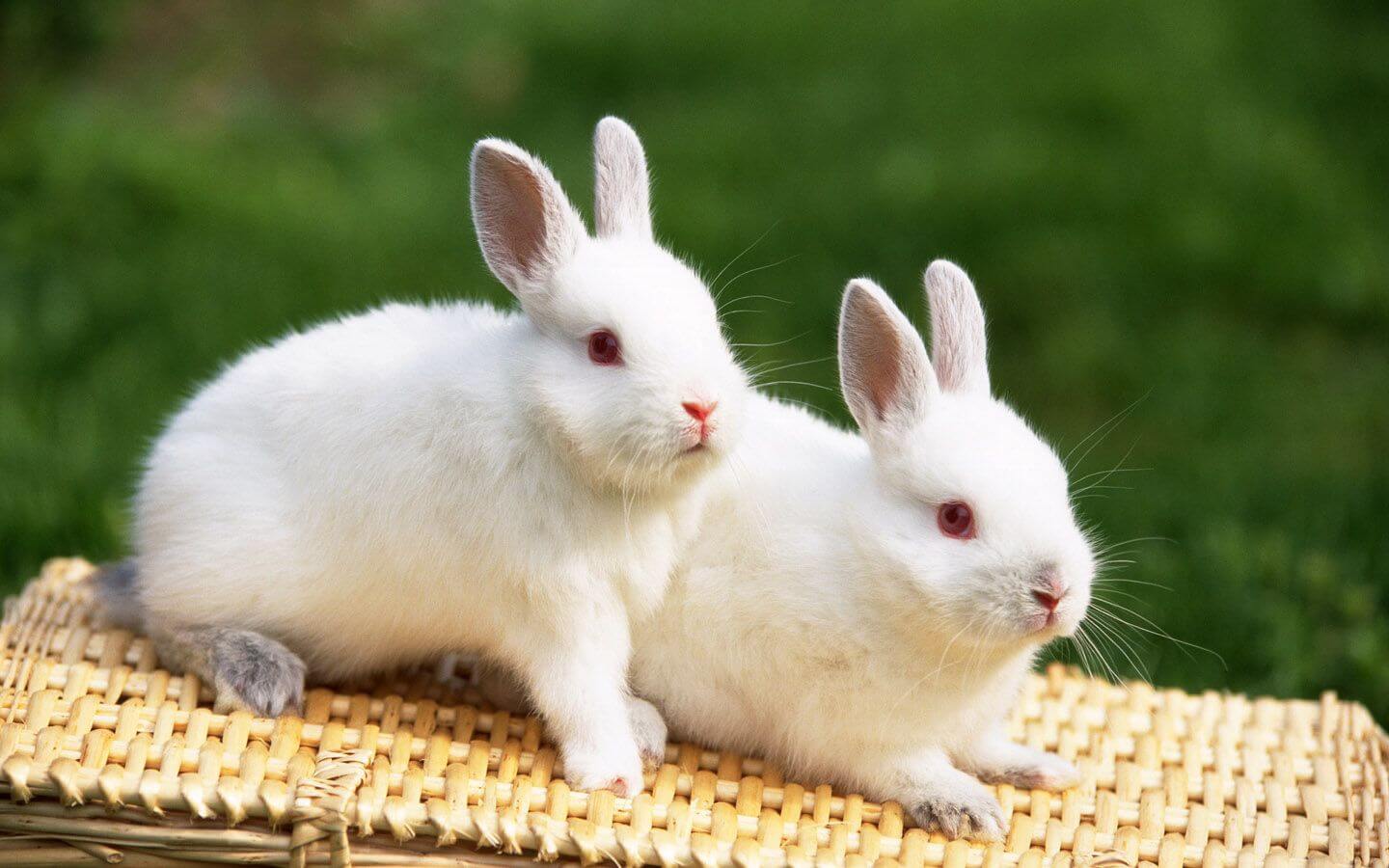 Source – aboutpetlife.com
4) Lizards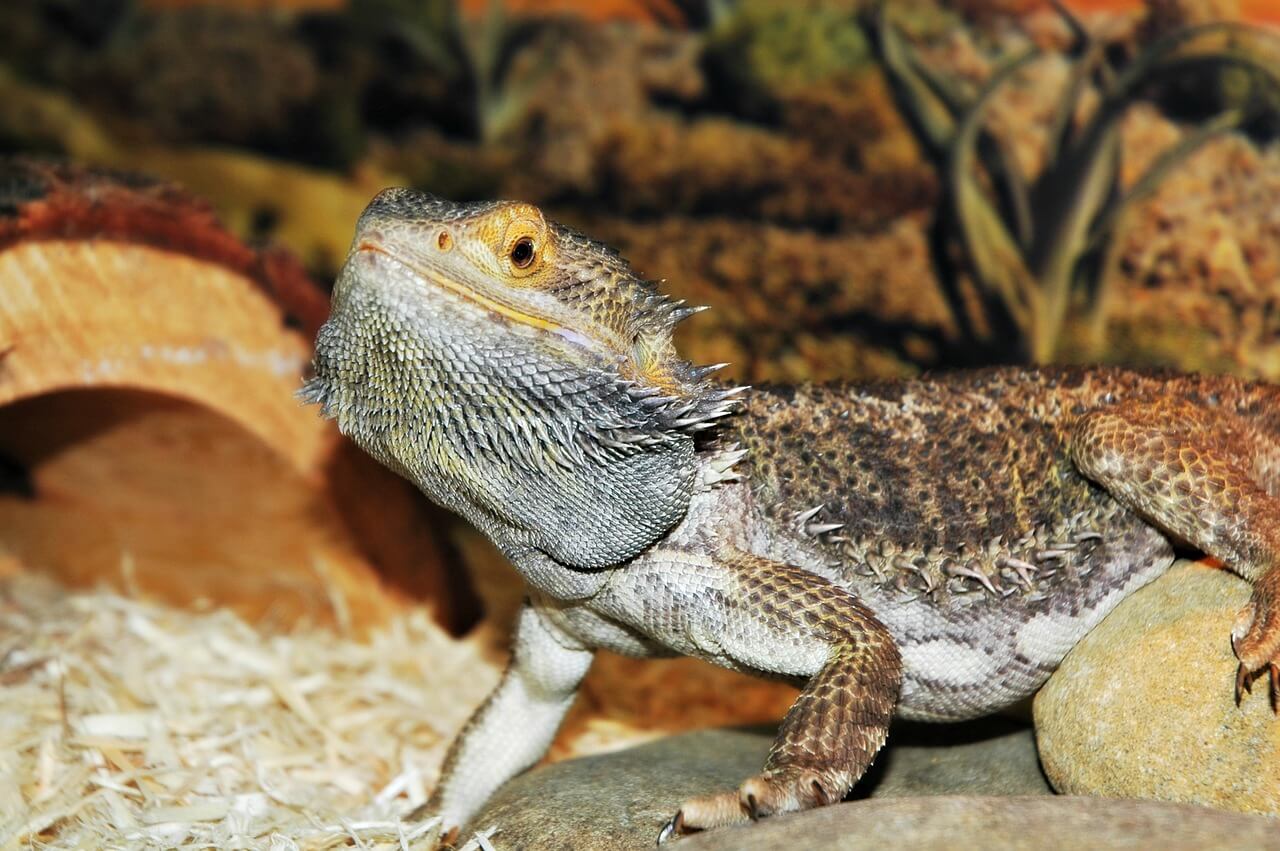 Source – atozpetcare.com
5) Hamsters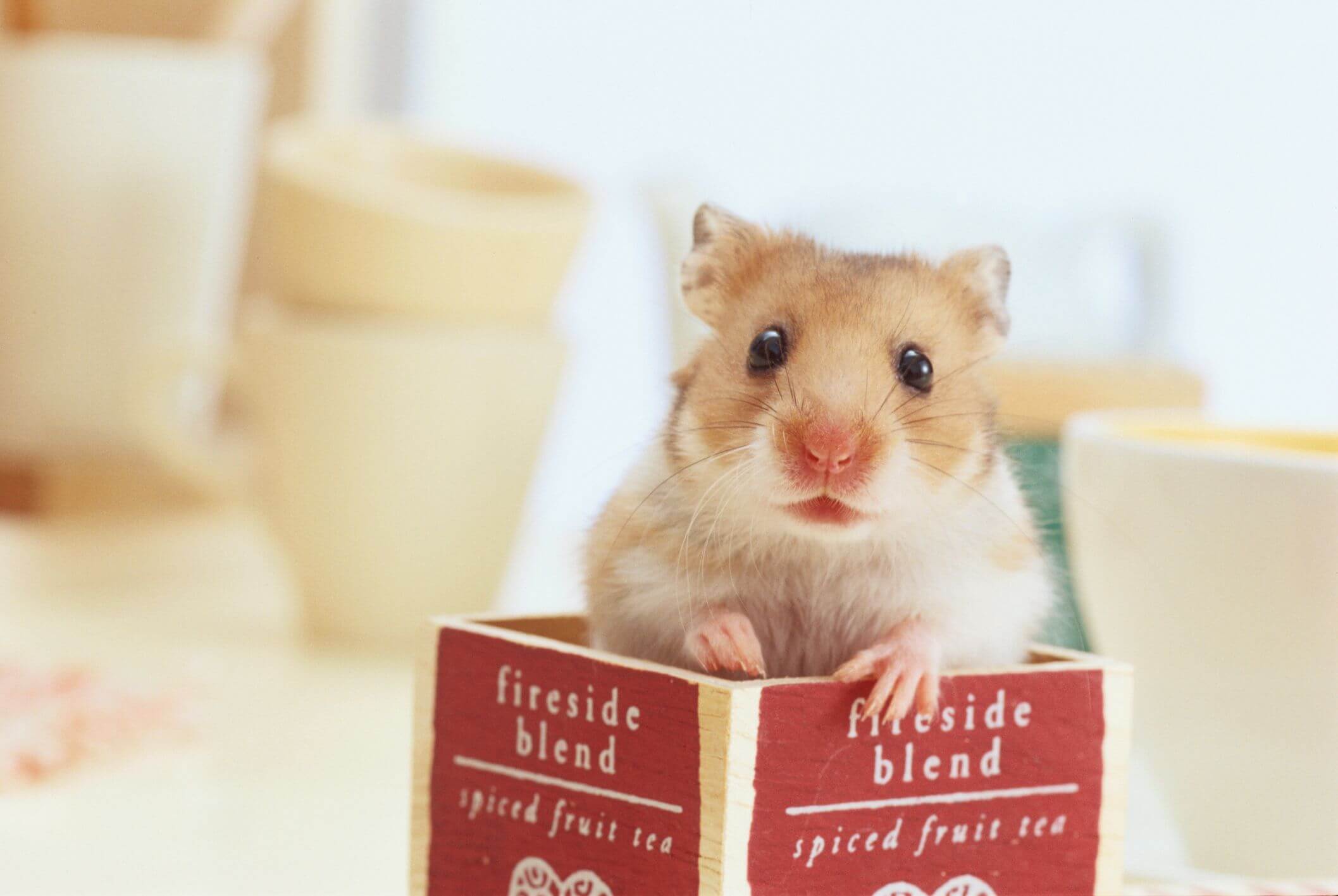 Source – metrouk2.files.wordpress.com
6) Birds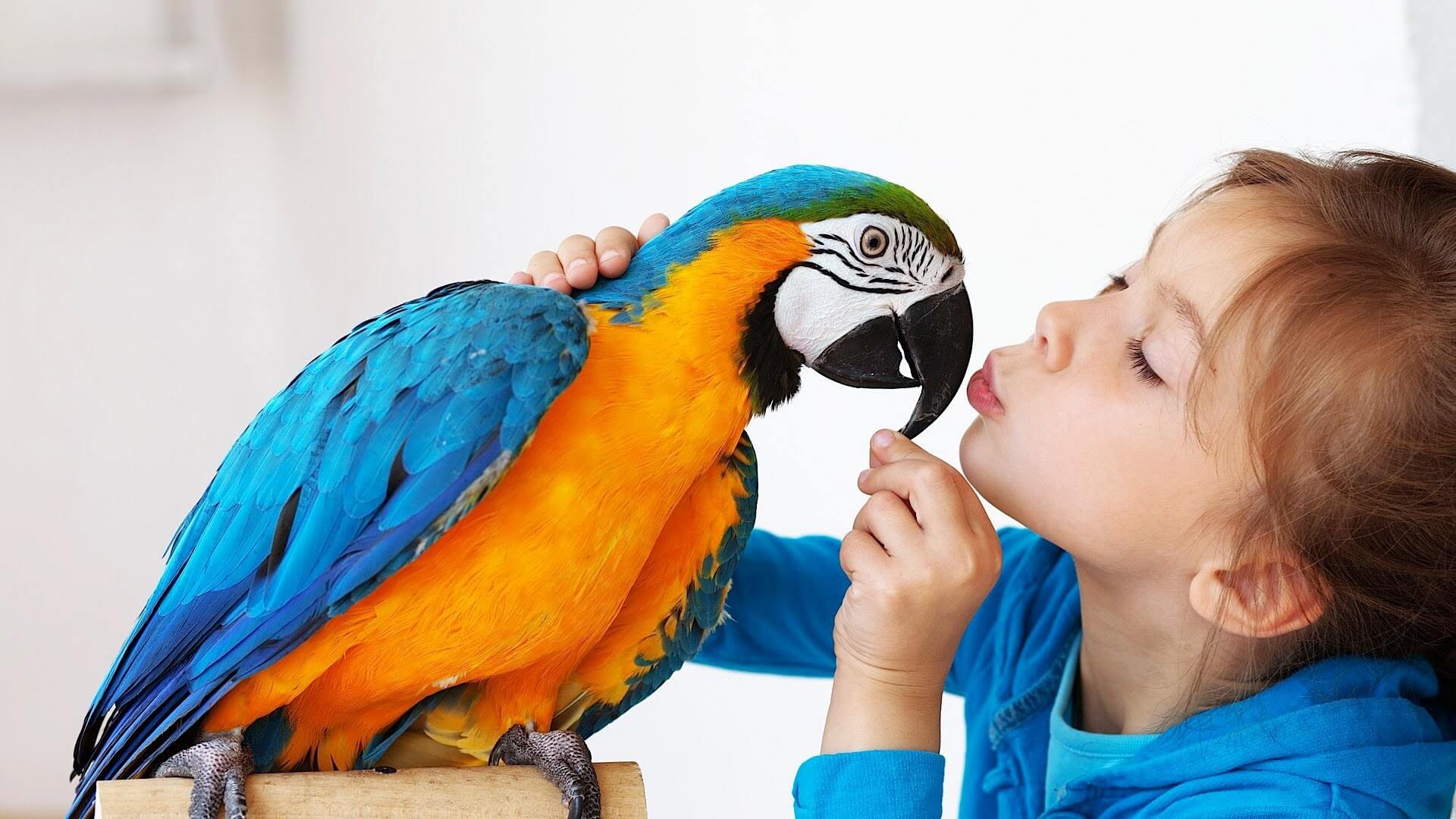 Source – i.ytimg.com
7) Guinea Pigs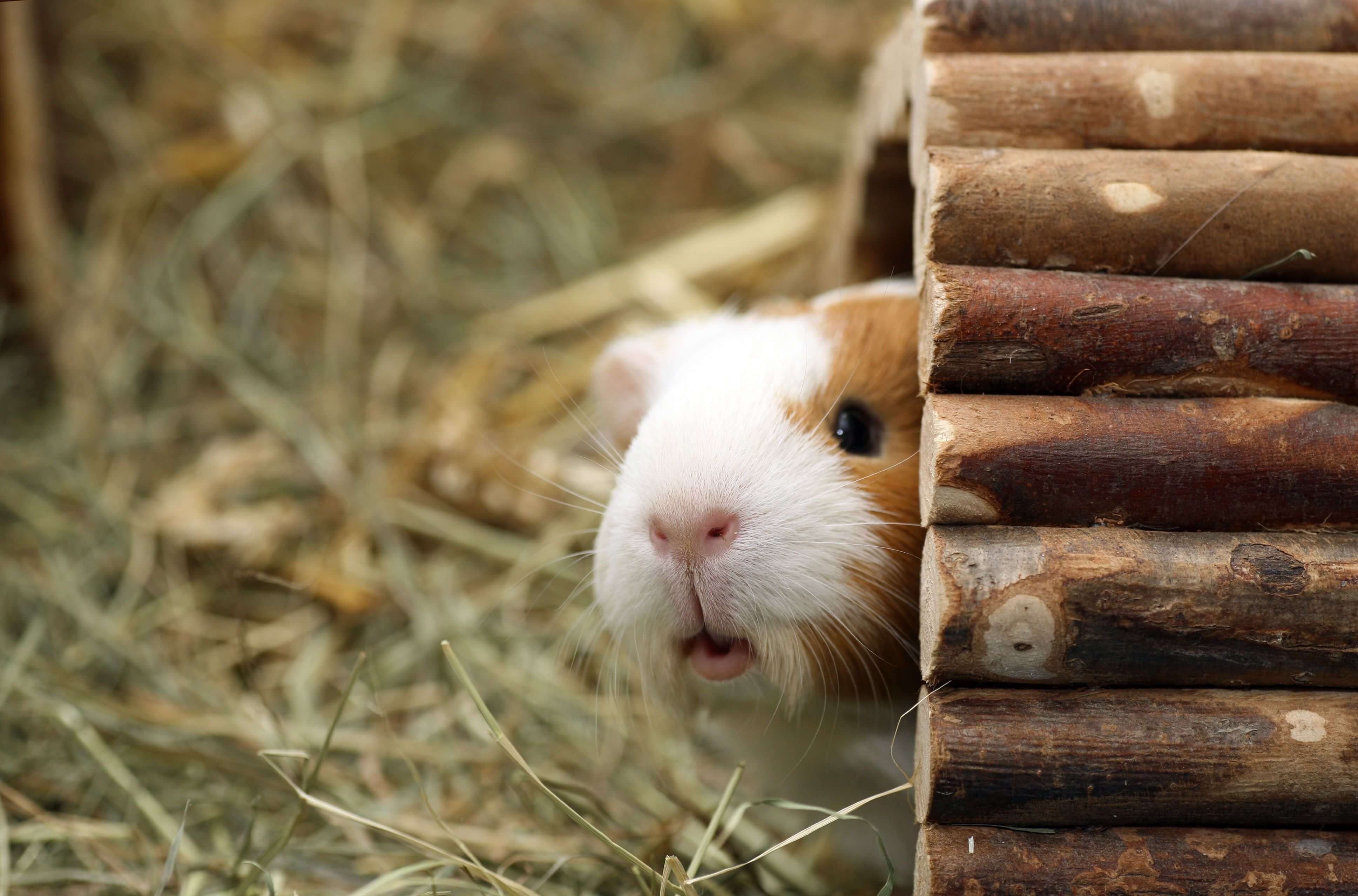 Source – thesprucepets.com
8) Ferrets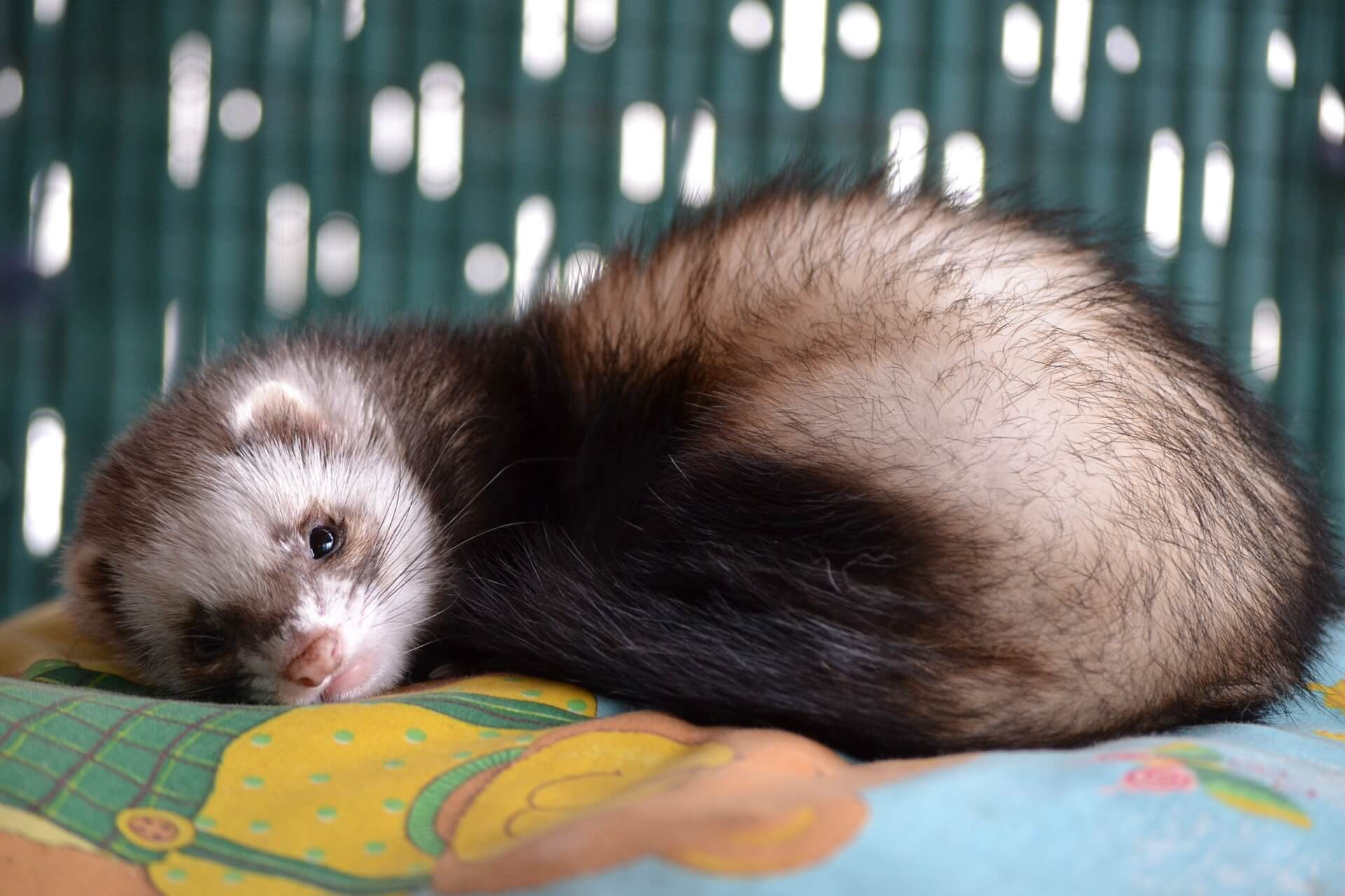 Source – petrelocation.com
9) Turtles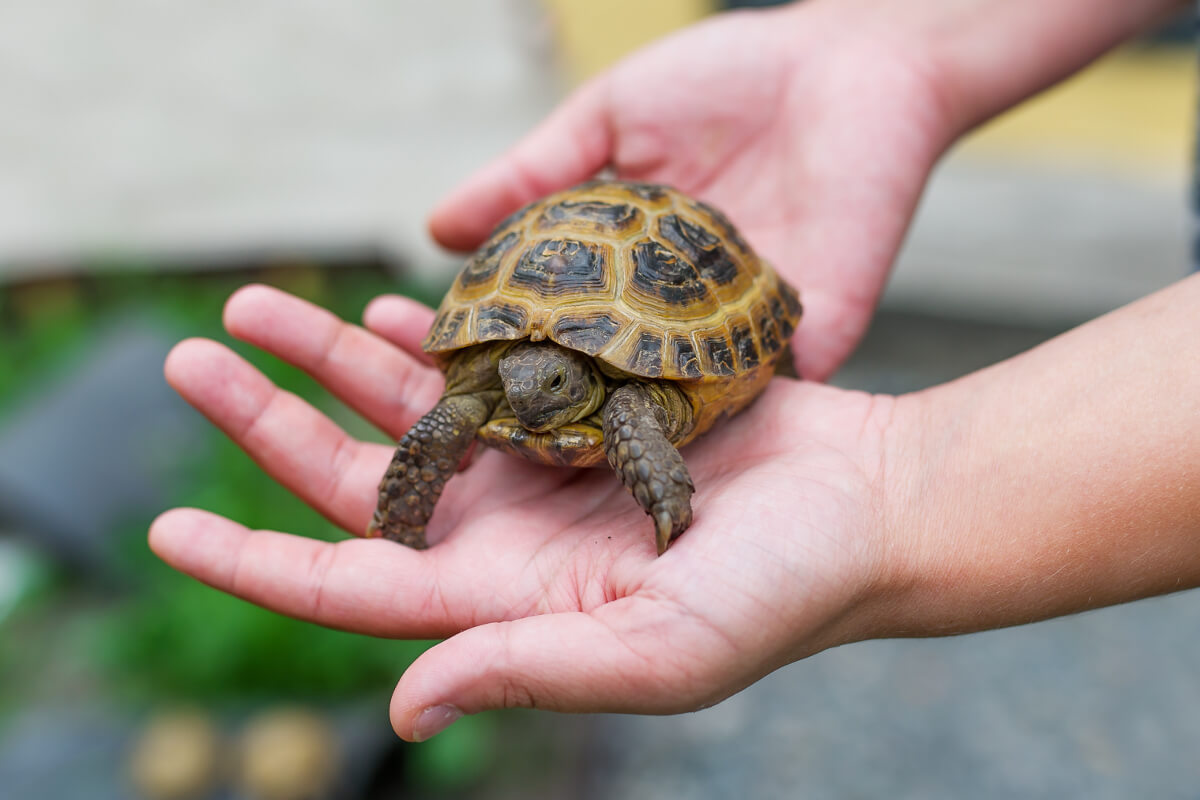 Source – pixfeeds.com
10) Fish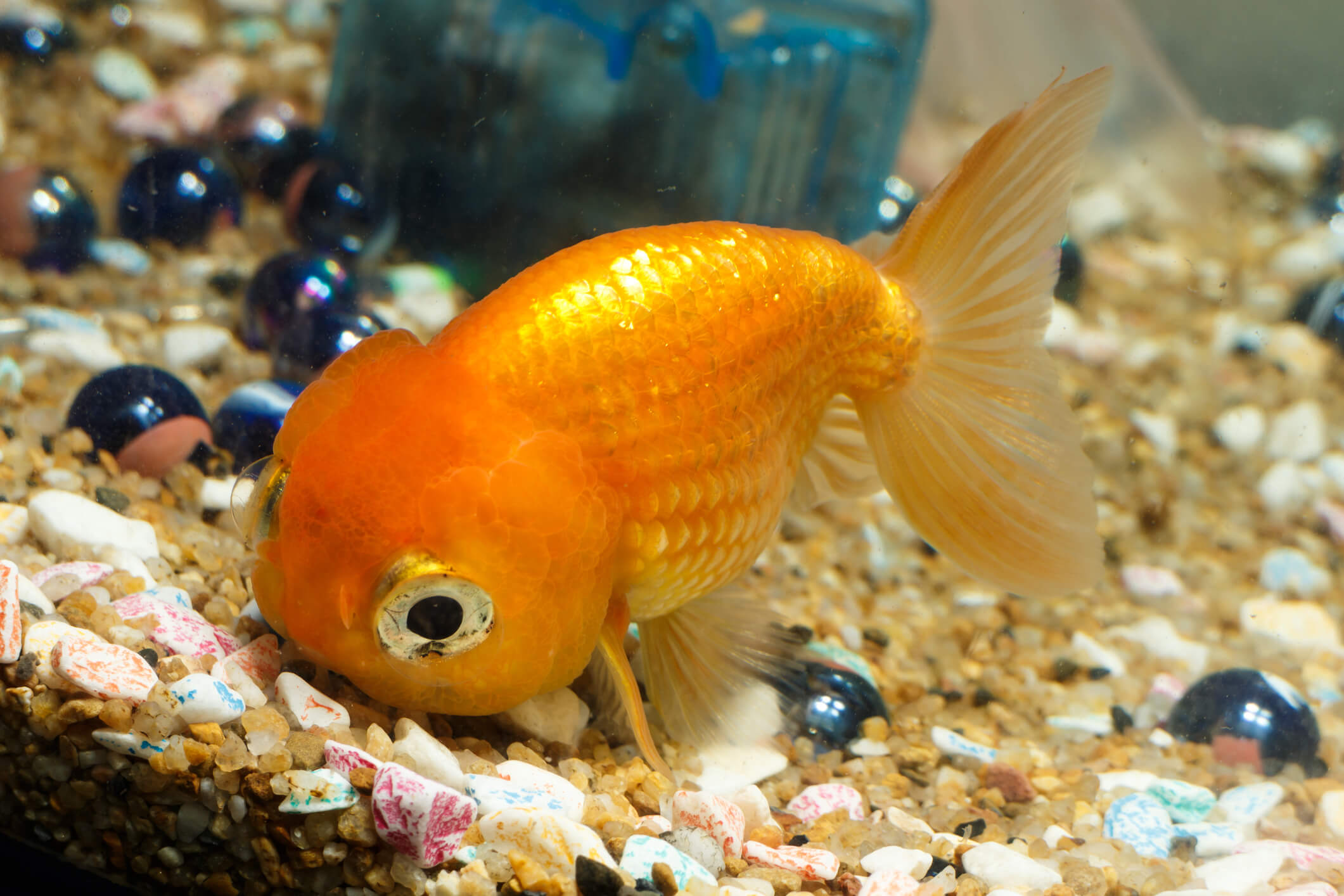 Source – cf.ltkcdn.net