CBD has become one of the most popular products available on the market today. This has come as countless anecdotal stories and some scientific evidence has found CBD to be helpful at helping individuals address numerous physical problems and emotional concerns. As a result of this evidence, CBD's growth has exploded, with
1 in 7 Americans trying
the product and the industry's profitability
shooting through the roof
.
CBD's potential growth has expanded to dogs, with some wondering if CBD can be given to pets to help them deal with certain illnesses, like seizure disorders or anxiety. Should you consider giving CBD to your animals? Here are seven factors to consider before doing so.
More Research Is Needed
As noted by the U.S. Food & Drug Administration, there are many things about CBD that are not fully understood, including its drug interactions, the potential for liver damage, its impacts on nursing or pregnant women and long-term effects. This is both in humans and animals.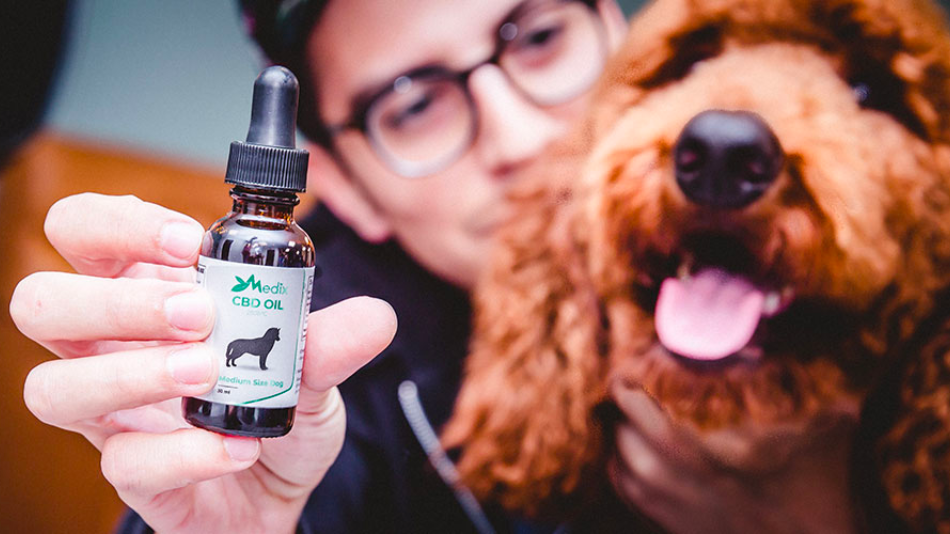 Source: moderndogmagazine.com
Yes, some studies have absolutely shown that CBD has benefits, but it is far too early to make definitive medical claims about CBD's potential to help others. If you are looking at purchasing CBD, and someone is making any sort of medical claim about it, be warned: That claim is not yet fully accepted by the scientific or medical community.
However, Available Research Has Been Positive
As noted above, research on CBD has demonstrated it may help humans address numerous ills. While relatively little research has been done on CBD's impact on pets, the research which has been conducted has yielded good results.
For example, the American Kennel Club's Canine Health Foundation sponsored a study on CBD with the University of Colorado's Veterinary Teaching Hospital. While it only tested a relatively small number of dogs, the results found that 89% of dogs treated showed a decrease in seizure activity.
More research must be conducted, and there will need to be larger sample sizes. However, this is a good first step.
The Market Is Ripe For Rip-Offs
Unfortunately, in both the human and pet market, there is incredible potential for people to be ripped off. As noted by national news reports, many CBD products are being marketed to pets that either have barely any or ZERO CBD. In other words, these shoddy products are just attempting to separate gullible pet owners from their money.
Always Check the Certificate of Analysis First
This is why it is so important that you always check a product's Certificate of Analysis before making a purchase. In addition to the reports noted above, larger studies have found that far too many CBD company just tries to rip off their purchasers. For example, a 2017 University of Pennsylvania study examined 89 CBD products and found that nearly 70% were mislabeled for many ingredients – including THC.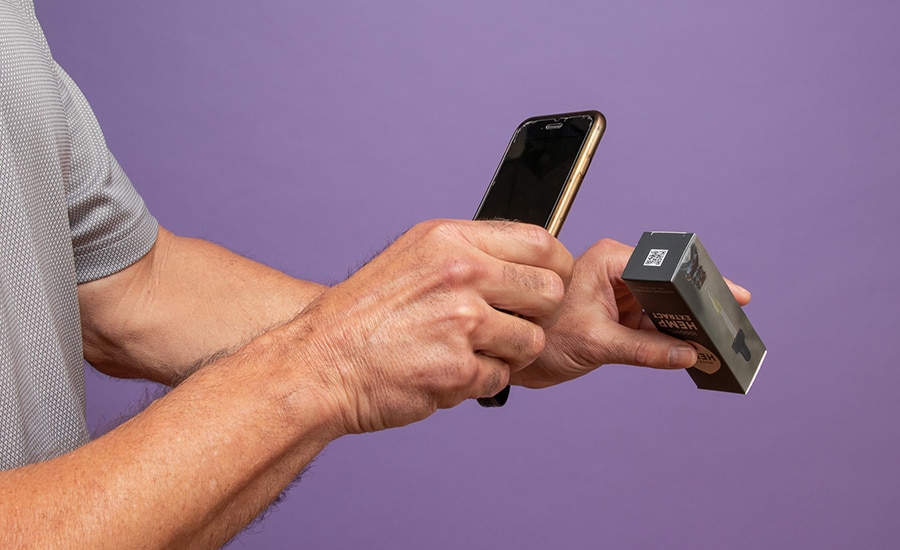 Source: citizentruth.org
This, of course, is a major problem for consumers. In an effort to build trust, more reputable companies sell their products with a Certificate of Analysis. This Certificate is produced by a third-party vendor and lists what ingredients, and in what amounts, are present in the THC batch you are being sold.
Also Read: Canine Coronavirus: Symptoms, Precautions & Treatment
Check With Your Veterinarian
While people are becoming more aware of CBD and its potential benefits and side effects, your veterinarian is likely more aware of this information than you are. Furthermore, there may be newer research, not yet available for the general public, that your veterinarian will have had the chance to check out. There are also concerns about CBD and drug interactions. As such, always check with them before giving your pet CBD.
Try Well Established Medicine First
Many of the success stories about CBD have come from people who couldn't find success with traditional medicines. There's a reason for that: CBD is still somewhat risky and contains many unknowns. It is always preferable to use well-established medicines first for your pet's illnesses, as these medicines are fully understood.
Source: healthline.com
Given the relative lack of research into CBD, including how it works and it's long-term consequences, it is always better to try better-established medicines before giving CBD a shot.
In Most Cases, CBD Hasn't Been Cleared In Humans
In a November 2019 update, the Food & Drug Administration cited numerous potential problems and pitfalls with CBD, and stated that they could not yet clear as "generally recognized as safe." This means that the FDA has not yet sanctioned CBD's use.
However, there is one exception. The CBD has cleared the prescription drug Epidiolex for use. Epidiolex is now available for two rare seizure disorders found in children. The active ingredient in Epidiolex is CBD, making this the first CBD-based drug to ever earn FDA approval. Indeed, the prescription of this drug makes it extremely possible that the FDA will, in the future, allow for the prescription of CBD-based drugs – provided that the drugs meet the FDA's rigorous safety standards.
Every pet owner wants what is best for their beloved animal, and it does appear that CBD has the potential to help our beloved pets. However, more evidence is needed before CBD becomes well established for use in our dogs. That's not to say that it can't be done, but this does mean that you have to use extreme caution. Follow the steps above, and you will be able to better care for your pet.