Cats are too adorable pet and can be your best friends as well, they are considered as playful as dogs. It is said that owning a cat can be dangerous if you are having kids at home as cats are not friendly, but this statement is far from reality, the truth is that cats adopt families very quickly and learns games which you, your kid or any other person can enjoy playing with them. This little paw animal can be a great solution to your stress, if you would cuddle with your cat for sometimes then it will reduce your stress instantly.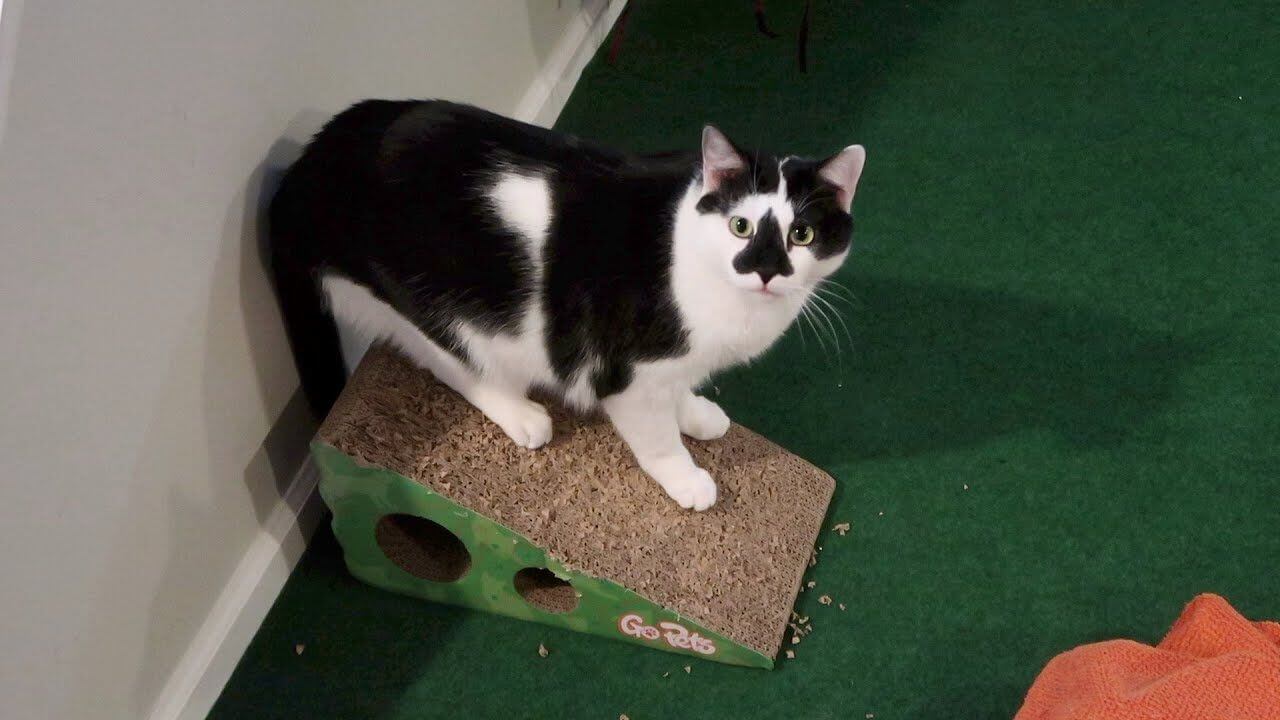 Source – i.ytimg.com
Cats enjoy being loved so even they would respond if you would pat them a bit or just tickle them they would react instantly. They are very playful and never sit ideally so if you would throw a ball on a cat then it's definitely going to jump on and play with you, it is pity sure that if you have a cat then you would never get bored. There are varieties of cats to choose from and all of them would get mixed in your family. This paw friend needs to be trained so that they could get to know about your environment so here are some tips on how to train your cat:
Socializing: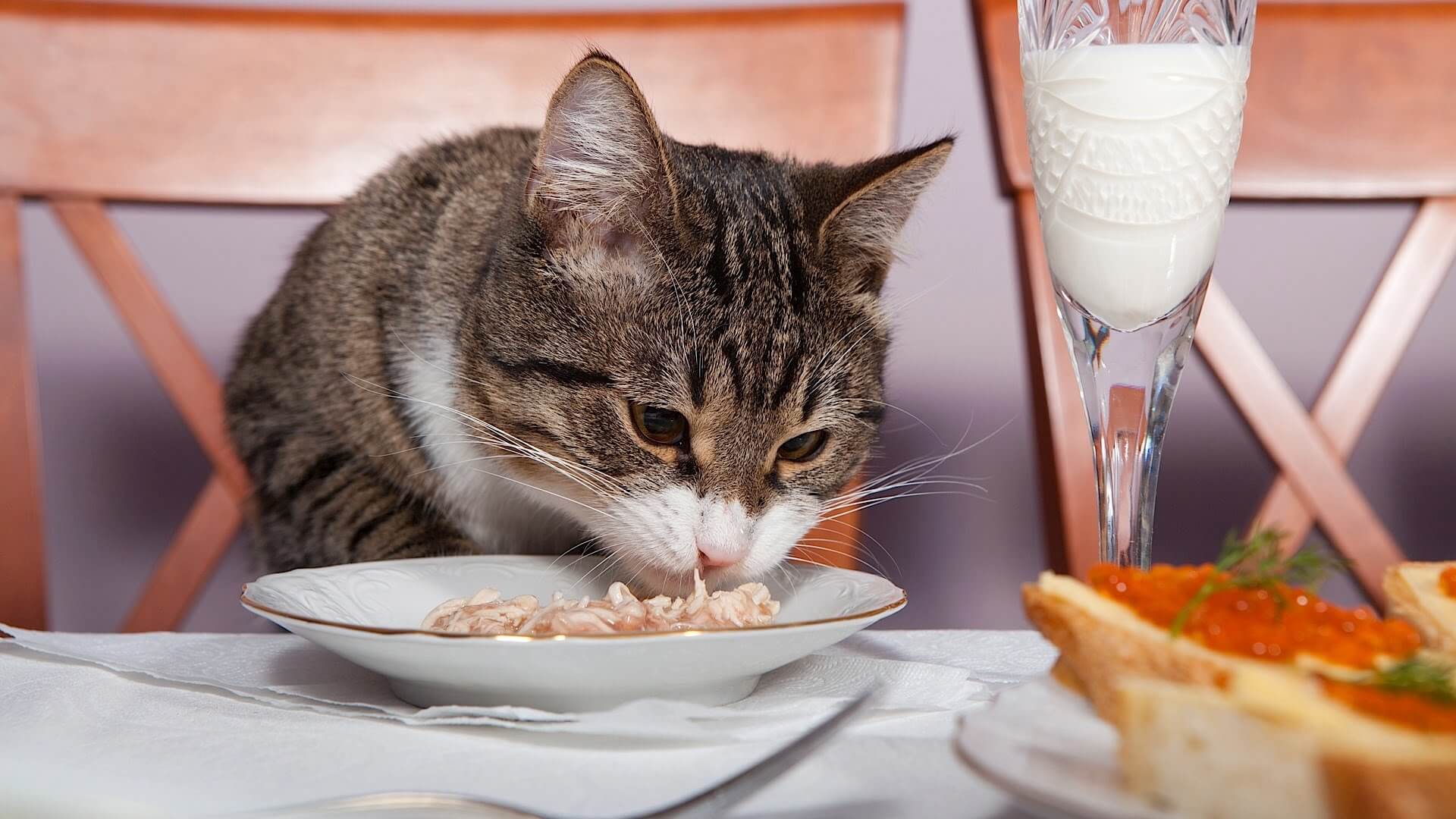 Source – i.ytimg.com
Any animal learns everything fast when they are small baby; it is easy to teach a kitten than teaching a fully grown cat. If you are thinking to get the kitten away from her mother then you are definitely wrong because a mother can socialize her baby like no one else can so it is very important to let her mother be with the kitten for at least a couple of weeks. By the term socializing we meant to get the cat well behaved and friendly cat which is very important if you are keeping a cat at home. It is really an important thing to teach them how to eat otherwise they can make you feel embarrassed in front of your friends or guests. Every animal has a habit of eating from plate so there are chances that your cats might try to eat your food or your guest's food at time. The best way to get saved from this situation is to feed your cat and never leave her hungry. You should never adopt a cat until it learns how to eat solid and if you do so it can be dangerous for the baby cat.
Copycat: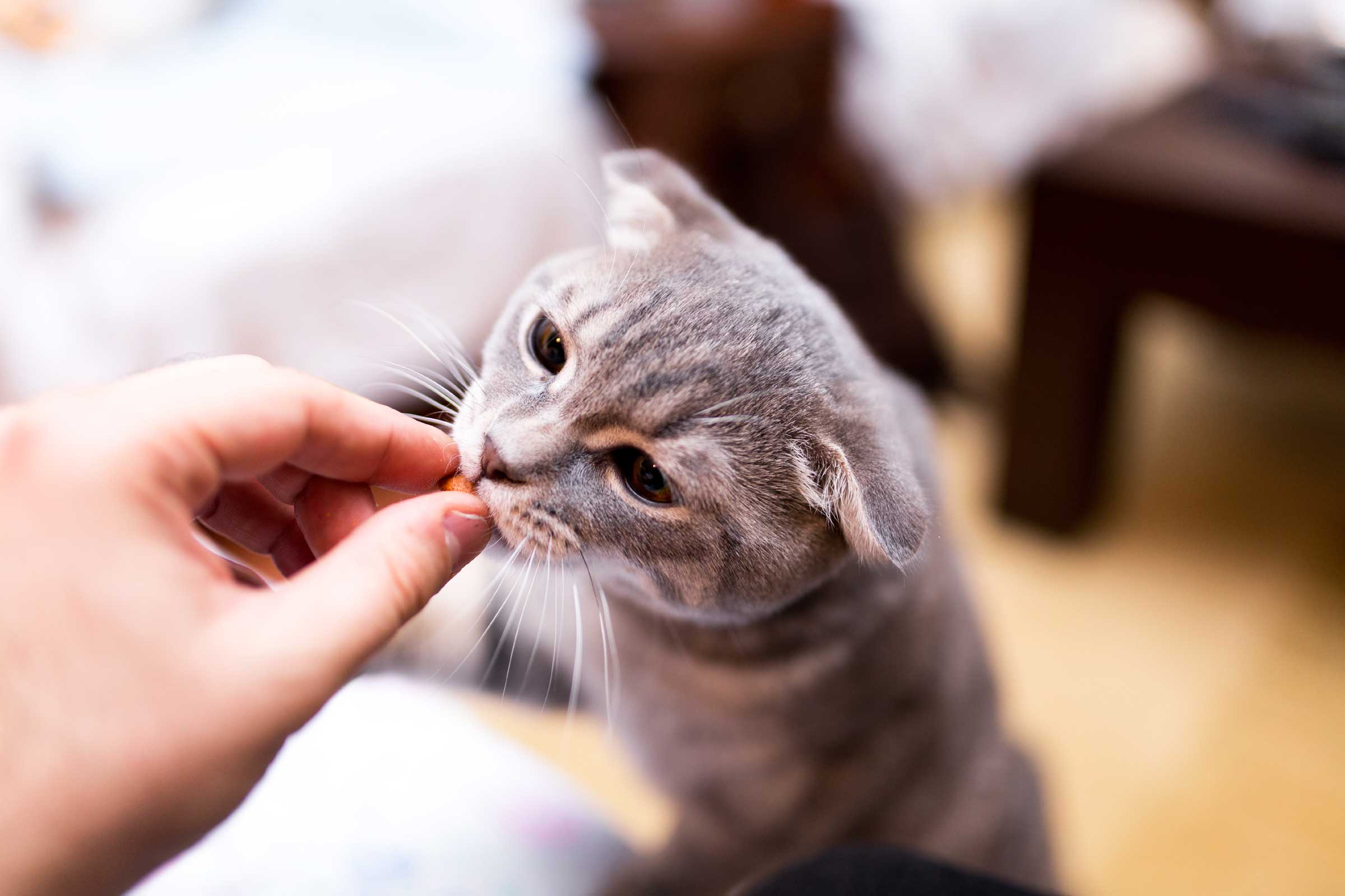 Source – rd.com
Well not only cats but almost every animal starts adopting your characteristics so it is very important to be gentle and kind in front of them. You need to be very patient while teaching anything to a cat it might take time but at the end you will be satisfied with the result. The best way to teach them is to reward them whenever they do something you taught. Never make them feel that they cannot do anything or they are not doing it right instead teach them in sections and once they achieve it instantly treat them or appreciate them with food that they enjoy the most.
Command them: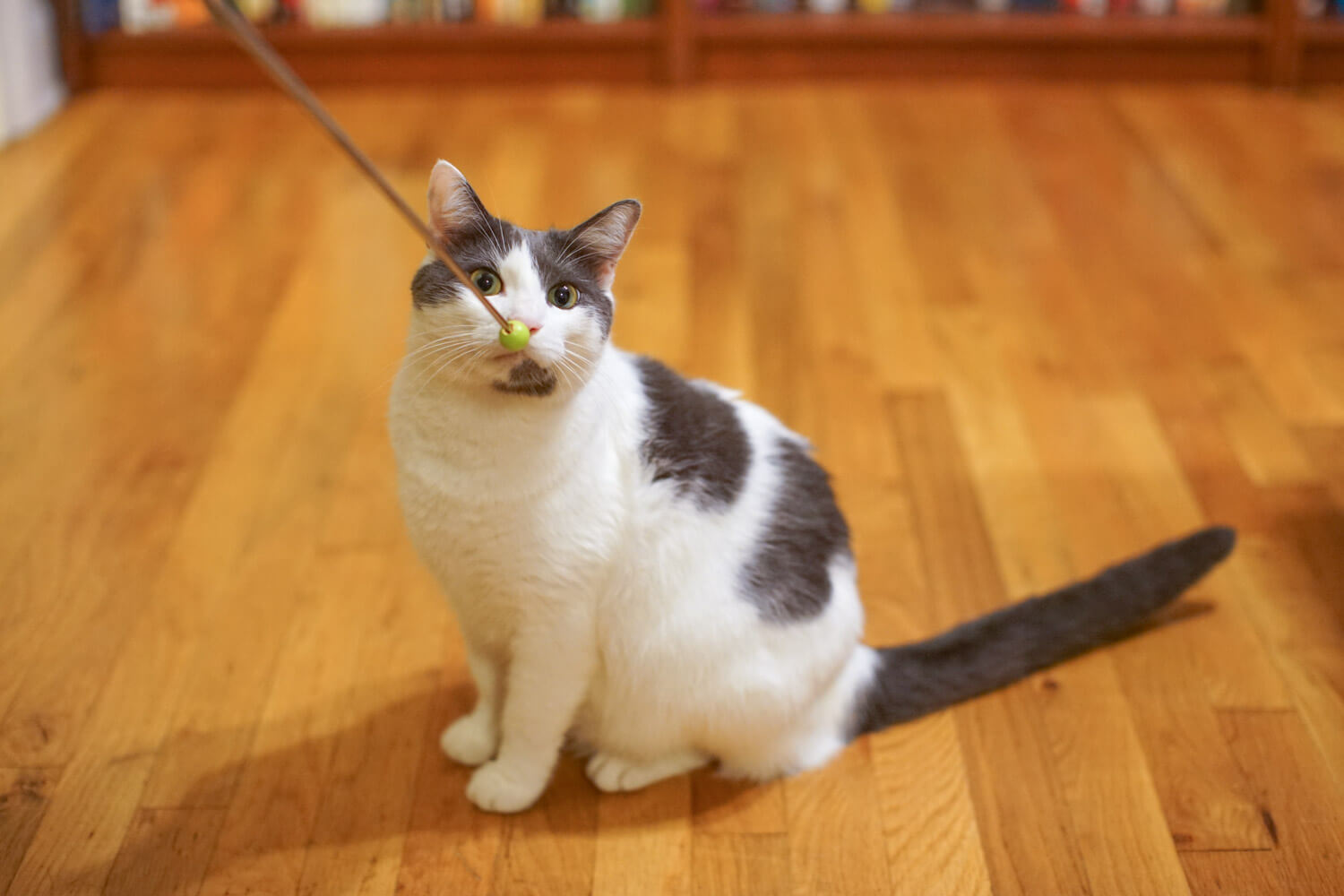 Source – adventurecats.org
It is said that cats responds to words or voice more than actions so if you would talk much in front of them or try to interact with them a little more then there are chances that they would start learning and understanding your words and would listen to your command accordingly. So in this way you can teach them to sit, stand and do what you command.
Training cat might involve a bit more patience but the result you would get is beyond satisfying. The beauty that they hold is truly a treat to watch.