Dogs are the most loved and bought pets around the world, people love dogs and adore them as well. While you bring a new member in your family, you need to track its activity all the time not because he might do some mischievous thing but to make sure that the dog is not harming anything not getting harmed as well. So if you want to track your dog's every day activity in details then dog activity tracker is here for your rescue. It is actually a whistle which is attached to a belt that you are suppose to attach on your dogs collar and this device would help you know about the amount of exercise your dog is doing in a day and the amount of rest he is getting on the same day. Many additional information such as the amount of food your dog is consuming in a day, the amount of water your dog is getting etc. Here are some amazing features of
dog activity tracker
that you need to know before having one for your pet dog:
Features and specialties: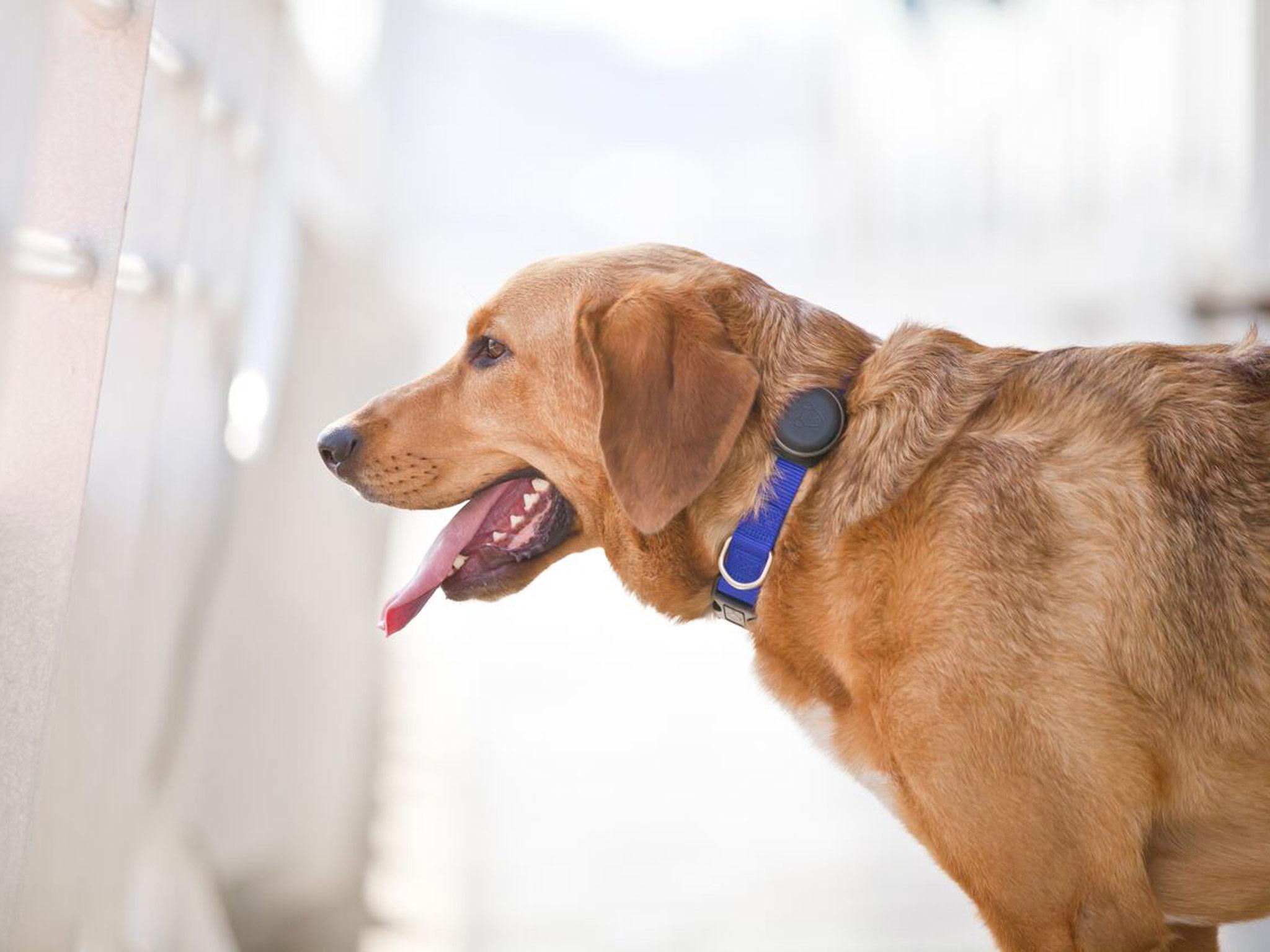 Source – independent.co.uk
These devices are harmless and are technologically advanced enough to let you know about the activities that your dog does in a day. This is not that expensive as well so it won't even burn a hole in your pocket. This can be handled by anyone, even a kid can control this device it is that easy to use. This is very light weight that if you would attach it to your dog's collar then this device won't even feel it. This technologically advanced device can be attached to any collar or harness of your dog. The best part about this device is that it is waterproof so you don't need to worry about it getting damaged under water, your dog can do whatever he wants to after wearing this. It works by battery and the battery being used in this device gives it pity long life so you can utilize it for a long time without any worry. Even if you are not at home you can totally see your dog's activities by connecting with your phone. This wonderful device works through internet so you need to have a stable net connectivity around house. This size of the device is small enough that it won't bother your dog and would let your dog do all the usual day to day activities.
Reasons to have this device:
In case your dog goes missing: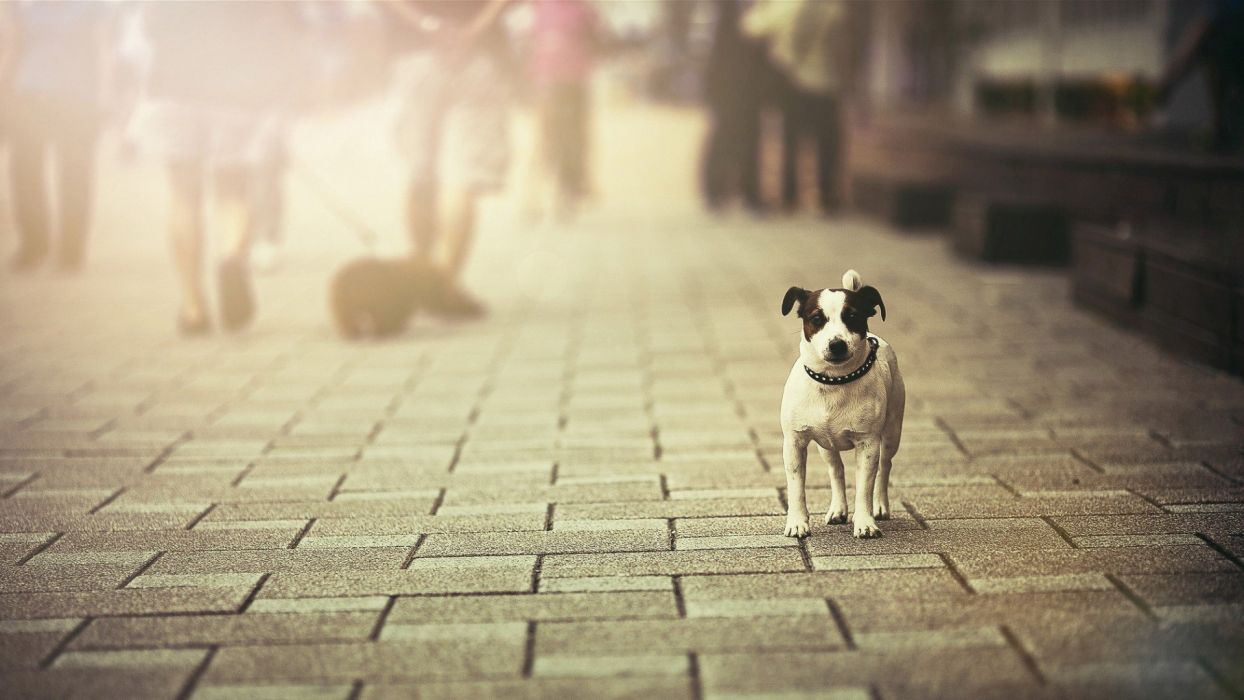 Source – wallpaperup.com
Pets are one of the most loved members of the family and we adore them as our own child so the pain when they go missing is exactly like losing your own child. Every second matters until you get your pet back home safely. It is quite common that animals are likely to escape from home and sometimes this takes place when you don't really expect it to happen but with this dog activity tracker you don't have to worry anymore, this device would get you notified whenever you dog would take step away from the boundary so that you can take necessary actions as soon as possible.
Health issue: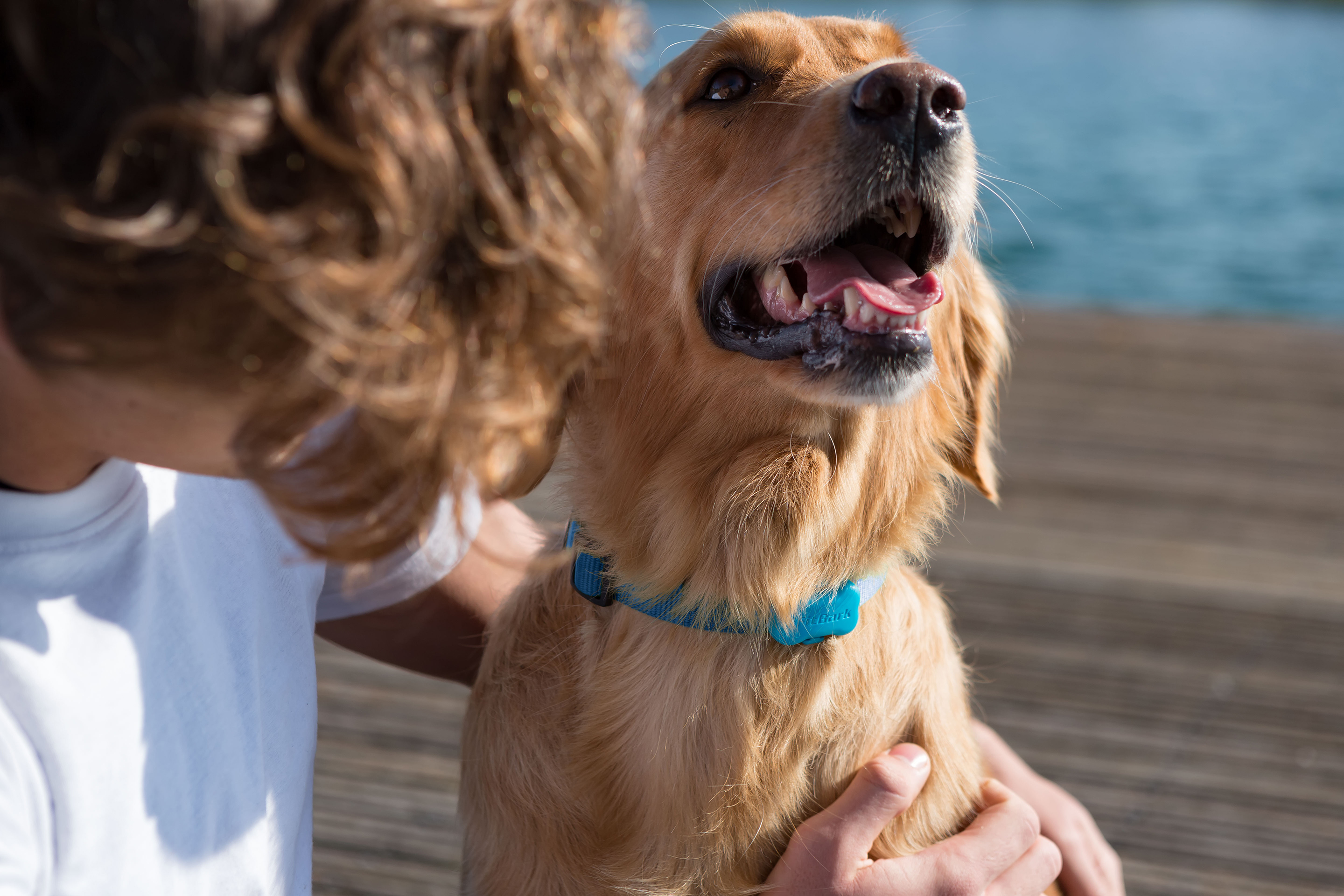 Source – fitbark.com
Getting a health issue is quite common in dogs and most health issue come with lethargy so they need to exercise in order to be fit. So with this device you can monitor the amount of activities and exercise your dog is practicing in a day. Dogs usually are active animals so if you ever find them resting and not doing anything for a long time then it is a matter of concern and you should take him to vet in order to get your dog checked up.
Dogs are good chaser: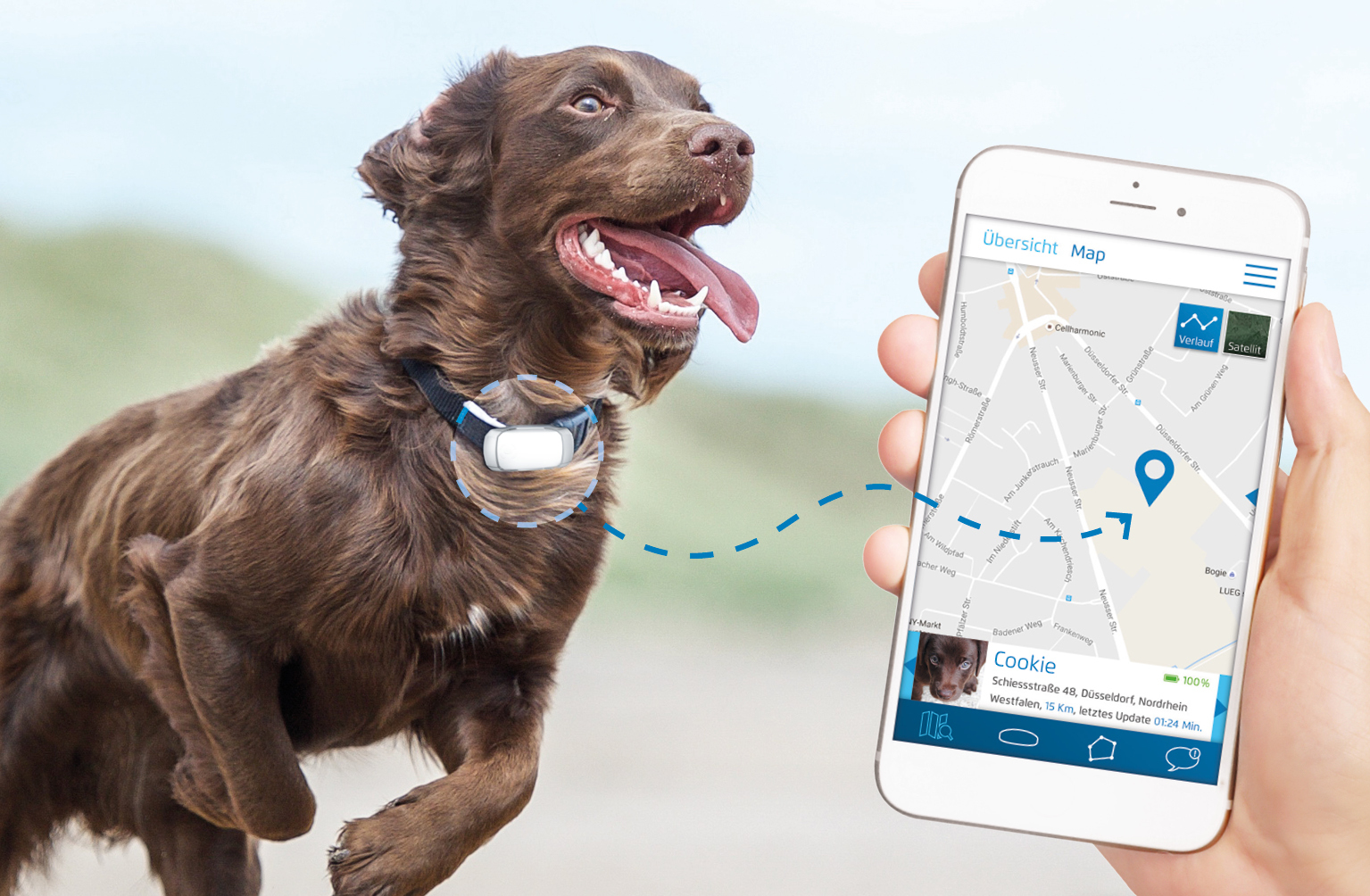 Source – aniprotec.com
This is very well known by all that dogs are amazing chaser so there are chances that your pt dog may go missing in a second after getting instinct by any other animal and this thing can happen even if your dog is the most well mannered one. Even in this situation the dog tracking device would help you in getting the information about your dog's current location.
Dog tracking device is such a handy device that you need to get your hands on if you own a dog, this would help you a lot in maintaining your dog and keeping him safe and sound.