Pets come with loads of love and soon after their arrival they become a member of the family and to see them in pain is something which hurts every pet owner. There are many pet options in the market to choose from and dogs are the most popular as well as loved pet followed cats. Getting your favorite is not enough sometimes you need to think about the dog also that whether they are comfortable in the surrounding or not. Not all dogs are comfortable in all climatic conditions some dogs are meant for hot tropical climate whereas some dogs can survive in cold climates. Those breeds that can live in cold weather conditions are called snow dog breeds. These dogs are habituated to pull their survival even in the extreme cold climatic conditions. If you wonder that who are those dogs who can survive in such extreme chilly condition then here is the list of some top snow dog breeds which you can have in your home:
Alaskan malamutes: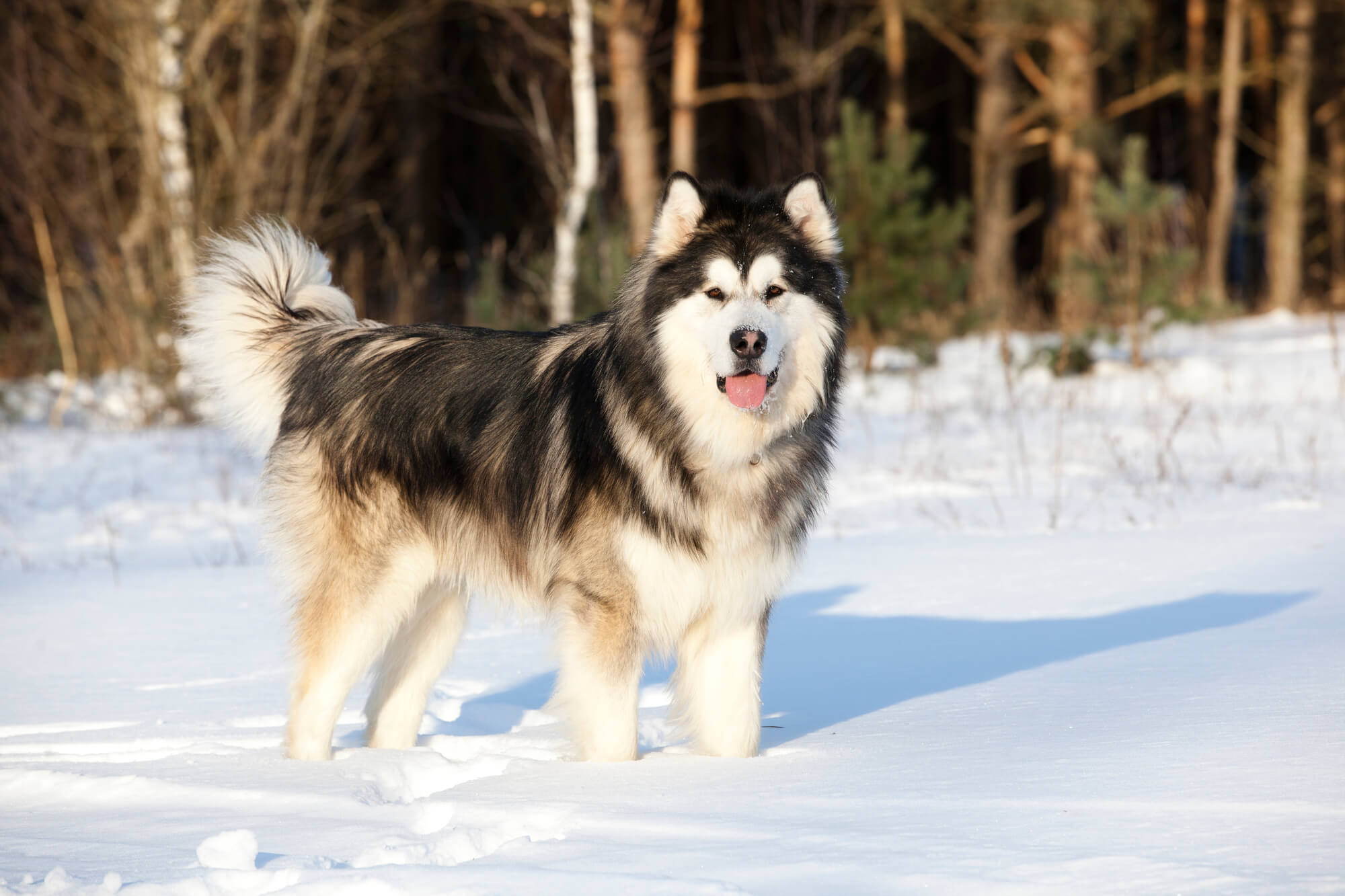 Source – i.pinimg.com
This dog has got dense fur coat as well as double hair coat which are as thick and hot as woolen coat. The oily under coat that they have allows them to survive under extreme cold climatic conditions and this dog breed is common in areas where snow fall is a common thing. They look similar to husky and they are also used for search as well as for rescue work under Army as well as police forces.
American Eskimo dog: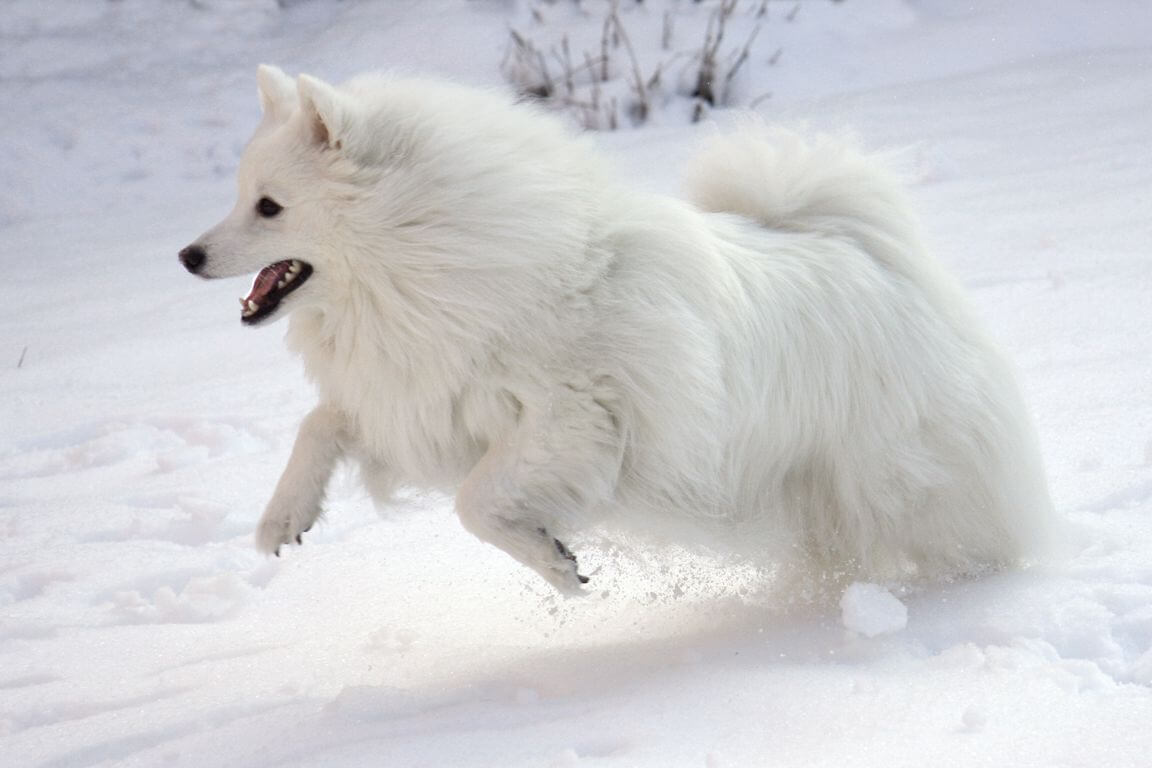 Source – huskypuppiesinfo.com
This dog breed look identical to Samoyed dogs and people often mistake their identity. It is said that this is not actually a pure breed but is formed after the breeding of ancestral spitz with the wild wolfs. Don't be fooled after their adorable looks as this dog is a wild dog and would behave accordingly. The thick as well as dense white fur coat that they have lets them live peacefully even in extreme cold conditions. The thick under coat as well as top coat helps them to keep themselves warm in every condition.
Siberian husky: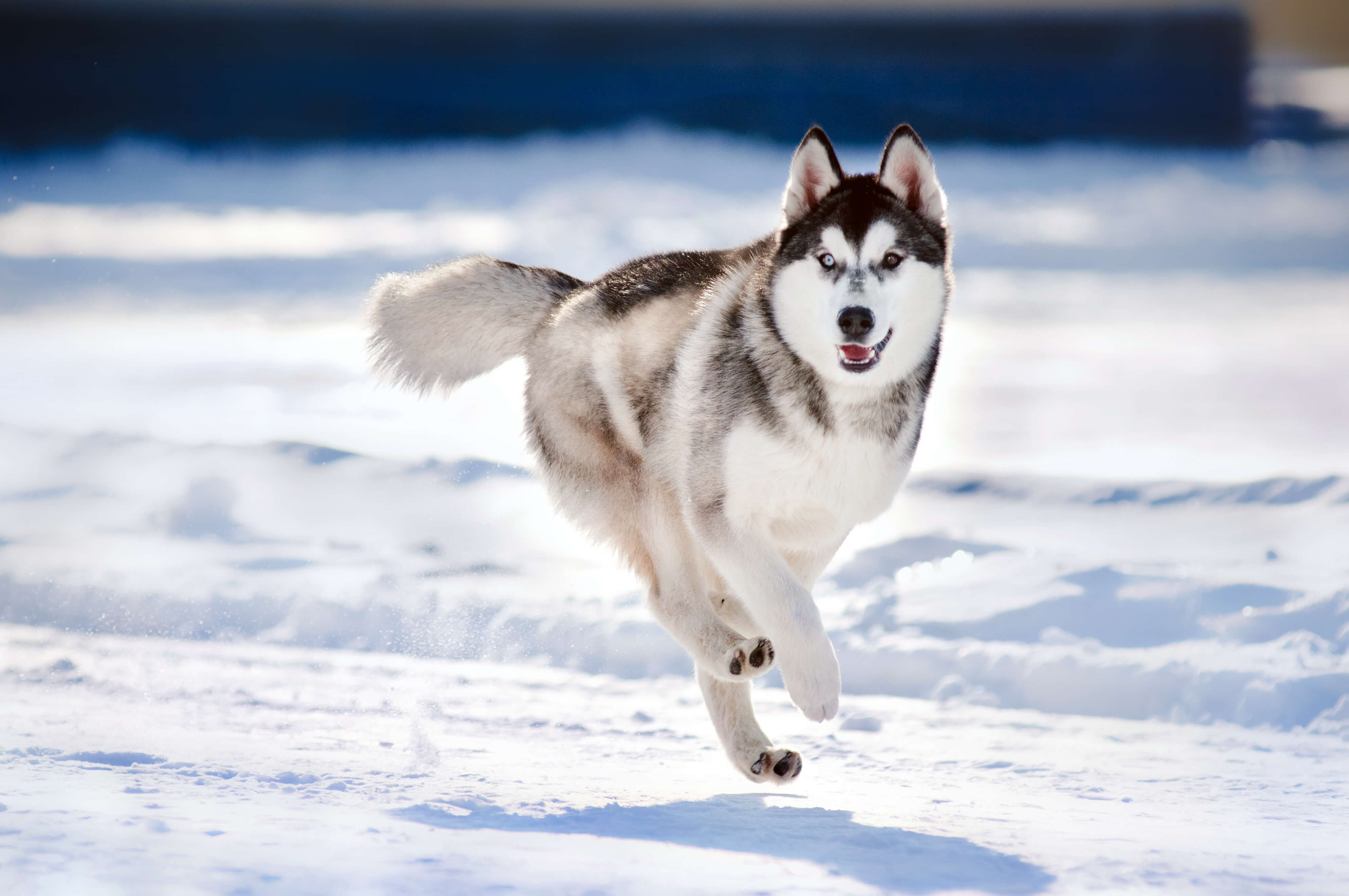 Source – i.redd.it
This cute as well as adorable dog has been the internet charm from last few years and all of their pictures as well as videos go viral instantly. If you think they are family dog then you might be mistaking them as they are skilled dogs who are brilliant in hunting. They look similar to wolf and it is said that they are originated from Asia. They have double thick coat which saves them from such rough cold weather conditions. There blue eyes as well as adorable face makes them look so cute that you can hardly resist yourself from loving them.
Bernese mountain dog: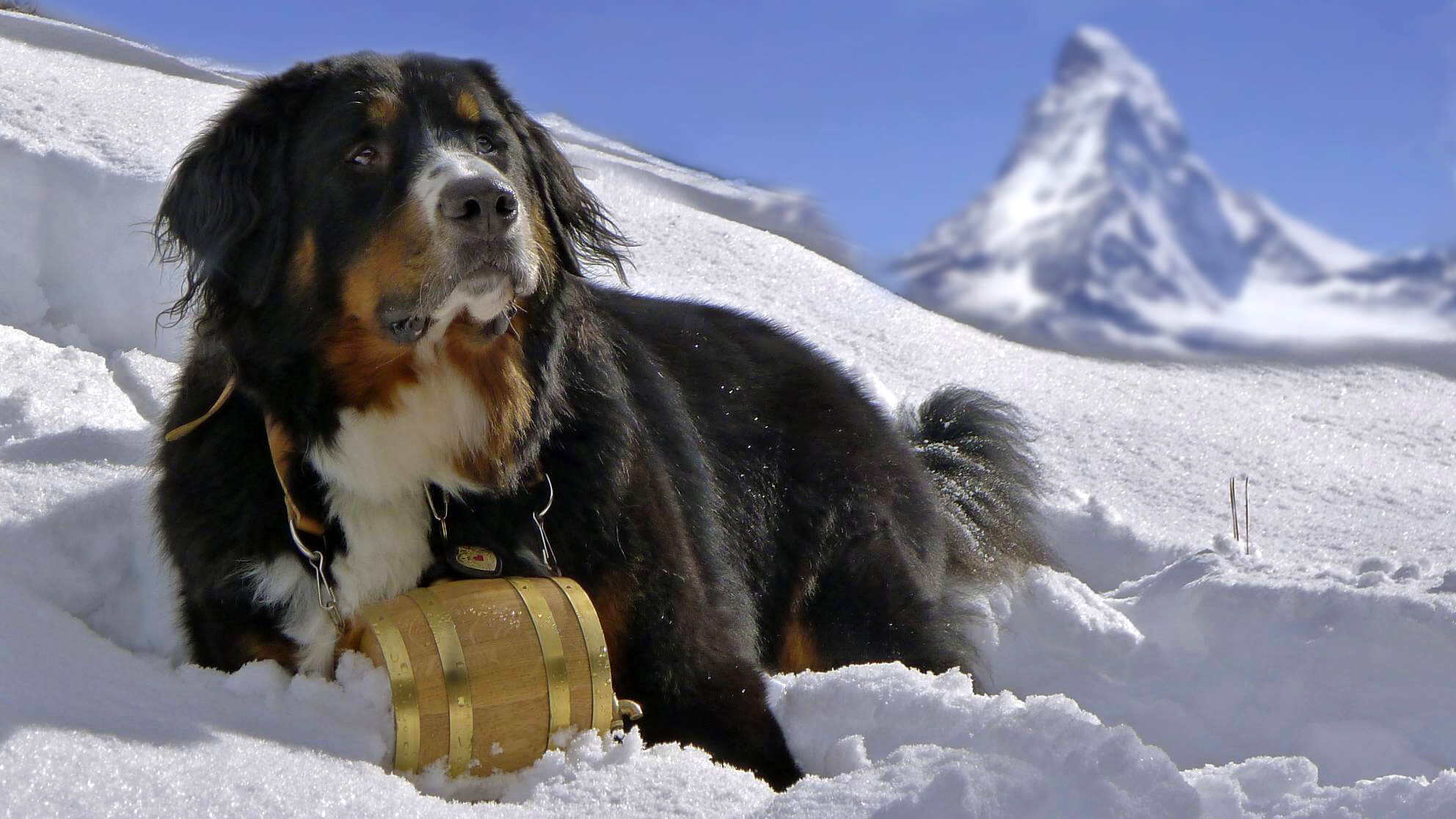 Source – i.pinimg.com
By their name you might have guessed that they have their origin from Bern which is a snowy place where snow fall is a common thing. This dog breed is known for its helping gesture towards farmers as they help farmers by serving them as watch dogs, pulling carts etc. they are huge in size and their thick coat layers as well as fur coat helps them survive in such harsh conditions. They are trained to be obedient hence they can prove to be a great guard dog. Their blue eyes make them look expensive as well as adorable.
Chow-chow: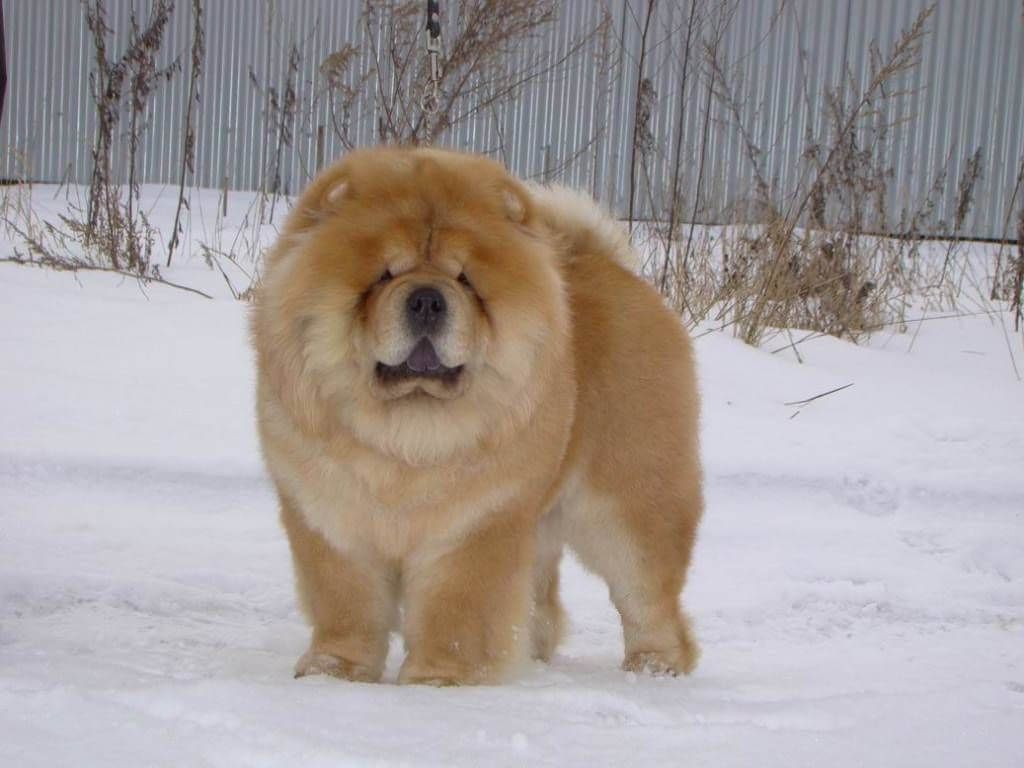 Source – windycitypaws.com
They are one of the most adorable looking dogs when small but they grow up to a large size and they can be found in many different colors like dark brown, brown, golden, white and many more. This dog literally looks like a cute teddy bear but beware they can be bad tempered at times. This cute beast is an expert in hunting, herding, guarding as well as pulling carts and lot more works can be done by them. They have a thick layer of fat beneath their skin and dense fur coat which make them warm throughout the year.
These were few snow dog breeds that you can adopt in case you live in a chilly cold condition.