Dogs come with love there is on doubt and they are the most famous as well as accept pet follow by cats worldwide. There are many kinds of good breeds and they come up with different gestures as well so choosing the right one is very important. Every puppy seems to be cute as well as adorable but some can grow up to be dangerous as well and some can stay up as friendly as they were. Let's see some dangerous dog breeds here.
There are dog breeds that are friendly hence can be call family dogs, dogs that are known for their protective nature prove to be great guard dogs, and tiny small playful dogs are often categorized in the group of toy dogs but the there are dogs which are violent in nature and hence are often point out as the world's dangerous dog. People with great control over dogs can only own them and if you are planning to have your first dog then these dangerous dogs should not be in your list. These dogs are often wild in nature so can even attach you as well as your dear ones.
Some of them have records of previous crimes and that is the reason they are include in this list of dogs. In case you want to avoid them from getting into your house then here are some of the dangerous dog breed which you should never think of having in your home:
Caucasian Shepherd: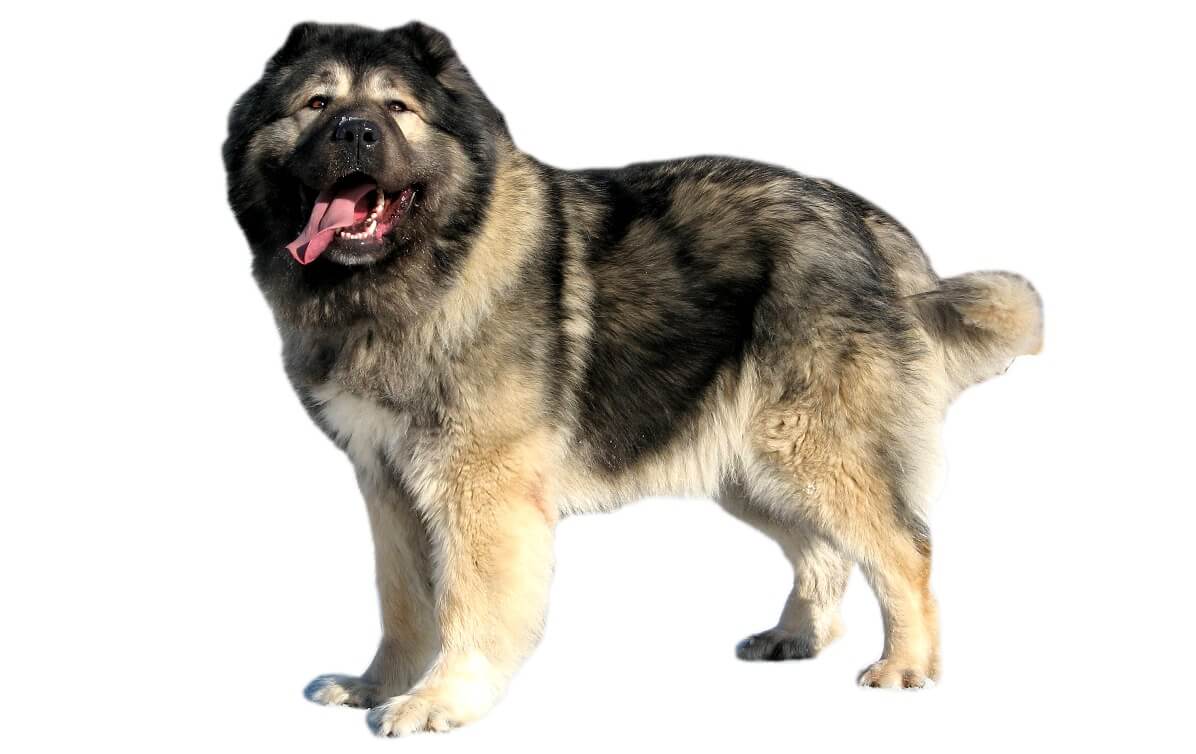 Source – dogbazar.org
This dog breed tops the list and can be said as one of the most dangerous dog breeds. They can grow up like a giant and can be as heavy as 50 kg so controlling them is very difficult. They stay alive for a life span of 10 to 12 years on average. The main purpose of this dog is to guard the livestock situate in the mountain areas.
If you think that they are dangerous for just human beings and small animals then you are mistaking, reports tell that even wild wolves fear them. They mainly originate from European countries as well as from Russia.
Pitbull: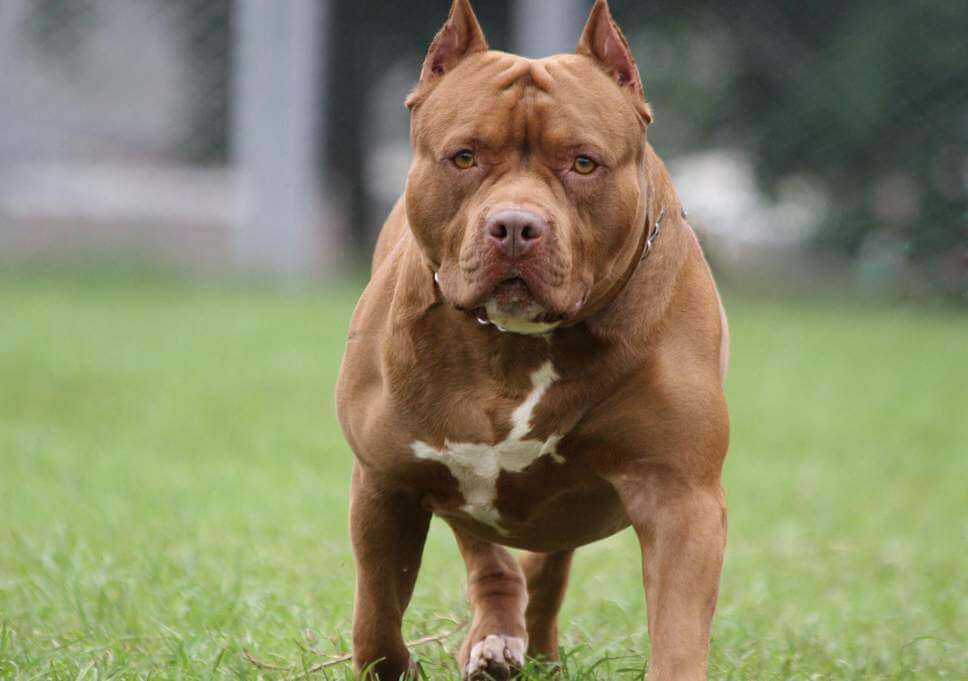 Source – independent.co.uk
When energy, body build as well as strength are combine together then a pit bull is forme. It is a family member of bulldogs. This dog breed is even restrict in some countries. Whereas on the other hand, they are use in dog fights to entertain people. Reports reveal that there are incidents that they have attack humans. They often get violent while training or any other activity.
Dog lovers who have a craze towards dangerous dogs mostly like to have pit bulls. This dog breed is so dangerous that people who even keep it often lock them up in cages and this fearless dog holds the record of fighting with many wild animals which are bigger than them.
Rottweiler: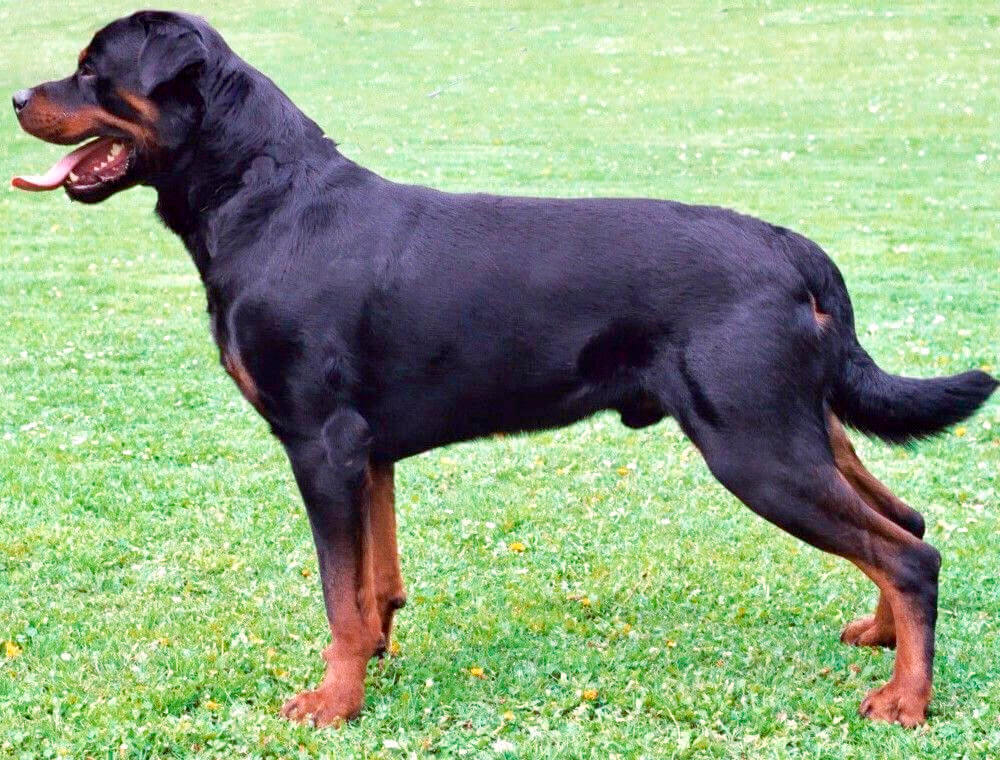 Source – upload.wikimedia.org
You will be surprise to know that more than half of deaths. That are cause due to dog attacks are report to be by them. These dogs are famous for their daring nature and are fear by many creatures including humans. If you have kids in your home then this dog is a big no. Even if you are planning to have them in your home then arrange a separate cage for them.
Fila Brasileiro: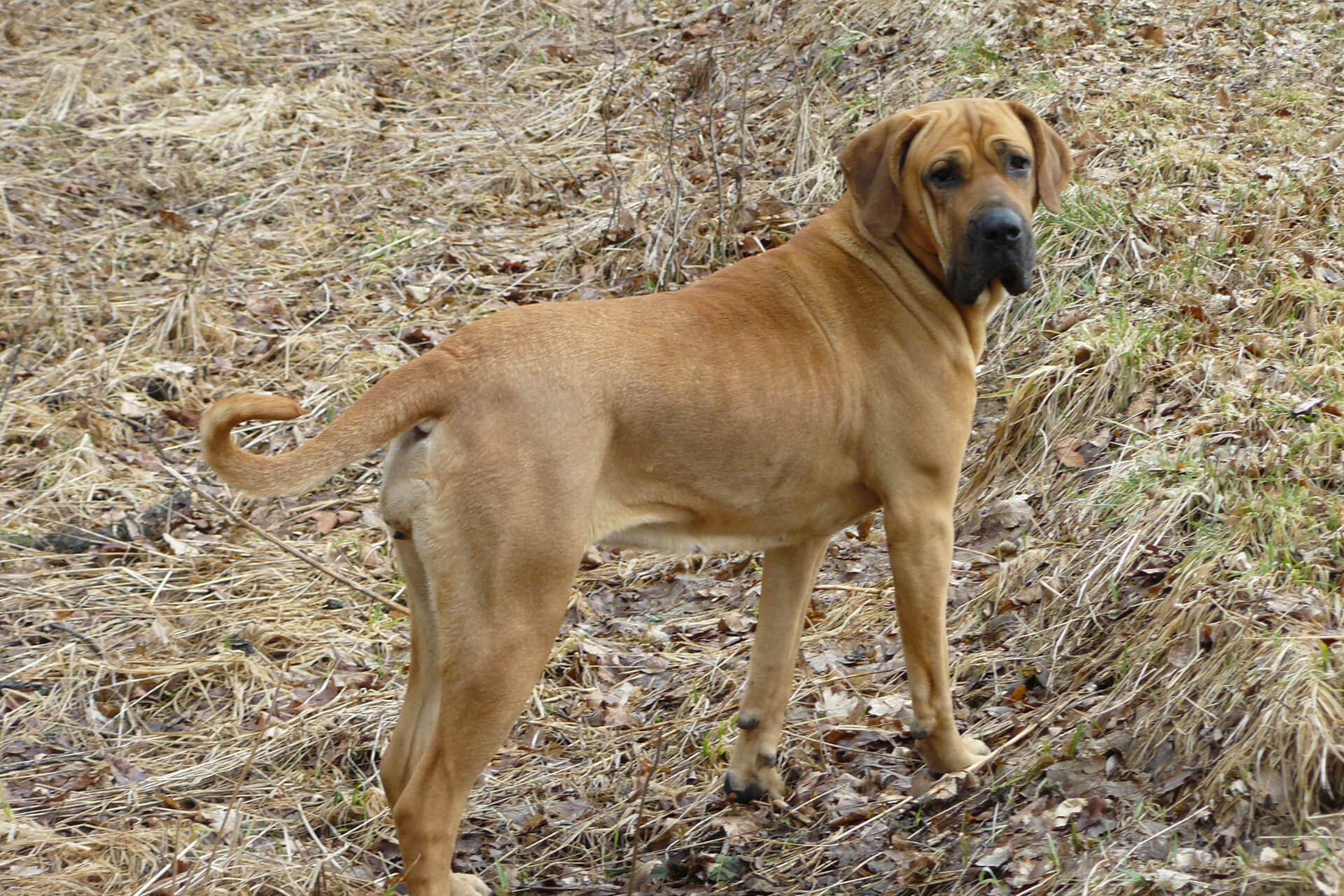 Source – 101dogbreeds.com
They are popularly known by the name of Brazilian Mastiff and they are one of the largest breeds of herding dogs. Only if have the potential to have a violent dog then only have them in your home. Though they are excellent guard dogs. They have their origins in Brazil and are protective as well as aggressive in nature.
People mainly maintain a safe distance from them due to their frequent changes in behavior. They often end up attacking humans and there are records of people who got injured due to their attack.
Wolf-dog: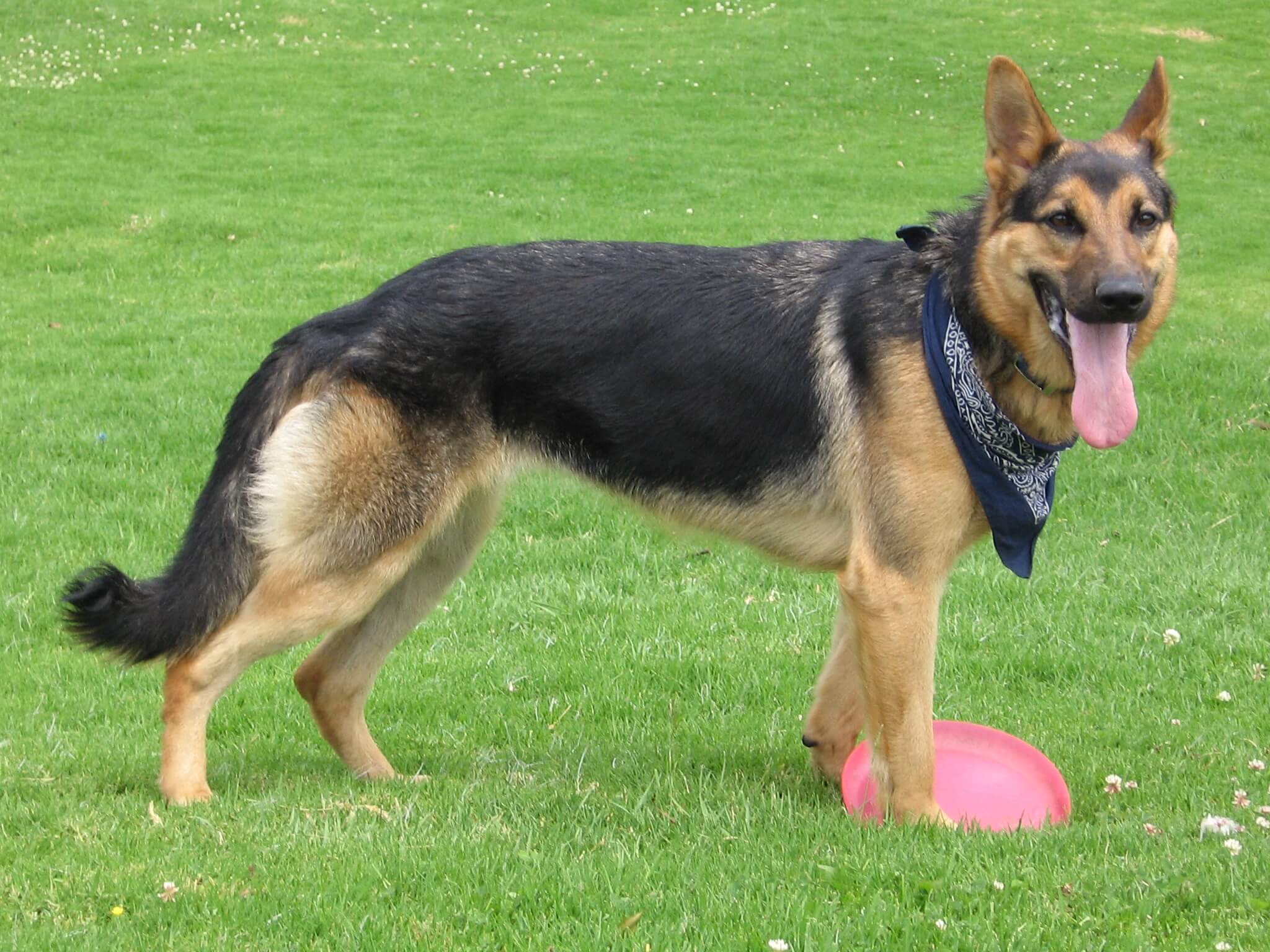 Source – wikimedia.org
This breed is a combination of wolves with that of a domestic dog breed. The end result of this combination is deadly. They have an unpredictable nature that can turn wild at any time. Even without any reason and this happens because of their breed with a wild animal like a wolf.
They are basically guarding dogs and are too protective about their territory. So if they would feel that anyone is threatening their territory. Then they can attack and can even up doing huge injuries. They can even survive in wilds as can hunt and arrange their own food. These were a few of the world's most dangerous dogs around the world which should be avoide from getting them in a home as pet animals.