We've got you covered!
Petsnurturing is a comprehensive information hub completely dedicated to pets. It is packed with everything related to them. From all kinds of information about different pet breeds, pet lifestyles, pet news to motivating pet stories and so much more, we love to share it all! So, if  you are a pet-store owner or you work related to pets, you are most welcome to promote your brand on Petsnurturing' s write for us section.
We accept high-quality banners on pets, which can help you gain much attention from our readers. And the good news for you is that we have a lot of readers who bring us excellent traffic. Our metrics reveal everything!
As Petsnurturing serves the biggest pet lovers who have great knowledge about pets, we expect our contributors to create highly informative and visually appealing banners that can take our website to the next level. So, if you are someone who has some actionable information, products, tips or ideas on pets that the pet-owners and pet lovers can use and follow in real life, submit your amazing banners to us now! 
A Whole Slew of Audience for Your Banners  

Types of Advertisements with Petsnurturing 
Petsnurturing is your #1 pet-related advertising platform. 
Hopefully, you don't have any doubt about that after exploring the metrics of our website above. Do you? So, while connecting with us, you can take your brand's online presence to the next level. 
Approach us with the below types of content, and you will surely see the difference:
Banners 

Guest Posts [Not accepting at the moment]
Want a Banner on Petsnurturing to Promote Your Pet-Centric Business?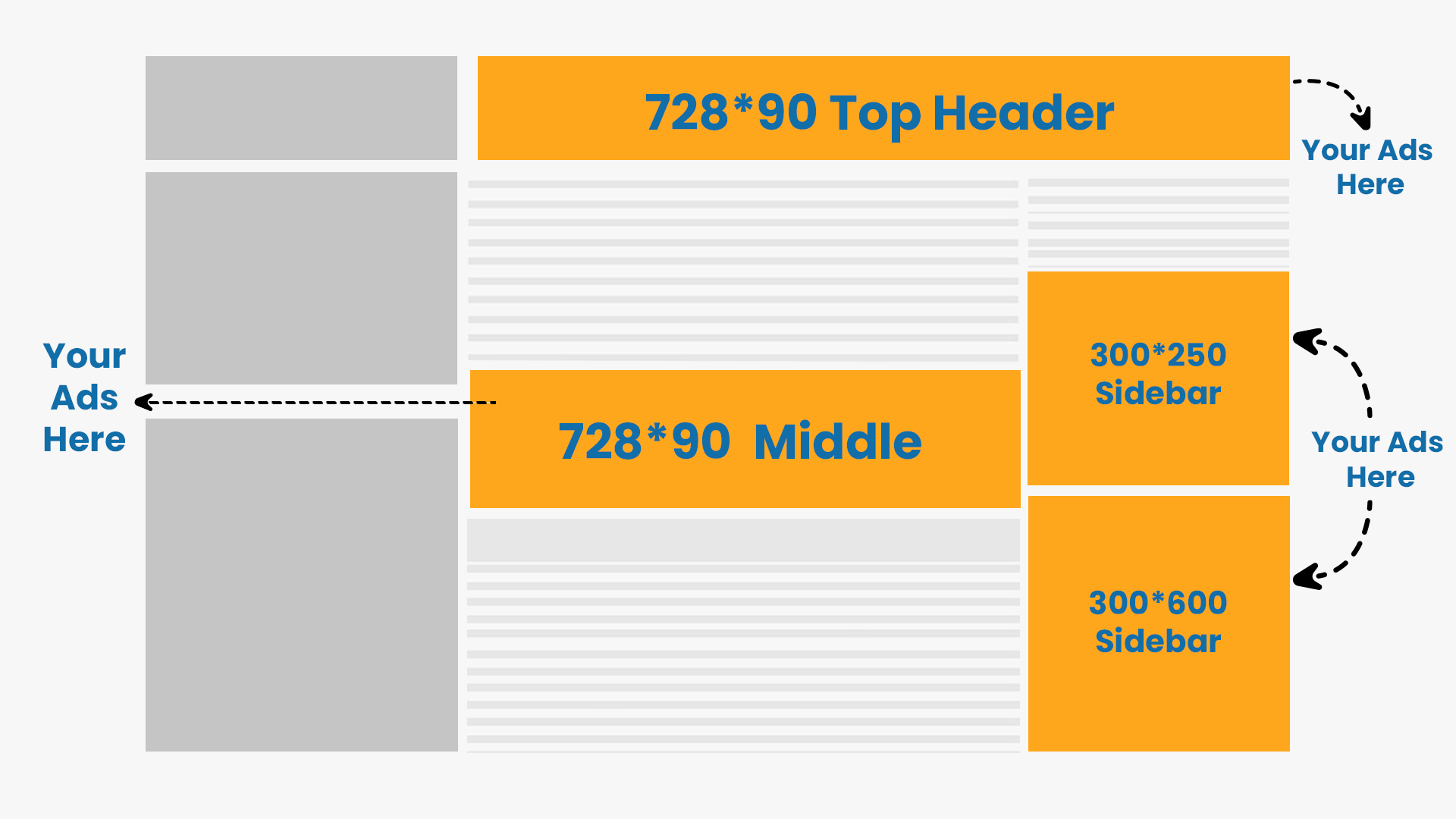 How and Where to Submit Your Banner?
Now that you are ready with your banner, it's time to share that with us. Well, you can submit your attractive banner at petsnurturing@gmail.com. But make sure you have checked our guidelines and finalized the image size and text size of your banner before submitting it to us. We will review your banner before publishing, so double-check it before sending it to us. Else, it will be rejected. 
If you have any doubt regarding anything while creating a banner for us, you can send your queries in the same email id. We will surely respond to you. After your banner is published, we will send you an acknowledgement email.
What are the Powerful Search Terms to Find the Best Pet Blogs?
It is not rocket science to find us or websites like us where you can publish your pet-related banners. The process is easy. All you need to know are the effective search terms that can help you find the best pet blogs from the ocean of Google. 
Below are some of such most searched ones: 
pet nutrition "write for us"

pet health tips "write for us"

pet animals write for us

pet health write for us

write for us animals

pet health + "write for us"

pet health "write for us"

pet write for us

dog food write for us

dog food "write for us"

pet "write for us"

write for us + pets

write for us pets

pets write for us

pet blogs write for us
Thank you for reaching out to us and we hope to connect with you soon!